Mason jars are one amazing item, with which you can play a lot in terms of creativity. If you decorate them well they look amazing and can serve many purposes altogether. Here we present to you some amazing DIY mason jar ideas for the makeover of your mason jars.
The first one here is DIY glittered mason jars and you only need to have some glitter, a jute string for the top and a simple patriotic printed tag like you can see over here. This jar is decorated for the fourth of July and the job is done amazingly. The next is the monogram mug vase, which is apparently done with a thanking note and involves colored ribbons, printed notes, and some fresh flowers. This one is also a gift for your loved ones and it also contains a thanking letter on it, it simply is tied up with a jute string and looks lovely.
If you are a baking fan or someone you love is expecting a baking related gift from you, then what's better than a DIY cookie mix jar idea. Also, make a little more effort for your gardens or backyards and create some amazing Mason jar succulent with tags. If you are again looking for some food-related gifts for someone then try making this food recipe Mason jar and amaze your friends and family. Besides these, there is some other Mason jar gifting ideas like Christmas Mason jar gifts carrying some Christmas color candies. One of my personal favorites here is this adorable bride emergency jar gift which carries some cosmetics that literally a bride wants in emergency t touch up her makeup. If you are planning a bathroom decor than make a bath soak Mason jar and place it there. Then there is reindeer Mason jar idea, mini eggs mason jars, a Valentine's Day Mason jar gift and much more.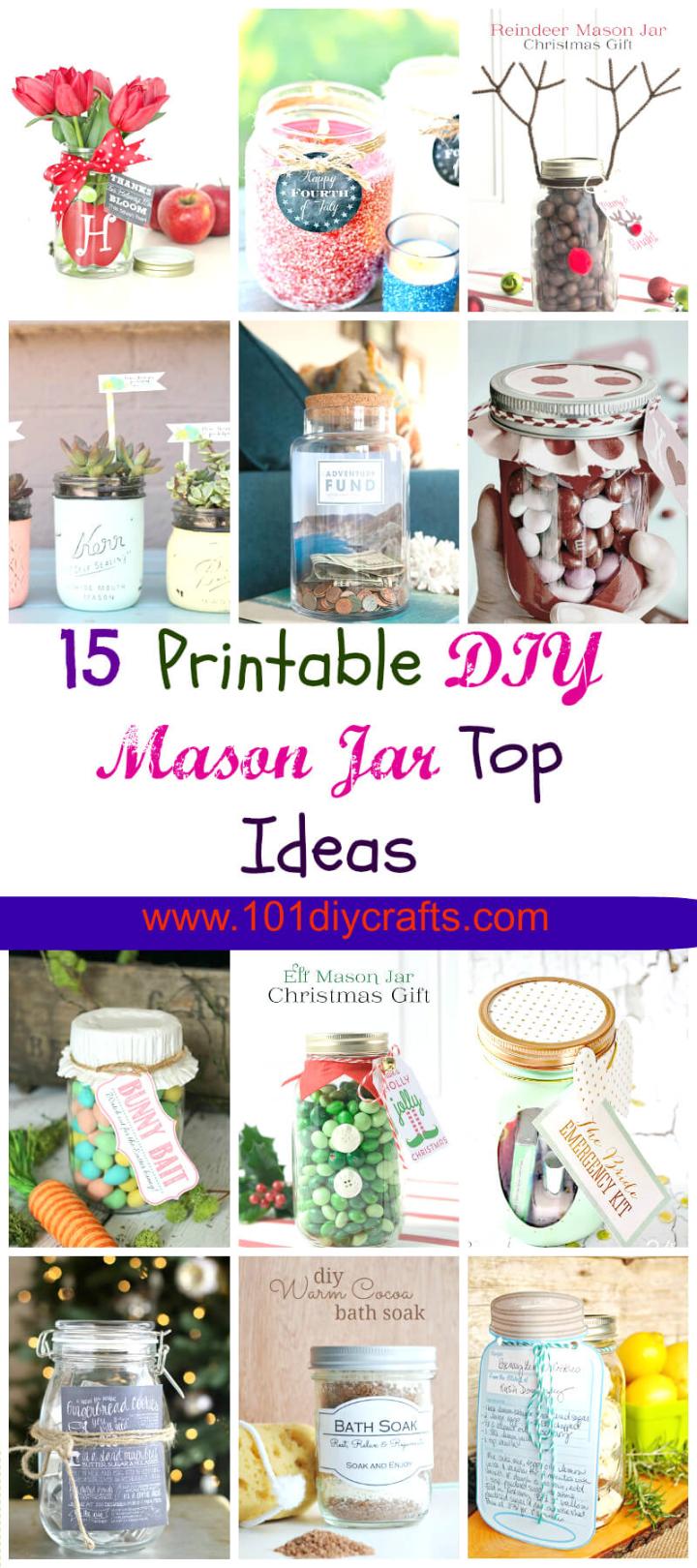 Try making at least a few if not all of these stunning mason jars. These 15 DIY Printable Mason Jar Top Ideas can really be your unusual and trendy gifts for someone you love.
Patriotic Glitter Candles: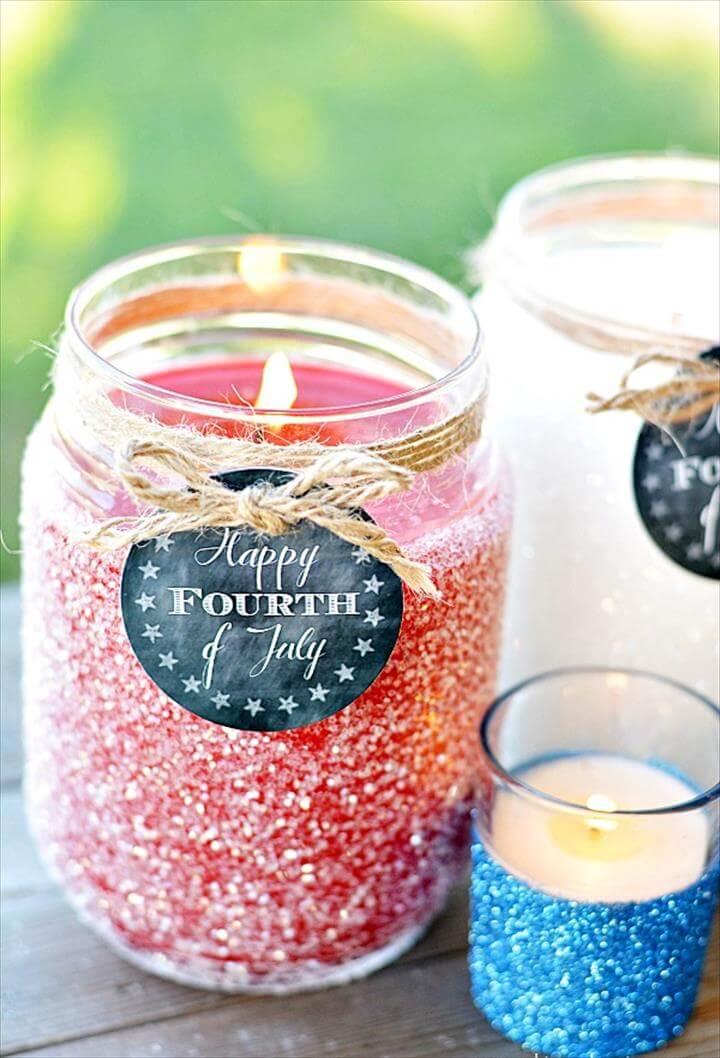 Image: apumpkinandaprincess
Monogram Mug Vase: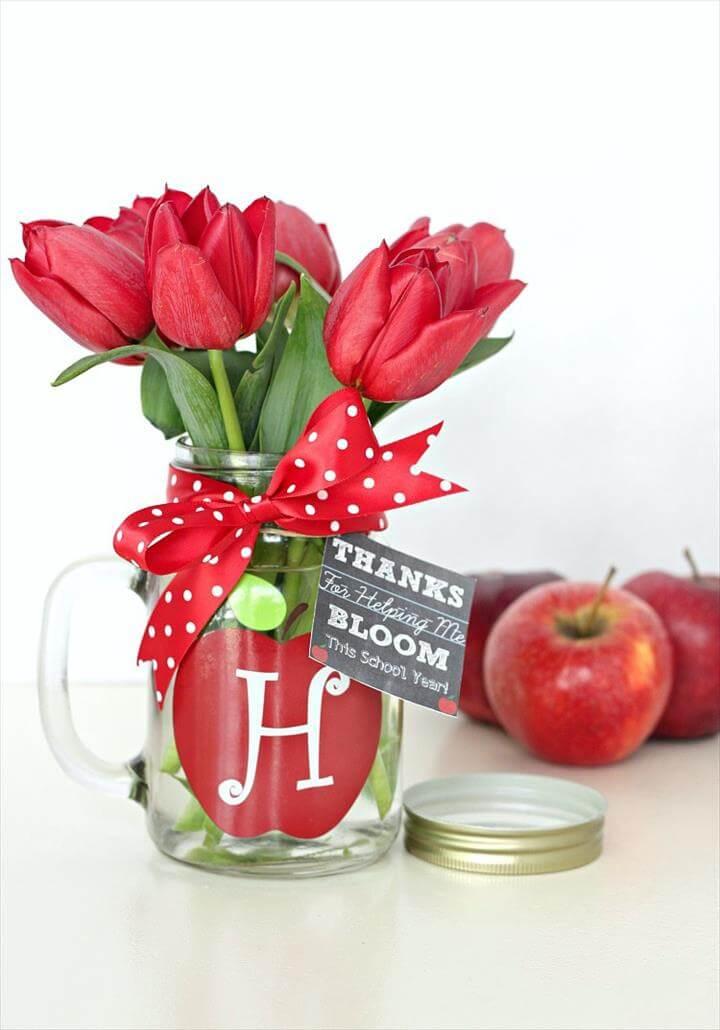 Image: loveoffamilyandhome.net
Sugar Cookie Cutter Gift

: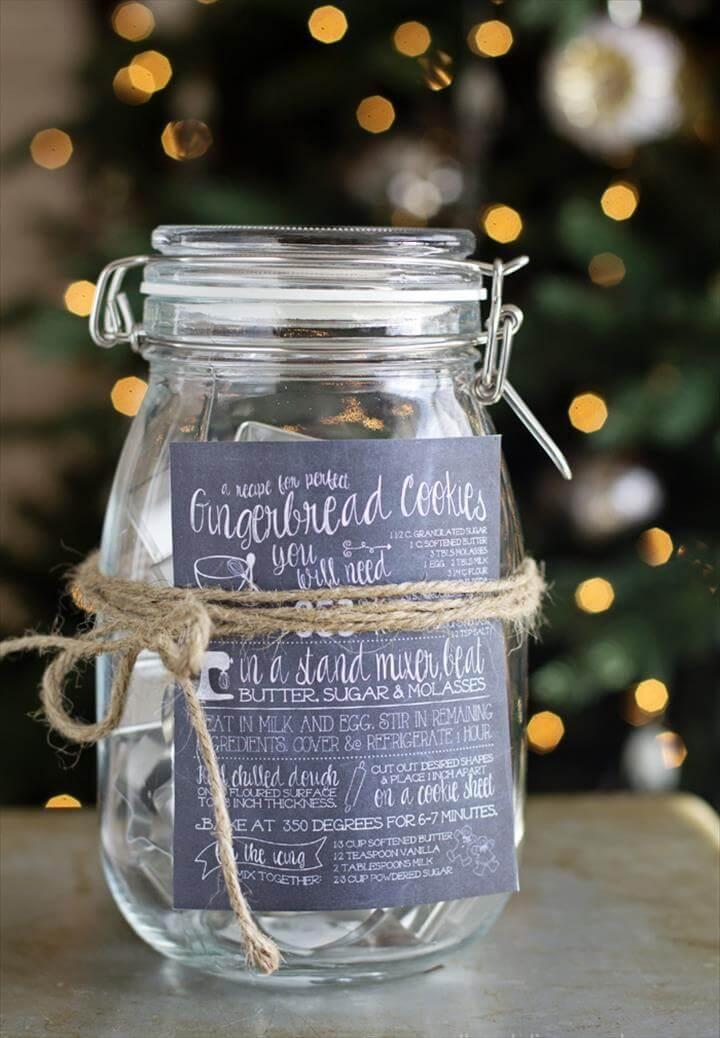 Image: yellowblissroad
Cookie Mix

Mason Jar: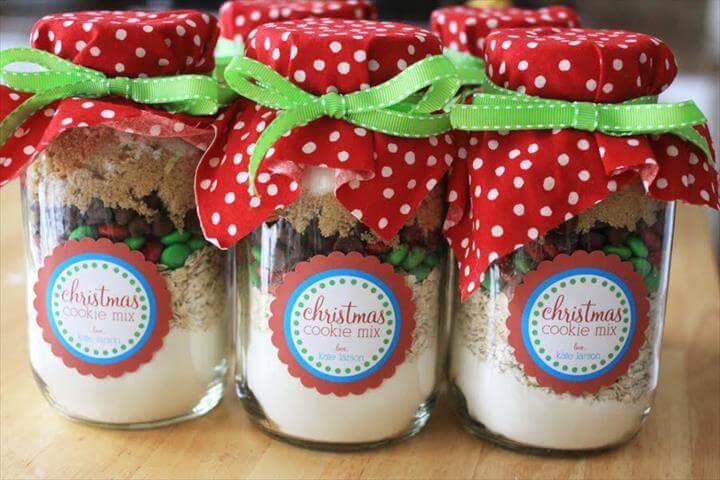 Image: thelarsonlingo.blogspot
Mason Jar Succulents With Tags

: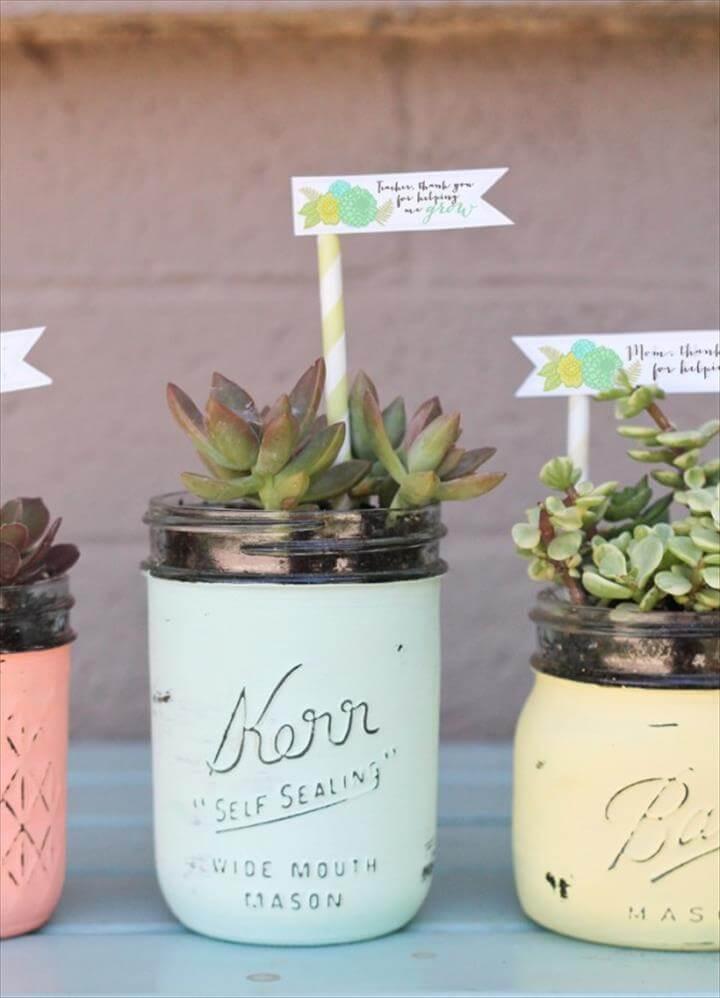 Image: lollyjane
Printable Mason Jar Recipe Card

: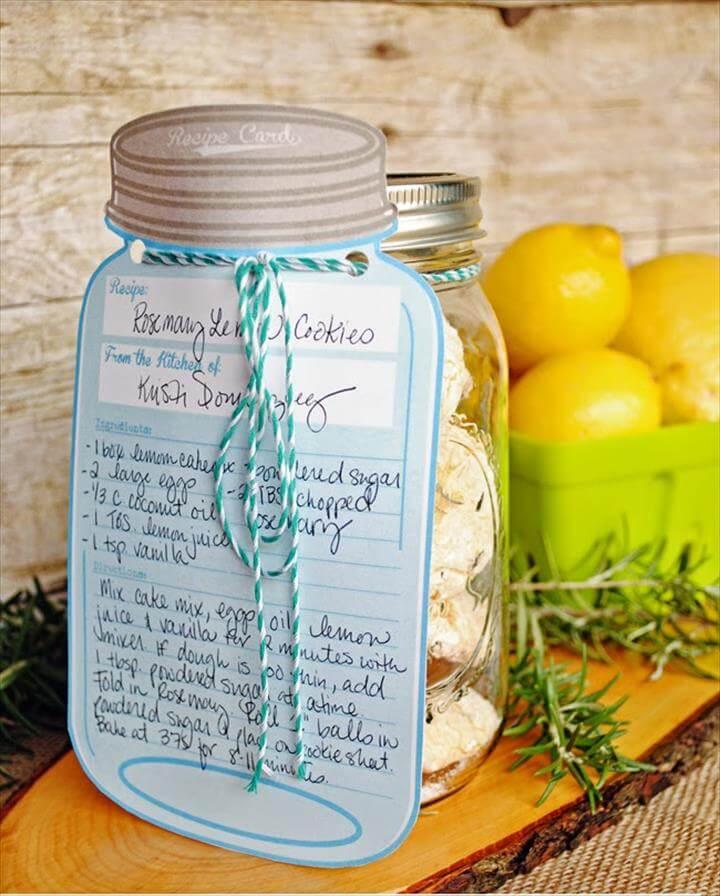 Image: ishouldbemoppingthefloor
Elf Mason Jar Gift

: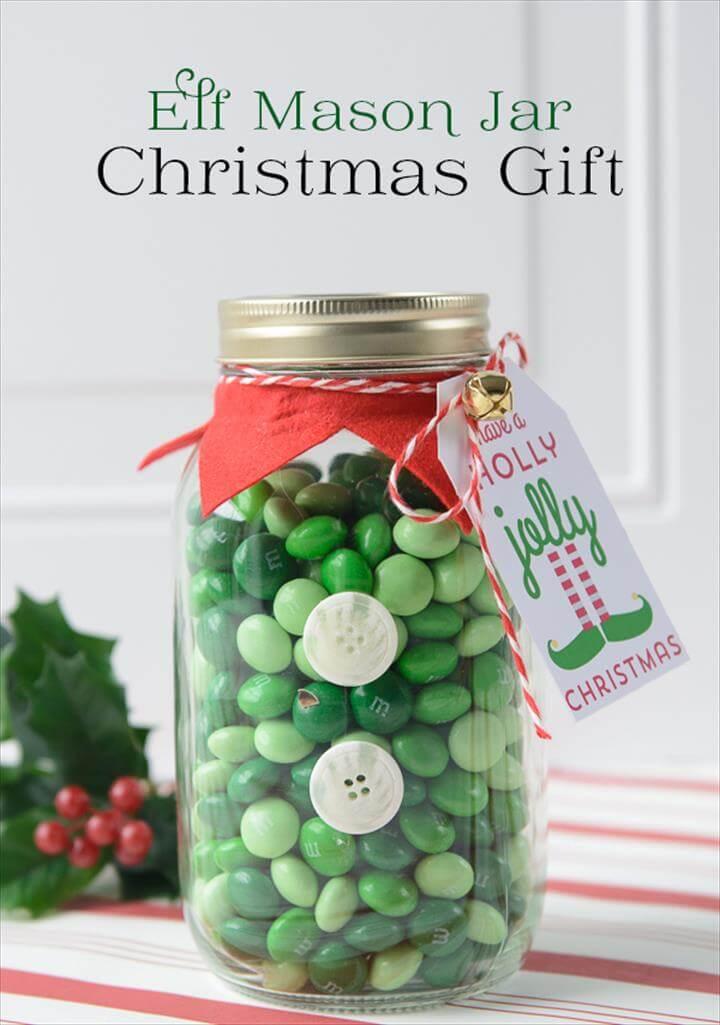 Image: polkadotchair
Bride Emergency Kit

: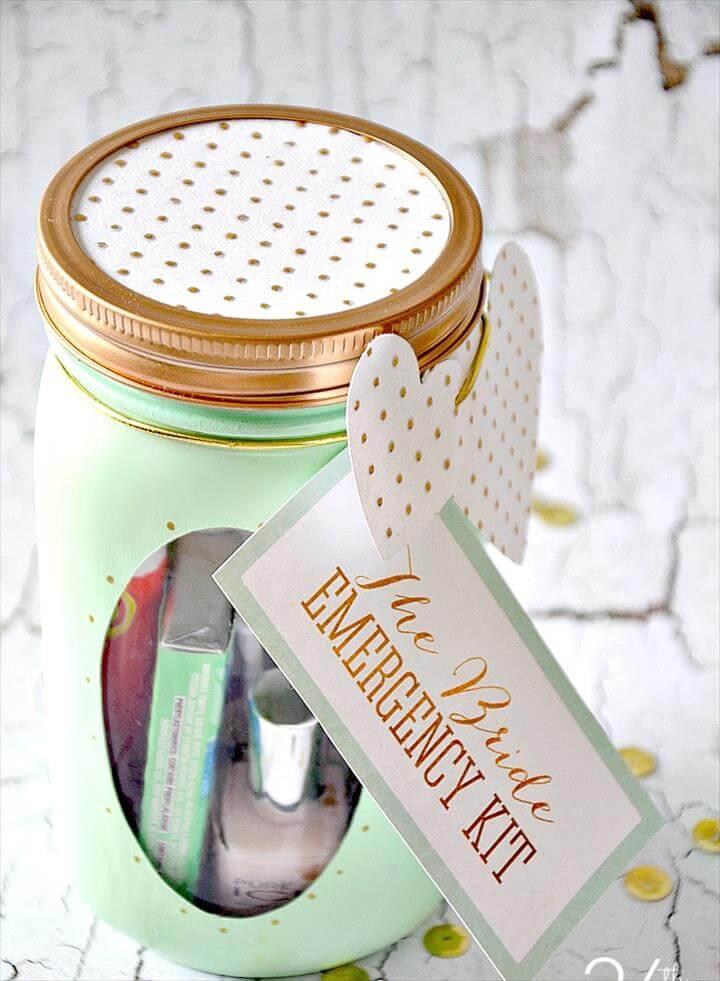 Image: the36thavenue
Warm Cocoa Bath Soak

: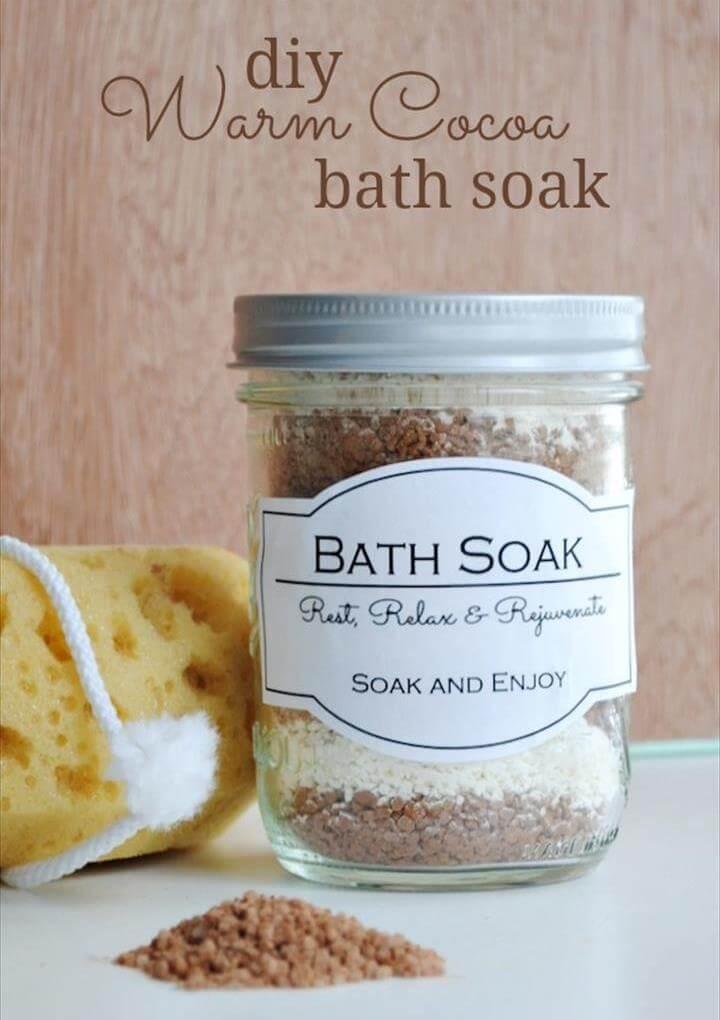 Image: classyclutter.net
Reindeer Mason Jar Gift Idea: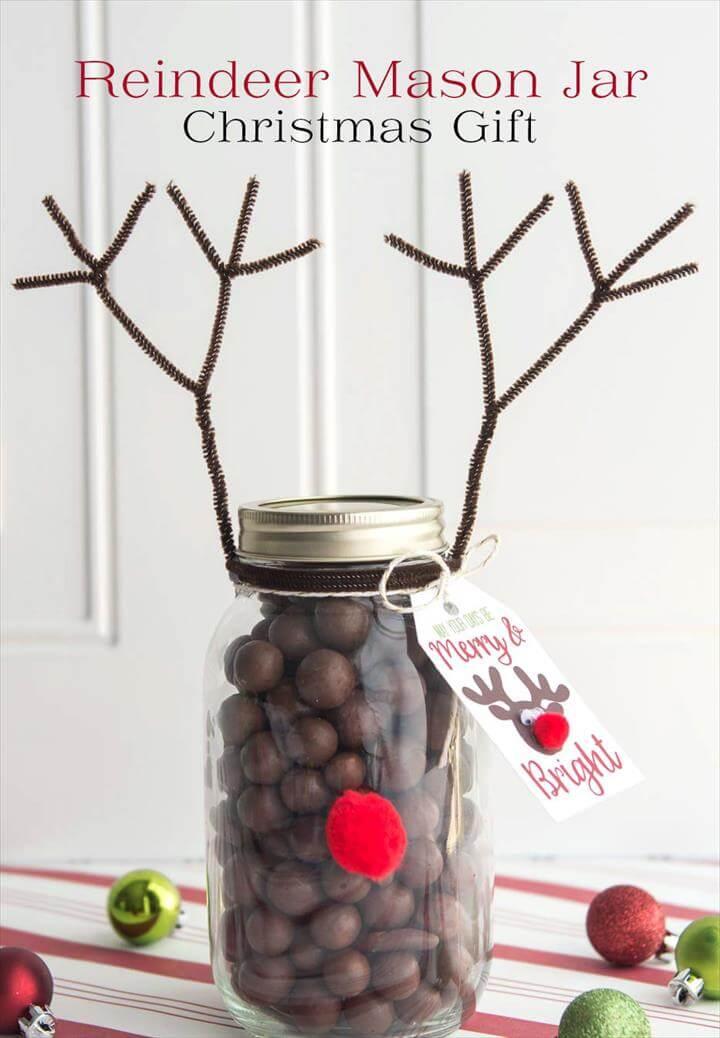 Image: polkadotchair
Bunny Bait Printable

Mason Jar: Mini-Egg Mason Jars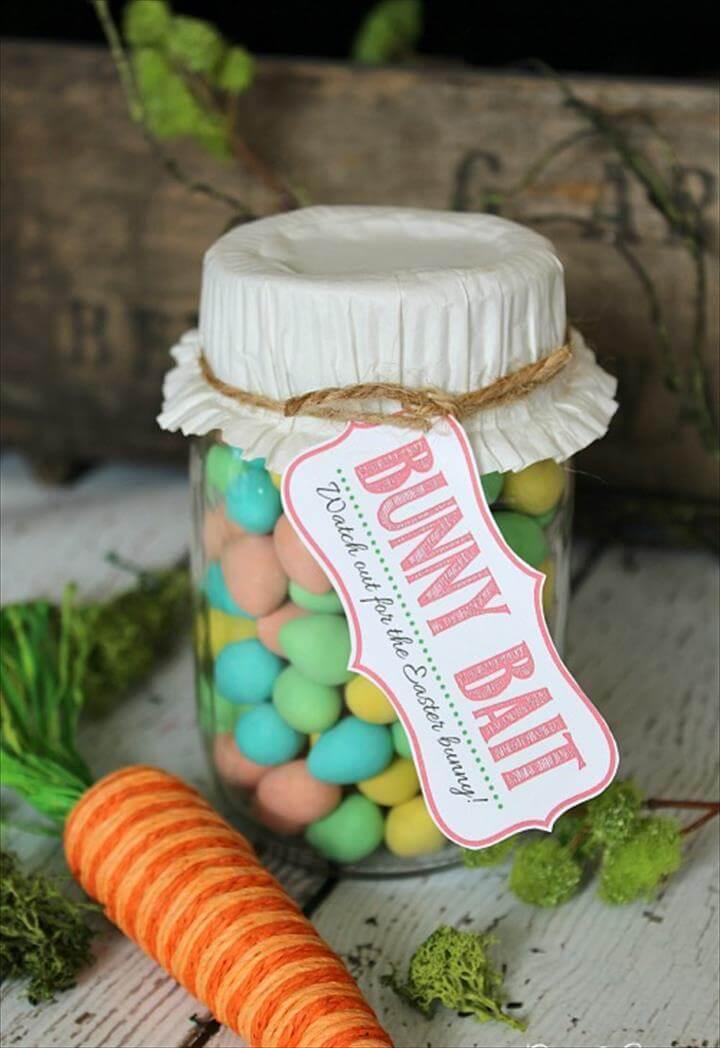 Image: cleanandscentsible
Gifts For Valentine's Day

: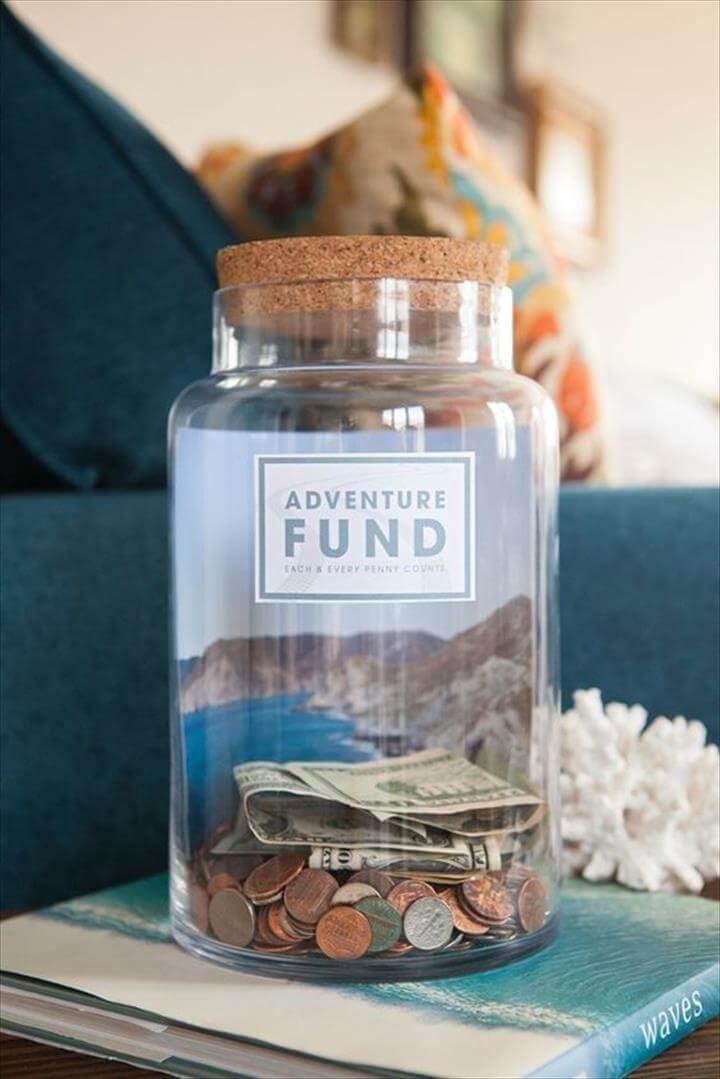 Image: somethingturquoise
Uh-Mason Gift Idea: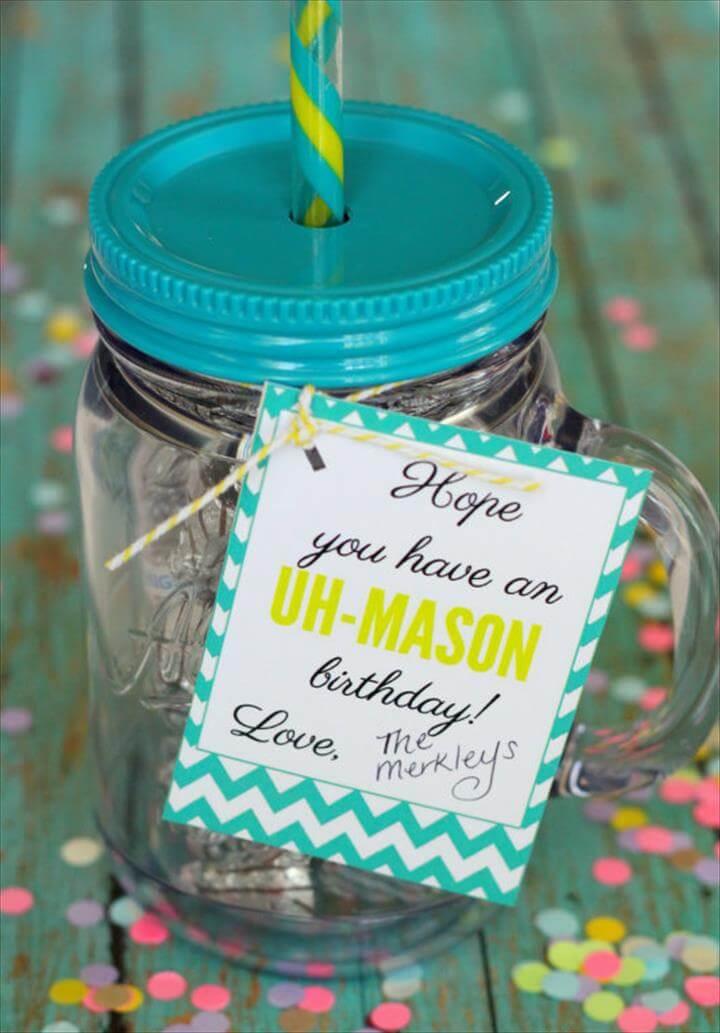 Image: lilluna
Valentine Handmade Gifts

: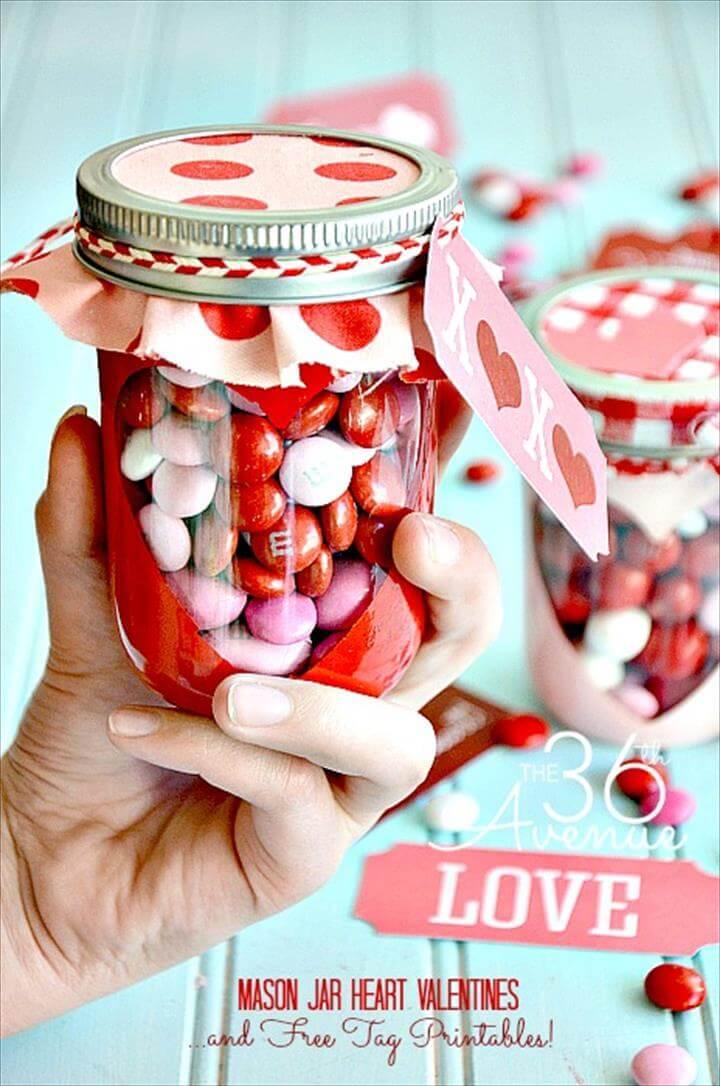 Image: the36thavenue
Mason Jar Succulent Pots

: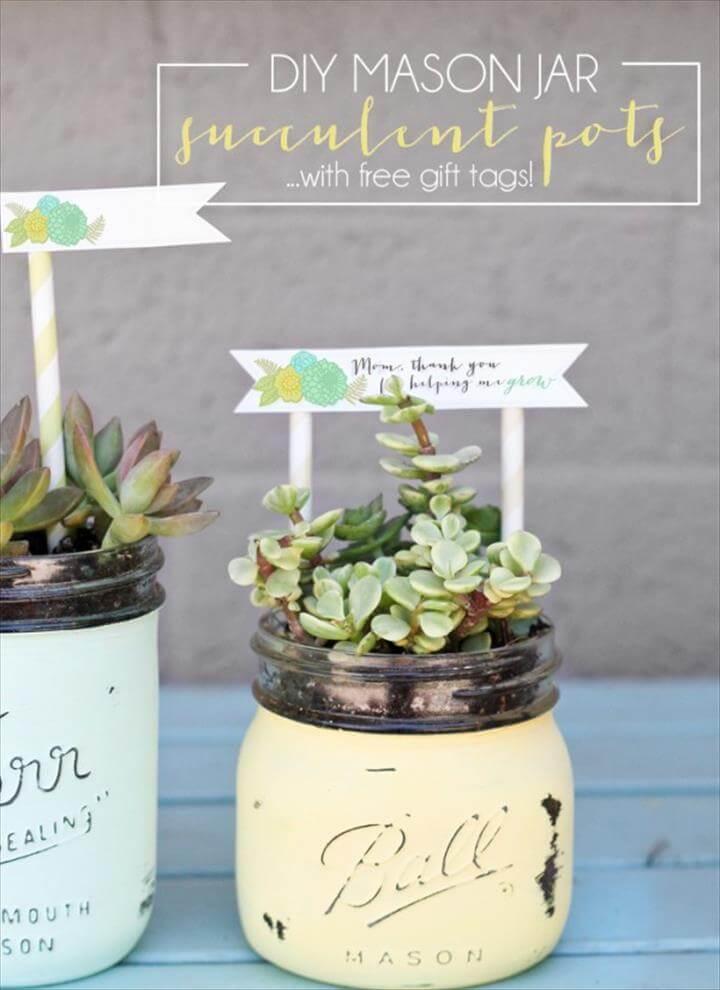 Image: lollyjane