Next time when you are about to give someone a birthday present or any special occasion present, do not forget to put a perfect gift tag on top of it and it seems as if we add the cherry on top of a cake. These 17 DIY Incredible Ideas To Make Gift Tags will add more beauty and spice to your already filled with love gifts and presents for special ones.
The first project that we have is a foil turned into a gift tag with a simple method. Then we have another gift tag which is actually made with cross stitch and this one is also very simple and looks pretty. Have a look at this next beautiful glittery gift tag that we have shared for you to help you impress your friends. Next, we have a button snowman gift tag which is also a very good idea to try next time you are about to wrap a gift for a friend on her big day. You can also make some printable gift tags with lovely and sweet written notes on them for your family and relatives. Similarly, monogram tags can also be made with easy DIY techniques. All these Easy Crafts are so simple you just have to give them a try and take some time out to create these extraordinary masterpieces.
All these projects and the ideas will definitely tempt you and compel you to try them for the gift wrappings. The detailed descriptions and tutorials are attached in the link given below the pictures for your convenience.
Foil Baking Cup Toppers: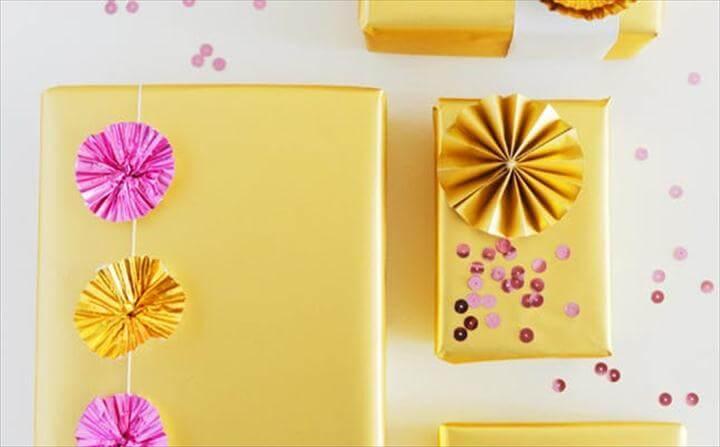 Image: brit.co
Cross-Stitch Gift Tag – Heart Tag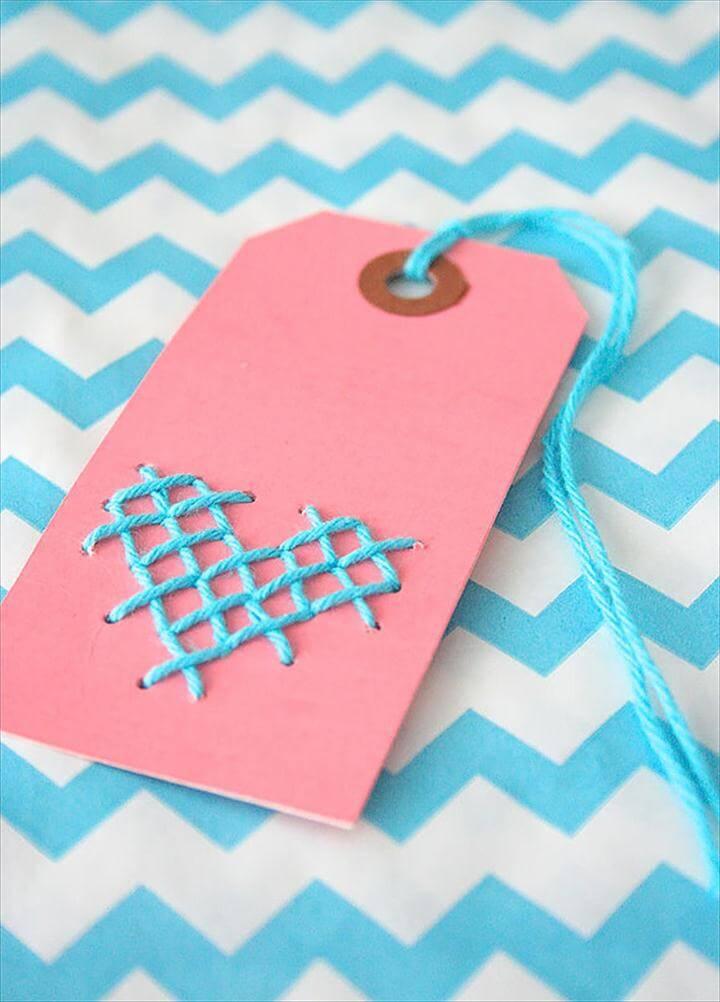 Image: oipaketti
Holiday Glitter Gift Tag: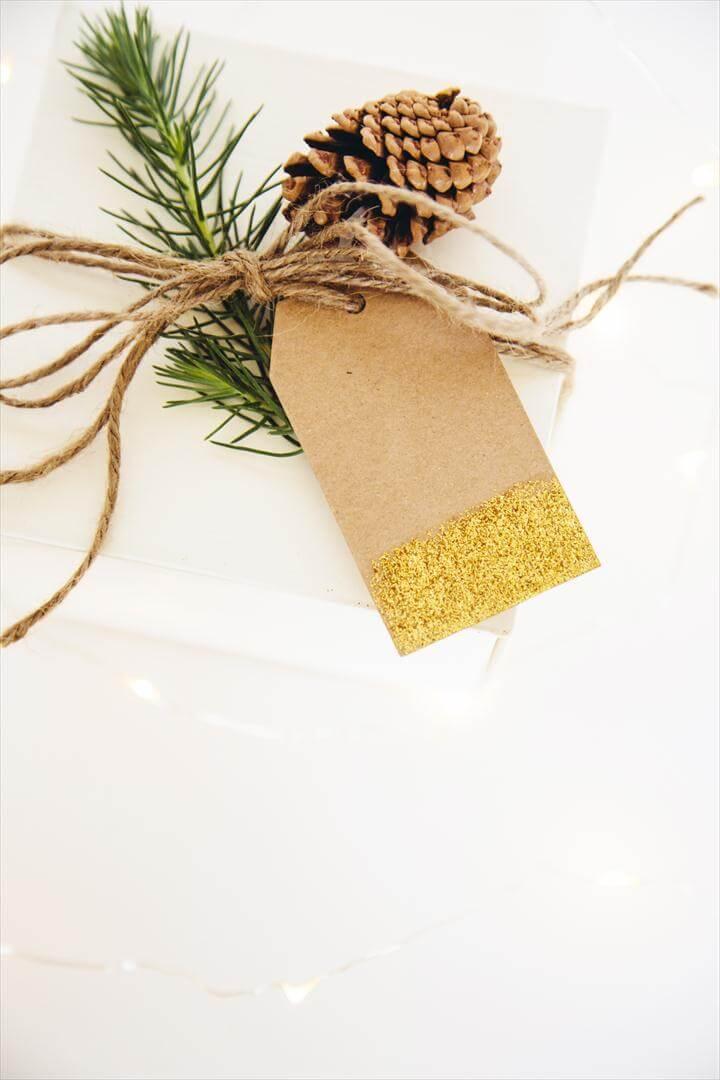 Image: honest
Button Snowman Gift Tag: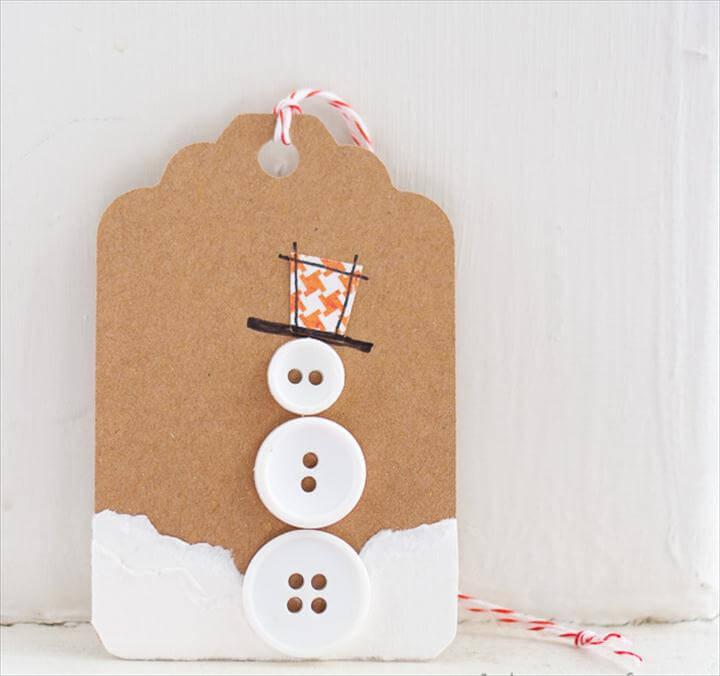 Image: sewingbarefoot.blogspot
Pompom Printables Mother's Day Gift Tag: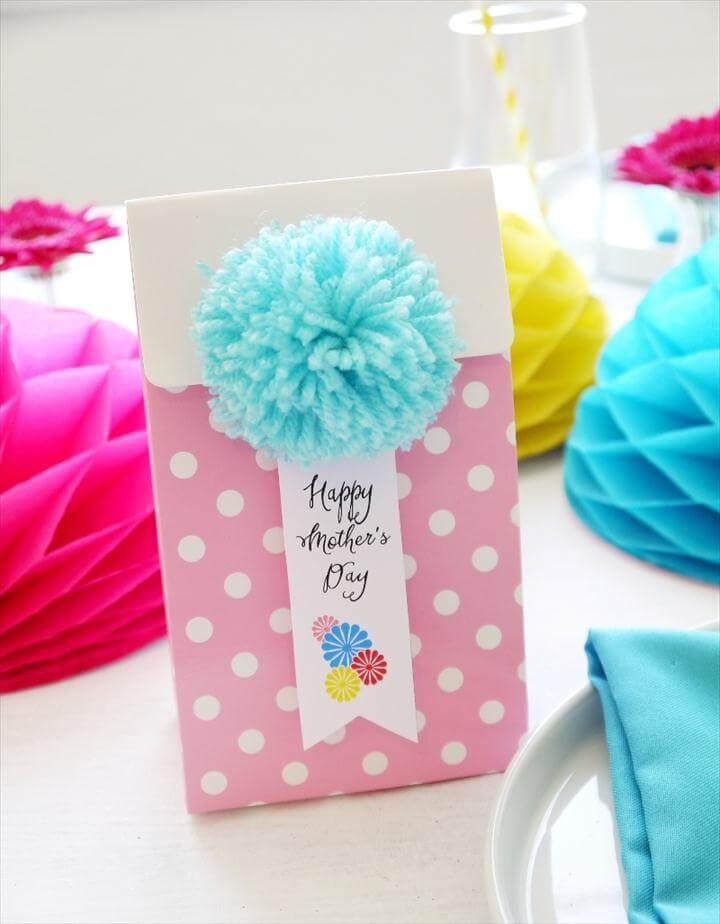 Image: birdsparty
Free Printable Gift Tags: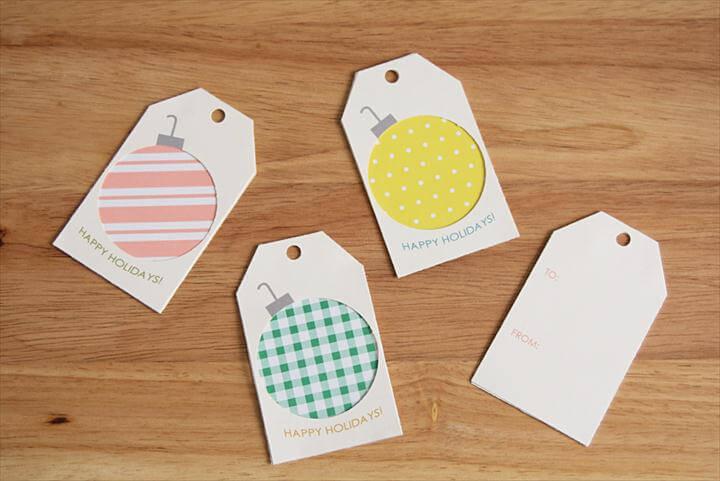 Image: pleasenotepaper
Gift Tag: DIY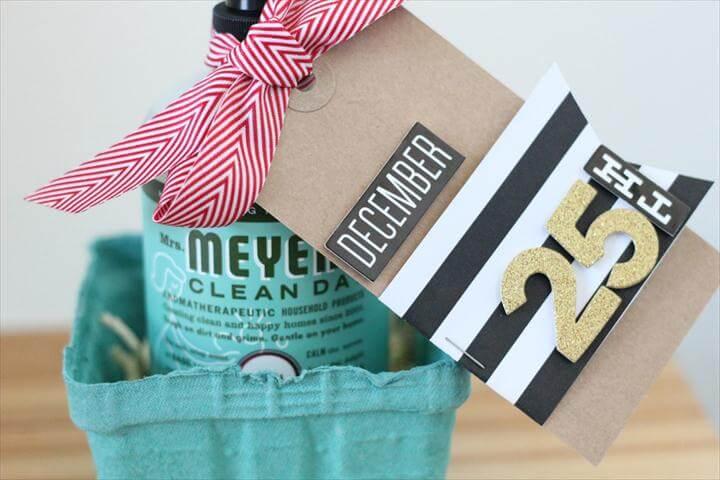 Image: meandmybigideas
Monogrammed Cross Stitch Gift Tag – Gift Toppers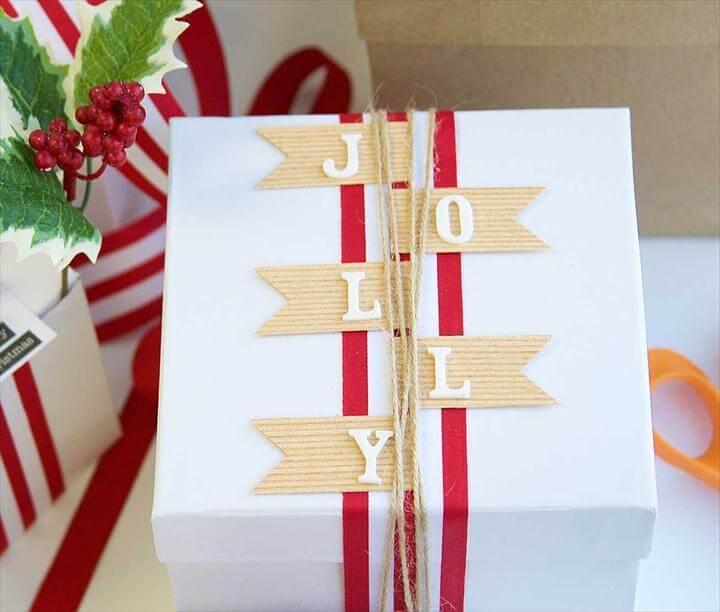 Image: fiskars
Printable Gift Tag: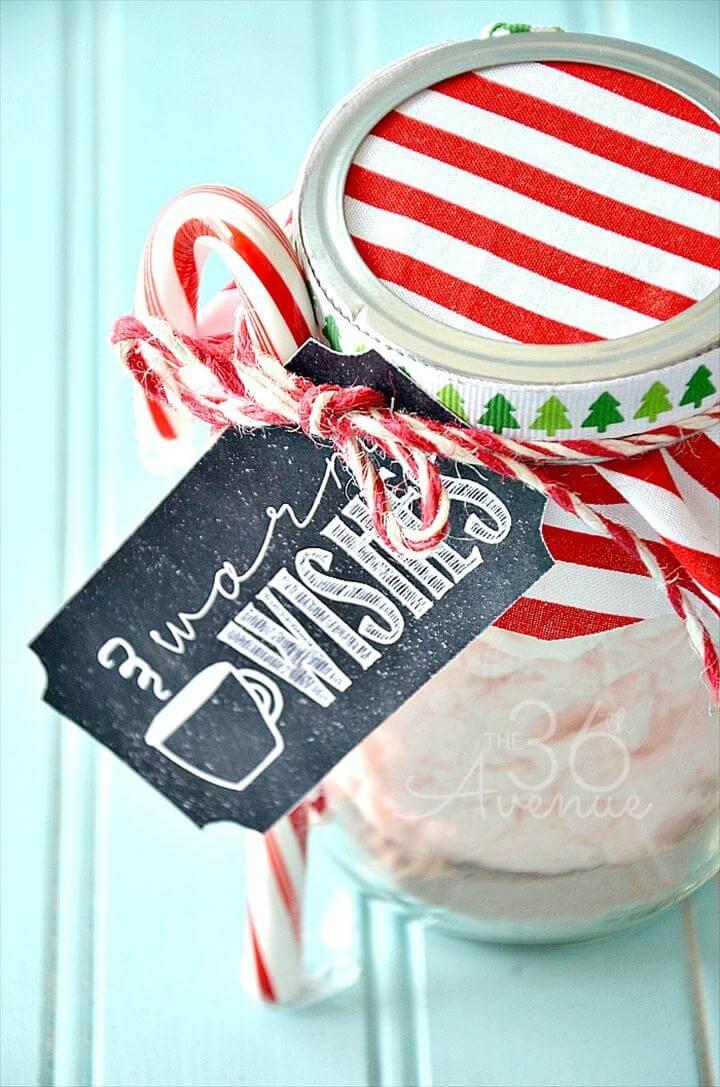 Image: the36thavenue
Hampton Art Love You Feather Tag: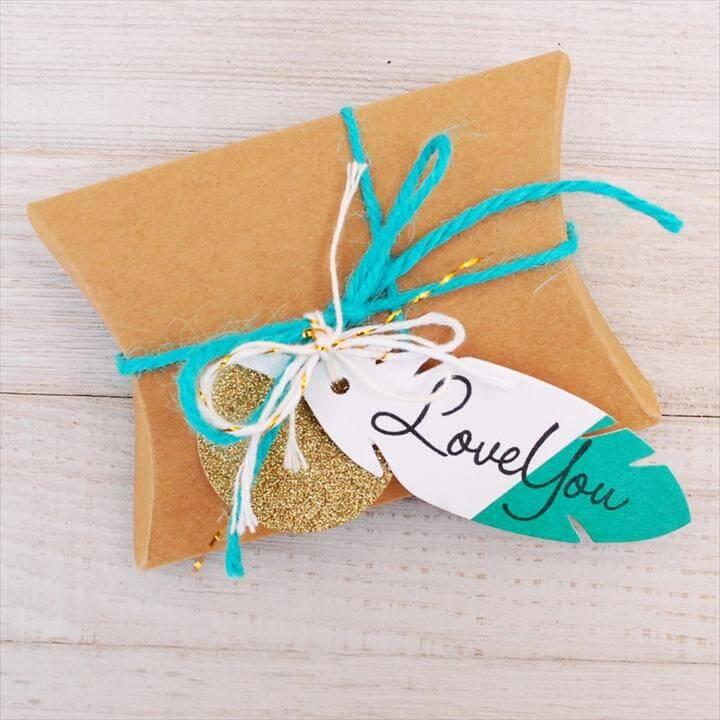 Image: acmoore
Clay Gift Tag: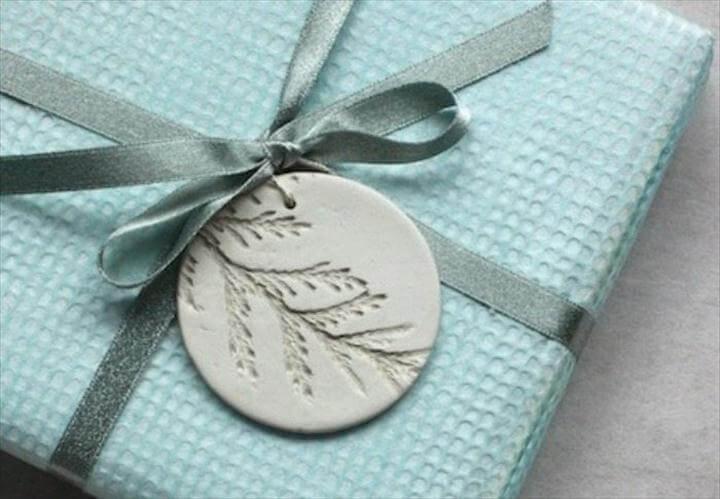 Image: jenselk
Colour-Burst Gift Tags: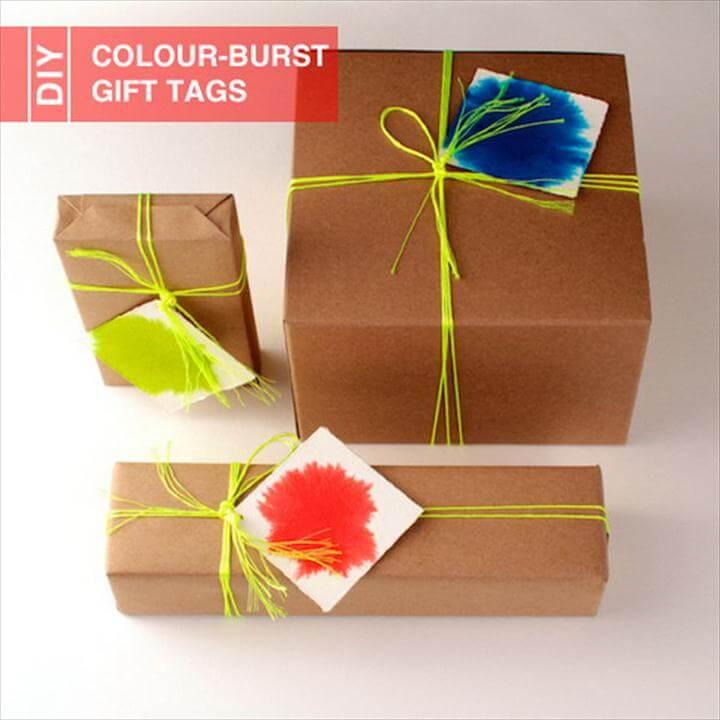 Image: gifthorseandco
Clay Gift Tags: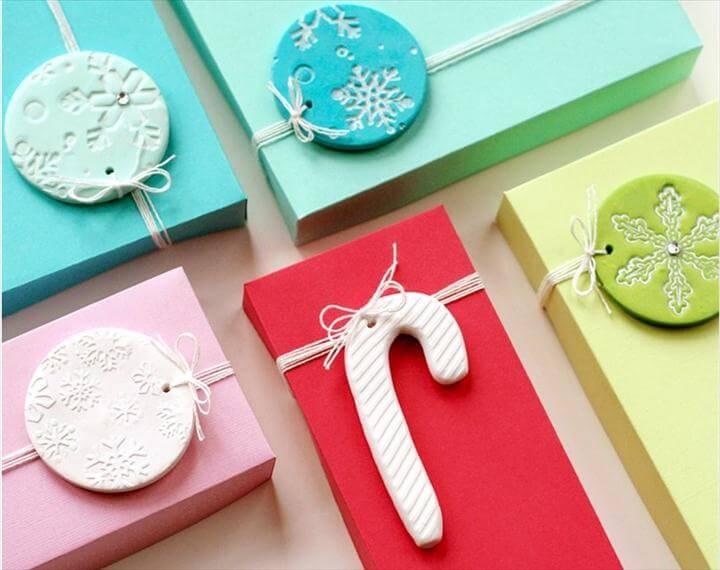 Image: hgtv.ca
Last Minute Name Tag For Gift: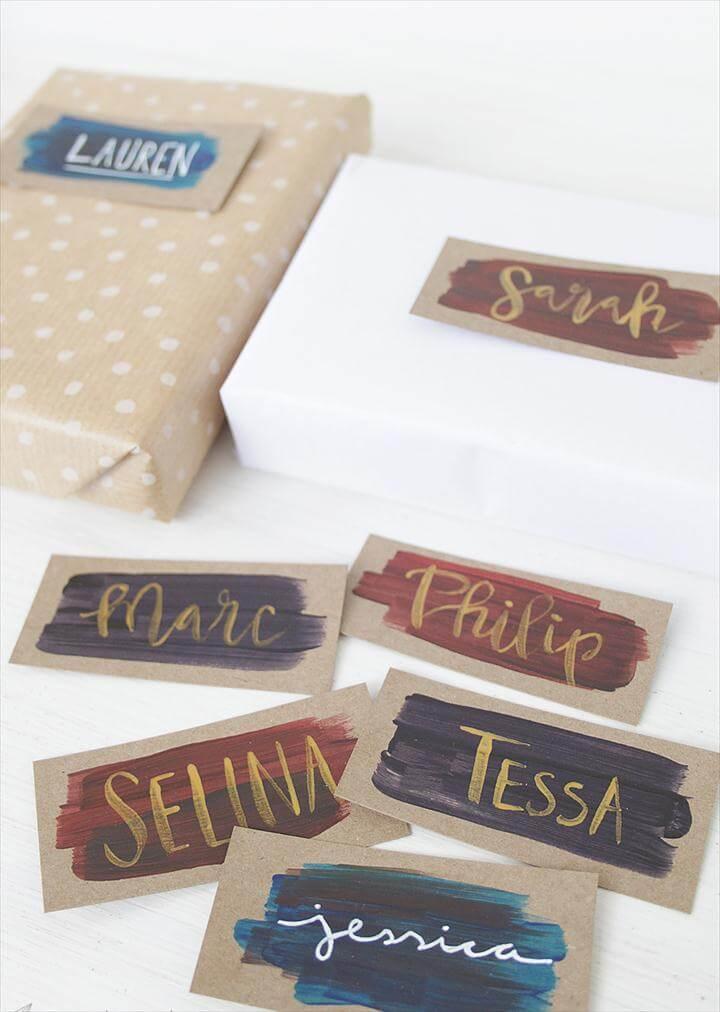 Image: eskaamakes
Died Gift Tags: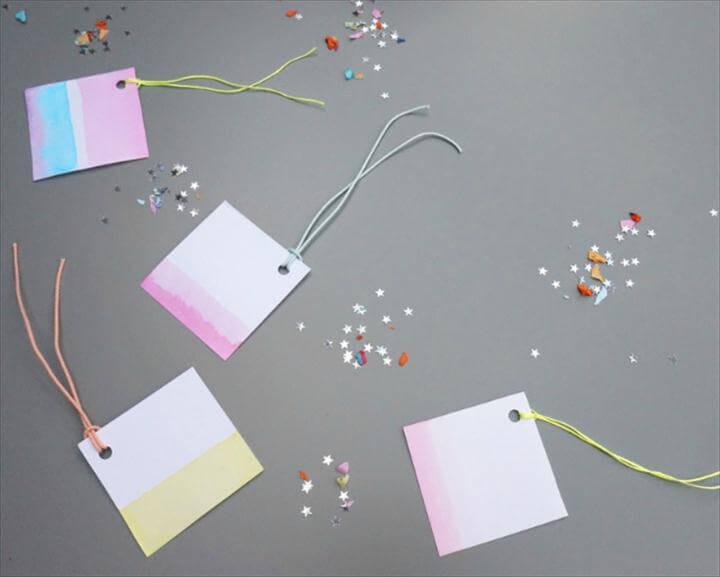 Image: decoist
Graphics For Free Gift Tags: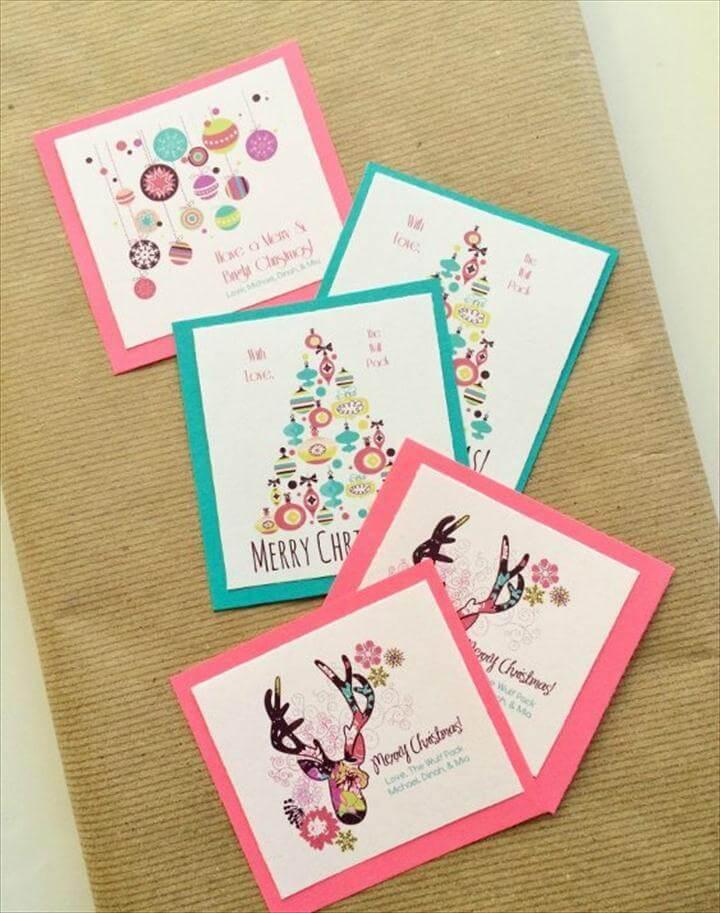 Image: diyinspired