One of the most quirky gifts that you can make with the recycled Mason jars are the snow globes that will make a perfect gift for the siblings on any occasion and festival and next, they will also be the treasured addition to your home decors! The snow globes are what that appeals to kids on a deeper level and they just love to shake the snow globes to see the inside figurines and shapes dancing and moving slowly! So, if you have made your mind to please your kids and other beloved ones with some Handmade Snow Globes then explore this list of 25 DIY Snow Globe Ideas with Pictures that will allow you to make the best photo snow globe gift for a friend and also for everyone you love! These projects are fun to do and will involve the inexpensive supplies that you are mostly in your home and hence you are going to enjoy another episode of easy and budget-friendly DIY crafts here!
Making these photo snow globes are not rocket science and you have to do is to fill the glycerin water in the jar mix with the glitter for a faux snow effect inside the globe! Next, you can add a little snowy world inside like you can add a custom animal or snowman figurine inside that can be glued on to the inside of the jar lid! Glue also the inside the snowy fall tree figurines, your art, custom symbols and everything you are in love with! Also use the Epson salt to faux the snowy effect in these snow globe crafts and final step would be to display your photos inside the jar and to tie a gift wrap around the jar!
At the same time, you can also add some beautiful string lights inside the jars just to get the stunning bright lighted decors or gifts too out of them and this would also be a smart way to highlight the inside photos at night! See the entire list to check out some creative photo snow globe crafts and click on the attached links to grab full free tutorials and instructions!
Related Posts:
DIY Snow Globe: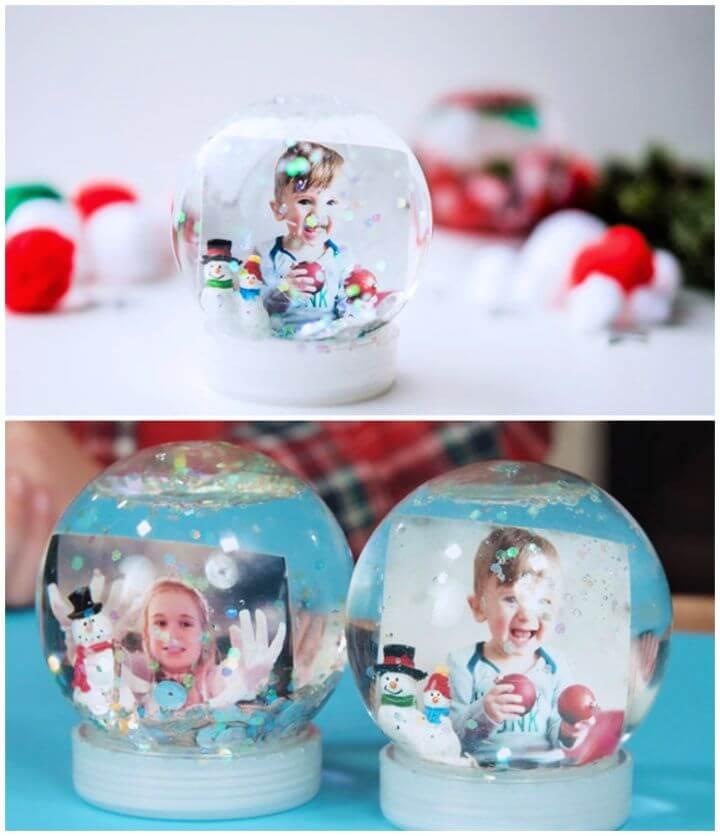 Tutorial: thebestideasforkids
Make A DIY Mason Jar Snow Globe: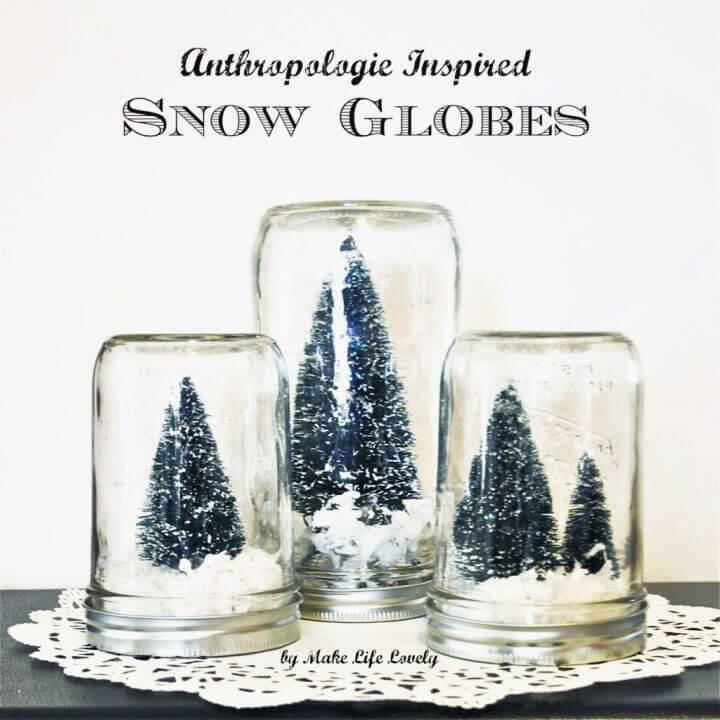 Tutorial: makelifelovely
DIY Mason Jar Snow Globe Step By Step Tutorial: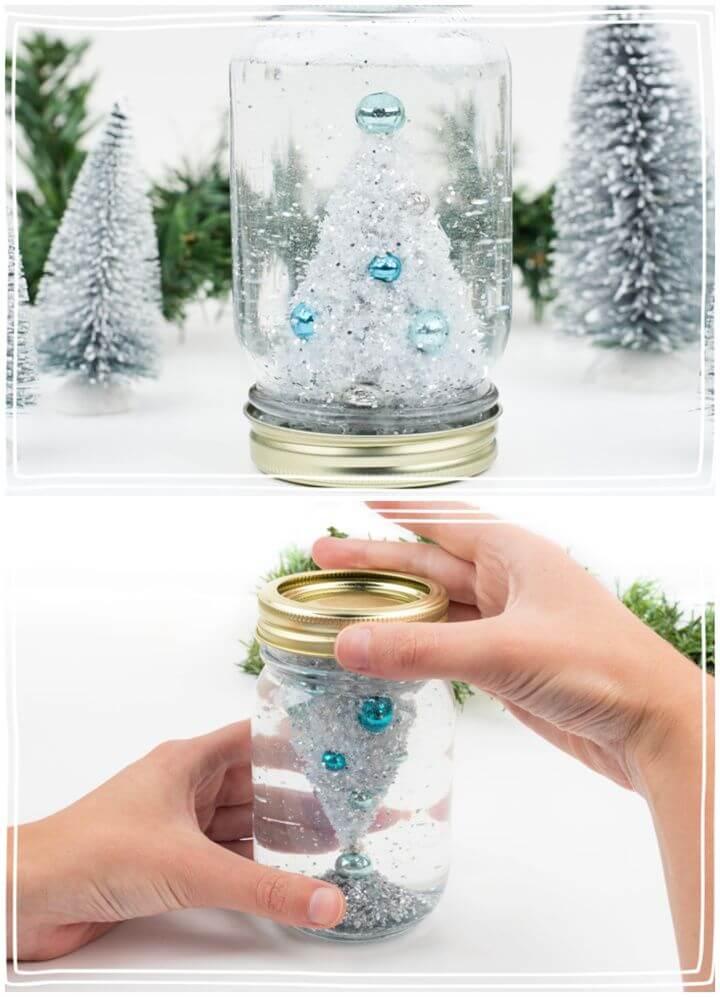 Tutorial: shutterfly
Easy And Simple DIY Snow Globes: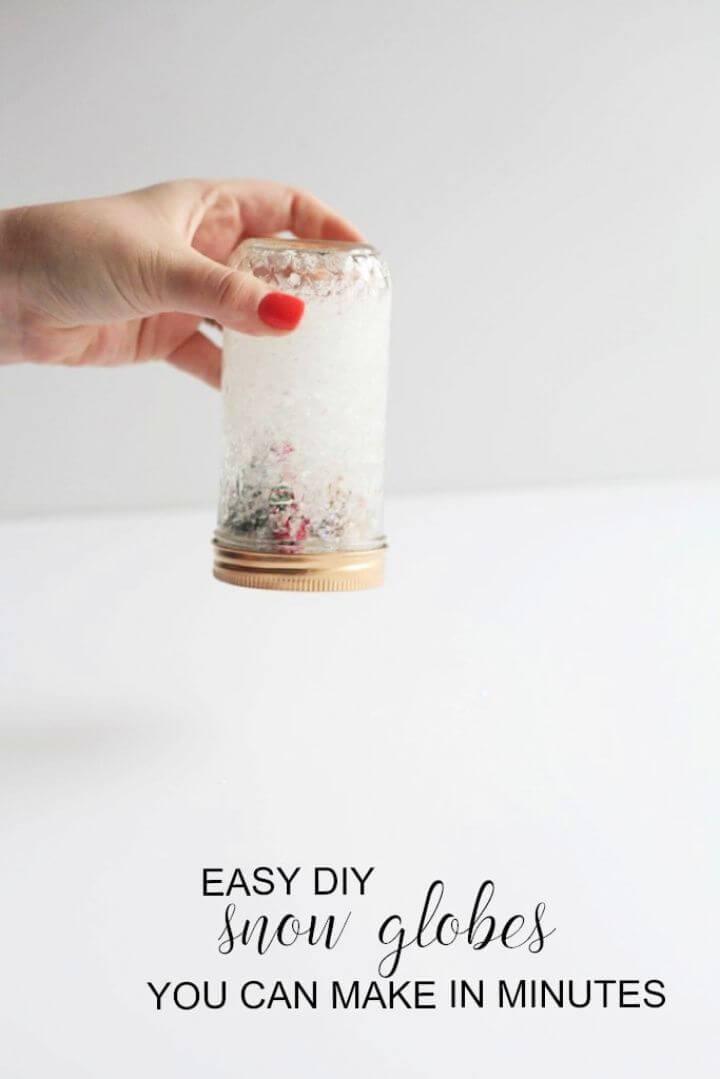 Tutorial: runtoradiance
DIY Snow Globes Ever: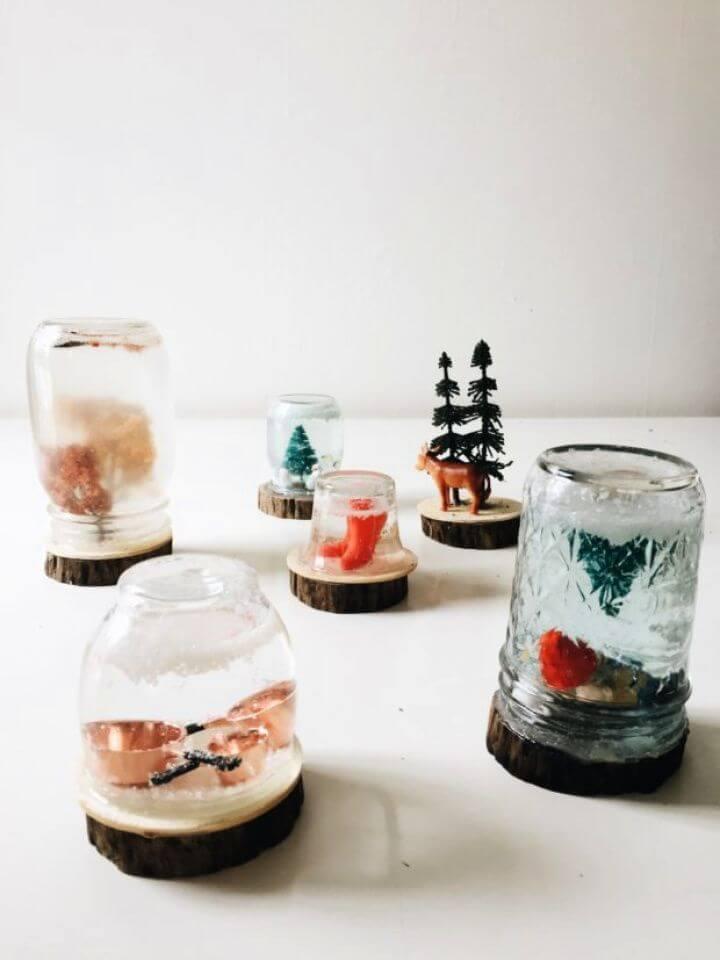 Tutorial: bevcooks
DIY Glitter Snow Globes From Mason Jars: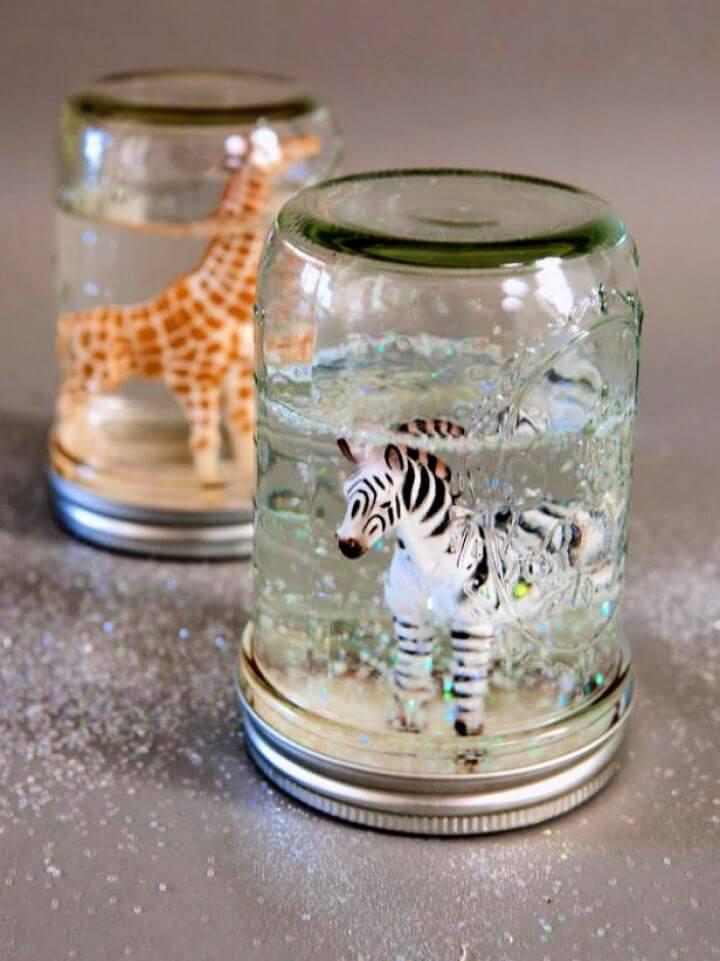 Tutorial: diynetwork
How To Build A DIY Snow Globe: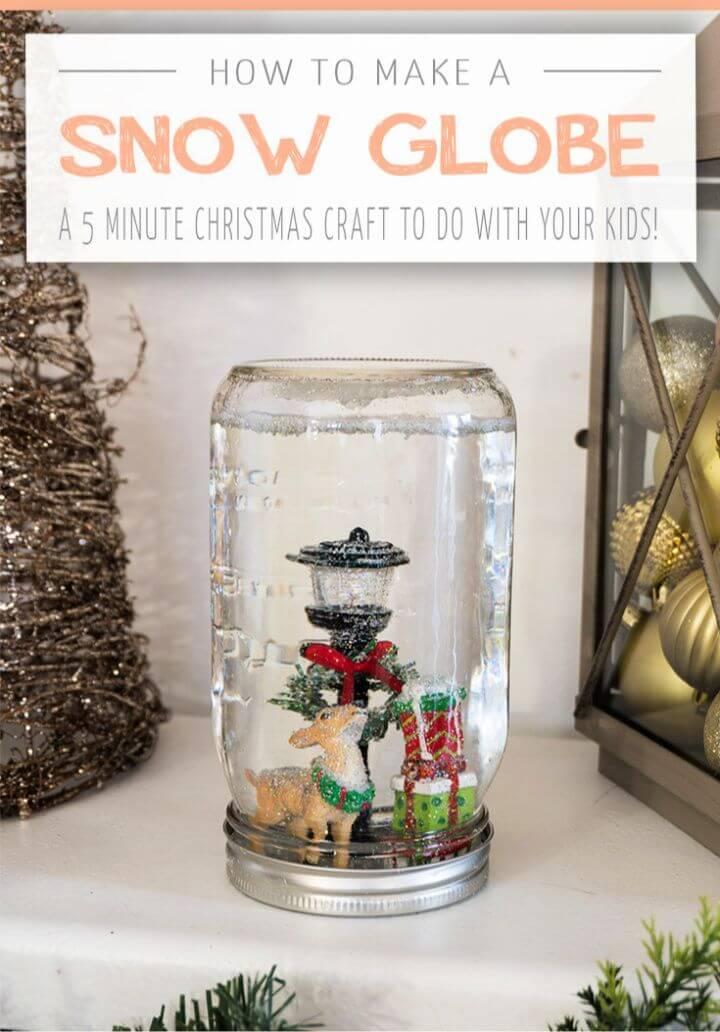 Tutorial: practicallyfunctional
How To Create A Snow Globe: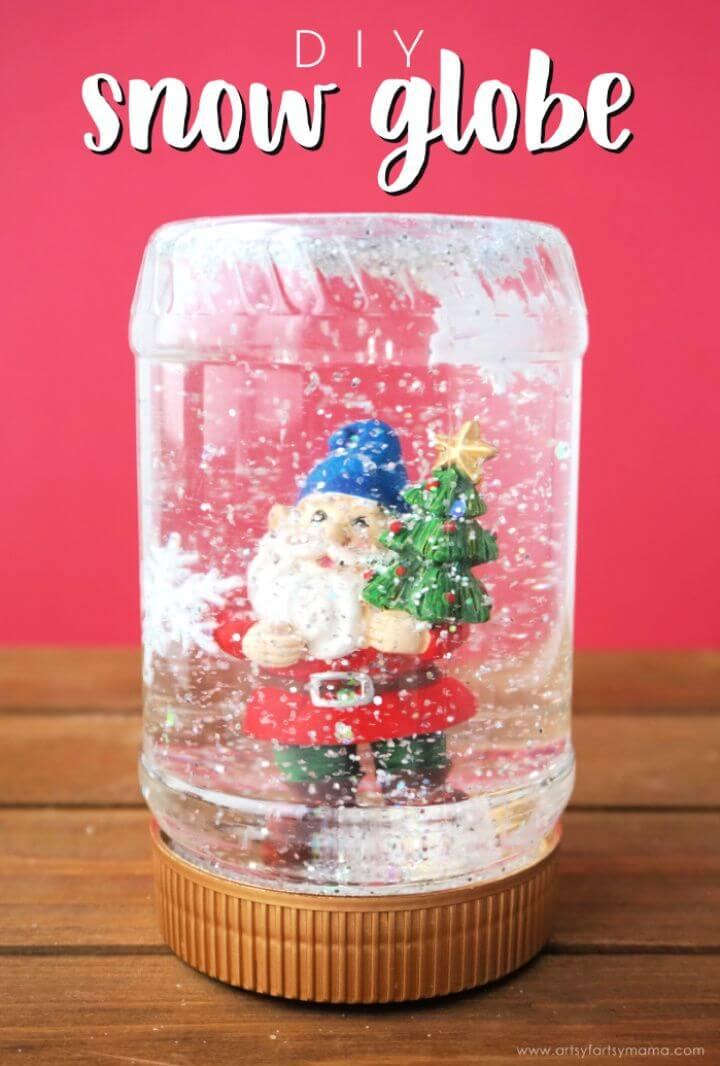 Tutorial: artsyfartsymama
Snow Globes Tutorial: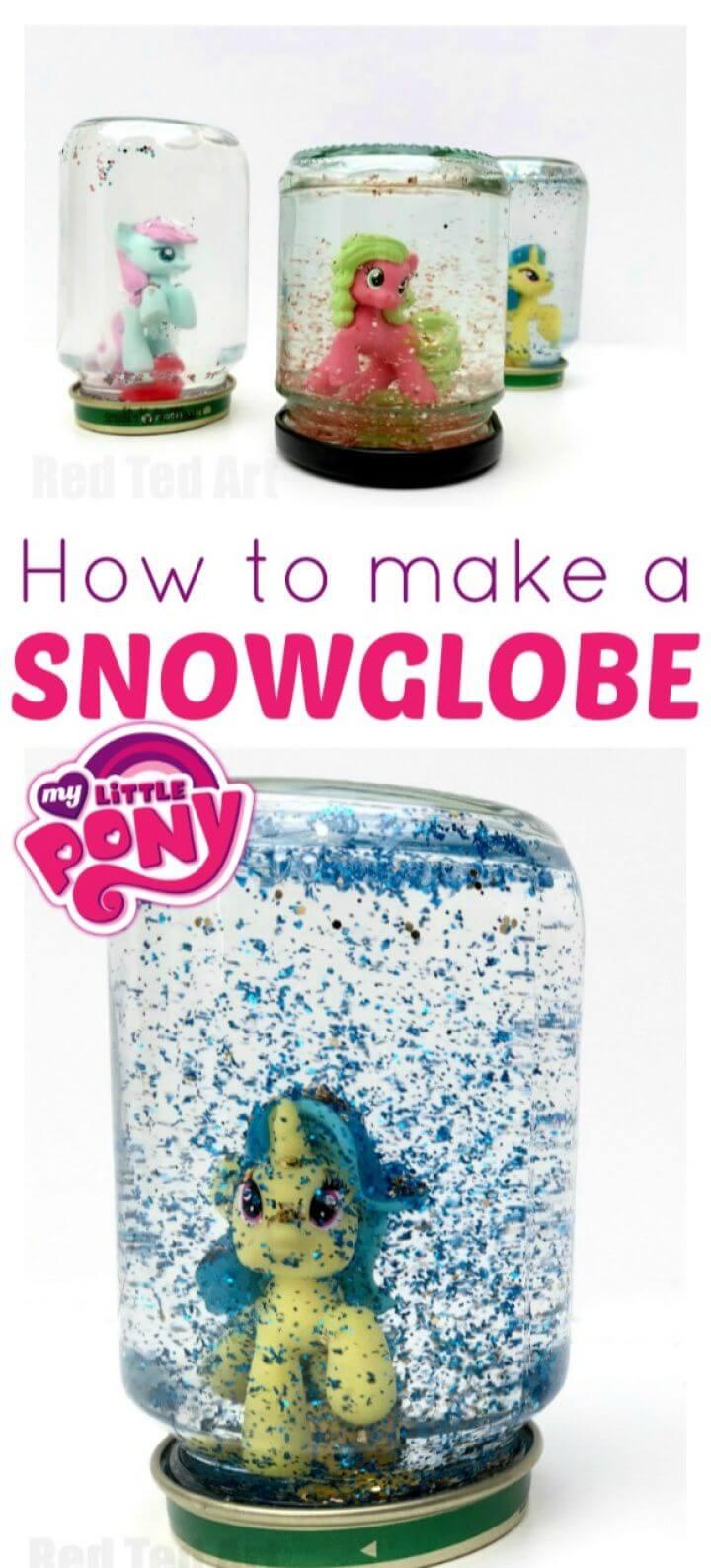 Tutorial: redtedart
Build A DIY Snow Globe: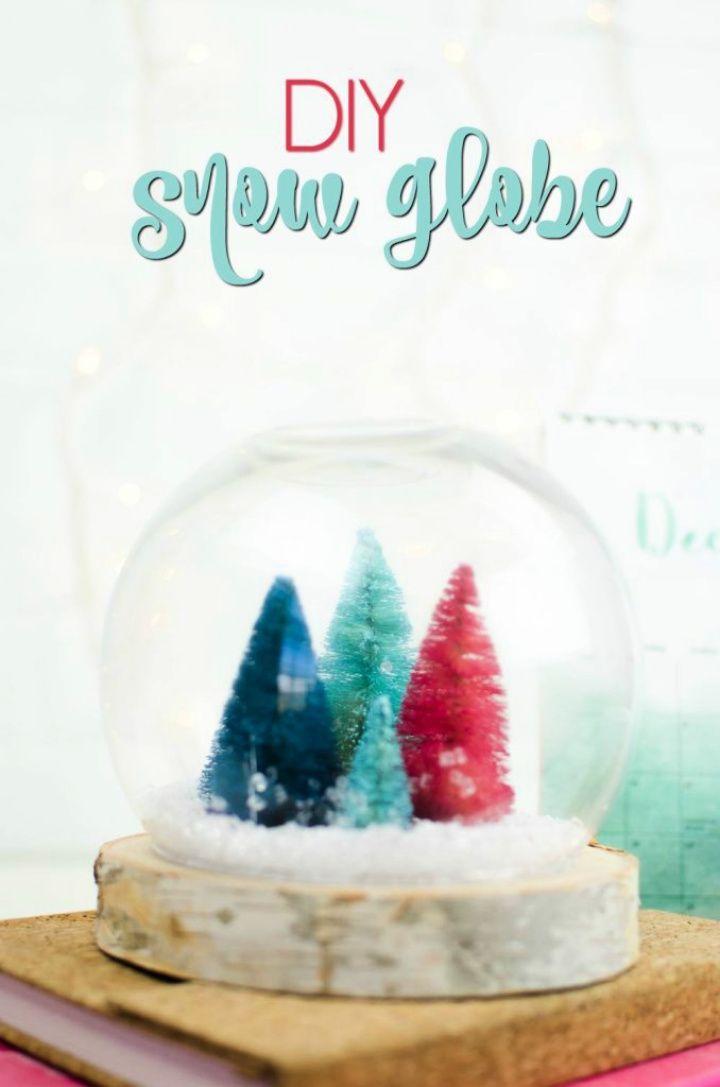 Tutorial: alittlecraftinyourday
Make Your Own Waterless Snow Globes: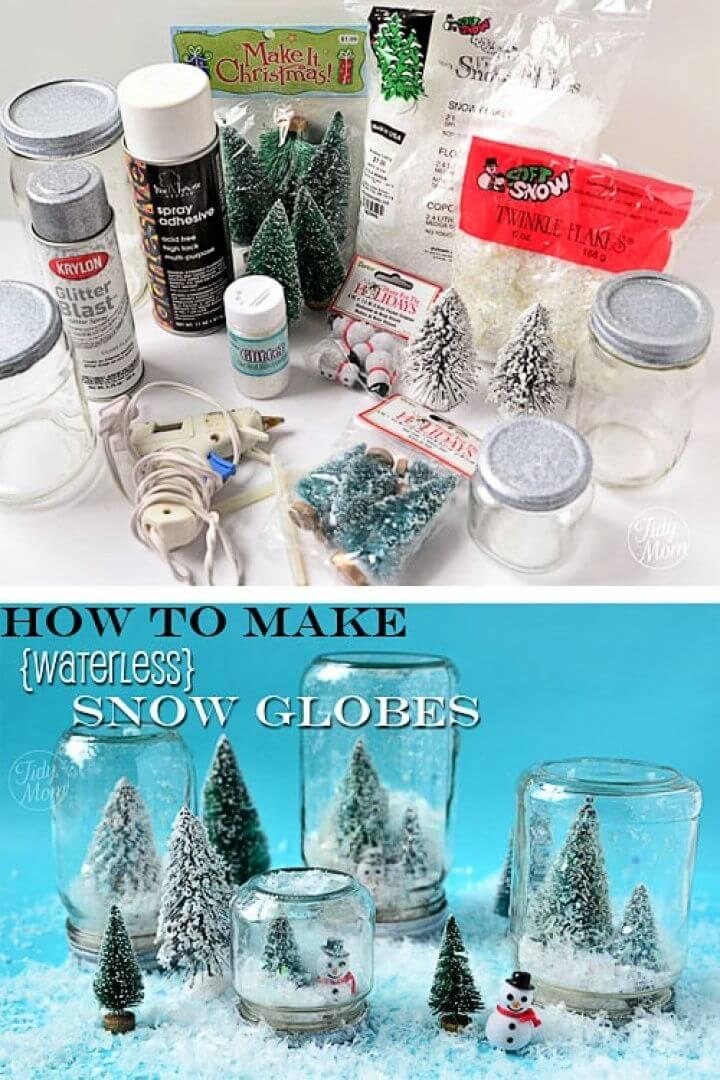 Tutorial: tidymom
DIY Snow Globe For Christmas: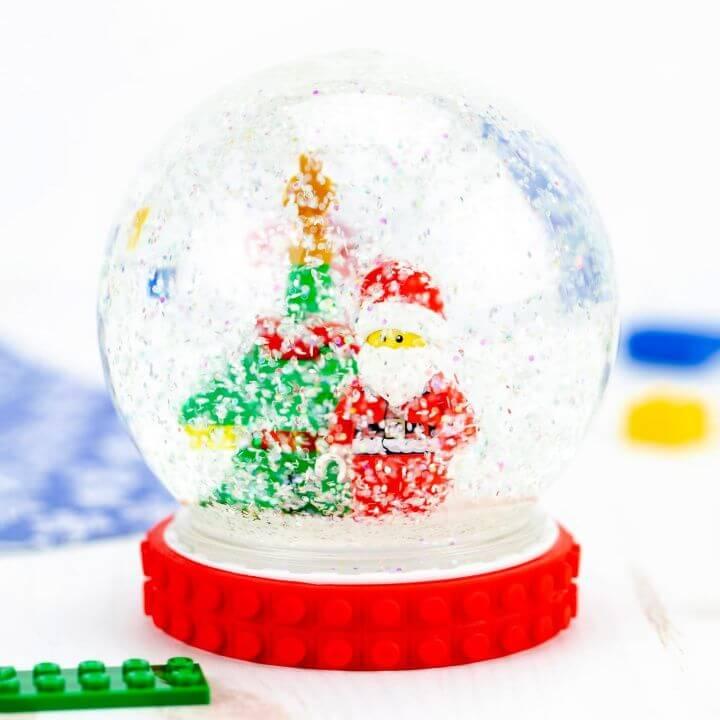 Tutorial: firefliesandmudpies
Glittery Mason Jar Snow Globe: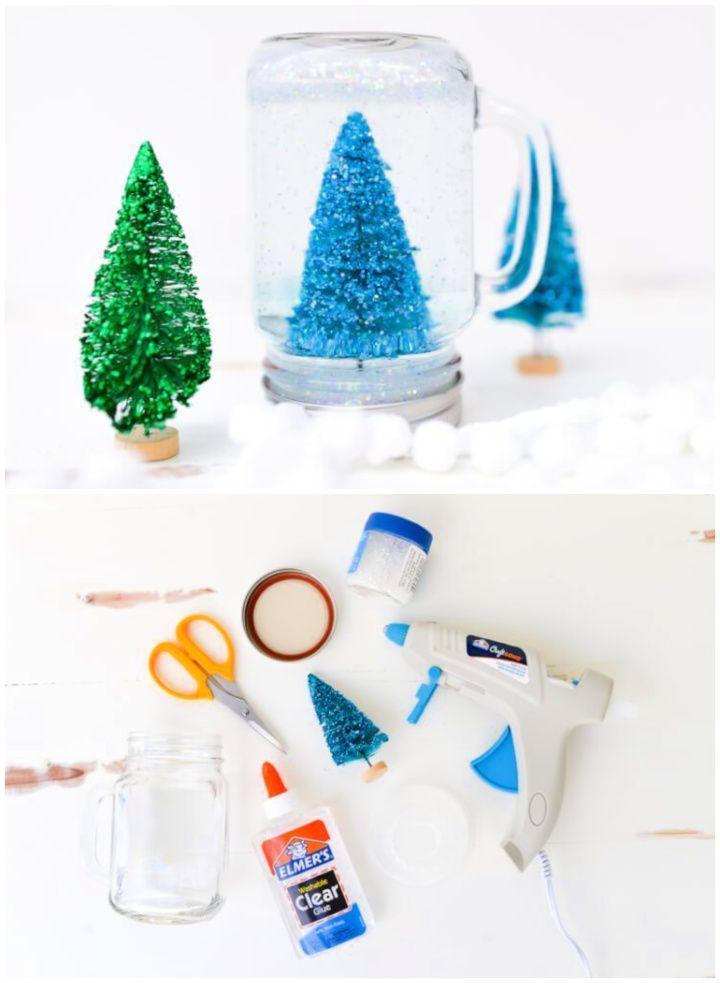 Tutorial: heyletsmakestuff
Build Your Own DIY Snow Globe: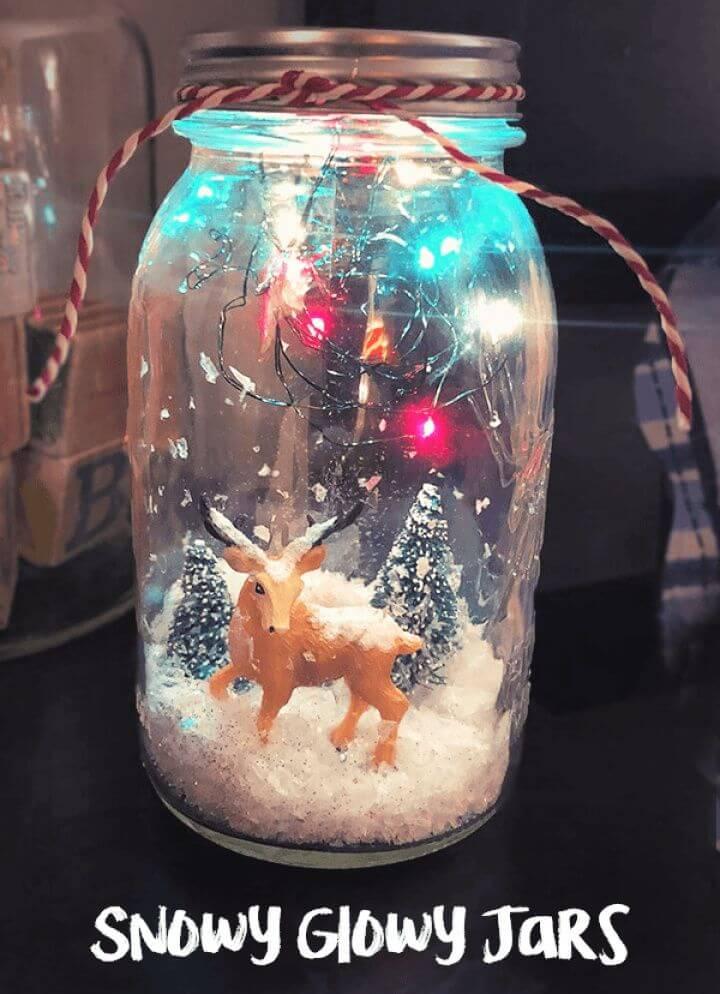 Tutorial: letslassothemoon
DIY Legoman Snow Globes: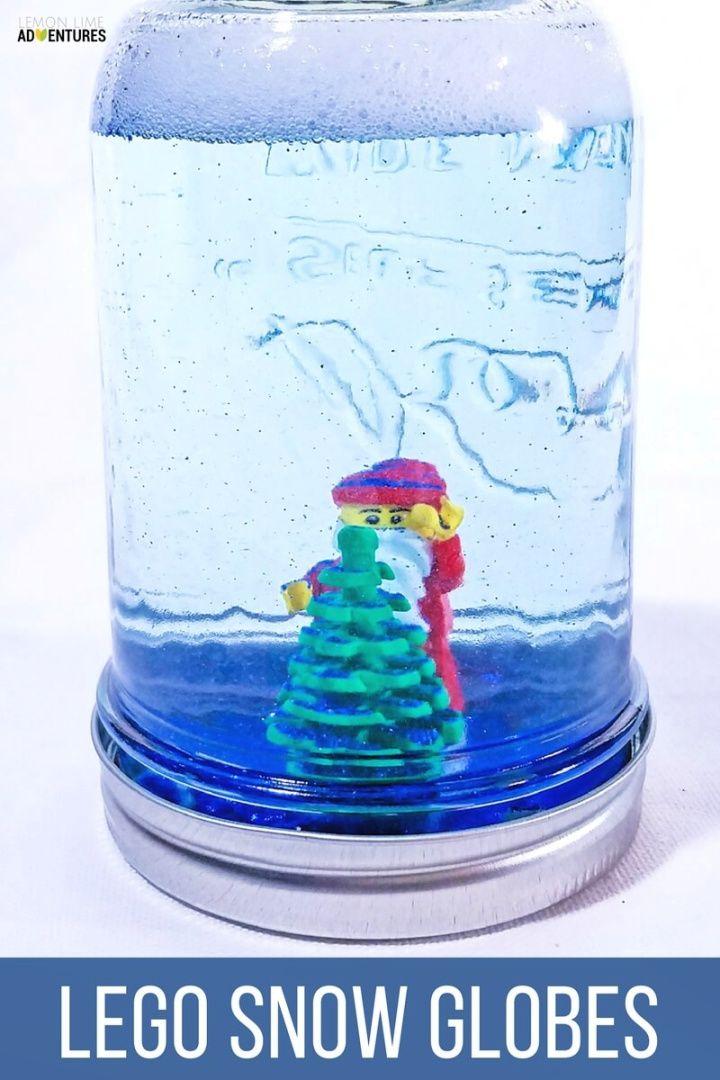 Tutorial: lemonlimeadventures
How To Create Your Own Snow Globe Tutorial: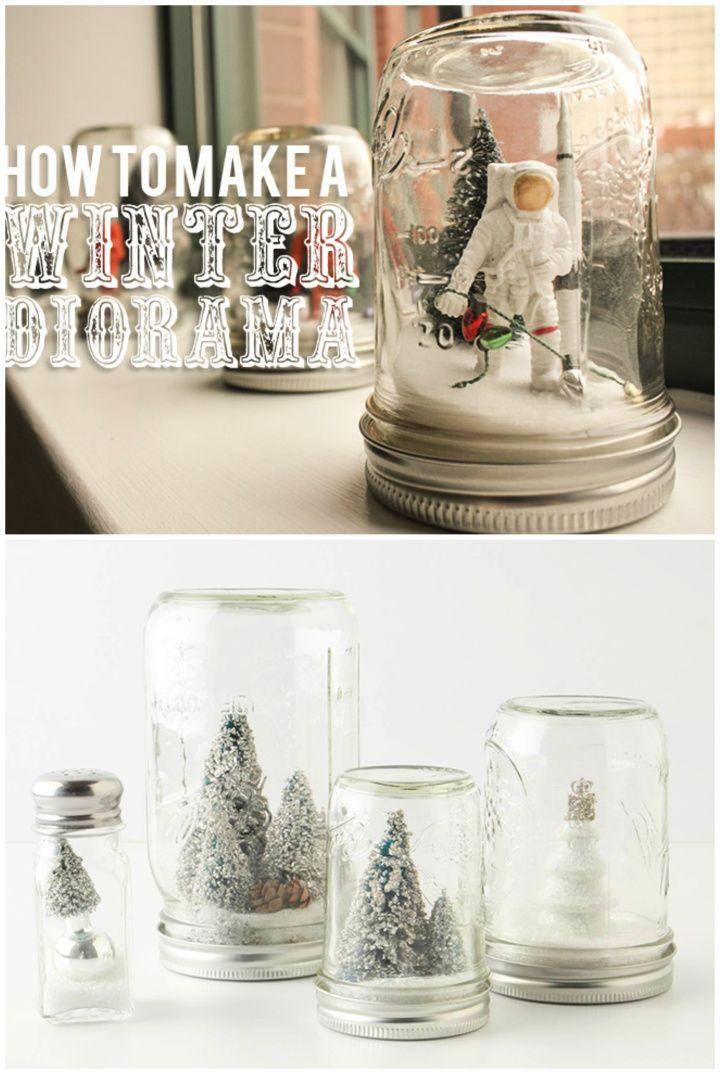 Tutorial: makeanddocrew
DIY Summer Snow Globes: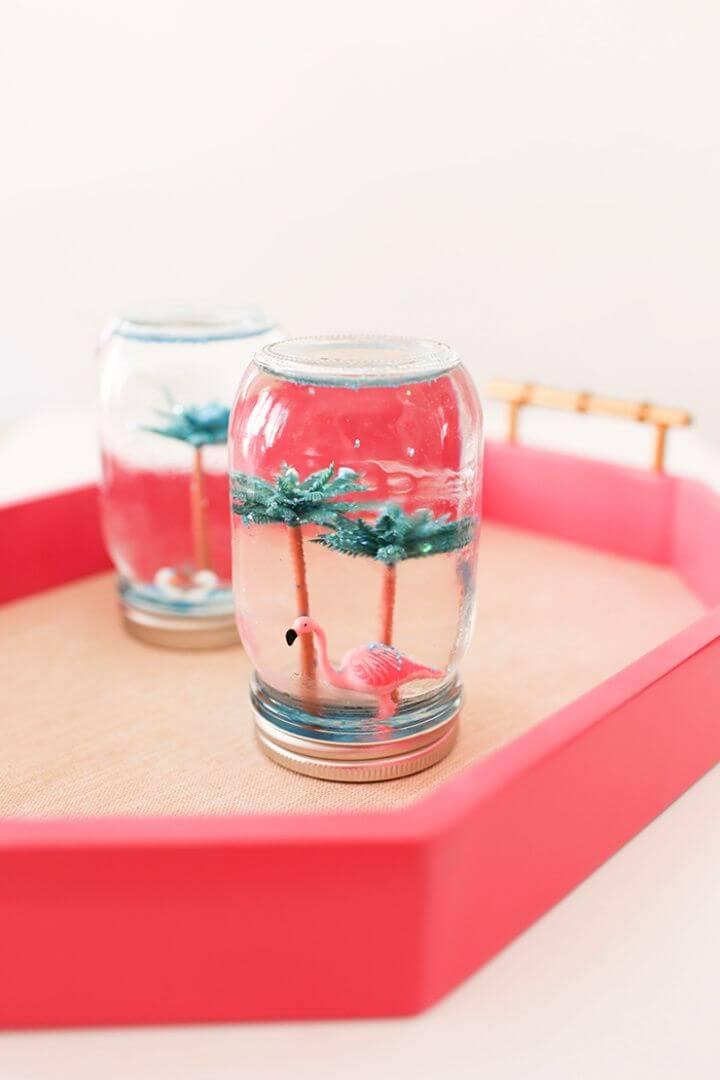 Tutorial: graymalin
How To Build Your Own Snow Globe: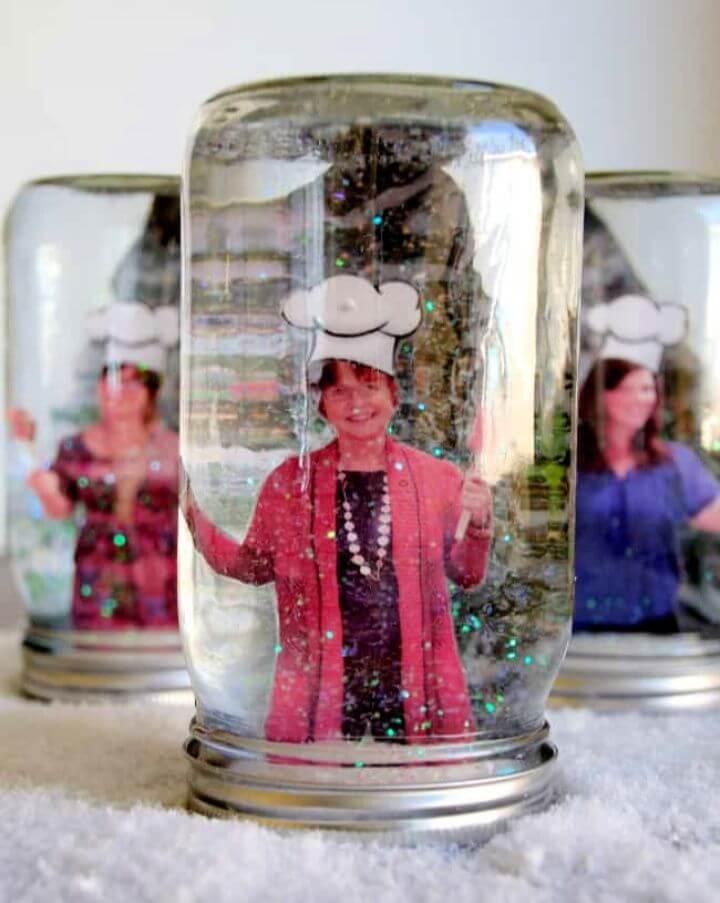 Tutorial: meaningfulmama
DIY Baby Food Jar Snow Globes Tutorial: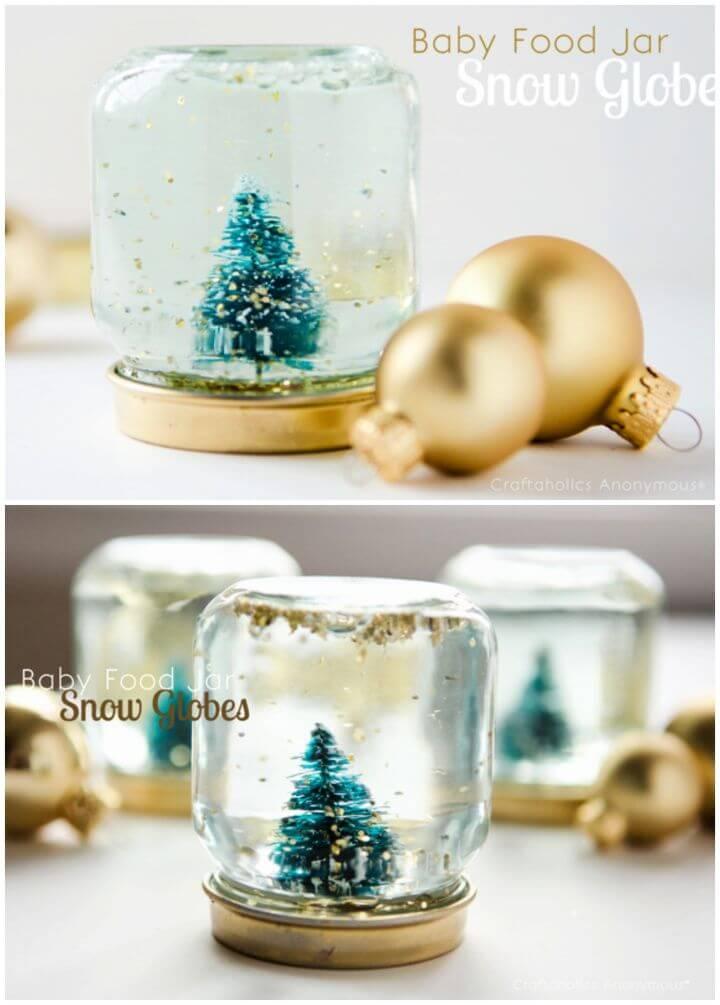 Tutorial: craftaholicsanonymous
DIY Snow Globe For Christmas With Krazy Glue: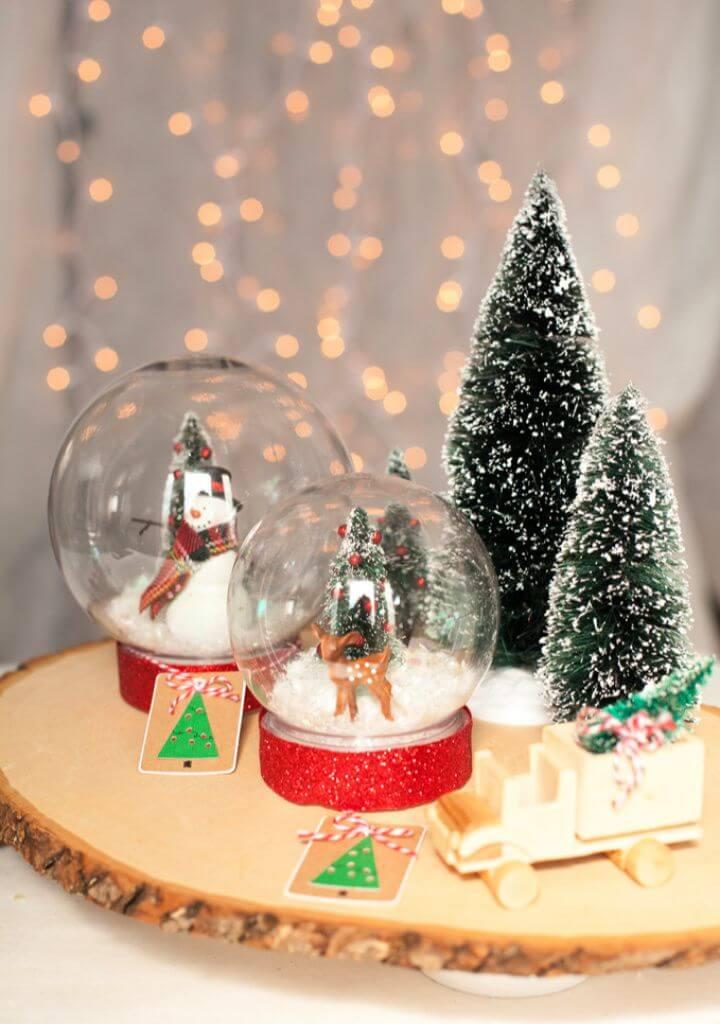 Tutorial: frogprincepaperie
How To DIY Fall Snow Globes: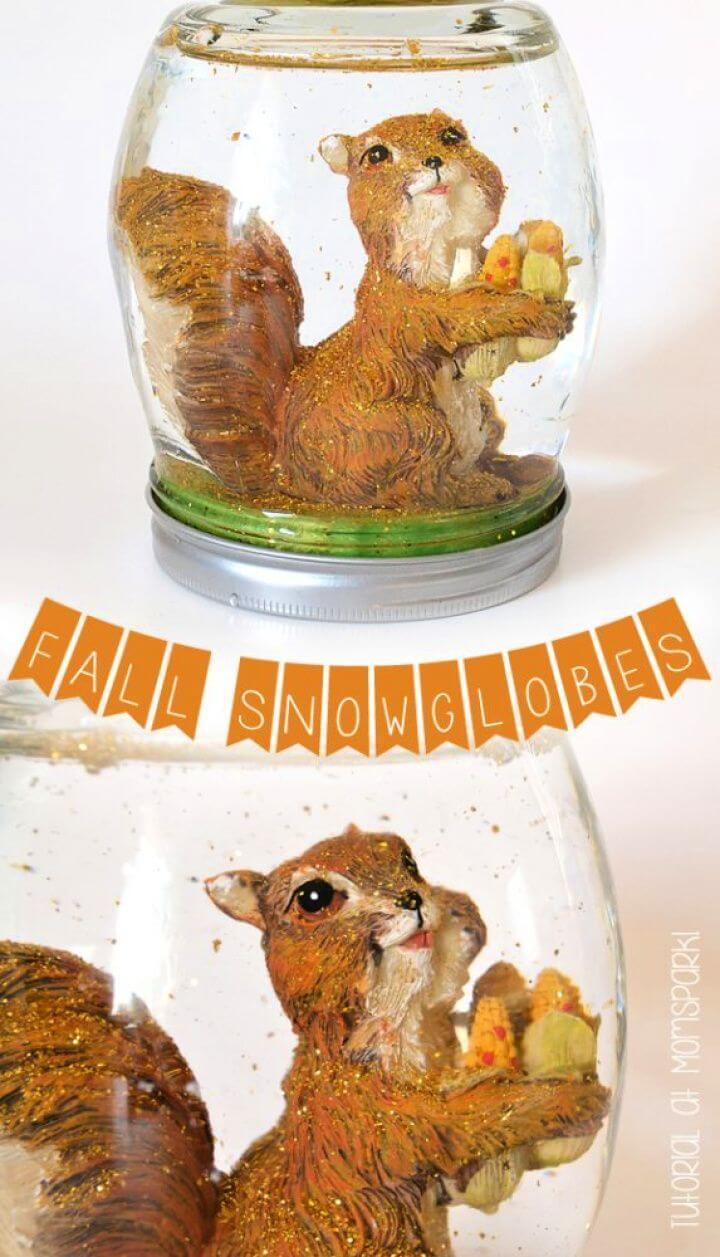 Tutorial: momspark
Homemade & Unique DIY Snow Globe: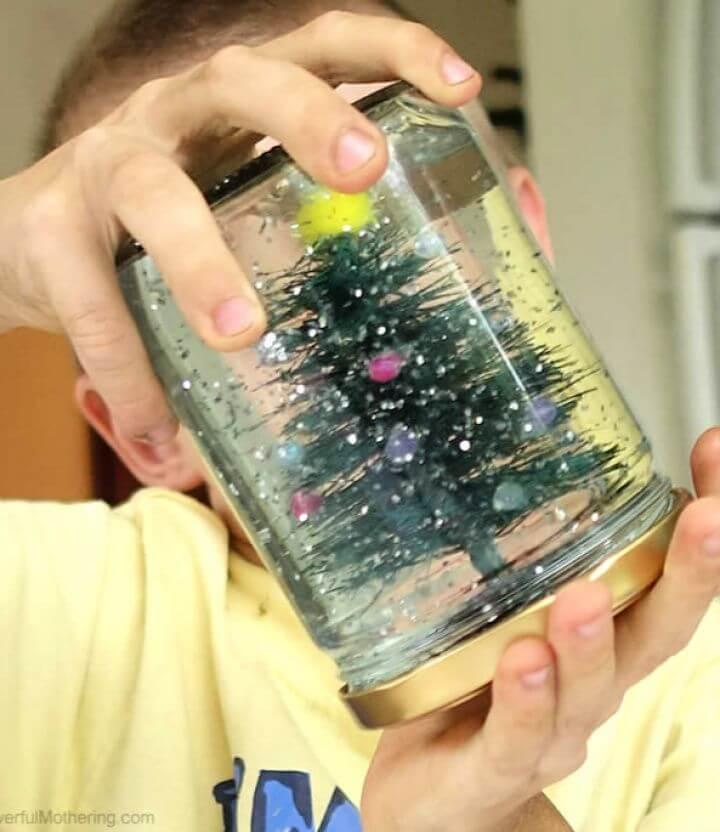 Tutorial: powerfulmothering
DIY Mini Glass Jar Snow Globe: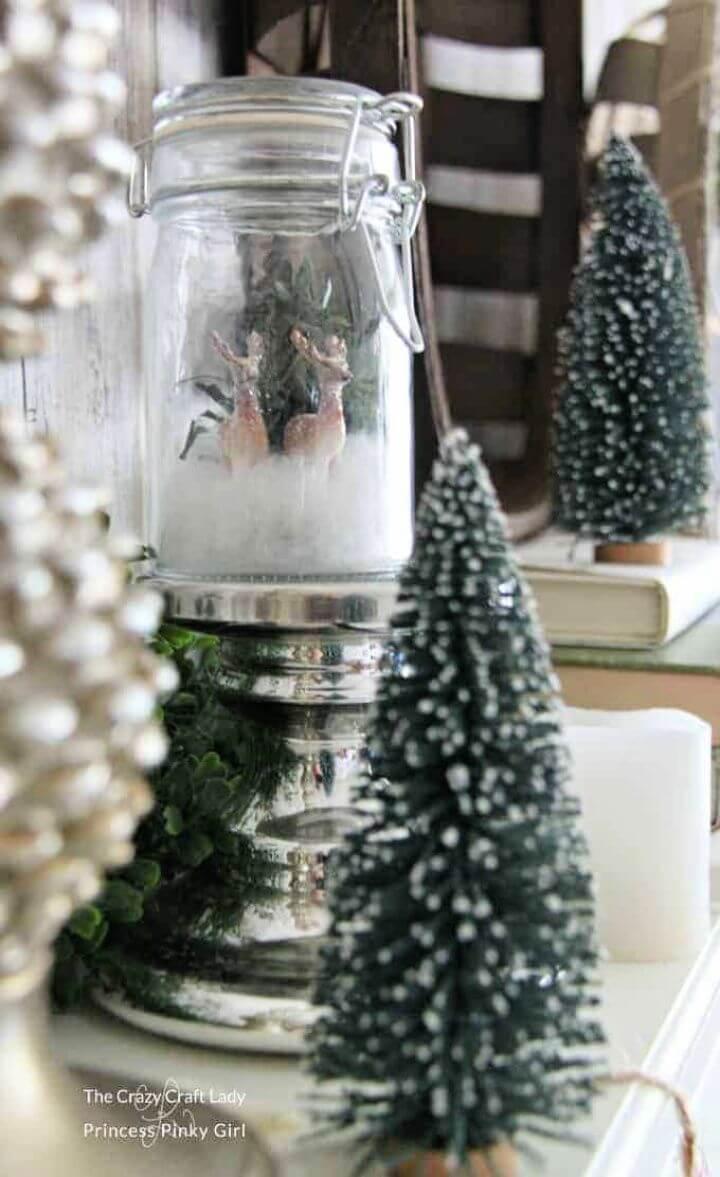 Tutorial: princesspinkygirl
DIY Magical Unicorn Snow Globe: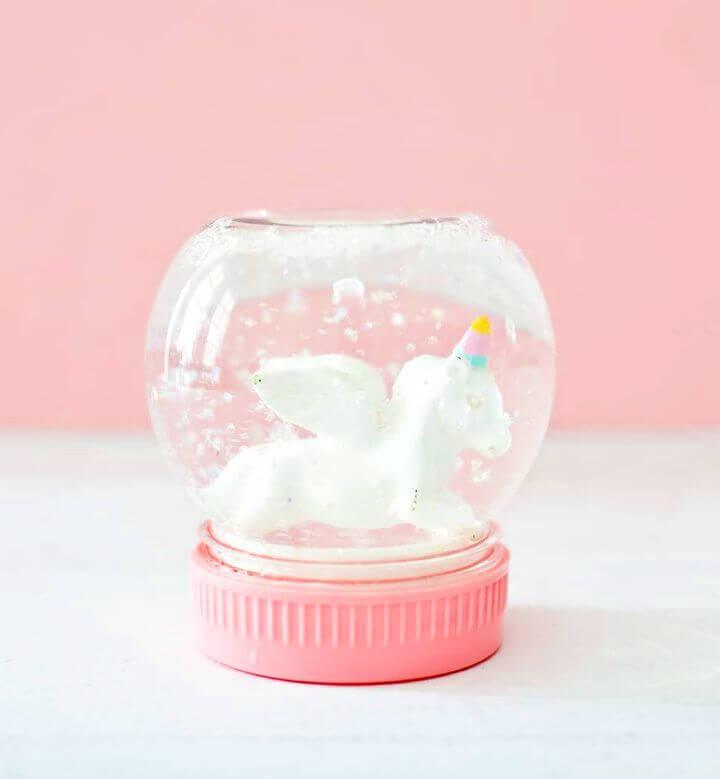 Tutorial: hellowonderful
DIY Homemade Snow Globe: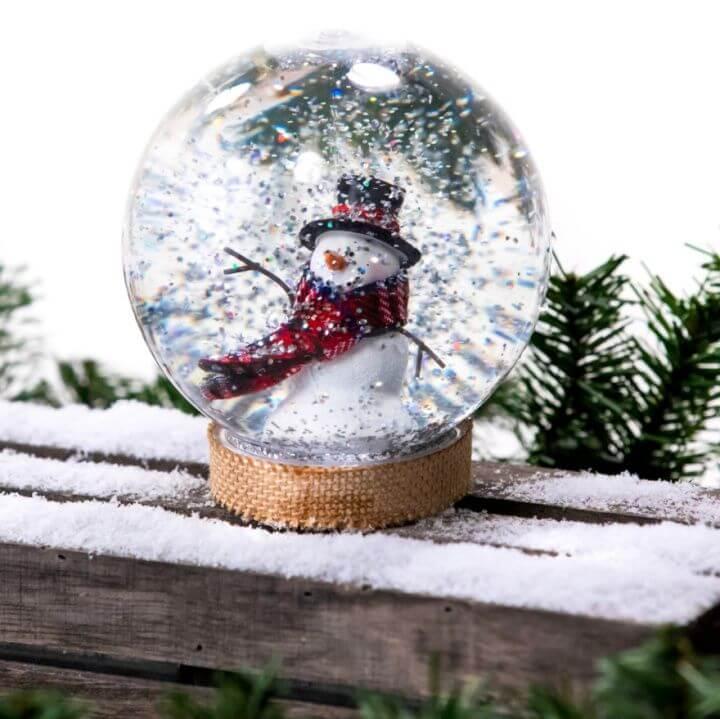 Tutorial: thanksgiving