Pillows are something that can make you feel extra comfortable in any kind of environment is it you're living or formal sitting area.
Here we will share with you 25 Fun & Easy DIY Pillow Ideas & Tutorials to make diy pillows through different creative ideas explained to you here in the detailed descriptions and tutorials. The first project that we have here is a beautiful pink colored pillow cover tutorial that you can make easily by following the instructions. Next we have a twine tied sack pillow which looks elegant and classy and is perfect for your formal living area. Have a look at this unique thumbprint idea for the pillows and see you can make a sea horse with the help of thumbprints and fabric colors and do it on a plain colored cushion. You can also use paint for writing different texts on your pillows covers such as you can see a hello note on the pillow here in this project.
Next we have a DIY shaggy heart pillow where a bunch of hearts (made with ribbon) is sewed on the pillow cover and it looks romantically beautiful. Next we have a knot pillow tutorial for you which are also a different idea for a diy cushion pillow. We have also shared an idea to decorate the pillow cover with felt sheets as you can see in this day felt sheet project. You must also try making a pillow cover with the crochet patterns and skills. Next project will assist you to make a couple images on the cover and the project is known as diy couple silhouette pillow which is as amazing as any other stylish pillow cover you want for the couple's bedroom. Also try these puppy pillow softies or any other animal softie and use it as cushion to make yourself feel comfortable than ever before.
These animal pillows and softies or octopus fancy plush pillows are more suitable for the kid's room as they will enjoy these. For those of you who do not want to sew anything we have an idea to make a no sew pillow through different techniques and methods. Then we have a monogram pillow tutorial which can help you make a customized pillow. We can also make special pillow covers by doing some creativity with buttons and write something with them.
Besides this we have some other throw pillows for your comfy sofas that you can try using easy methods explained to you in this article.
Pinkalicious Pillow Cover Tutorial: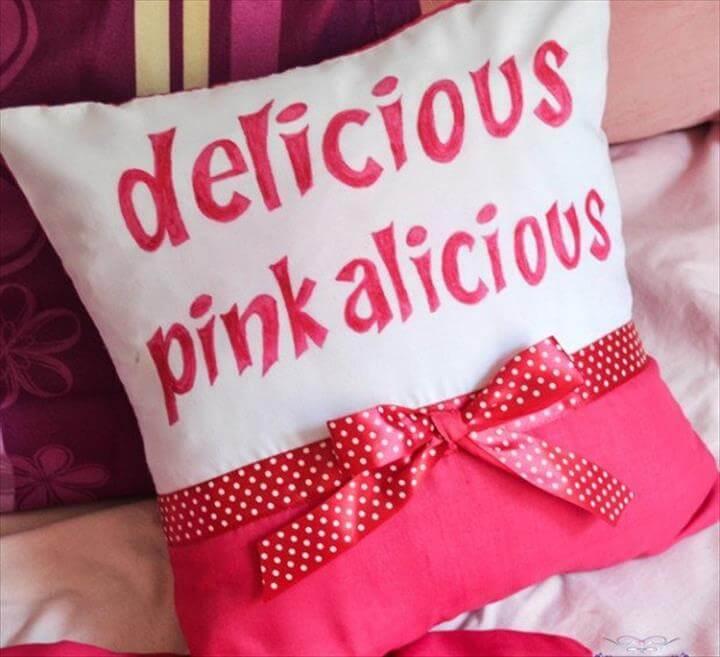 Image: sewsomestuff
Twine-Tied Burlap Grain Sack Pillow

: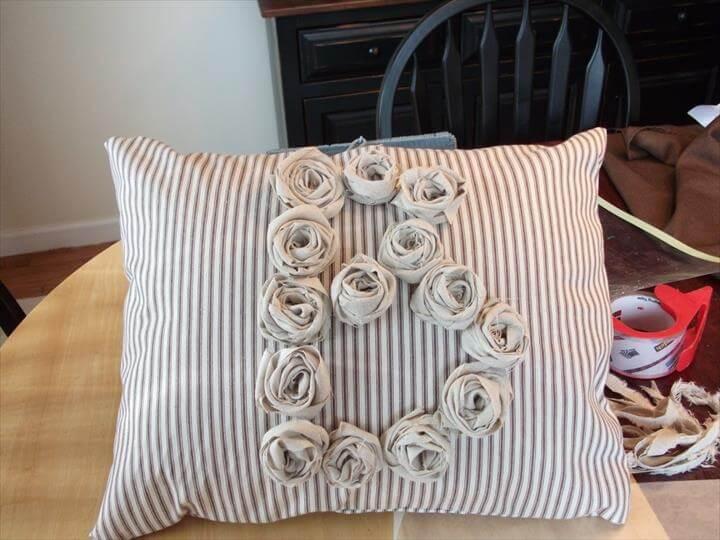 Image: nestdecorator.blogspot
Thumbprint Seahorse Pillow

: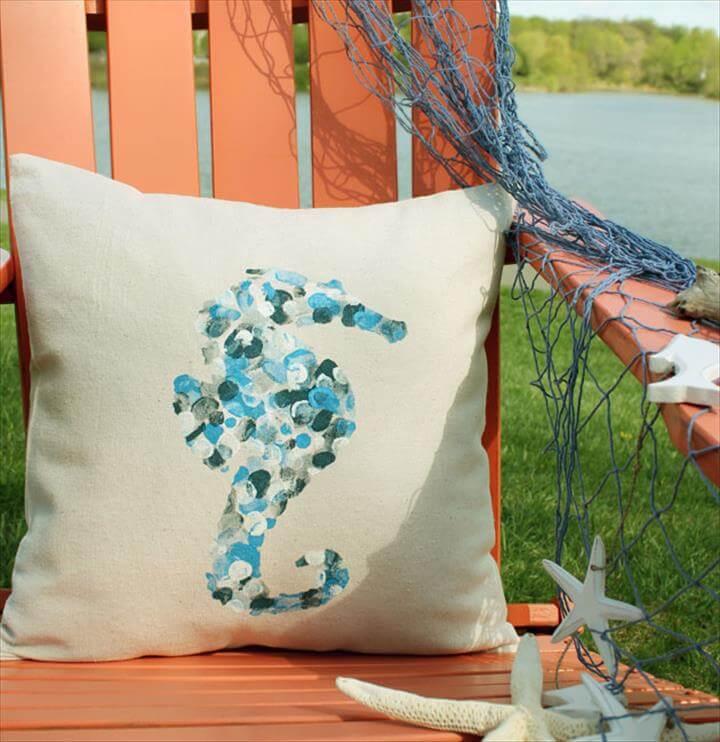 Image: prettyhandygirl
Ribbon & Burlap Pillow Wraps

: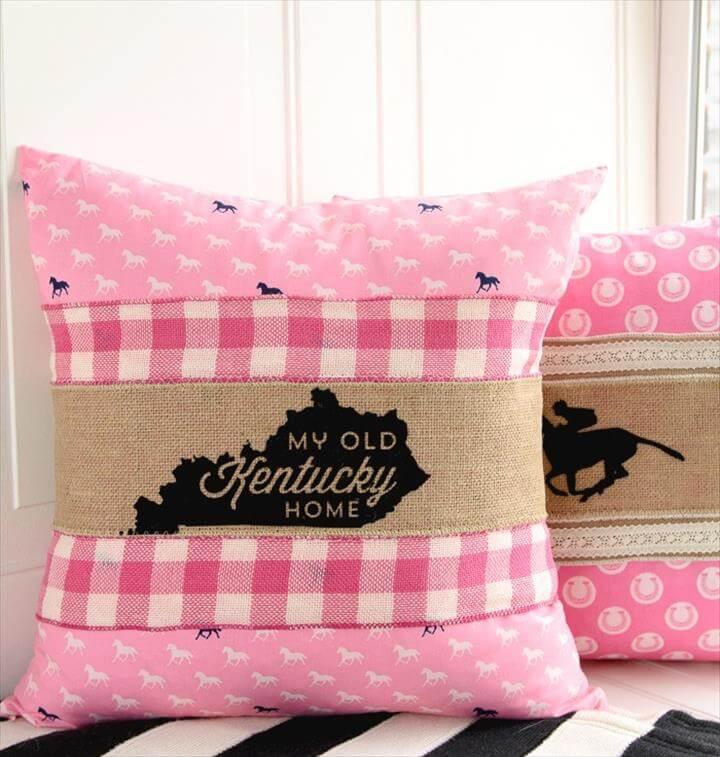 Image: polkadotchair
Painted Pillow Tutorial

: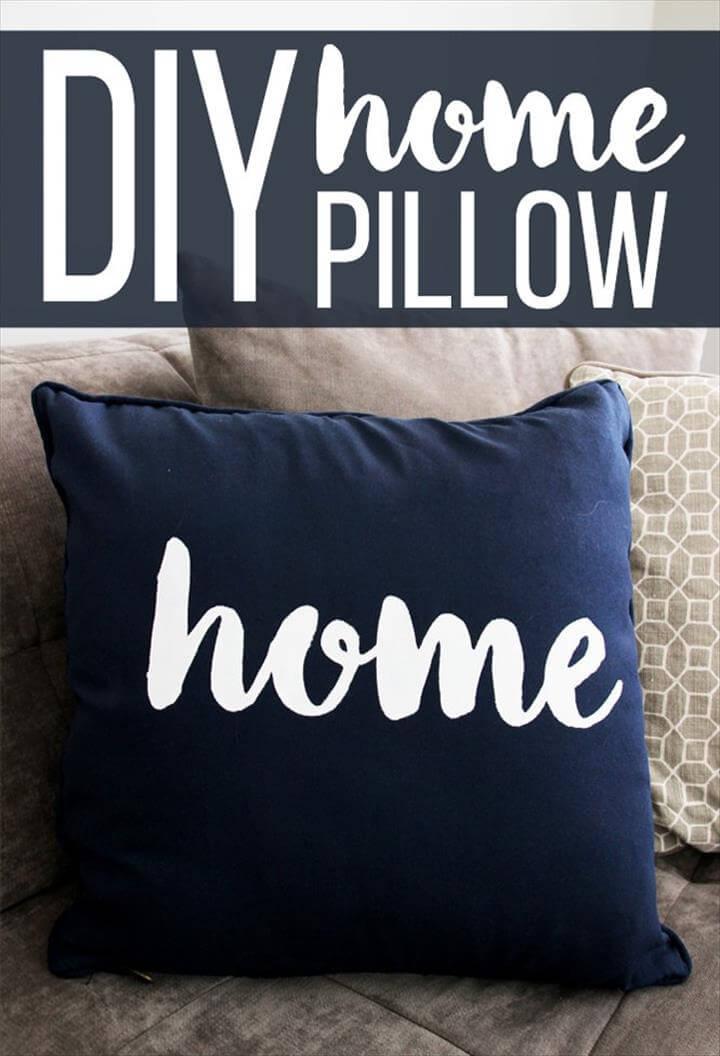 Image: howdoesshe
Shaggy Heart Pillow

: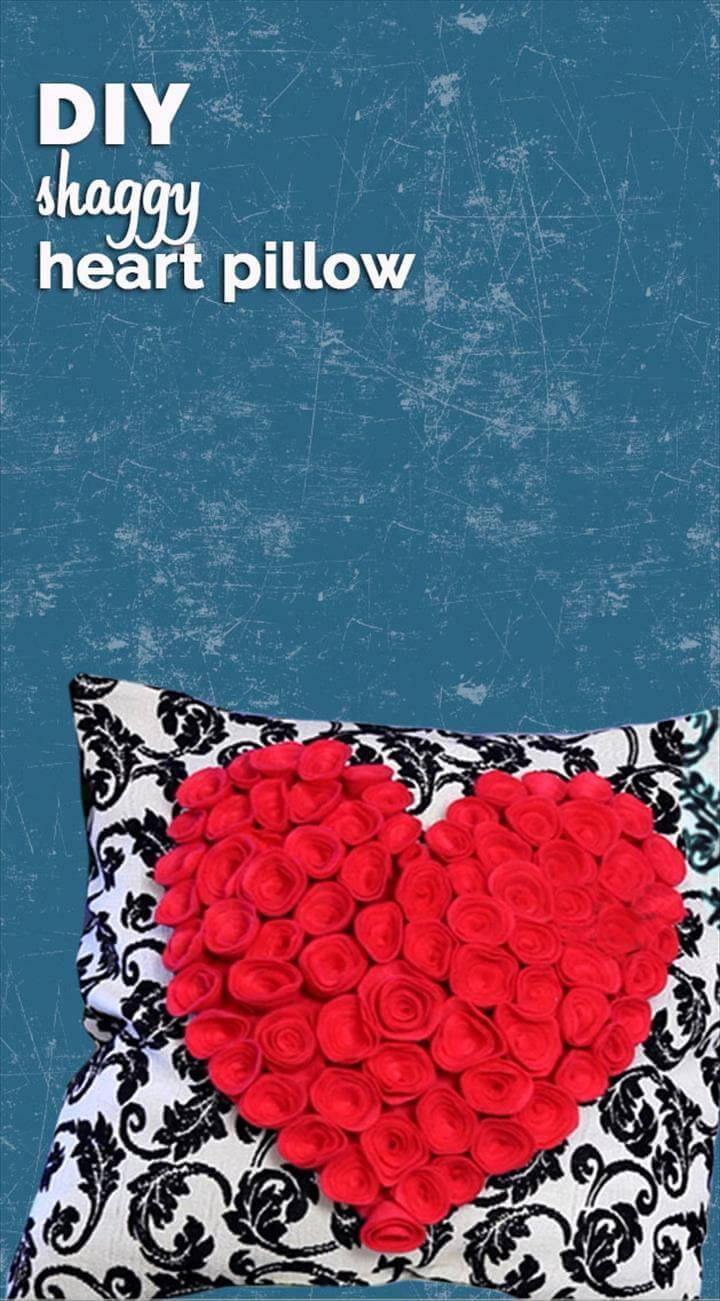 Image: diyprojectsforteens
DIY Knot Pillows Tutorial: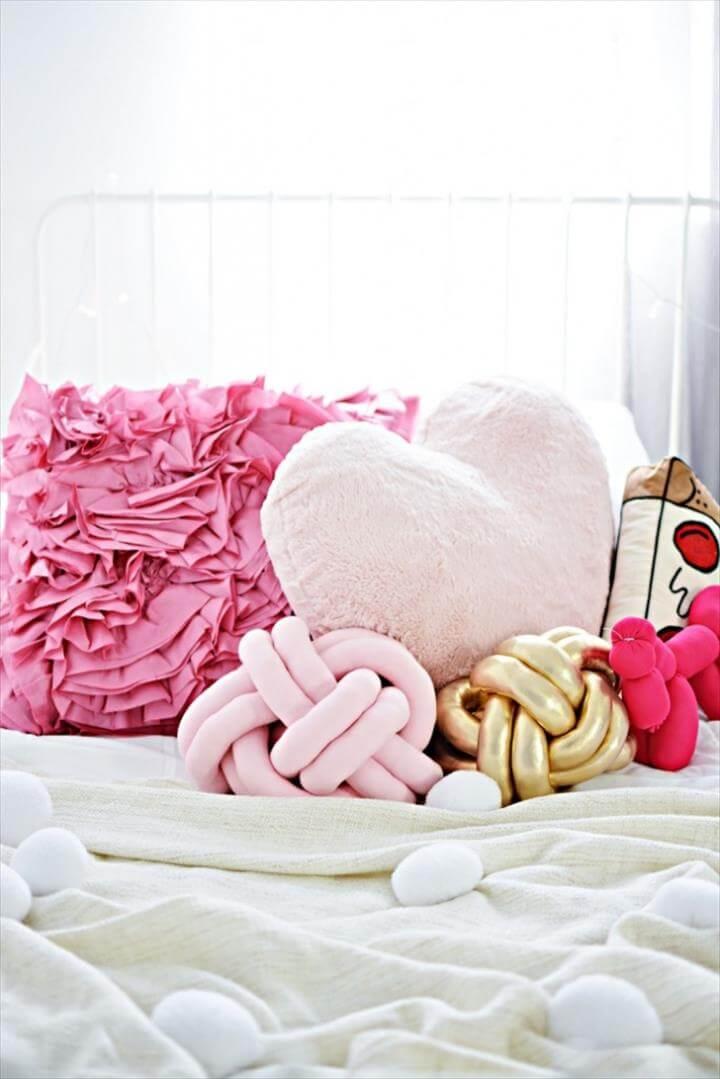 Image: littleinspiration
No-Sew Felt Scalloped Pillow

: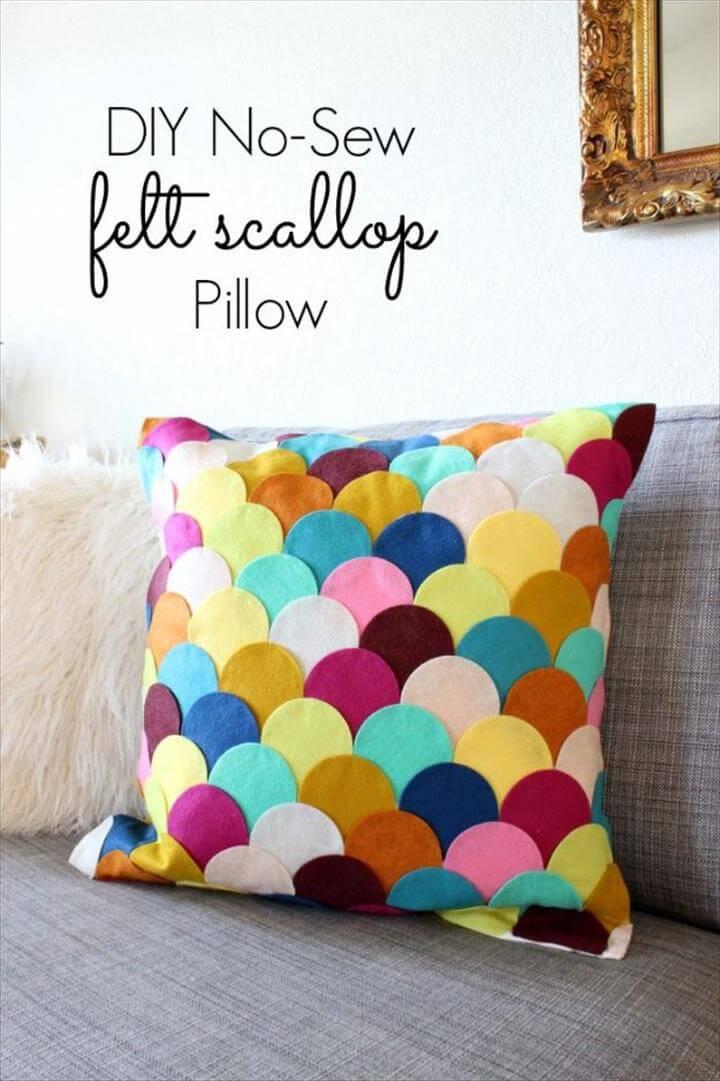 Image: classyclutter.net
Crochet Pillowcase Sewing Tutorial

: Crochet Edge Pillowcases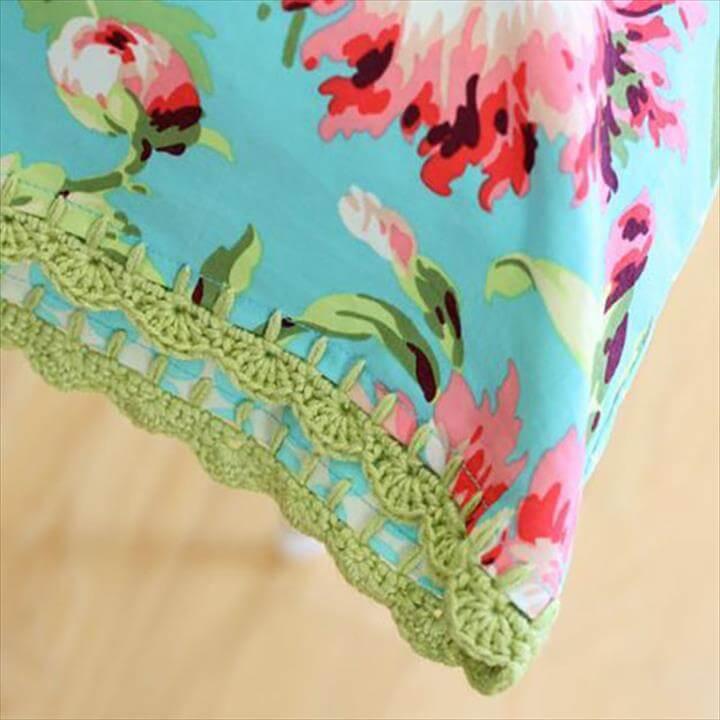 Image: diyjoy
Couple Silhouette Pillow

: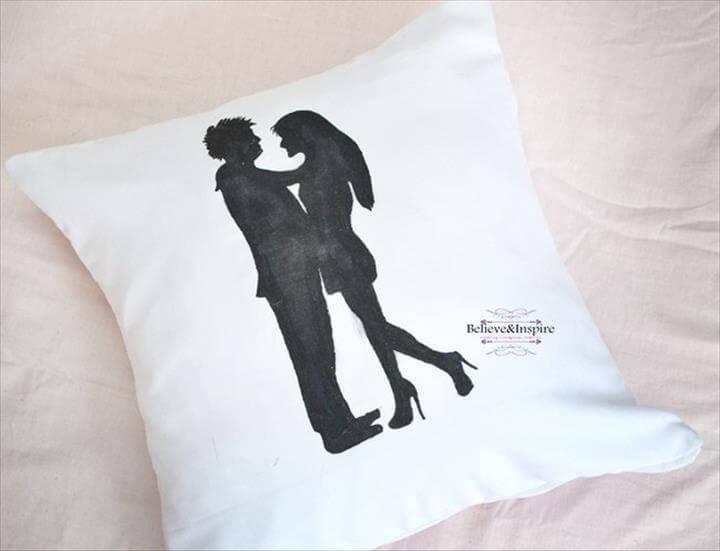 Image: sewsomestuff
Puppy Pillow Softie

: Dog Face Pillow – Puppy Pillow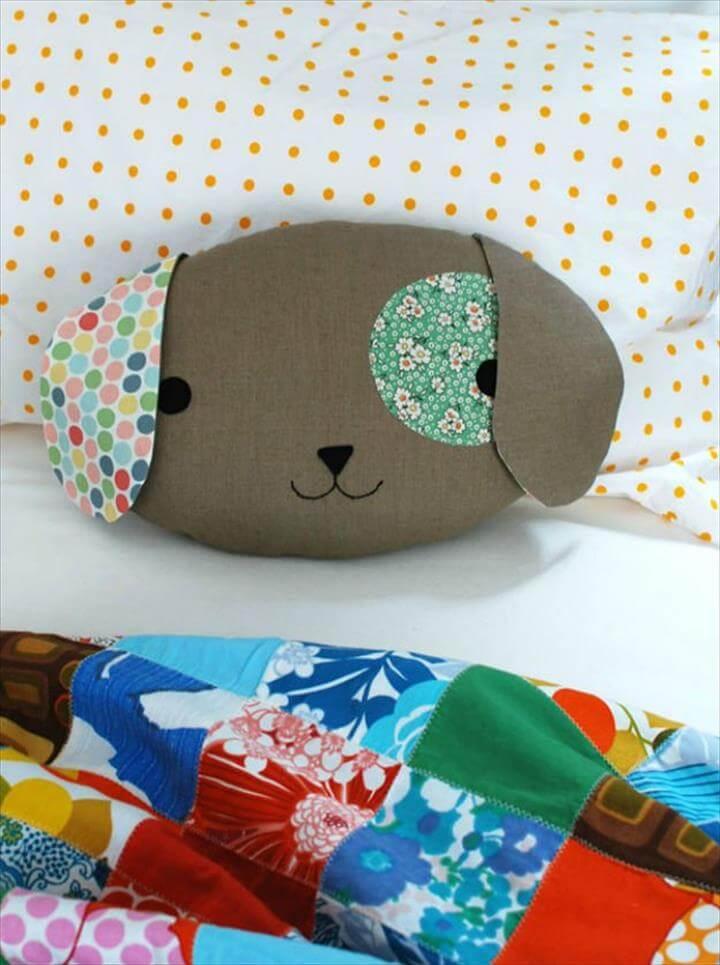 Image: tutsplus
 Octopus Fancy Plush Tutorial: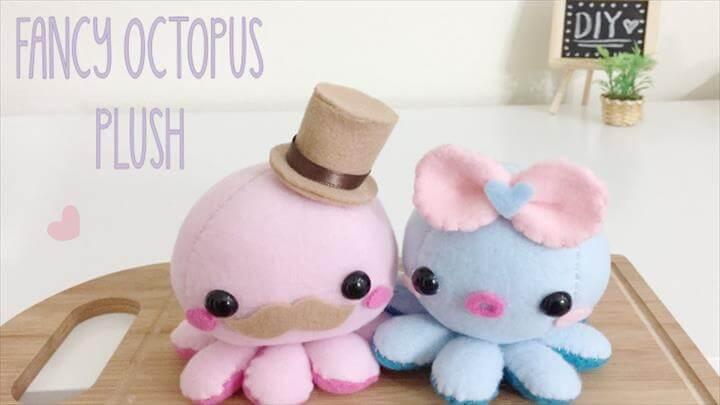 Image: youtube
Easy Owl Pillow: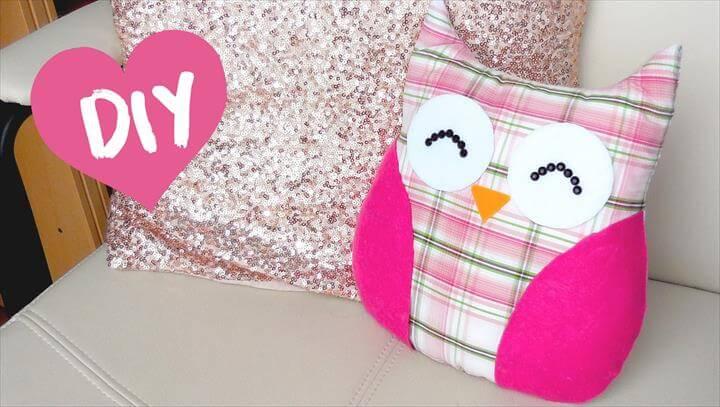 Image: youtube
No-Sew DIY Pillow

: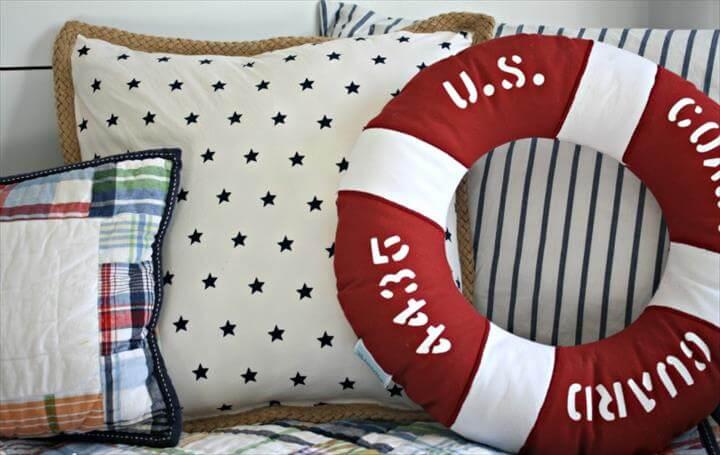 Image: thelilypadcottage
One Hour Floor Pillow Tutorial

: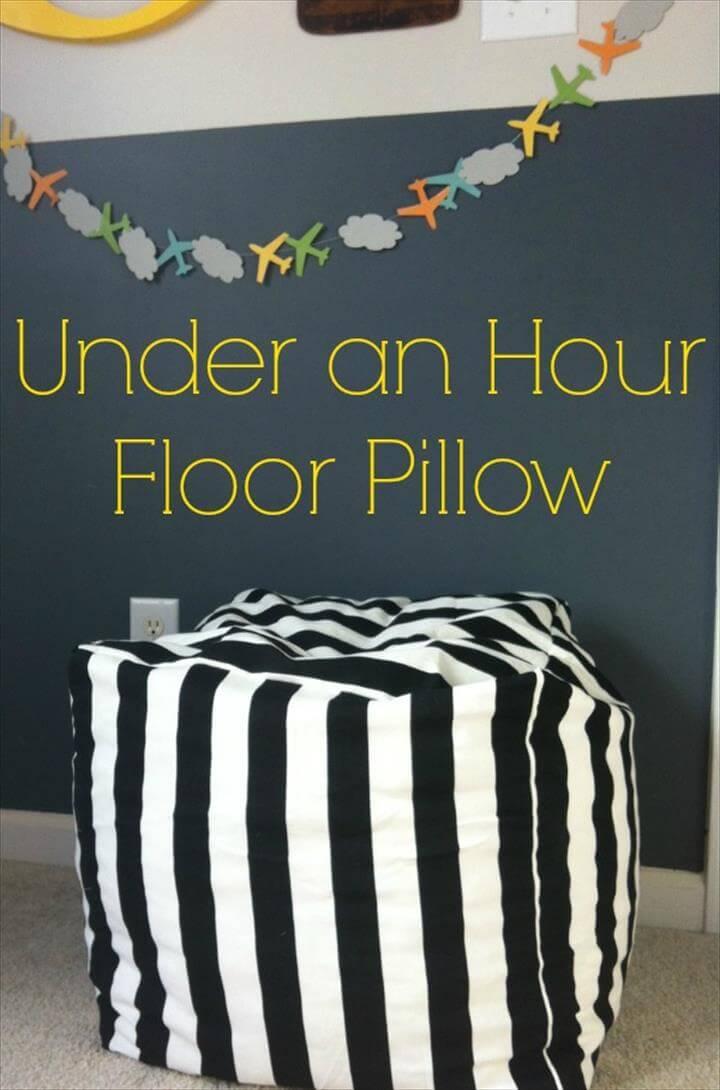 Image: 2littlesuperheroes
Monogram Pillow Tutorial

: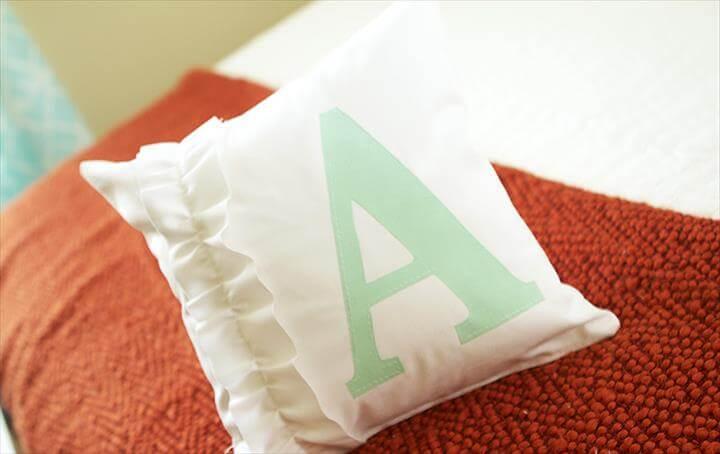 Image: sadalewis
Letter To Santa Pillows

: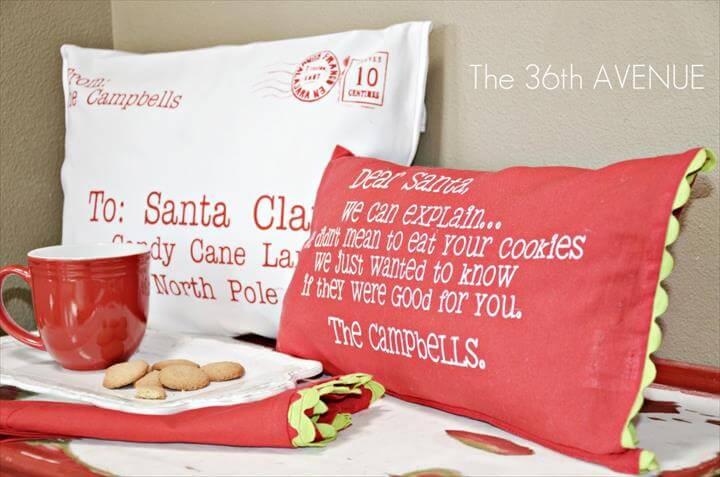 Image: lollyjane
JOY Button Pillow

: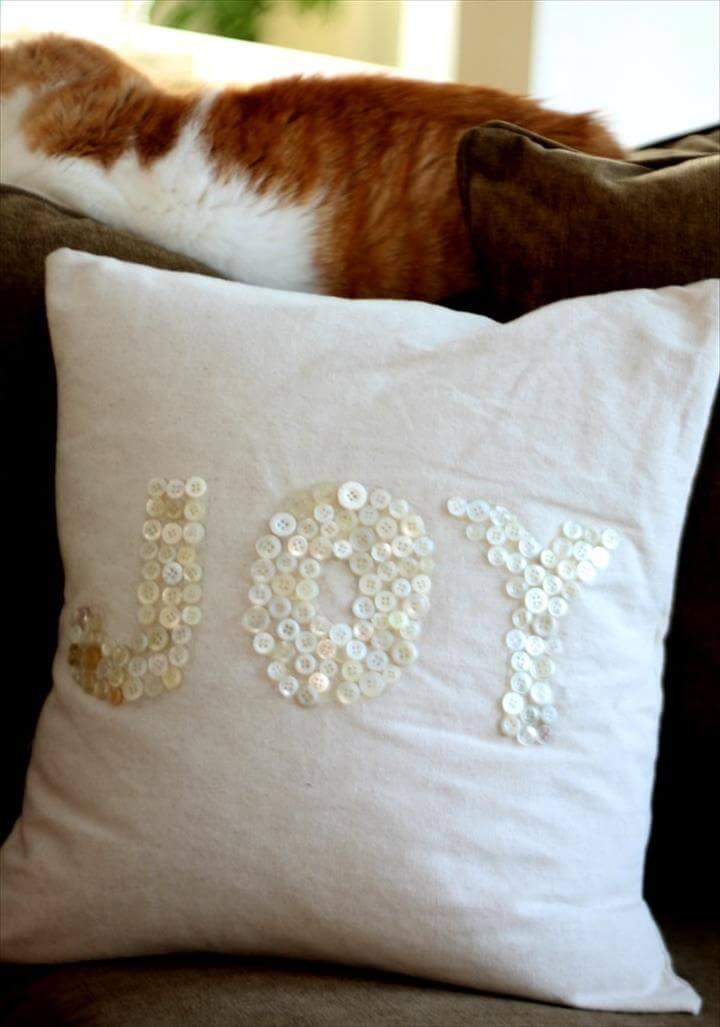 Image: lollyjane
Pillowcase Sewing Tutorial With Ribbon & Lace

: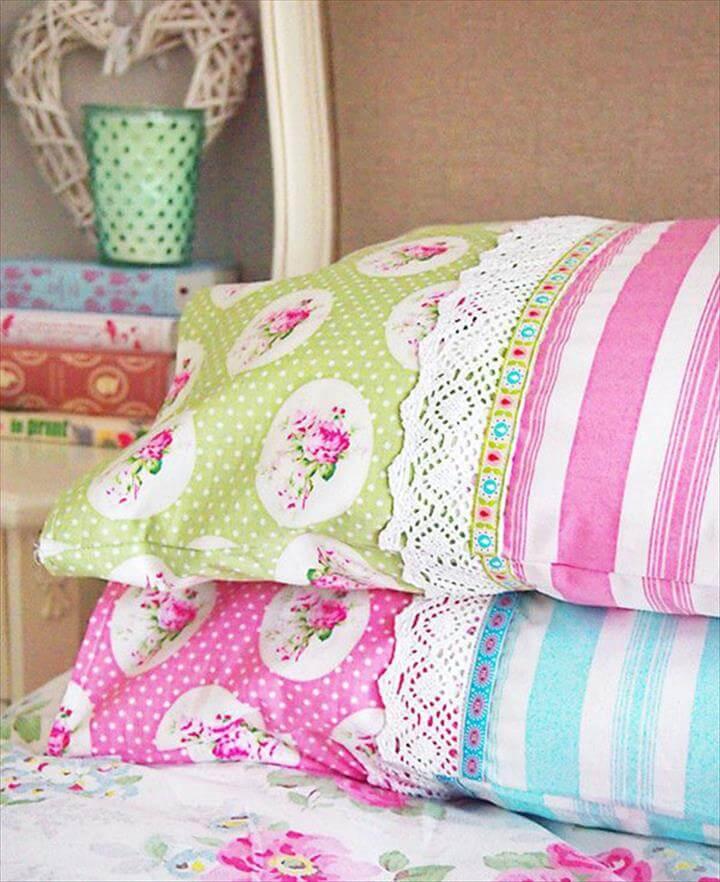 Image: hearthandmade.co.uk
Pillow Fabric Tutorial

:

Multi Fabric Throw Pillow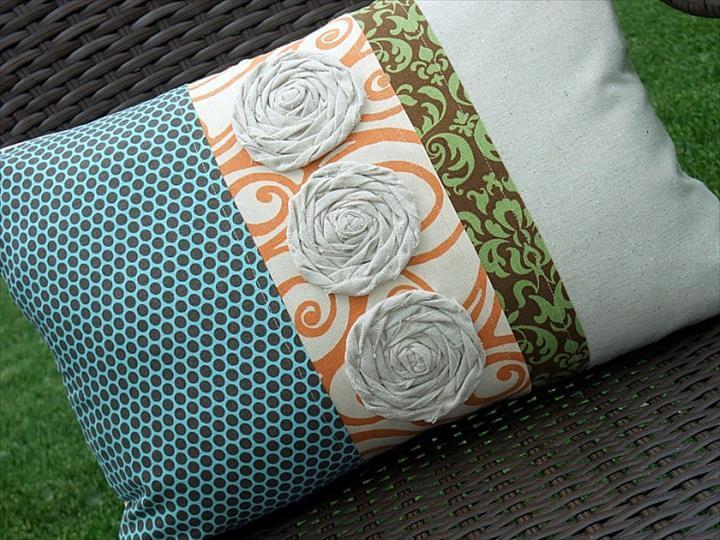 Image: southern-chik
Pottery Barn Pillow Knockoff: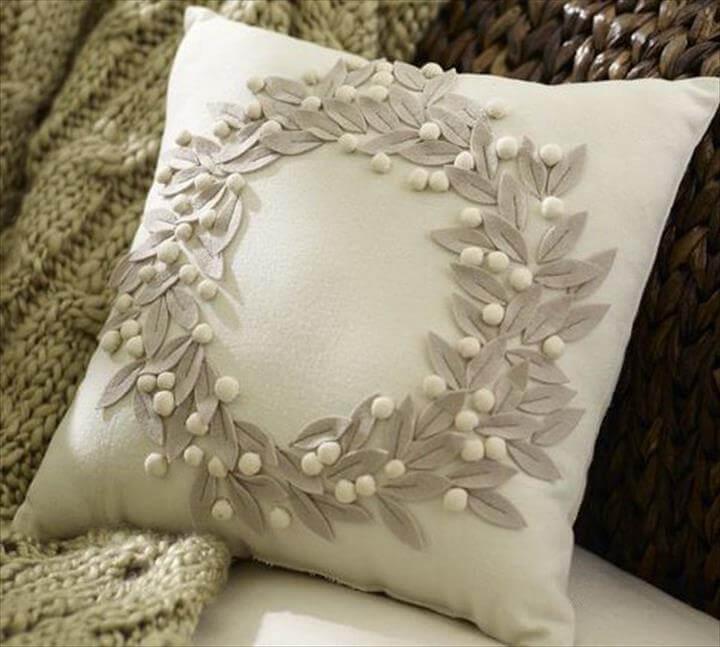 Image: hative
Tooth Fairy Pillow Tutorial Buggy & Buddy

: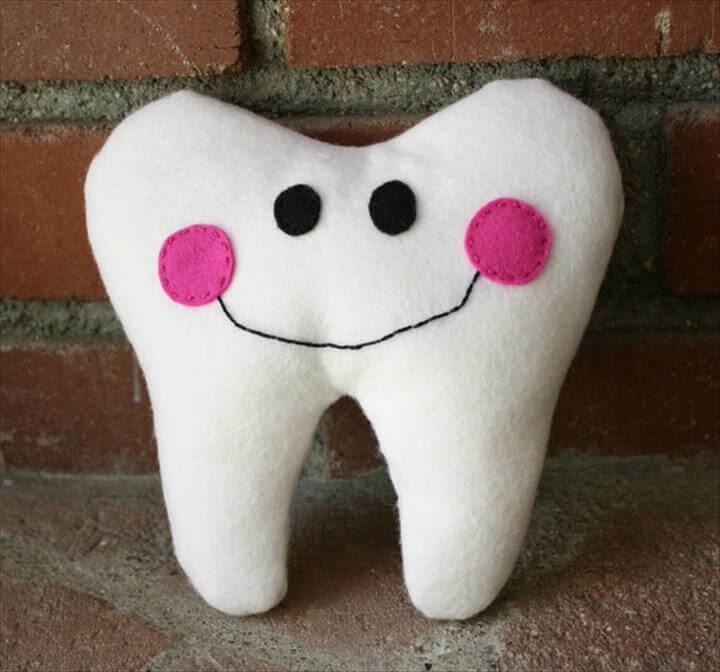 Image: delicateconstruction
Fast Ten Minute One Piece Envelope Pillows

: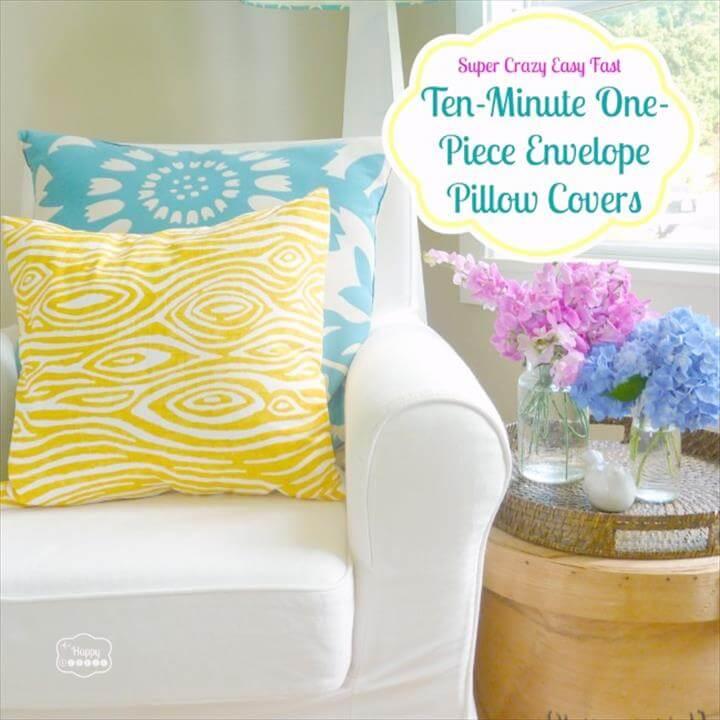 Image: porch
Easy No-Sew DIY Throw Pillow Tutorial

: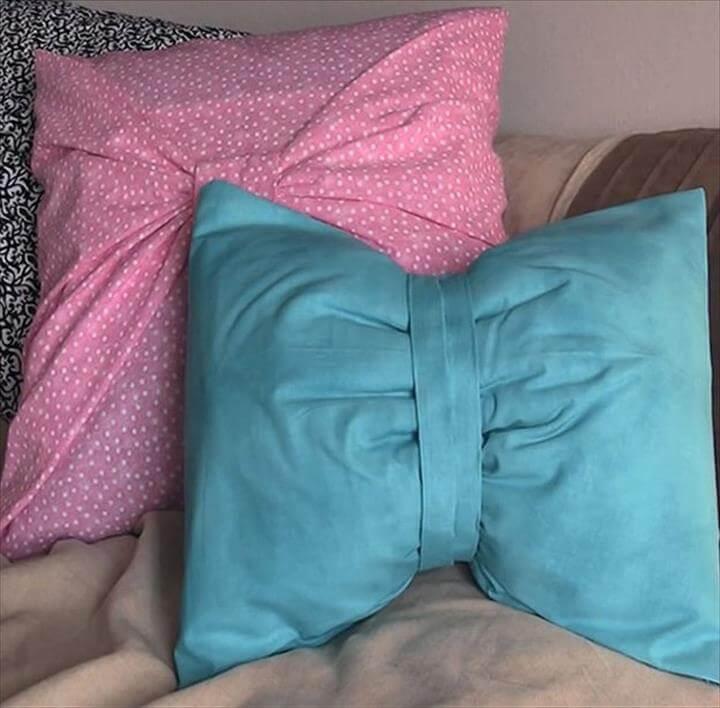 Image: diyprojects
 Dream Pillows: DIY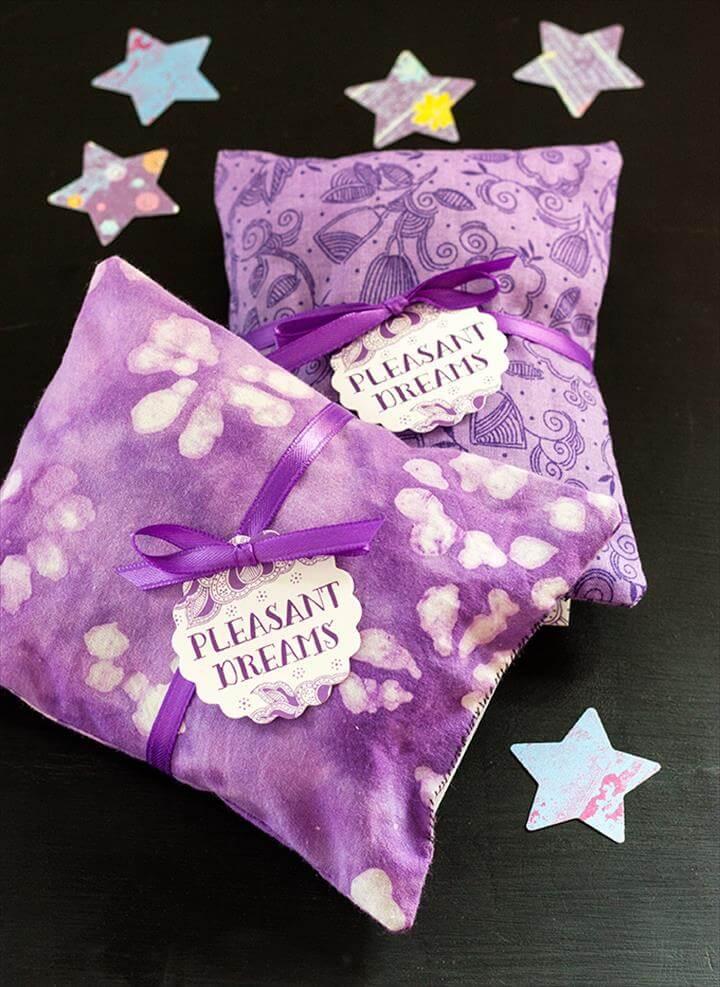 Image: adventures-in-making