Only the women say they have nothing to wear whenever they open up their closet. But the irony is that the closet is so much loaded with the clothes that some of them pop out and fall from the cupboard shelves. The reason behind this scenario is that after wearing a dress, top or anything casual or formal women lose their interest in them and do not want to wear them again. So what to do with that closed filled clothes? Do not strain your brain as we have sorted out the solution already. You can use those old clothes to make these 27 DIY truly stylish and simple fashionable clothes for the routine, office and any other occasion too.
Old tops, tees, sweaters, jump suits, jeans or anything from your closet can be turned into a piece of fashion house with a little cuts, stitches, ruffling, buttoning, dying, etc and much more. Thus spending too less or almost zero you can easily get totally modern, unique and stylish clothes to stuff your wardrobe with and carry yourself like a diva everyday around. Moreover you can use the heart patch technique for elbows and knee pads of the jeans and revamp them instantly. Adding tassels, bows and belts is another super cool and fun technique to restyle the dresses and make them look totally classic.
For a more jazzed up touch you can opt for the open back shirt, sweater opt jump suit idea and make yourself look immensely attractive and tempting. Further you can add a lace patch to any of the things like scarves, shirts and tops to spruce up their beauty and style. Stenciling your favorite images, painting, graphic designs are more advanced ways to upgrade the old tees for the teens who always want to look stand out among the crowd. The most important to tell you guys is that all these ideas below come with the source links so that you can catch the step wise directions and easily get your hands dirty with your favorite clothing project.
 Cutout Shoulders Sweater: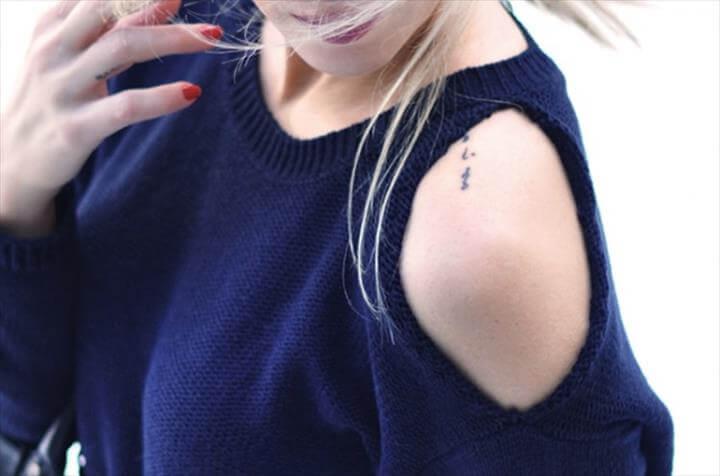 Image: lovemaegan
DIY No-Sew Cardigan

: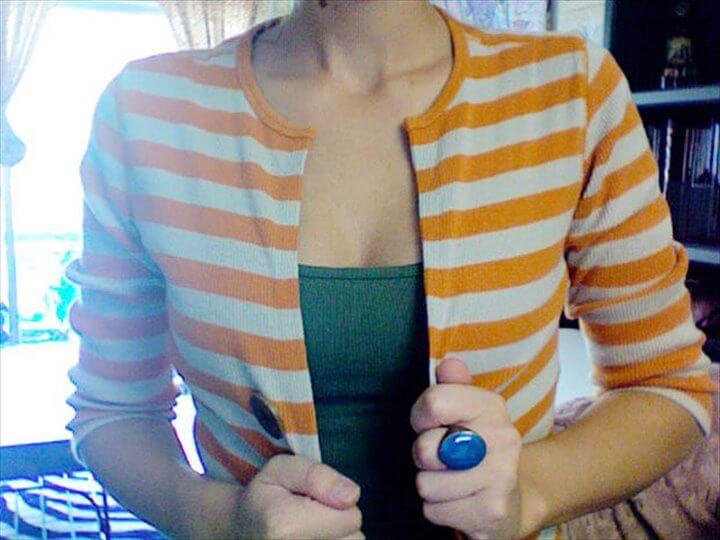 Image: instructables
Fringed Cardigan

: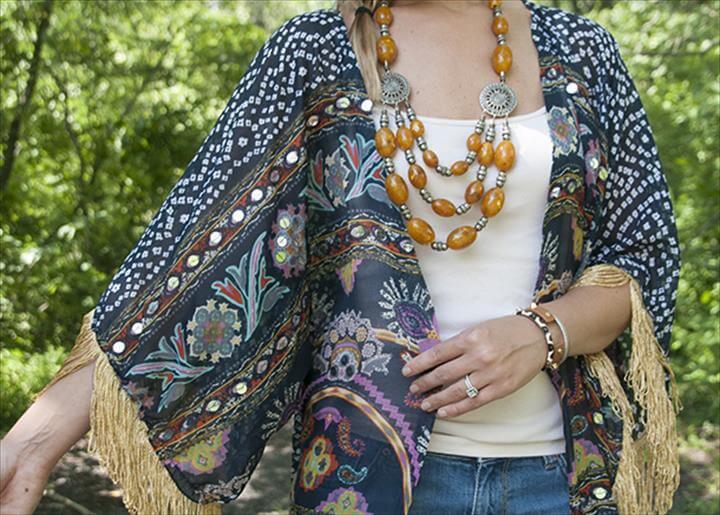 Image: earnesthomeco
Gold Studded Scarf: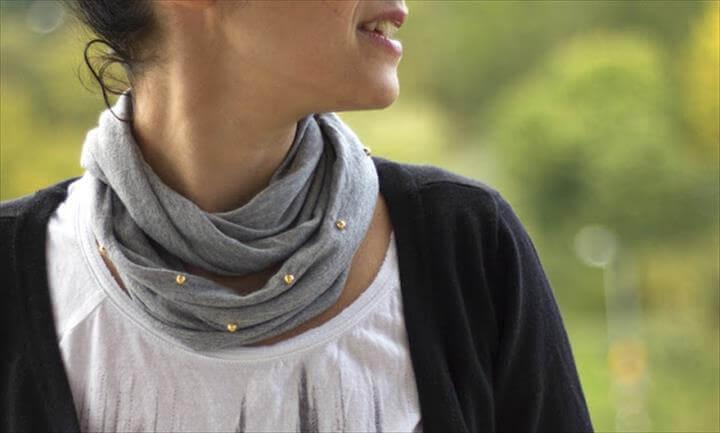 Image: mariajustdoit.blogspot.ru
Heart Patch Leggings

: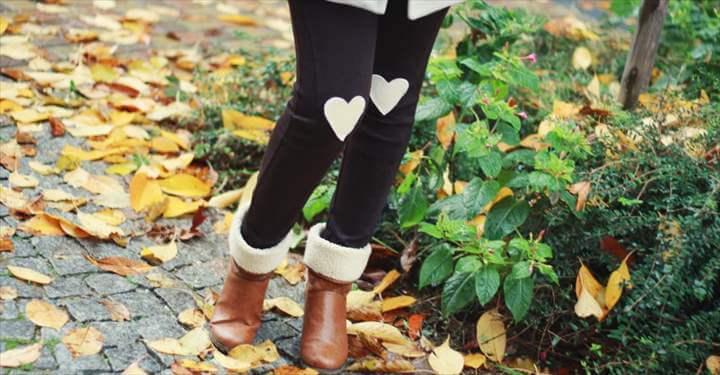 Image: one-o.it
Classic Stella T-Shirt

: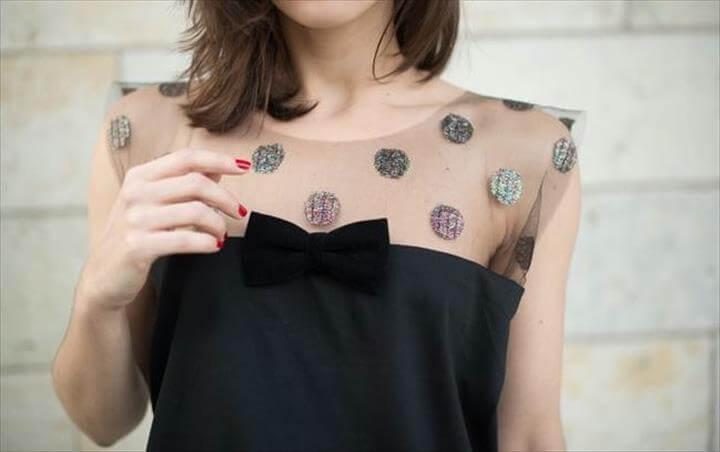 Image: virginiepeny
Open Back Sweater

: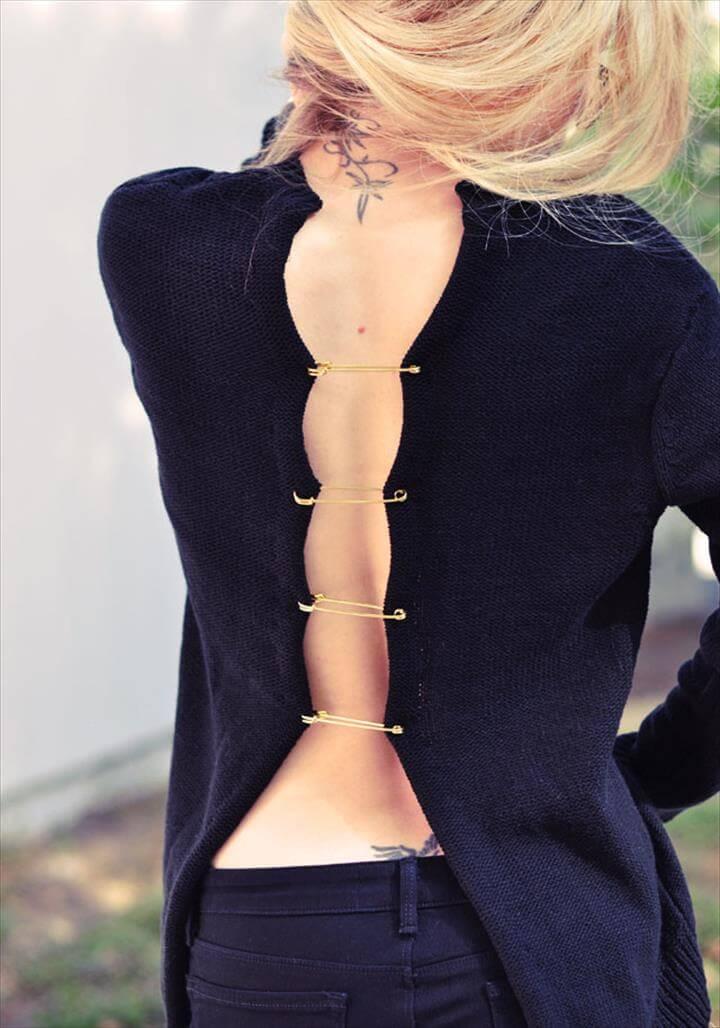 Image: lovemaegan
Heart Elbow Patches

: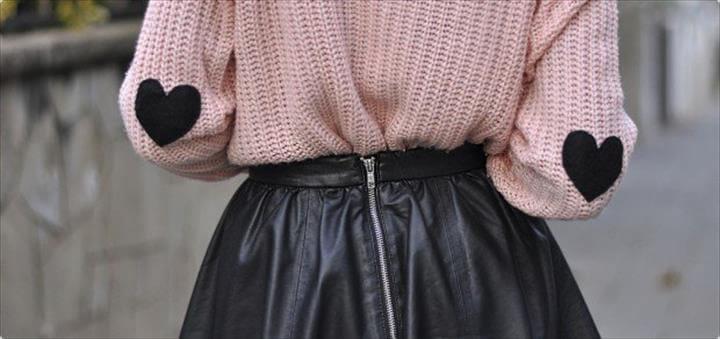 Image: emerjadesign
Refashioned Lace Cut Out T-Shirt: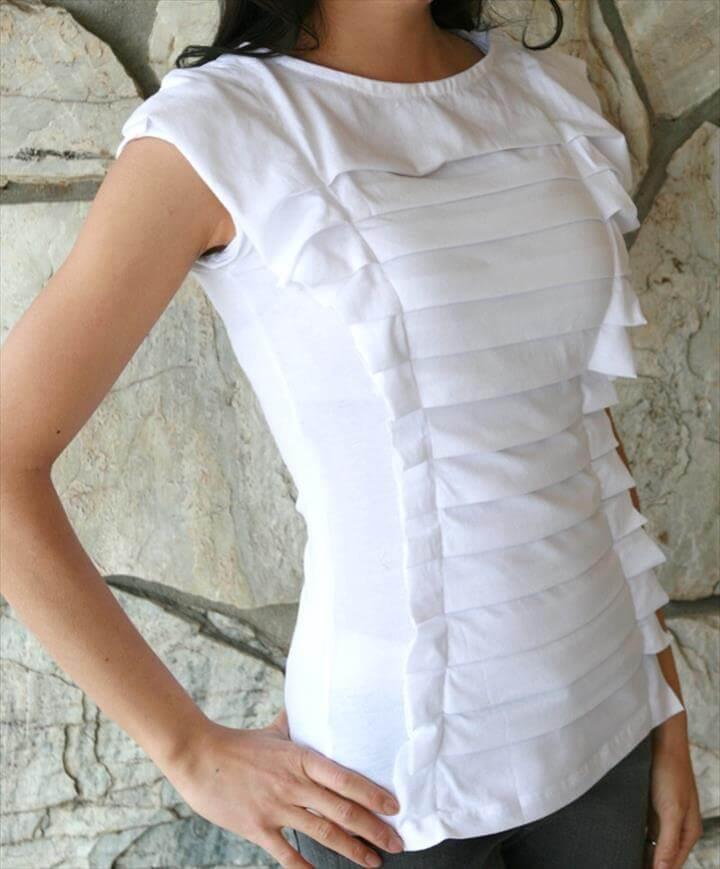 Image: ourlifeisbeautiful
Tie Back Sweater Sewing Rabbit

: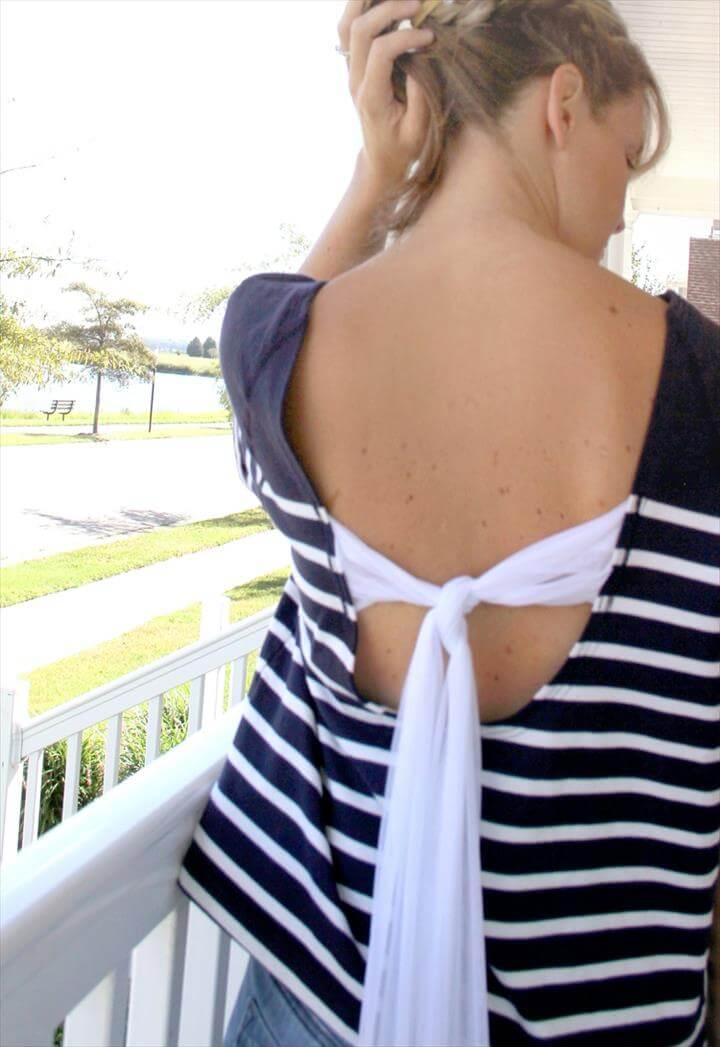 Image: mesewcrazy
Jersey Fringe Scarf: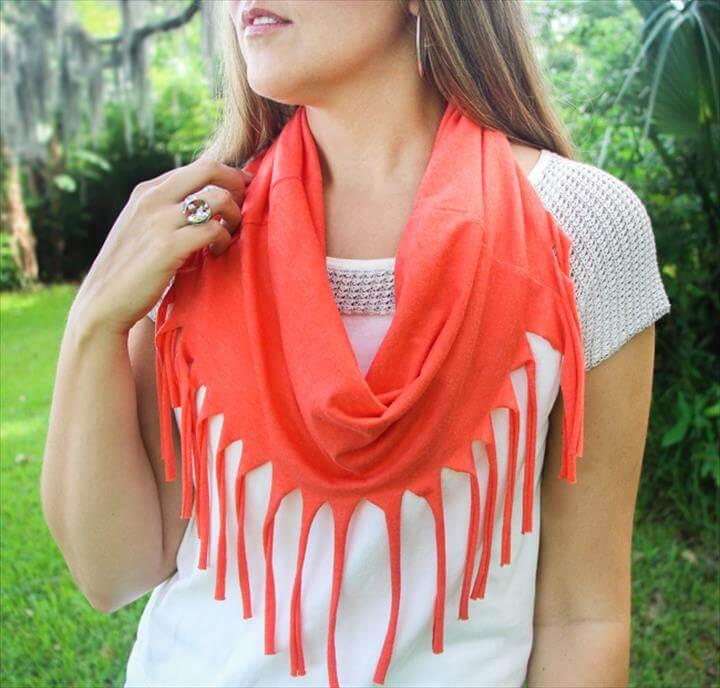 Image: thinkingcloset
 Cut Up Back T-Shirt: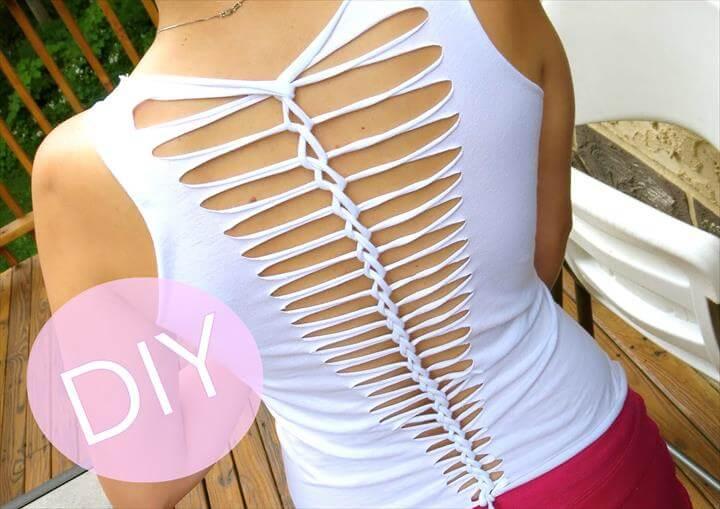 Image: youtube
Open-Back Tank Top

: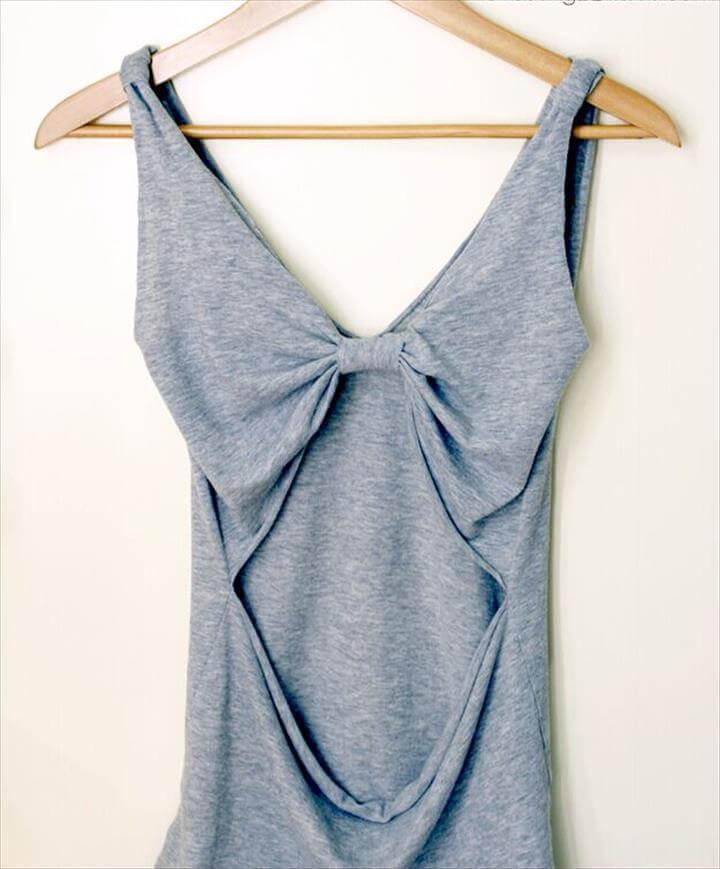 Image: stylesweekly
Dip Dyed Ombre Shirt: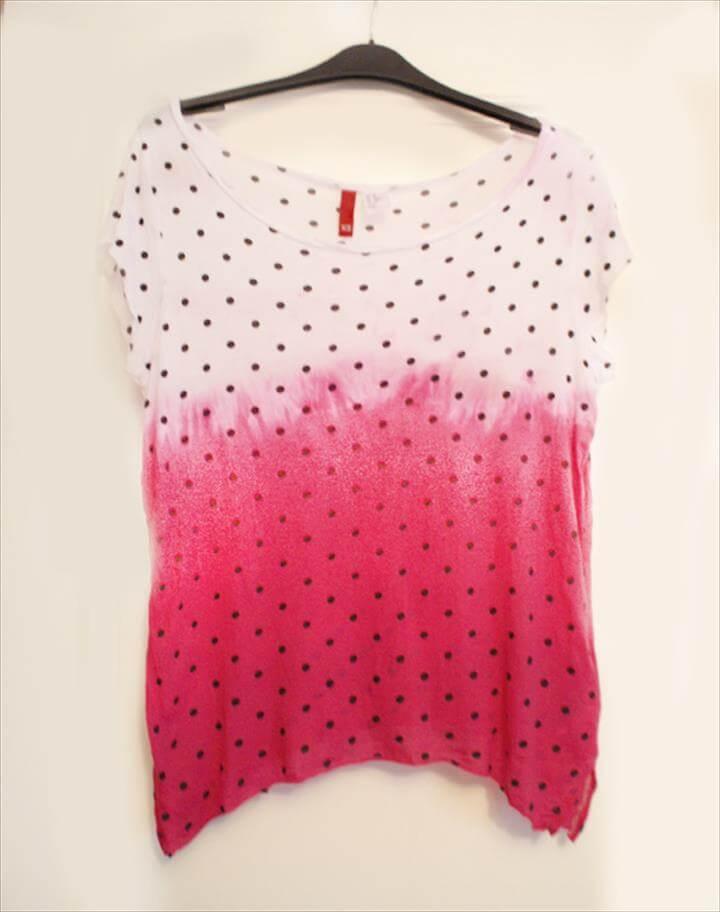 Image: missvickyviola
No Sew Tassel Tee

: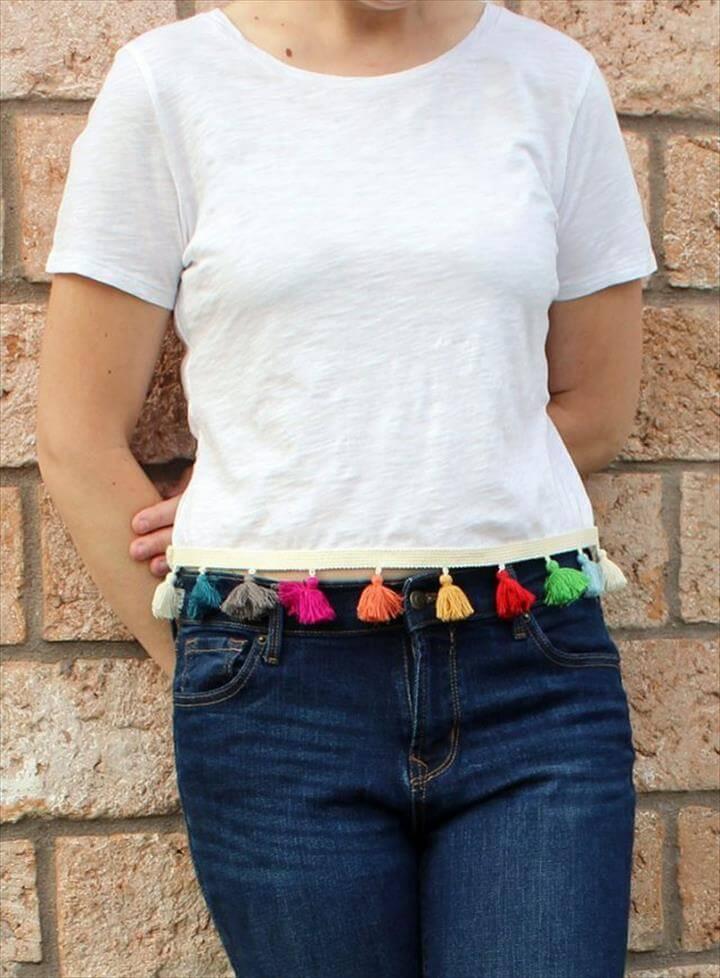 Image: momspark.net
Indigo Dyed Scarf: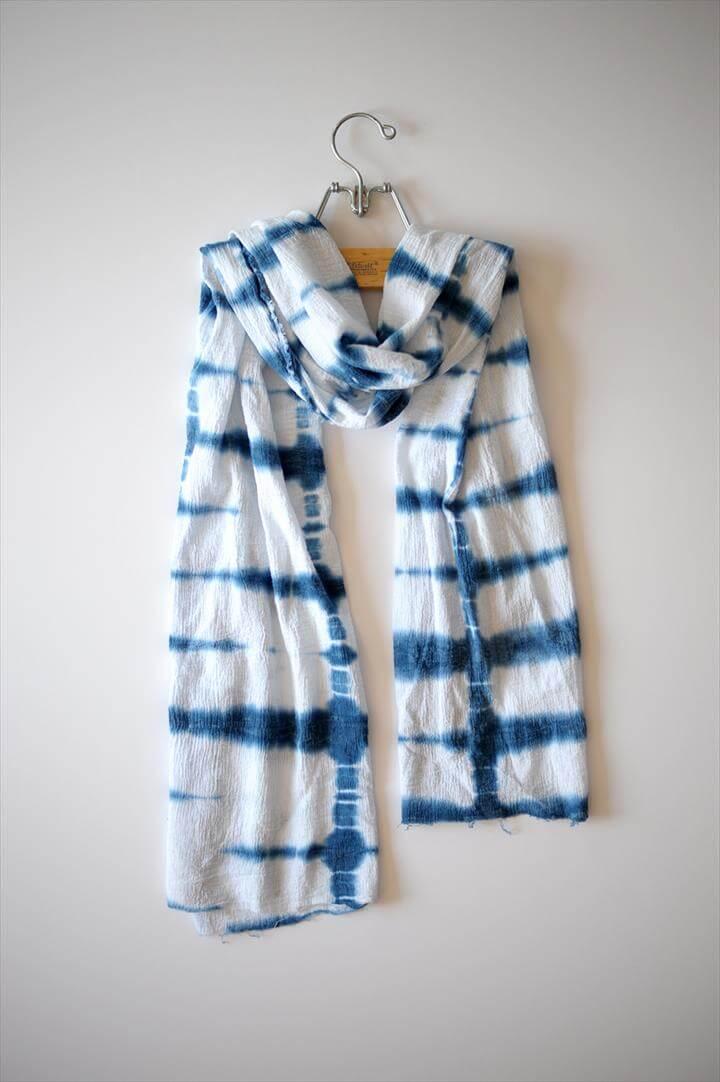 Image: diys
Stylish Top: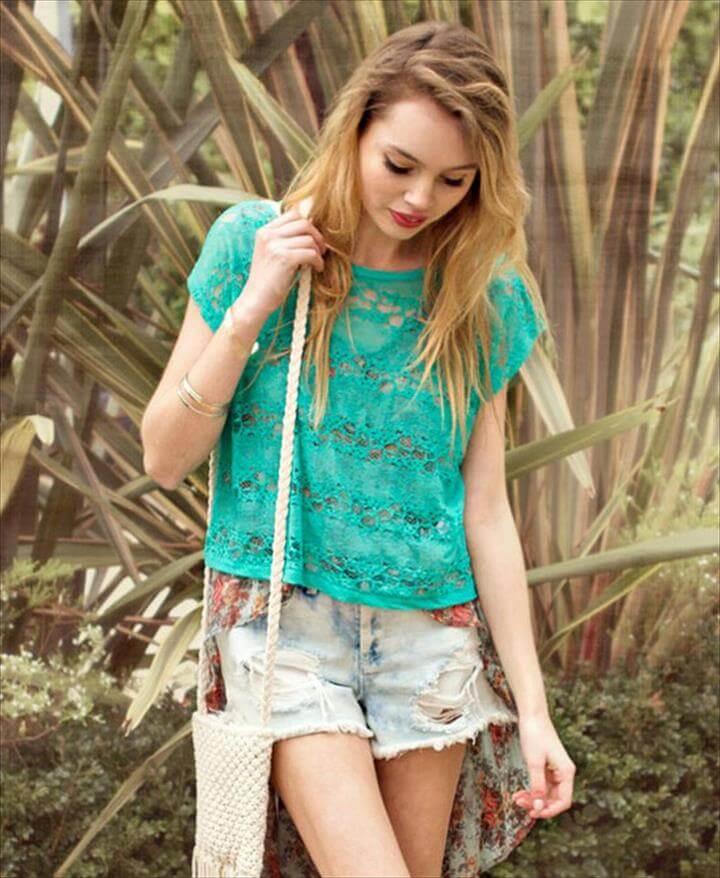 Image: fashionstub
Amazing Tops & Blouse:

T-Shirt Bow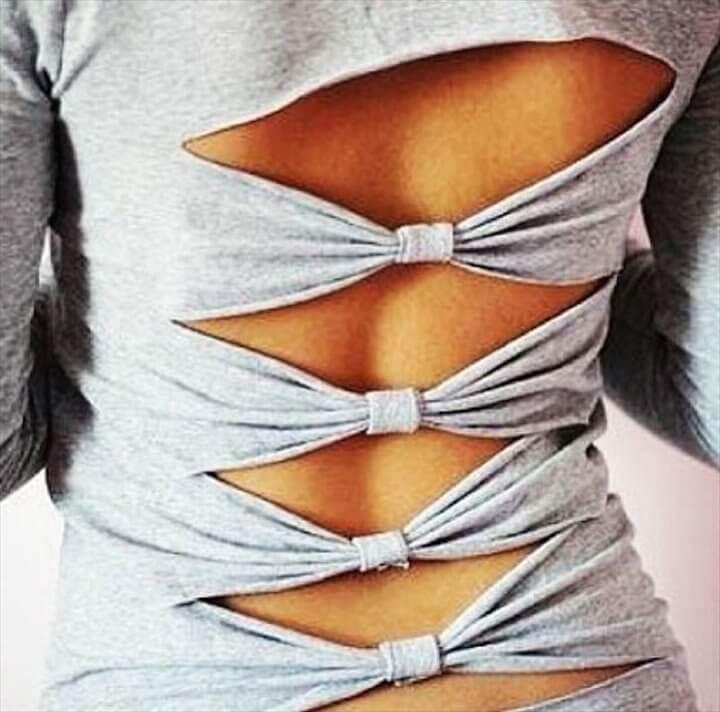 Image: interestingfor.me
No-Sew Stamped Scarf

: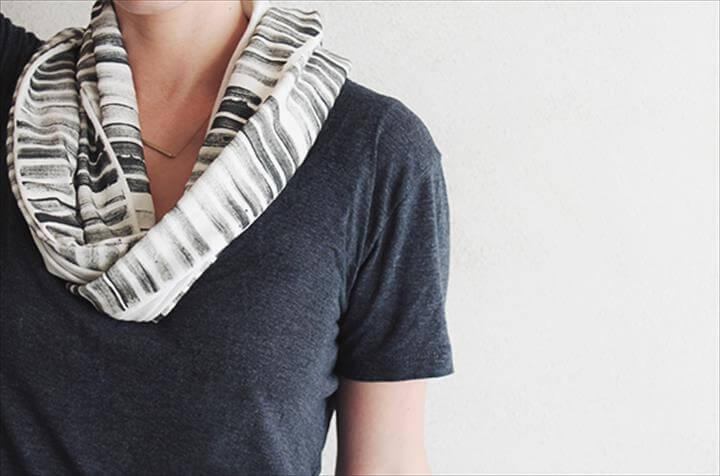 Image: almostmakesperfect
Pearl V Shirt

: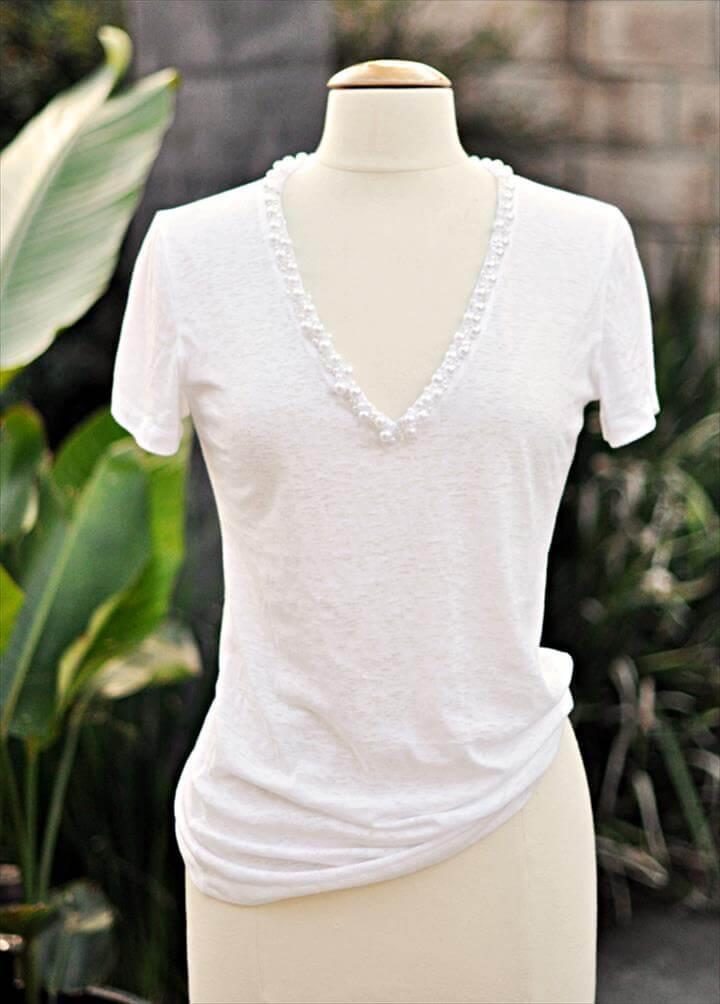 Image: lovemaegan
DIY Bow Belt

: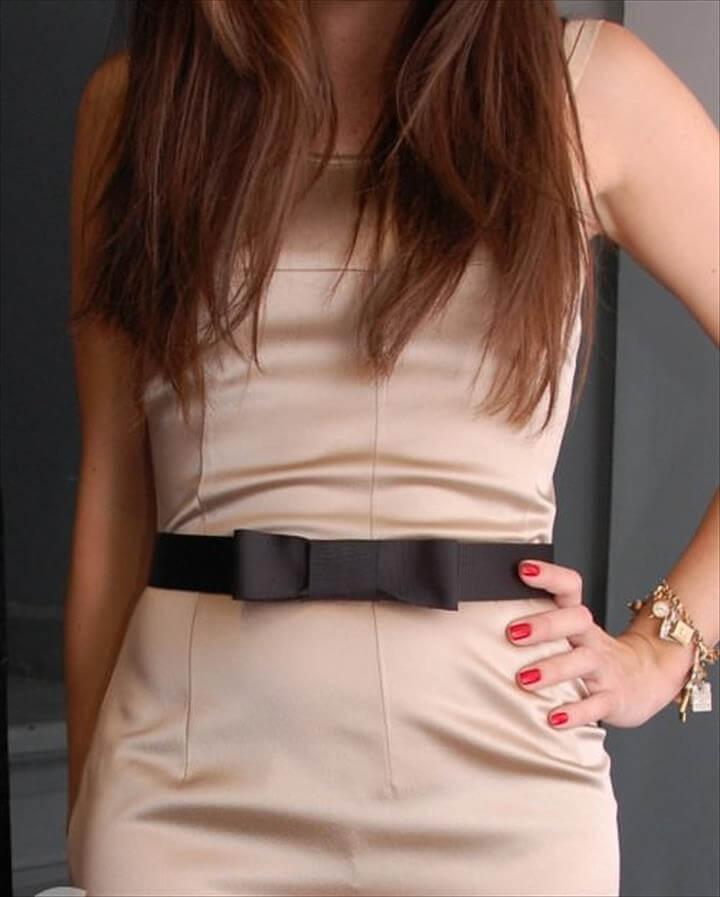 Image: freshlygiven
No Sew Doily Top: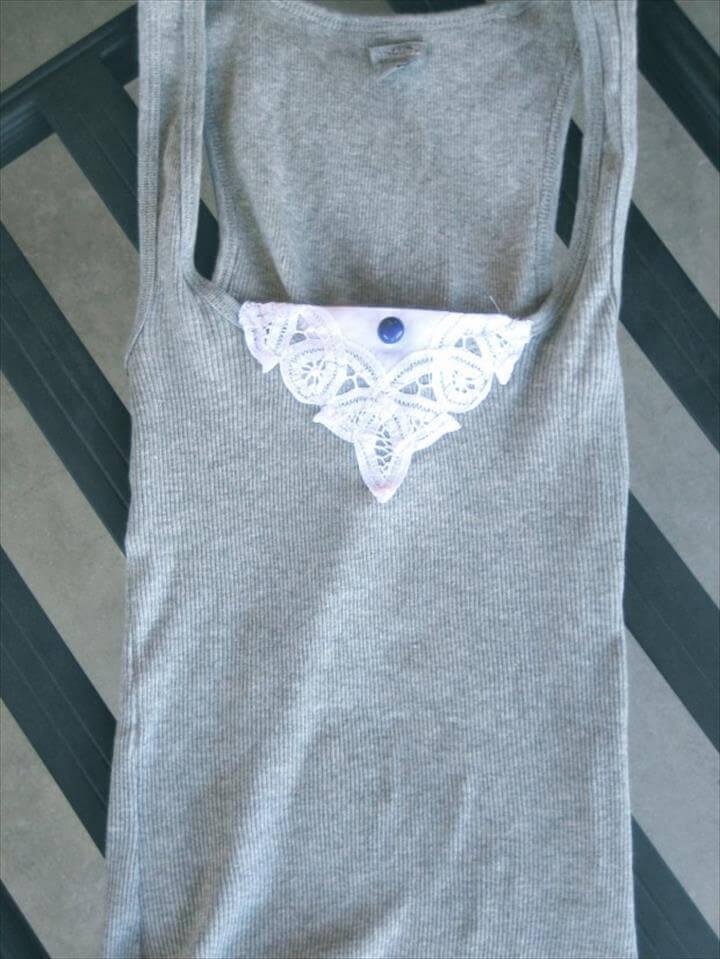 Image: subtle-tee.blogspot.com.au
Stenciled T-Shirt

: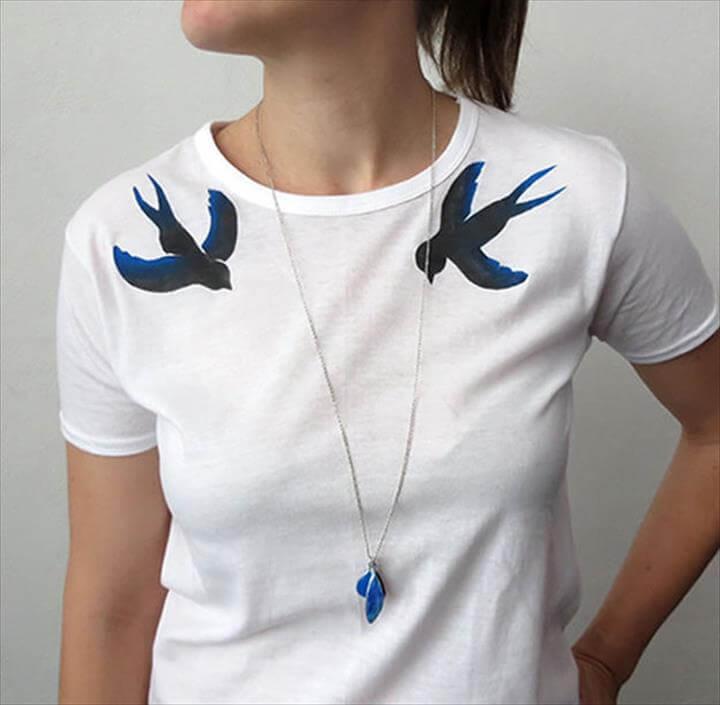 Image: diyprojects
Halloween Skirt: Skeleton Shirt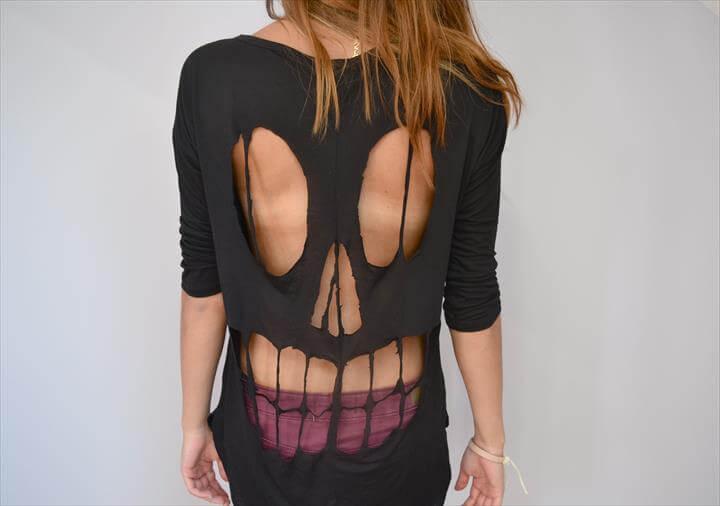 Image: wordpress
Simple Poncho Design: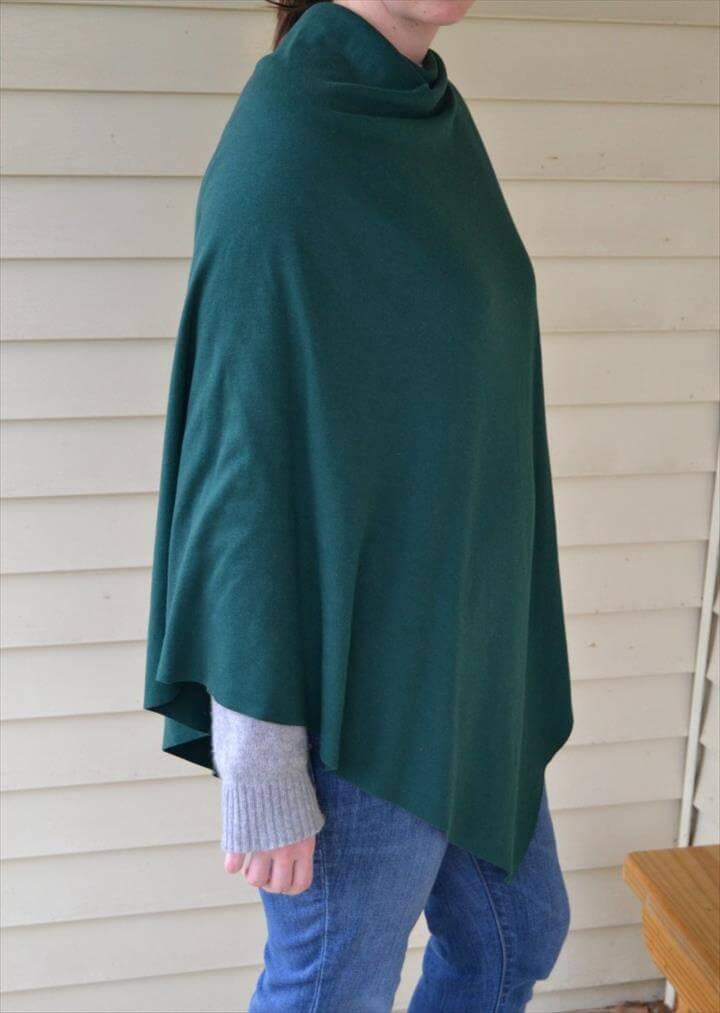 Image: marymarthamama
Studded Lattice Tank Top

: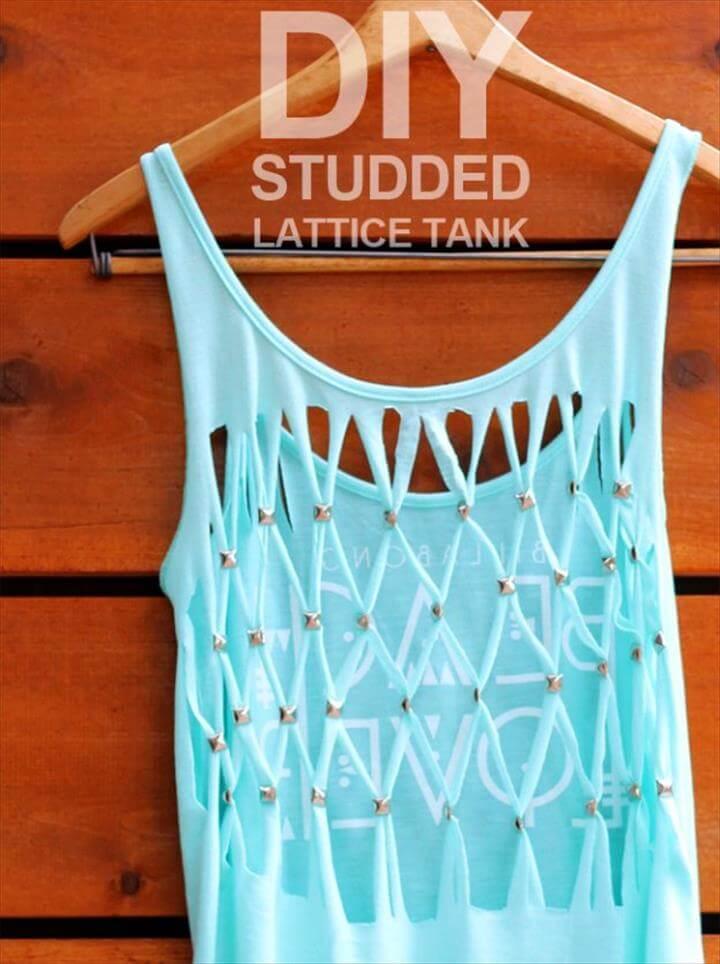 Image: swell
DIY Graphic Tee (Super Simple)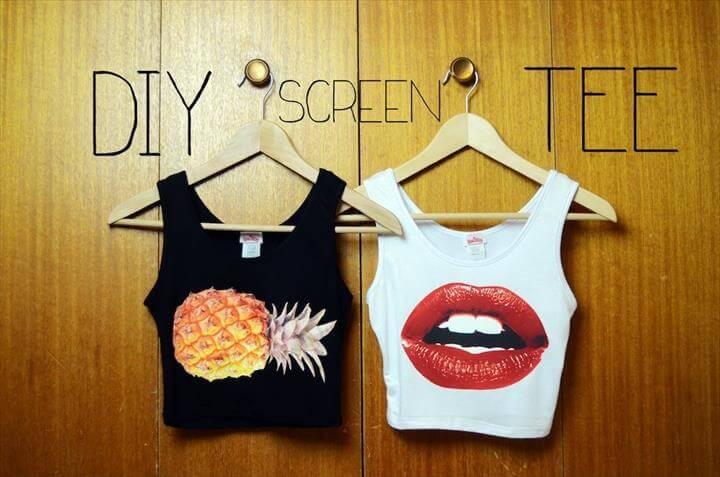 Image: youtube
Save
Save
Save
Save