We make lots of efforts to make our special days to be celebrated and spent memorably. And there are many things that participate to make our big day literally special and decor is one of them. Any party or occasional decor is just undone without a cute and colorful garland being displayed on the walls, on the door, shelves and most importantly on the buffet or party table. So here we are showing you these 30 best and stylish garland ideas so that you get a perfect, personalized and textured garland for every particular event or day.
There are many feasible and cheap things that you can use as your crafting supplies to make these lovely, customized and cheap decor garlands. Crafting paper, newspaper, fabric, yarn etc are the basic supplies that would be in need to work on these fun garland projects. You can make them in so many cute and exciting ways to match them with the party theme and decor so that they add more value to your whole party idea. Not only the expertise but the beginner crafters can also easily pull off these garland plans and enjoy crafting to the core.
If there is birthday celebration then play theme or cartoon theme garlands, candy garlands and ice cream garlands are just prefect to double up the decor fun. If there is a baby shower party of the anniversary like elderly functions the paper rose garlands and heart shaped garlands are best to jazz up the party feel. You would also find the lovely patriotic garland with the flag colors in star design to brighten up the decor on the Memorial Day. So in short for any kind of decor the garland can be found right below with the full tutorial making links so click, learn, make and enjoy.
Twine Ball Light Garland: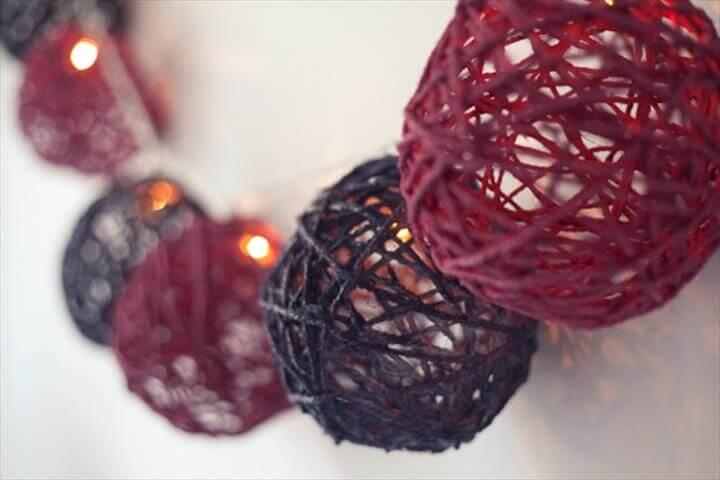 Image: shelterness
Platonic Solids Garland

: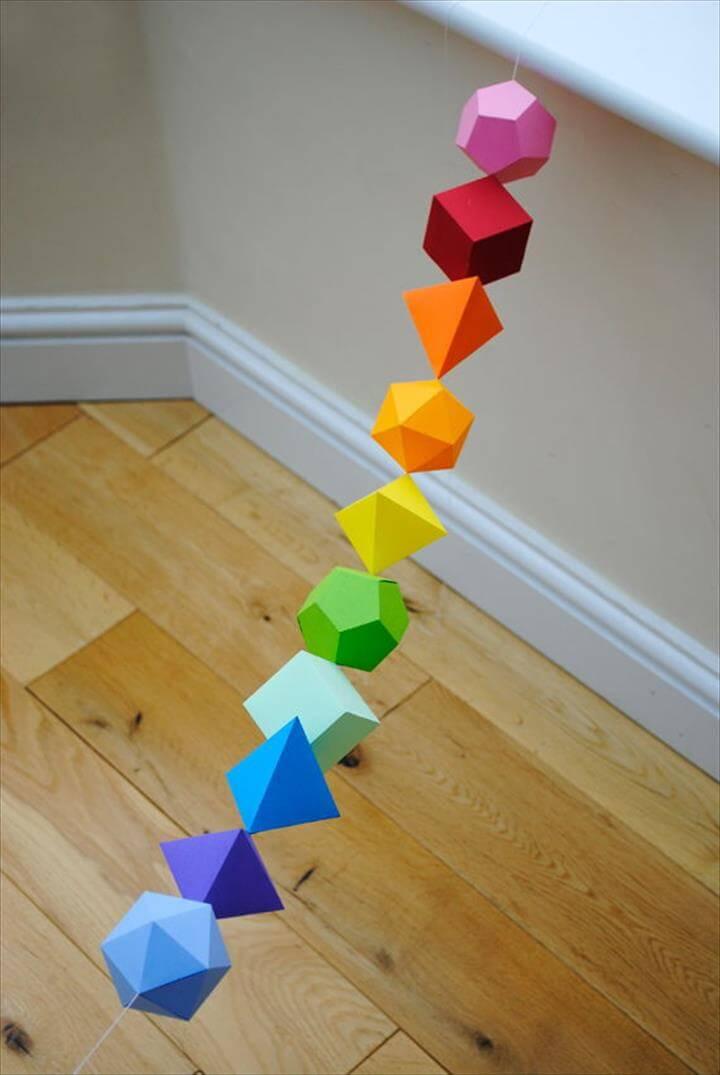 Image: minieco.co.uk
DIY Rose Garland

: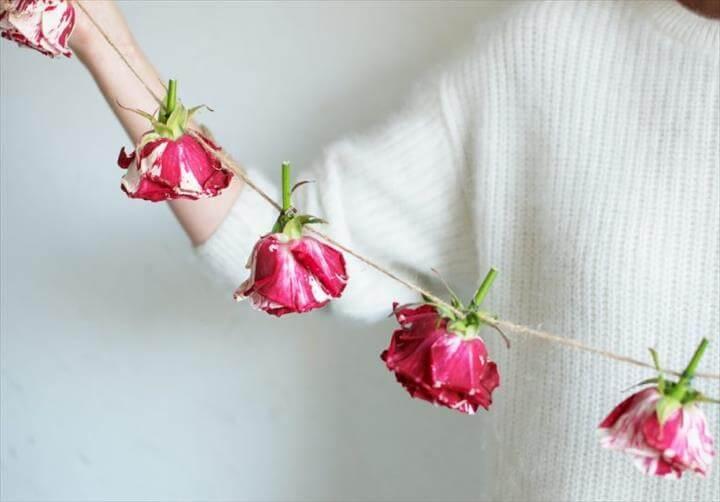 Image: apairandasparediy
Mini Honeycomb Ice Cream Garland

: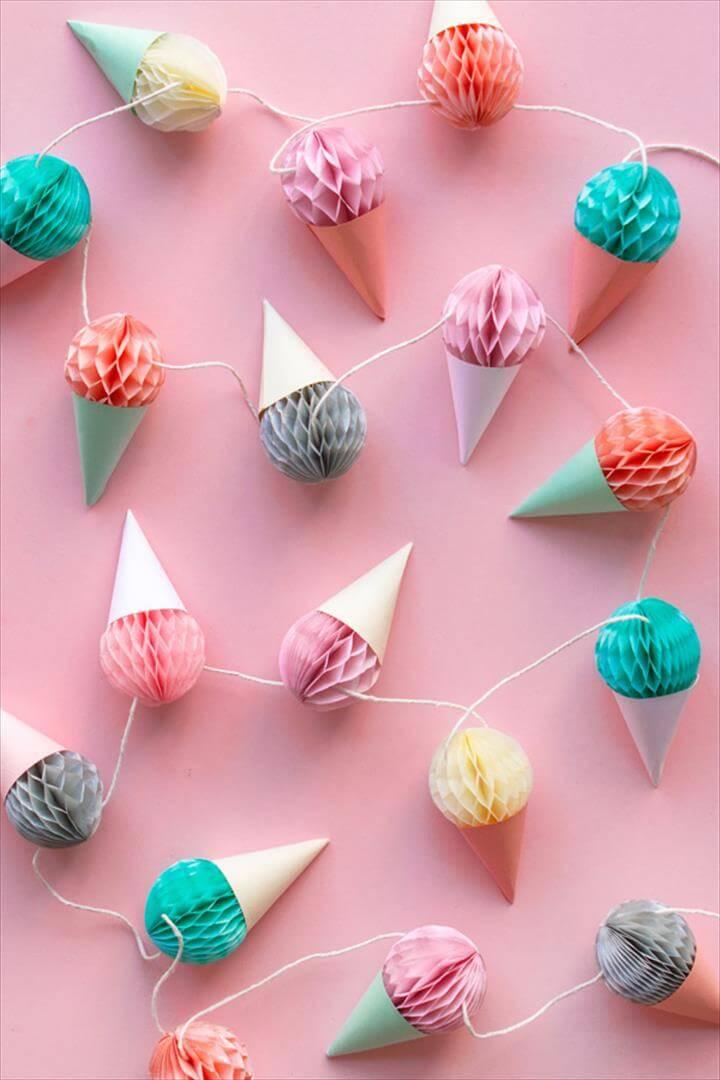 Image: ohhappyday
Ombré Crane Garland: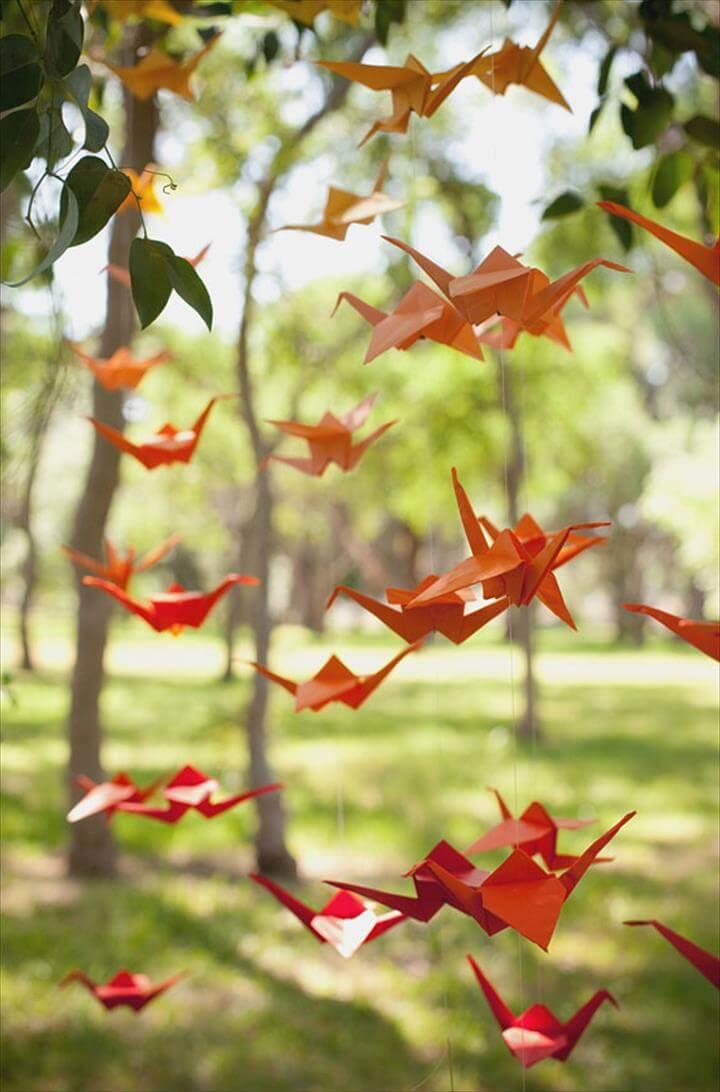 Image: camillestyles
Paper Heart Garland: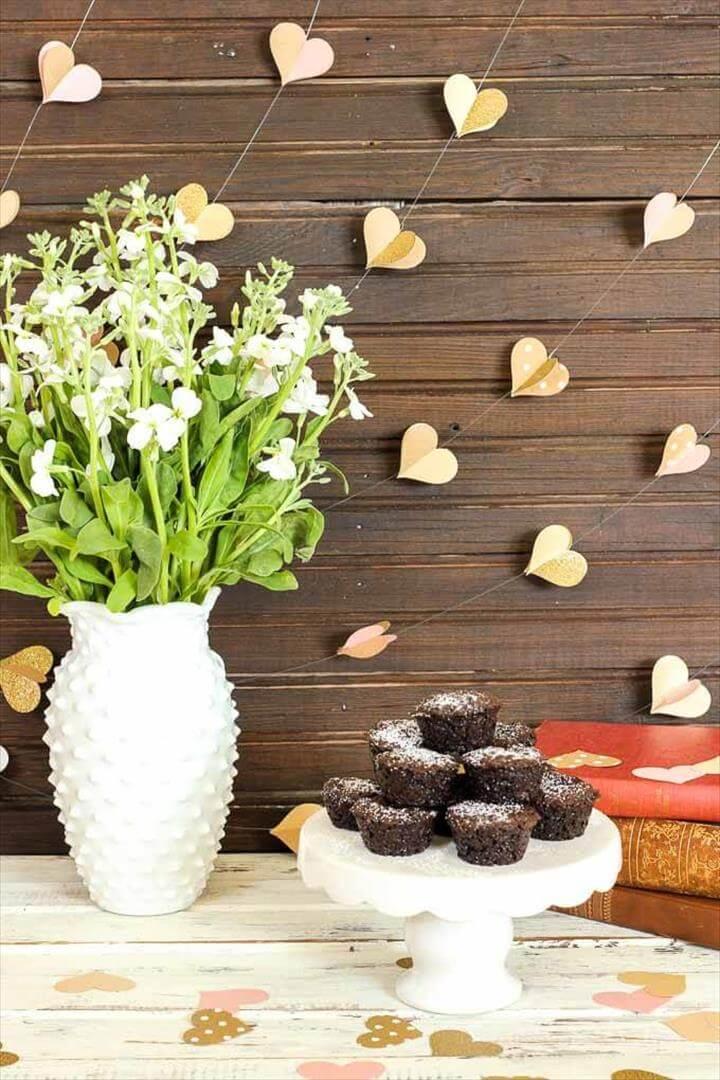 Image: makeanddocrew
Paper Ribbon Garland: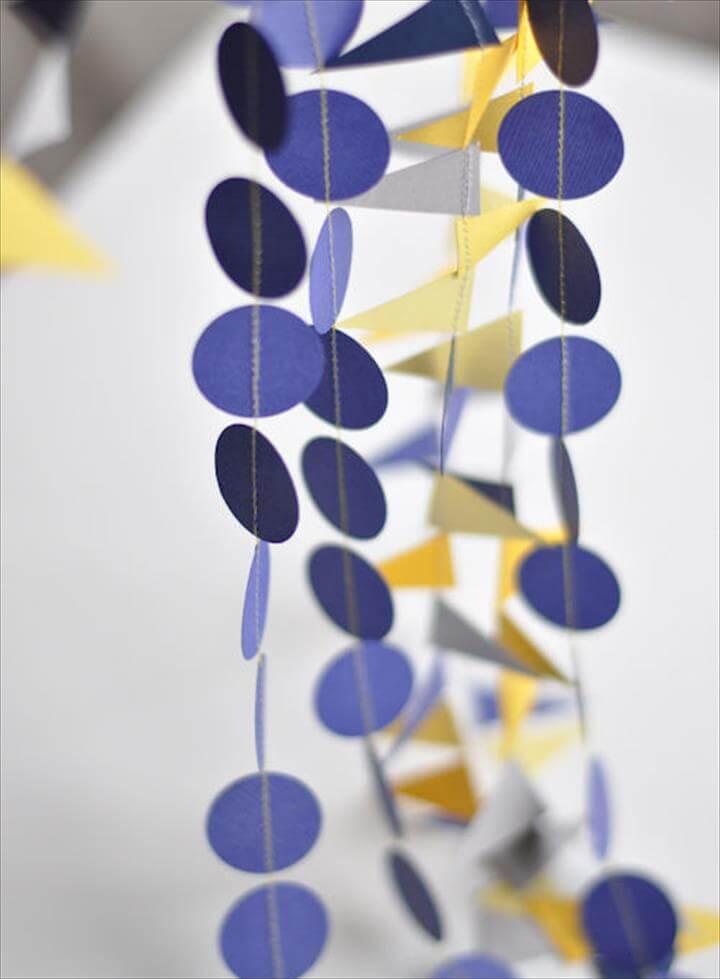 Image: designmom
Triangle Banner

Garland: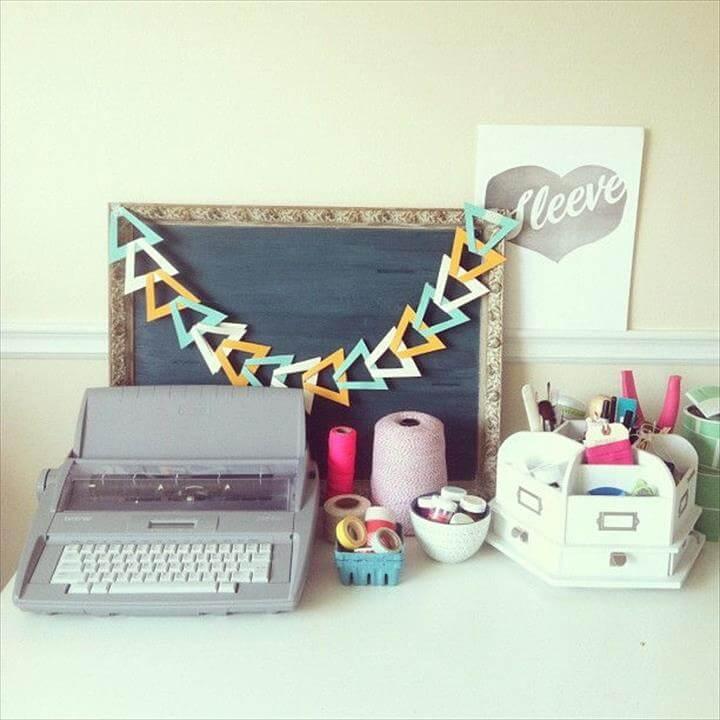 Image: elizabethkartchner
 Three Patriotic Garland Idea: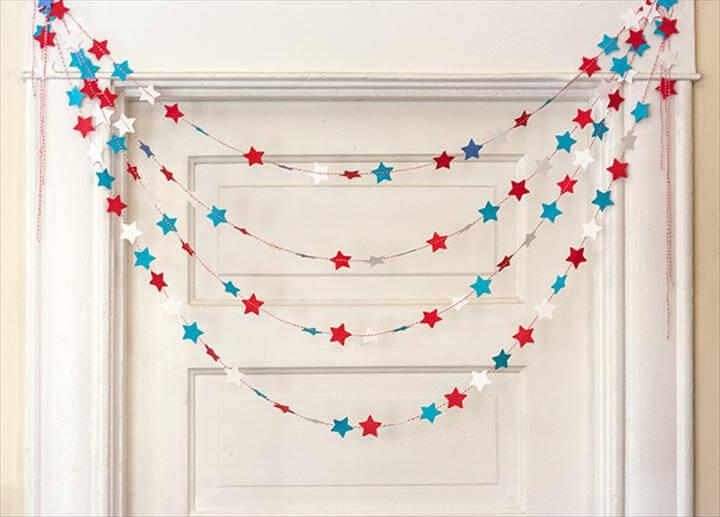 Image: adventures-in-making
Romantic DIY Star Lights Garland

: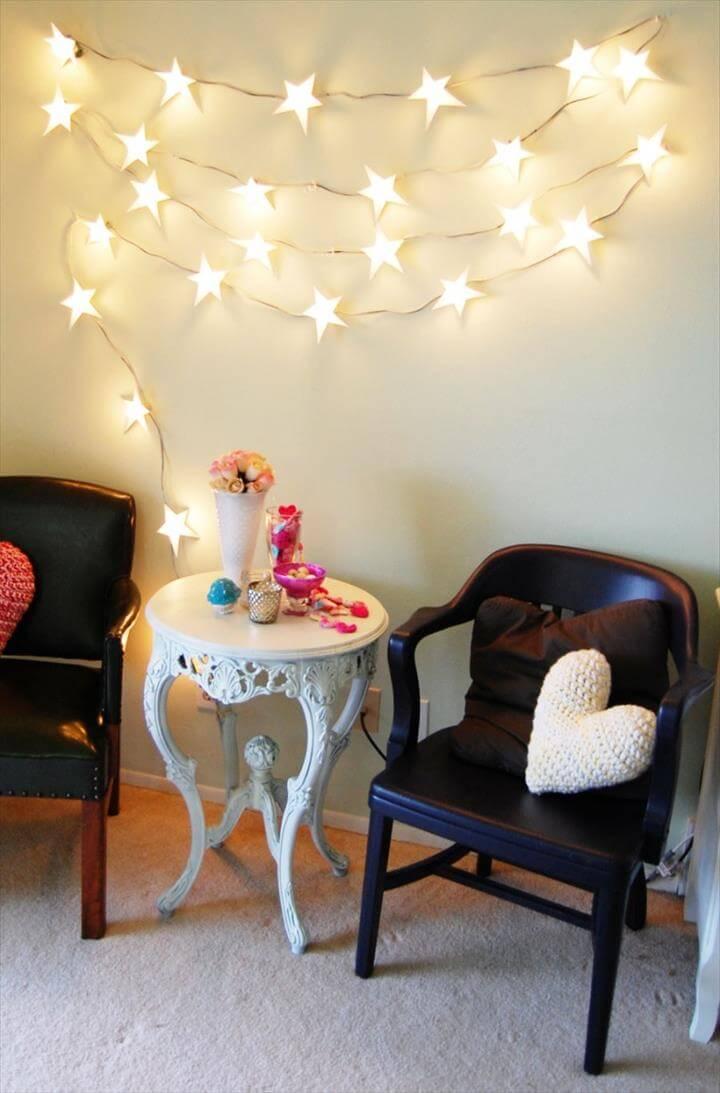 Image: shelterness
Newspaper Garland
: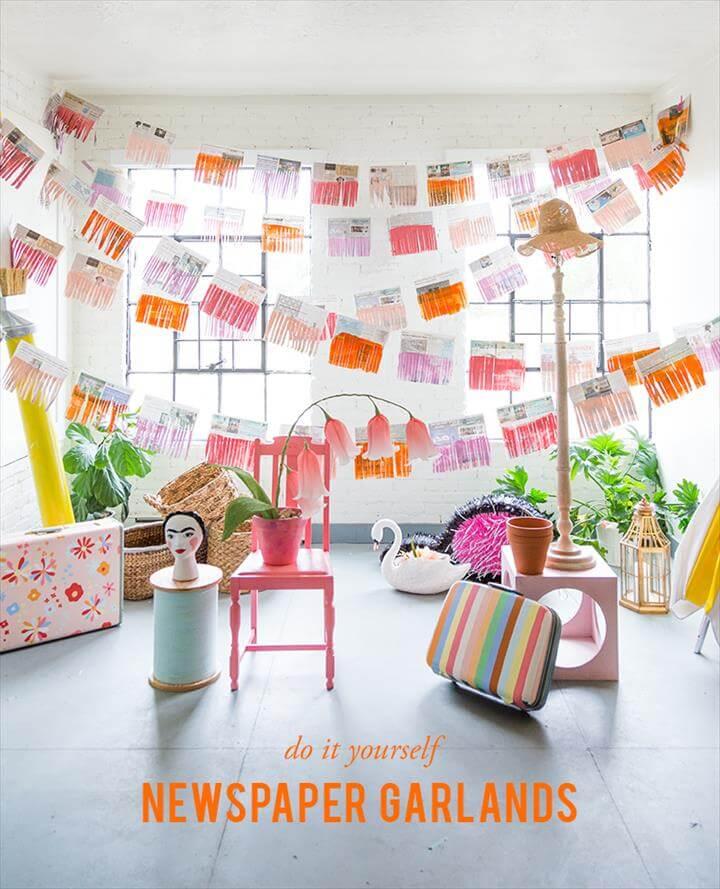 Image: thehousethatlarsbuilt
Fabric Tassel Garland

: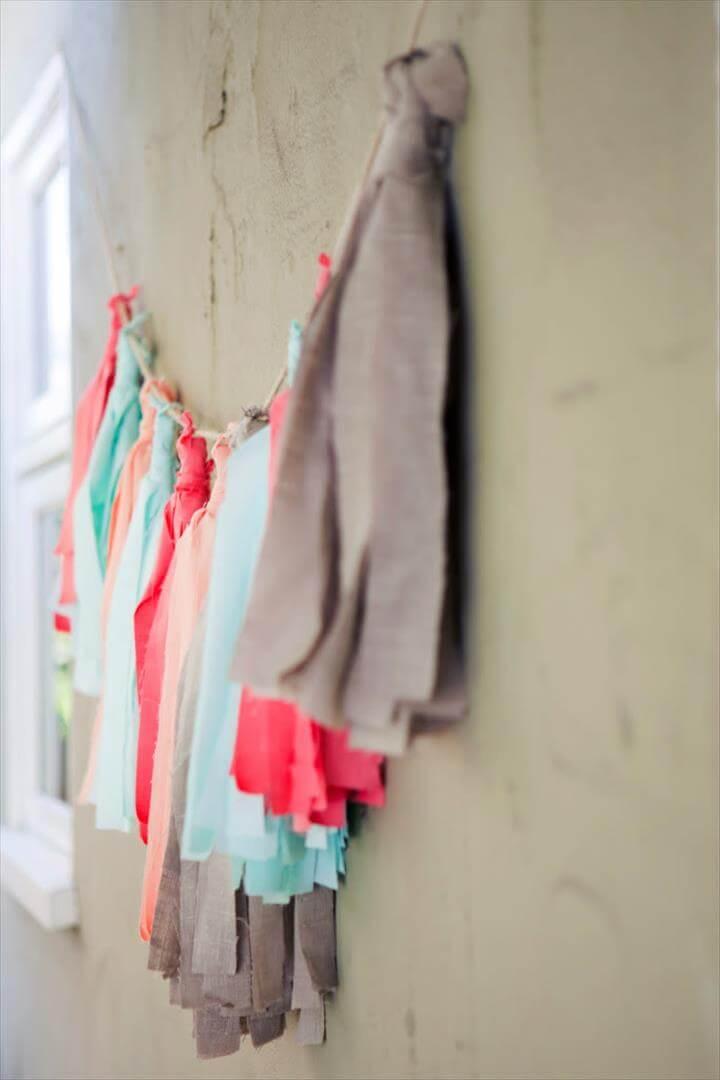 Image: prettyprudent
Paper Heart Garland

: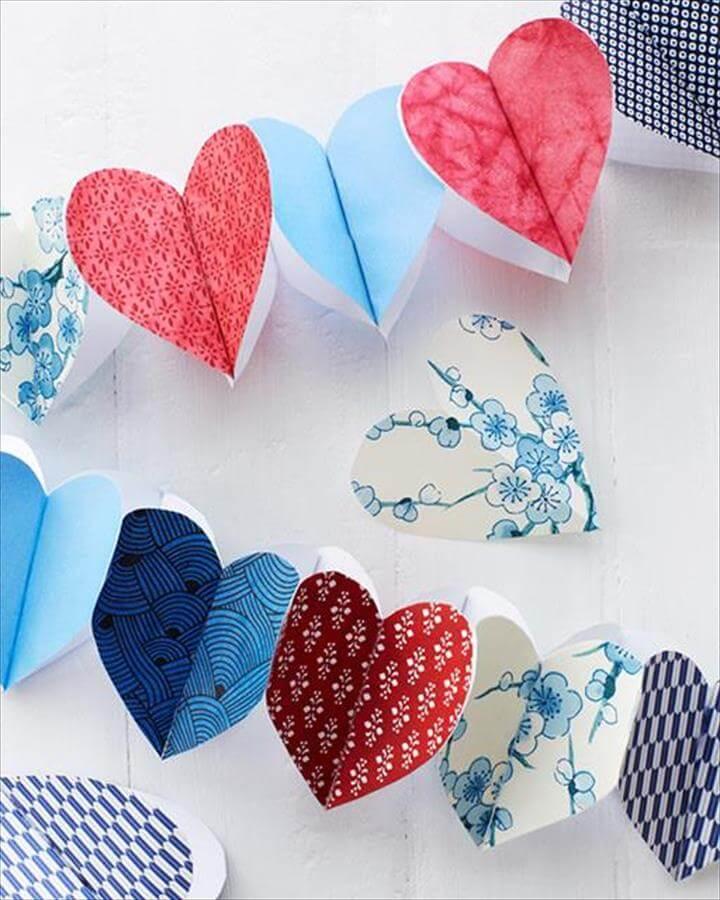 Image: sweetpaulmag
Oversized Wood Bead Garland

: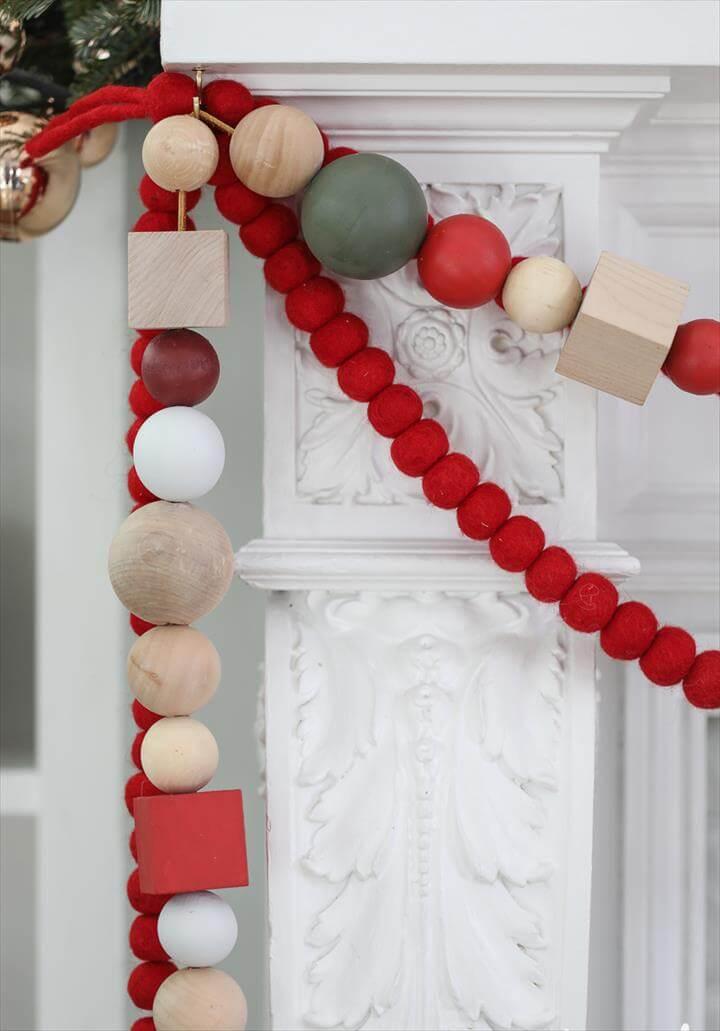 Image: inspiredbycharm
Paper Heart Garland

: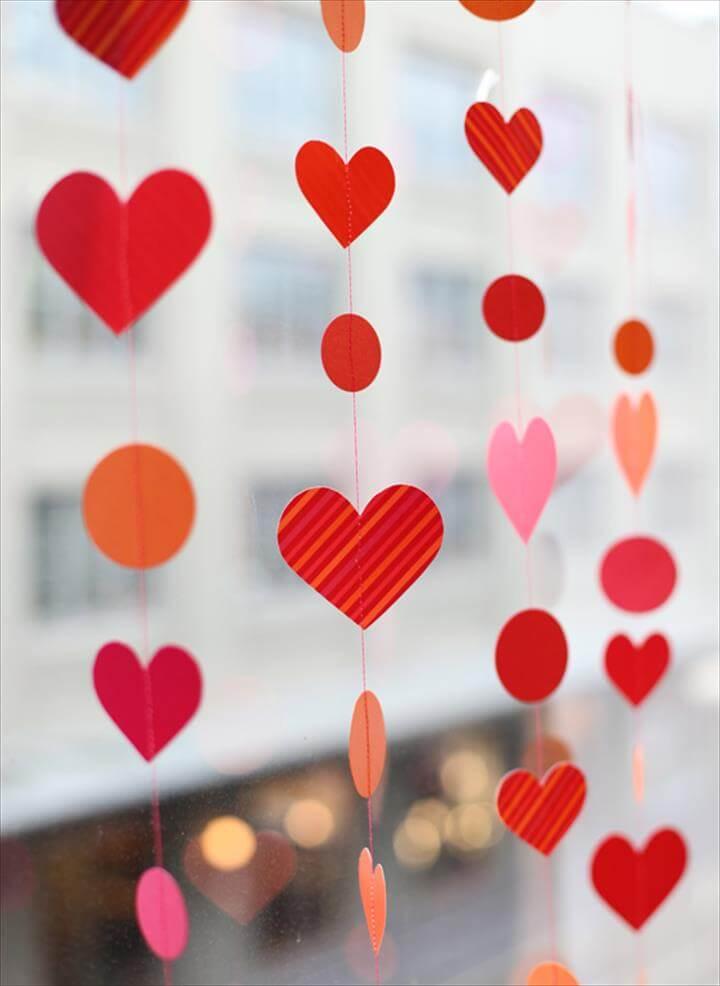 Image: elli
Wood Bead Garland: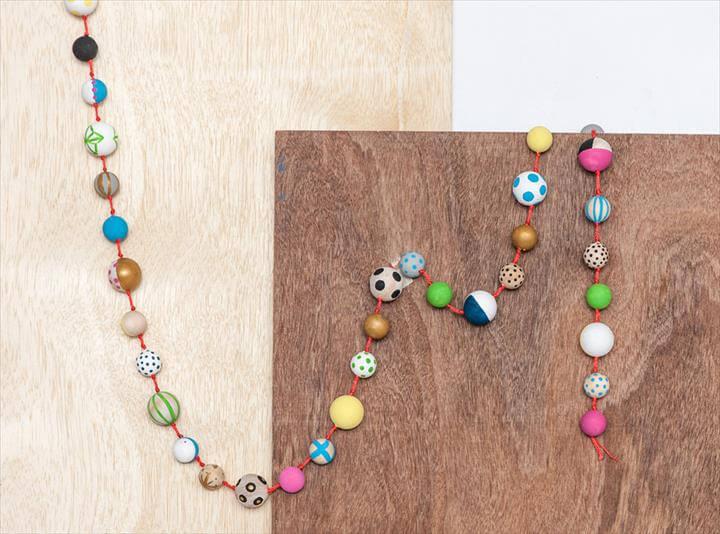 Image: thehousethatlarsbuilt
DIY Cat Garland

: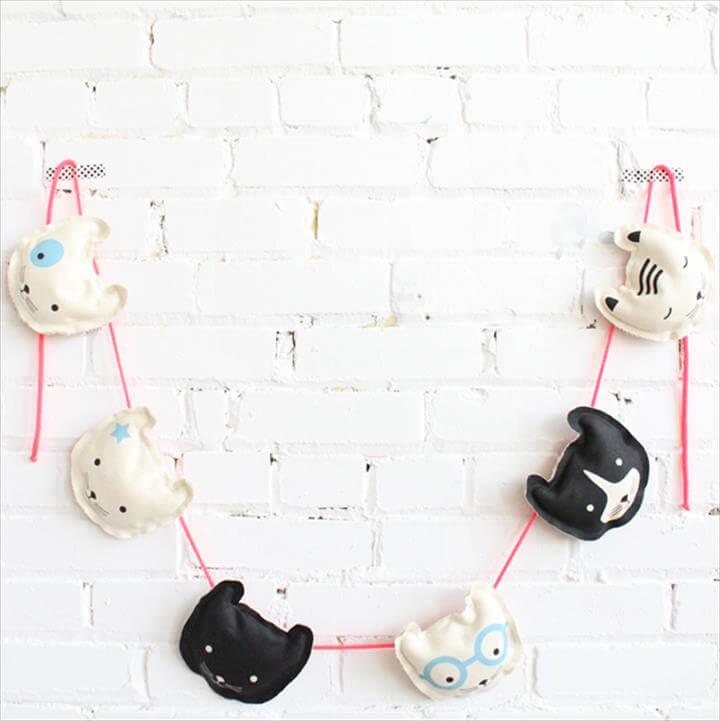 Image: babasouk.ca
Crepe Paper Flower Garland

: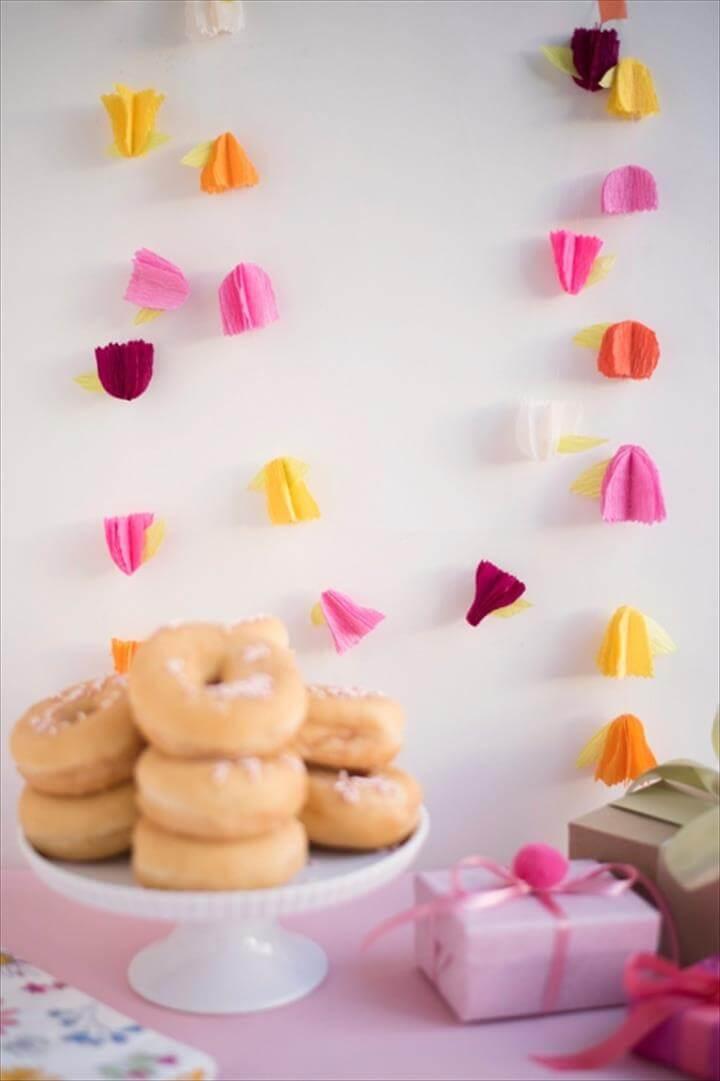 Image: weddingomania
Crochet Bows Garland: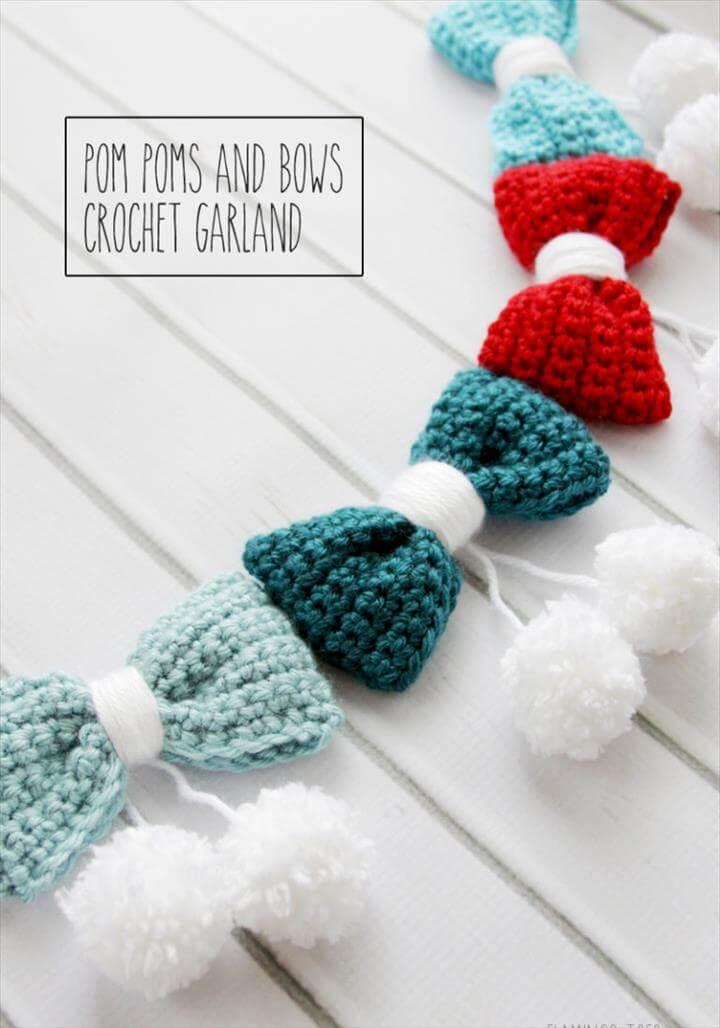 Image: flamingotoes
Crepe Paper Garland: DIY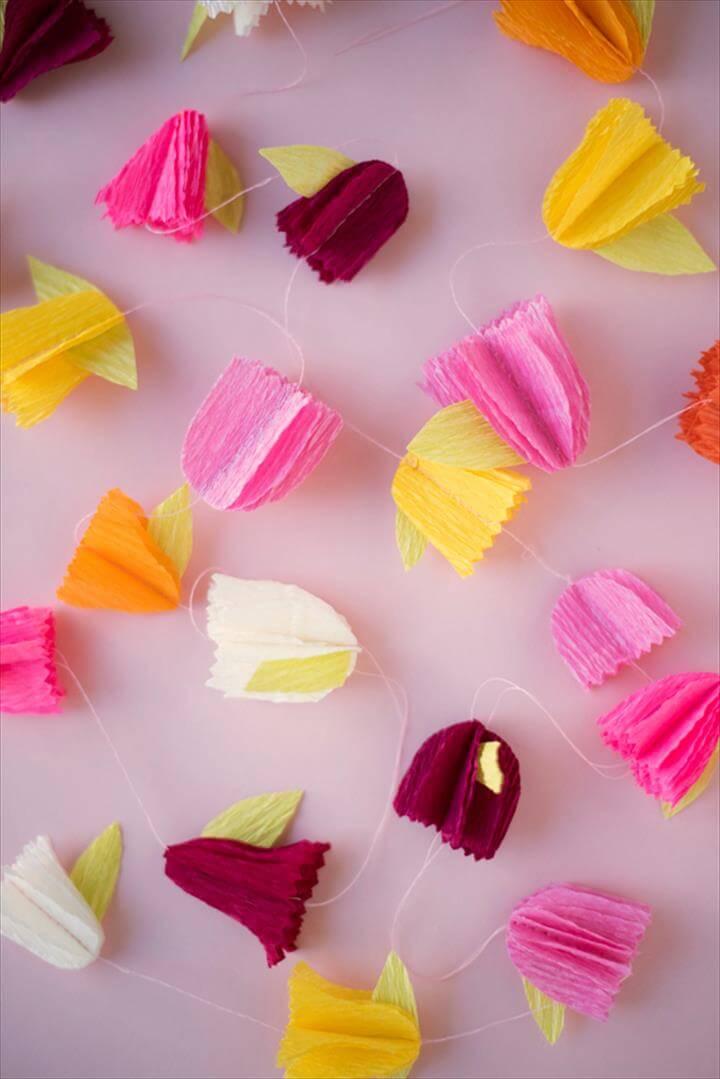 Image: ohhappyday
Candy Garland: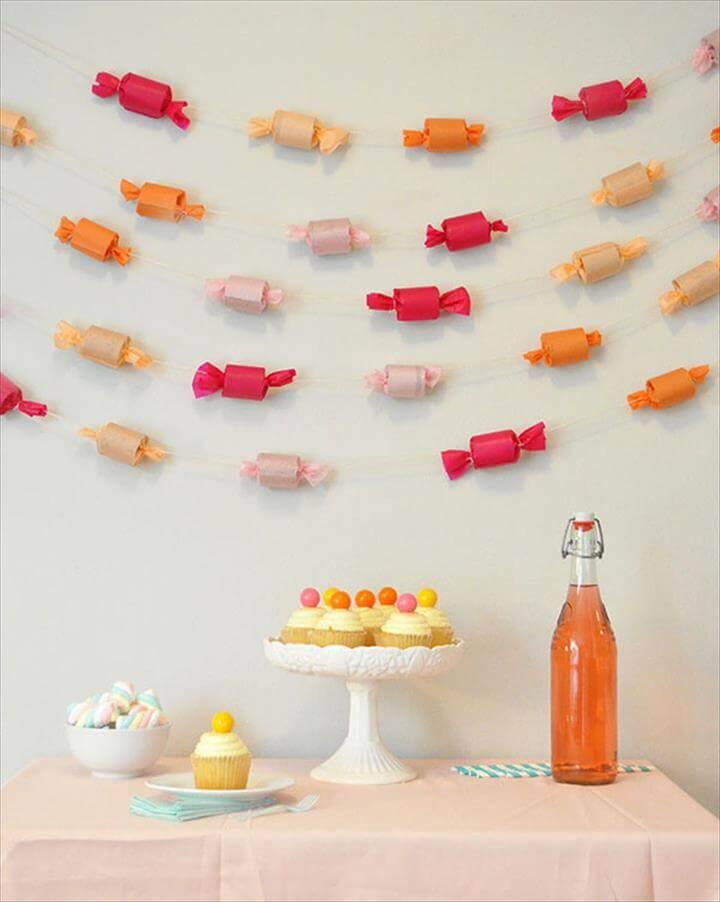 Image: ohhappyday
Felt Ball Garland

: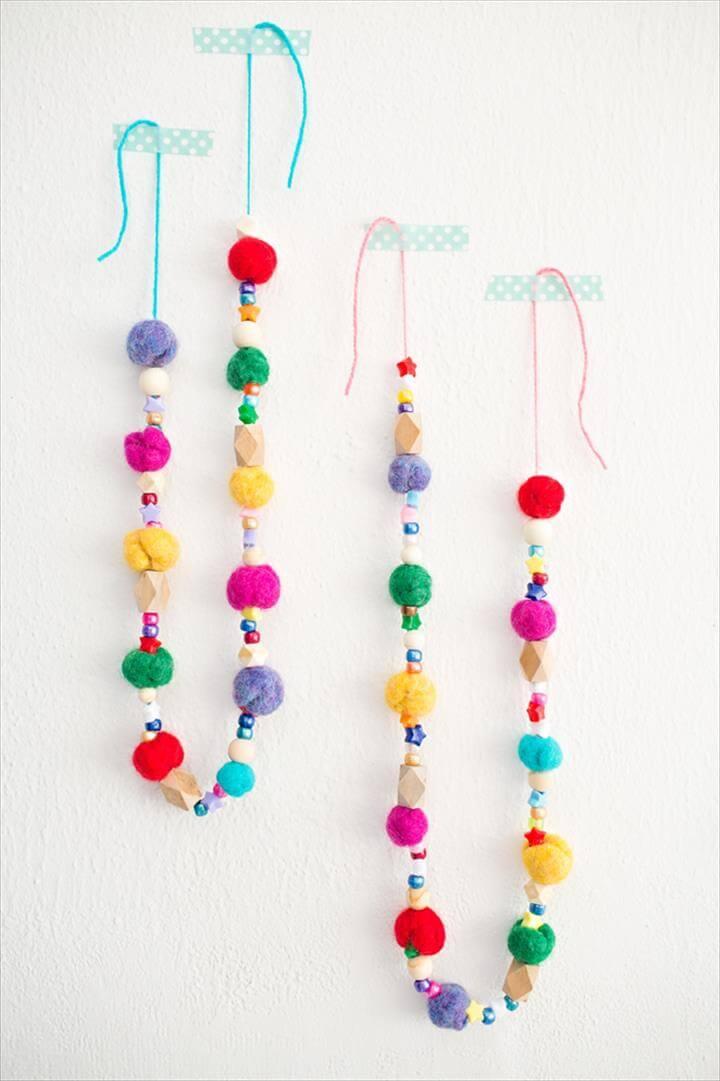 Image: hellowonderful.co
Happy New Year Garland

: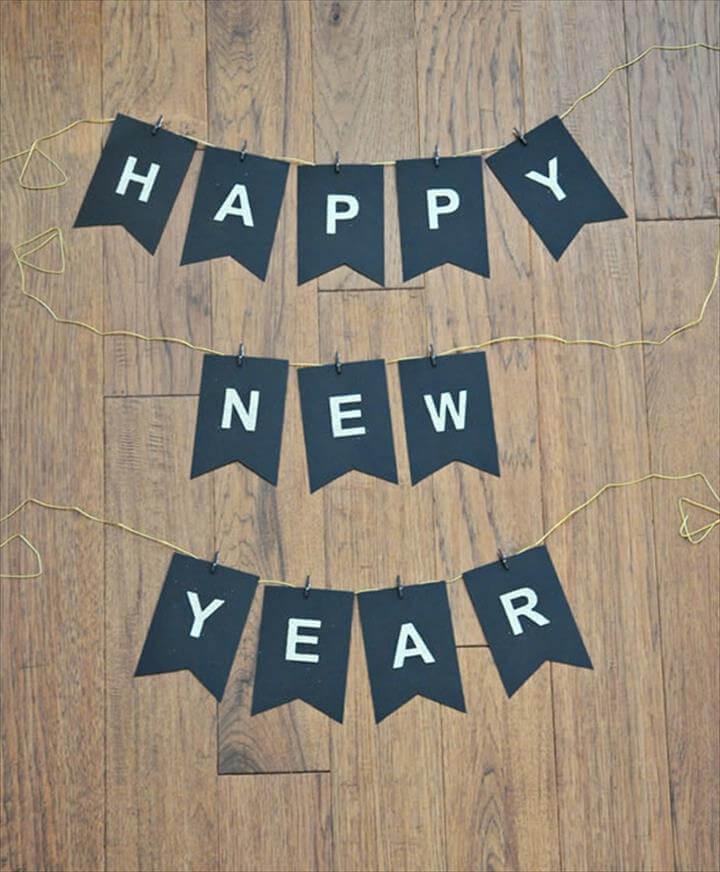 Image: vickybarone
Romantic Heart Paper Garland

: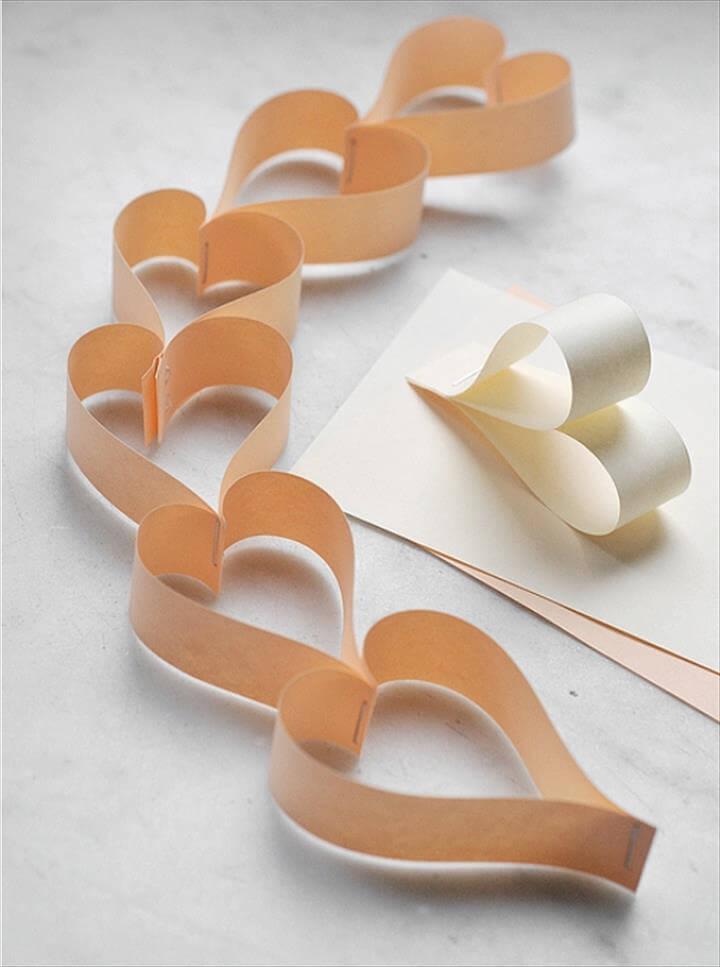 Image: shelterness
DIY Soccer Garland: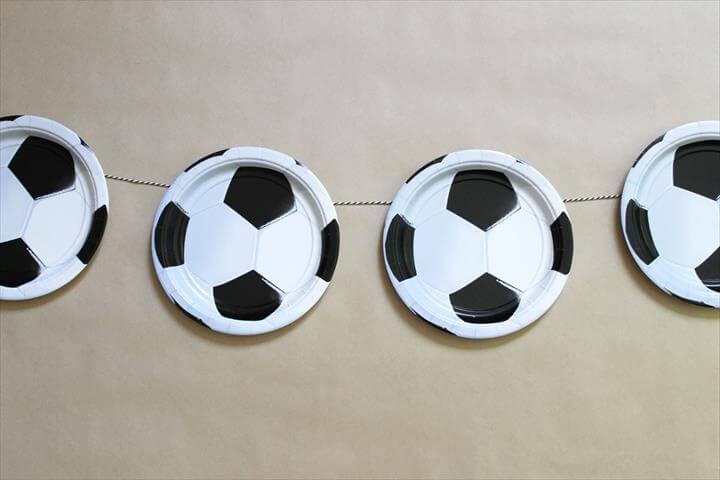 Image: evite
Sparkling Gold Mylar Pompom Garland

: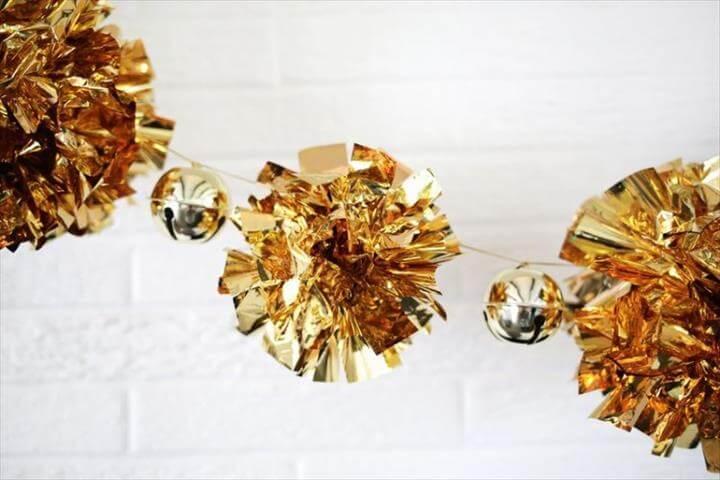 Image: shelterness
Egg Garland: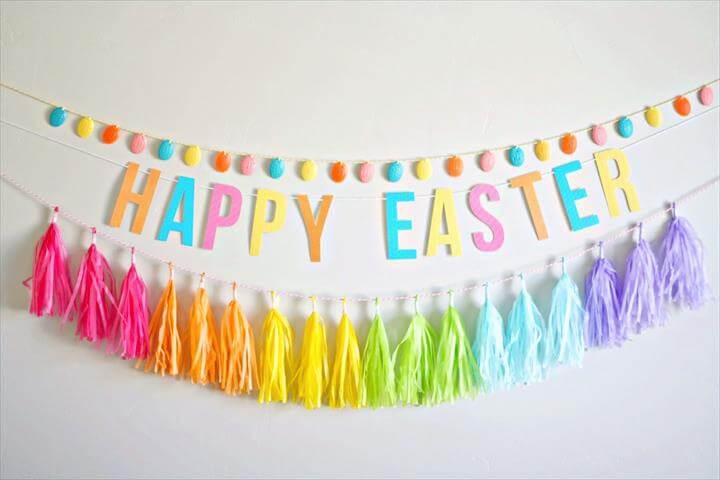 Image: diycandy
Modern Paper Holiday Garland: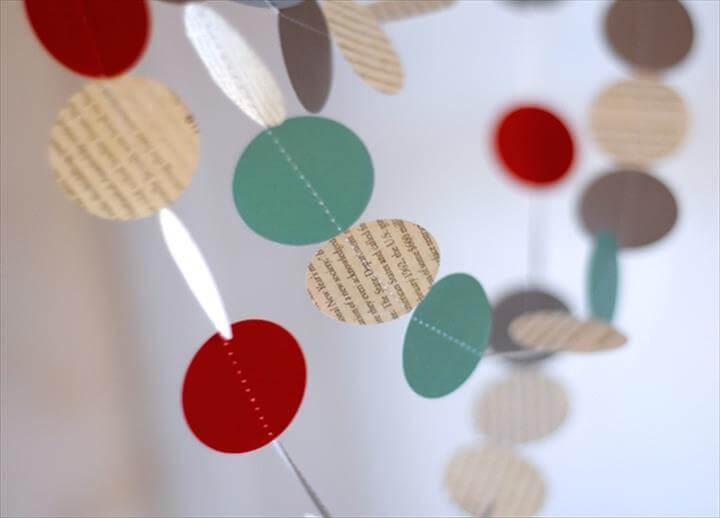 Image: curbly
Marbled Paper Garland

: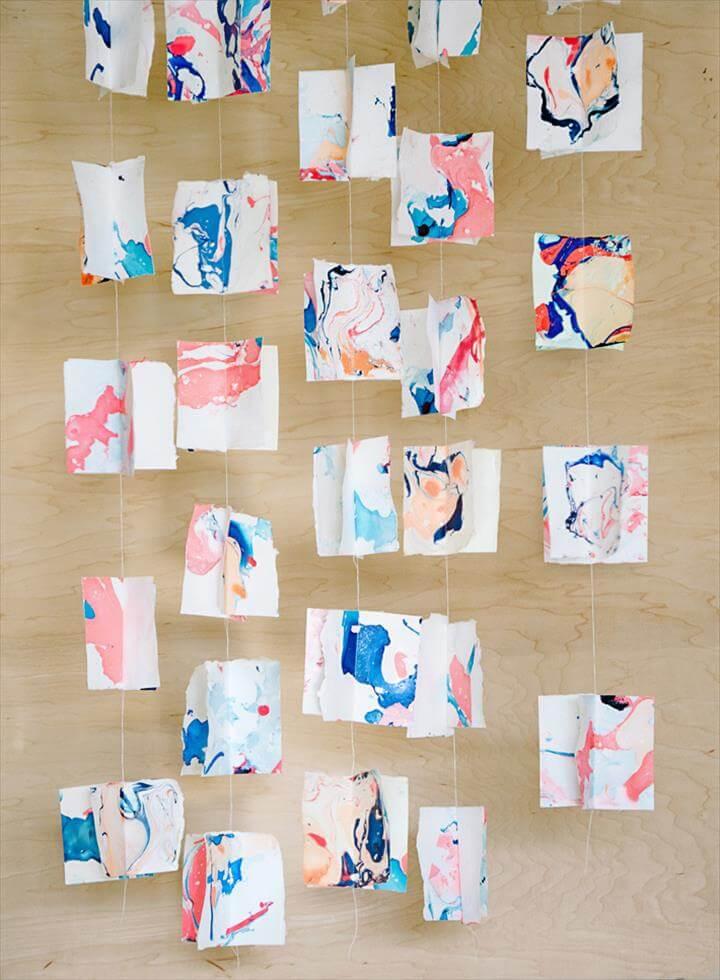 Image: asubtlerevelry
Tree Garland:  Colorful Felt Trees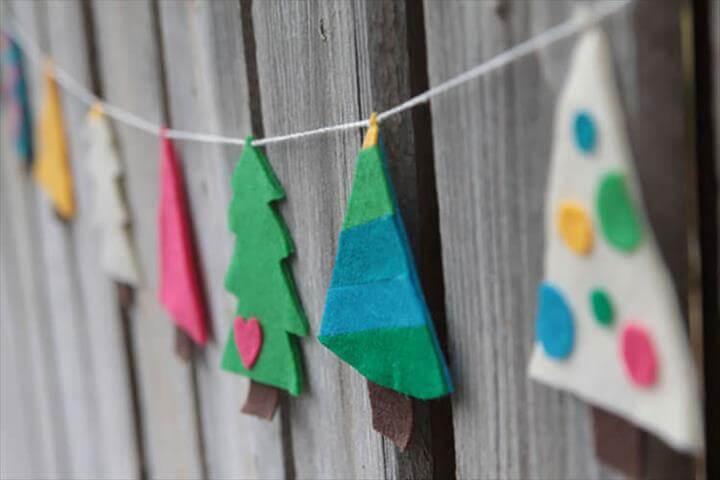 Image: itsalwaysautumn
Save
Save