If a father is kind the mom is queen, if a father struggles hard to bring the food to his home then a mom struggles heart to cook it delicious for the entire family! A father works hard to earn the money, a mom works hard to keep the home clean and she also takes good of the kids in the absence of a father! If talking honestly the job a mom is much tougher than of your father so here we are to show that you can reward the priceless love of your mom by making some appreciation gifts for her! Please, your mom on a Mother's Day with these 30 DIY Mother's Day Gifts Last Minute that is all handmade and budget-friendly to make and will definitely help put a big smile on your mother's face! Also, make these gifts to give to your grandmas and they will be equally beautiful to give all types of moms in or out of your home!
Help your mom getting a relaxing bath by making the cherry blossom bath bomb gift for her and also earn extra love of your sweet mom by making her a 3D paper purse appreciate your mom's efforts by making sweet quoted card gifts on which you write the things you like about your mother! Stretch a clear plastic paper in an embroidery hoop and then decorate it with colorful cellophane cutouts and make amusing suncatcher Gifts For Your Mom!
Make flower art frame with Motherlove quotes and give them as darling gifts on Mother's Day and make flower bouquets using the wrapping paper and give them as lovely gifts to your mom! Make lovely photo frames with your mom's photos, craft the quoted mother appreciation frames and also make the silicon nursing necklaces, all will make epic handmade presents to your mom! All these gifts will be valuable due to being handmade and see more unique DIY Mother's Day Gifts in the given below collection and click on the attached links to grab full free tutorials!
Related Posts:
DIY Perfect Paints for Skin Tones: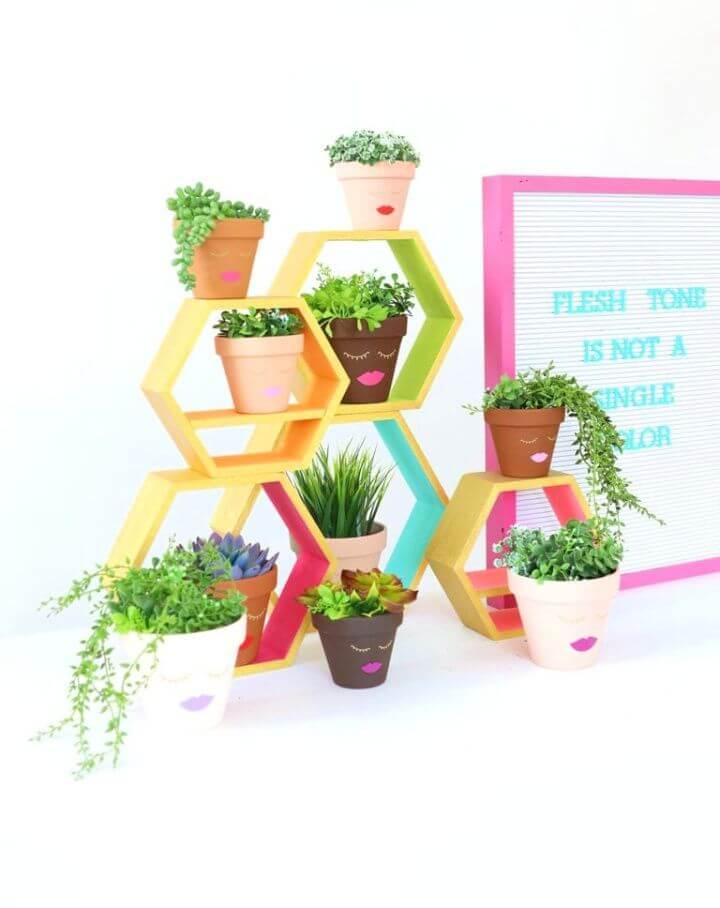 Tutorial: damasklove
Easy DIY 3D Paper Purse Tutorial for Mother: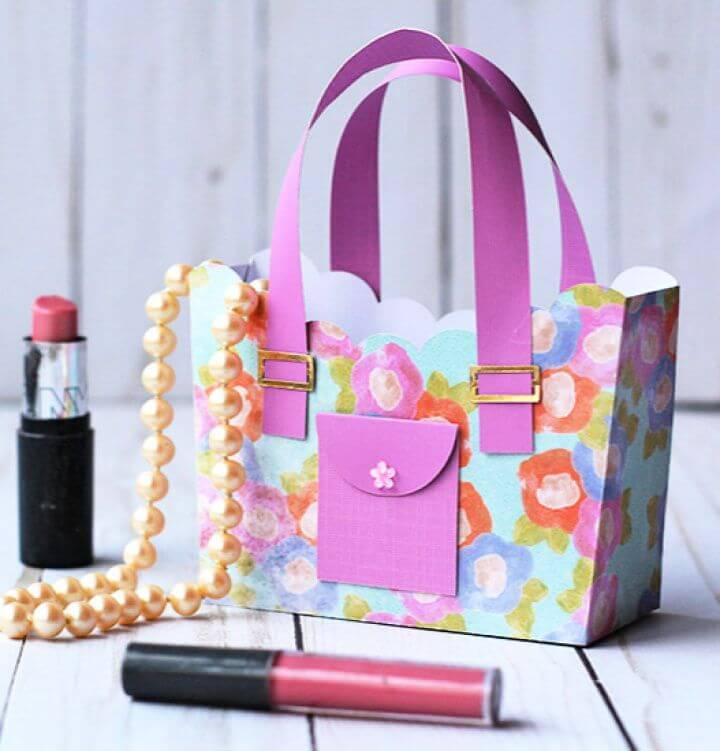 Tutorial: essyjae
DIY Unicorn Gift Idea: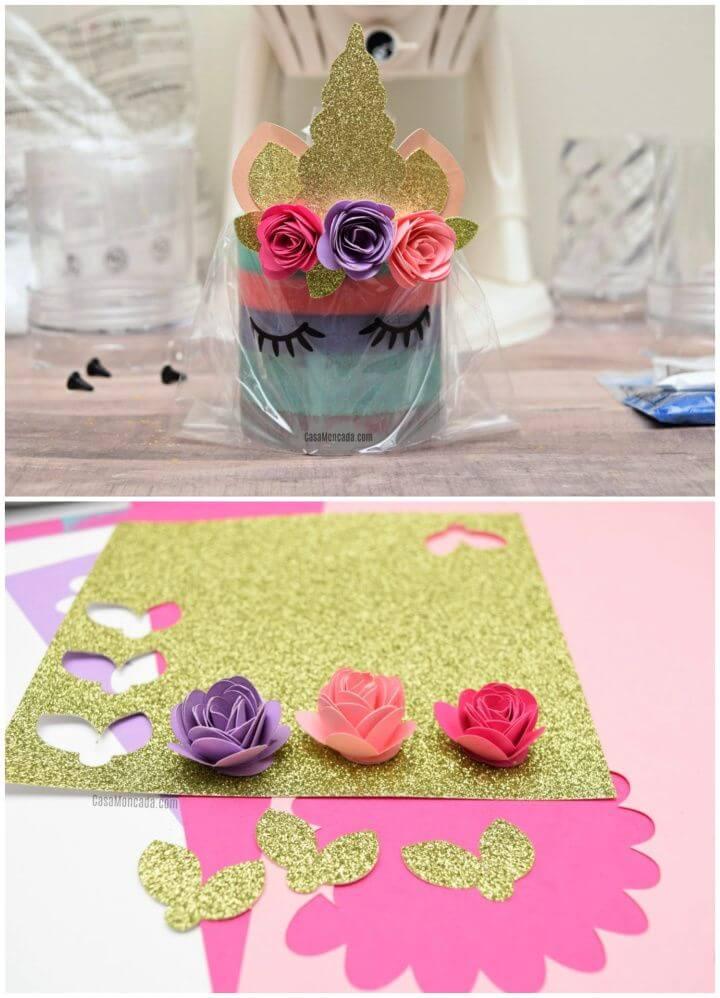 Tutorial: casamoncada
DIY Cherry Blossom Bath Bombs: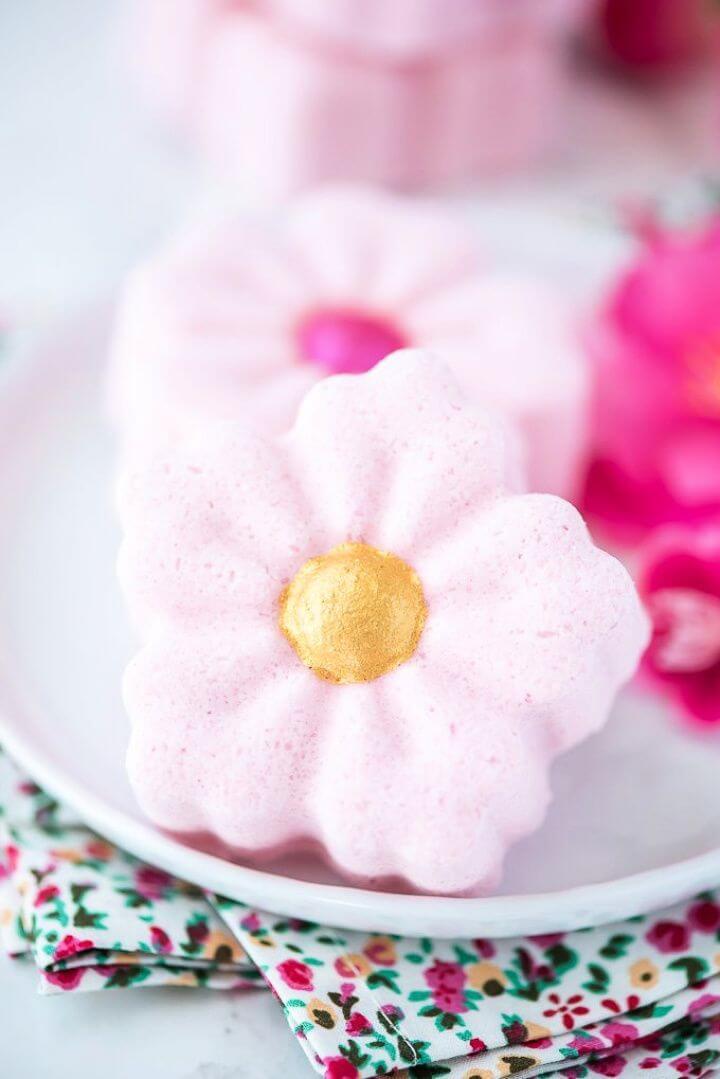 Tutorial: apumpkinandaprincess
DIY Free Printable Mother's Day Card: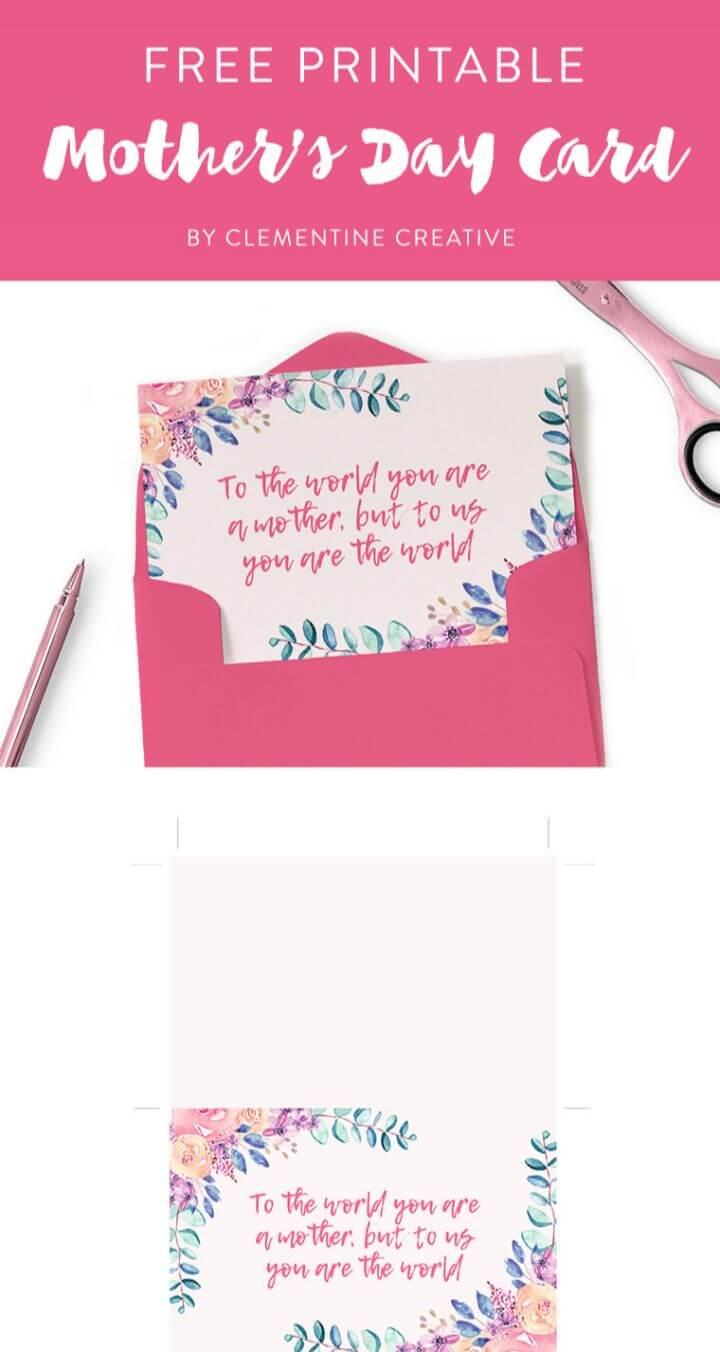 Tutorial: clementinecreative
How To Create A DIY Sun Catcher: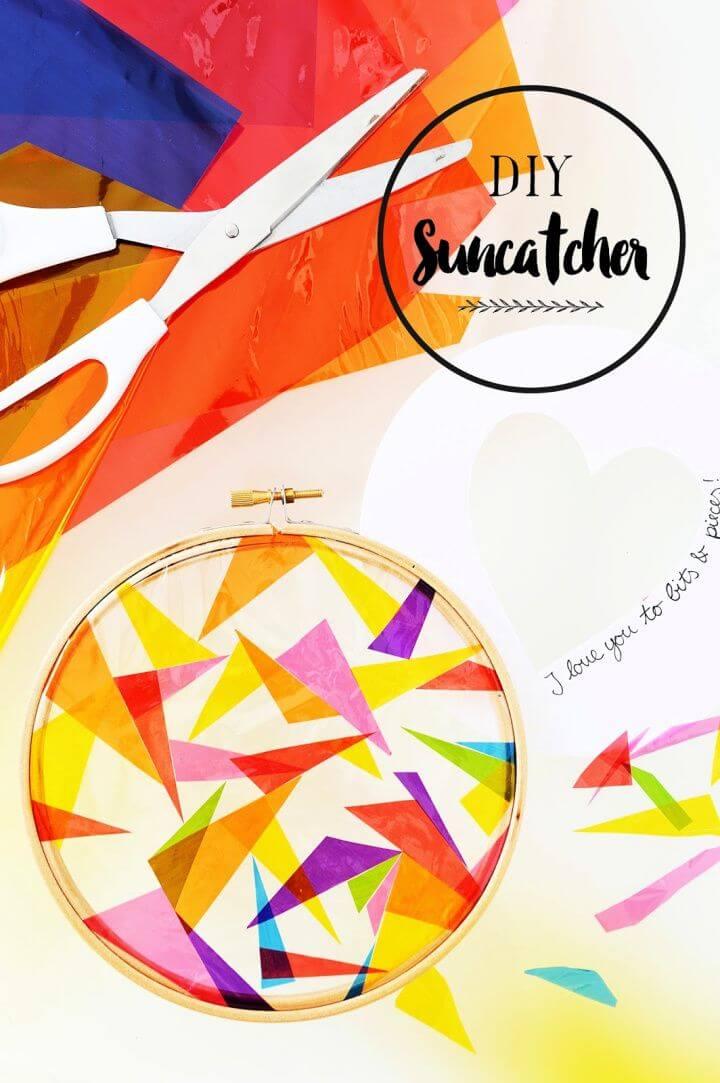 Tutorial: mottesblog
DIY Custom Onesies with the Cricut: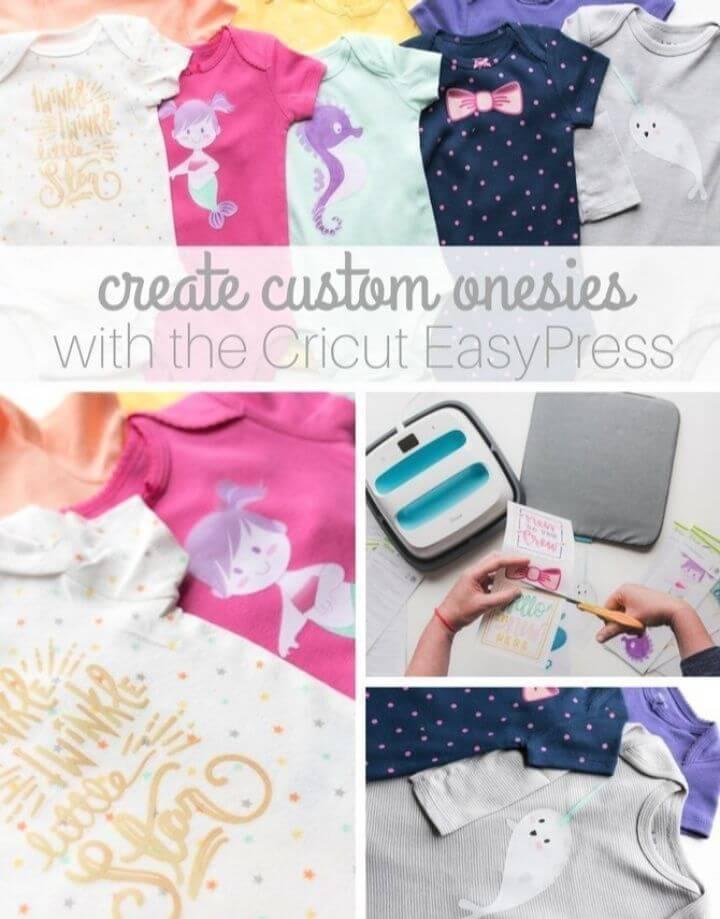 Tutorial: kingstoncrafts
DIY Flower Art: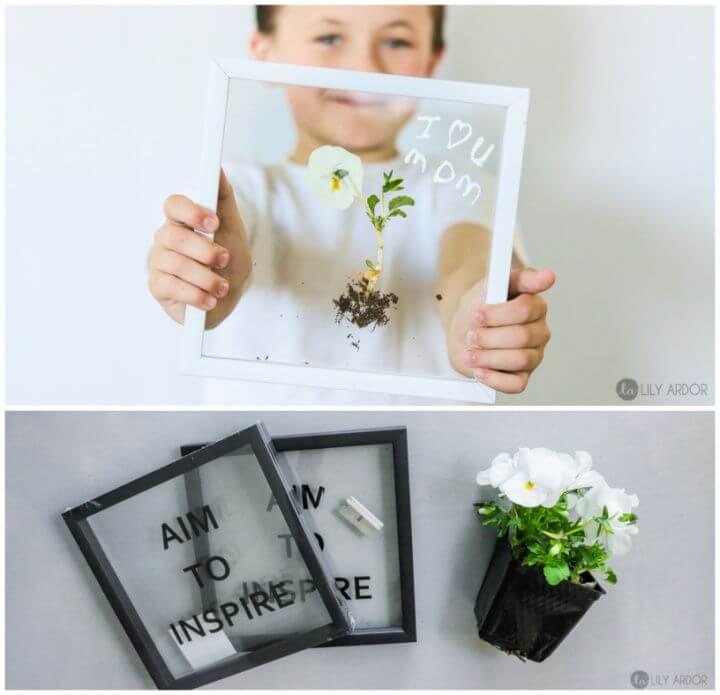 Tutorial: lilyardor
Wrap A Bouquet Of Flowers  With Wrapping Paper: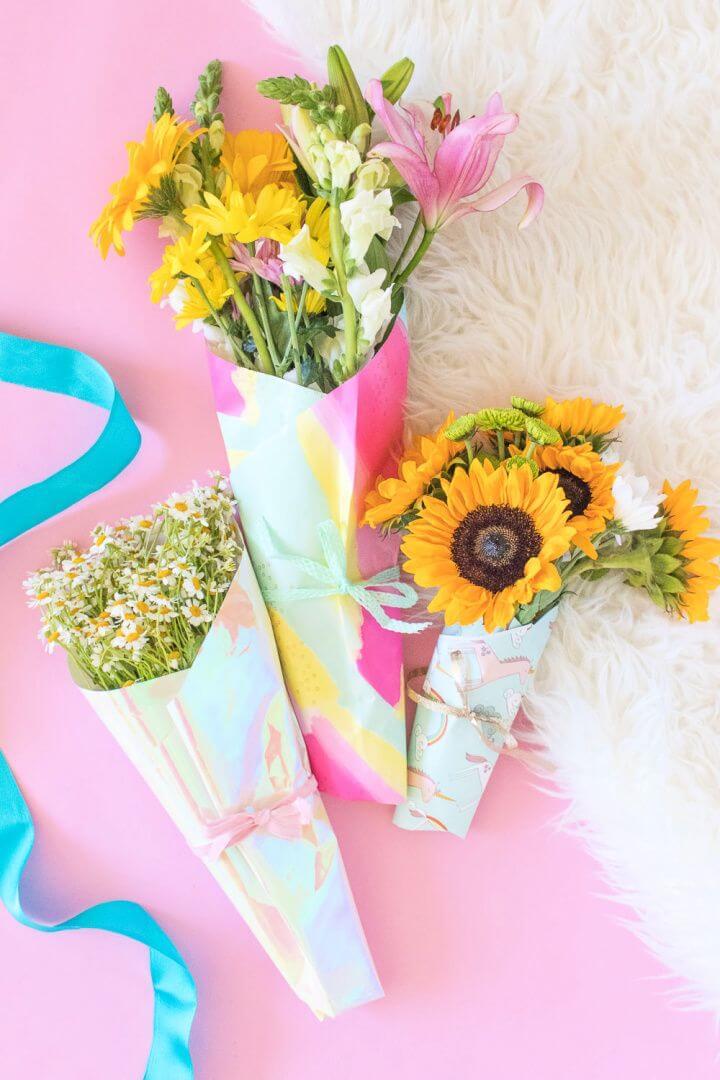 Tutorial: clubcrafted
DIY Hand Letter a Funny Quote: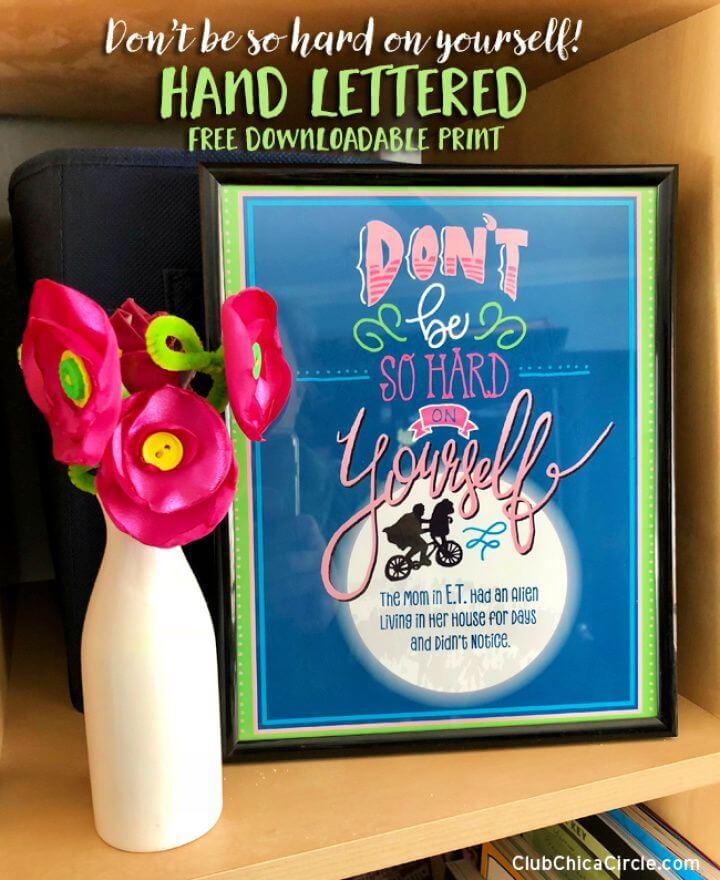 Tutorial: club.chicacircle
DIY Silicone Nursing Necklace: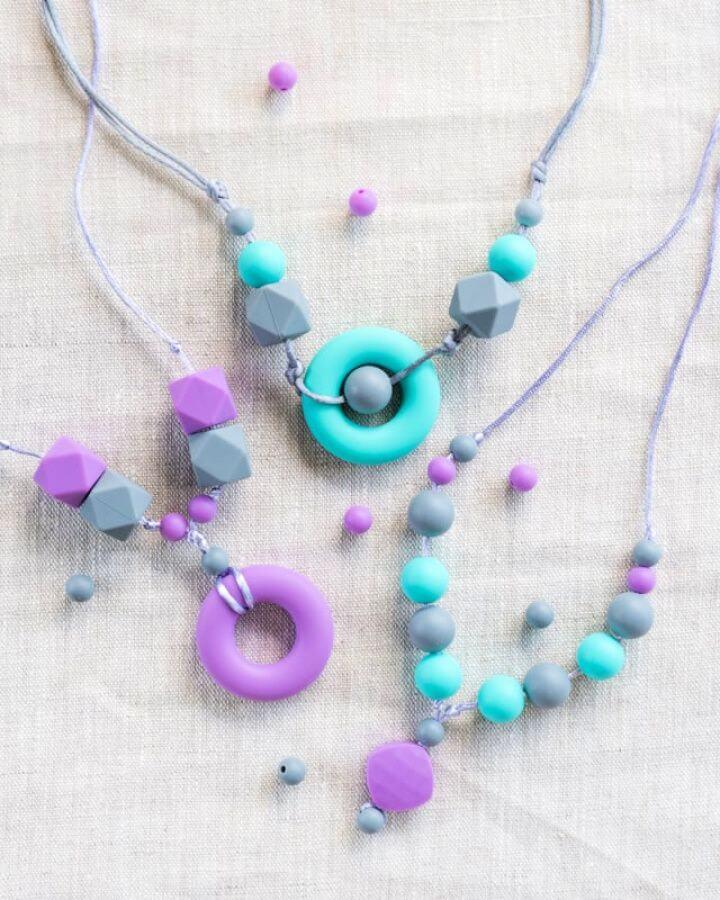 Tutorial: natashalh
DIY Pallet Picture Frame: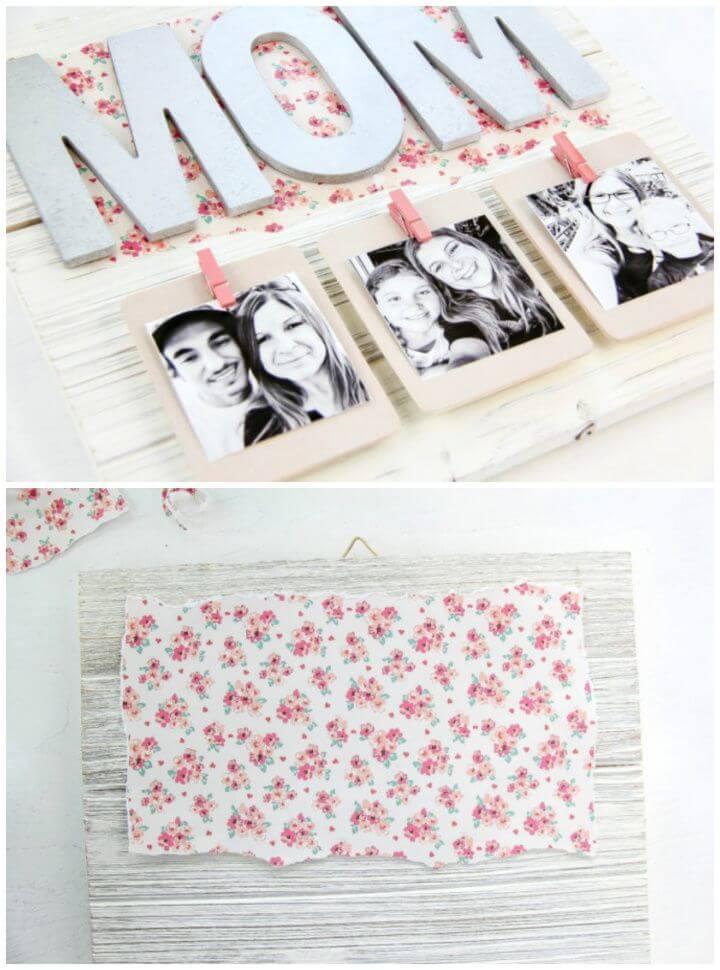 Tutorial: 5minutesformom
Diaper Cake with Pampers: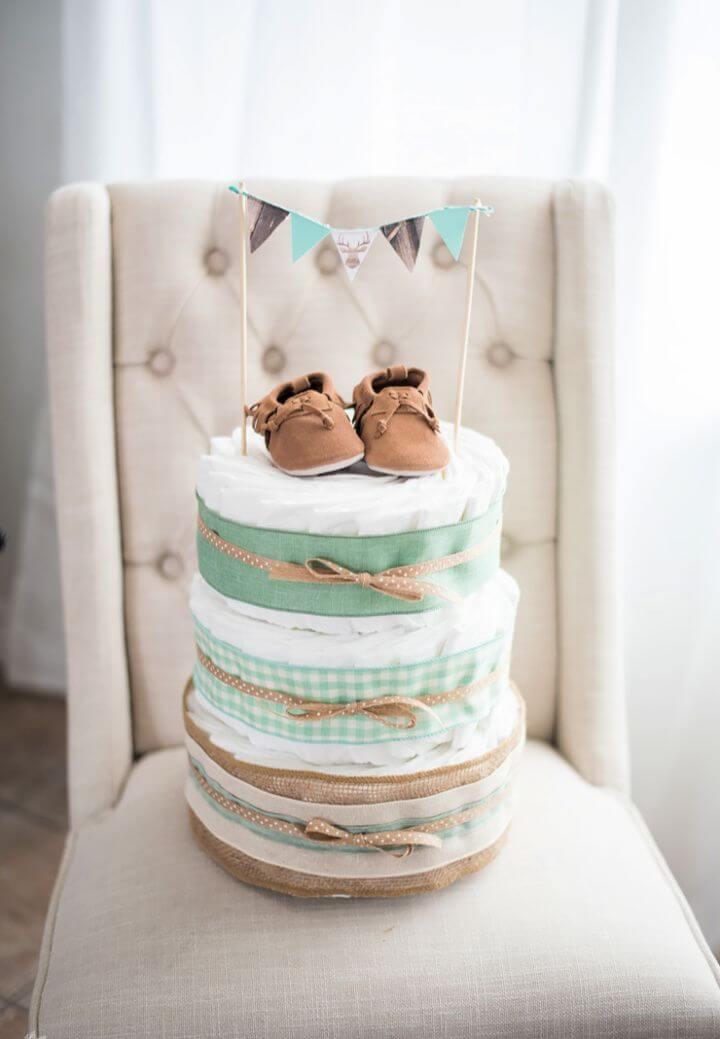 Tutorial: thediymommy
Printable Mother's Day Bouquet Wrapper: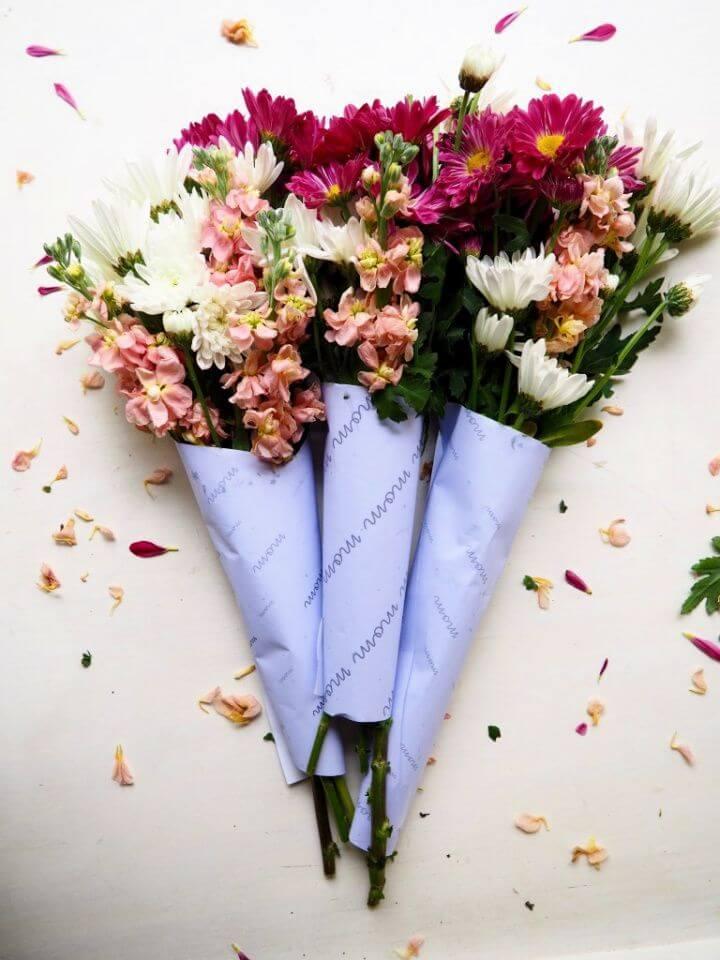 Tutorial: weregoingtomakeit
DIY Three Winter Hygge Crafts: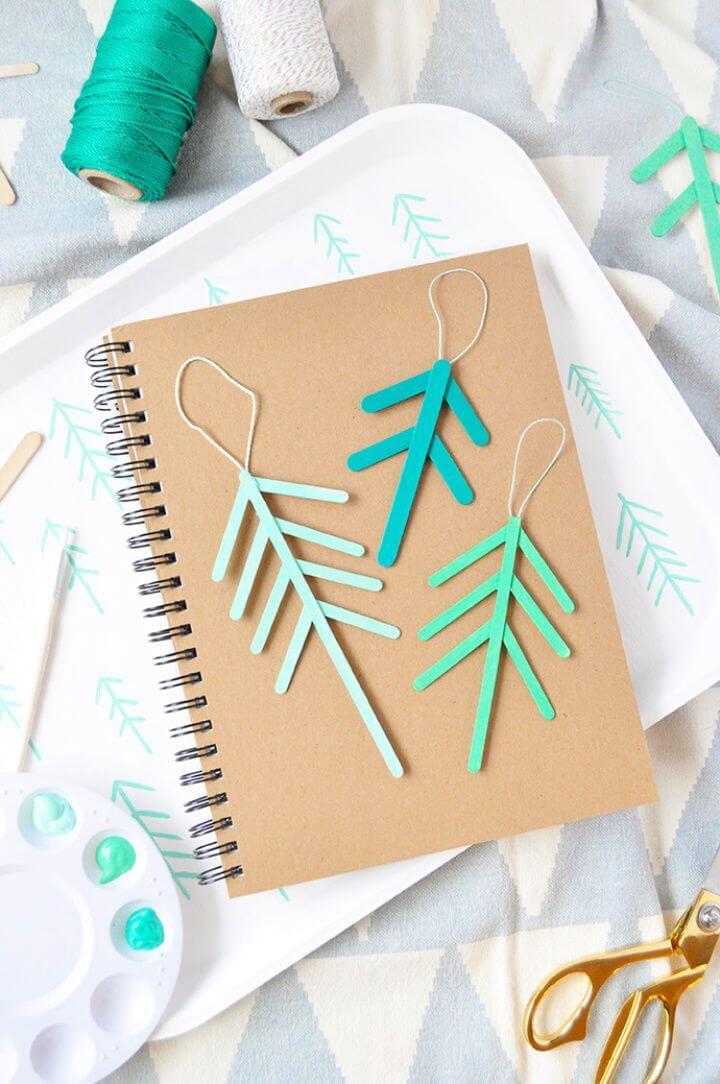 Tutorial: handmadecharlotte
How To Create Fancy Gloves: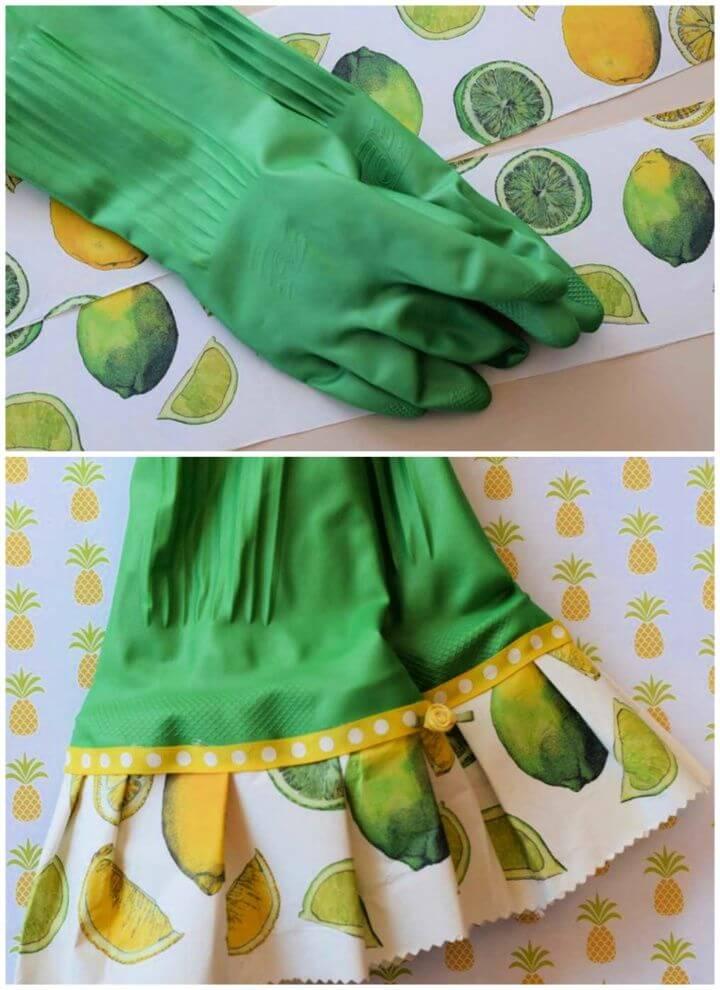 Tutorial: pamashdesigns
Upcycled Throw Pillow Gift For Mom: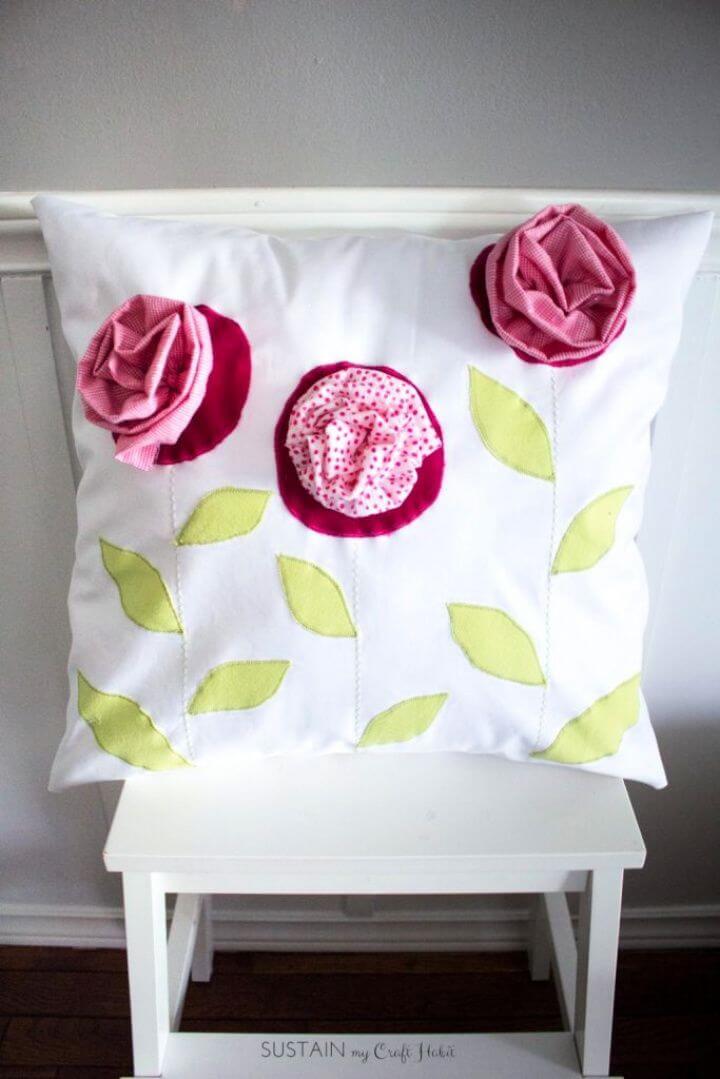 Tutorial: sustainmycrafthabit
DIY Mother's Day Gift Wrap Ideas: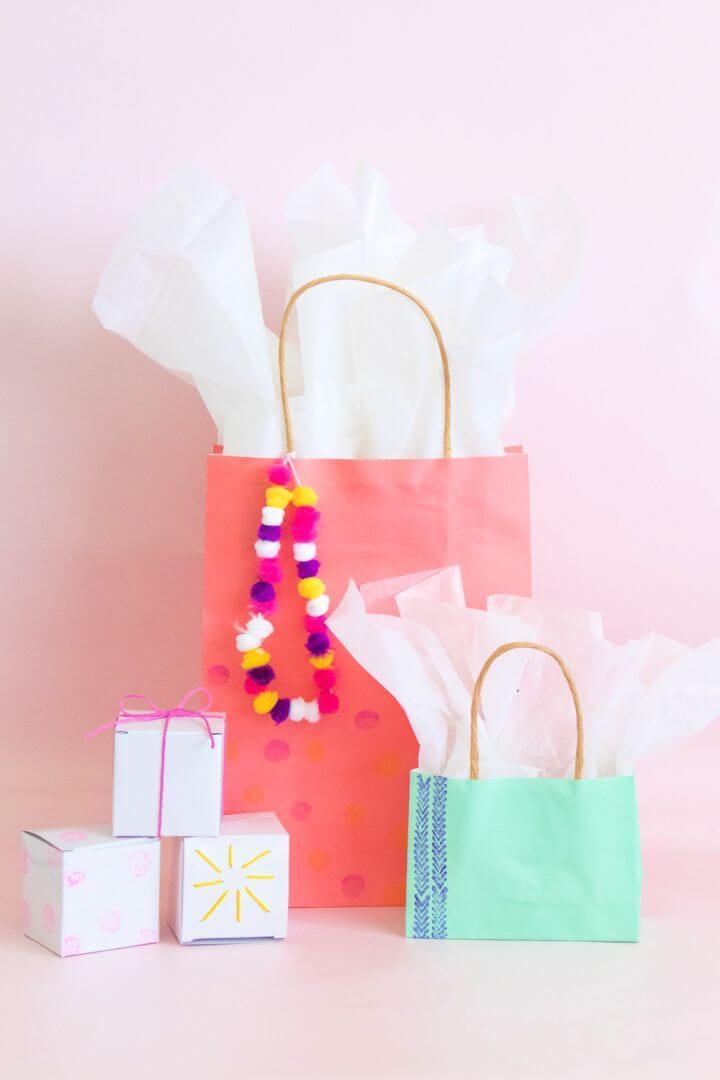 Tutorial: clubcrafted
DIY Free Printable Tea Bag Tag For Mom: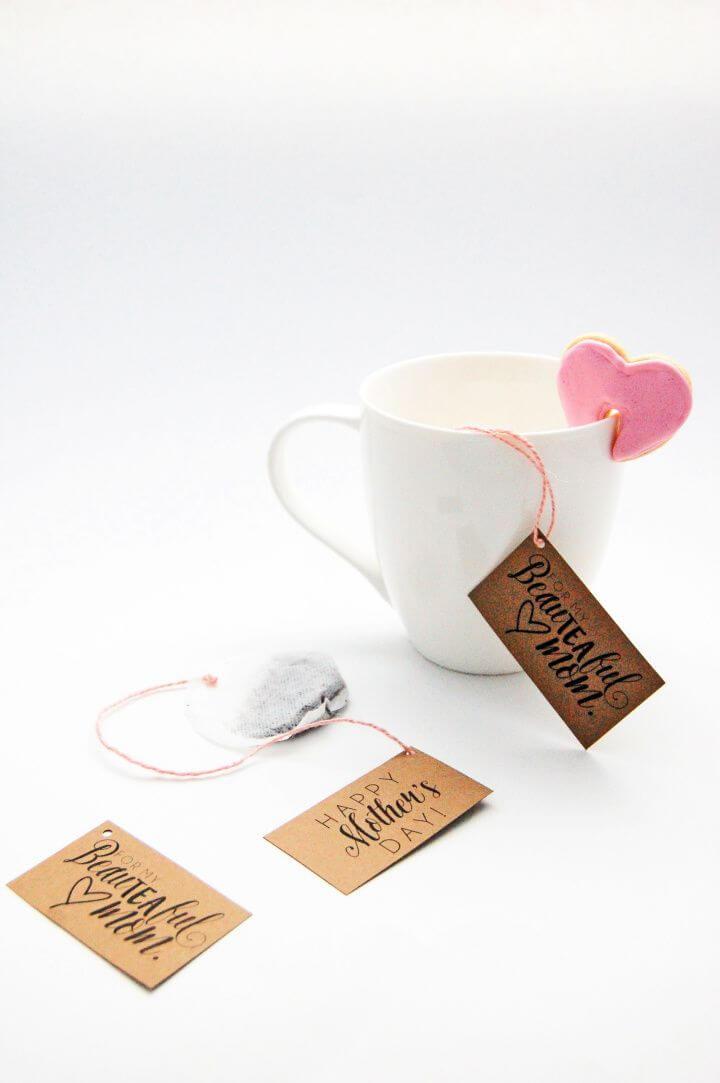 Tutorial: thepartygirl
DIY Mother's Day Printable Embroidery Gift: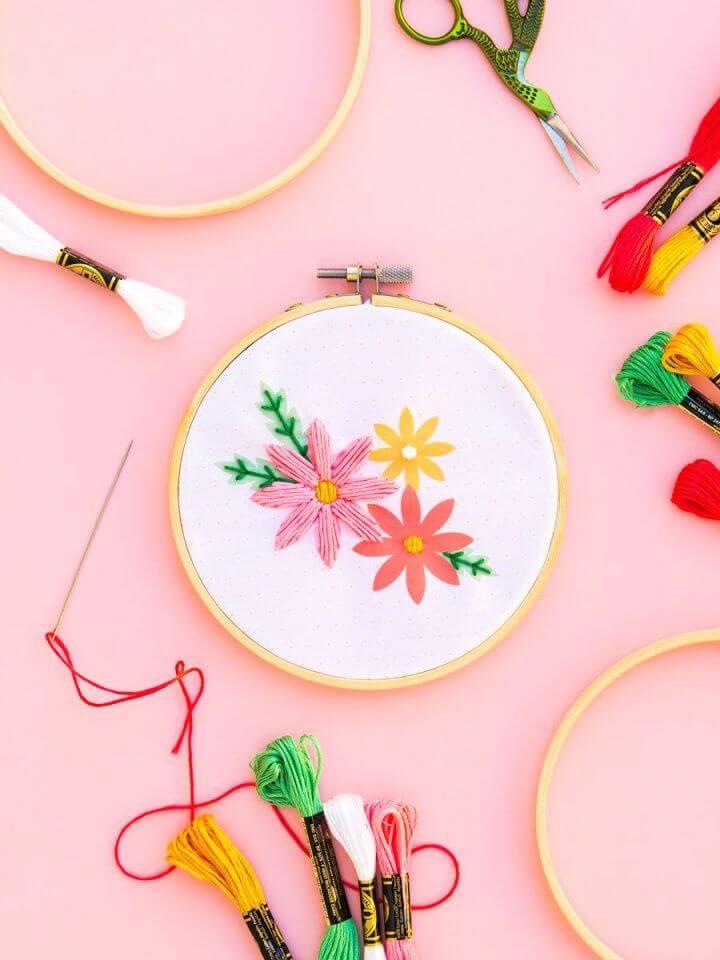 Tutorial: sarahhearts
Mother's Day Bracelets Using Coloring Pages: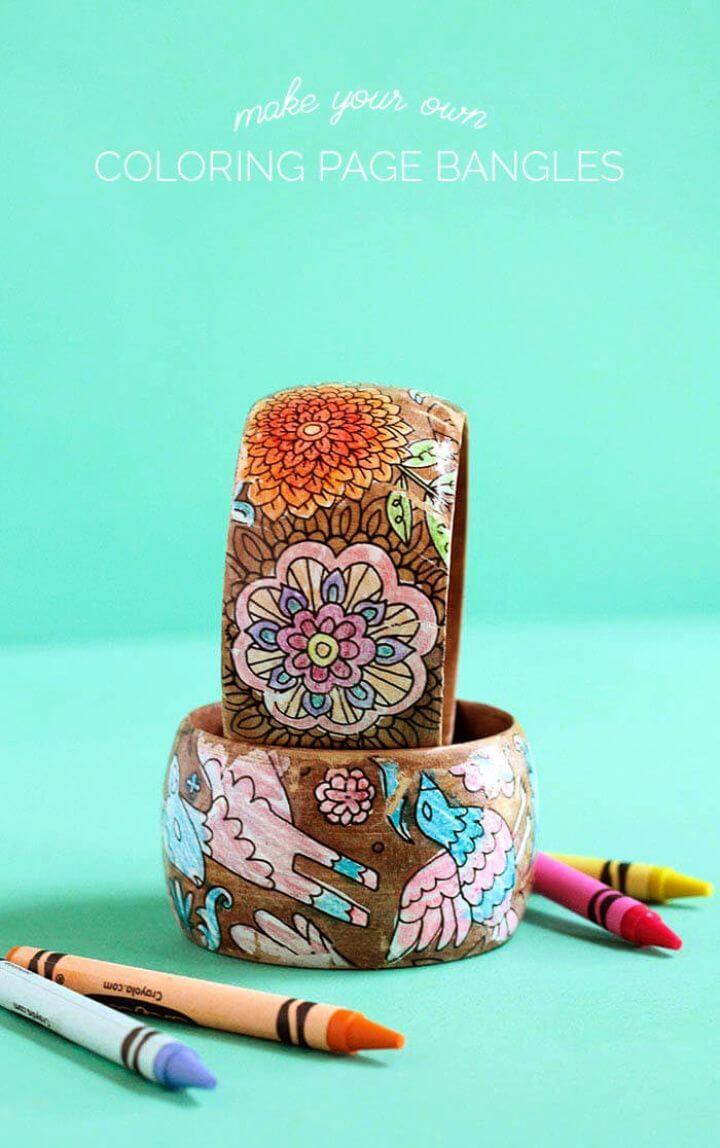 Tutorial: persialou
DIY Stones And Beads Necklaces: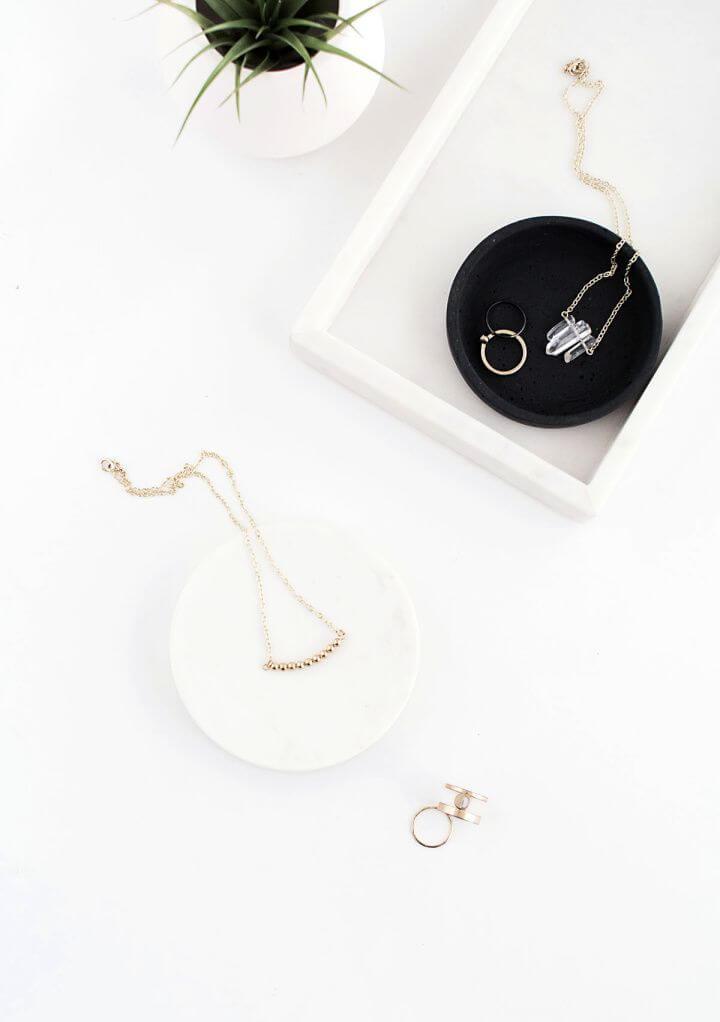 Tutorial: homeyohmy
DIY Geeky Mother's Day Gift Idea With Free Printables: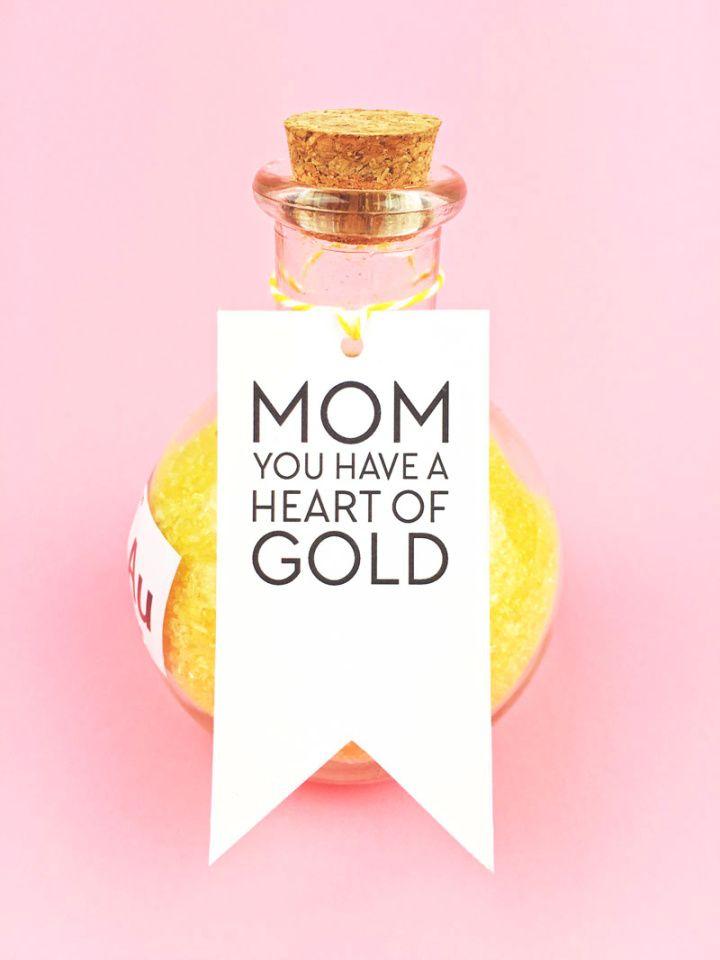 Tutorial: simpleeverydaymom
Paper Gift Box Garland: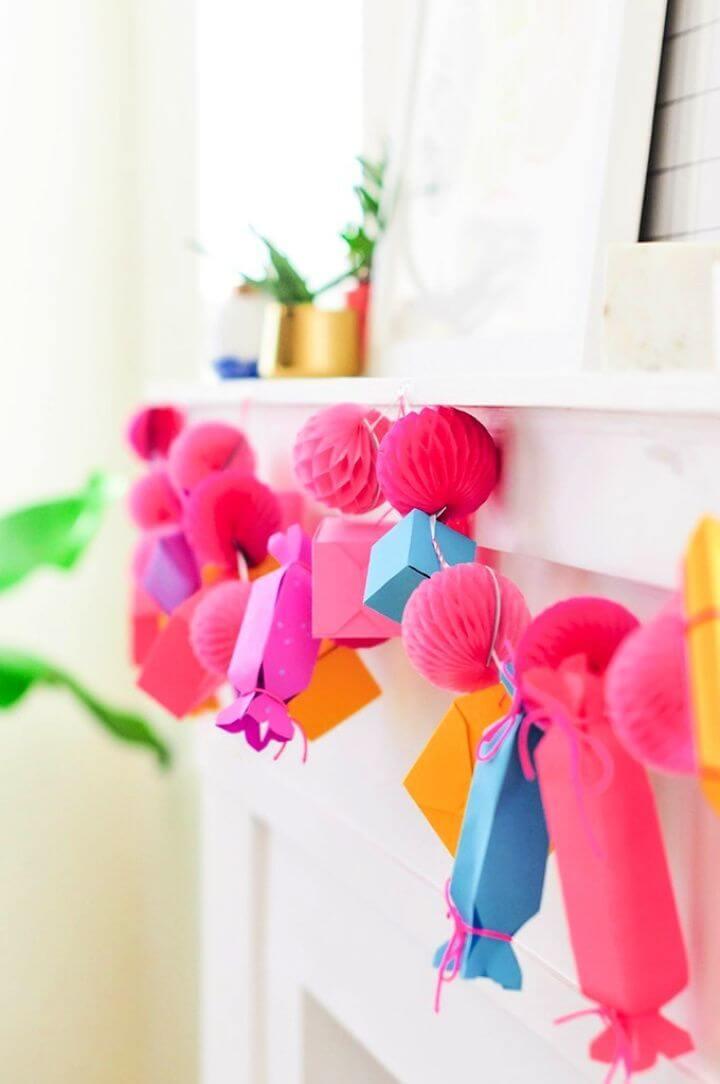 Tutorial: theproperblog
DIY Wood Plaques For Mom: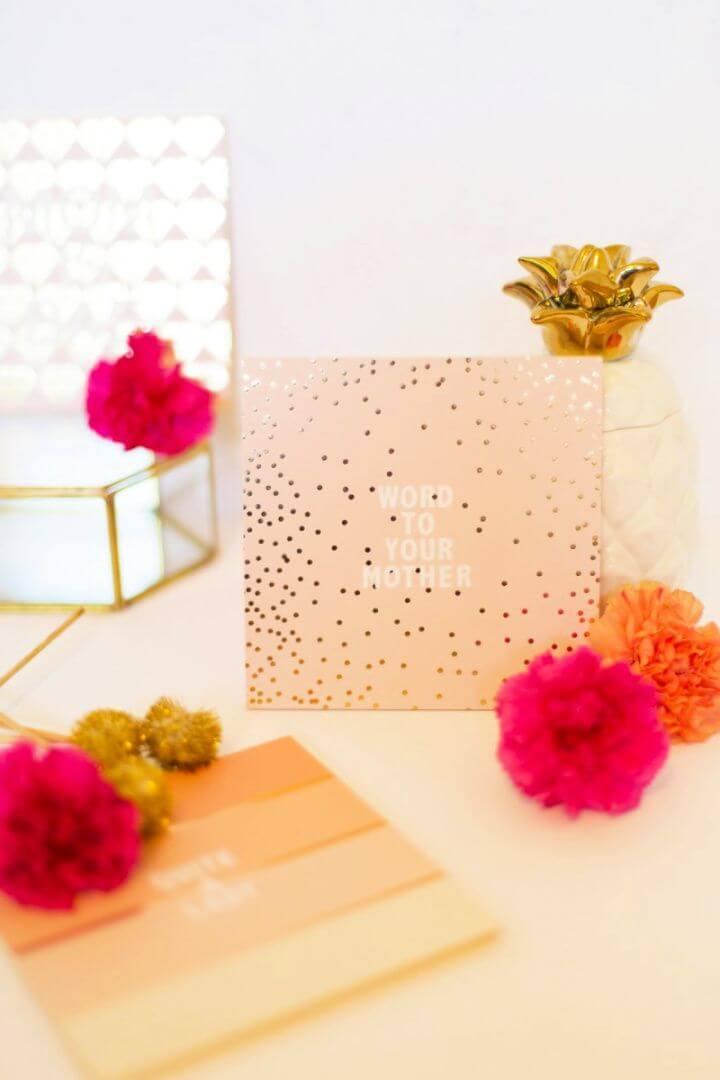 Tutorial: lovelyindeed
DIY Herb Garden Starter Kit: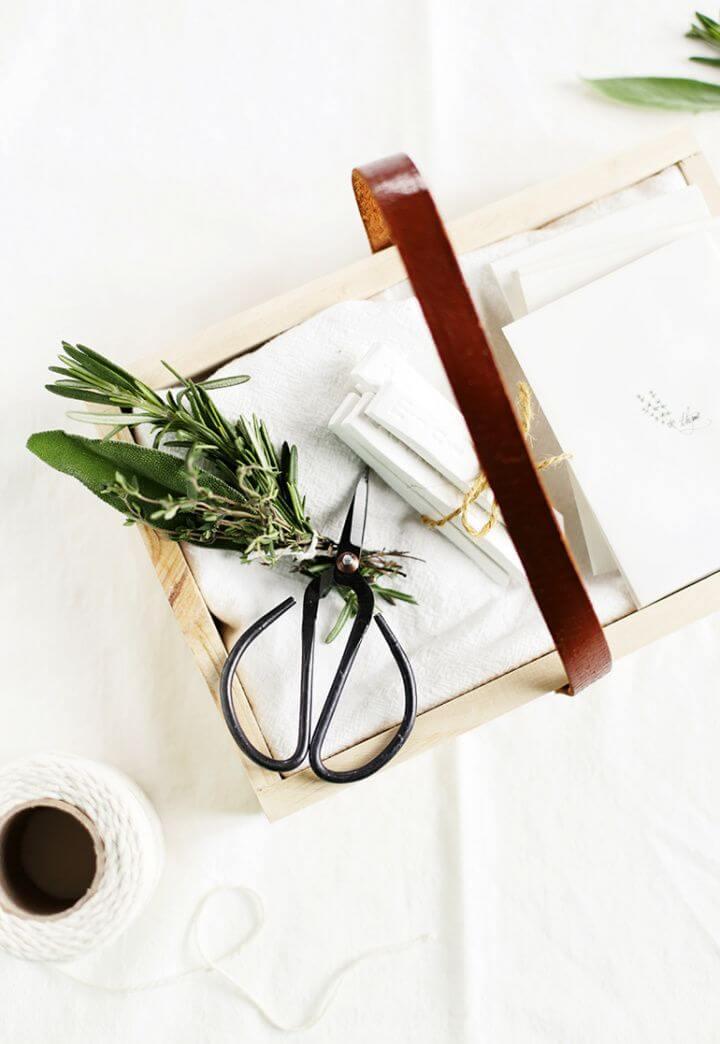 Tutorial: themerrythought
DIY Gift Card Holder For Mom: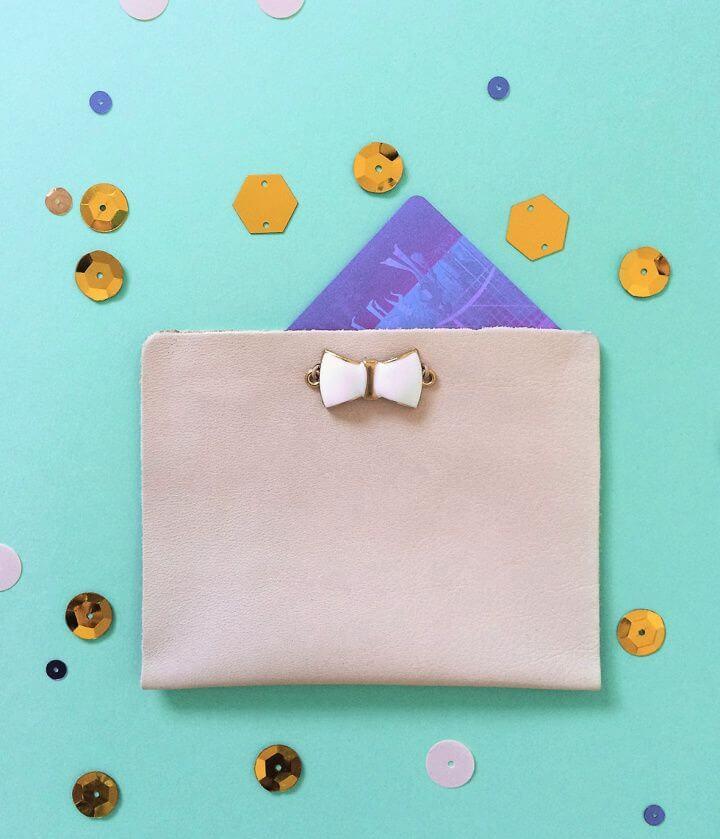 Tutorial: kraftmint
How To Create A Hand Sanitizer Jacket: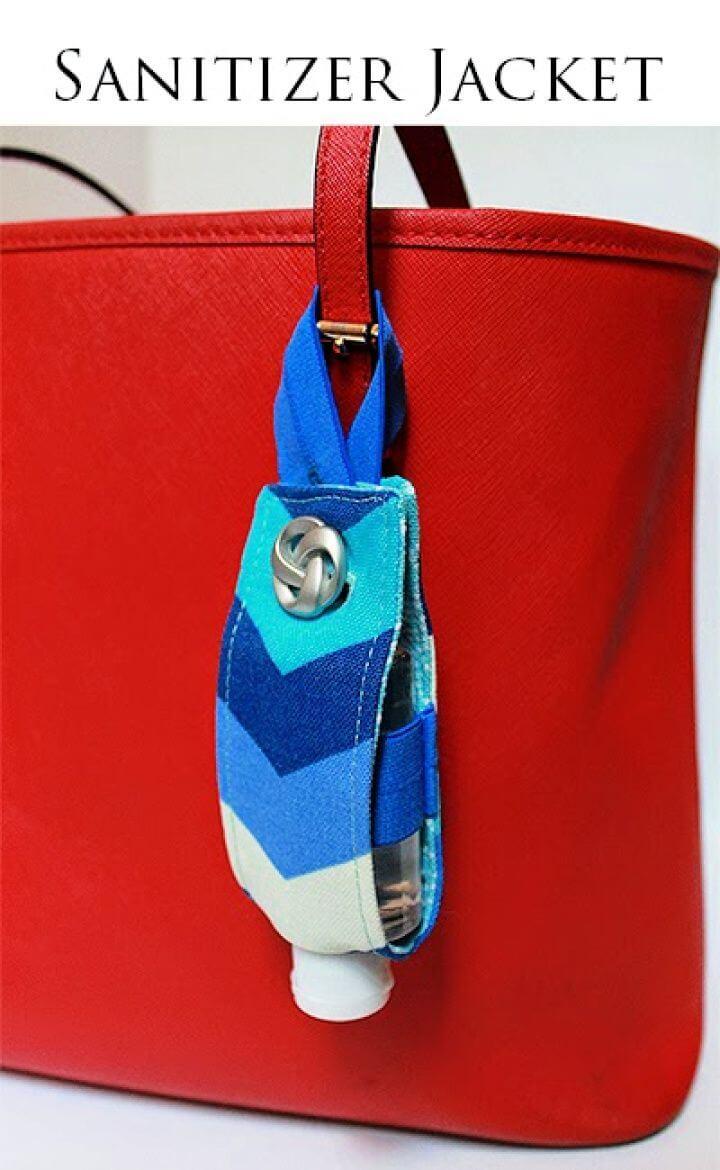 Tutorial: theinspiredwren
DIY Succulent Rings For Mom: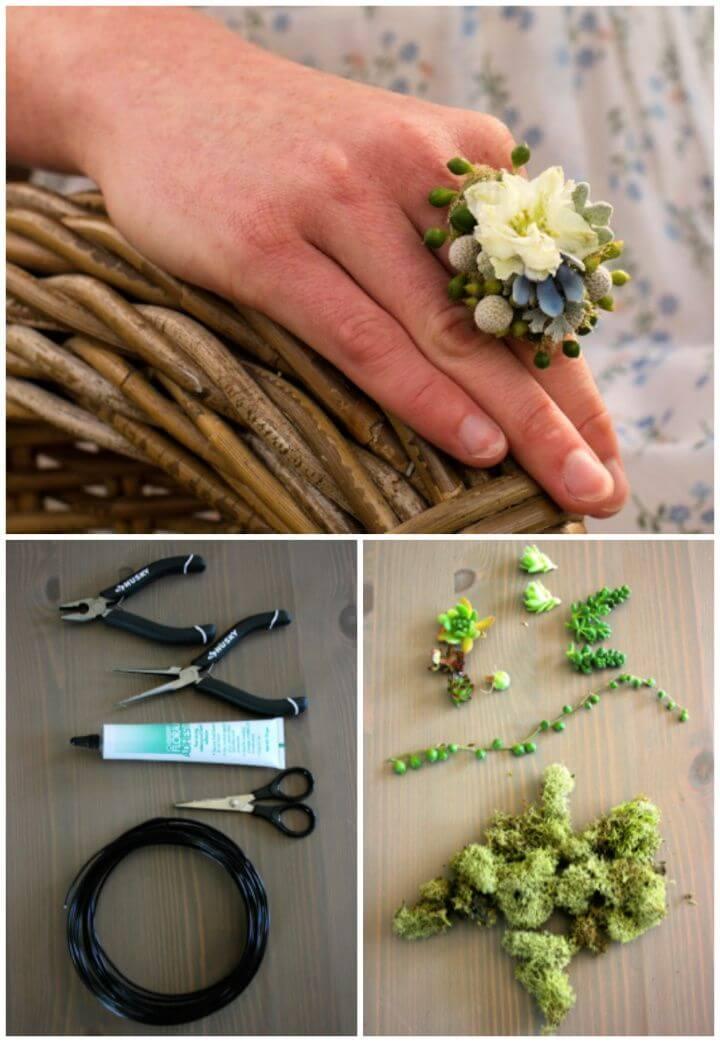 Tutorial: creativelive
DIY Mother's Day Planter Gift Tutorial: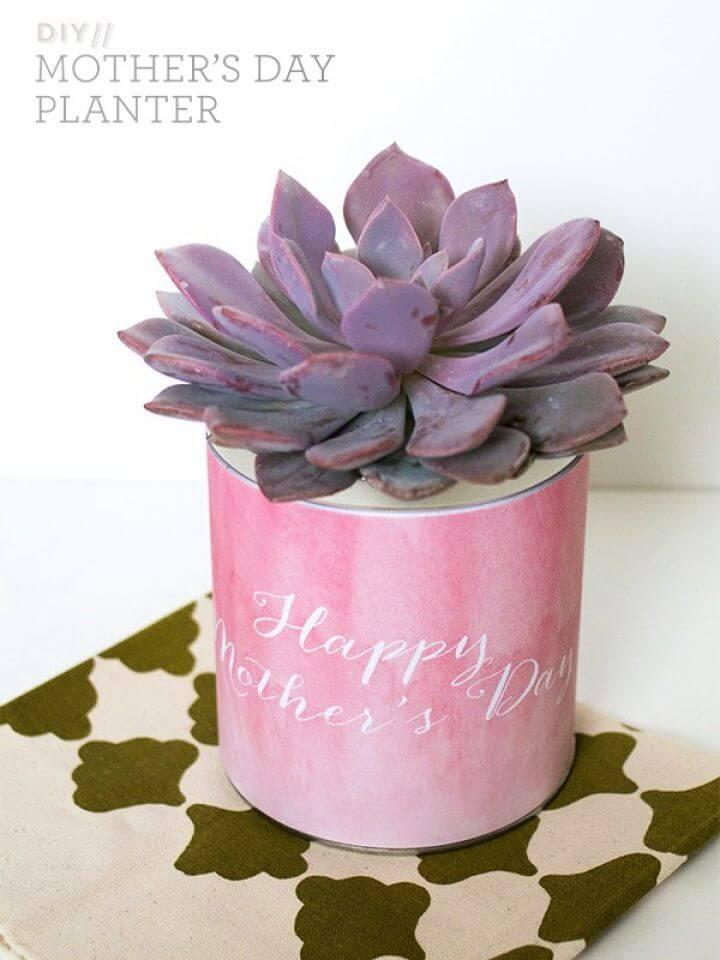 Tutorial: sarahhearts