Star shape has been something that has been popular for so many crafting ideas. People who are always fond of doing creative activities can use 30 Quick & Easy DIY Star Ideas in so many ways such as decoration and other.
Have a look at the first  project which is related to the upcoming Halloween and here you can learn how to make a shooting star Halloween costume that can be an unusual plan for this Halloween and its super easy to prepare. Next we have some attractive fabric star lights which are super adorable and will surely increase the beauty of your room in low cost and easy techniques. Learn from the tutorial attached with the picture. This next 3d star idea has been very popular since a long time and people have been using this for birthday parties and other occasions and it seems to be all you need for a party decor.
Let us share with you this amazing string star idea which is super simple but very interesting and classy. You only need to have a jute string, some nails and a wooden piece to use as a base for the project. This next star garland gift wrapping idea will help you wrap the gift in the most unusual way to impress your friends. This next project is the most unique among all of these star base projects we have for you and it's a garland advent calendar. You can also transform your mason jars with the same theme like you see over here. We also have star piñata idea which is much exciting and attractive for the decorative purposes. Also we have another three stringed star garland known an s a patriotic garland ideal for the main entrance decoration or outside your room. Do not forget to try this magical diy wand for adding spark to your kid's room and also their creative activities .
You can also try to make some simple toys out of this star theme like you can see a simple woolen star bag toy for the little kids. You can also create some beautiful glittery stars with the crafting sticks as you can see some over here in the next project. Get to the tutorial through the link given here at the bottom of the picture. Also we have shown how you can create paper stars. Wooden stars will also make great decorative items for your home sweet home.
Try this amazing start based decorative exciting projects this holiday season and enjoy with your friends and family.
Shooting Star Halloween Costume: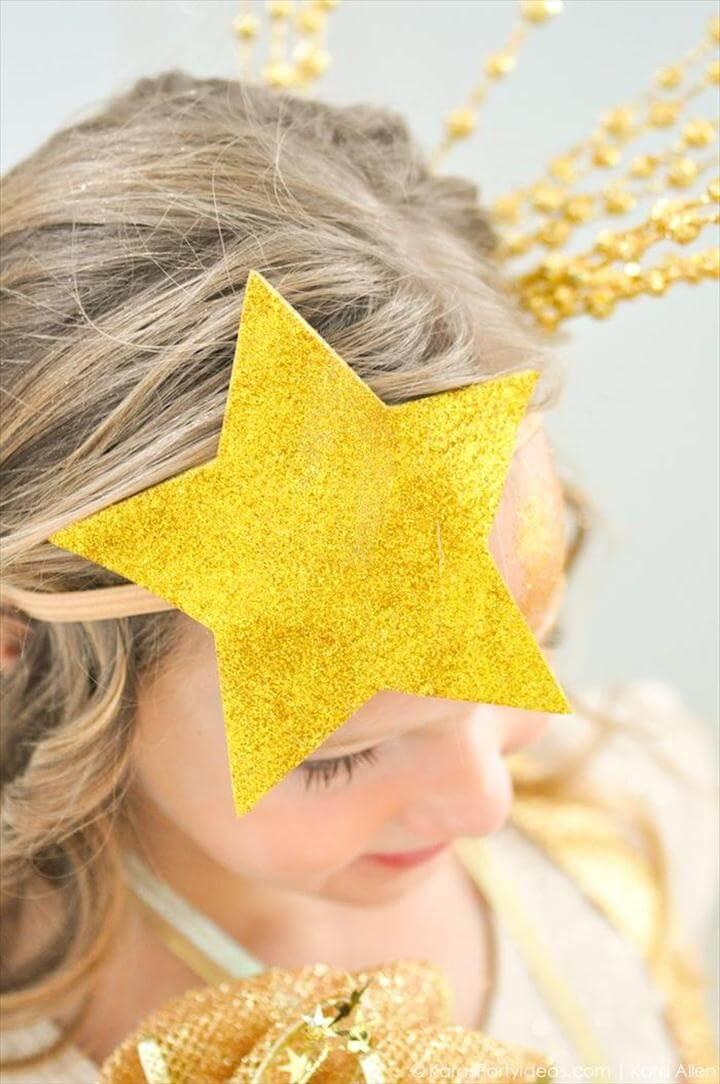 Image: karaspartyideas
DIY Fabric Star Lights: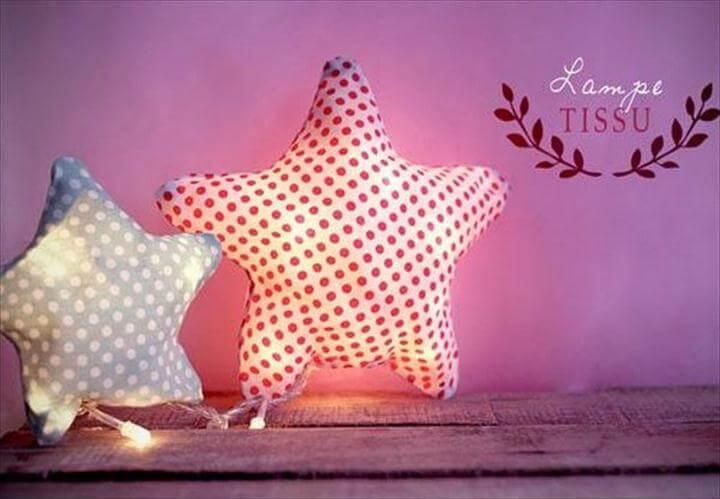 Image: auxpetitesmerveilles
3D Star Decorations: DIY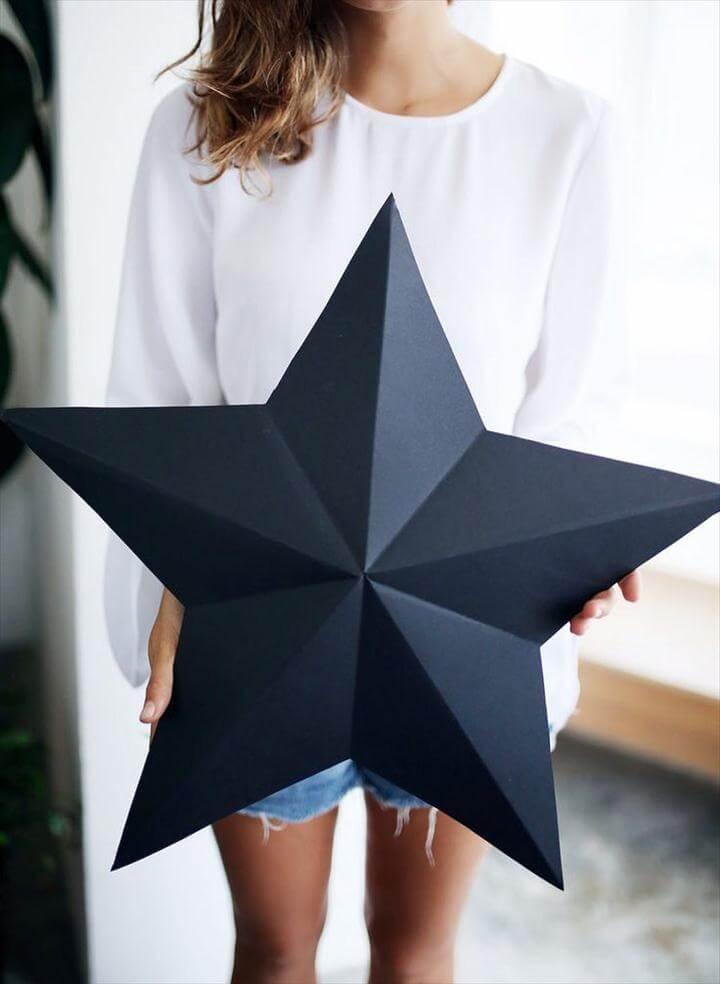 Image: apairandasparediy
DIY String Art Star: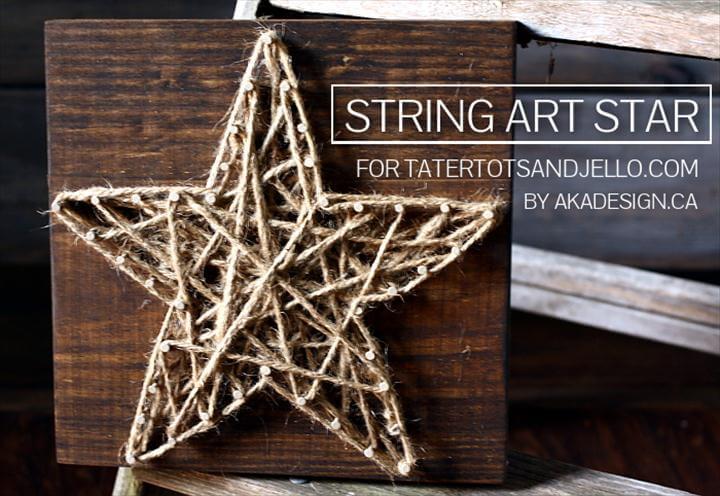 Image: tatertotsandjello
DIY Star Garland Gift Wrap: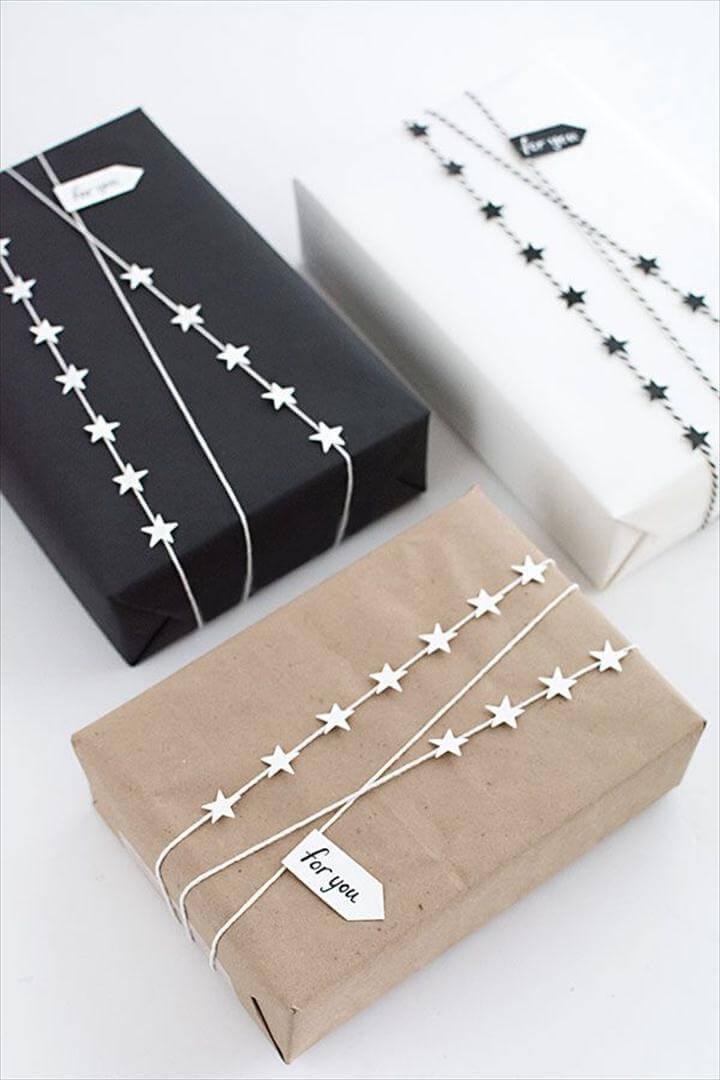 Image: homeyohmy
Star Garland Advent Calendar: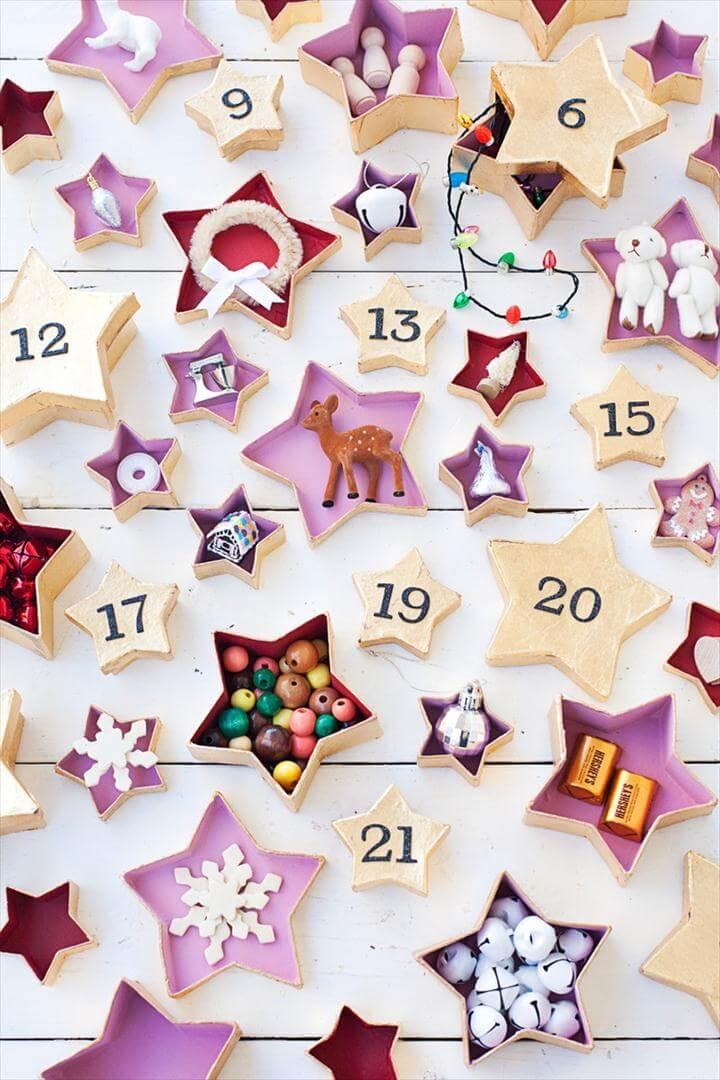 Image: abeautifulmess
Star Etched Mason Jar: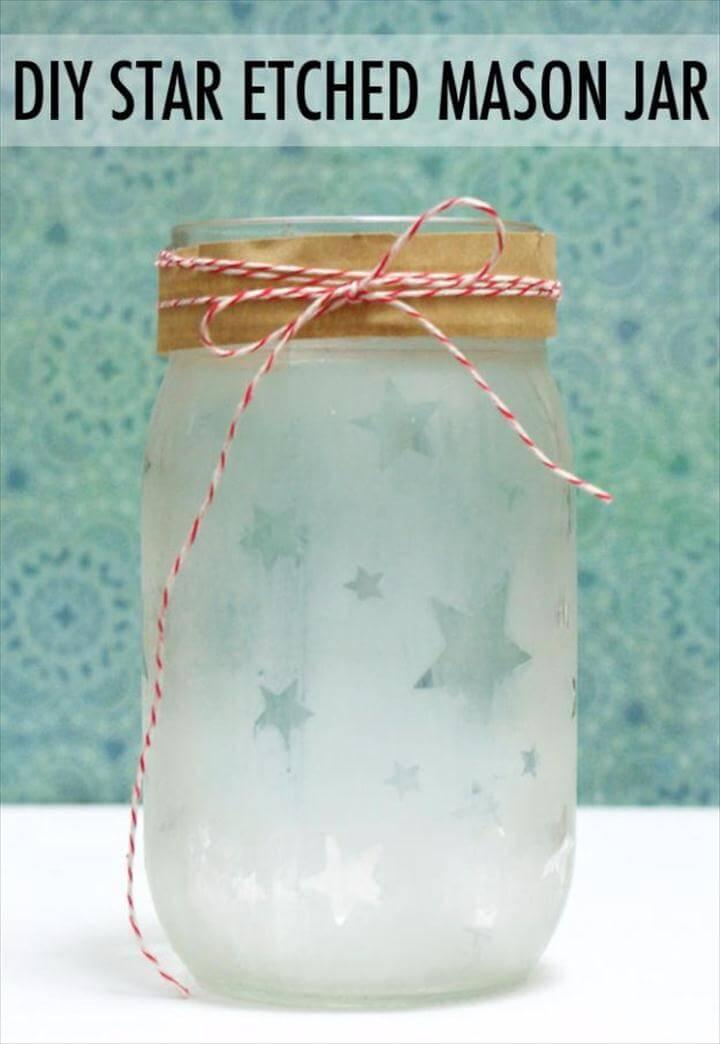 Image: soapdelinews
DIY Star Piñatas: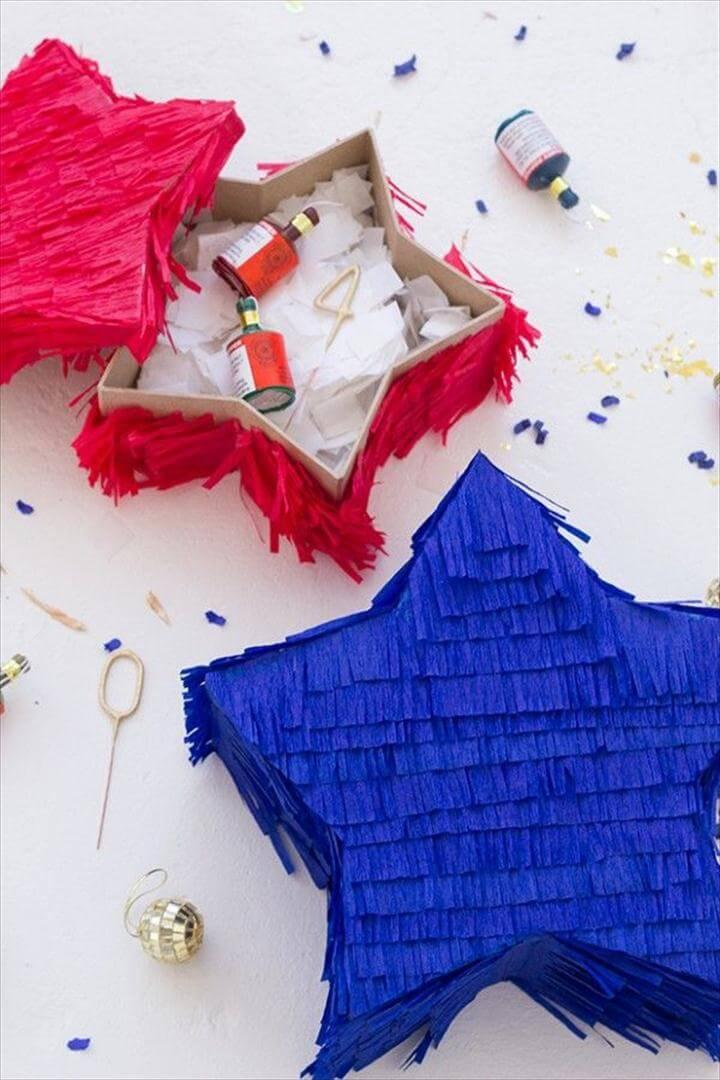 Image: studiodiy
Three Patriotic Garland: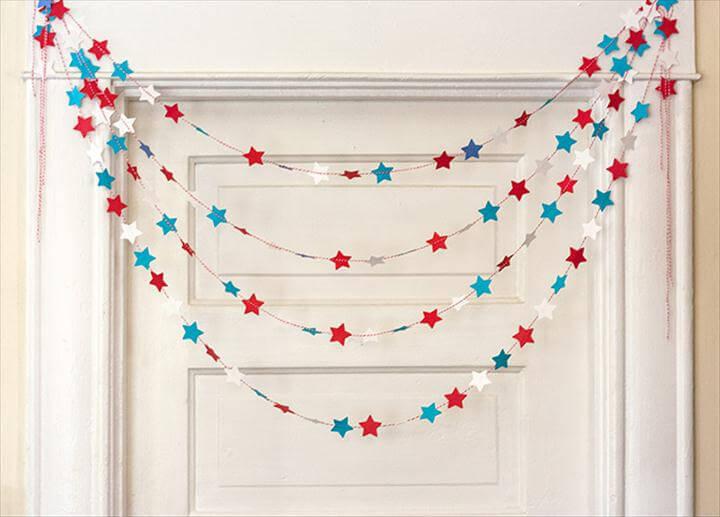 Image: adventures-in-making
Star DIY Magic Wand: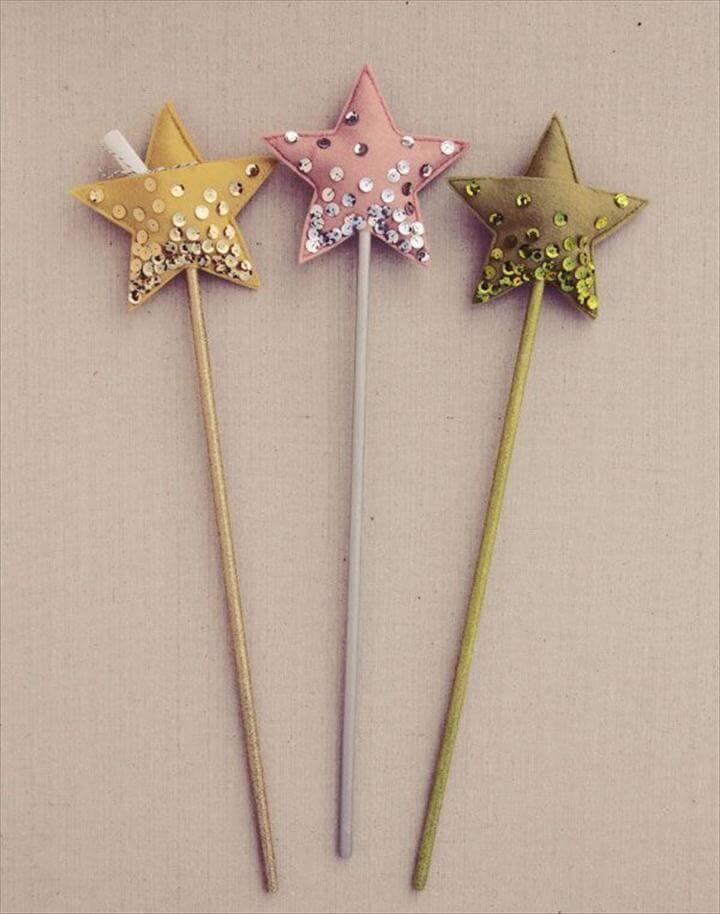 Image: sistersguild.blogspot.co.uk
Xmangorose Tags Butterfly Bag Toy Pattern: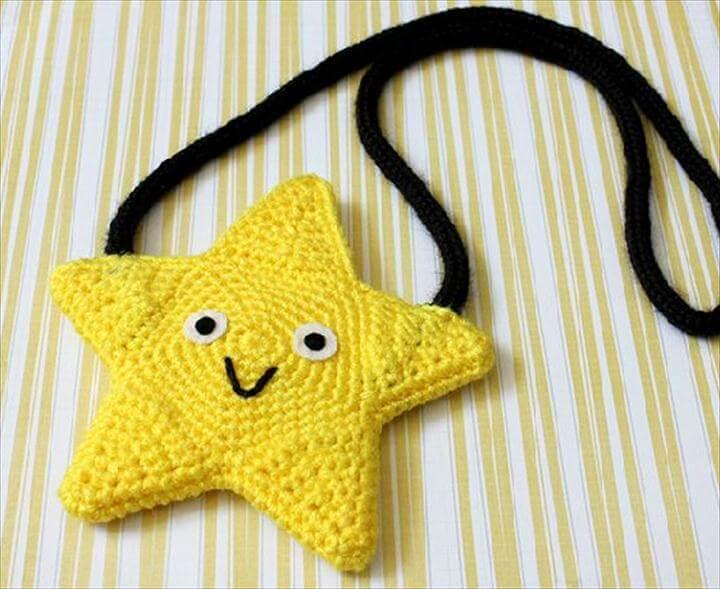 Image: deviantart
DIY Twine Star: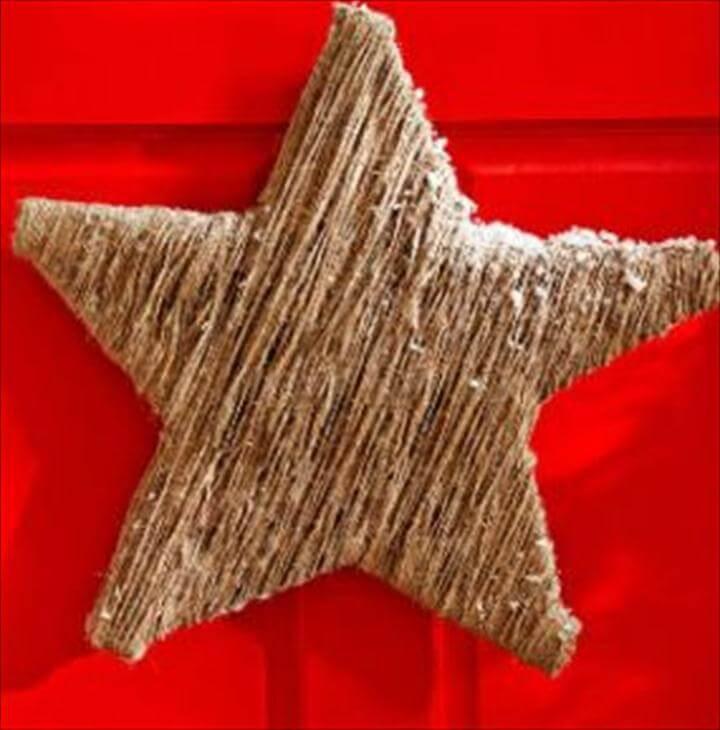 Image: lovethispic
Craft Stick Stars: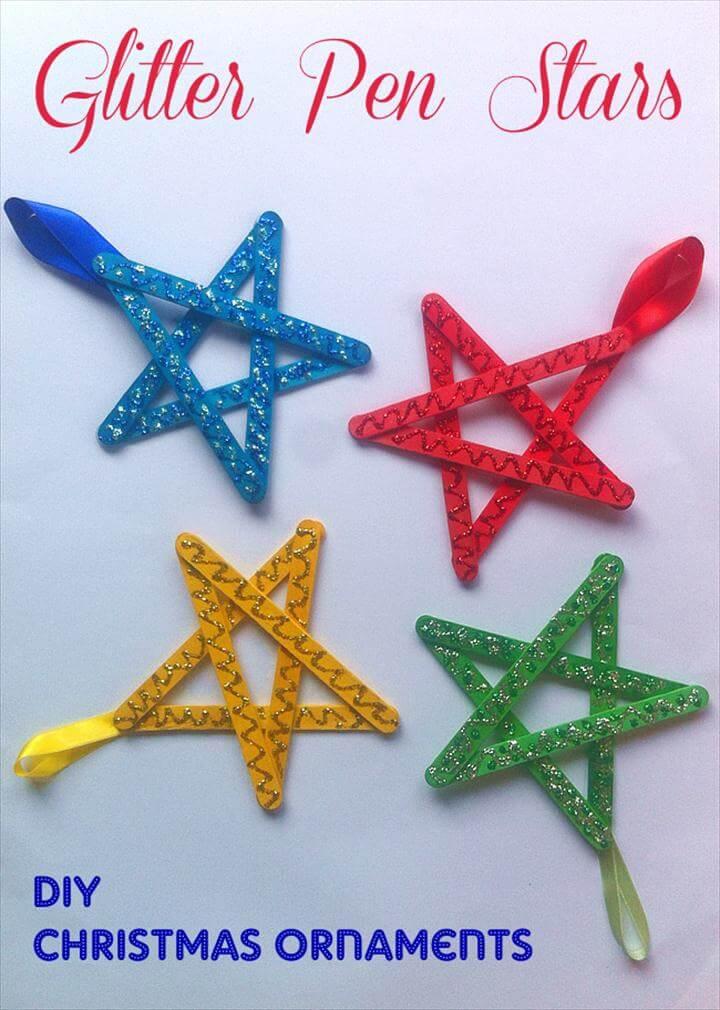 Image: powerfulmothering
Wicker Paper, News Paper Stars: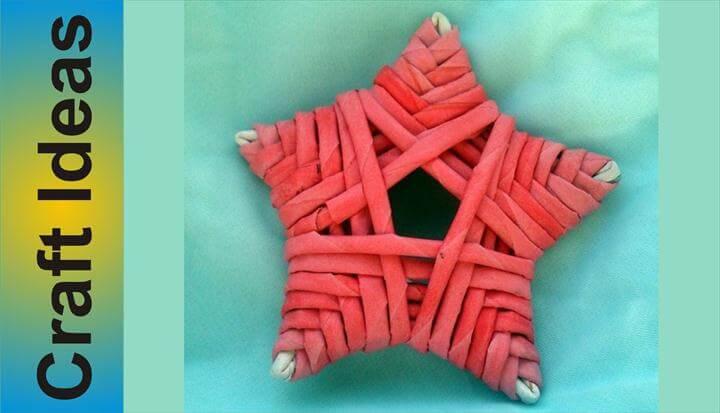 Image: youtube
Easy Paper Star Decor: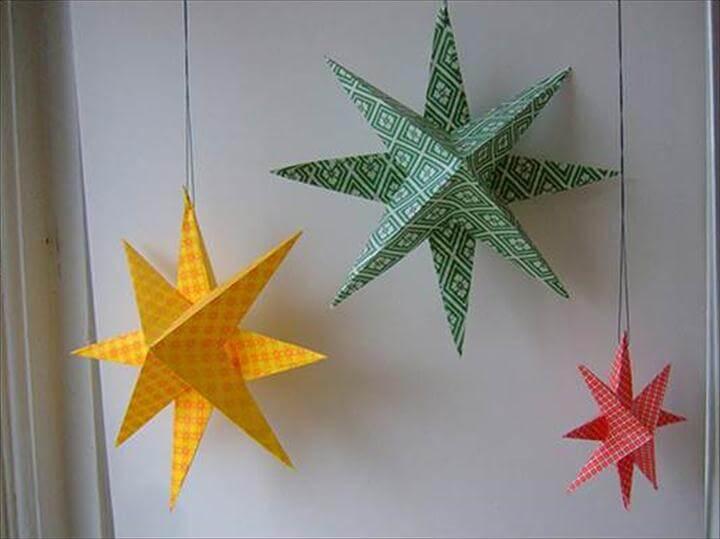 Image: decorationandstyle
Deco Mesh Ribbon Christmas Tree: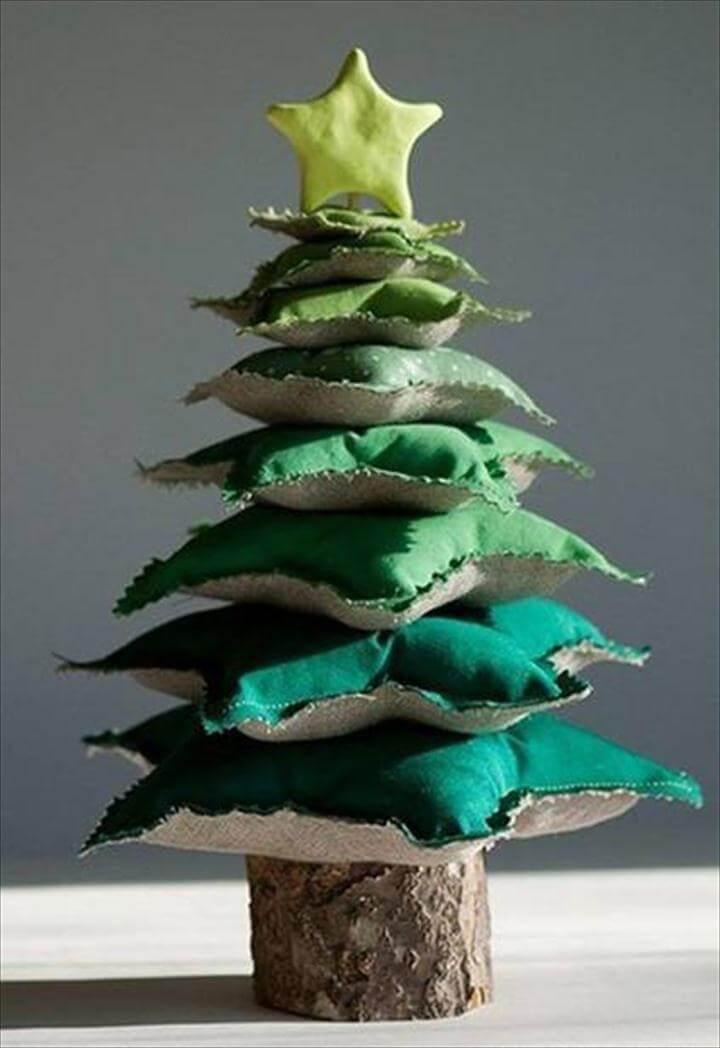 Image: wonderfuldiy
Folded Paper Star: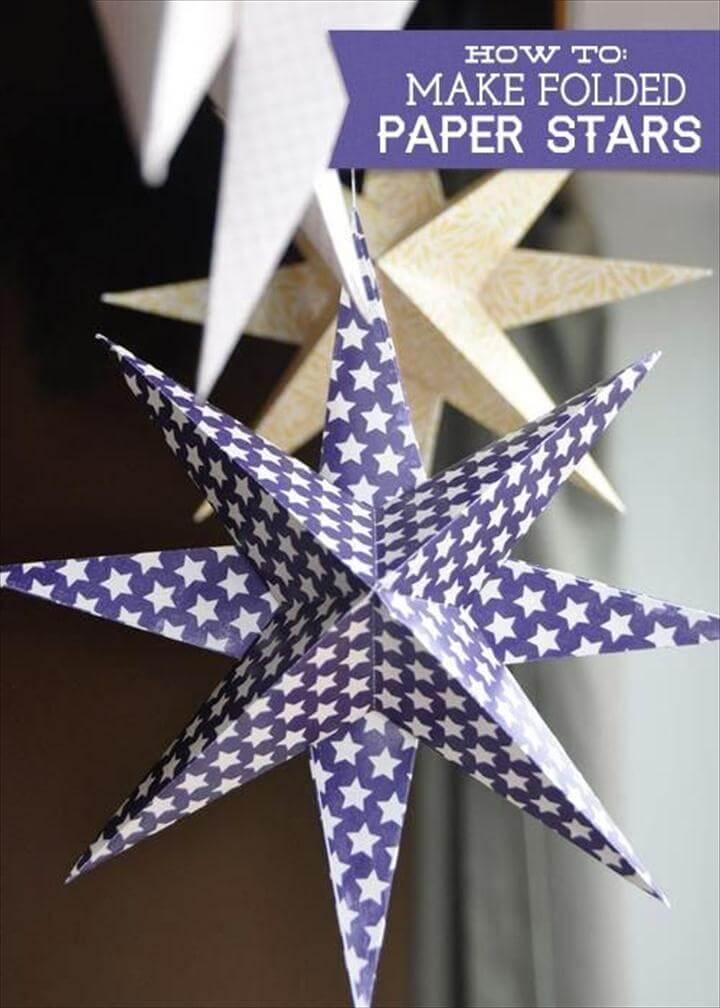 Image: craftaphile.blogspot.ru
Handmade 3D Paper Stars: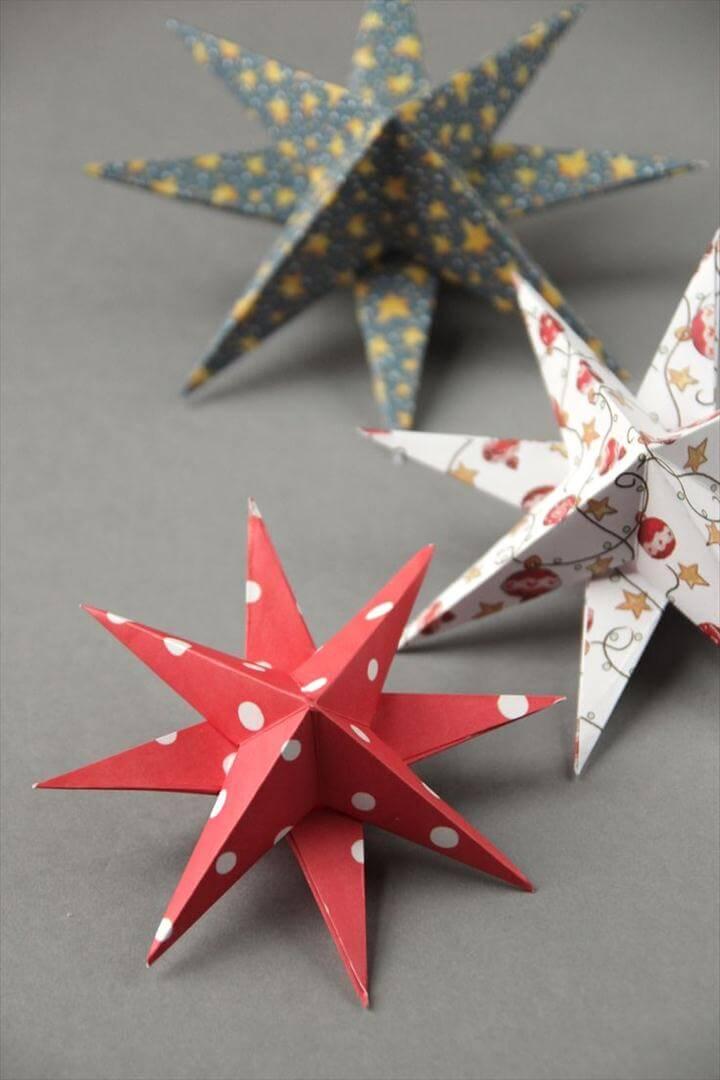 Image: gatheringbeauty
Origami Paper Stars: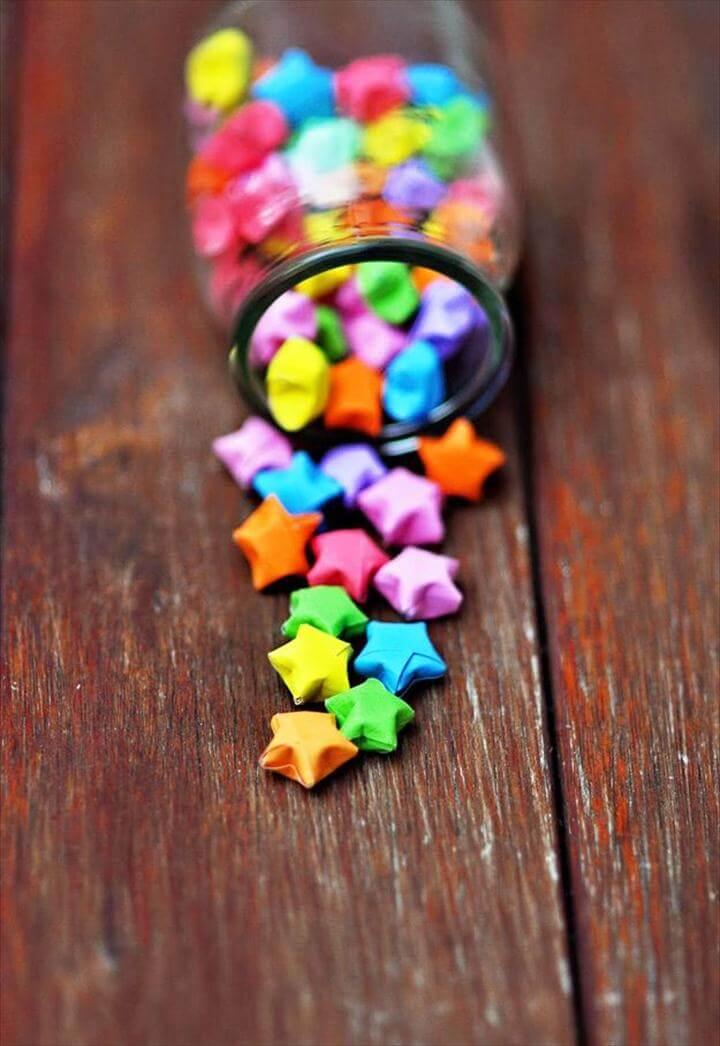 Image: agusyornet
Woven Paper Snowflake Ornaments: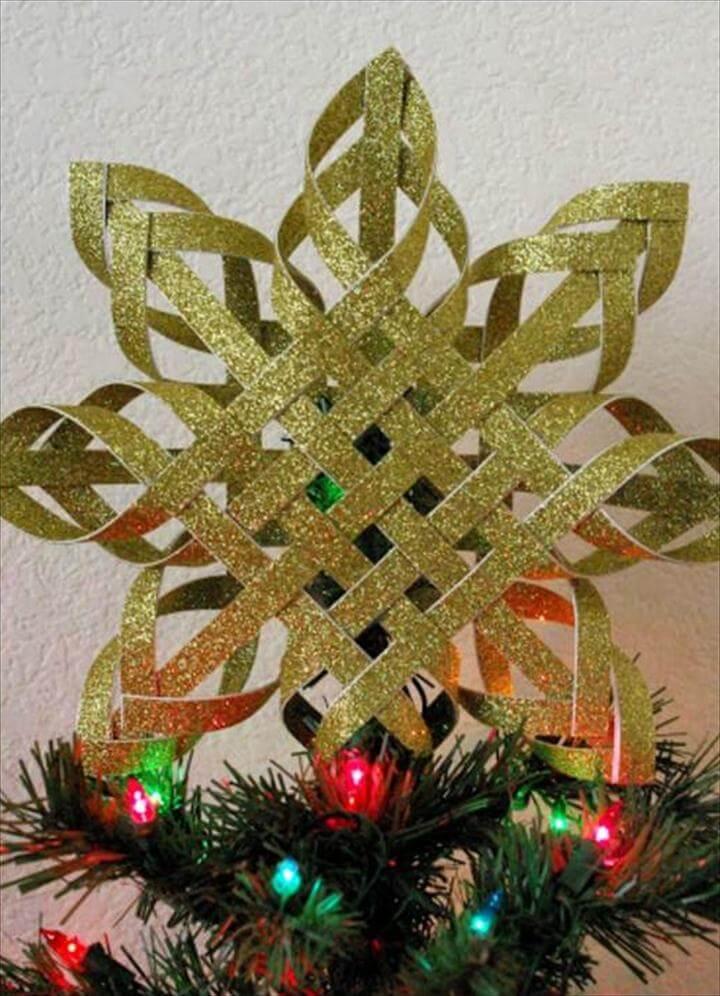 Image: icreativeideas
DIY Star Decor – DIY Wooden Frame Stars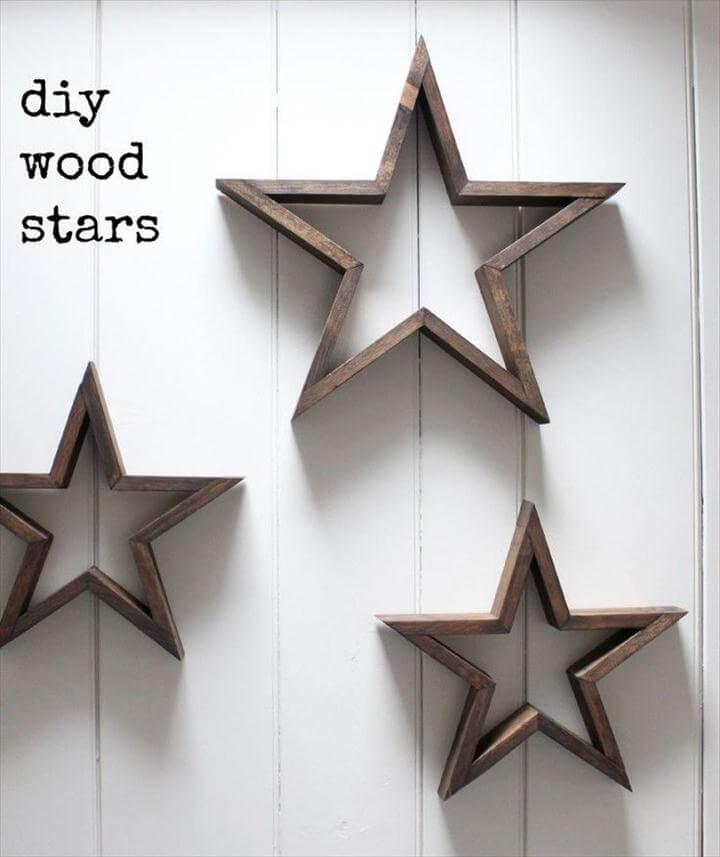 Image: jaimecostiglio
Unique Paper Stars: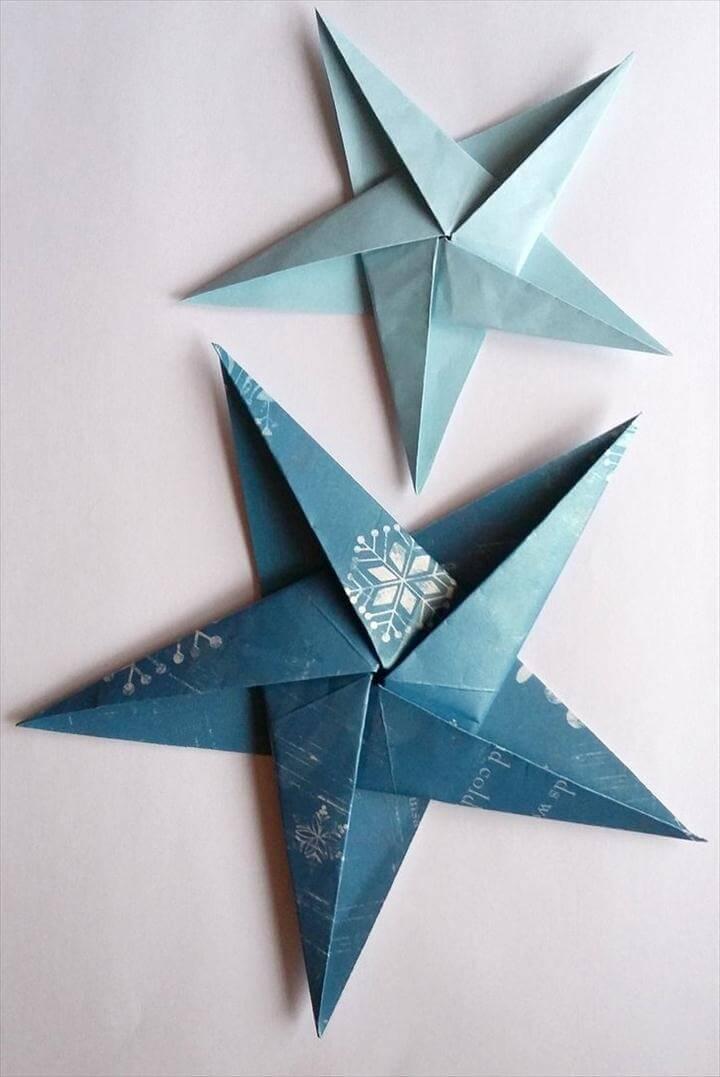 Image: madinbelgrade
DIY Shooting Star Costume:

Image: youtube
Glittery Stars Garland: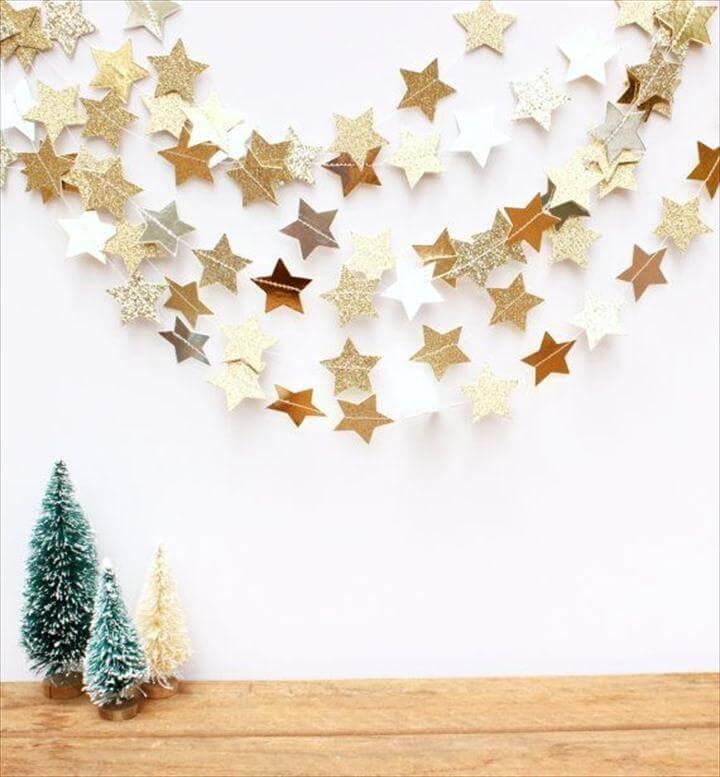 Image: youtube
Seashell Christmas Tree Topper: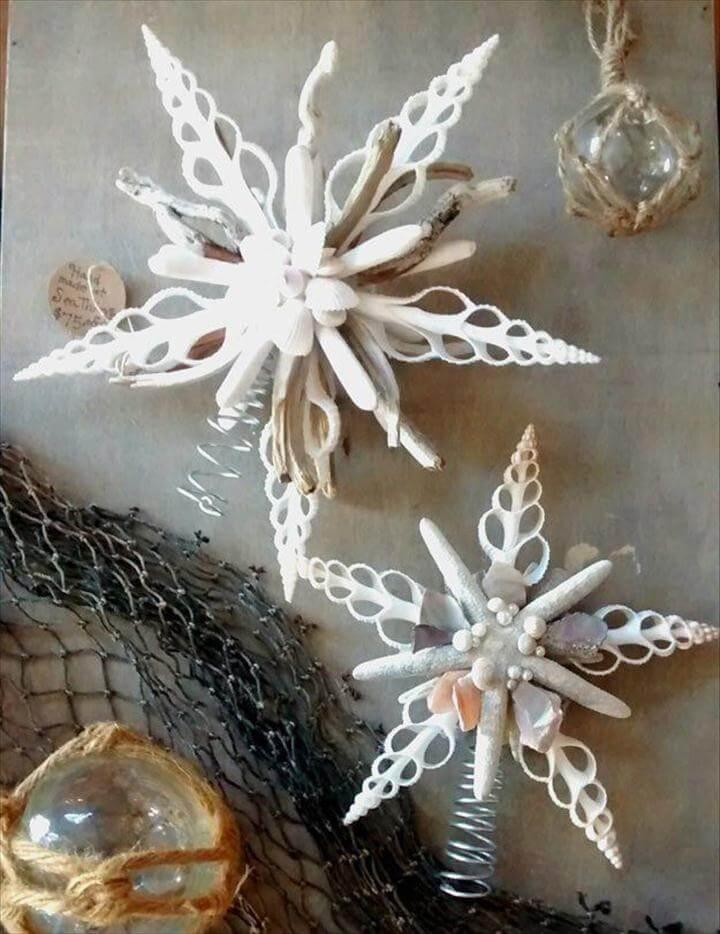 Image: seathingsventura
Patchwork Rustic Stars – Pieced Together Wooden Stars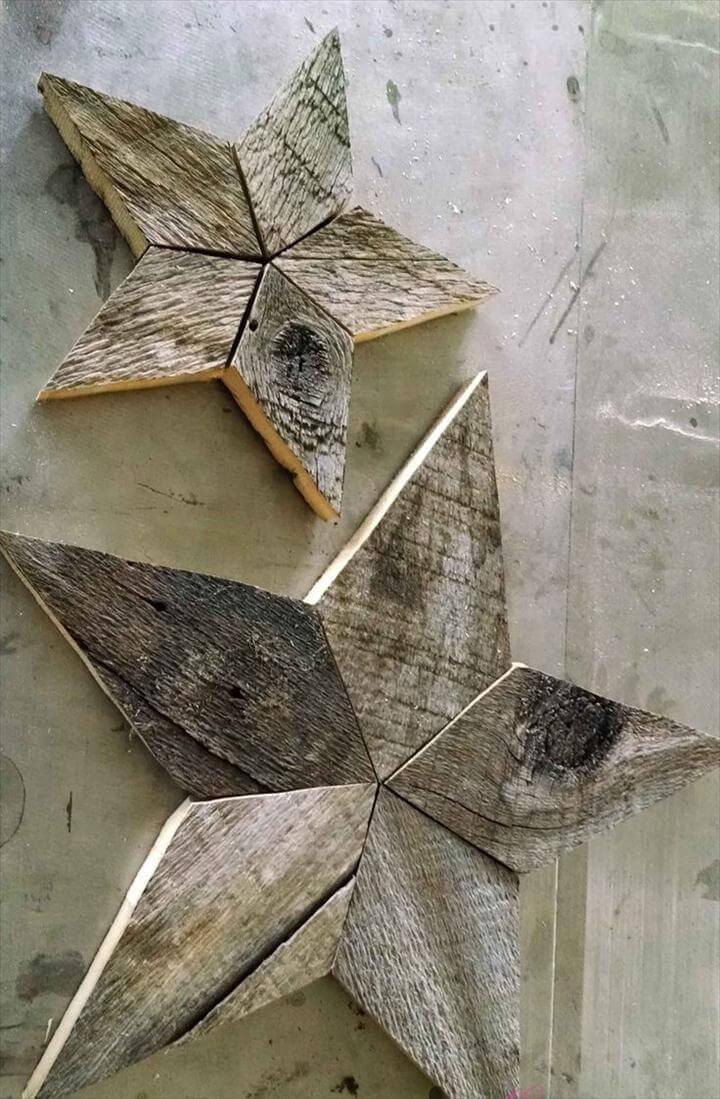 Image: hertoolbelt
Glitter Star: DIY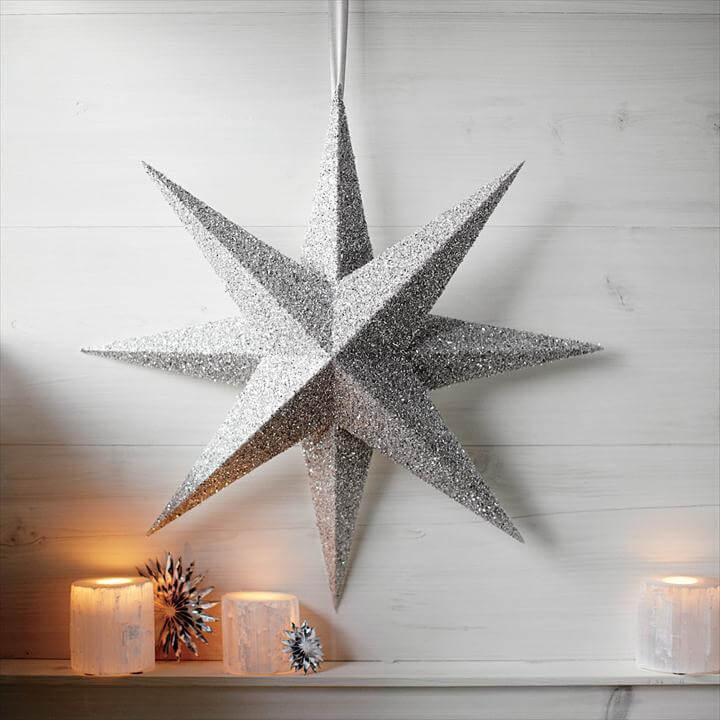 Image: marthastewart
DIY 3D Paper Star Ornaments: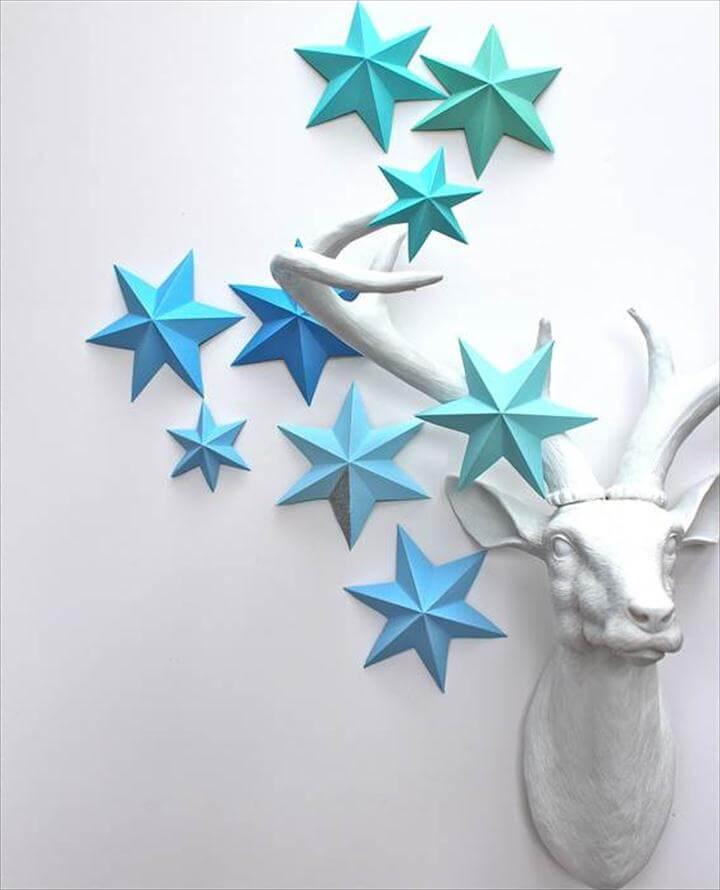 Image: lovethispic
Sheet Music Star Tree Topper: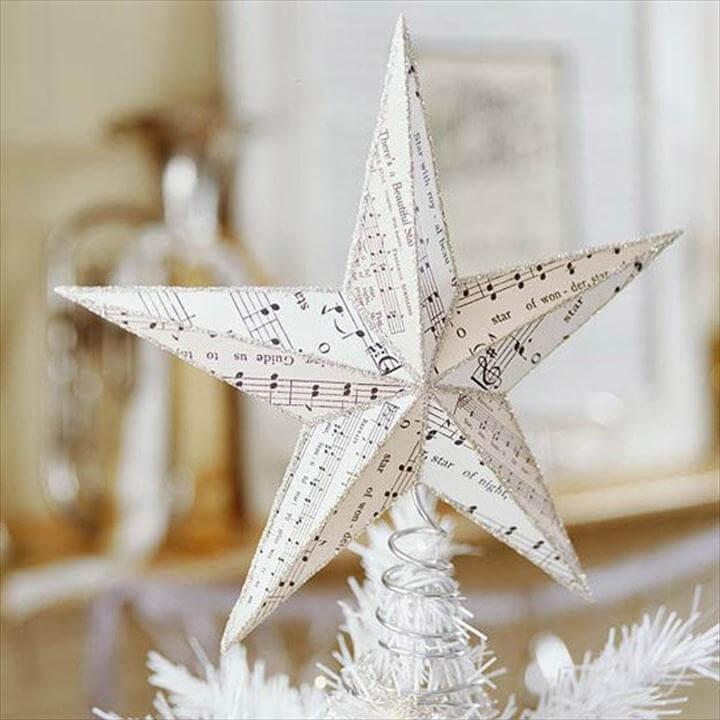 Image: bhg
DIY Crayons Stars: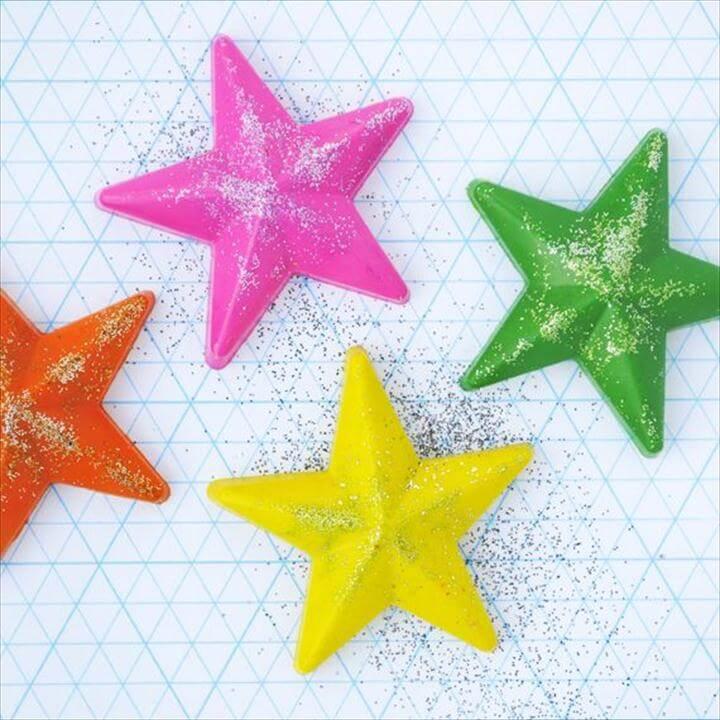 Image: minieco.co.uk