Here you will come to see and learn 42 DIY Glue Gun Crafts – Best Ideas You Can Make & Sell loveable and cool glue gun projects that you can not only make for yourself but also for selling them and making money out of them.
The first one that we have here is hot glue coral art which is super amazing and exciting and looks lovely as you can see over here. You can also make some DIY jewelry like this rose necklace with a glue gun and add some spice to your jewelry collection. Also, we have some hot glue transparent flowers. These napkins rings and sandwich wraps made with a hot glue gun is surely something unique and different than any other project. Also, try some creative DIY projects for your writing desks like this day stationary organizer.
The glue gun can also help you create a gorgeous phone cover for your cell phones in different colors. The process is simple and easy and you can easily learn it from the tutorial attached with the picture in the link below. Also, create a storage Mason jar idea with the help of glue gun which will help you store thing in the most beautiful way. Next, we have a rope basket made with the help of the glue gun super cute for storage purpose. With the help of a glue gun and some spray paints, you can create these beautiful bottles. We also have tutorials for making coasters with the help of glue gun and some paints. Cute piggy banks can also be made with glue guns. You can also make some beautiful and gorgeous glue gun buttons and ribbon rings with the help of glue gun. We also have snowflake idea for you who are easy and superb. Hot glue canvas art has also been very popular these days and is amazing.
Have a look at this pretty glue gun vase in two different colors. You cannot ignore this lovely and cute wreath made with help of glue gun and some colorful flip flops which is both different and intelligent. You can also make adorable and colorful pins with this useful creative gadget that you have. You must have realized by now how this amazing hot glue gun can do wonders for you and create so many creative stuff for you in no time and in such low cost as compared to the expensive creative stuff available at the market.
You can also create floral headbands with a hot glue gun. Besides this pencil holders can also be made easier with a hot glue gun with twine wrapped on the outside. Besides this, we can also make other creative and decorative items for our house with the help of a hot glue gun and impress our friends and family with this.
Hot Glue Coral Art: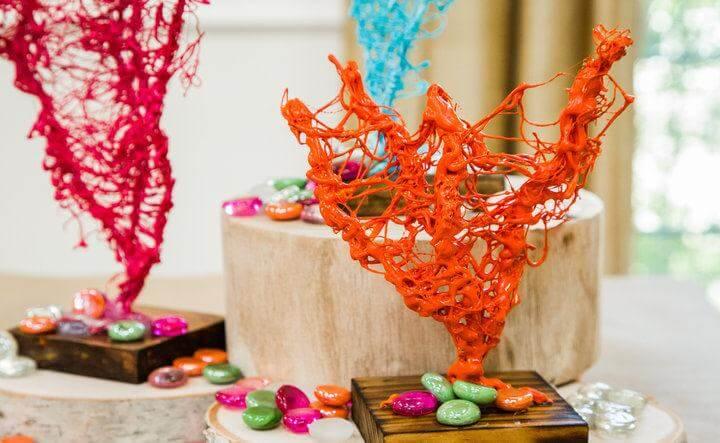 Image: newsrep.net
Hot Glue Gun Rose Necklace: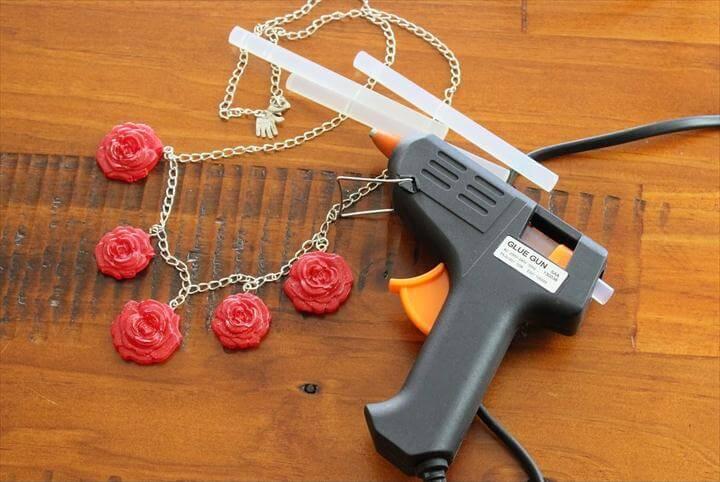 Image: youtube
Hot Glue Flowers: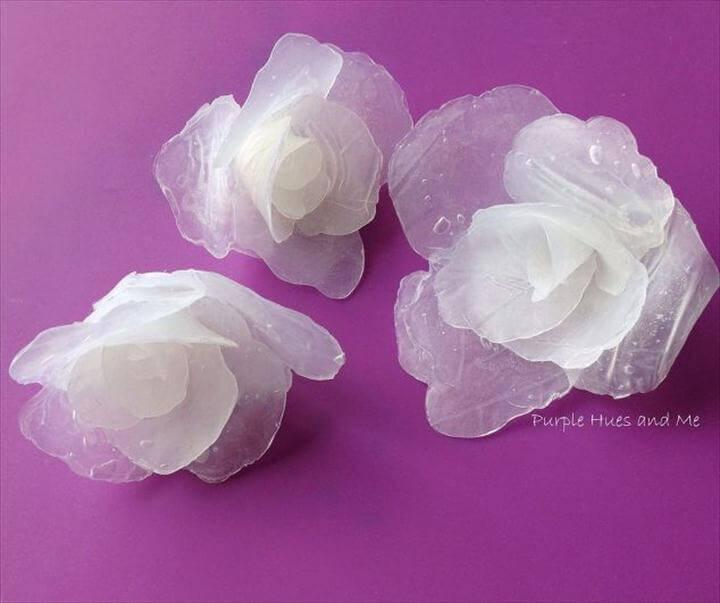 Image: hometalk
Cross Hatch Napkin Rings & Sandwich Wraps: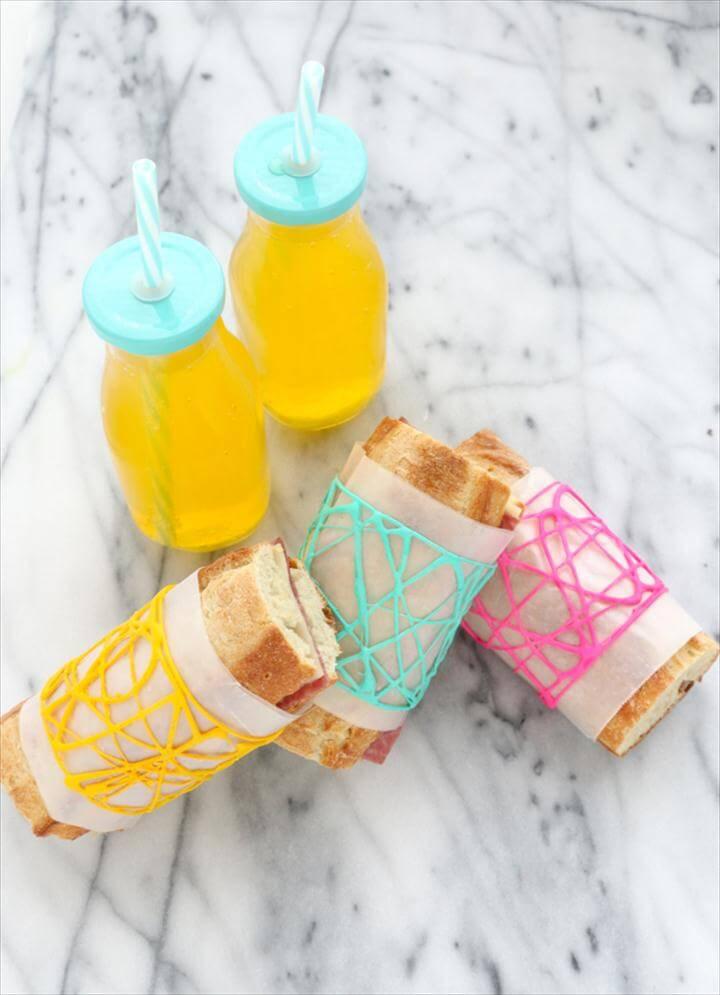 Image: akailochiclife
DIY Giant Spool Desk Organizer: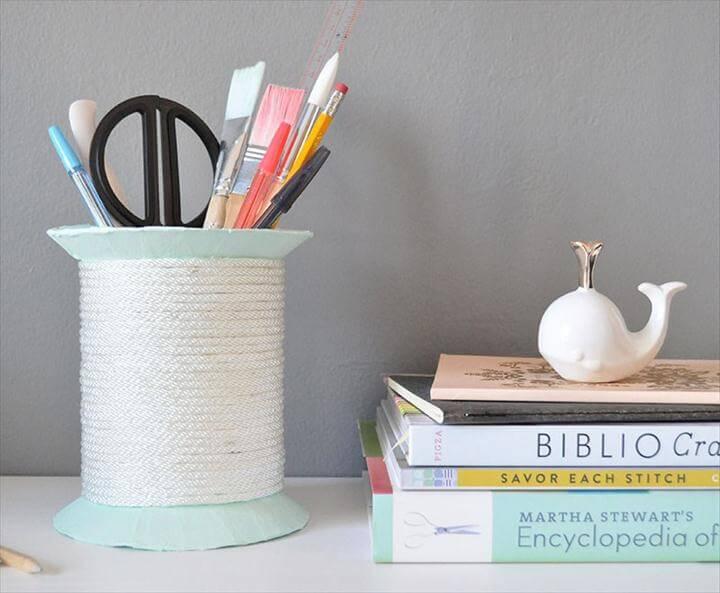 Image: diyfreely
Glue Gun Phone Case: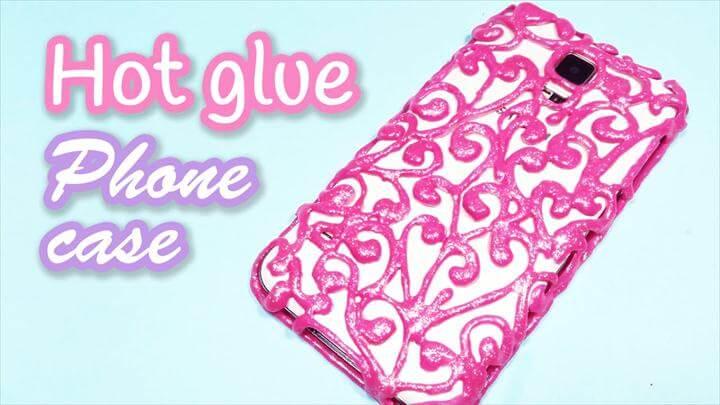 Image: youtube
Supply Storage Hot Glue Gun Sharpies: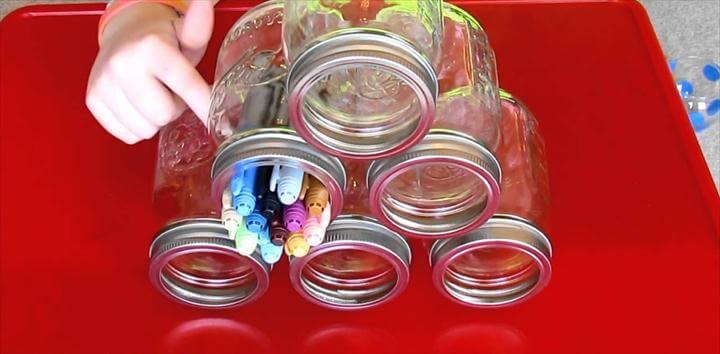 Image: youtube
No-Sew Rope Coil Basket: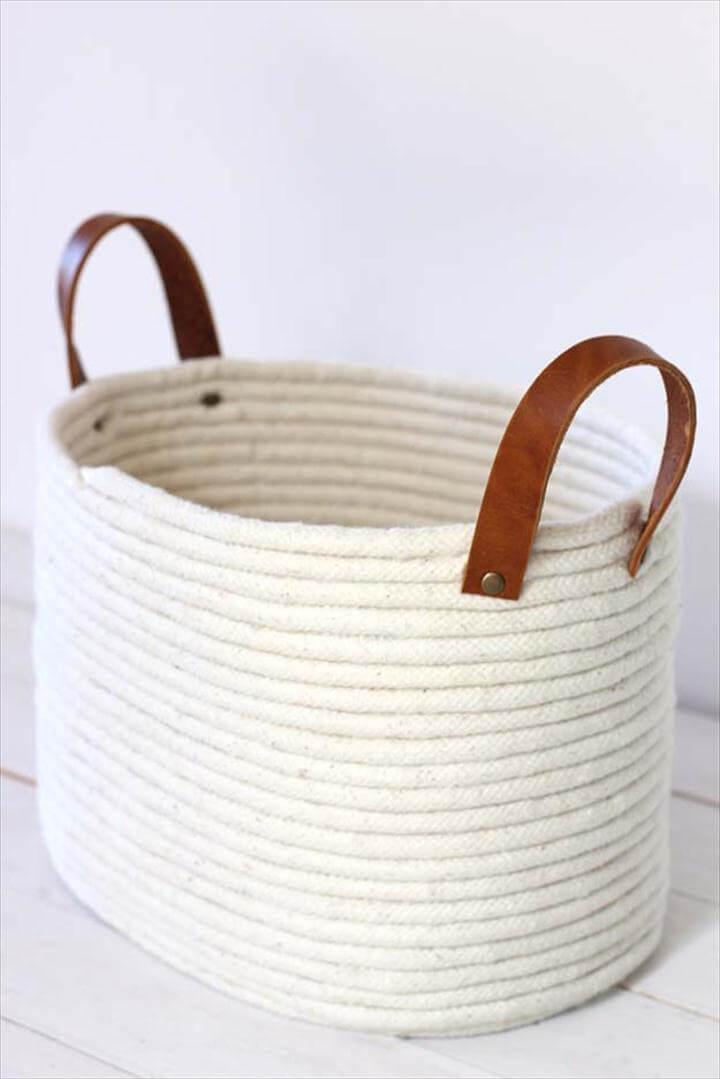 Image: aliceandlois
Hot Glue Necklace: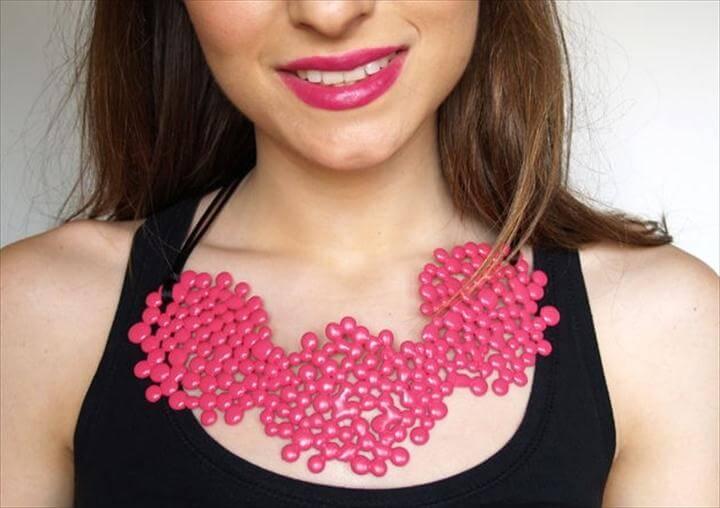 Image: daretodoityourself.blogspot
Spraypainted Glue Gun Vases & Bottles: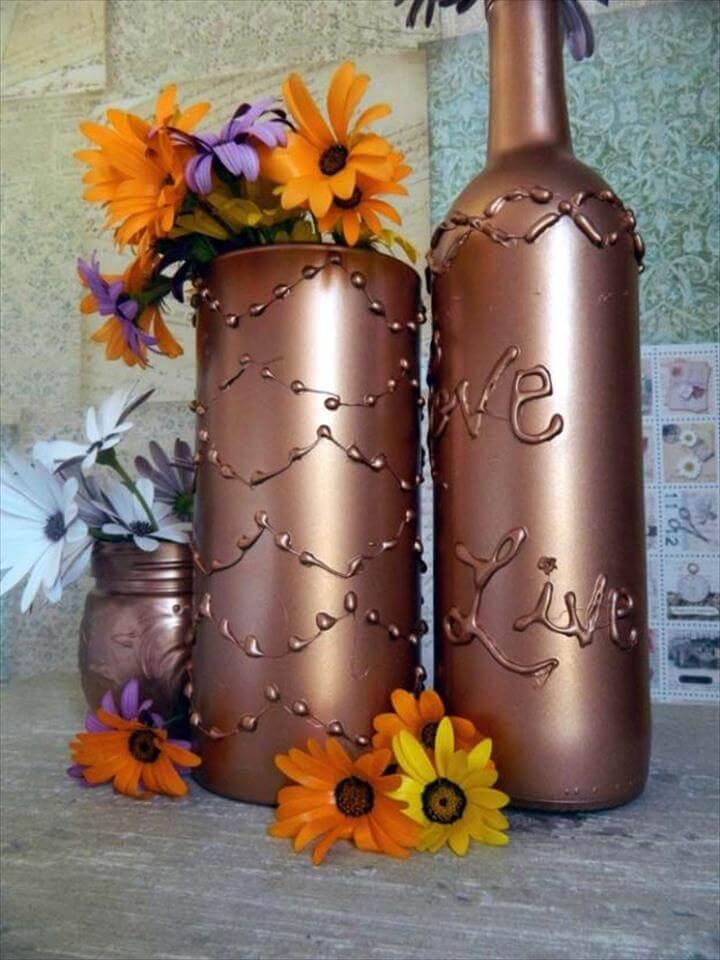 Image: homeheartcraft
DIY Fall Sign With Mod Melts: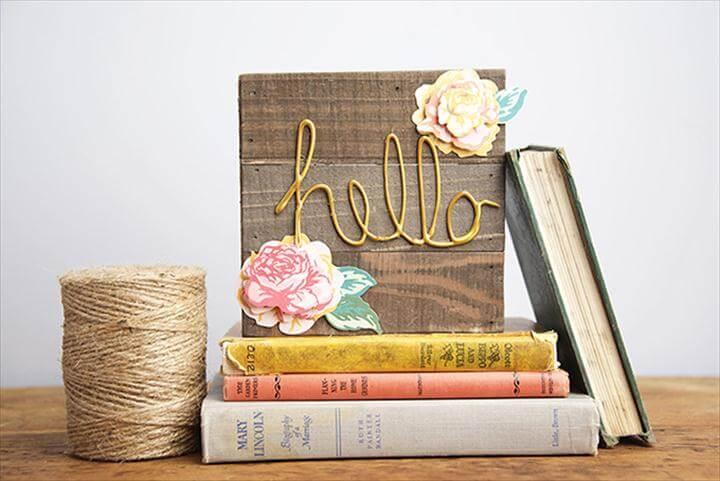 Image: modpodgerocksblog
Silicon Drink Coaster Tutorial: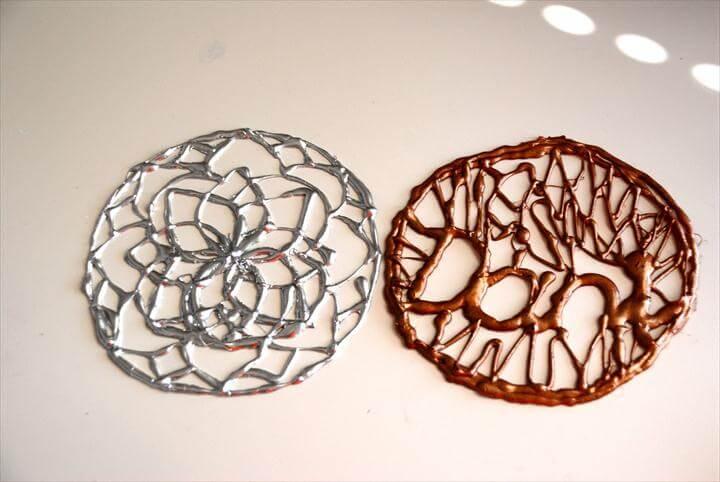 Image: youtube
Boy's Hot Glue Tie-Dye: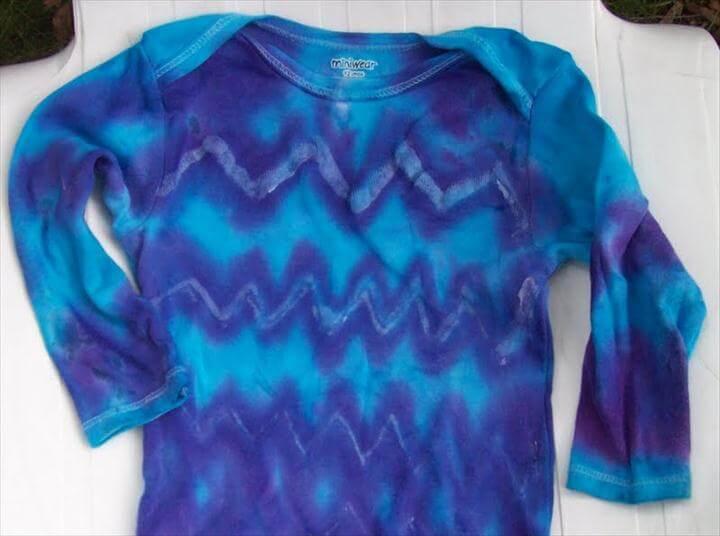 Image: sewcando
DIY Piggy Bank: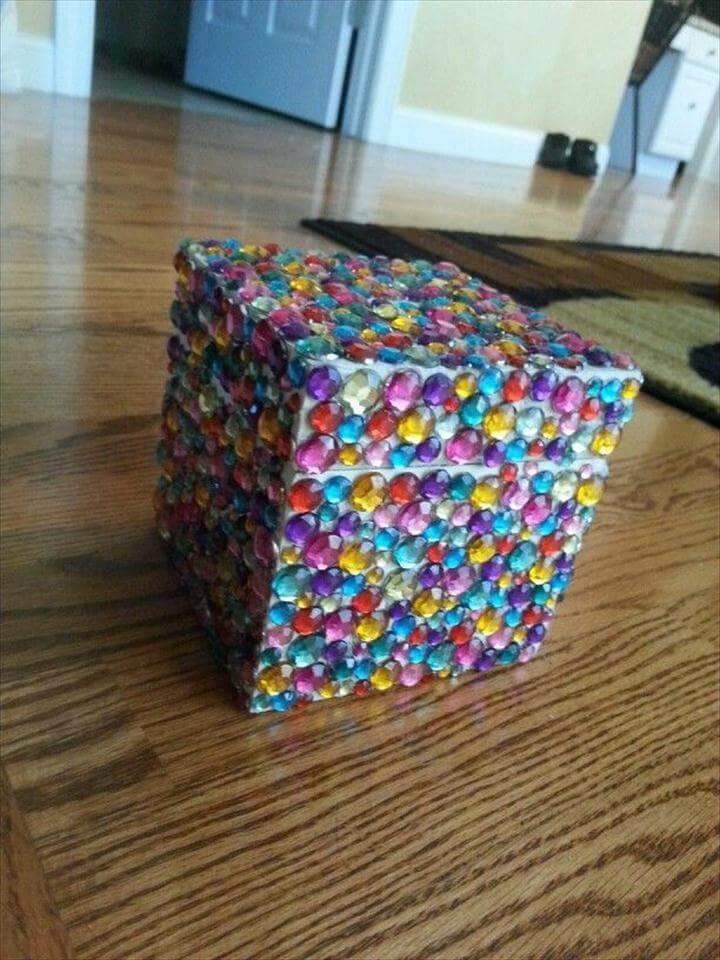 Image: youtube
Glue Gun Button & Ribbon Rings: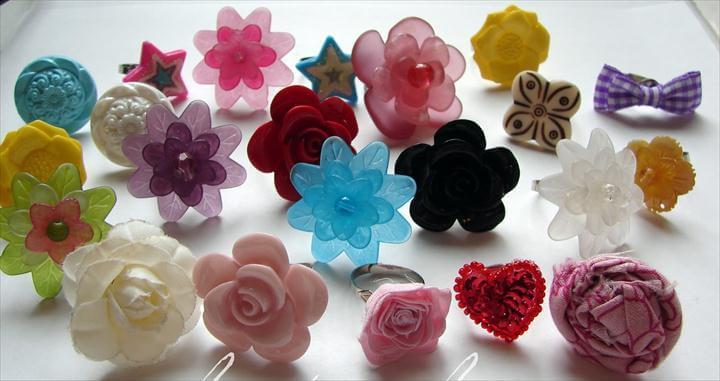 Image: agirlandagluegun
DIY Hot Glue Push Pins: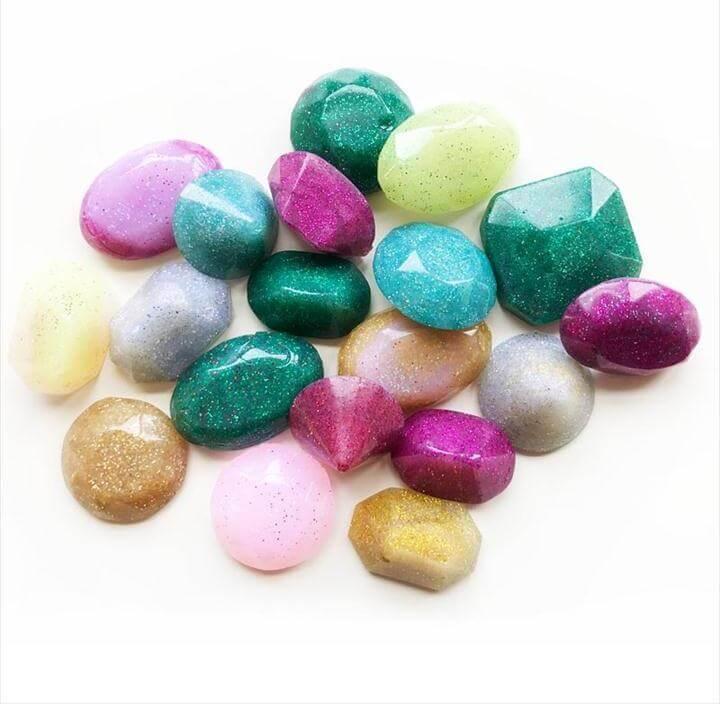 Image: theartkitblog
Glue Gun Snowflake Craft: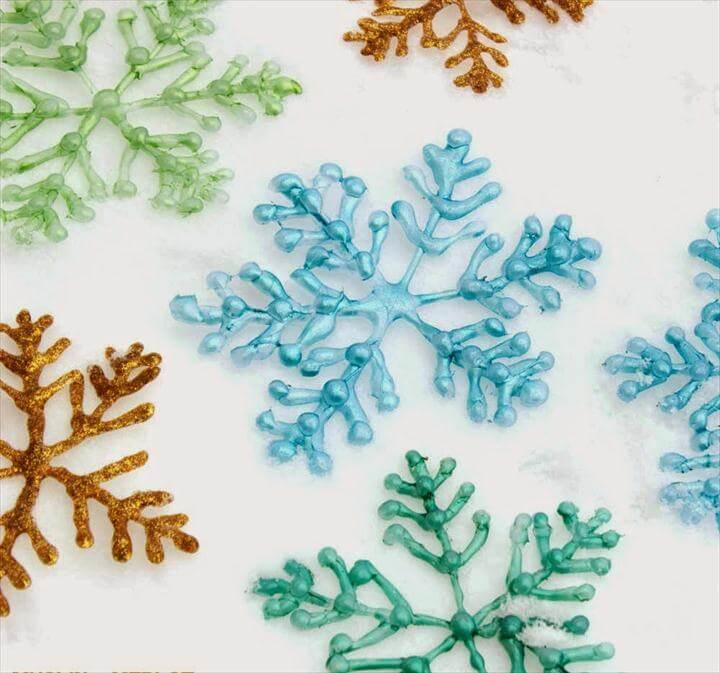 Image: muslinandmerlot.blogspot
DIY Hot Glue Flair Pins From Damask Love: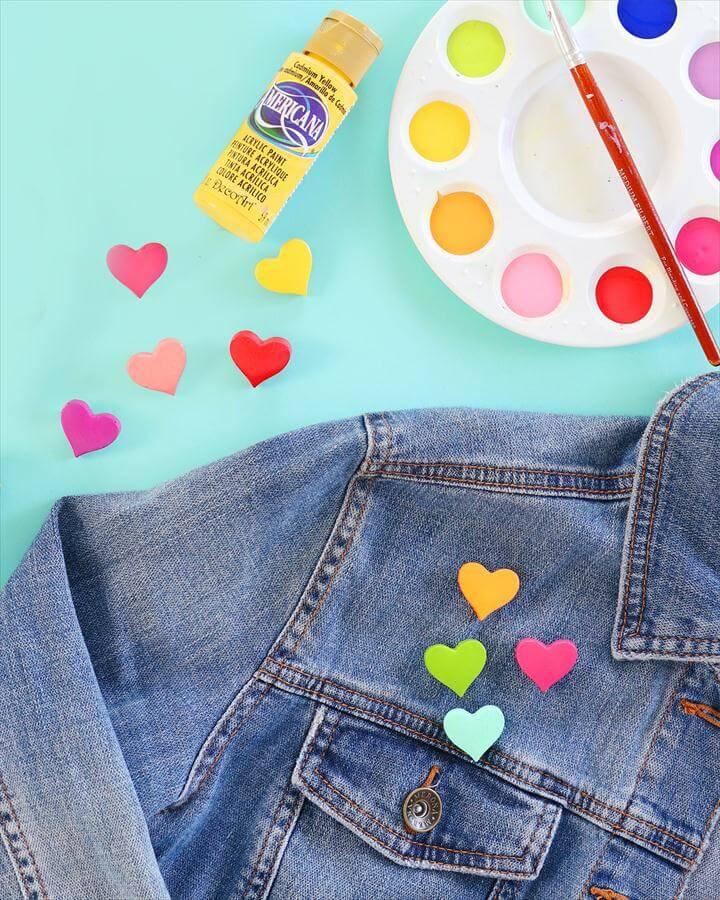 Image: damasklove
DIY Hot Glue Canvas Art: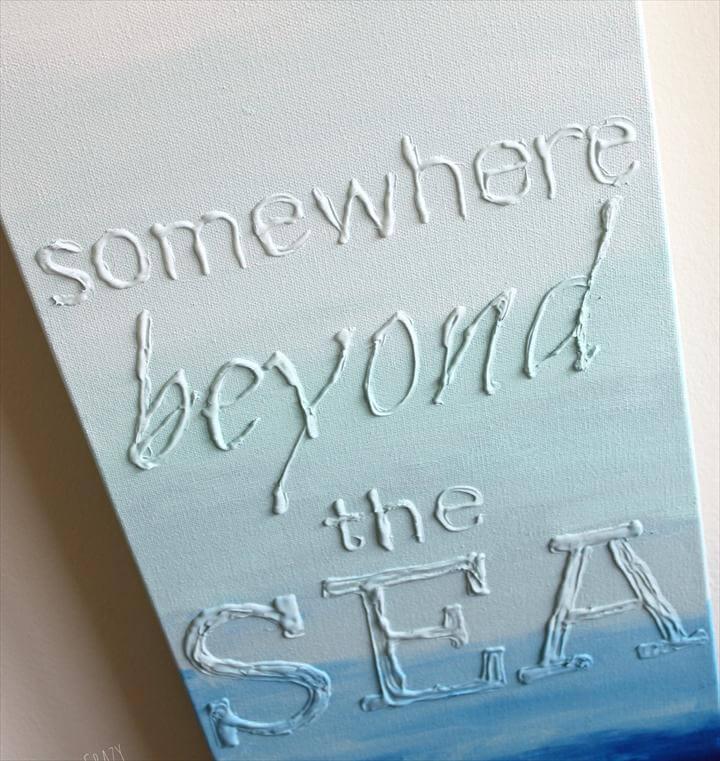 Image: thecrazycraftlady
DIY Clay Fox Coasters: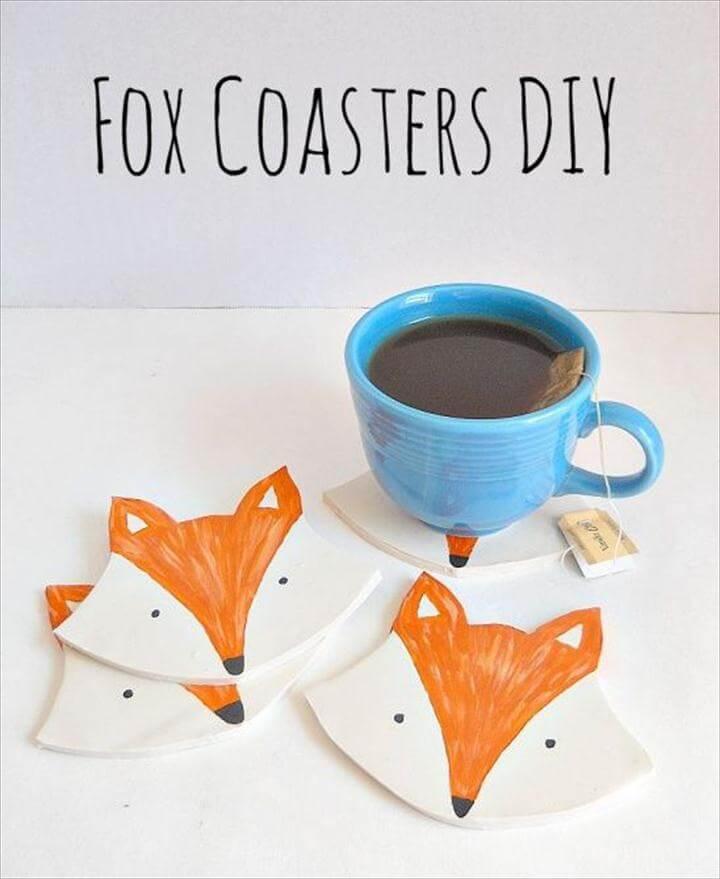 Image: blitsy
Dremel Glue Gun: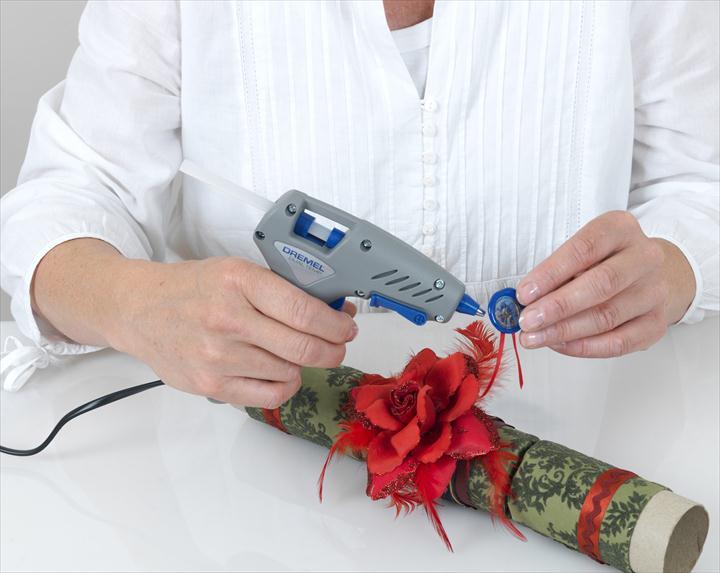 Image: responsesource
Glue Gun Vase: DIY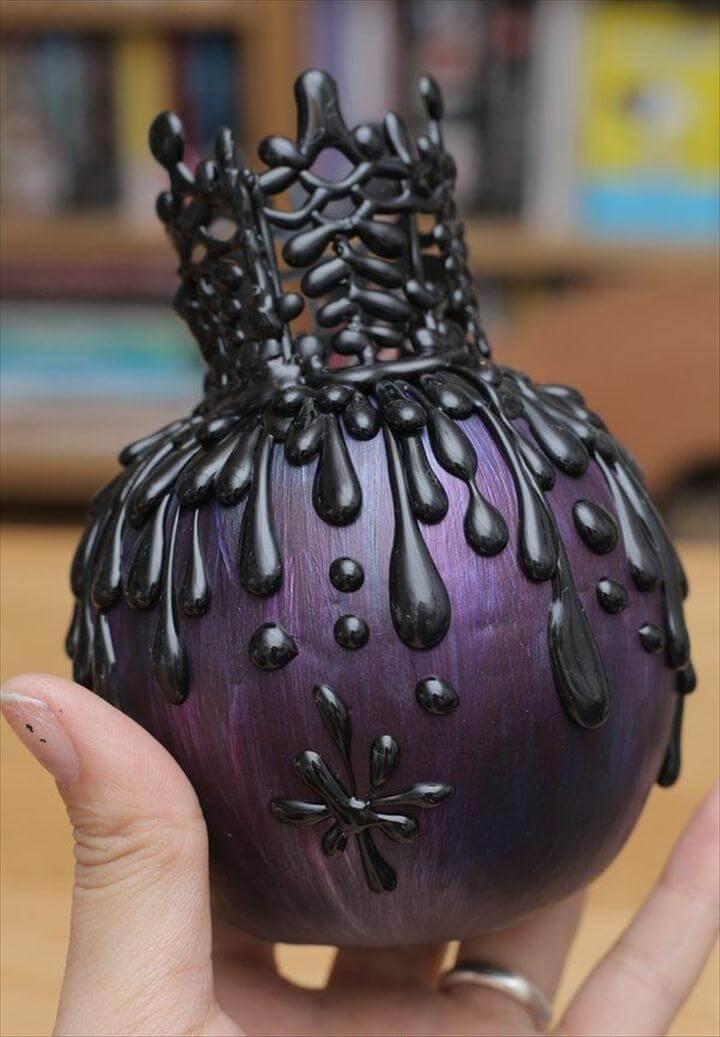 Image: youtube
Wooden Letters, Flip Flop Wreath: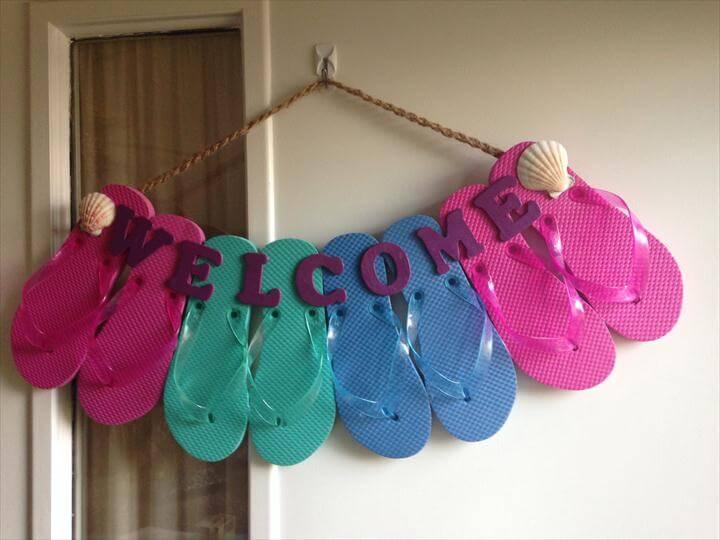 Image: creatingwithjoy.blogspot
Phonecase With Glue Gun: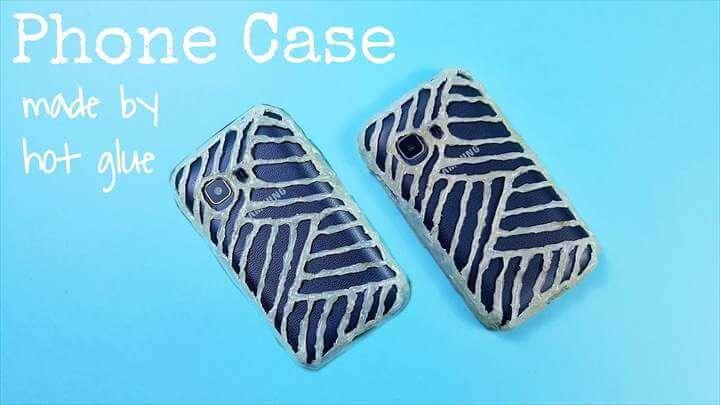 Image: youtube
Pins With Hot Glue Gun: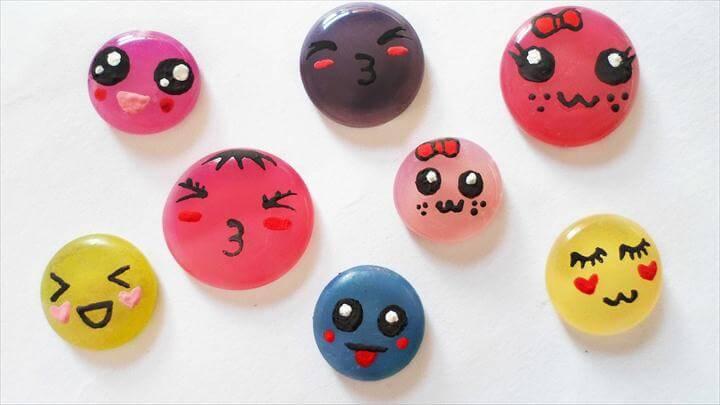 Image: youtube
Simple Doily With Hot Glue: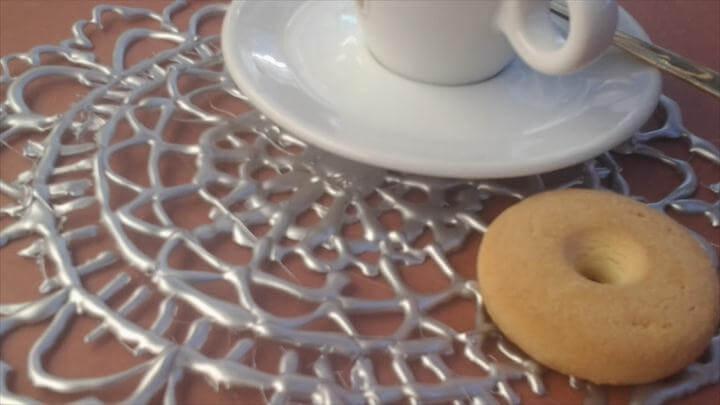 Image: youtube
Lana Del Rey Inspired Floral Headband: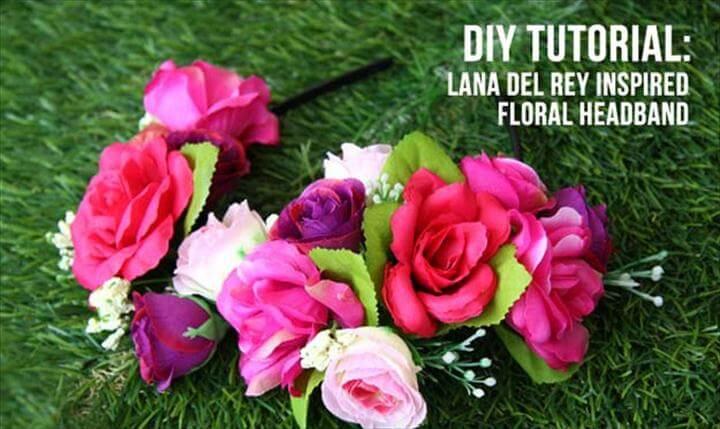 Image: operationoverhaul
Spider Halloween Vase: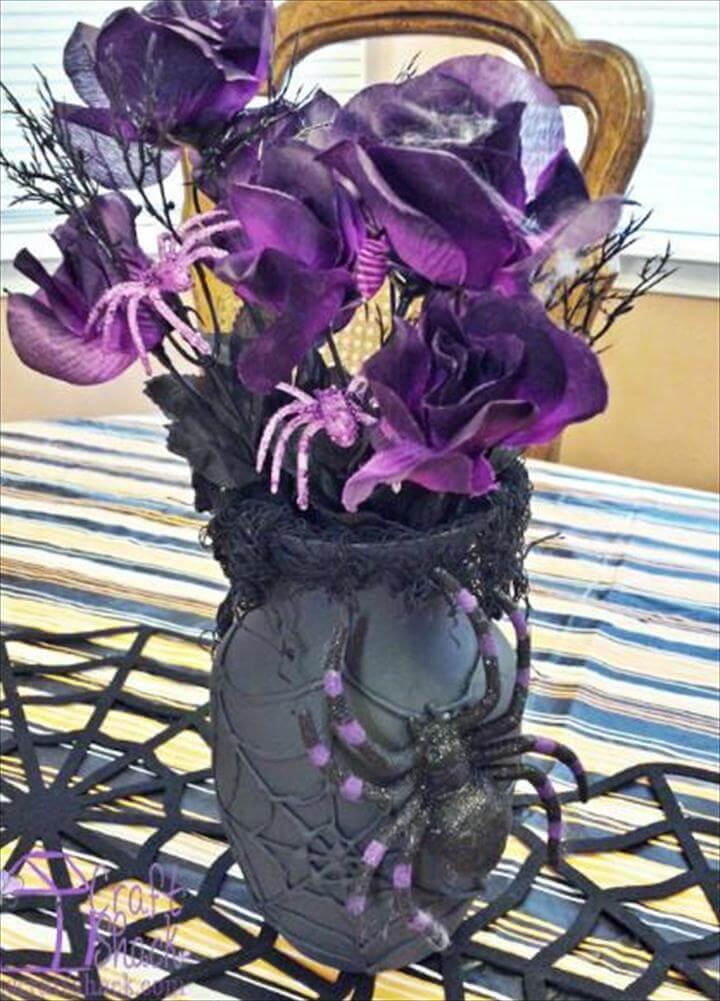 Image: craftshackchronicles
Glue Gun Pencil Holder: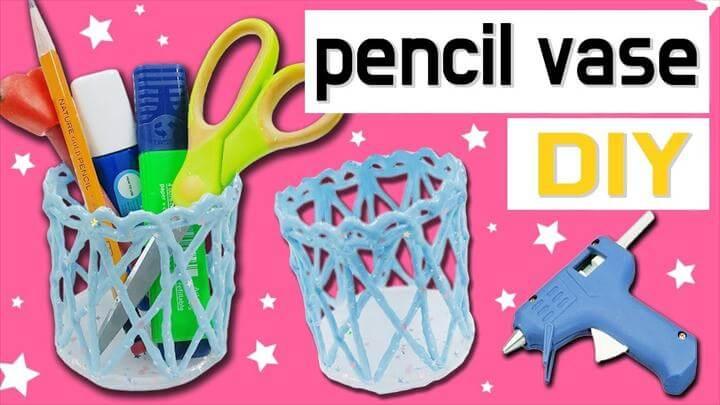 Image: youtube
Hemp Twine Wrapped Pencil Holder: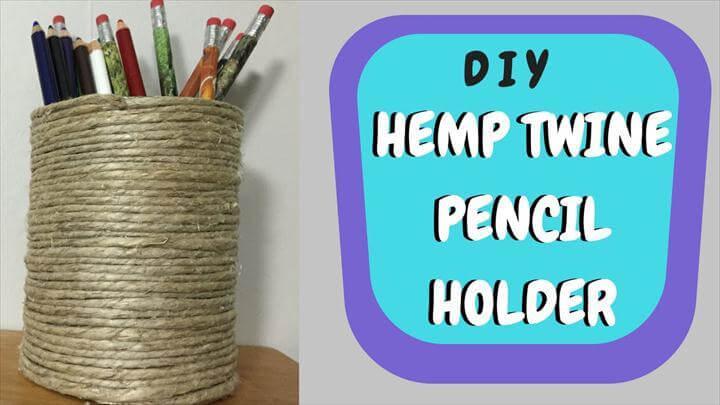 Image: youtube
Glue Gun Ornaments & Accessories: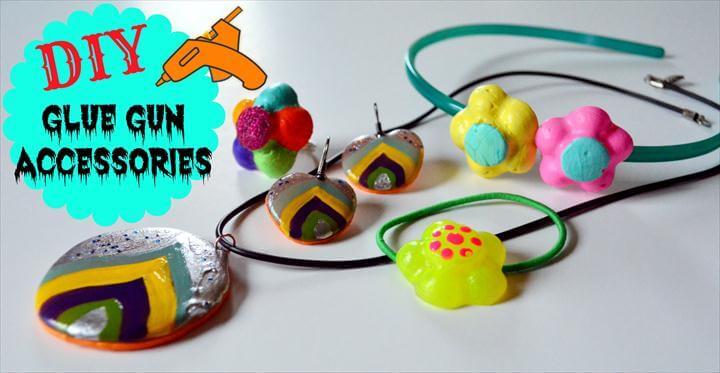 Image: youtube
Adjustable Rings & Hot Glue Gun Rings: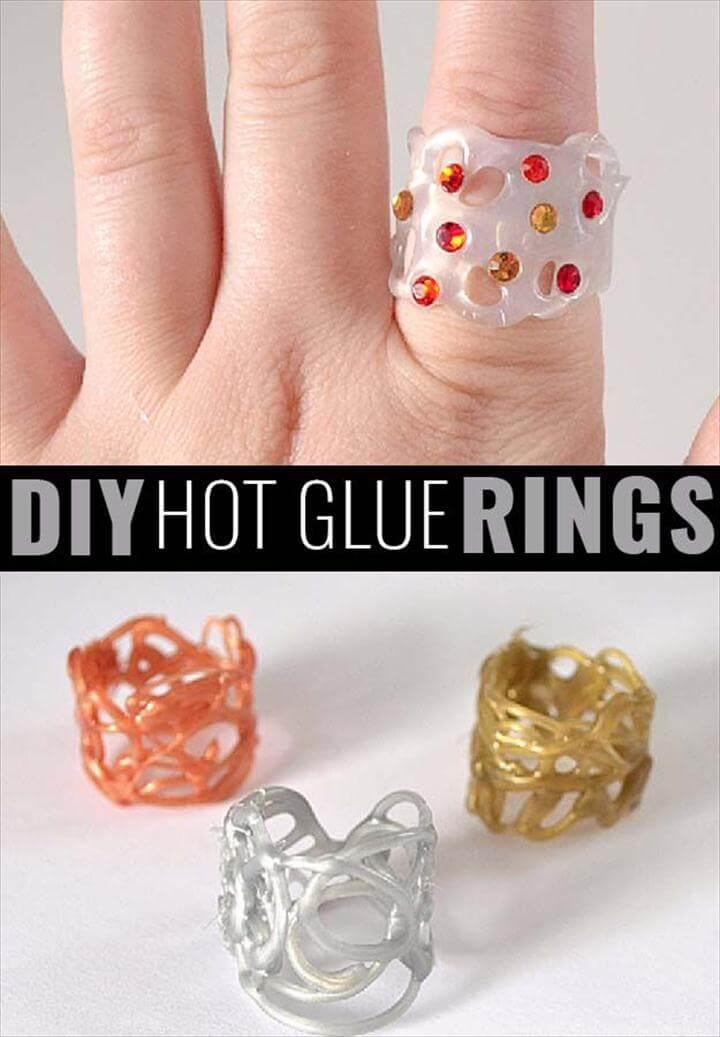 Image: youtube
Unicorn Pumpkin: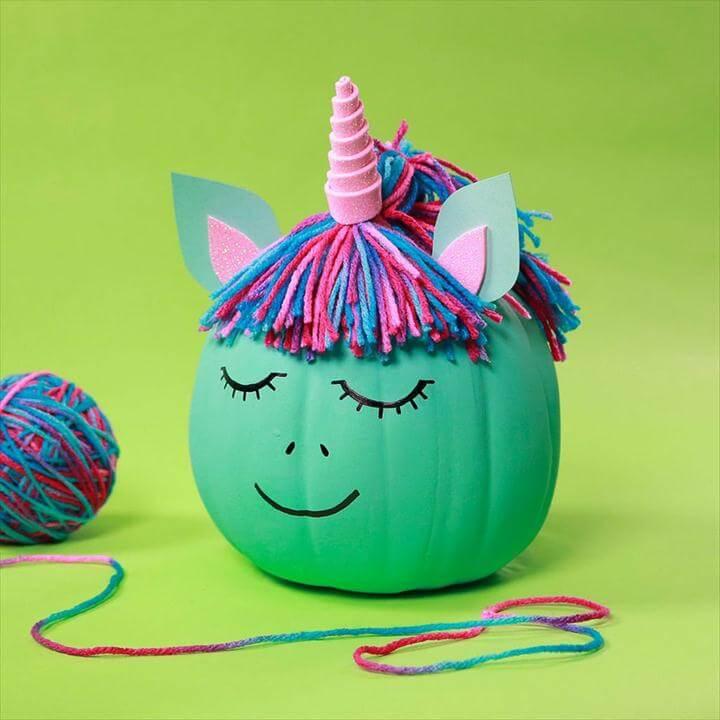 Image: thediymommy
Harry Potter Party DIY Wands: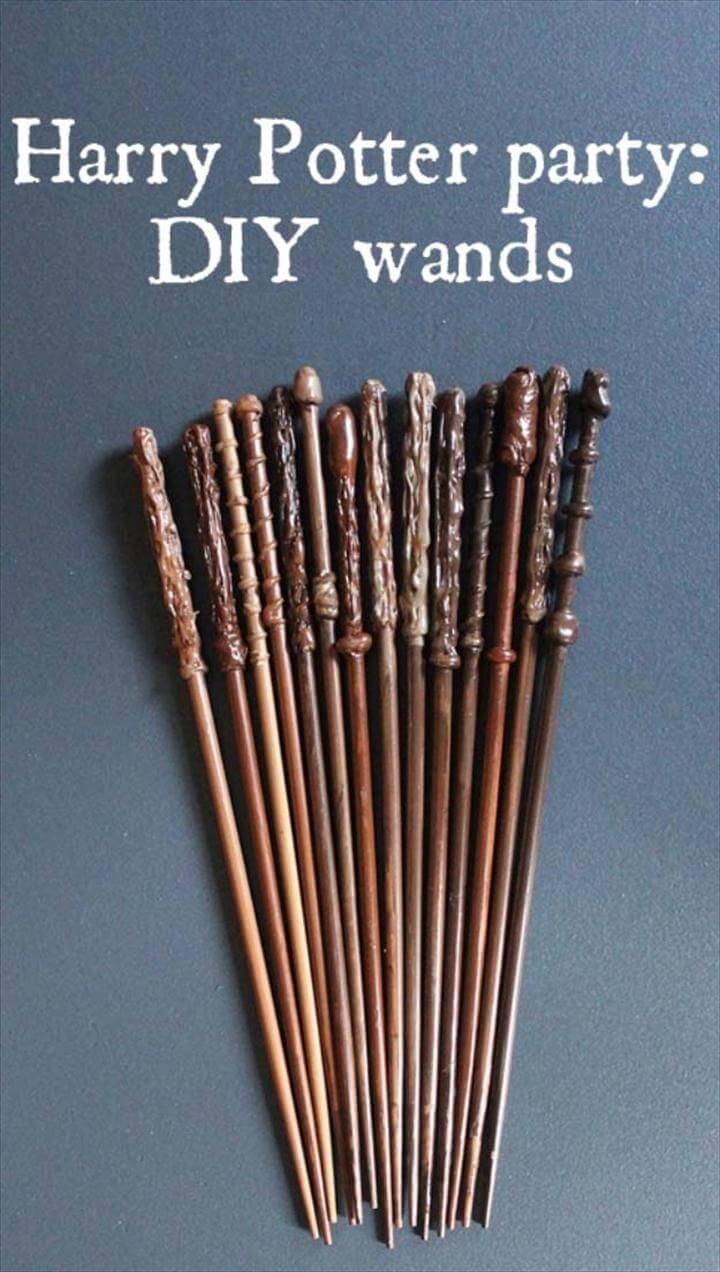 Image: boxycolonial
DIY Leather Tassel: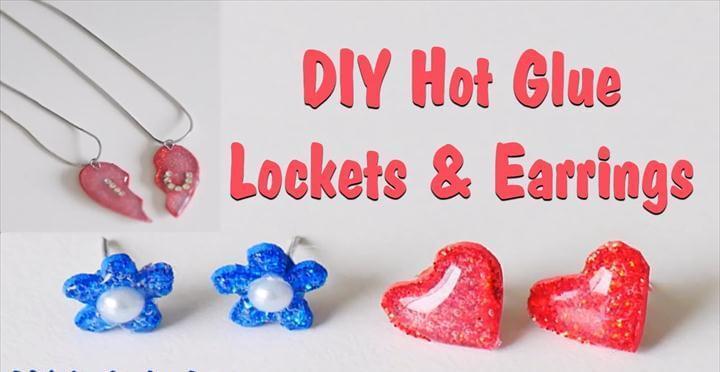 Image: today
Glue Gun Earring: DIY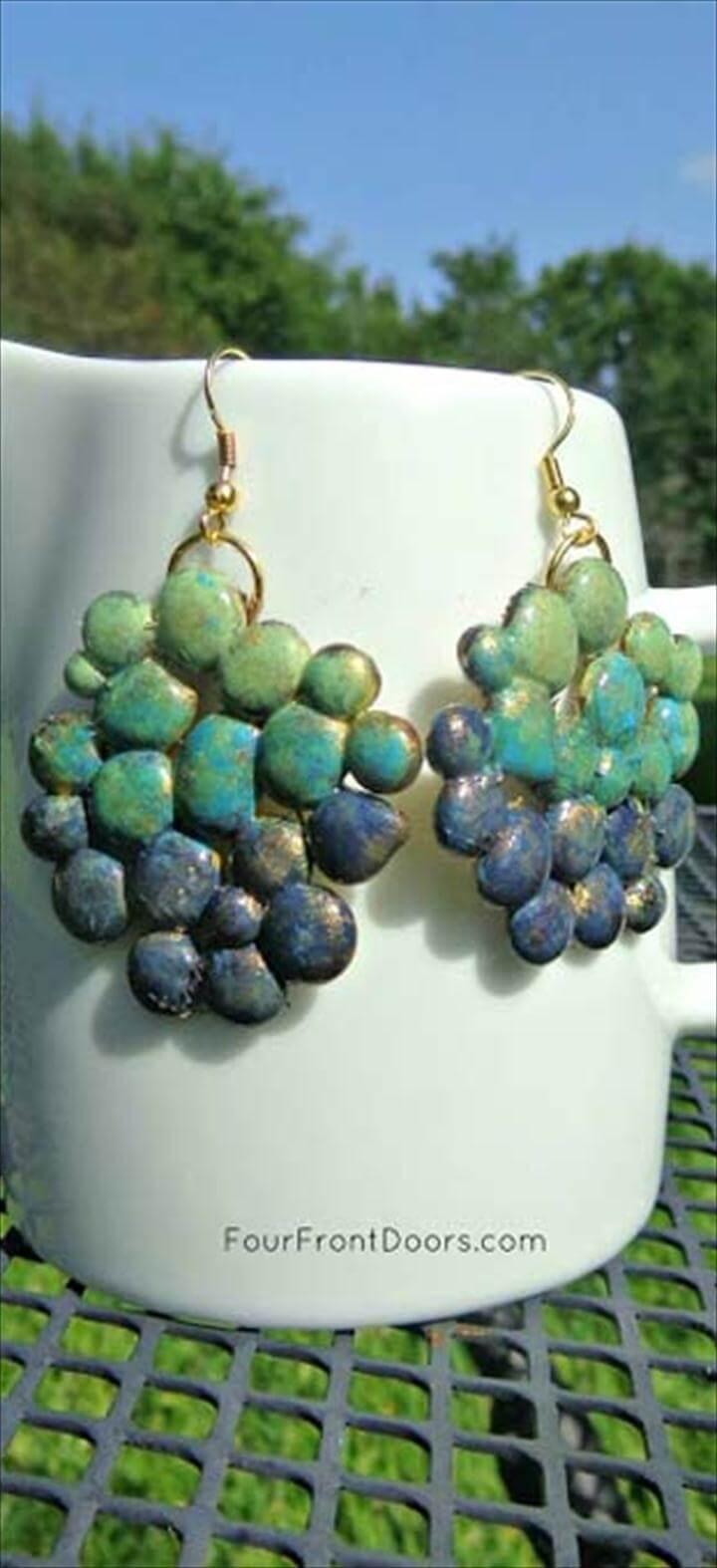 Image: fourfrontdoors.blogspot
DIY Candle Holder: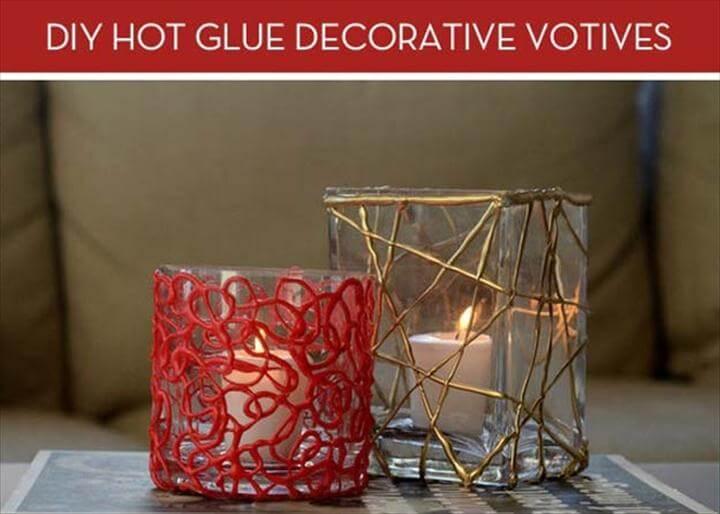 Image: curbly
Driftwood Orb: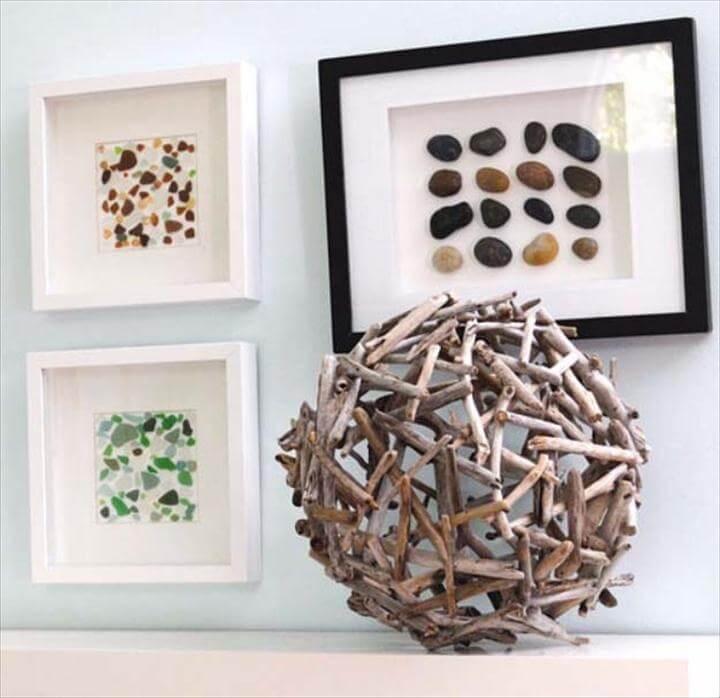 Image: creativeinchicago
DIY Leather Tassel: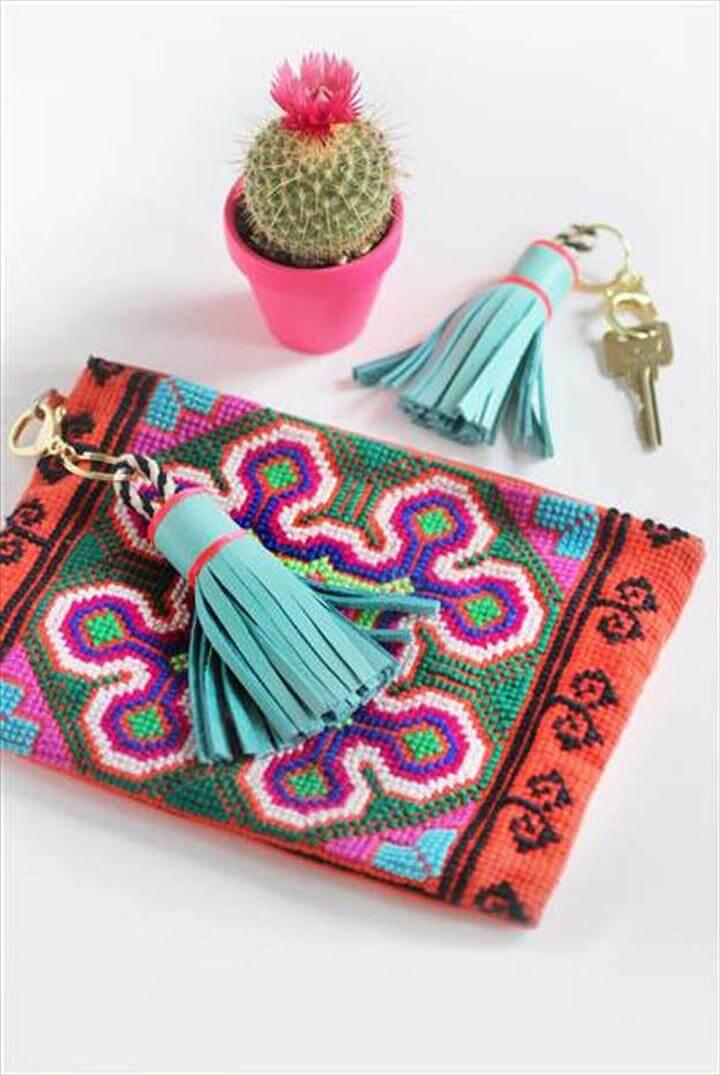 Image: today
DIY Twine Coasters: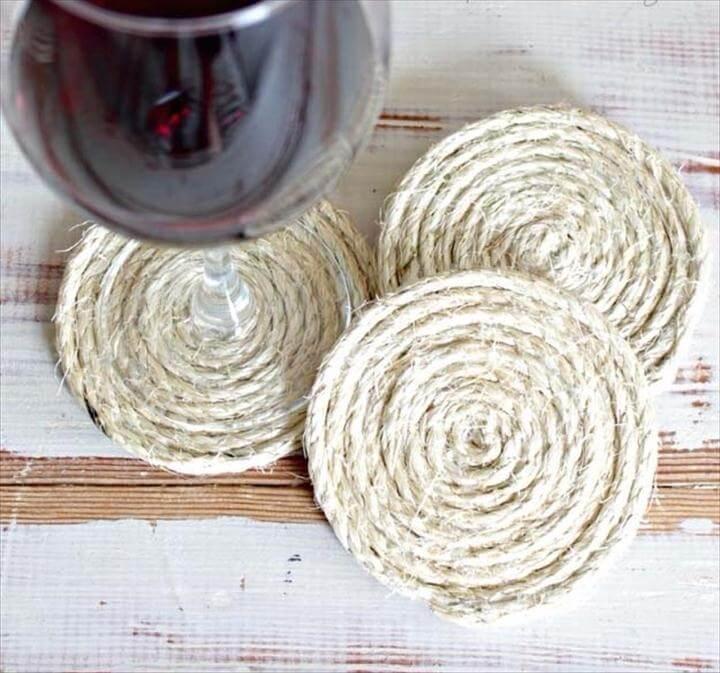 Image: thespacebetweenblog.net
DIY Flower Letter: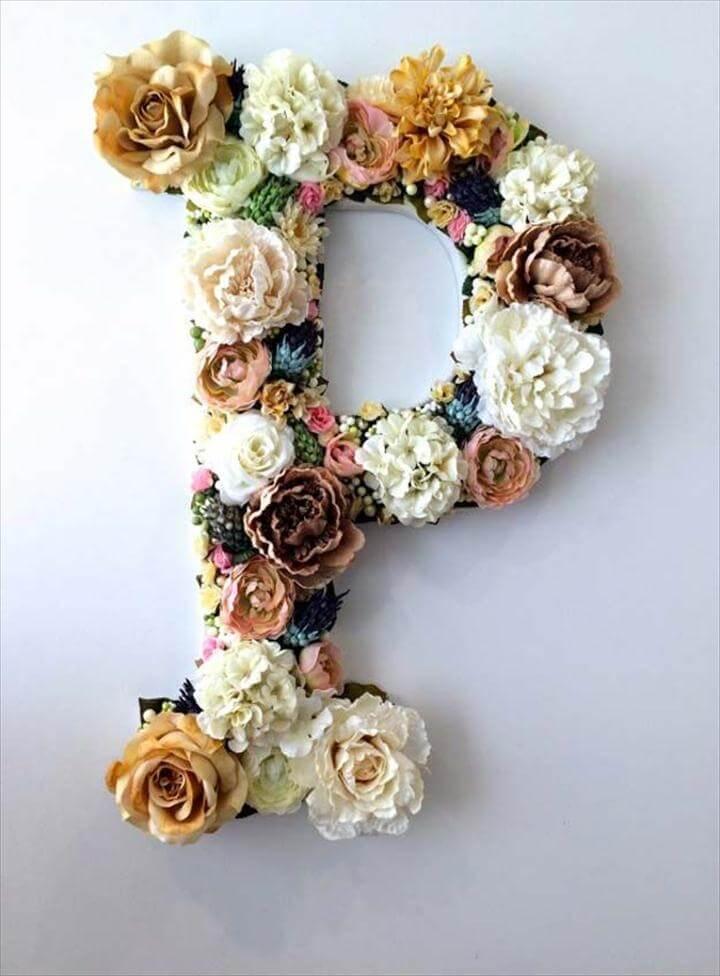 Image: raddestmom
Gold Hot Glue Necklace: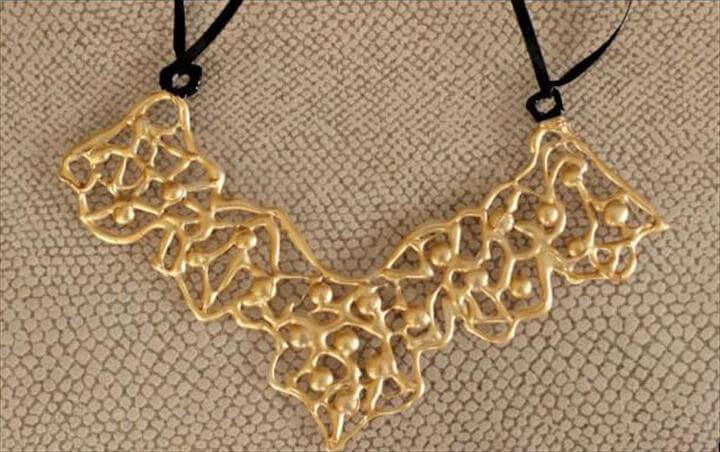 Image: guidecentr.al