47 Cute Crochet Pattern & Ideas For Babies have been very popular lately and is bringing revolution to the world of creativity. Be it your wardrobe or your babies adorable clothing's, crochet skills have been very helpful in adding spark to all of them.
This read will provide you free pattern for some of the most exciting crochet designing. The first project that we have here is a crochet baby booty idea which is surely delightful and charming for your new born. The next we have is a crochet blanket with a dragon fly pattern and is definitely going to be your favorite this winter.
Next is a crochet stripped pattern for a beanie and is cuter than any other winter caps you see. Next again we have a shoes made with crochet for the toddlers and is super easy but an incredible masterpiece for the newly walking legs of your little ones. This next project is surely a unique one and is a dancing baby Groot made artistically with the easiest crochet patterns available here for you. Have a look at these Easter bunny and baby fridgies that can be sued for various purposes such as decoration, making key chains and magnets etc. this one is a fine-looking hooded baby blanket done remarkably with light eye soothing crochet yarn and the free patterns are available along with the picture in the link given below. Similarly you can do baby jumper suits with the same patterns and also some baby loafers, diy baby sweaters to make them comfortable in their first winter. They have also shared some baby cardigan ideas done with crochet as you can see over here.
We usually have some wooden boxes around our houses that usually need to be covered with some cloth so as to make it look good, try draping it with a nicely made crochet blanket. Baby booties as we have discussed above can be an amazing project to add in this list. Look at this funky and stylish ear flop crochet hat and also a crochet bobble beard pattern. We also have shared a unique idea to make a crochet bunny lovey with a free pattern along with it. Try making some snow boots as they will surely be a summer treat for your little ones, do not forget to make them with the softest yarn available. These are new born baby caps which are so endearing and easy to make when you have a free pattern for it. We can also make some play toys out of crochet just for the dun purpose as you can see over here crochet Lego blocks done artistically with crochet of vibrant colors.
Besides this a hump back whale is also made with crochet and is also for fun and enjoyment for your kids. Try making some crochet yoda hat like you can see over here in the picture. We also have some cartoon character inspired collection of baby hats and clothing so try them out to let the babies enjoy their favorite cartoons in their closet. We also have simple and puffy crochet blankets also in the list. Besides clothing we also have shared a morocco basket made out of crochet that you can decorate anywhere. Besides this we have so many other themes also to go along with the combination of crochet crafting.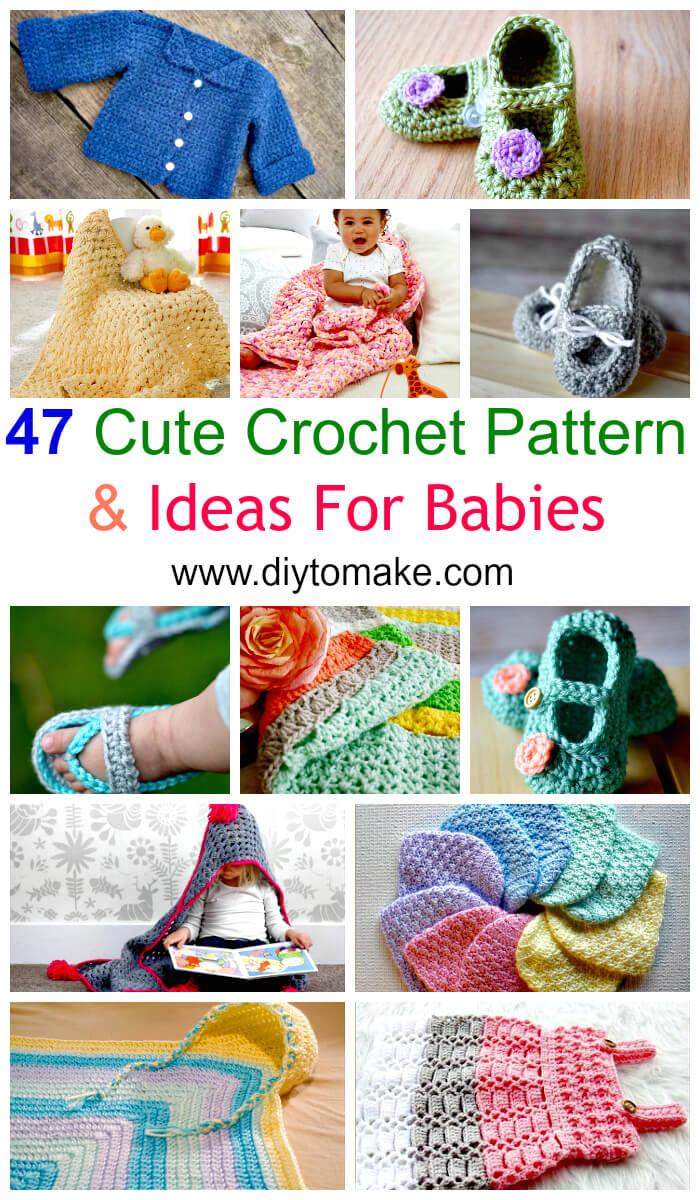 Try your favorite of all of these ideas and enjoy them this spring.
Baby Bootie Crochet Pattern: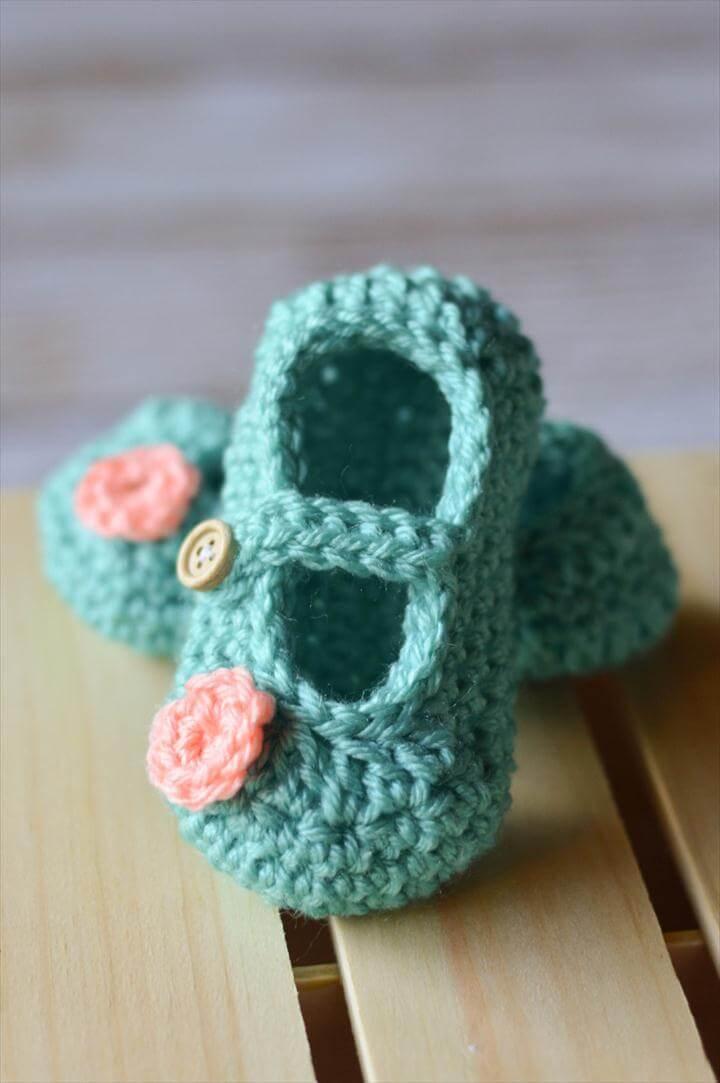 Image: whistleandivy
Dragonfly Crochet Blanket Pattern: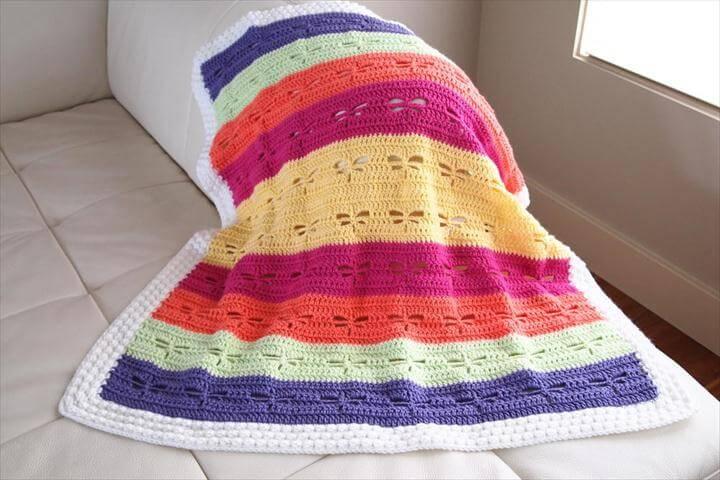 Image: allfreecrochet
Crochet Striped Beanie Pattern: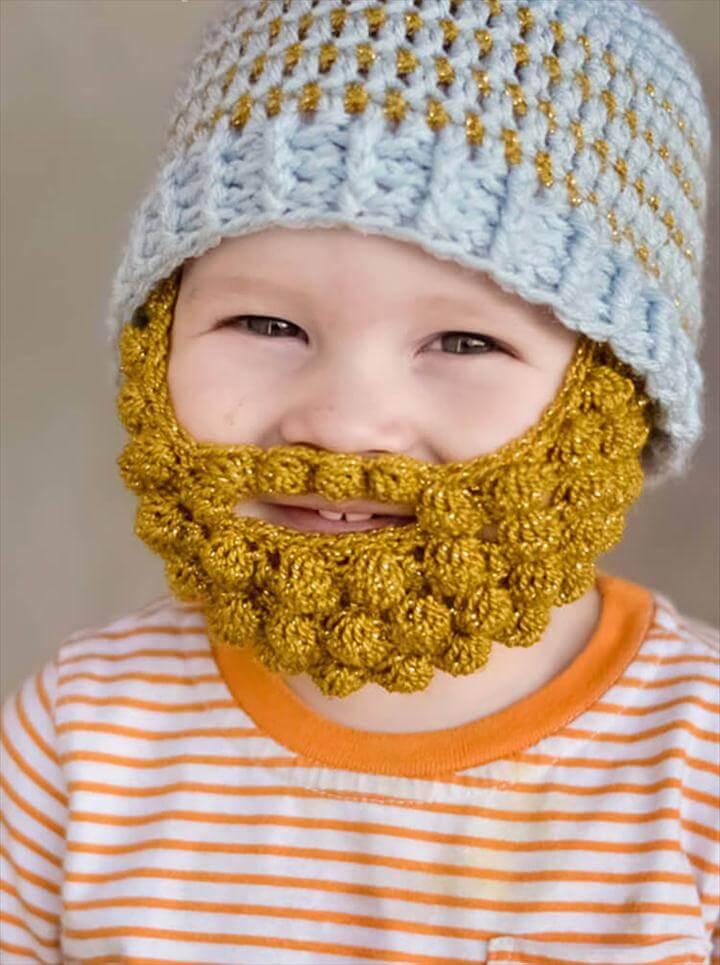 Image: ashleemarie
Baby Mary Jane Double Strapped Shoes: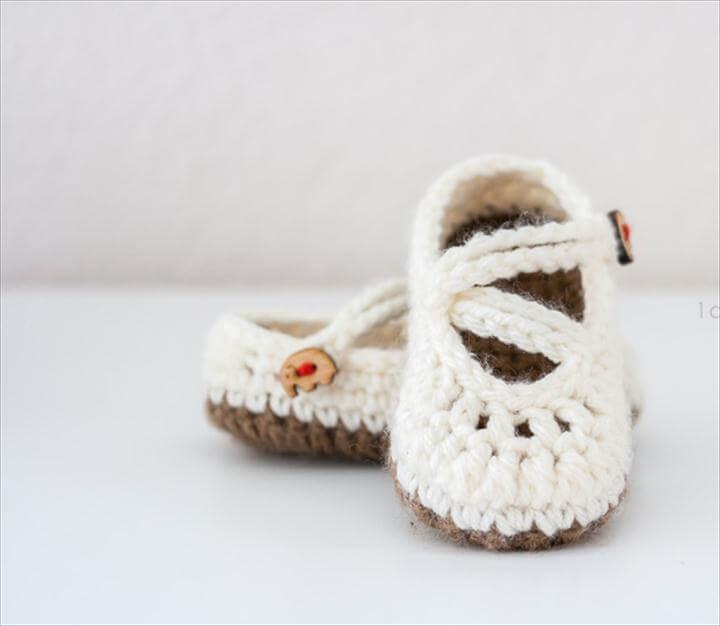 Image: 1dogwoof
Crochet Dancing Baby Groot: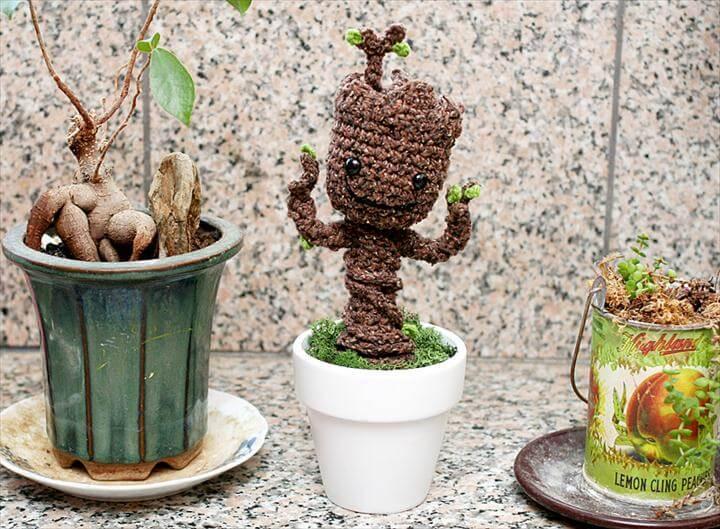 Image: twinkiechan
Easter Bunny & Babies Fridgies: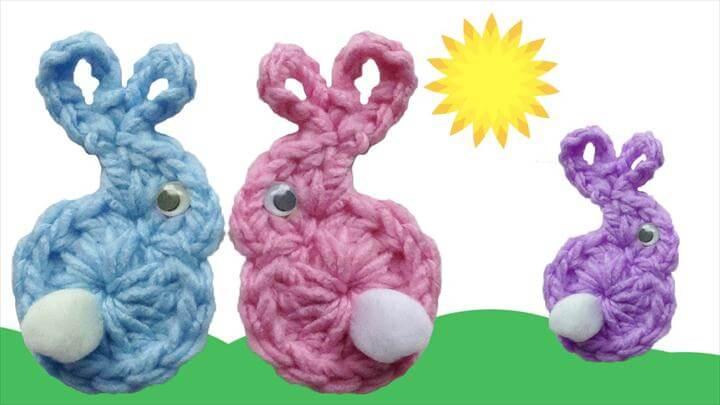 Image: youtube
Hooded Baby Blanket: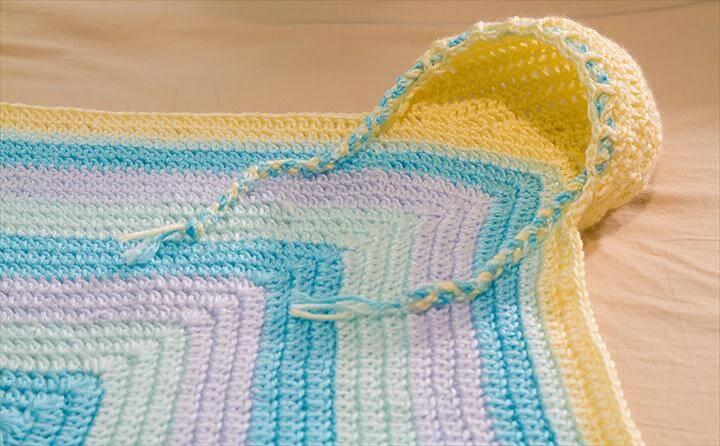 Image: heteroaggression.blogspot
Little Dot Mary Janes Pattern: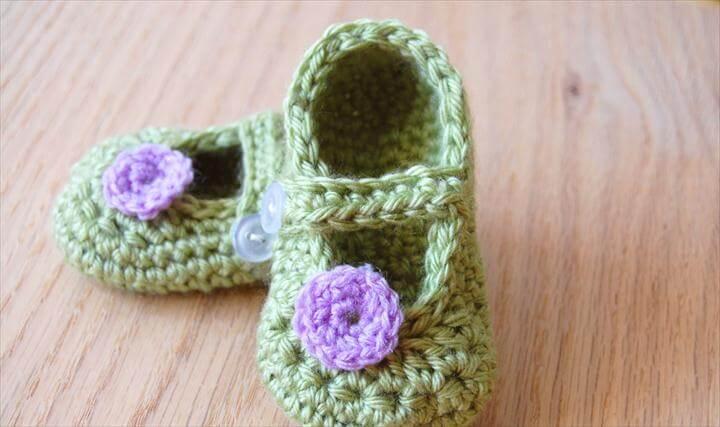 Image: whistleandivy
Cotton Candy Jumper Baby Dress: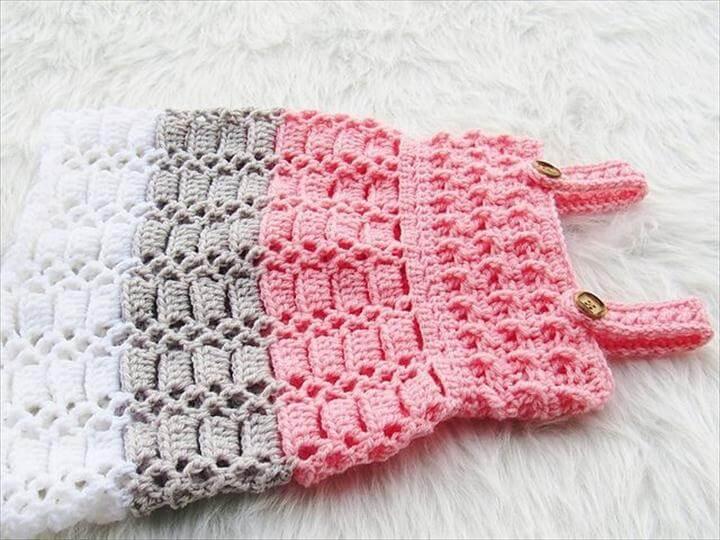 Image: crochetdreamz.blogspot
Citrus Stripped Blanket Pattern: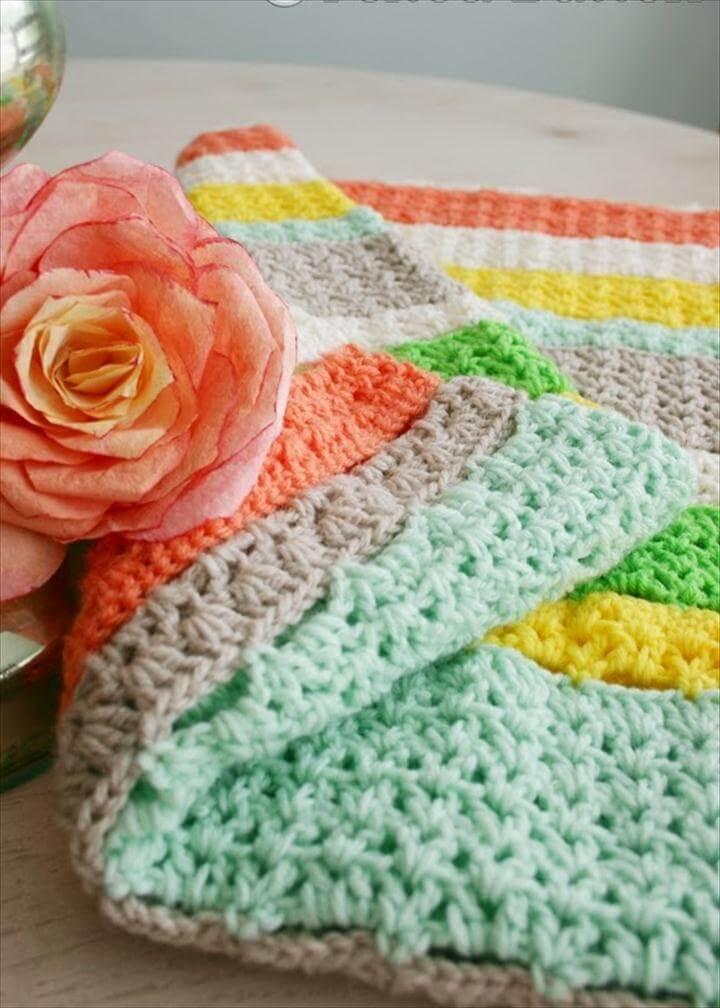 Image: feltedbutton
Crochet Baby Loafers: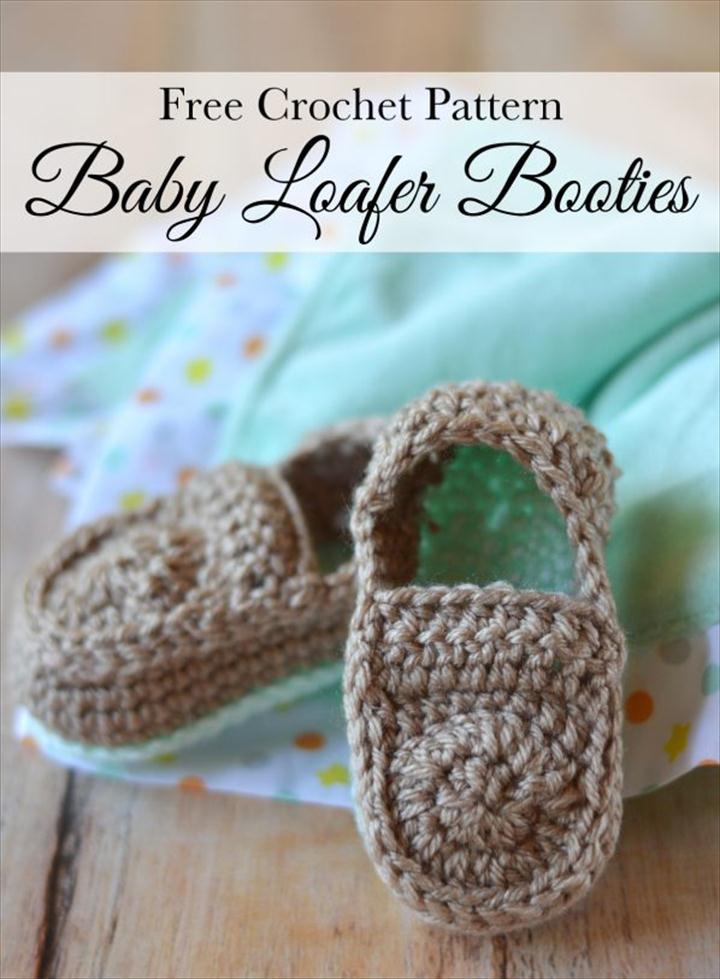 Image: whistleandivy
Crochet Baby Beanie Pattern: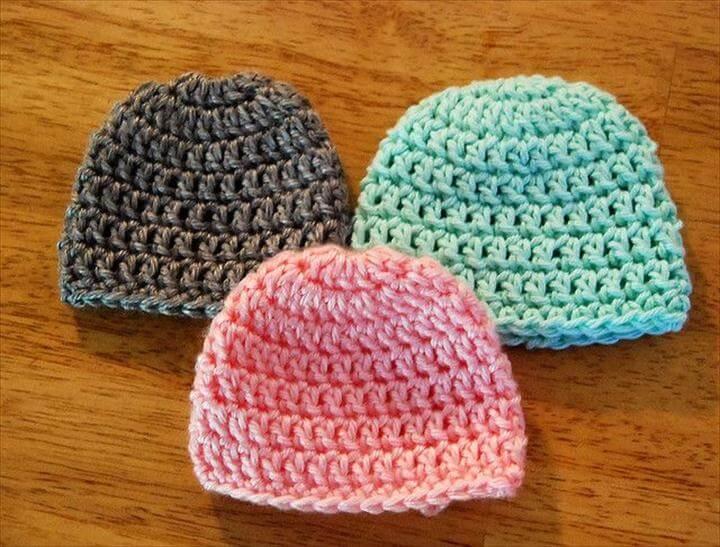 Image: fashionarrow
Crochet Vintage Sweater: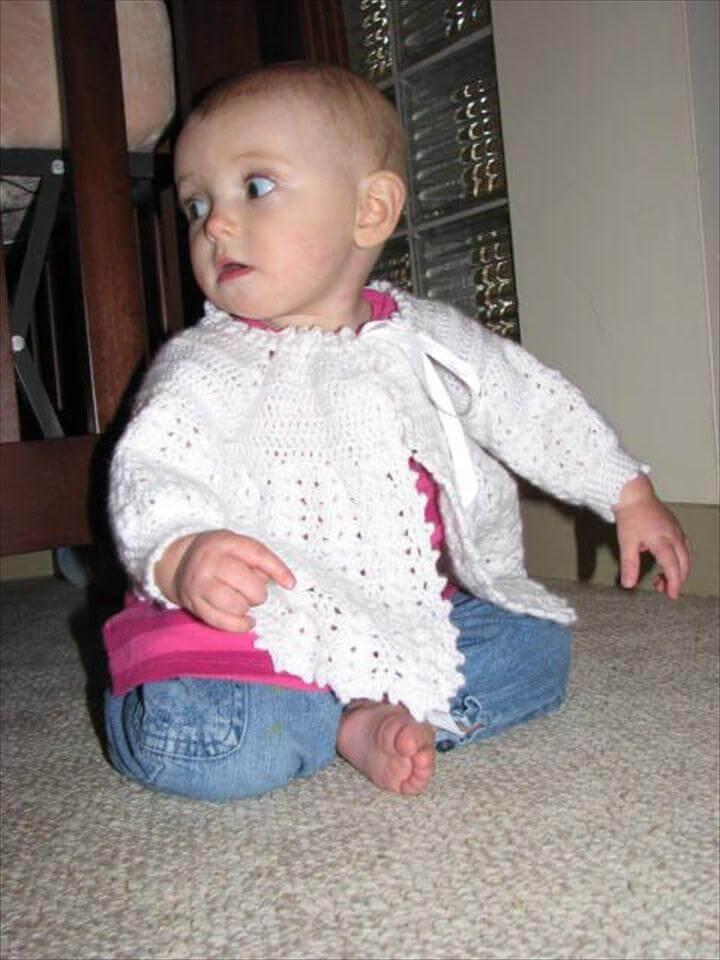 Image: webs
Easy Beginner's Baby Cardigan: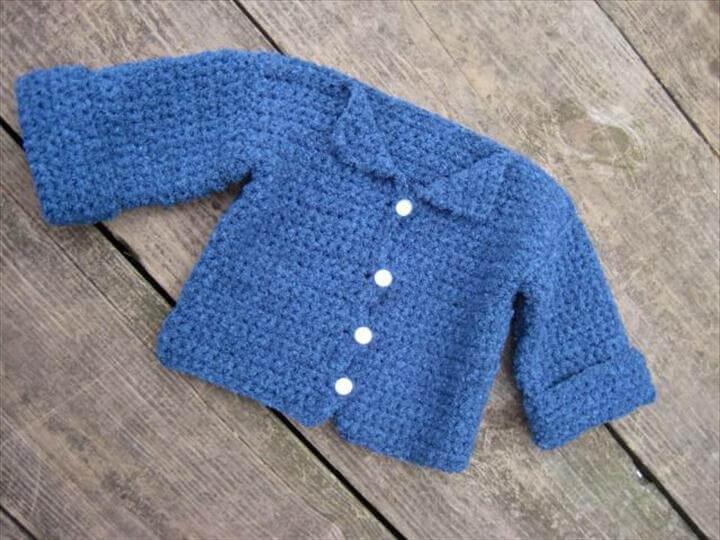 Image: thespruce
Blue Blanket Draped Over Wooden Box: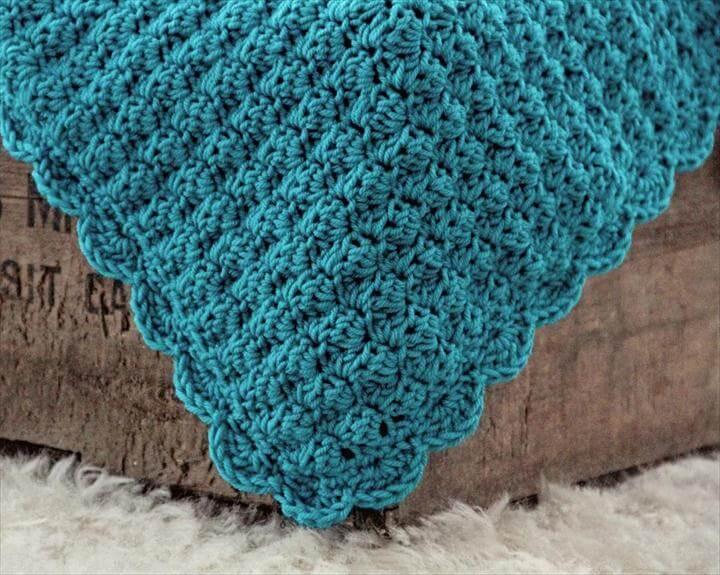 Image: craftsy
Crocheted Bolero: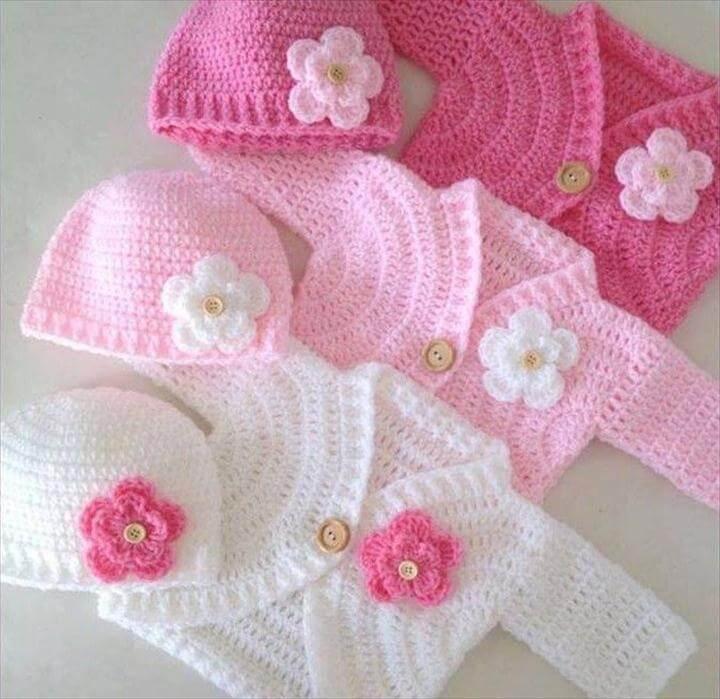 Image: fashionarrow
Baby Ankle Booties: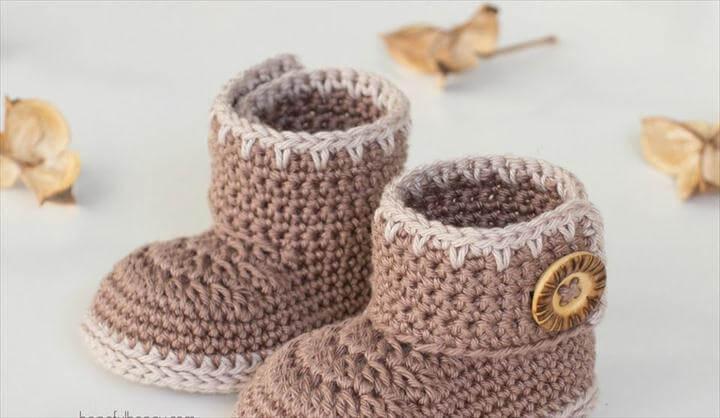 Image: hopefulhoney
Ear-Flap Crochet Hat: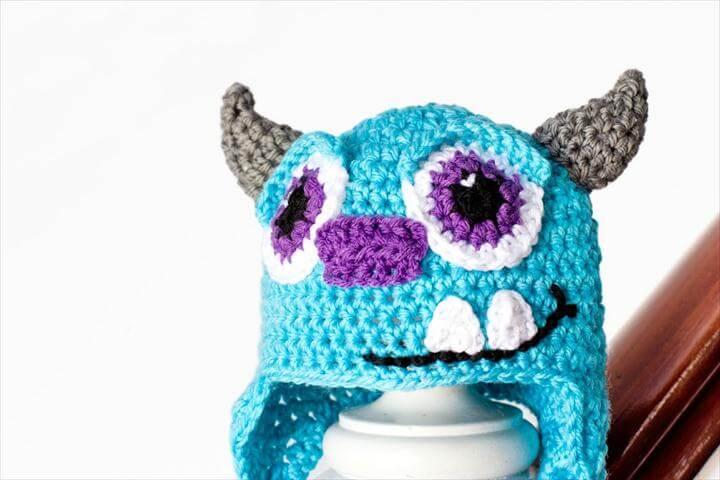 Image: hopefulhoney
Crochet Bobble Beard  Pattern: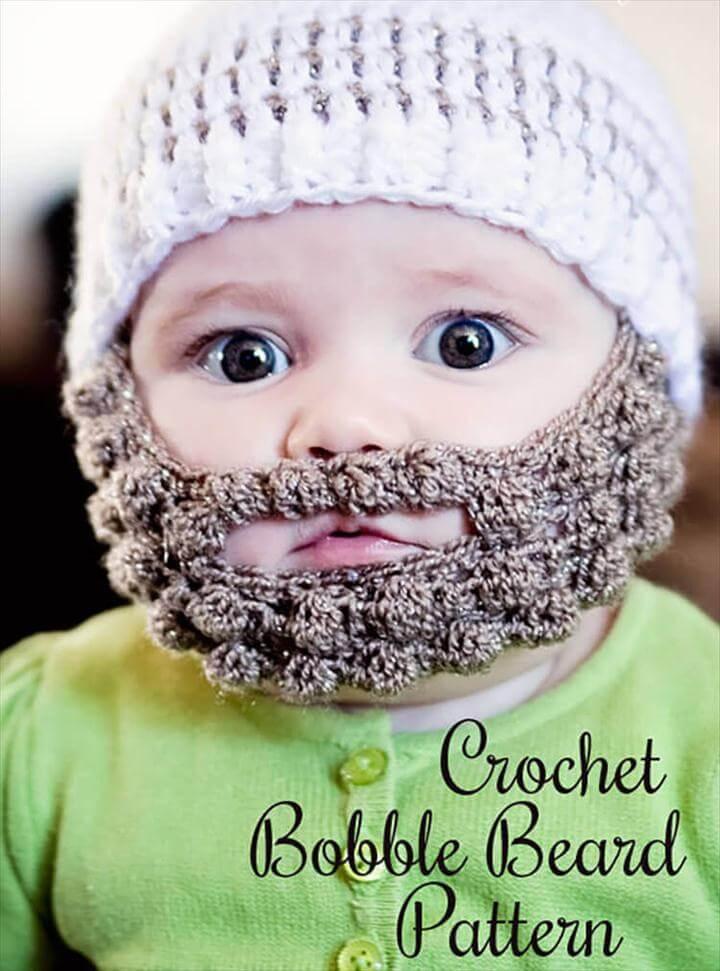 Image: ashleemarie
Crochet Bunny Lovey – Free Pattern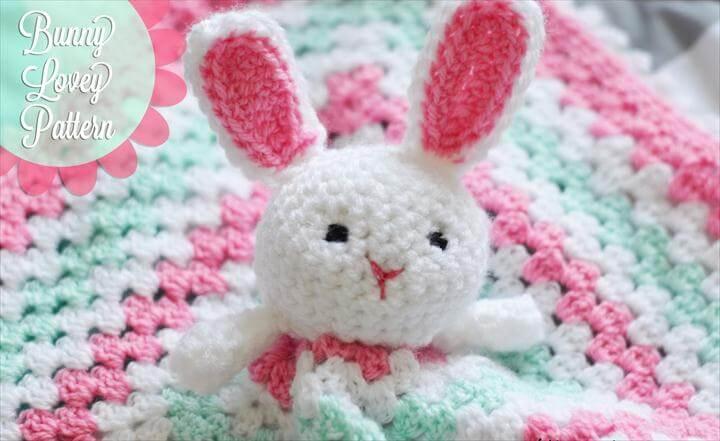 Image: thestitchinmommy
Classic Snow Boots Crochet Pattern: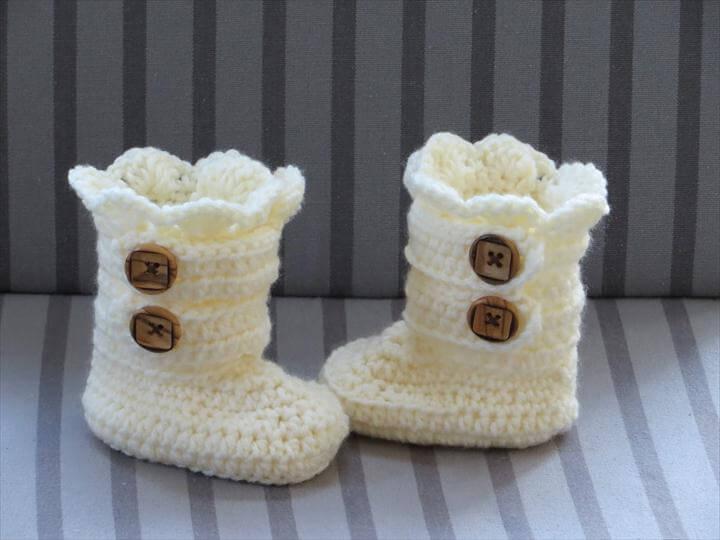 Image: crochetdreamz.blogspot
Henry's Baby Blanket Crochet Pattern: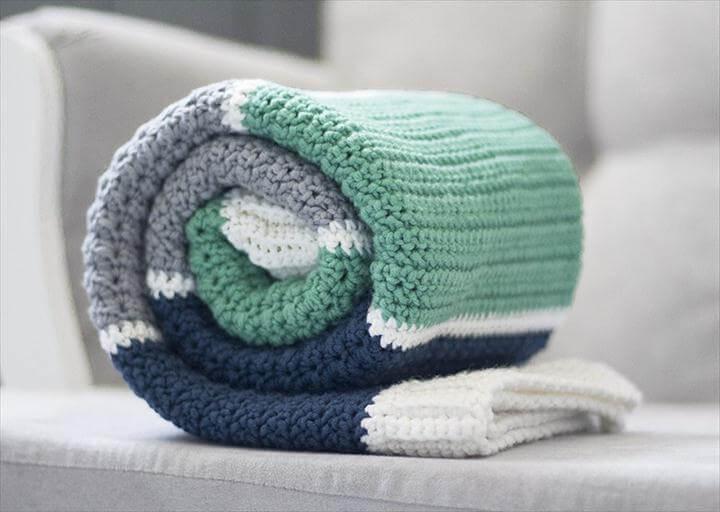 Image: littlemonkeyscrochet
Newborn Caps – Baby Hats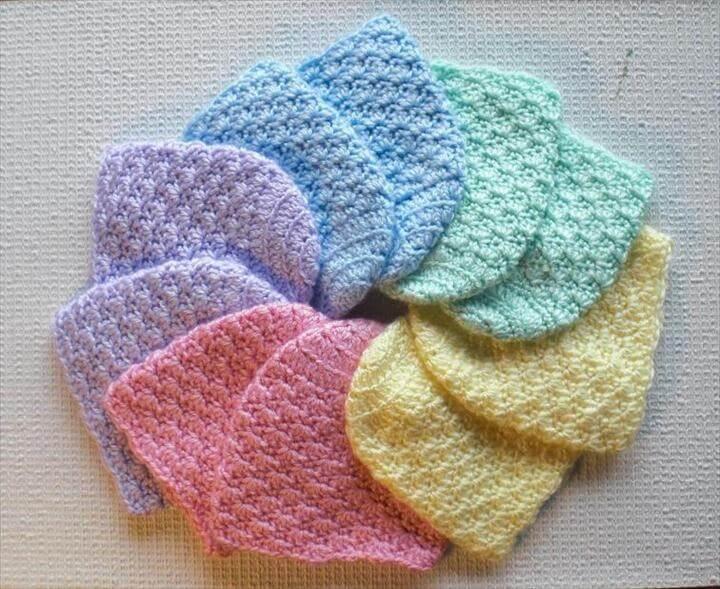 Image: craftsy
Lego Blocks: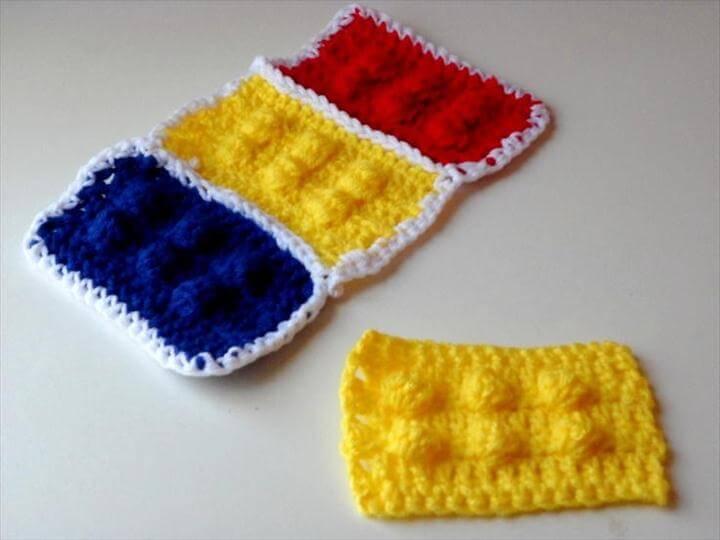 Image: allfreecrochet
Baby Humpback Whale: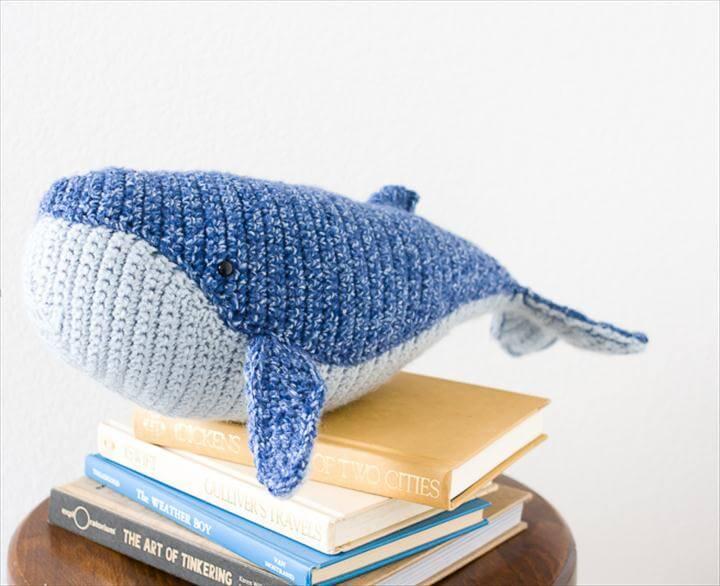 Image: 1dogwoof
Crochet Hooded Blanket: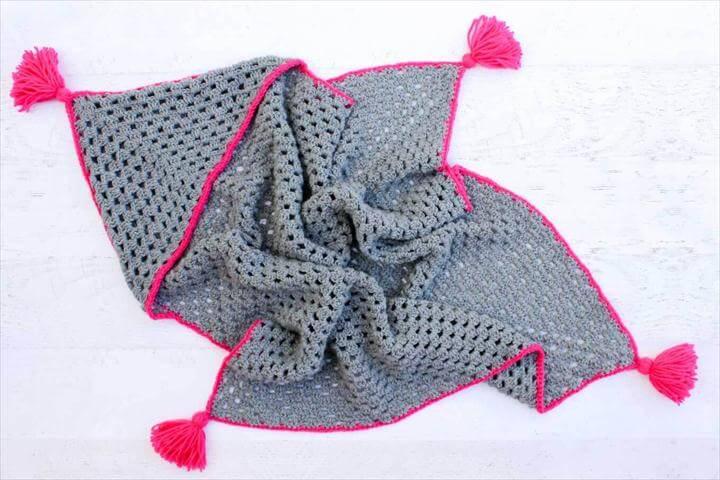 Image: makeanddocrew
Crochet Yoda Hat: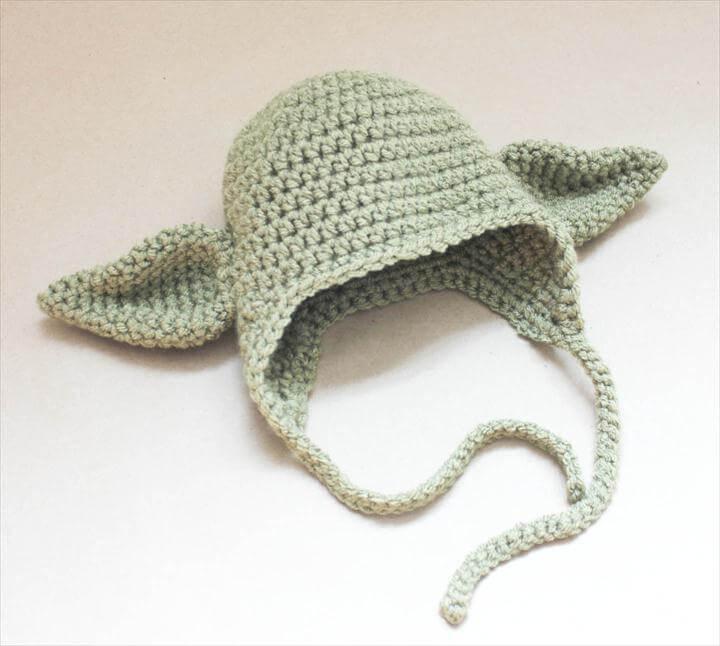 Image: repeatcrafterme
Bernat Simple Baby Blanket: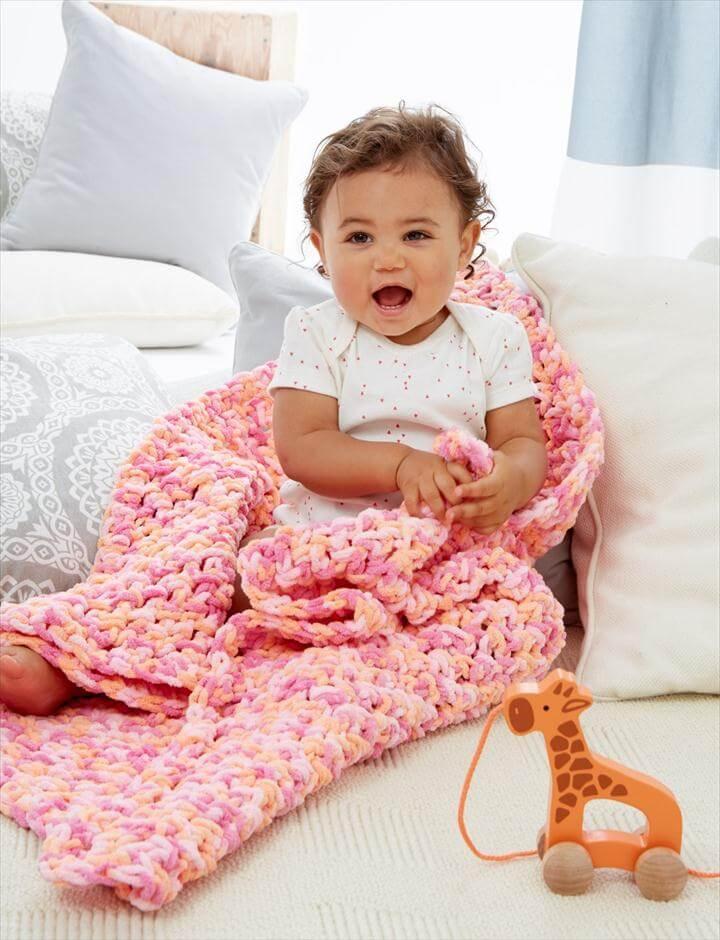 Image: yarnspirations
Cookie Monster Inspired Baby Hat: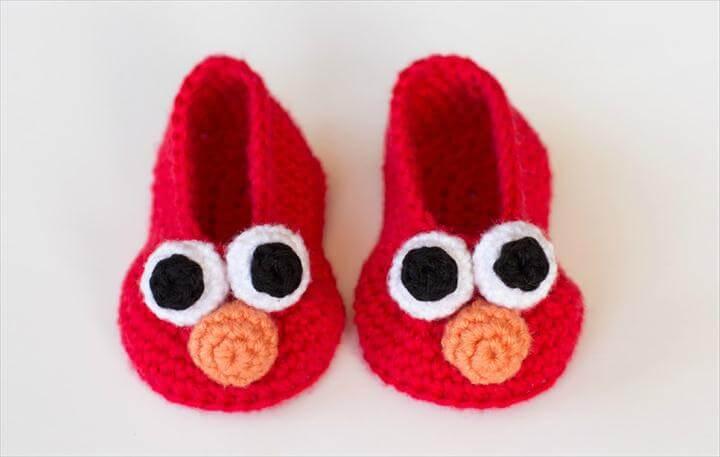 Image: hopefulhoney
Puffy Baby Blanket: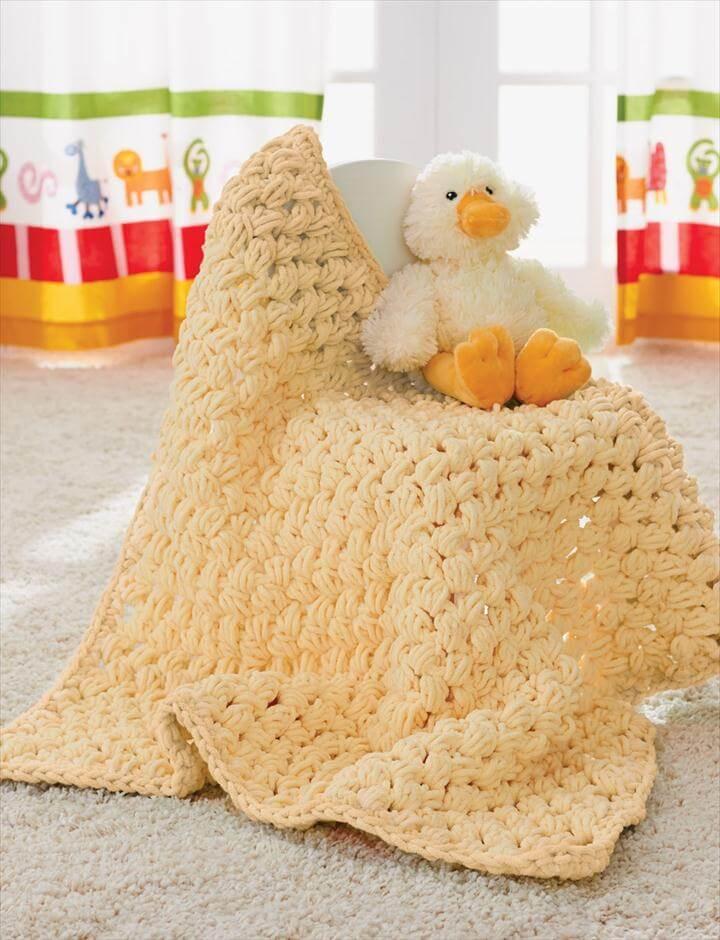 Image: yarnspirations
Double Strapped Crochet Baby Mary Jane Slippers: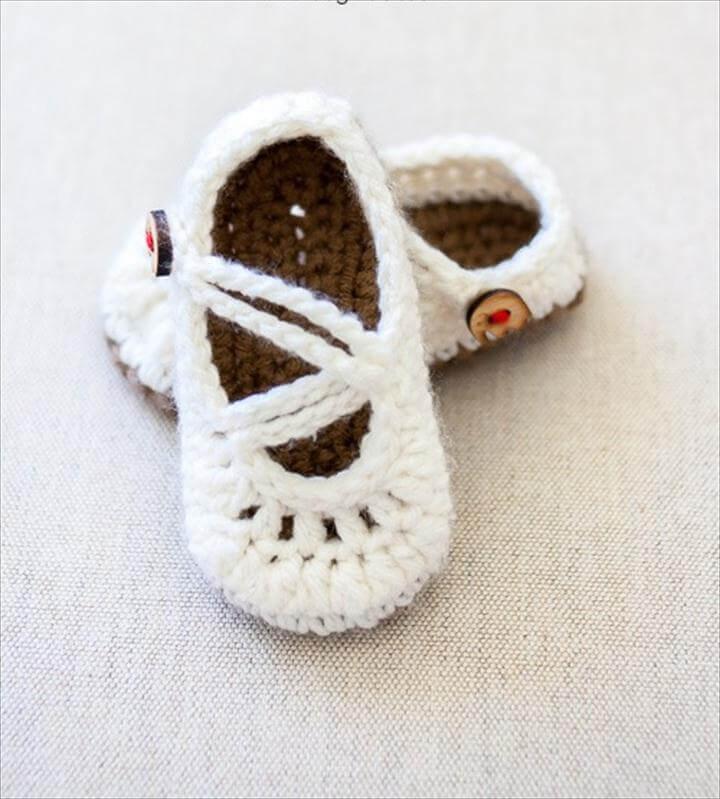 Image: 1dogwoof
Free Crochet Pattern – Baby Boat Booties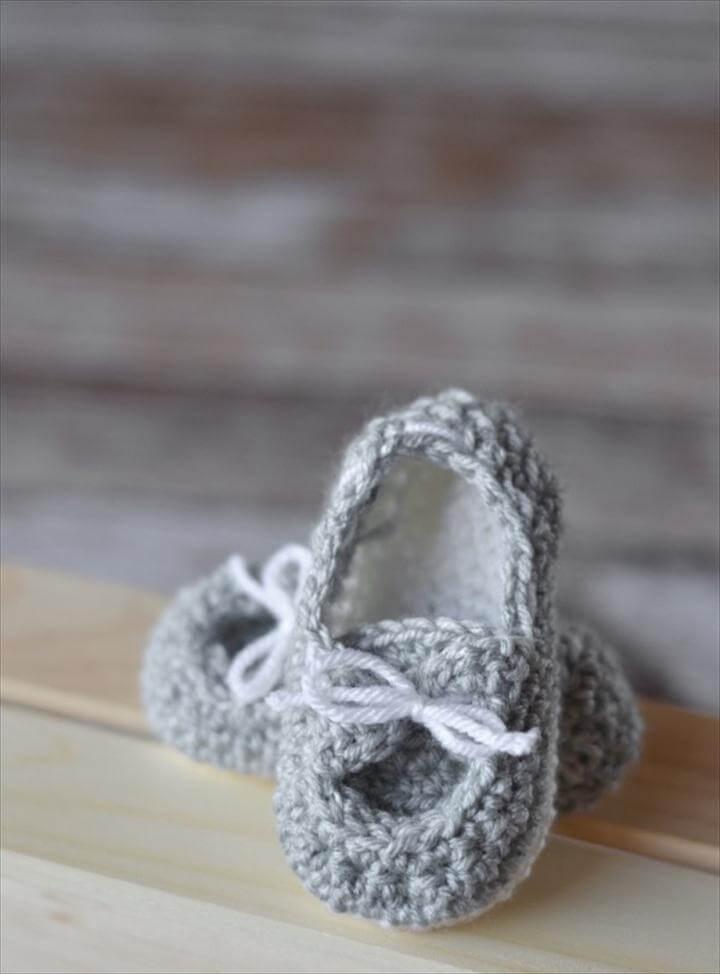 Image: whistleandivy
Moroccan Basket: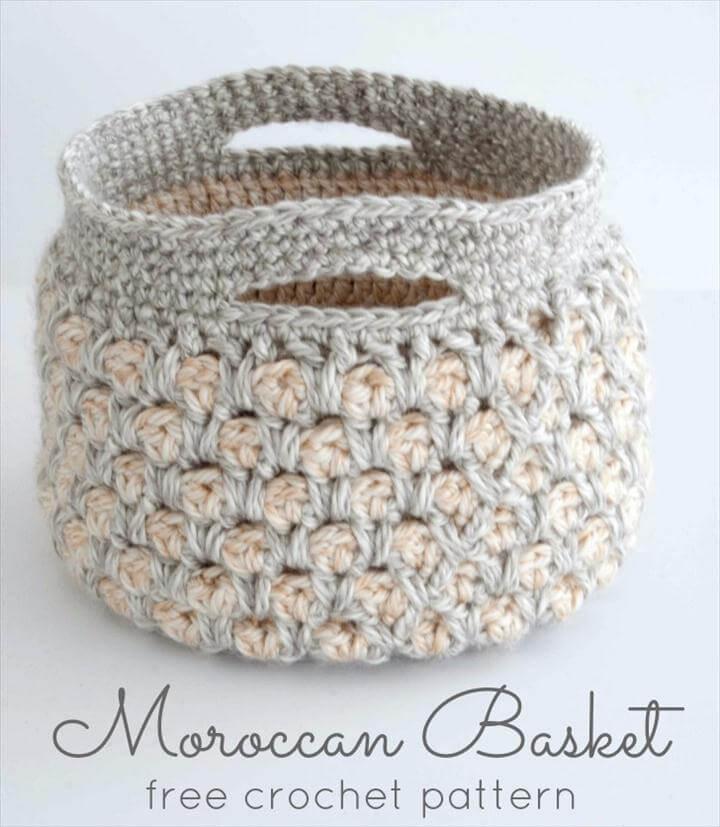 Image: mooglyblog
Monsters Inc Sulley Inspired Baby Hat: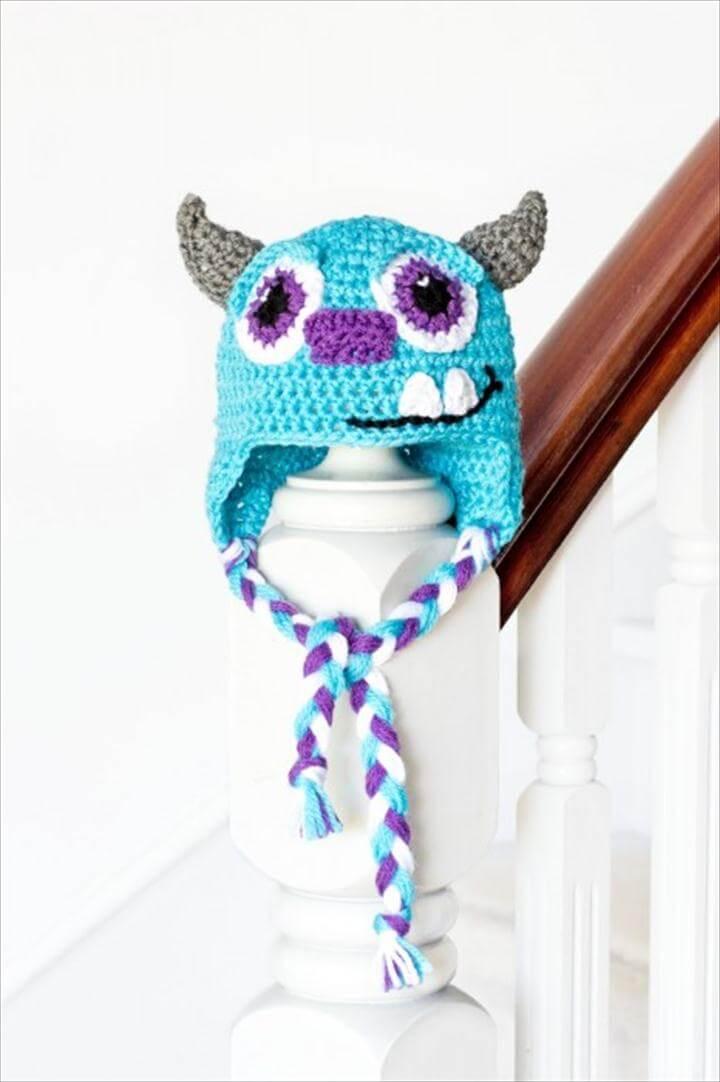 Image: hopefulhoney
Mary Jane Baby Booties Crochet Pattern: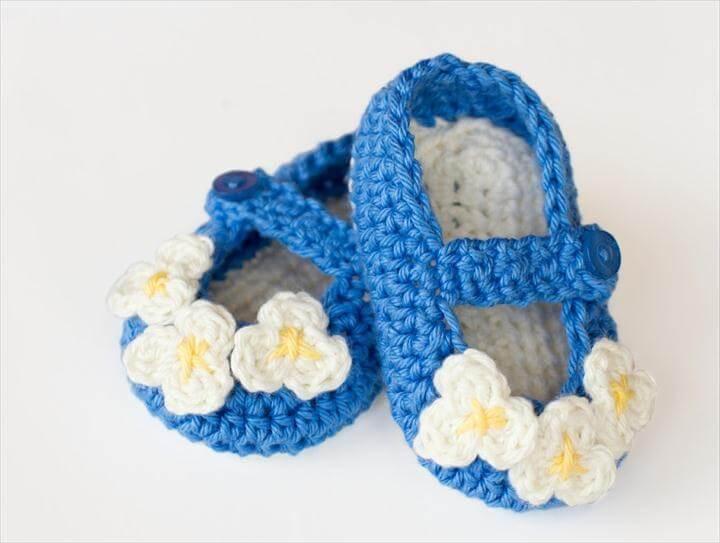 Image: wonderfuldiy
Heirloom Crochet Blanket: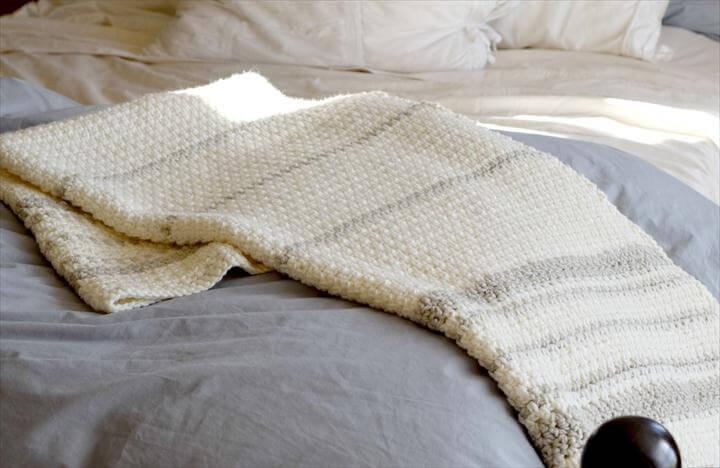 Image: mamainastitch
Lollipop Circus Baby Booties – Free Crochet Pattern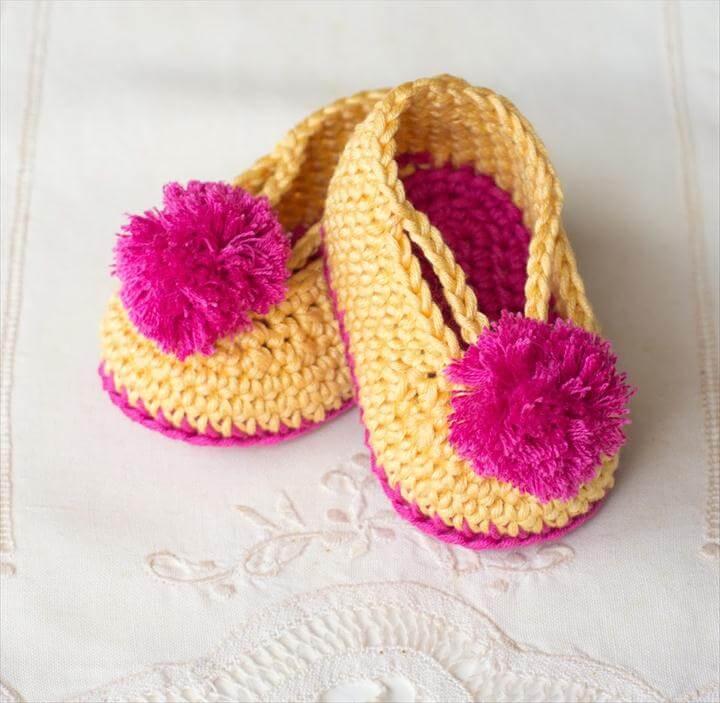 Image: hopefulhoney
Modern Crochet Hooded Baby Blanket: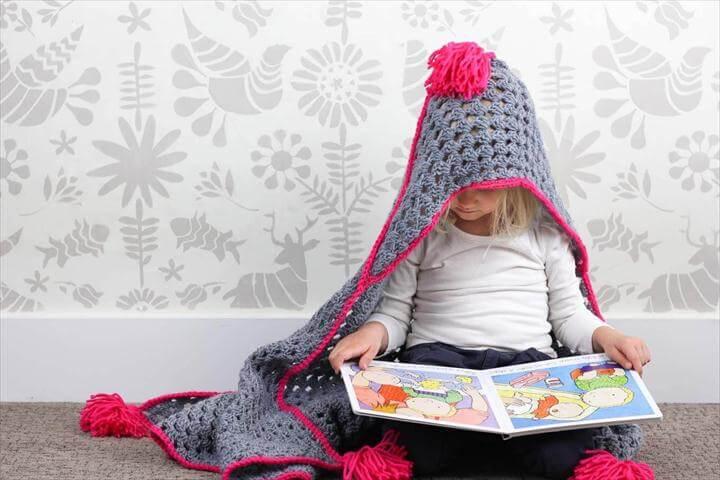 Image: makeanddocrew
Ugg Baby Booties Knitting Pattern: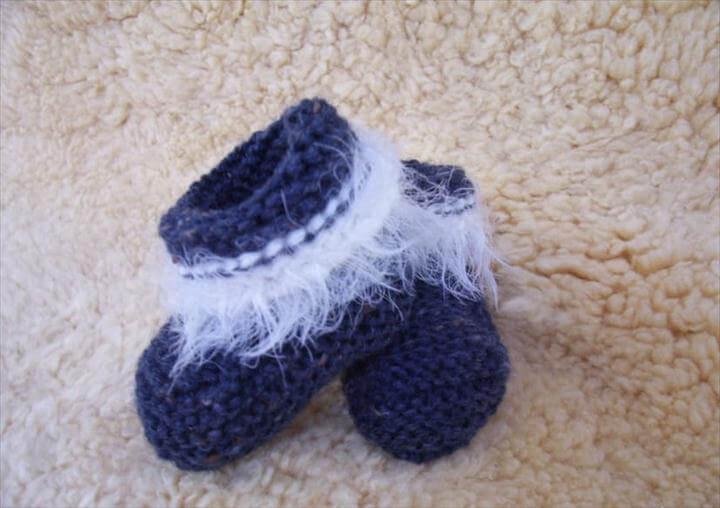 Image: sheriffs.org
Gingerbread Man Baby Booties: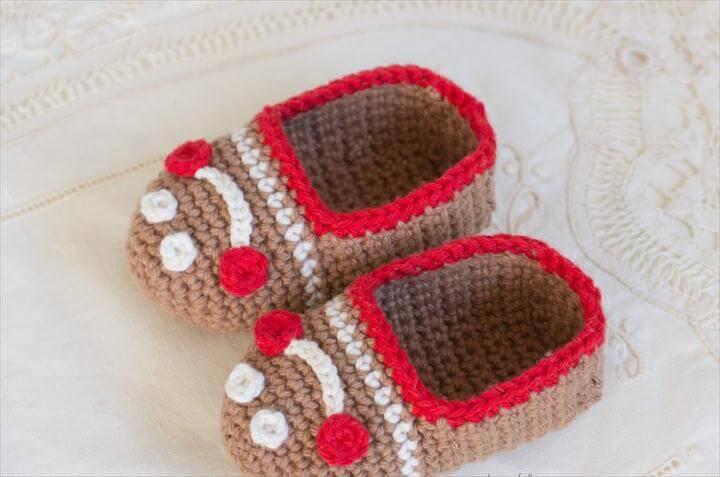 Image: hopefulhoney
Sunburst Granny Square Blanket: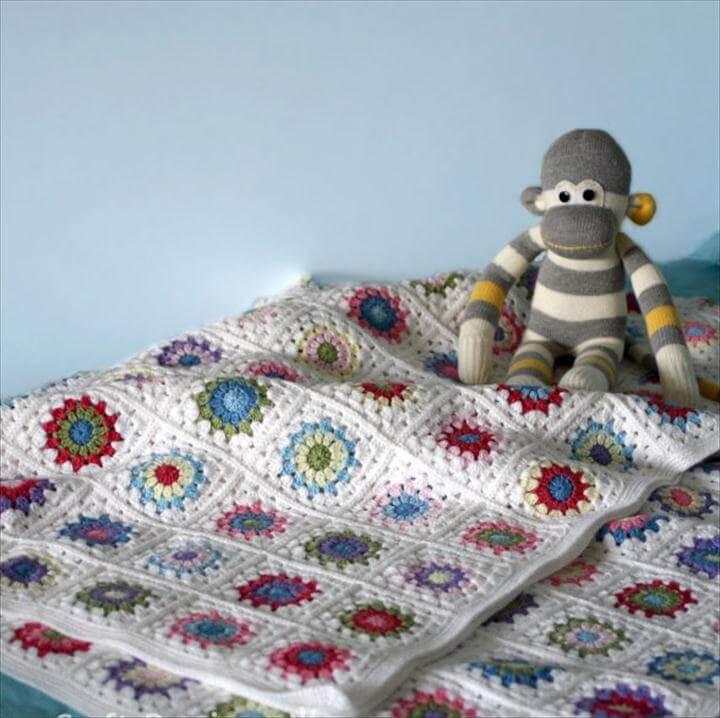 Image: craftpassion
Crochet Pattern Green Zebra Shoe: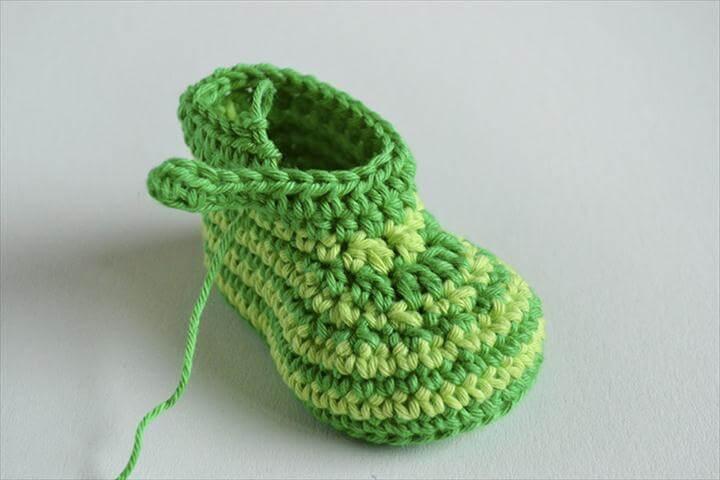 Image: crobypatterns
Modern Crochet Hooded Baby Blanket: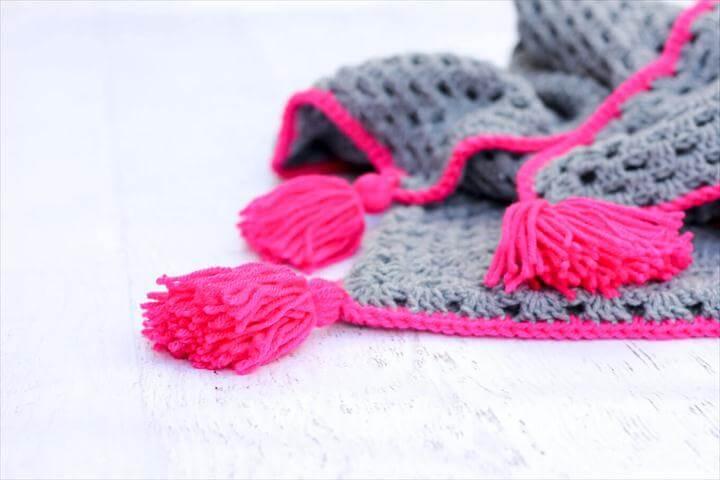 Image: makeanddocrew
Fit & Comfort Baby Booties: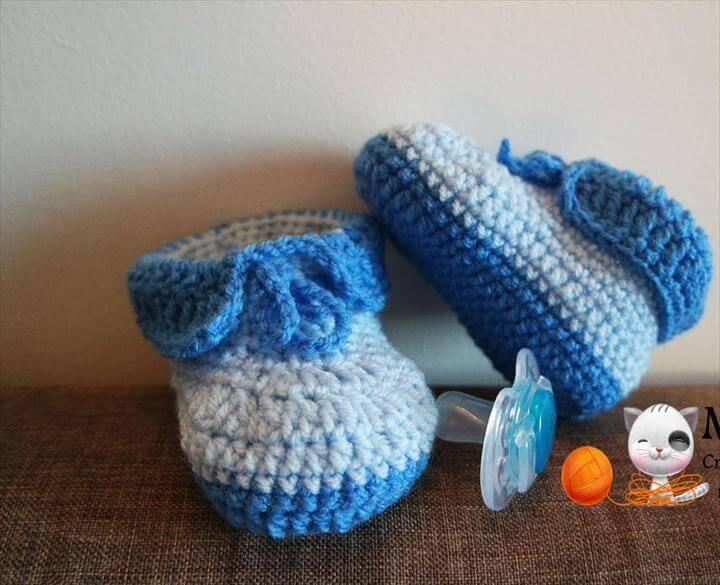 Image: youtube
Crochet Baby Strap Flip Flop Sandals: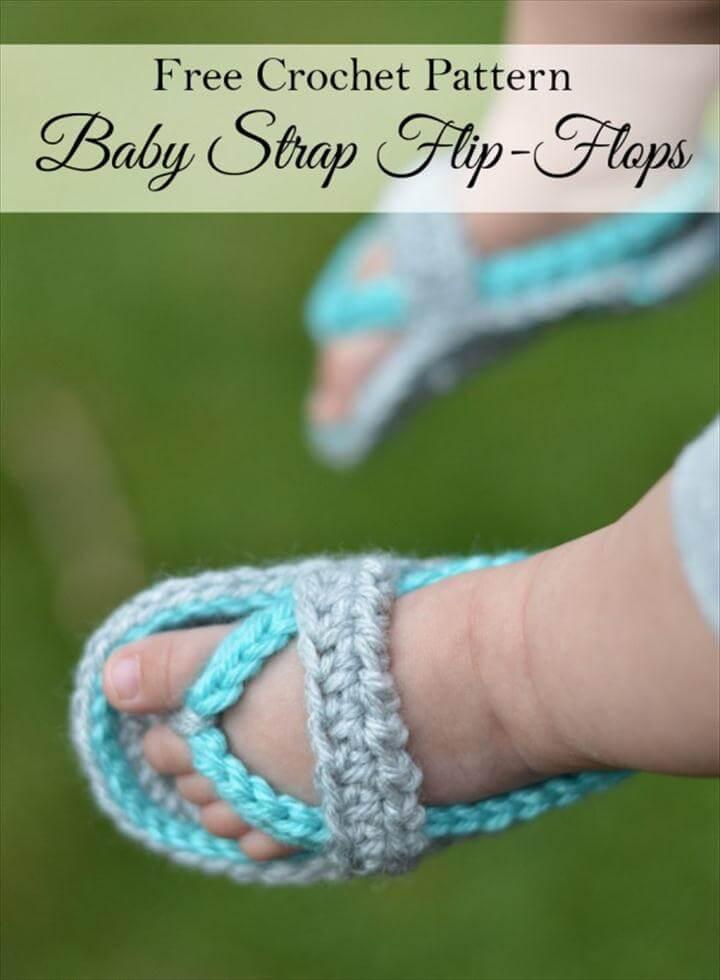 Image: whistleandivy
Chevron Crochet Baby Blanket: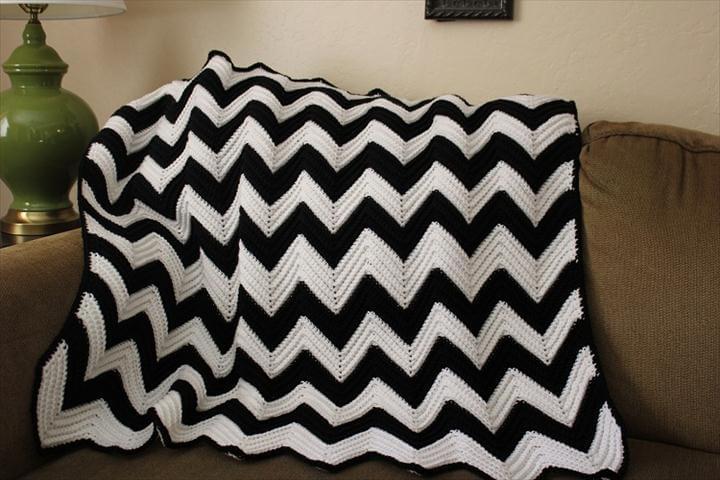 Image: honeybeevintage
Love Heart Baby Blanket: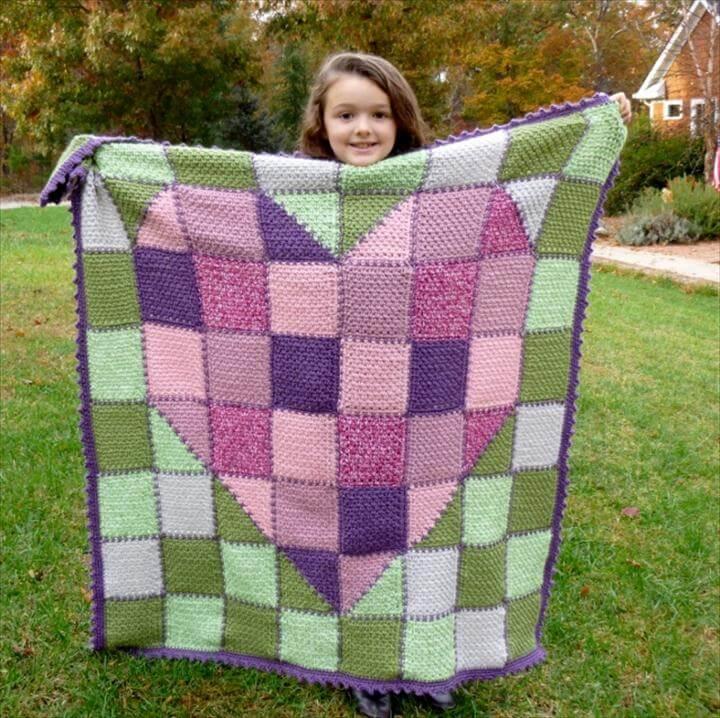 Image: ravelry