You don't have to spend a fortune to "glam up" or glamorize your home. And you may be able to make changes yourself, saving time and money while allowing your home to continue to reflect your style. We're going to share a number of affordable do-it-yourself home decor ideas to glam up your house.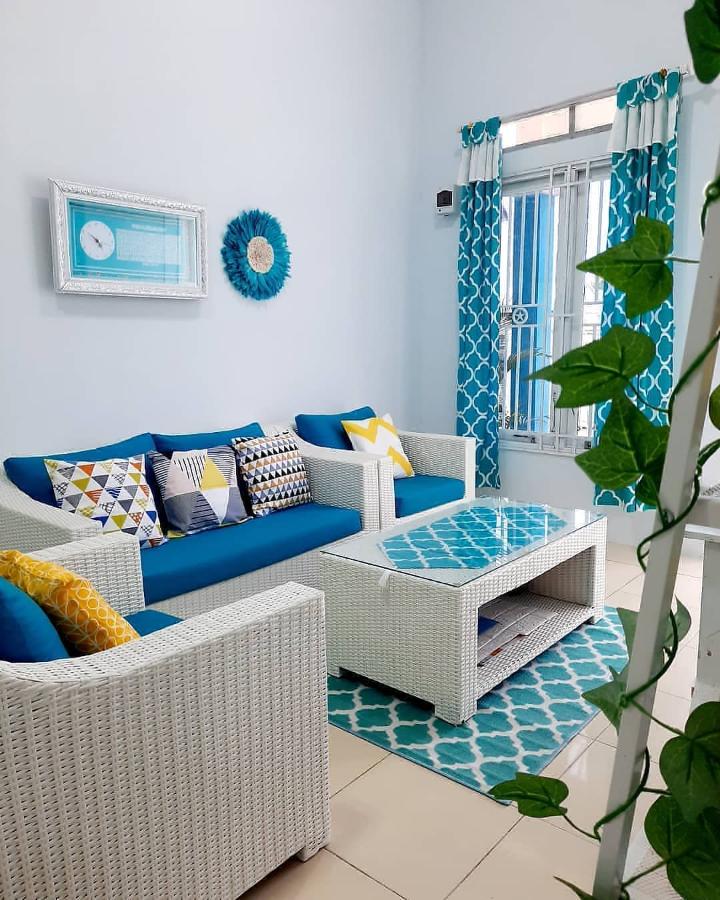 Try Modular Furniture
Modular furniture is furniture you can rearrange to create different configurations. Think of the flat square wooden end tables you can combine to create a larger table in the middle of the living room. However, the more common variation is furniture like a modular sofa. The modular sofa has two or three components that let you rearrange seating as necessary, and you don't have to bother with a stack of folding chairs. This saves space, and it is much more comfortable.
Use Chalkboard Wall Paint
A chalkboard lets your kids draw on it, while you can use it to track schedules and to-do lists. Or you could sketch a different inspirational quote every day. Chalkboards themselves are heavy and challenging to install. Yet the bigger it is, the better. This is why chalkboard paint is so useful. You can paint a panel in the living room so the kids can literally draw on the walls while you can erase it or turn a section of the hallway into a family planner.
If this is too much, then get a canvas and create personalized handwritten canvases. If you have kids, teach them how to make dripping crayon art and let them create masterpieces for their own bedrooms.
Install Floating Bookshelves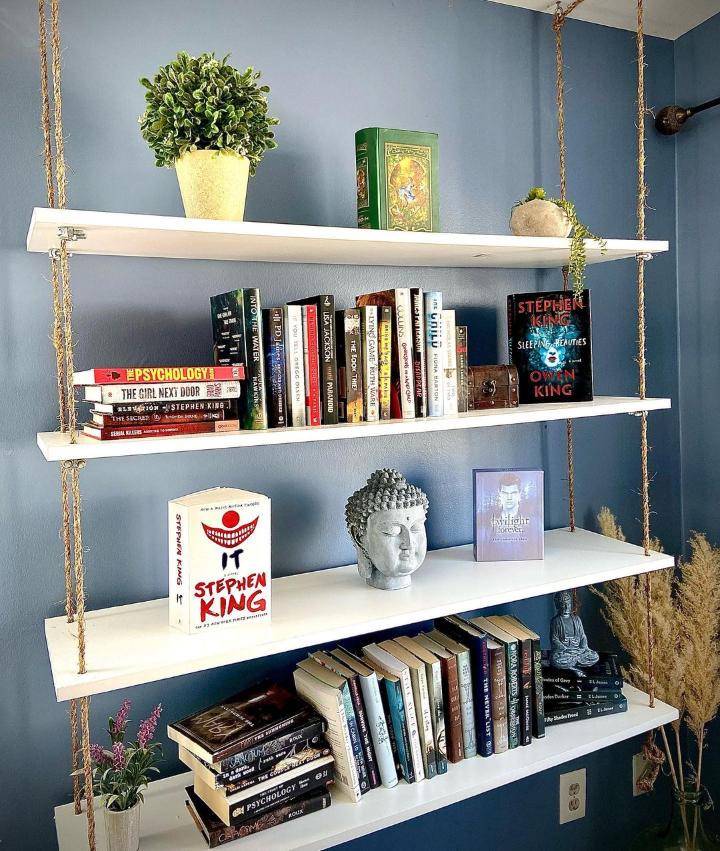 Bookshelves full of books at least imply that you're a reader. Large bookcases take up space, and the books themselves may not be very accessible. One solution is to install floating bookshelves. This lets you keep your favorite books next to the desk or bed without having a pile on the floor or taking up space on your work surface. It also shows off the books to visitors. If you don't need floating bookshelves, mini wood shelves are perfect for holding curious and small potted plants.
Utilize Wall Stencils
Monochrome walls may have a beautiful color you don't want to change, but you can still change the style. And any pattern or decorative element will be an upgrade. This is why two-tone paint jobs are an indication that a property owner cares more about the property than if they just painted the walls white.  And adding blue, cream or other borders at the top or bottom of the walls is certainly easier than repainting the whole room.
If you have white walls, you could put a stencil a blue, black or another color into the wall. And you can use a stencil to make painted walls look as if they are wall-papered. For example, if you love the gold wall in your bathroom but need to lighten it up, use a Moroccan stencil and white paint to add the Moroccan pattern.
Get a Headboard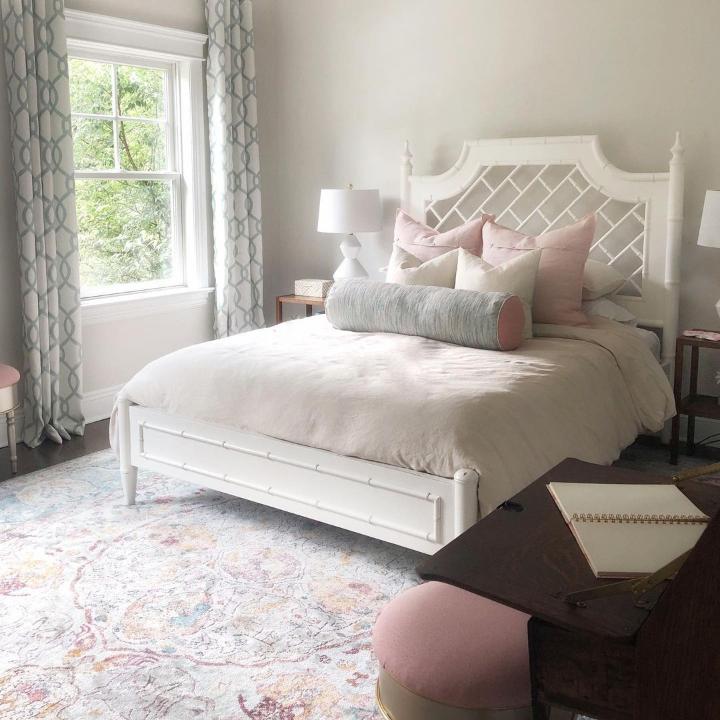 A headboard will change the aesthetics of the bedroom. If it has padding, it may prevent you from bumping your head or prevent the bed from noisily hitting the wall. You could end up with more space to stretch out on the bed, too, if this allows you to get rid of some of those pillows.