One of the most annoying things while being on a diet like a keto is to get restrain yourself from your favorite snack which is the chips. This crispy and crunchy snack is heavenly yummy but comes with fatty acids and high carb to ruin your diet goals. But it does not mean that you can enjoy the crispy at all. Here we have brought to you these 16 avocado chips with easy and healthy recipes. Now you can satisfy your cravings for the chips or fries and that too staying within the healthy limits of your keto low carb diet. Along being low in carb the avocado chips provide you healthy fats for the day and thus helping you maintain your shape.
You are going to be an additive prey to these avocado chips for being so full of flavors, crisp, and the taste. There are two main ways shown in these recipes to make your favorite avocado crisps at home. First is to slice up your avocados, season them, sprinkle some cheese and then pan fry or oven bake them. Second is to get all the avocado pulp out, add some seasoning to it and then fry or bake it to get the perfect crisp bites. Pair up your avocado chips and fries with your favorite dip and enjoy a lavish snack time in your keto regime. Follow all these yummy and crispy avocado chips recipe right below in an easy and quick way.
Sara Louise's Low Carb Keto Avocado Chips: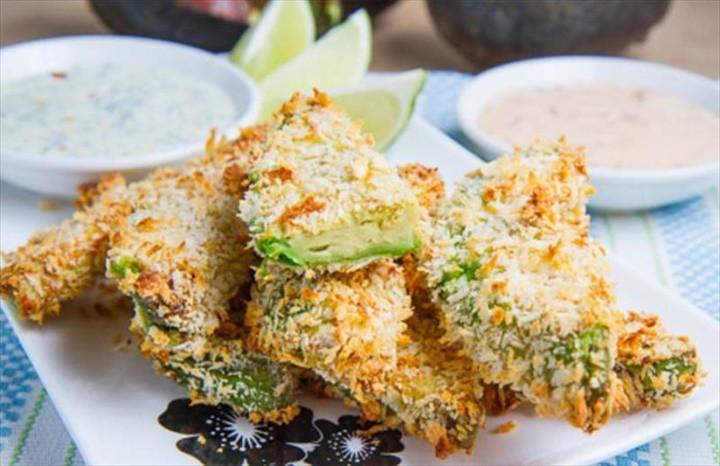 If you are following a keto diet then you need to stick to low carb and salt intake even with your snacks. So here are these Sara Louise's low carb keto avocado chips to munch on during your snack time. The chips are seasoned with a lot of yummy ingredients to get oven bake crispy and tasty. Follow this easy five-minute recipe right here!
Tutorial: ketofirst
Nacho Cheese Keto Avocado Chips: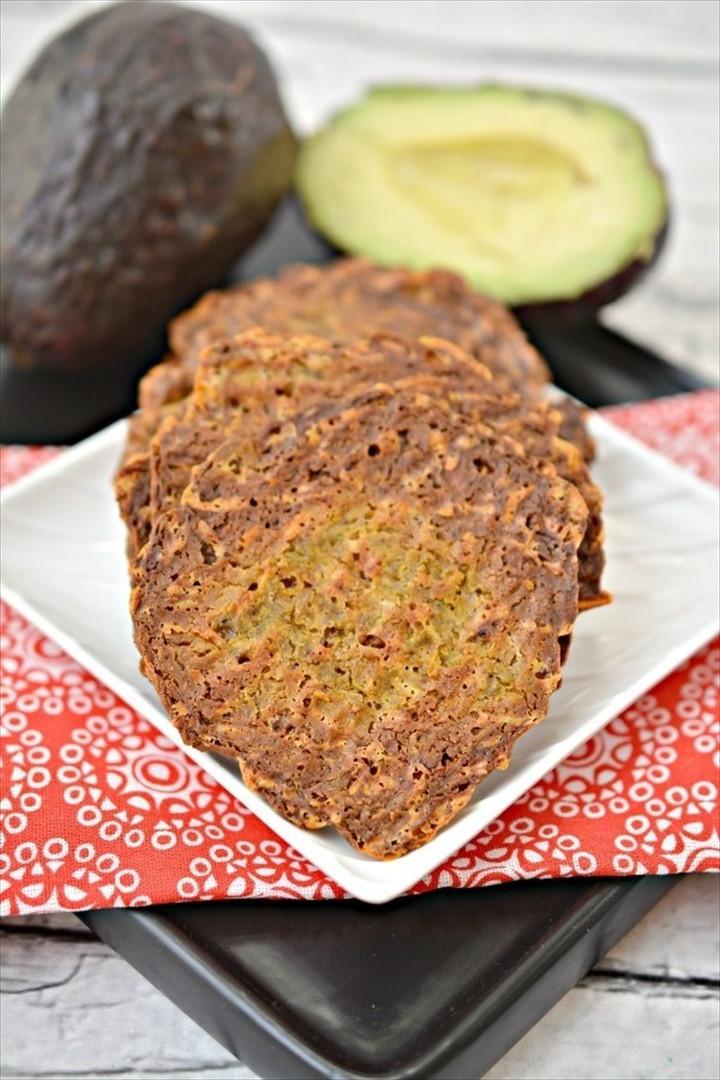 Even going keto can be fun for the snack time with the easy and yummy recipes like these nacho keto avocado chips. Using the avocado pulp, some cheddar cheese, and some seasoning you can make these yummy and crispy avocado chips. The best thing is you can dip them in any of your favorite things like salsa and enjoy delicious snack time. Details here!
Tutorial: buttertogetherkitchen
Nacho Cheese Avocado Chips: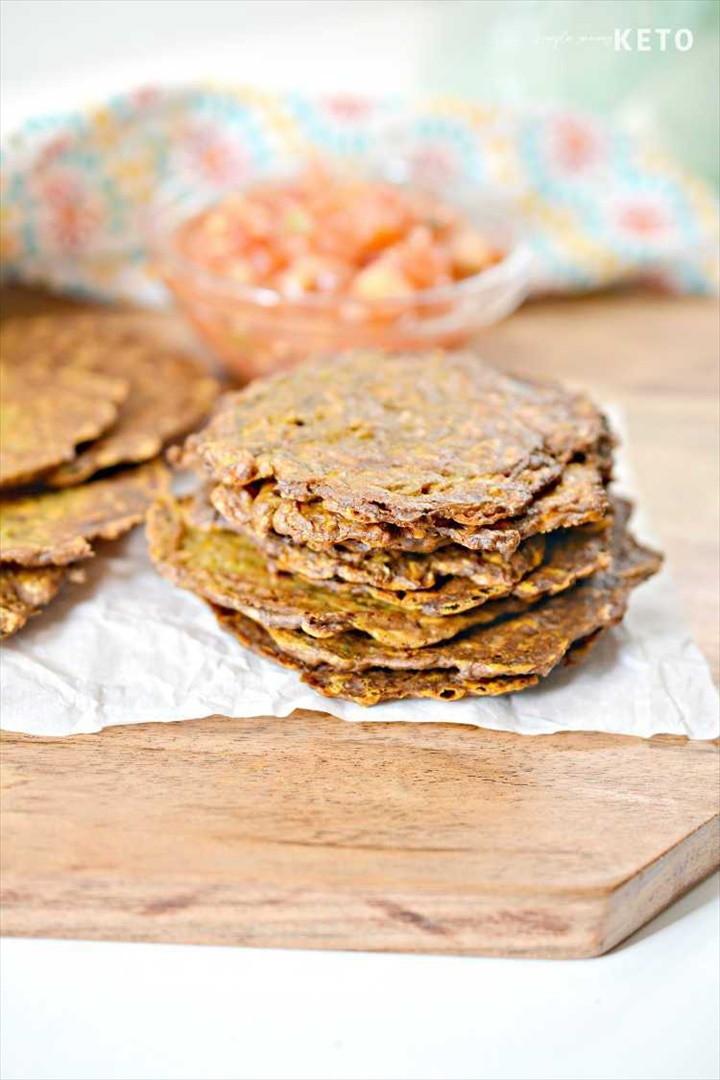 Turn yourself to some healthy snacks and making these nacho cheese avocado chips is the best thing. This recipe is best when you are on a low carb diet but want to crunch on something really crispy and tasty. The touch of cheddar cheese to this avocado chips really adds the perfect tangy flavor to the chips making it more tempting. Details here!
Tutorial: simpleyummyketo
Make Avocado Chips: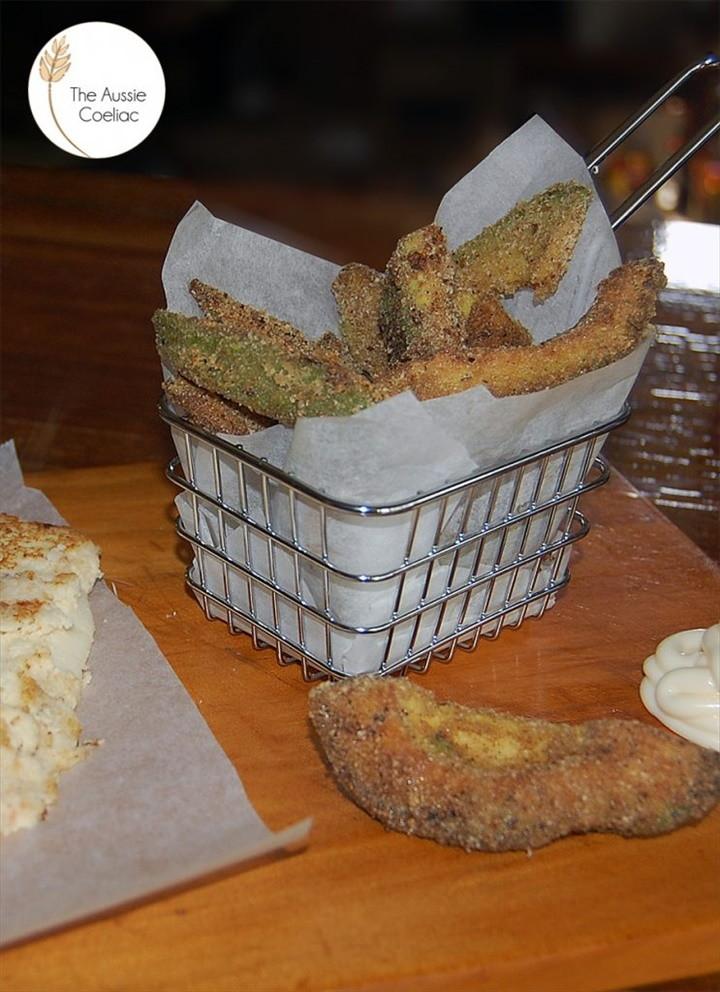 Avocados are the best things to make chips from when you are cannot have potato chips. Using this recipe you can make the best crumbly and crispy avocado fries and get rid of your chips craving in just minutes. The avocados are seasoned with homemade garlic seasoning with and given a gluten-free coating to turn out just so delicious and crispy. Details here!
Tutorial: aussiecoeliac
Keto Avocado Chips: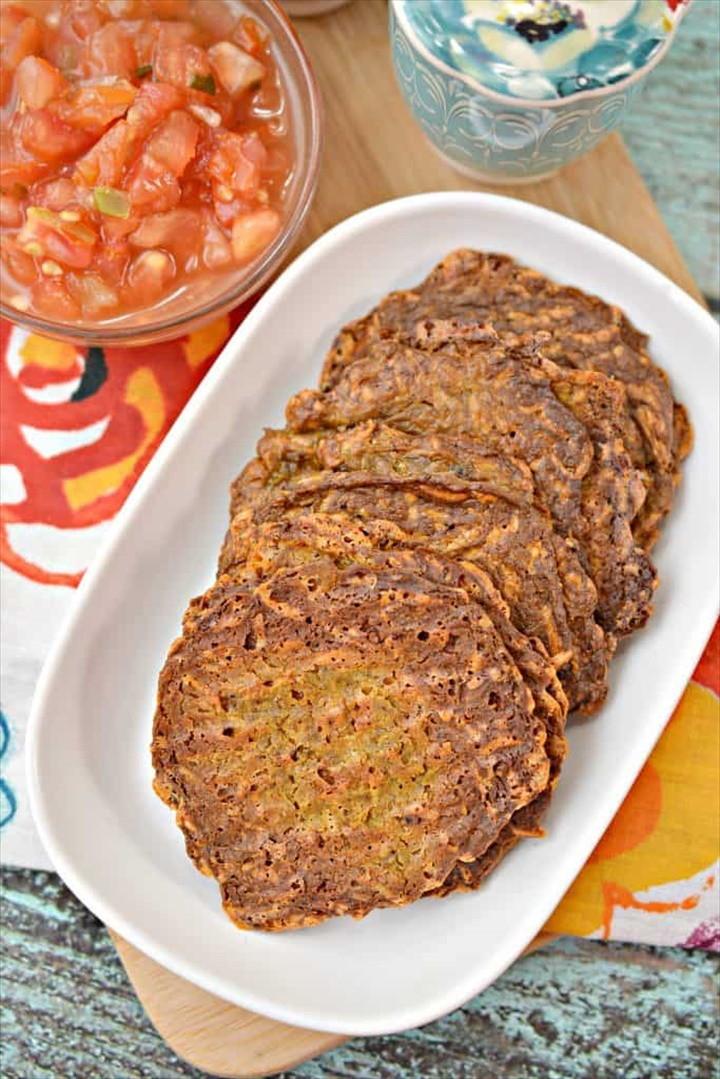 One of the guilt that a diet person goes through is having their favorite fries due to the uncontrollable cravings. But now you can make these keto avocado chips to satisfy your chips cravings without the guilt. These avocado chips are seasoned with cheese, chili powder, cumin powder, salt, and cheese to turn out just so crispy and flavorful. Follow the details here!
Tutorial: stylishcravings
Keto Avocado Chips Recipe: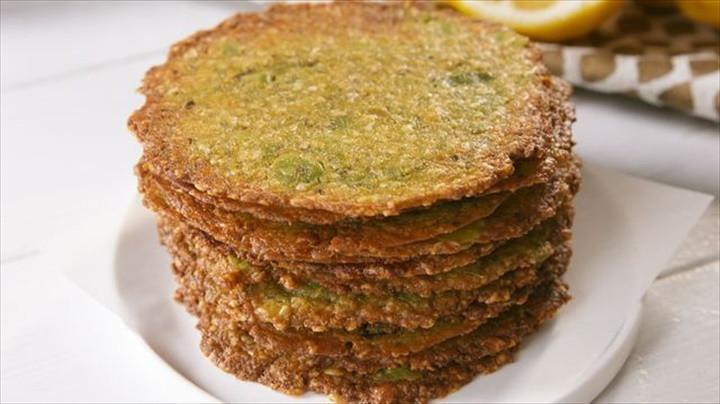 One of the best ways to get your healthy weight is by having this keto avocado chips recipe on your fingertips. You can make this recipe in minutes and curb your craving for fries in no time. The avocado chips are seasoned with some tasty and flavorful ingredients and then fried to come out just super crispy. Follow the recipe right here!
Tutorial: ketodietforhealth
Keto Avocado Chips – Easy Egg-Free Snack Recipe: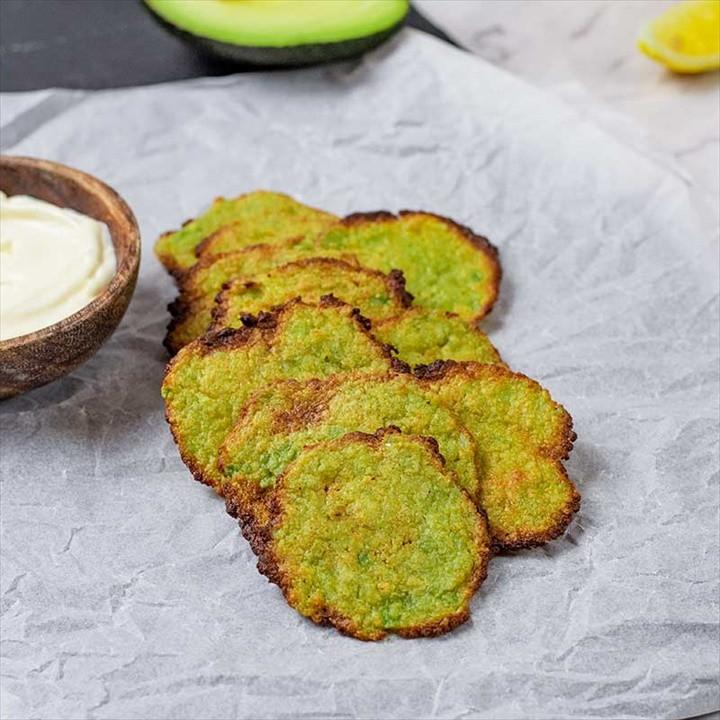 Now you can enjoy a healthy and crispy snack at home and stick to your keto diet as well. Here is this keto avocado chips which also egg-free so it is completely low in carb but high in good fats. The things used on the avocado before baking them in the oven are the cheese, lemon juice, ginger powder, and the salt and pepper. Follow the full recipe right here!
Tutorial: myketokitchen
How to Make Avocado Chips: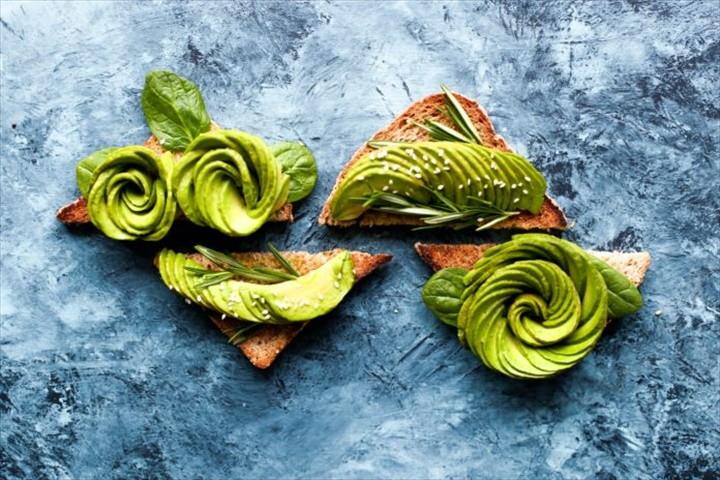 `Chips are the best snacks but not when you are opting to lose some weight. So avocado is the best option for you to make crunchy and crispy chips and enjoy your snack time to the fullest. Here is the recipe of the avocado chips that you can make with fewer ingredients lying in your kitchen or pantry within a few minutes only. Check out the details here!
Tutorial: falafelandcaviar
Get Your Low-Carb Fix With These Super Easy Avocado Chips: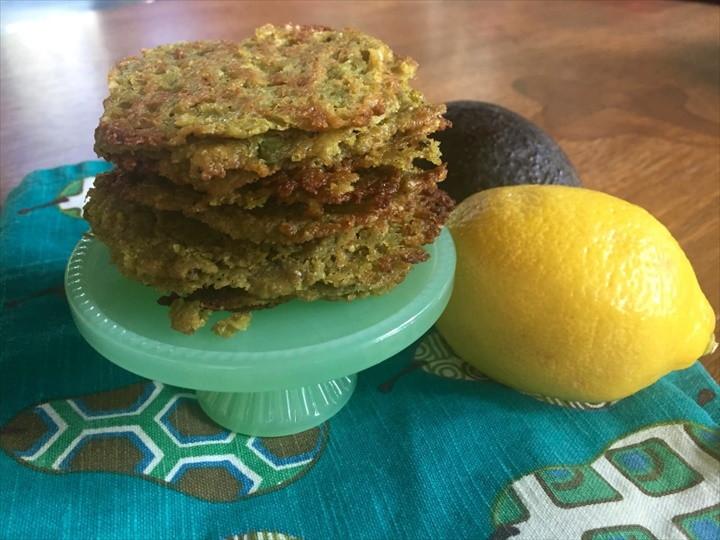 One of the dreams of the dieters is to lose weight but not skip any of their favorite things just like chips from the snack. But that is not possible but what possible is the switching to a healthy yet fully tasty and crispy snack in the form of these super easy avocado chips. You can make these healthy fatty chips in a few minutes and get yourself satisfied. Details here!
Tutorial: simplemost
Crispy Baked Avocado Fries: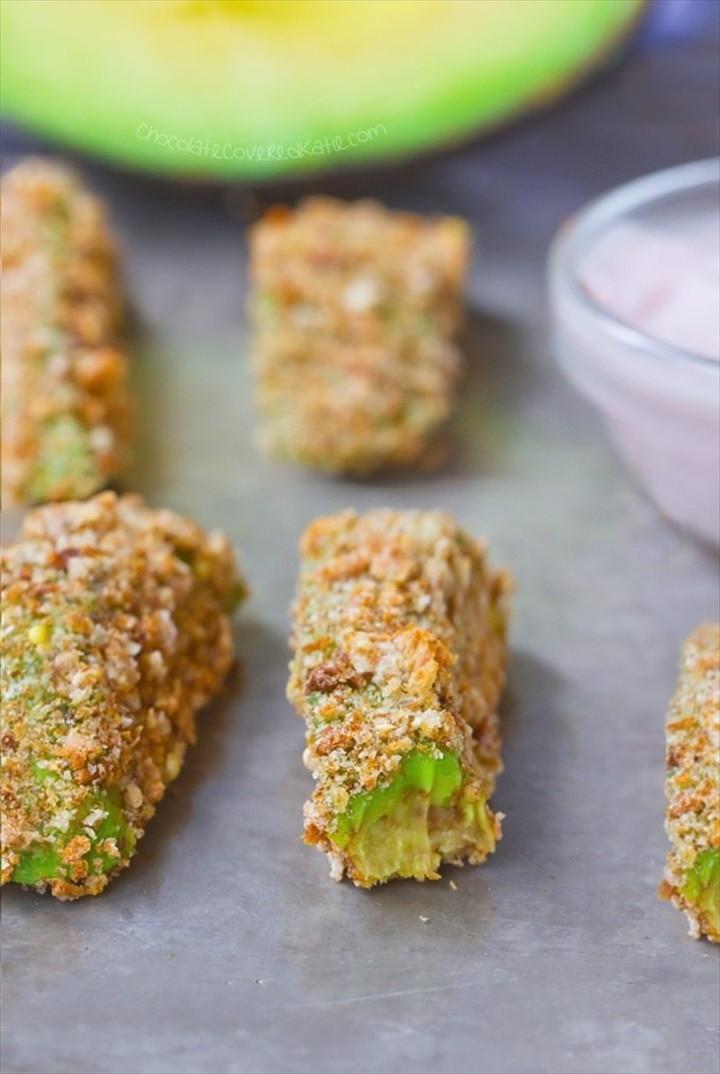 Make your vegan diet more delicious and exciting with some healthy and yummy snacks just like these crispy baked avocado chips or fries. They are oven-baked and thus turning out to be more healthy, yummy, and crispy. The sprinkle of some tasty seasoning and the cheese make these fries heavenly good. Follow the details here!
Tutorial: chocolatecoveredkatie
Crispy Baked Avocado Fries & Chipotle Dipping Sauce: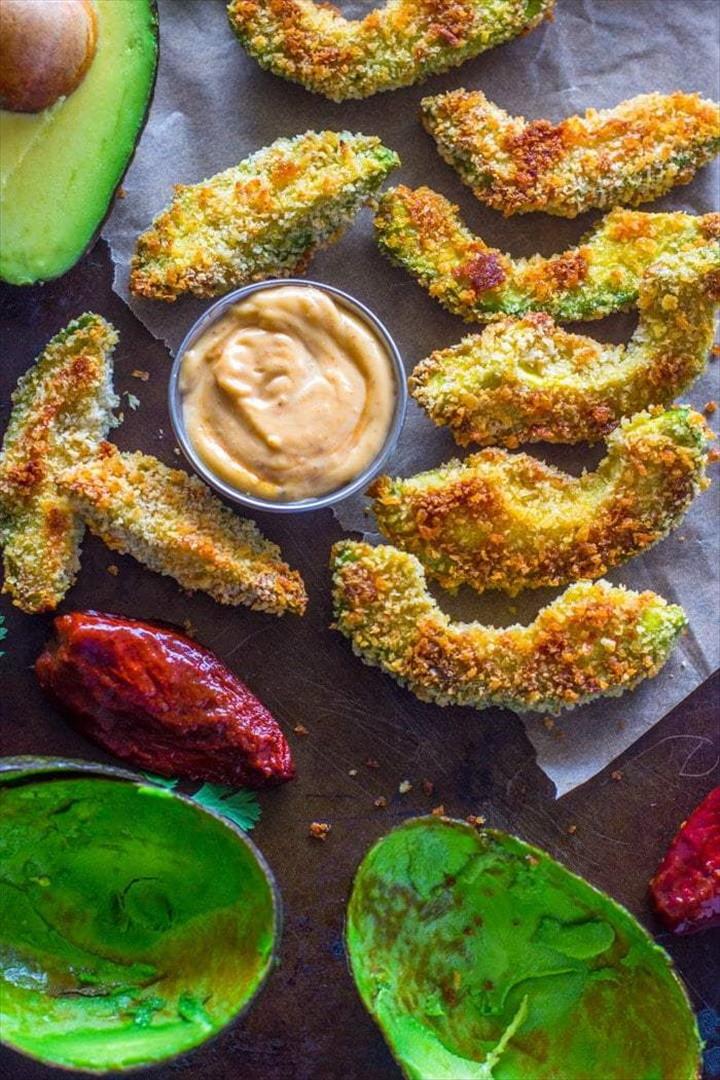 Your evening snack time is going to be loaded with the fun and crunchiness with the recipe of these crispy baked avocado fries and the chipotle dipping sauce. You can make them in the oven with breadcrumbs and a little seasoning and dip in your favorite dipping sauce to feel being in a snack den. Details of the recipe here!
Tutorial: gimmedelicious
Baked Avocado Chips: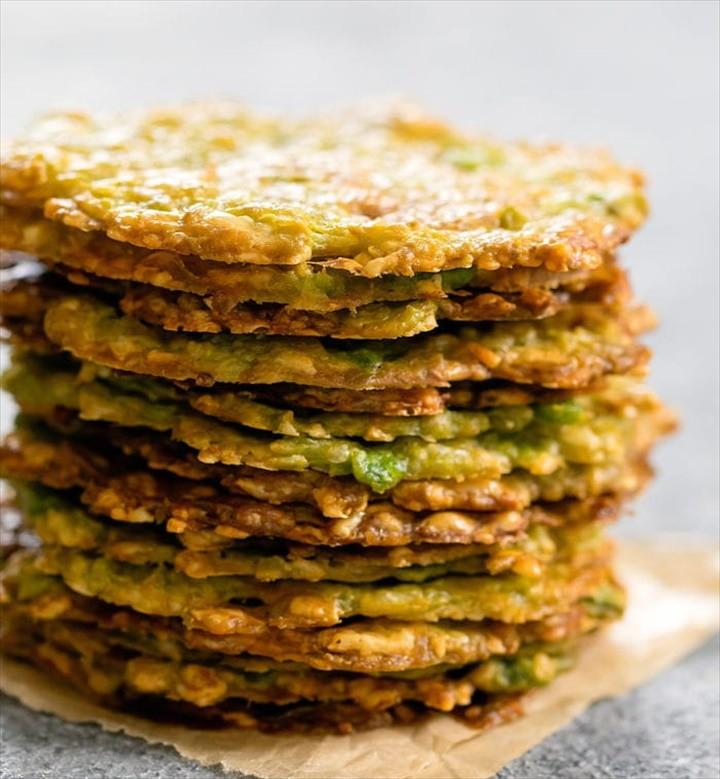 Here are the baked avocado chips which are not only low in carb but gluten-free too. These baked avocado chips are the best things to make for your evening snack time. The baking process adds more value to the high healthy factor of this recipe of the avocado chips. So this time when you go grocery store buy some extra avocados to make these chips. Details here!
Tutorial: kirbiecravings
Avocado Chips: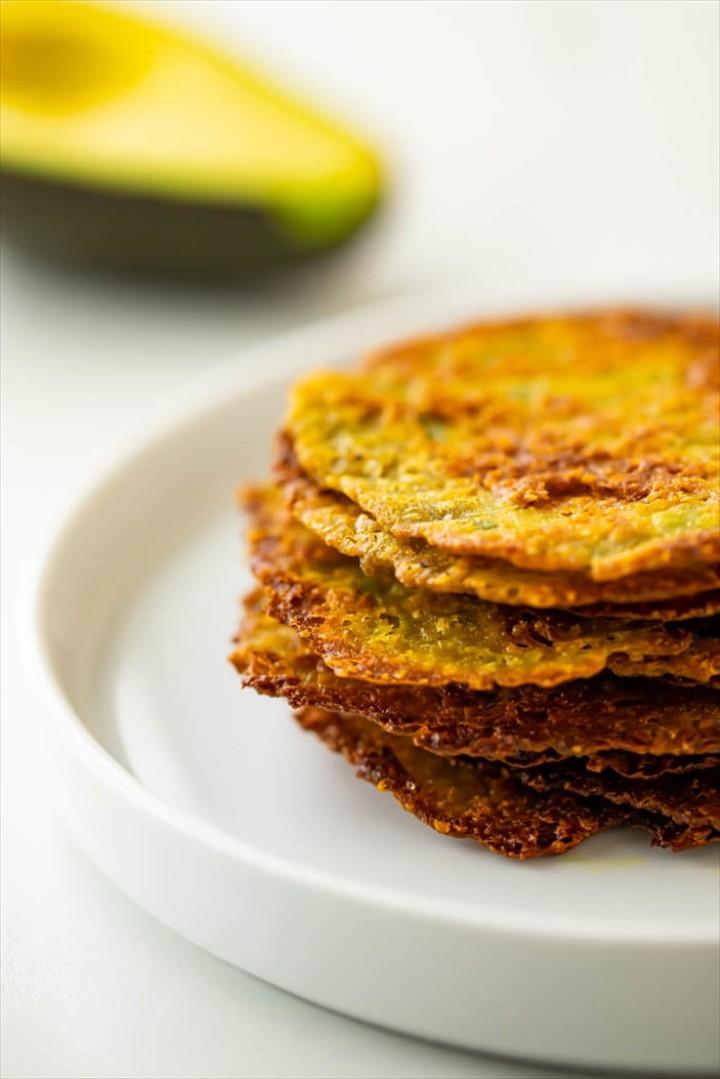 You are going to fall in love with the combination of the savory lemon juice and the cheesiness on these avocado chips. You can make these crispy and baked goodies in just 20 minutes using some seasoning and the cheese only. Pair up these avocado chips with your favorite sauce or dip to raise the taste and flavors. Follow the recipe details here!
Tutorial: easyhealthyrecipes
Avocado Chips Recipe: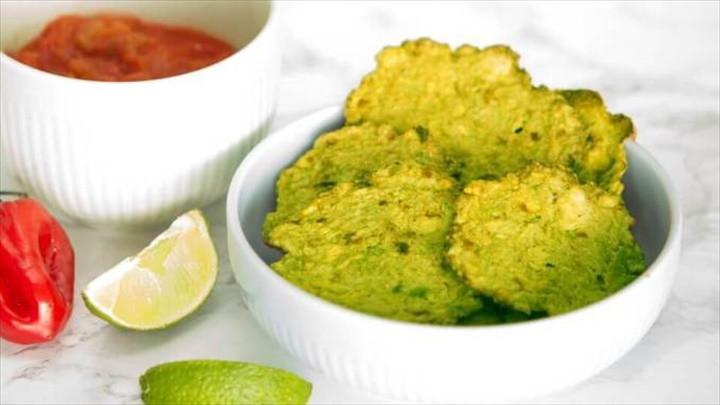 The avocado chips are so healthy yet so tasty that you can use the recipe of these avocado chips for your party snack too. Your guests would love to munch of these super crispy avocado chips pieces being served with a yummy dip. Many of the ladies are going to ask you for the recipe for these avocado chips after the party for sure. Check out details here!
Tutorial: thefoodxp
Avocado Chips in a Weston Food Dehydrator: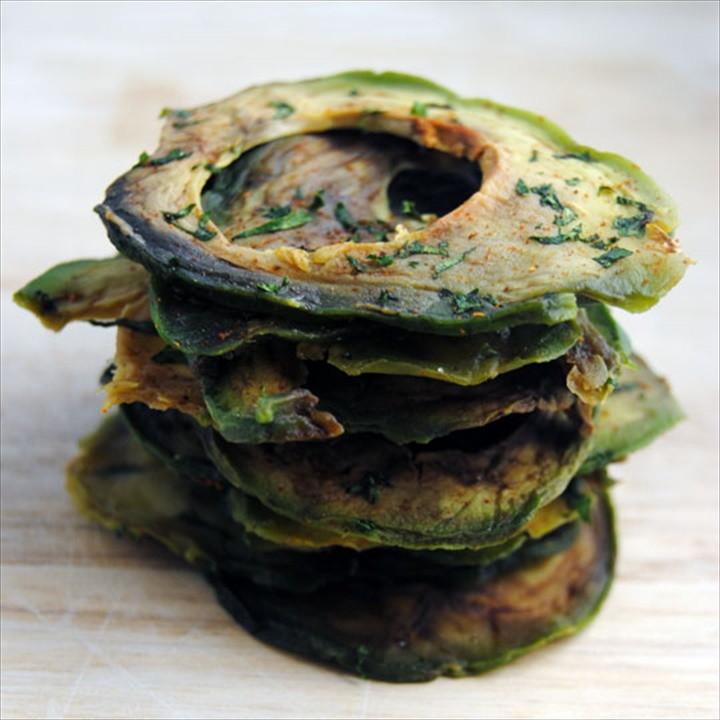 If you have a dehydrator in your house then you really should be making these avocado chips and make the most of your dehydrator. The chip is super easy to make with the ripened avocado slices. Put the avocado slices on the preset dehydrator and sprinkle some cilantro and lemon juice to let your chips come out tangy and crispy. Follow the recipe details here
Tutorial: westonproducts
2-Carb Crispy Avocado Chips: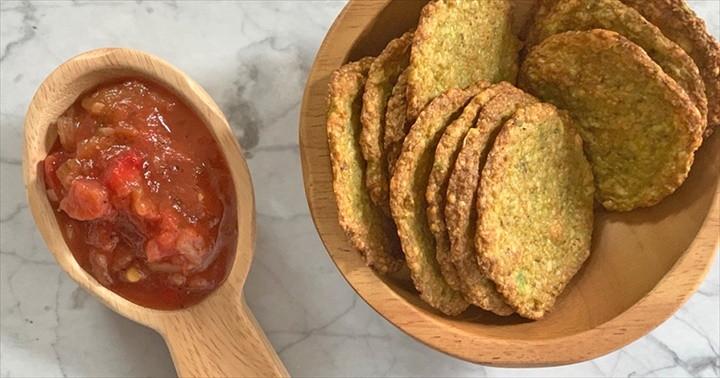 Being on the keto diet is going to be exciting with recipes like these carb crispy avocado chips. So get your hands on the avocado slices, some seasoning mentioned in the recipe, lemon, and the crumb coating to let your keto chips turn out full of flavors and crisp. Prepare your favorite dipping to let the chips taste more exciting and fun. Recipe details here!
Tutorial: hip2keto