Your basement is the ideal space to set up the spare bedroom, craft space, or home theater that you've always wanted. While you can manage a lot of the work yourself, there are some tasks that need attention before you begin to renovate your basement. Those tasks are best left to the experts. Here are four essentials that need attention before you move forward with converting the basement into truly functional space.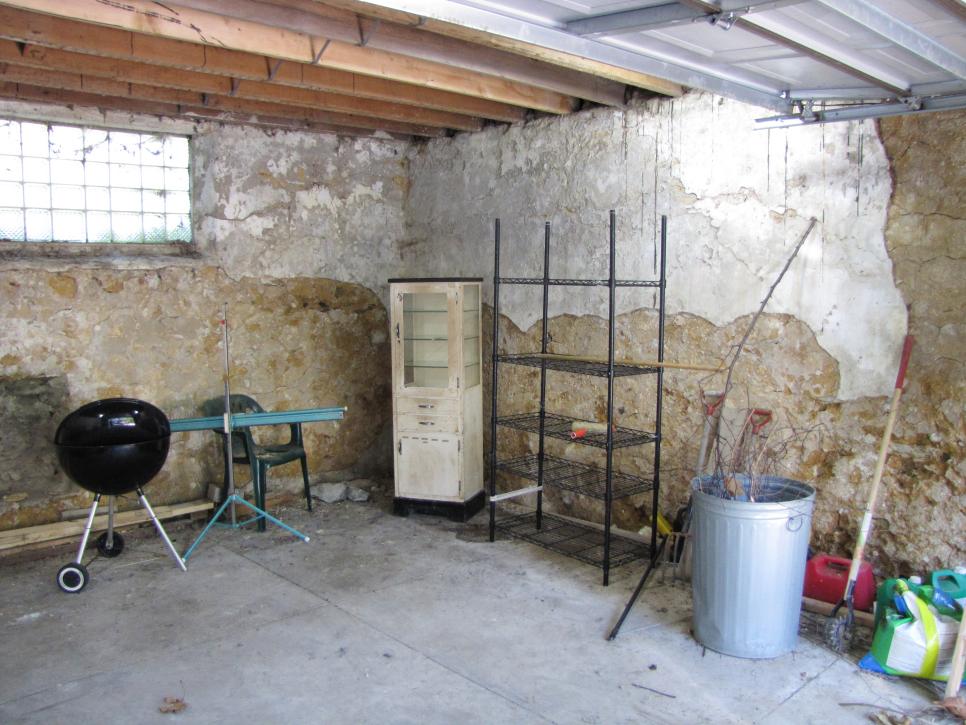 1. Empty the Basement
This may seem like a no-brainer, but some people try to shift all the basement contents to one end while they work on the other. This creates quite a bit of frustration and makes what should be straightforward tasks more complicated. The best move to make is to empty the space completely.
See this as a chance to donate items that are still in great shape, You can also give away things to friends or even sell them in a yard sale. The point is that most of what's in the basement hasn't been touched in years; why continue to keep it? Once it's gone, you won't miss any of those things anyway.
2. Have an Expert Check the Wiring
With the basement clutter now gone, it's time to begin preparing the space for the renovation. Start by having an electrician check the wiring. This is also a good time to have a professional install additional outlets, switches, and fixtures. When the work is done, you'll know that the wiring is sound, safe, and done in compliance with local safety regulations.
If you're not completely sure how many outlets would be a good idea, you can always rely on what's sometimes called the two-outlet rule. That means you include a minimum of two outlets on each wall. Space them out a bit so that it would be easy to use them for different types of purposes.
3. Same Goes for the Plumbing
Along with the wiring, you also want to make sure the plumbing is in top shape. That will come in handy if you want to add a shower or half-bath to the space, or if you plan on installing a kitchenette along one wall. The plumber can also provide some tips on how to cover the pipes so that they are protected even during the coldest winter night. Remember to have safety valves installed so that you can easily cut off the water supply if the need arises.
4. Sealing and Waterproofing the Walls and Flooring is a Must
Before you can truly finish basement in Cambridge, have a professional seal and waterproof the walls and floor. Once that's done, you can decide what type of paint color or covering you want for those elements. You may find that simple designs painted on the bare floor would work well for you. At other times, area rugs may work out best. In terms of the walls, you could go with a color or possibly use paneling of some type to add visual interest.
There's no point in allowing the basement to remain wasted space when you need more room for a specific purpose. Bring in the experts to take care of the essentials and then let your imagination run wild. It won't take long for the basement to become one of your favorite spots in the entire house.