There's always a method to turn an empty room into something useful. The majority of houses and residential areas have a garage in their driveway. A garage was originally designed for the purpose of housing one's vehicle. However, what if you don't own a car that requires such accommodation? Is it possible to make anything else with just bare garage space?
The garage conversion is one of the most frequently undertaken house projects. There are a variety of ways to convert a garage, depending on your needs. Consider adding a room over your garage if your home doesn't have enough space for another chamber.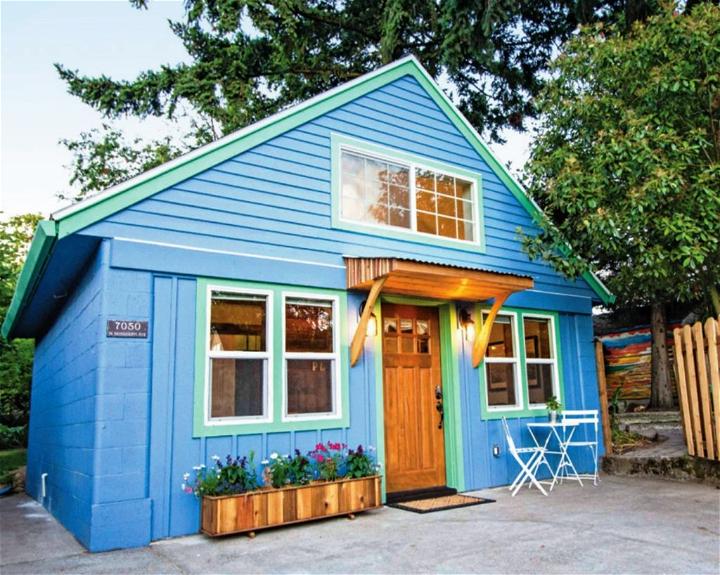 The first and most vital thing to do is ensure that your garage door is in good condition. To check it, you may hire a garage door repair business; you won't be sorry later if you don't. Keep in mind that while it's used for more than just painting the walls, it's also a location where you need to keep yourself and your family safe. Note that poor function of the door is often responsible for accidents.
If you need help, a garage door spring repair or a garage door opener repair are services provided by professionals. If you're doing any type of home improvement project, the most essential thing is to make sure it's safe.
Here are the top10 garage conversion ideas for converting an old garage into a more useful living space:
1. Study area
If your children are still babies and toddlers, you may not see the value in it. However, if you have kids, a study space might be beneficial to them. Make use of your old garage as a new study area and allow your children to do their schoolwork. The presence of a designated study area can help boost their attention and motivation to perform activities associated with education. Add a desk, comfortable seats, and boards for adequate function.
2. Retail space
To conduct their business, many home entrepreneurs require retail space. If you have a company, consider converting your garage into a retail area and using it just for business. The advantages of this arrangement include having an official showcase location for your products as well as potential savings on long-term rent payments (if you opt to lease out a store).
3. Waiting area
There are several methods to make your space useful for your business. Different companies have varying requirements. It is not required to have all of your company's operations in the garage. An old garage may be ideal if you just require a waiting area to welcome customers. Adding comfy chairs and relaxing music might help clients feel more at ease while they wait.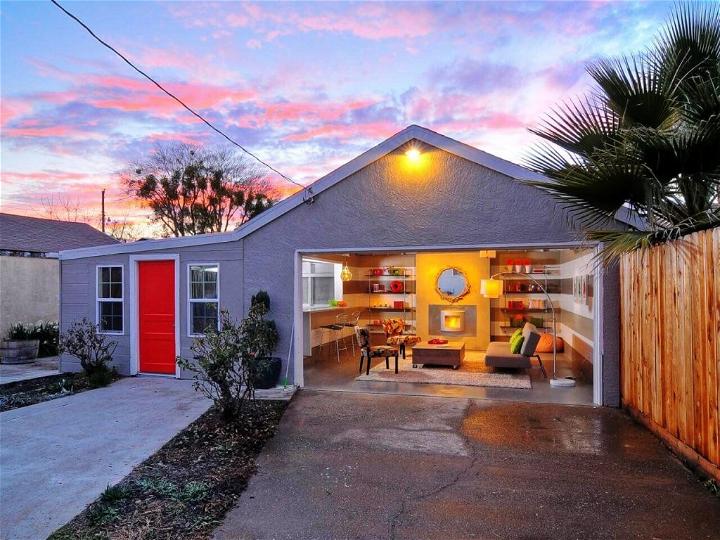 4. Studio apartment
Garages are ideal for creating additional living area. If you have a detached garage, you may convert it into a studio apartment. Make plans for a garage conversion and include the necessary living space and facilities. Then, if you want to make some money, transform it into a business and rent it out. At the very least, your garage conversion concept might help you generate income on a regular basis.
5. Loft
A loft is another option for a living area. A loft is a separate room in the home that contains automobiles. Take advantage of the space if you have a little garage with lots of headroom. Loft rooms are popular right now as they provide extra lodging space without taking up too much room. Build the bed area on top and everything else on the bottom to make the most of your garage space.
6. Cottage
Cottages create a more natural atmosphere. Why not turn your garage into an outdoor cottage where you can relax, have dinner parties, and hold events? Connect the cottage with your backyard garden. If you want to make things more pleasant, add mats, foams, and bean pillows to all of the floor spaces to provide a relaxing atmosphere. Make the home more appealing by providing it with open passageways that let in natural light via sliding doors.
7. Additional layout space
Sometimes, you simply want to keep the house's interior intact rather than dividing it up as much as possible. If you want to maintain a single broad area, lower the garage. Walls usually block off the location of attached garages. To expand your house inside space, convert your garage into a room and take down the wall with builders' help.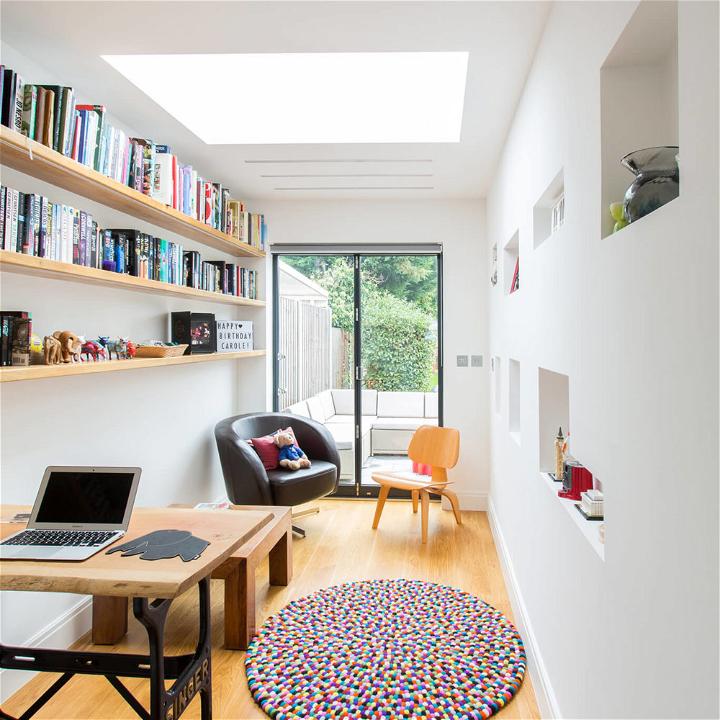 8. Spa room
If you're having a stressful day, it's important to relax. There is nothing quite like having your own spa at home to relax your body and calm your mind. Do you know that you can create your own spa room in your garage? Make use of reinforced materials while planning out the layout of your garage remodel to prevent moisture and humidity from causing corrosion issues. You don't have to go outside all the time for a pamper day.
9. Pool room
If you have a garage, you may construct an indoor pool. Building an above-ground pool is one option for recreating the garage. The pool may be supported by concrete garage floors. Most garage remodels will need some basic rules and inspections. With this project, contact a contractor to assist with preparing the garage and converting it into a pool room. They'll know what to do before work begins.
10. Pet kennel
Pets are also in need of a home. Many people keep their pets indoors, where they do all their needs and daily activities. Why not utilize part of your lot for pet areas? Pet kennels give your creatures the ideal living environment while also keeping your house clean and secure. Close off access to the garage and store all of your pet's belongings there. In your home, the outdated garage becomes a pet-friendly zone.
Finally, there are several options for transforming your garage into something else. Some of them may need the assistance of specialists, such as handyman services, which is why you can always look to an online business directory to locate the proper service.