A pet always brings joy to its owner. However, before getting a cat it is necessary to prepare and create conditions that will be comfortable for it. Let's find out how to do it.
First of all, you need to make the house comfortable and safe. Take care to follow all the simple instructions. Then it will be much easier for the cat to adapt to its new home.
Creating comfortable conditions
Every house cat needs items to make it feel more comfortable; at least bowls for food and water. When choosing these items, give preference to metal or ceramic, but never plastic bowls. They will serve much longer, and your cat will be much more comfortable to drink and eat from them. Don't forget to choose cat food that will suit your cat the best. Some soulistic cat food reviews will help you to make the right choice. Eating is half the battle. Your cat also needs a litter box. Make sure it does not smell bad, so don't forget to use a filler. It is better to place a litter box in a quiet, secluded place, preferably outside the eating, playing, and sleeping areas.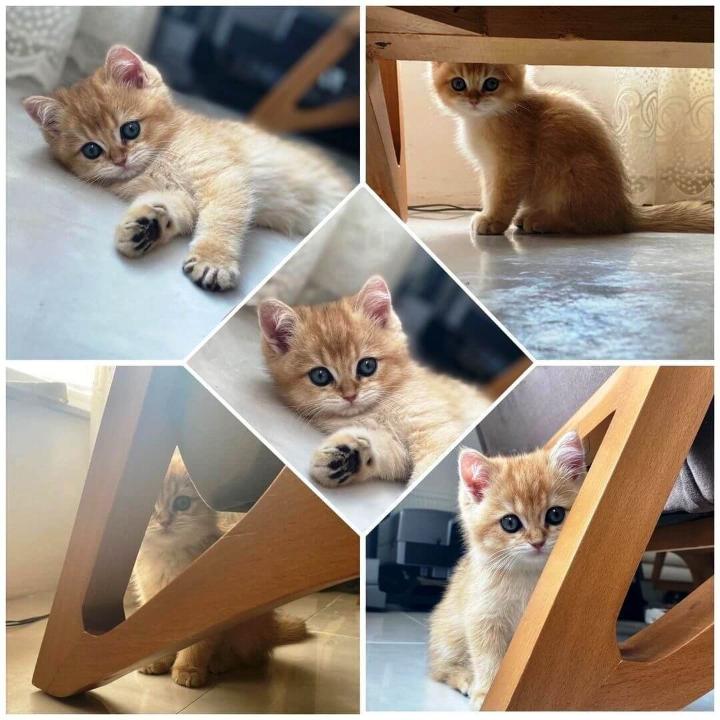 An optional, but desirable attribute is a scratching post. If you do not want your cat to ruin all your furniture, then definitely buy one.
We also recommend buying a quality comb and hair care products. First of all, it will help to avoid the formation of hairballs. In addition, combing the cat 2-3 times a week will protect you from hair scattered all over the house.
To fully complete the set, we recommend purchasing synthetic cat pheromones. Spray them all over your house and then it will be easier and more interesting for the cat to explore a new place. In addition, a cat will not mark territory if it smells the pheromones
How to make a house safe for a kitten?
For a start, it is worth removing all toxic and poisonous items so that no one except an adult can get to them. The list of such items can include:
household chemicals;
tea;
coffee;
chocolate;
certain plants (hydrangeas, lilies, tulips, daffodils, etc.)
A cat can also be harmed by something it just chews, such as electrical wires, so they also need to be removed. In the beginning, you need to give the cat a lot of time and distract it from dangerous objects with games. To do this you can use ordinary balls of paper, which can be used temporarily as toys. Do not forget to remove all sharp and fragile objects from the play area.
We recommend not to open windows with a cat in the room. Also, don't forget to write down the number of the nearest vet on your phone for emergencies. Visit your veterinarian regularly for check-ups. He or she will help you assemble a first aid kit for your cat, which should definitely include:
bandages;
tissues;
tweezers;
solution for cleaning ears;
solution for rinsing the eyes.
Setting up a play area
This point is very important because it determines what the cat will do in its free time. It often happens that this area coincides with the rest and sleeping areas and this is even a plus. The main thing here should be a large number of flat surfaces and a minimum number of things that can easily fall and break.
In order for a cat to develop physically and socially, it is necessary to enrich the area with lots of toys and of course play with it. The coolest thing is that almost all toys can be made personally by you from improvised materials, for example:
balls (made of foam rubber, paper, or wood);
sticks with feathers on the end;
puzzles with food inside;
game apps on a smartphone;
audio recordings of nature sounds.
Many zoopsychologists recommend turning on nature sounds and playing with cats on the phone. A large number of sounds, stimuli, and smells help them to get accustomed to their surroundings.
Conclusion
It is very important to place all the cat attributes in different areas. Your cat should know where to eat, where to play and where to go to the toilet. This way it will start to orient itself quicker. Your task is to show love and patience and then it, in return, will bring you joy and peace.