Roofing damage is amongst the most common types of damage. Taking good care of your roof is mandatory if you want to use it for a long period of time. Regular checkups accompanied by maintenance will keep you on the safe side. However, no matter how good care you take of your roof, sometimes things simply need to be replaced. Having your roof maintained and replaced by a professional roofing company is sometimes obligatory, so you need to make sure that a company with a reputation handles the task. In the following text, you may find a couple of useful pieces of advice on how to choose a good roofing company.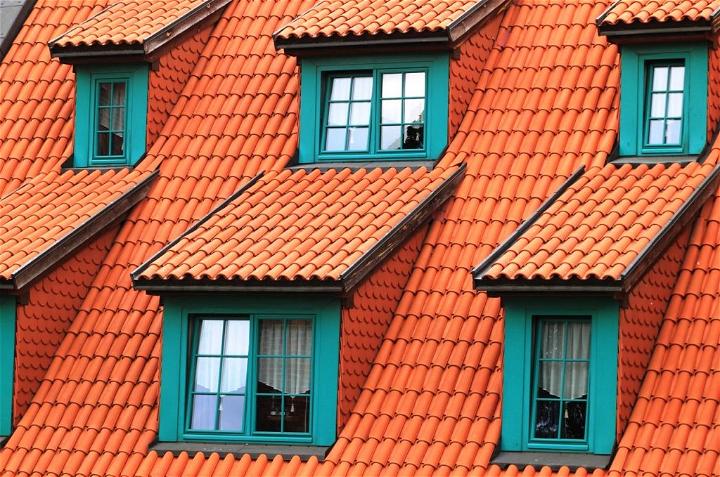 Pick an Experienced Company
This surely does not mean that you need to exclude new companies from the list. However, companies with a long tradition have projects and quality to support their experience. A company with a long reputation, working with premium and best materials and top services, is a promising candidate for your list. Oftentimes, choosing someone who is a bit more expensive but has good reviews and a working history considerably pays off. To this end, the folks at EAS Roofing suggest that quality materials, superior service, and building trust with clients are the keys to exceptional results. One of the best ways to find an experienced company is to check their website and "About Us" portion. In addition, a gallery with images of the previous projects can give you an insight into their work.
Go for the Reviews
Online reviews can help you so much when searching for a good roofing company. Normally, your family and friends will help you with their experience. However, do not underestimate the power of the Internet. Online reviews can help you select a couple of companies with the best ratings, which can help you decide which ones are the best ones for you. Ideally, you will go for companies that have four stars or more.
You should also know that negative comments are usually not a reason for worry. It would be wise to read them and see what the problem was. If all customers complained about the same issue, then you should cross this company off your list and move on to the next service provider.
Get Quotes
One of the best things you can do when searching for a roofing company is to make a list of them and invest your time researching them. Typically, one of the deciding factors for the roofing company is the quote. You have probably heard that the rule of thumb suggests that you should get at least three quotes. Yet, the more quotes you get, the better. When you have collected a respectable number of quotes, you will be able to identify the average cost for the work that should be done.
If the company will charge you over the average cost, then you can freely go ahead and cross them off the list. Even though most people will be tempted to seal the lowest cost deal, this is not a good thing to do either. You need to remember that if something is way too good to be true, then it probably is. If there is a company that quoted you a much below-average price, then there is a high possibility for them to be scammers or to be subpar service providers. Instead of this, you can research the companies that remain in this average price range. It is completely fine to lean toward the companies at the lower end of this list.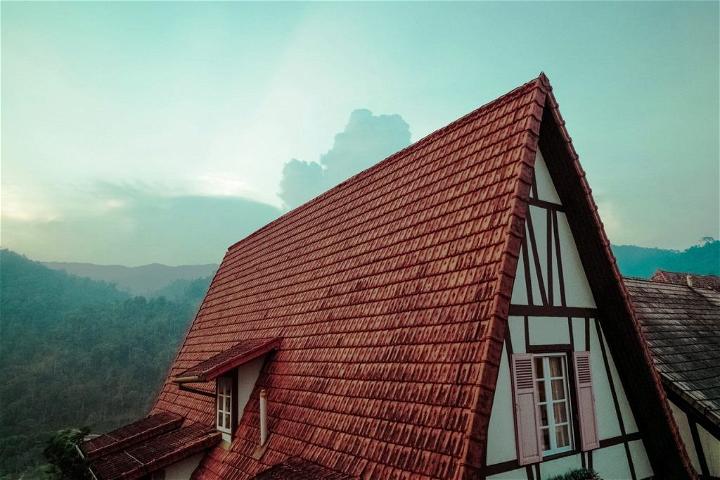 Check the License
Most states require roofing companies to have a license. However, as is normally the case, there are companies that are trying to operate without a license. So, when hiring a roofing company, you would like to be more cautious due to the high cost of commercial properties and repairs. A company without a license can cause a whole variety of different problems. For instance, if the team is not professional and experienced enough, it will eventually result in a low-quality roof repair. Another important thing is their insurance. If the company does not have a license, they most probably are not insured either. This opens you up to liability in case someone gets hurt during the roof repair.
The roof is not just the top of your home but the most important part of it as well. So, if there is a need for it to be repaired, you should opt for the superb professionals who have licenses for the job they deal with.