We all know that one of the hardest things to do is figuring out what to get someone for a gift. But don't worry, because we've got you covered! Here are some ideas for gifts that might make it a little easier for you while offering something really special and thoughtful (plus – there's a good chance they'll never see this coming!). Read our top 9 gift ideas that are sure to surprise your loved one!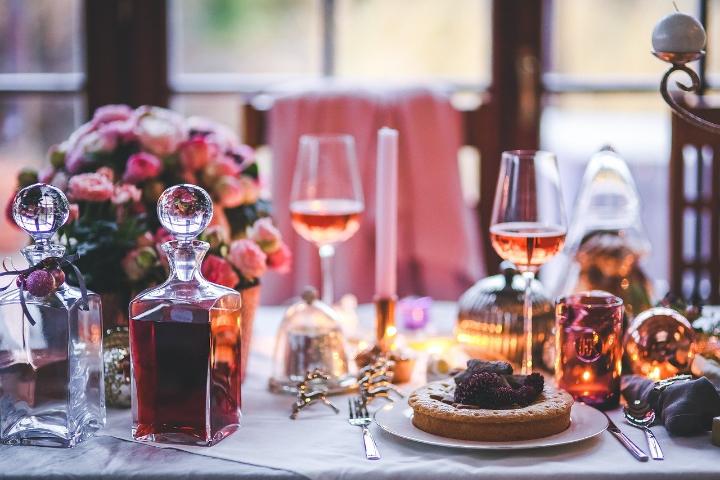 1. A Product They Love
If you know your loved one loves a certain product, why not purchase it for them as a gift? Whether it's their favorite type of beer, candy, or book – if they are passionate about something, likely, they have already purchased the product themselves, or you can look at some amazing product breakdowns to see which products are maybe better than the ones your loved one uses. This may be risky depending on how much they love the item – but hey, if they can't have it, nobody else should either! They will be over the moon that you thought of them and got them their favorite thing.
2. Dinner In A Box
Who doesn't enjoy a nice homemade meal? But let's face it. Between work and school, it's difficult to find time to make those home-cooked meals. Surprise your loved one with a dinner in a box! You can make or order their favorite meal and deliver it to their doorstep (warning- there may be some opportunity for cooties, so be prepared). Or…
3. Dinner For Two At Your Place
If you're looking to cook up something at home, but don't want to go through the hassle of cooking for two – do it together! This is an experience your loved one will never forget. Hire out a nice restaurant or set up the kitchen with candles and wine – this is something they'll always remember you by.
4. A Memory Jar
This idea is perfect for that person in your life who always has a story to share. A memory jar is a great way to capture all their stories and thoughts for a lifetime. Fill a nice mason jar with small slips of paper that have notes or memories from the time you spent together, write out your favorite quote from something they shared with you, or attach tickets to concerts they went to with you. The possibilities are endless – but the effect is sure to impress!
5. A Personalized Experience
Does your loved one love to try new things? Looking for an activity that they can enjoy time and time again? Maybe they're always talking about how much fun they'd have sky-diving or hang gliding, but you think it's too risky. Purchase an experience just for them! That new restaurant that just opened up downtown? A massage at the local spa? Take them to their favorite show or buy tickets to a concert they've been dying to see. This is sure to be something they'll always remember you by!
6. Home Decor
We all have that one person in our lives who LOVES to redecorate. If you have no idea what your friend or family member's favorite style is, consider home decor as a gift. This way they can finally decorate their apartment with that fun rug they've always wanted or that comfy couch to curl up on while reading their new book.
7. A Customized Book
What better way to show your loved ones how much you care than by writing a book just for them? With the help of a company for personalized books, you can design a photo book that tells the story of your life together. This is sure to be something they'll cherish forever! Or if you're more into writing, create a personalized coffee-table book that tells their story.
8. A Brand New Adventure
Let's face it – we all love to feel like a kid again! Surprise your loved one with an adventure gift box – these are great for vacations or sleepovers at home! Inside you can stuff their favorite desserts, movie rentals, or a gift card to their favorite store. And don't forget the popcorn!
9. A Year of Memories
If you know your loved one has been looking forward to something that's coming up soon – why not give them a little slice of that experience? You can purchase a year's worth of concert tickets for them or a season pass to their favorite amusement park. This way they can enjoy it all year long and relive the memories every day!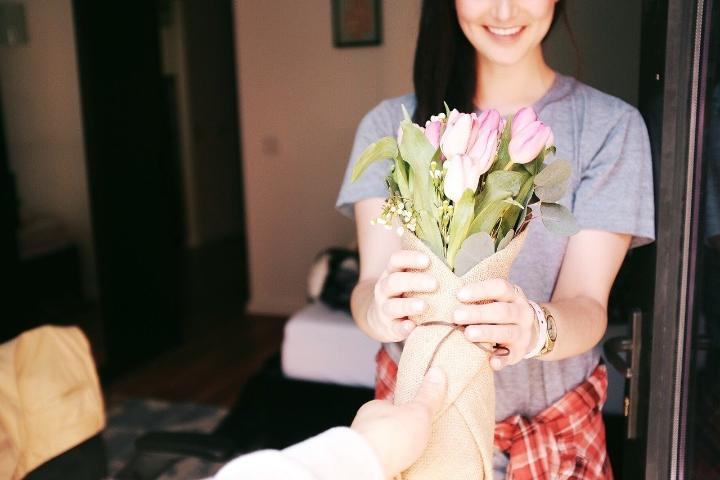 You can never go wrong by giving a gift to someone you love. So this holiday season, don't worry about what they might want – worry more about how much fun they'll have opened up all your thoughtful presents!