We all desire to live in perfectly designed and well-decorated spaces. However, financial limitations often mean that we can't always hire top professionals to improve our homes. The good news is that technology has allowed access to numerous ideas, which people can use to design and decorate their living spaces. The rise in popularity of the Do It Yourself (DIY) phenomenon is a testament to the fact that people are getting more comfortable designing their living environments by themselves.
That said, while DIY saves you money, it is not always as simple as it sounds. There is always the risk that a person may get carried away with ideas. As a result, you may end up spending more money than you had initially budgeted for without getting the outcome expected. The good news is that there are many ways to transform your space without having to spend much. Here are some tips from professionals on DIY decor: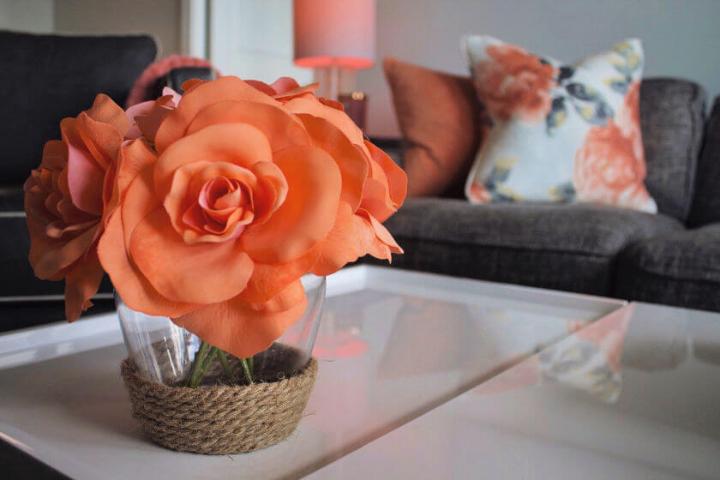 1) Create and Work With a Budget
The most important element of doing a DIY project with limited funds is having a clear budget. As in the case with other forms of decor, it is easy to get carried away with the DIY project, and you risk spending on things that may not add value to your space. Ensure you understand how much money you are willing to spend on the home improvement exercise, even before you start thinking of ideas. You can then allocate the funds according to the tasks that are needed. You may need to do some research on the required materials and their prices.
2) Repurpose Items You Already Have
If you want to succeed in making your space look fabulous without having to spend a fortune, forget those things you see on television and in magazines. Since you don't have excessive funds to spend, creativity is key. Rather than throwing out what you already have, focus on keeping and repurposing it.
3) Try to Do Everything Yourself
Whatever the form of remodeling you choose to undertake, doing the work on your own saves huge sums of money. For instance, you could save up to $350 by fixing linoleum flooring on your own instead of hiring a pro. Also, you will most likely enjoy the satisfaction of showing off a successful project that you finalized on your own. In any case, research shows that people tend to place a higher value on items or projects they do for themselves. Only engage professionals when doing tasks that require specific skills that you lack. Don't worry if you have assignments from your professor eating up your time. You can also engage an essay writing service UK to create space for your DIY projects.
4) Consider Repositioning the Furniture
This is possibly the easiest way to renovate your living space without damaging your budget. If, for instance, the first thing people see when they get into your apartment is the back of the seat that appears to block traffic, consider re-stationing it. You could simply move the seat to another side of the room, thereby creating a new focal point. In the process, you also improve the traffic flow and improve a home's allure for guests. Remember, rearranging your furniture won't cost a dime.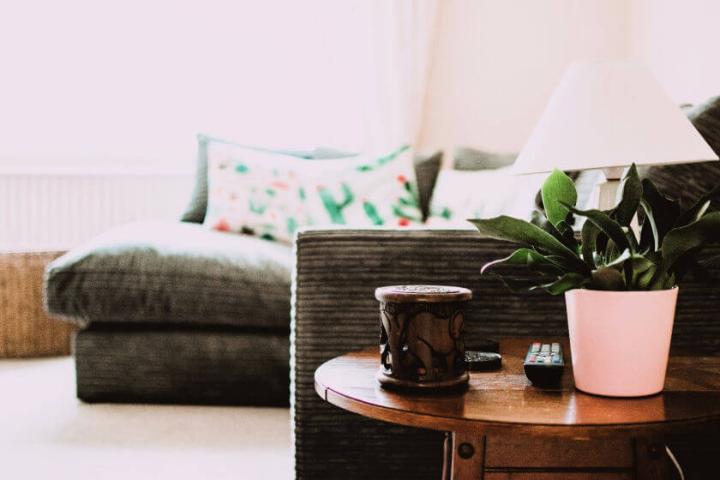 5) Repurpose Appliances and Furniture
Another amazing way to decorate your space when operating with a tight budget is to repurpose the equipment you already have. There are items you can effortlessly make from the old materials existing within your space. For instance, an old nightstand can be easily transformed into a television stand. In this sense, repurposing implies slightly changing the look of pieces within your home. Dresser drawers can become bookcases.
6) Shop for Secondhand Materials
Often, people find that adding new items can transform their spaces. You may find that using what you already have does not deliver the desired outcome. Don't panic — there are ways you can purchase new accessories without having to spend much. Even if you purchase new pieces, they don't have to be brand new. There are places where you can find secondhand items at affordable rates. Consider, for instance, materials from re-use centers and thrift stores.
Here, we have looked at a few DIY decor tips for people looking to improve their spaces. Don't underestimate the ability to paint and transform homes. With affordable DIY paint, you can breathe fresh air into your room, generating a design that aligns with your preferred theme and furniture. Wallpapers can also be ideal, as they come in a variety and are very easy to install. The most important tip is to work within your budget and repurpose what you already have.