DIY Weed Killer You Can Use for Creeping Charlie
Creeping Charlie is a weed that is commonly found on every property. It is a kind of weed that is very difficult to remove. Moreover, using a chemical is highly discouraged as weed killer is dangerous to human health.
If you find hand-pulling creeping Charlie an inconvenient job to do, especially if the weed patches on your lawn are massive, then you might want to try one or more of these DIY weed killers you can do at home.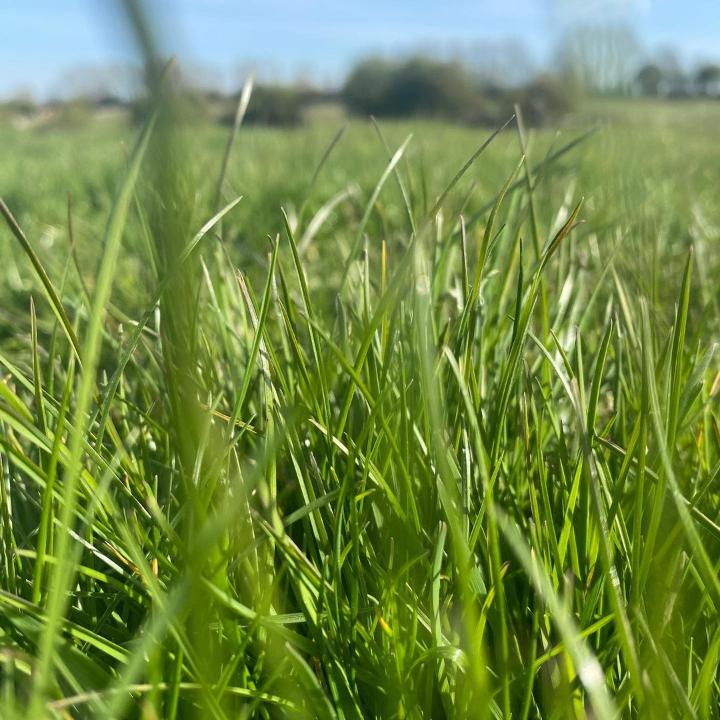 Weed Killer Using Vinegar
Vinegar is a fantastic product as it is mainly used in many DIY house cleaners. However, when it comes to gardening, vinegar is the number one product to get rid of creeping charlie plaguing your property naturally.
If you want to use vinegar as a key ingredient in killing creeping charlie, then check out the procedure on how to make a large batch of vinegar weed killer at home.
What You Will Need:
White Vinegar (1 Gallon)
Liquid Dish Soap (¼ Cup)
Epsom Salt (1 Cup)
Spray Bottle ( Big enough to fit 1 Gallon of Vinegar)
Procedure:
Clean the spray bottle and let it dry.
Combine white vinegar, salt, and liquid dish soap into the spray bottle.
Mix well.
Spray the mixture to the creeping charlie and other weeds on your lawn.
Wait until all the weeds are eliminated. Repeat once you notice new weeds are starting to emerge after a few weeks.
This DIY weed killer is best used when there is full sun and a temperature of 65 degrees and higher. This way, the vinegar weed killer will penetrate the soil and the roots of the weeds.
Moreover, the dish soap added into the mix is the one that will help the vinegar to penetrate the surface leaves of the creeping charlie. Finally, the Epsom salt added to the mixture will help with the efficacy of your DIY vinegar weed killer.
Use Epsom Salt in Eliminating Creeping Charlie
Aside from adding it into the vinegar mixture, using Epsom salt alone in getting rid of creeping charlie is as effective. However, you have to remember to use Epsom salt with caution as it can damage other plants in your garden.
You should focus the Epsom salt treatment on the affected area and ensure it will not reach other areas where plants are healthy growing. For the procedure of making and using Epsom salt to eliminate creeping Charlie and other weeds, check out what you need and how to do it below.
What You Will Need:
Hot Water (1 Gallon)
Epsom Salt (4 Tbsp)
Spray Bottle (Big enough to fit 1 Gallon of Water)
Procedure:
Combine the hot water and Epsom salt into the spray bottle.
Mix the salt and water properly until the salt is completely dissolved.
Spray the mixture into the creeping Charlie, ensuring to avoid all other plants on your property.
Wait until the weeds wilt and rake them off.
This mixture is also best to use on concrete, driveways, patios, and sidewalks. If you notice weeds are coming out from these areas, you can spray them with the water and Epsom salt mixture, and those weeds will be gone.
In addition to the water and Epsom salt mixture, you can also apply the Epsom salt directly to the creeping Charlie. Sprinkle a good amount of Epsom salt into it, ensuring that you cover their leaves and the solid around their stem with the salt.
Borax Solution to Kill Creeping Charlie
Another DIY creeping Charlie solution you must know is the Borax weed killer. Borax is also a great product that works well in killing this weed in your lawn. However, just like with the Epsom salt, you must take extra precautionary measures when using Borax as a weed killer.
So, without further adieu, below are the things you will need and the instructions on mixing and using the Borax weed killer solution.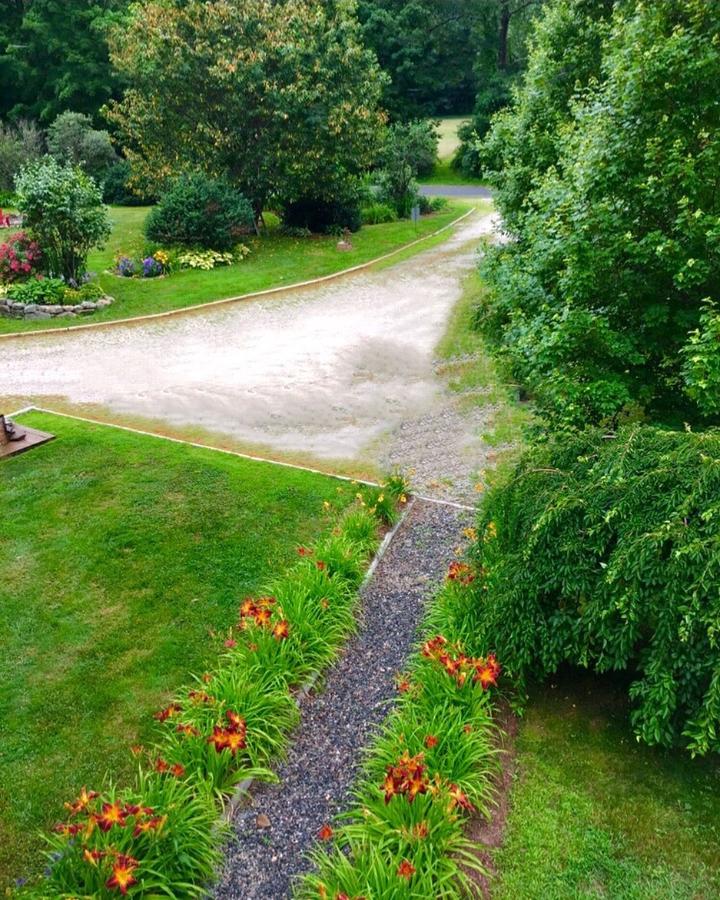 What You Will Need:
Warm Water (1 Gallon)
Borax (4 ounces)
Spray Bottle
Procedure:
Combine warm water and Borax into the spray bottle.
Mix well until the Borax is completely dissolved.
Spray the Borax solution on all creeping Charlie you can find on your lawn.
Wait until the creeping Charlie wilts and discards all the wilted weeds.
The 1-gallon mixture can cover an area of 400 sq. feet. If creeping Charlie grows in more than 400 sq. ft. area in your property, then it is best to create more borax solutions to cover these areas as well.
Once again, it would be best if you remembered to take extra precautionary measures in handling Borax. To protect yourself, you can use gloves every time to handle the solution. Moreover, avoid other plants when you spray the solution to the weeds.
In Conclusion
These DIY weed killers are not only effective, but it is also safe for your and your family's health. For example, if you have a pet at home, it would be better to use these safe DIY weed killers than opting to use a chemical that can harm your pets and your family.