Real estate agents and brokers help clients rent, buy and sell; it's a growing business. People tend to relocate for their job or studies or want a larger home. For those who enjoy meeting and entertaining new people, well this is the perfect job for them, plus you get to be your own boss, work your own hours, and potentially earn a lot.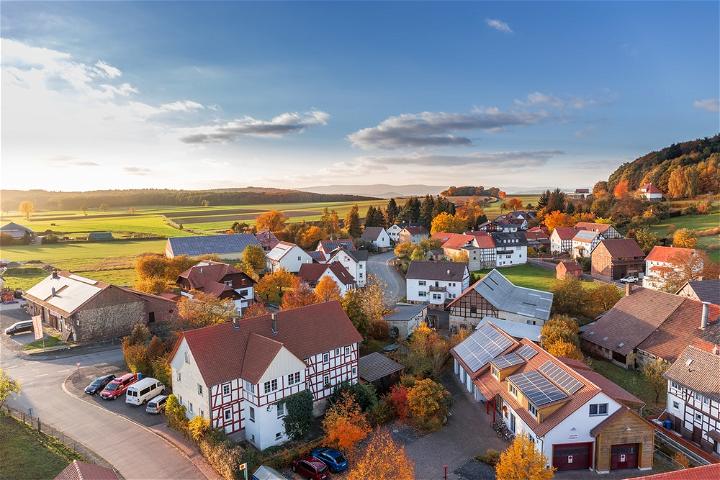 However, like all kinds of professions, the real estate business still demands hard work. It's no walk in the park. It's a client-reliant kind of work, so you have to cater to and collect a lot of clients to earn.
Here are ways you can gain more clients in the real estate business:
Confidence
You must be able to stand your ground and be someone who gives out the energy of being someone reliable. There's a thin line between confidence and just being cocky. So keep the confidence level within the most neutral amount. It is said that confidence is not about getting in a room and comparing yourself with everyone; rather, confidence is getting in a room and not comparing yourself with anyone.
Connections
It's not what you know, but who you know, as the old saying goes. This might be true for others; however, the most accurate way to say it would be, "It's not what you know or who you know, it's who knows you." Connection is a two-way thing; just because you know someone does not necessarily mean they know you. So make the connections that matter and can make a difference. Get to be known by people.
Social
Being social would be like breathing to you. Human connections, after all, would be part of your bread and butter. Being social does not necessarily mean you need to be at parties all the time; it also means being in places where people don't party all the time. Book clubs or schools gathering, coffee shops or churches, your market is people who have money to spend.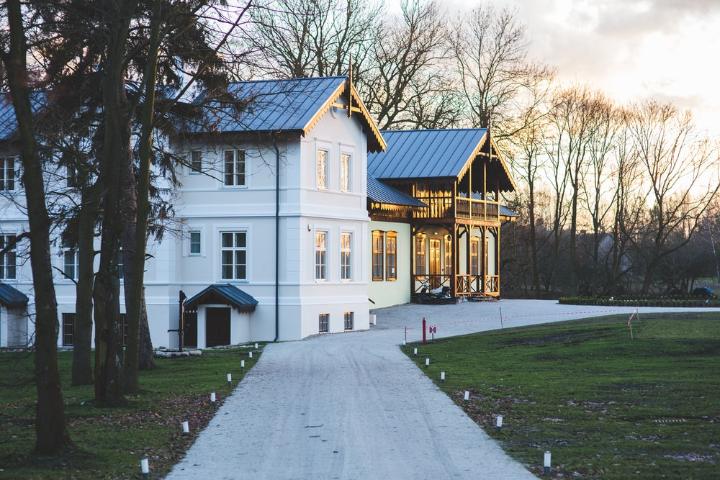 Digital Footprint
Have yourself known about different digital platforms. The modern world has gone fully digital, and almost all kinds of transactions are made within the comforts of social media apps and websites. Make sure to include your contact numbers and pictures of what you're selling to increase the chances of positive output.
Word of Mouth
It could be from friends, family, or previous clients. Word of mouth is as old as time itself, but it still gets the job done. Word of mouth is more intimate and authentic compared to relying on something you just saw on the internet. Word of mouth usually has this genuine effect on others that makes them more trusting and curious. So pitch your family and friends in, ask them to do you the favor of giving out your calling card in case the subject of properties comes up.
Advertisements
Billboards, placards, and a few seconds on the television are just some examples of advertising yourself. However, there are more creative ways, like handing out free t-shirts with your name and contact number, key chains, mugs, and a hat. You can even put out metal signs advertising yourself in public places. It's more like running for office; you must be willing to spend a little for you to earn.
Internet advertising is the fastest, most cost-effective way to promote your business. So, find a professional advertisement design company that provides all types of advertising designs and services. The design group, advertising agency, and marketing company are committed to the idea that advertising design can be persuasive, entertaining and even artful.
Recommendations
Your previous clients would have to have good experiences with you. This means that doing a job well done has more benefits than just profit. It's the reviews and recommendations that they give to their friends and family. This little thing helps; a good experience is always a story to share.
Portfolio
Have a wide range of products, different houses that fit different wants and needs—the worst thing to do when selling is limited choices. Instead of limiting the choices, it's better to include a limited edition in your various selection of houses.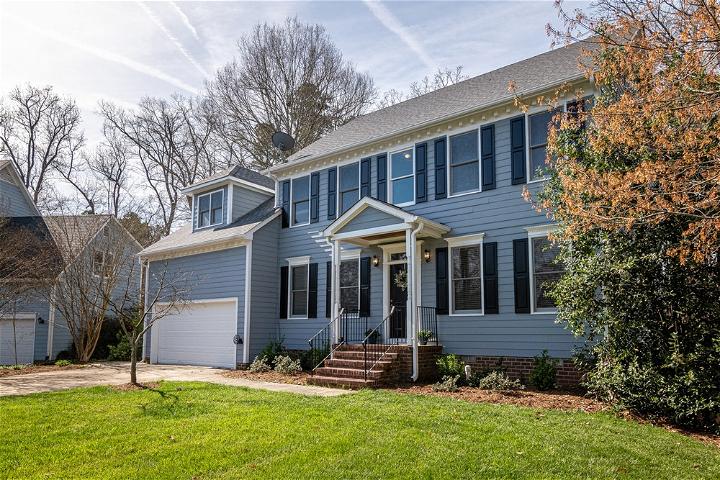 Charisma
This is something you can work on or improve if you already have it. It's the way you carry yourself, your tone of voice, the words you choose, eye contact, and, maybe, self-grooming. Charisma has always been a combination of how you look, talk, and sound. It's a valuable asset, especially for those who are into the people kind of business.
Sincerity
The first order of business is that you want people or individuals to get the house of their dreams. So it would be a noble thing to be of help for someone on this mission; it gives your endeavors and hard work some ray of purpose, it's the soul of every business, profit and helping someone get what they want or need are two peas in a pod.
The real estate business has every potential to increase, and people are drawn to the business of people and properties. Real estate agents are likely to have an increase in numbers within the span of a year or two. This is more reason for you to enhance and upgrade your game.