Garages are an essential room for your precious cars to stay intact and protected hence, it is crucial to take care of the garage doors. It functions with remote control, which saves time and makes your cars stay safe. Without the garage doors, you would have a wonky look. Now, suppose you had it for some months now. How exactly would you know it's time for a revamp? In this article, we will be talking about just that. So without further ado, let's discuss the signs of when it's time for a quick repair and bonus suggestions!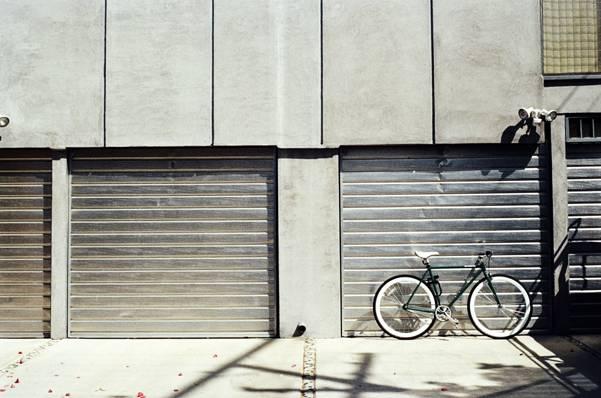 1. Door issues
One of the main signs of knowing whether your garage door has some faults is to check whether it opens or closes properly. Does the door shake when it tries getting up? Does it require man-strength to lift it rather than automation? Then it might need some repairing. Now, there are some aspects that you should look into while determining whether the door is faulty or not.
At first, check if all the buttons that lead to a specific function work or not. Second, check whether the garage door wobbles or shakes when it goes up. Third, see if it ultimately stops working. Like, once it opens, it stays open, or once it is closed, it becomes closed. With these in check, it should be time to get the garage door fixed.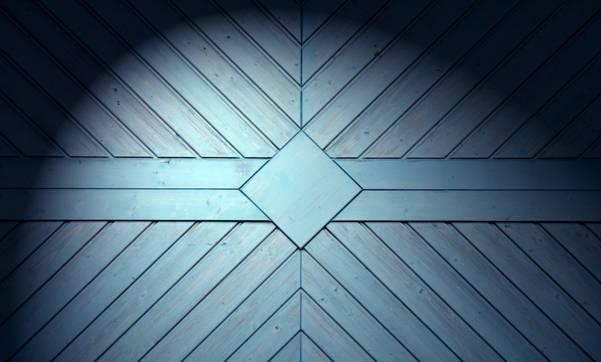 2. Noise issues
The key to a properly functioning garage door is the subtle silence it has. A garage door should be quiet mostly and not drive you insane when it opens up. If you see those gruesome noises popping up, it might be a time for a quick check-up. Now, how to be sure about where these noises are coming from? You can start by checking if it's the lubrication that is causing friction with the doors? Or are some of the parts breaking apart? Is it a weird malfunction in the door that is creating these noises? With all of it getting checked, call up a professional and ask them to check the door and send it in for repair as soon as possible.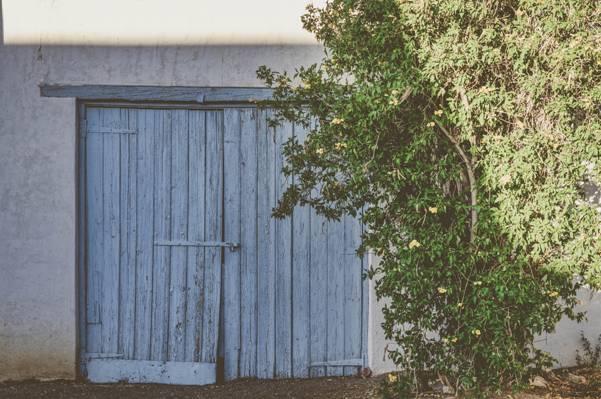 3. Not power efficient
Here is a crucial factor that can help you decide whether you want a repair or not. It is by checking the bills and efficiency. A faulty door will be more expensive to fix as compared to buying a new one. Over time, if you see your bills rising more than usual, there is an inefficiency in the system. It can be due to the friction from lack of lubrication, which causes a waste of energy and reduces efficiency. It is when you should get a new door. By getting a new garage door, you can end up saving more money. And with that, fewer headaches are caused. To make the garage door last longer, make sure to have check-ups every other month to keep it maintained. There are many places for your garage door repairs in Dallas. So, proceed to check-in with one.
4. Incorrect positions
It is pretty self-explanatory. Is your garage door moving out of the original place you inserted it in? Is it a hassle now? Do you see it being on the verge of falling? Then it is time for you to change it. It is a risk to keep it this way. It is vital to get the door checked as soon as possible to save time for future damage. It can be dangerous if left idle in case it creates damage to the house. What is worse is that sometimes the garage door falls off and causes more chaos. Hence it is better to look for a professional who can look into these problems with ease and fix them to make sure it operates properly.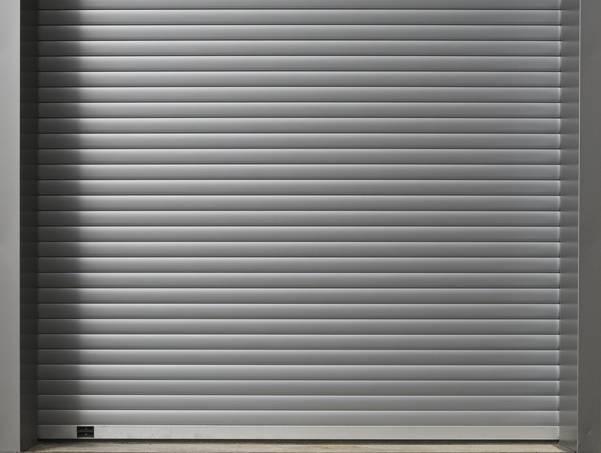 5. It is worn out or scratched
As the garage door is outside the house mostly, it is the one that is exposed to air and water the most. It starts to form rust on the doors and handles and makes the garage door weak, and eventually makes it fall off. Although Dallas is mostly a hot place, it has high humidity. Due to this, it can boost up the process even without rain. Within a few months, you can start seeing scratches or some parts of the door wearing out. Some noticeable areas which we can witness can be the panels, the front, and the buttons. It could look like it's messy and can also start to smell. With faults like this, it should be time for you to change the door for good. Consult with a professional and make sure to get the door fixed and brand new before a mess appears.
6. Delay in opening-closing
Response time is the key to an efficient run. It is essential to check whether your commands are running smoothly. What I mean is, when you press the button to open the door, does it hesitate to open up? Or close down? If it is yes, then that is the sign you change the door. Typically, the response time for it to close or open should be around 2 to 3 seconds. You do not want to take 1 minute for the door to start opening. If it does not work, it is better to get it checked to see if there is damage.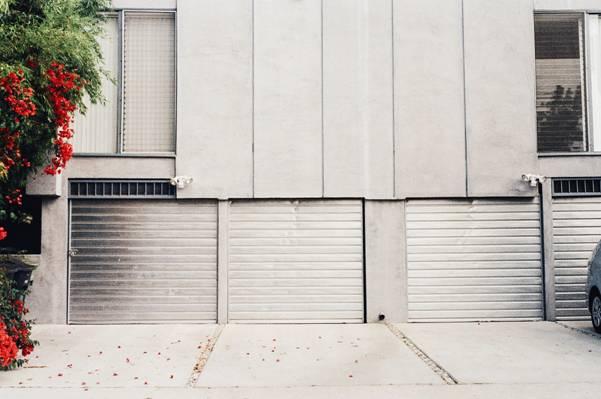 7. There are broken wires in the door
Everything that happens in the garage door is not automatic. There are a lot of wires and cords which help it rise up and down. These wires fulfill the command and help it open and close. Now, if there is a broken wire, many things can go wrong. The cords can break apart, resulting in the entire door falling on you.
Sometimes you might even get a shock from it due to the wires being worn out. As the wire gets broken, you can start noticing the door being saggy as it moves up or not. If the garage door ends up falling due to the weak wires, the door can break apart. Therefore, a quick replacement is the only way to save it. Now to give you some insight, here are some dangers which happen due to broken wires or cord.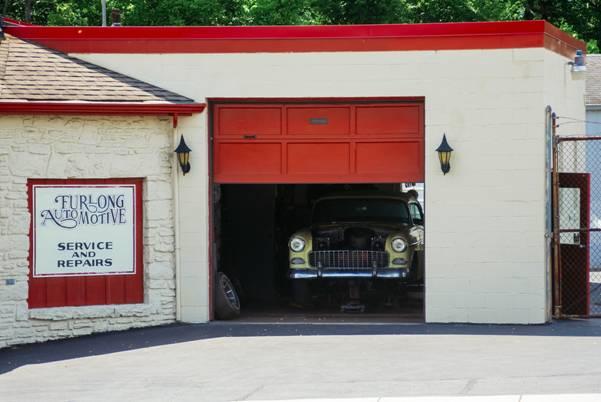 These cords help to support the garage doors. The result of having a broken wire can cause an imbalance. There is no equilibrium, which results in a fatal fall. It can affect the person and the cars and cause serious injuries.
These damaged cords can result in fatal injuries. It is an unpredictable accident. One day it can be all fine, but the next time it might break apart. Although it looks insignificant, these cord openers help to balance the big garage door in its place. These can be fatal because you never know when they might go completely off. For your garage operation to be as safe as possible, make sure to get it fixed by a professional in Dallas.
Bonus: Tips for people in Dallas for quick repairs!
Hello to all the Dallas people. If you made it till the end, stick around as we give away some suggestions to help make your hunt for garage door repairs easier. First, look for a reasonable one. With countless garage repair stores spread all over the state, it is essential to choose carefully. The prices can range from around $147 to $341, depending on the amount of damage it went through. Next, find a repair store that can do all the work for you. Often, many of the repairers do not get the command you want them to fulfill. You have to make sure to get someone who is an expert in these. It is a matter of both look and efficiency.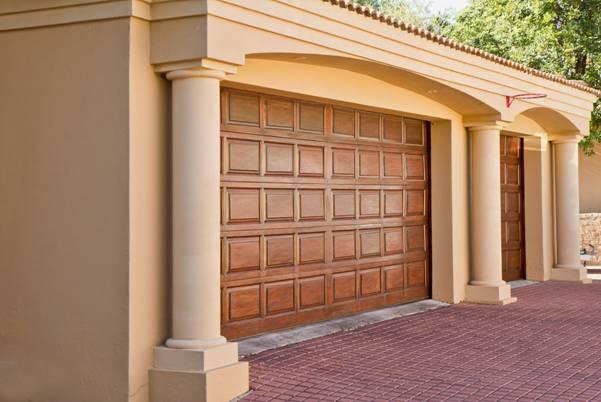 Some people can be persistent on the DIY route like you might do for your house to save money. Now, while this could be an easy way, the probability of you messing it is high. Watching YouTube tutorials and applying them in real-world applications can be risky. The last you want to do is risk your life to save a few dollars. Instead, take the risk and invest in a professional to do the job for you. With that, you can be at ease at least. One more tip is, instead of waiting for your door to collapse, it is better to get it under maintenance at some point. It helps you in the long run and allows you to save a few dollars in the way.
Here are all the signs you need to watch out for and get your doors fixed. To summarize, it is always better to let professionals do their thing. Keep in mind all the signs and take action on it as soon as possible. Call in one today and get your garage door repaired in no time. Whether you have a normal or custom garage, do not risk your life, trust the experts and enjoy the satisfaction the work brings you. Think you got the problems? Be in touch with one today.