Are you sick of being greeted by unpleasant smells every time you come home? If so, then it's time to do something about it! Getting rid of unwanted smells can be a challenge, but it's definitely possible. With a little effort and the right tips, you'll be able to enjoy your home's fresh scent in no time.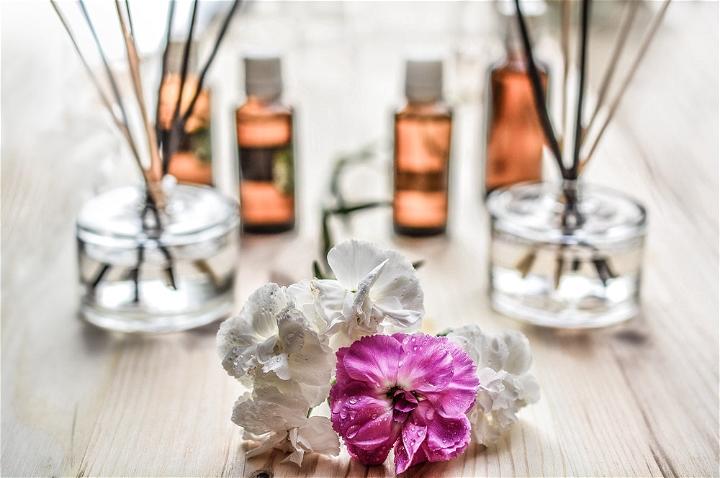 1. Start by identifying the source of the smell
Whether it's your kitchen garbage can, your child's bedroom, or your pet's favorite spot on the couch, pinpointing the source of the smell is the first step in getting rid of it. Once you know where the smell is coming from, you can take steps to clean or eliminate the problem area. You can consult with experts in fire restoration, pet odor removal, and more to get specific advice on how to deal with your particular situation. This will help you get rid of the problem quickly and effectively. If you're not sure where the smell is coming from, try doing a thorough cleaning of your entire house. This will help you rule out any potential sources of the smell. It's always good to have a plan of action when it comes to tackling tough smells. Additionally, be sure to keep your house well-ventilated. This will help to prevent any smells from becoming trapped inside.
2. Use natural odor-absorbing materials
There are a number of natural materials that can help to absorb and eliminate unpleasant smells. Coffee grounds, baking soda, and vinegar are all great for this purpose. You can place these materials in bowls or jars and set them in problem areas, or you can mix them with water to make a spray that can be used on carpets and furniture. These natural odor-absorbing materials are safe for use around pets and children, and they're also affordable and easy to find. If you're looking for a more powerful solution, you can also try using activated charcoal. This material is great for absorbing all kinds of smells, and it can be found at most hardware stores. Its long-lasting effects make it a great choice for eliminating tough smells from your home.
3. Use air fresheners sparingly
While air fresheners may seem like a quick and easy solution to unwanted smells, they're actually not the best option. Air fresheners contain harmful chemicals that can actually contribute to indoor air pollution. Additionally, overuse of air fresheners can actually cause your nose to become desensitized to the smells that they're trying to cover up. This means that you'll need to use more and more air fresheners to get the same effect, and eventually you may stop noticing the smell entirely. If you do choose to use air fresheners, try to find ones that are made with natural ingredients. Alternatively, you can make your own air fresheners by using essential oils or baking soda.
4. Bring in some plants
One of the best ways to fight bad smells is to bring in some good ones. Plants not only look great, but they also have the ability to absorb harmful toxins and pollutants from the air. This makes them a great choice for homes with indoor allergies or asthma. There are a number of plants that are great for absorbing bad smells, including lavender, mint, and lemon balm. You can place these plants in problem areas, or you can keep them in your home's main living areas to create a fresh and fragrant atmosphere. If you're not sure which plants to choose, consult with a local garden center or greenhouse. They'll be able to help you find the perfect plants for your home.
5. Try out a diffuser
If you're looking for a more permanent solution to indoor smells, you may want to try out a diffuser. Diffusers disperse Essential Oils into the air, where they can work to eliminate unwanted smells. Essential oils are also known for their ability to boost mood and improve concentration, making them a great choice for use in the home. There are a number of different diffusers on the market, so you can choose one that best fits your needs and budget. If you're not sure which Essential Oil to choose, lavender is a great option for eliminating bad smells. It's also known for its relaxing properties, making it perfect for use in the bedroom or bathroom. By using a diffuser, you can enjoy the benefits of Essential Oils without having to worry about any harmful chemicals.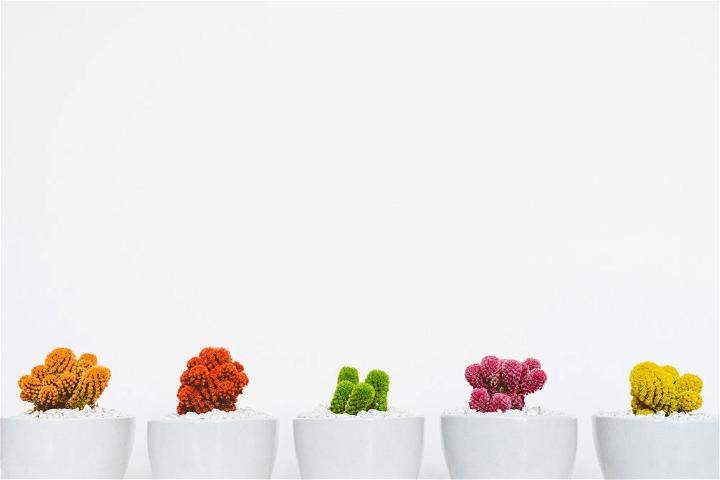 There are a number of different ways that you can get rid of unwanted smells in your home. By using natural odor-absorbing materials, ventilating your home, and bringing in some plants, you can eliminate bad smells and create a fresh and fragrant atmosphere. These were just a few of our top tips  – for more ideas, be sure to consult with a local expert.