For many people, family is about sticking together no matter what difficult times might be ahead. However, it can be difficult to spend a lot of time with family while also genuinely enjoying that time together.
The people you love can define you as a person. If you are a parent, you may want to become the best version of yourself so that you can be a positive influence on your kids. One way to be there for your kids and spend time together as a family can be to collaborate on various crafting projects.
Group crafts can help families learn more about each other while having an enjoyable time in each other's presence. Individual projects that you could do as a group, such as knitting scarves, can help parents pass on passions and skills from their own lives.
Group projects can create a sense of trust and camaraderie, which may lead to family closeness. Being open and honest with your family can help you avoid negative relationships and experience a sense of pride for your family.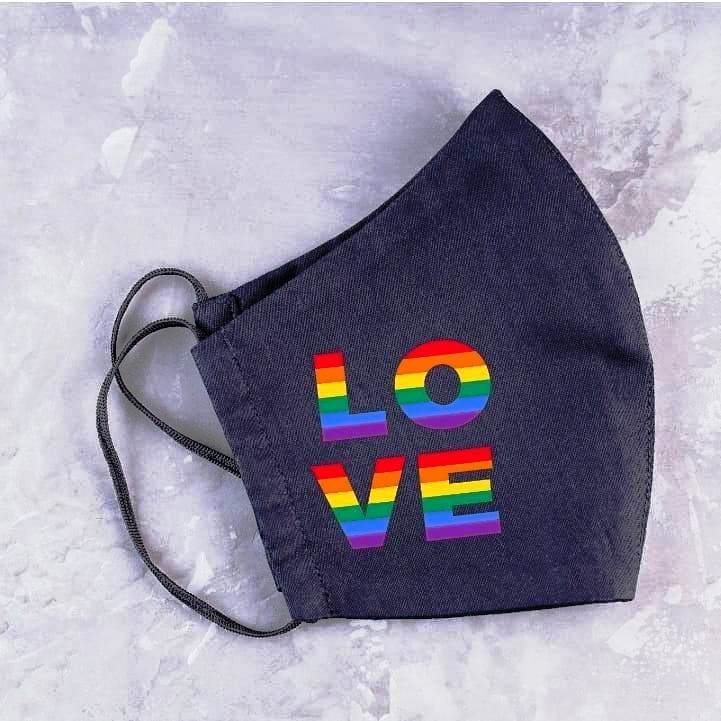 The following nine group crafts are meant to encourage you to spend precious time with family. You can put a fun spin on each of these ideas or think up more group crafts. When everyone is able to relax and be themselves, it can be easy and natural to build family relationships.
1) Art projects
If your passion for art runs deep, consider sharing your passion with family and loved ones. These projects can help you show your kids who you are as a person, and even encourage them to take up similar hobbies.
Watercolor painting is simple to do and easy to clean up. Even those who are not in tune with their artistic talents can create a fun, colorful, and vibrant picture. All they need is a brush, a piece of paper, and any degree of creativity.
You can gather around a kitchen table or snuggle up on a comfy couch while everyone paints a picture to the best of their ability. Families could take turns sharing their creations, explaining what they made and how it makes them feel. The point is to not be an expert but to have fun.
Instead of everyone working on their piece, families can take turns drawing something together. This activity can be played in various ways. You may give everyone thirty seconds to draw something before they have to pass it off to another person.
The best part is that it does not need to come out perfectly. Some may have fun creating a chaotic drawing. So long as everyone is having fun, then the activity is a success.
One of the simplest arts and crafts projects is taking out a coloring book, preparing a wide array of coloring pencils, and filling out a page with vibrant colors. However, you do not need a template; you may also create your drawing and add color to it afterward.
The lack of creativity required to create the picture can take some of the pressure off since practically anyone can color in a premade picture. You can even get small children or older relatives involved!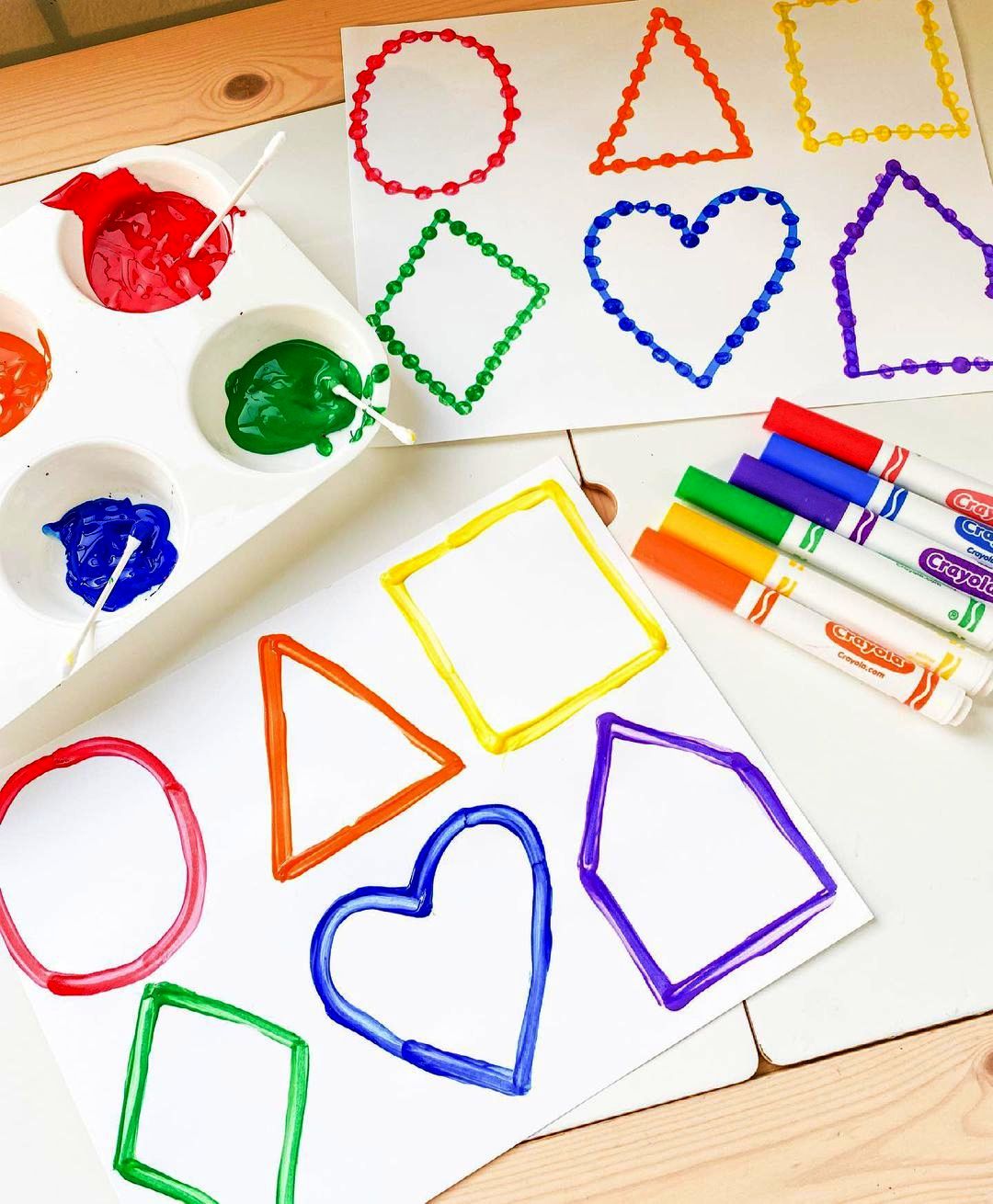 Additionally, you can also make snacks and hot or cold drinks to accompany the coloring process. Try to make the process as comforting as possible as you enjoy your time with family.
2. DIY projects
Along with arts and crafts, if you have a passion for do-it-yourself (DIY) projects, you can work with your family to create something that may be in use for a long time.
A traditional DIY project involves planning and gathering the resources for a complex or simple birdhouse. Birdhouses brighten up your backyard or front of your house, and can also help your family learn the importance of patience in taking a concept and making it into reality.
Birdhouses can be simple affairs, such as a small, wooden structure, or more complex in nature, like crafting an intricately designed home.
If you have a dog or other pets who like staying outdoors, you may want to consider building a doghouse as well so that your family pet also knows that they are loved.
If you or your kids love putting together a Lego set, then you can make the process easier by putting together a dedicated table. Your LEGO table can be just a simple table or an entire workspace.
There are plenty of LEGO table ideas circulating online that can help you make the best LEGO table for you and your family. Your table could have drawers for storage of LEGO pieces, or you could make the tabletop itself a LEGO baseplate.
Once your creation is completed, enjoy making LEGOs with the family. You might be surprised to see that it's fun for all ages, and some sets are surprisingly complex! You could have competitions to see who can build the tallest building or work together on massive projects, such as making a metropolis.
3D Printing is a relatively recent phenomenon that allows families to create anything they can imagine with the proper technical knowledge. 3D printers can introduce kids to interesting facets of STEM-related fields, such as coding.
With a 3D printer, you can create Raspberry Pi technology that can play the original Super Mario Bros. for the NES. Or, if you want to start a figure collection with your kids, then find awesome ideas online and use your 3D printer to make models of characters you both enjoy.
Whichever you desire, 3D printing can help open the door to a future in the STEM field for your child.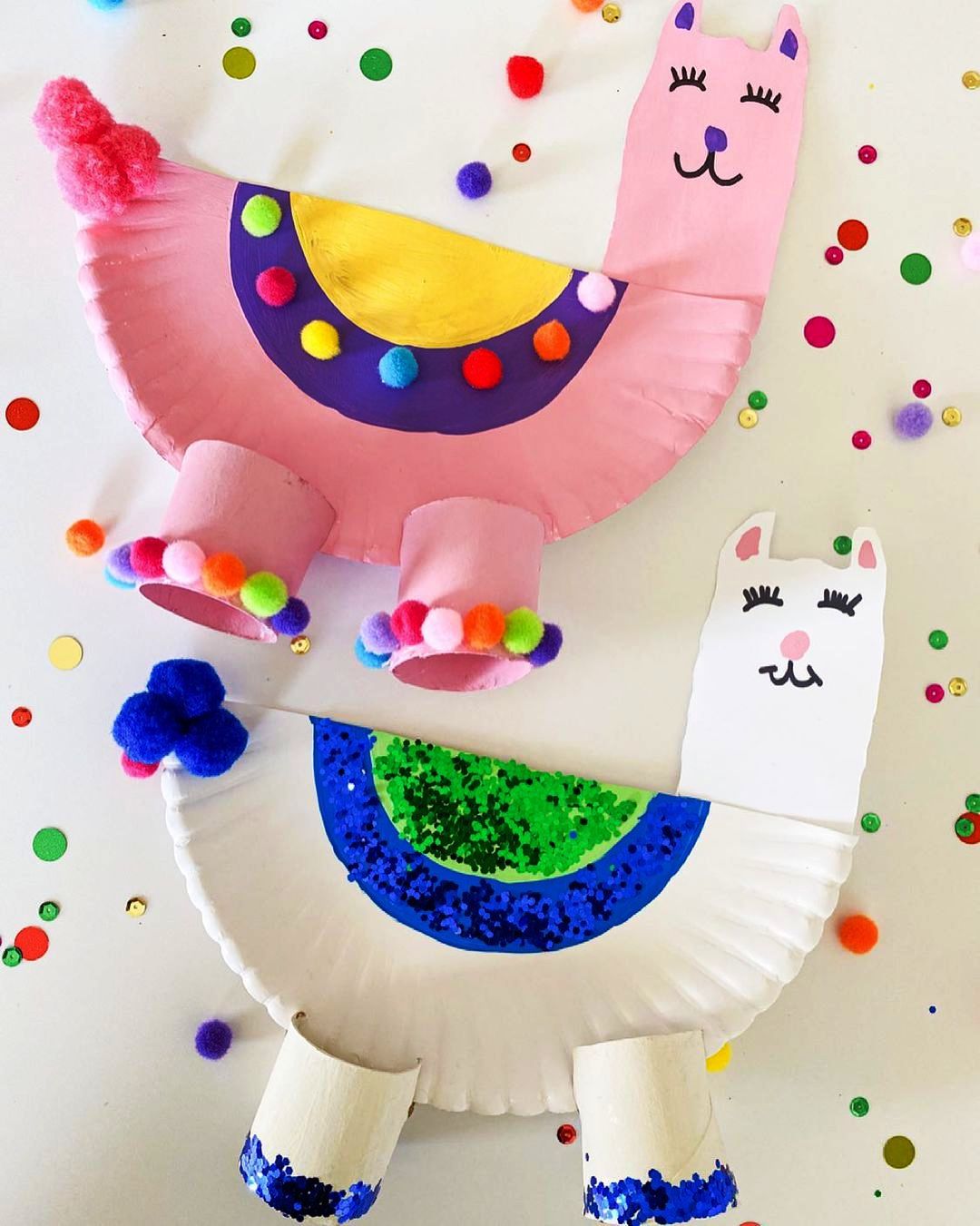 3. Passion projects
Lastly, one of the best ways to share a fond moment with your family is to indulge in your hobbies. Whether they end up pursuing it or not, you can show them some of your interests that shaped you into who you are today,
Cooking could hold a special place in your heart because of an important person in your life showing you how to make food. Working together on creating several meals for a family or holiday dinner can be a special experience that may help you feel closer to your loved ones.
Apart from cooking, you could also engage in baking cakes, sweets, and other fun desserts. Baking may help you show your family how to be creative even with your food's design. Cooking together can lead to sharing more meals, learning about new cultures, and planning future events.
For those with a green thumb, spending time outside on a beautiful, sunny day planting flowers could be a magical day. Through gardening, your family may learn the value of patience along with appreciating the natural beauty of Mother Nature.
Some people prefer a garden with vegetables or herbs, which you could then incorporate into cooking together if that is something you enjoy. Learning about the natural world and nutrition can benefit the whole family.
If you or your kids enjoy games, then perhaps you can try sharing your passion with the family by using game creation tools.
For example, you could play Super Mario Maker 2 on the Nintendo Switch, and work together with kids to plan out how to build a level from scratch. Of course, you can also play other players' creations and marvel at the level of creativity on display.
One more prominent example is Media Molecule's Dreams, available on PS4. Although its game creation tools are far more advanced than Mario Maker, Dreams can help your kids not only spend time with you, but they may also become interested in game design through Dreams.
Conclusion
Family projects are there to help you even when times seem difficult. Finding reasons to plan and spend time together can make family closeness a priority even when it can seem stressful or difficult to fit into your life.
Even if you do not see yourself as a creative person, try to make the effort for the sake of your kids. Everyone might learn something new about themselves, and trying new hobbies can help you grow as an individual and a family.
Marie Miguel has been a writing and research expert for nearly a decade, covering a variety of health-related topics. Currently, she is contributing to the expansion and growth of a free online mental health resource with BetterHelp.com. With an interest and dedication to addressing stigmas associated with mental health, she continues to specifically target subjects related to anxiety and depression.