As we get older, we tend to need more care and attention in order to maintain our quality of life. With the growing trend of old-age services, we have also seen the rise of home care which means that the elderly will be cared for in a home-like environment. This is something that everyone wants and this is what makes home care services so desirable. However, there are many other advantages that few people know about. If you want to know about all the comforts and advantages of home care services then this article will shed some light on the subject.
Many people don't even know about such services and those who do, don't fully grasp the concept. Once you're done with this article, you'll be able to determine if you need a similar service provider for your own needs or for any other senior you know. So without further delay, let's get to it and find out all the reasons why you should choose a home care service provider.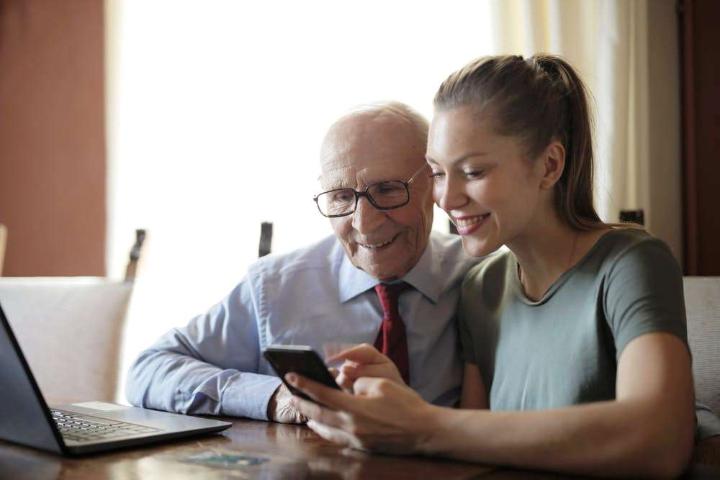 1. Companionship
One of the major reasons to go for a home care service is that it provides the otherwise isolated elders with some company. Oftentimes, seniors complain that they feel lonely and that they're facing mental health issues as a consequence. However, the caretakers usually provide good company to these seniors who are searching for more people to talk to. Since mobility is usually very limited in old-age, it's best to have a companion at home rather than having to go out to meet friends. Humans are social animals and we need company not only to stay entertained but also to function normally. Issues like depression and anxiety are less likely to show up in the elderly who keep company and this is one of the most compelling reasons to opt for such a service.
2. Safety
Most of us have heard a story about someone who was alone at home and tripped down the stairs or in their bathroom. In these cases, the elders are usually discovered either too late or even after weeks. This is just one of the safety issues with being alone during the later years and there are many others. Home care services also provide a constant backup to the seniors in case of a medical emergency. If a person is immediately rushed to the hospital after suffering from a heart attack, their chances of being saved are quite high and this also applies in various other medical emergencies. You need to check with the home care service provider if their caretakers will be available all day as it's better to have someone close by at all times.
3. Personal Care
When we talk about personal care, it includes a lot of things that might not even cross the mind of someone who's not facing problems similar to what the elderly do. Most elders reach a point where they can't even properly clean themselves or go to the toilet without external help. Even smaller chores like preparing meals or washing clothes can be too much for a person who faces severe joint issues. There are numerous other cases where a caretaker will be of immense help. To know more about these you can click here but the most common ones include reminders for medication, cleaning the house, and much more. This is one of the major reasons why people prefer such service providers and a senior will feel immensely relieved if they can utilize a similar service.
4. Transportation
Something that very few think about when it comes to home care is transportation. You can't expect a 60-year-old to have the same vision and reflexes as a 21-year-old. Driving is something that takes a lot of fine motor control and hand-eye coordination. These abilities get weaker with age and driving for a senior becomes very dangerous. Even statistically, seniors are more at risk of being in an accident if they don't have any assistance. This is why a caretaker who can drive them around is something that they'll definitely appreciate.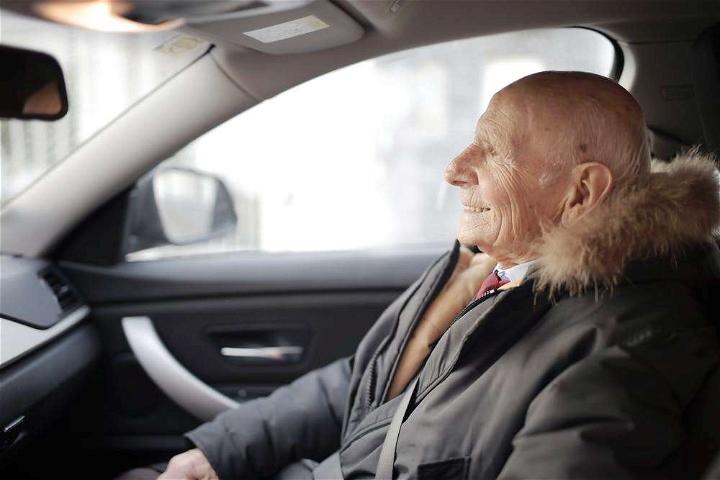 These are some of the most important advantages of hiring a home care service provider for yourself if you're a senior or for any other seniors you might know. . However, this is just the tip of the iceberg and there are many other amazing benefits that we haven't covered that will definitely help make life easier for the elderly. Hiring a service provider is entirely your decision and these are some of the key things that you should always look out for while searching for your perfect caretaker.