It is clear from the celebrity mansions seen on the likes of American reality shows such as The Real Housewives of Beverley Hills and Selling Sunset that you can never have too much space in your home. While those monstrous properties may be outside of your price range, there are many budget-friendly DIY hacks that you can use to increase the amount of room in your home – or, at the very least, to give you the feeling of more spaciousness.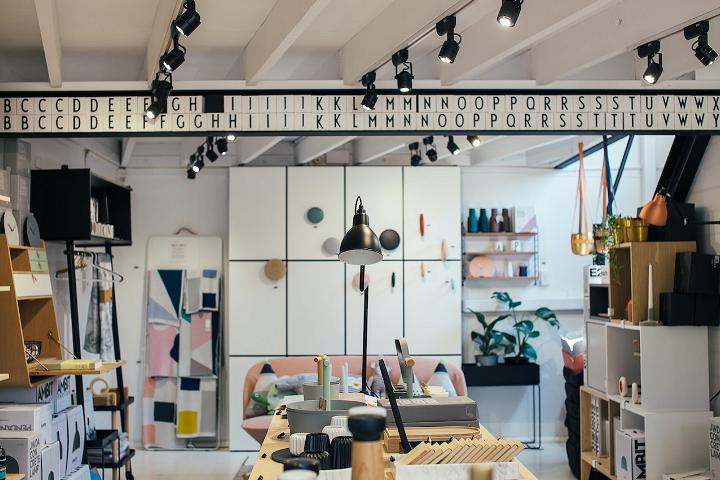 Wall-Fitted Shelves
Typical traditional home storage options such as free-standing cabinets or chest-of-drawers tend to be bulky in design and take up a lot of space. Even sleeker bookcases are limited in terms of the height of the shelves and how far they extend down to the floor. Swap these for shelves fitted straight onto the wall to free up the area underneath and to give you flexibility in terms of how far apart each shelf is from its neighbour, effortlessly tailoring your storage options to the number of and size of your possessions. Above the door is a great place to add a small shelf to store items that are rarely used such as old books and precious trinkets. You could also grow trailing plants to bring more greenery into the home.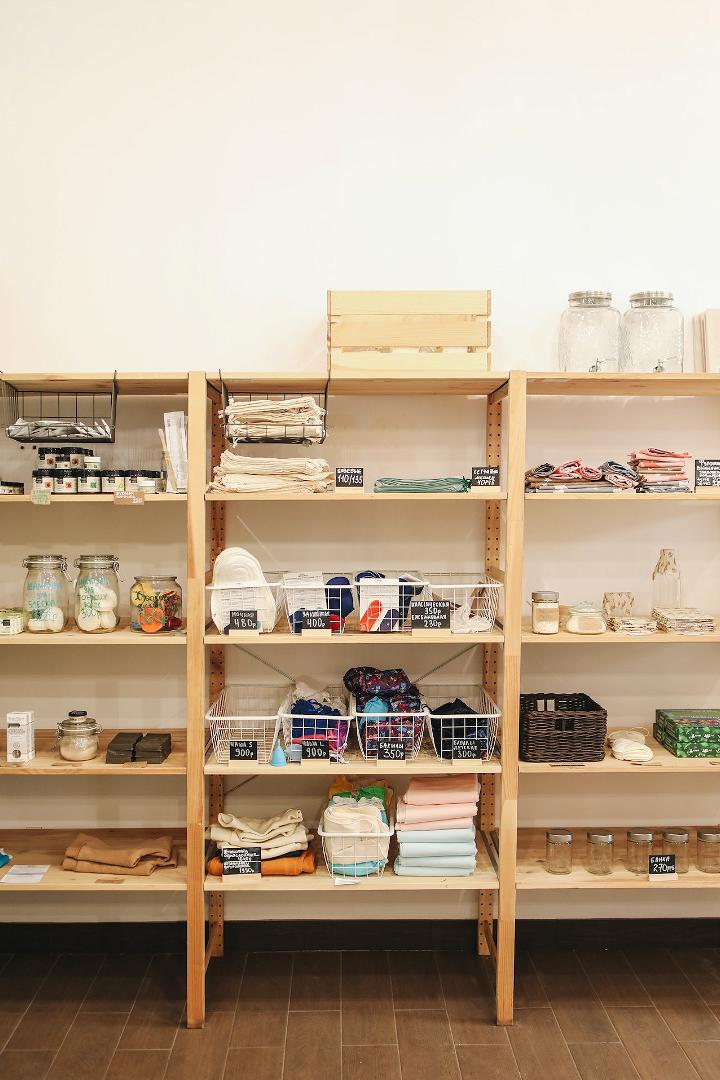 Hanging Hooks
Despite the multitude of walls, ceilings, and doors in our home, hooks are rarely used as a storage method. Typically only used for hanging coats by the door, hooks come into their own when added to other rooms. A popular use in current times is to keep often-used kitchen objects close at hand when cooking by hanging pots and pans from the wall or the shelf over the hob. You can also use hooks in the kitchen to feature quirky cups and mugs to add a pop of colour and show off your style. When installing hooks up a height, you may find it useful to use a tool chest on wheels to keep your equipment close at hand and speed up the process of installing these around your home.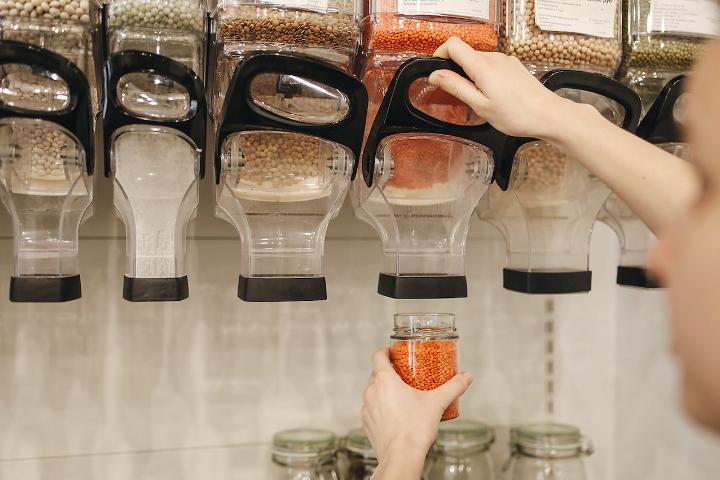 Dual-Purpose Furniture
If you think that each item of furniture in your home has just one purpose, think again. An obvious example of furniture with a dual-purpose is a bedframe with built-in drawers – this makes the bedframe a functional support for your mattress while also giving you additional in-room storage.
Why not upcycle an old cabinet to create a bench which has internal storage? This can easily be achieved by adding cushioning to the top of the door and will slot in nicely at the end of a bed. You could also build a chair or stool in a similar way and use this to conceal commonly used items such as books and toys. If reading if your thing, why not take this one step further and build hollow benches underneath your window to create a reading nook which simultaneously gives you loads of storage space?