Acne is the worst thing that can ever happen to a girl. But do not worry if you have been fallen prey to this stubborn skin issue as they are so many ways to cope with it. The best way to deal with the acne is to understand your causes and control them from the inside. From the outside, you can try some natural remedies to diminish the acne with its redness and scars. Here we have brought to you these 25 natural ingredients to make the DIY face mask for acne. You can easily make them at home using many of the ingredients from the kitchen and pantry and thus saving you a lot of time and money.
Acne is most prone to the oily skin and thus you need to control the oil first. Clay masks are the best for the acne control and most of the recipes here are of the clay mask to treat your acne gently at home. Along with the clay masks, there are charcoal mask recipes too and each of these masks is going to deep clean, exfoliate and cleanse the pores and clean skin is the first step towards the acne control. You can grab each of these clay mask recipes right below by clicking on the links mentioned.
Absolute Best DIY Face Mask for Acne: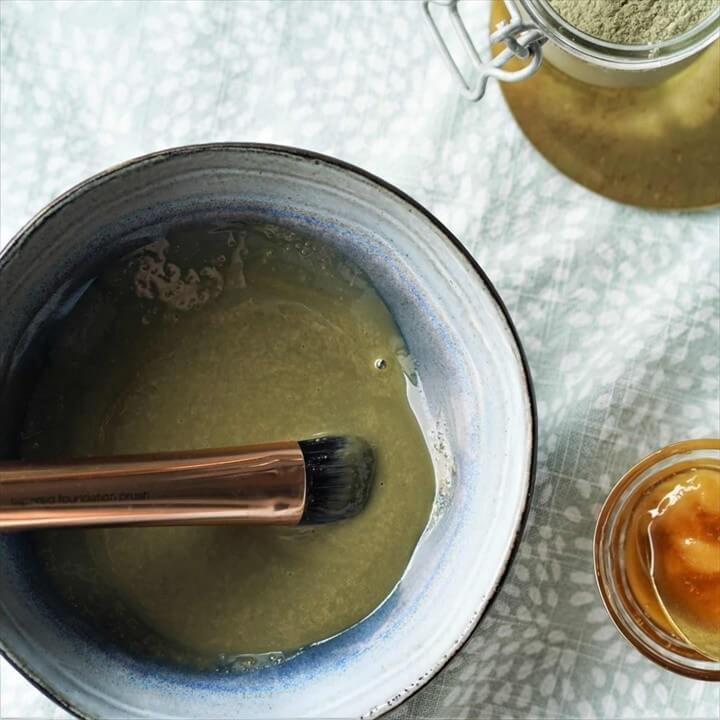 Dealing with acne is a struggle and this absolute best DIY face mask for acne can really help. The mask is made with bentonite clay, honey, water, and apple cider vinegar. Make a paste and apply it on the face to reduce the acne problem. Use this clay mask once in a week and you will see the differences.
Tutorial: themakeupdummy
DIY Charcoal Face Mask: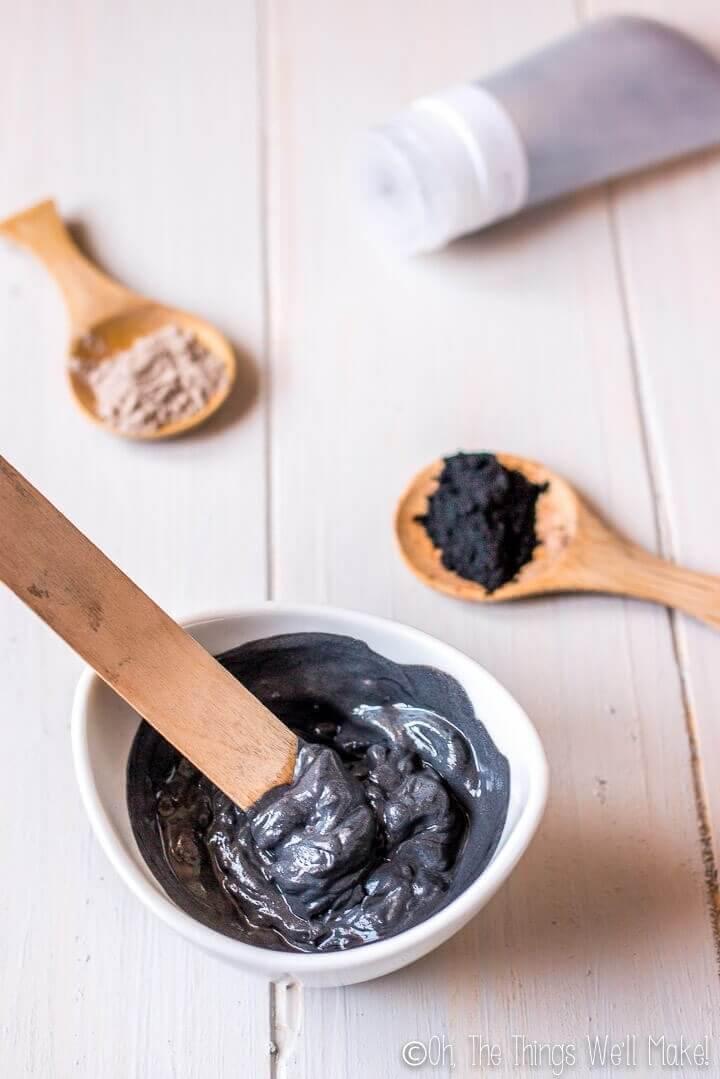 Here is how you can make this acne control and skin-friendly DIY charcoal face mask. Charcoal has the properties of detoxification so whenever you need to detox your skin make this DIY charcoal mask. You need bentonite clay, tea tree oil, witch hazel, and activated charcoal to make this mask easily at home. Details here!
Tutorial: thethingswellmake
DIY Face Masks for Acne: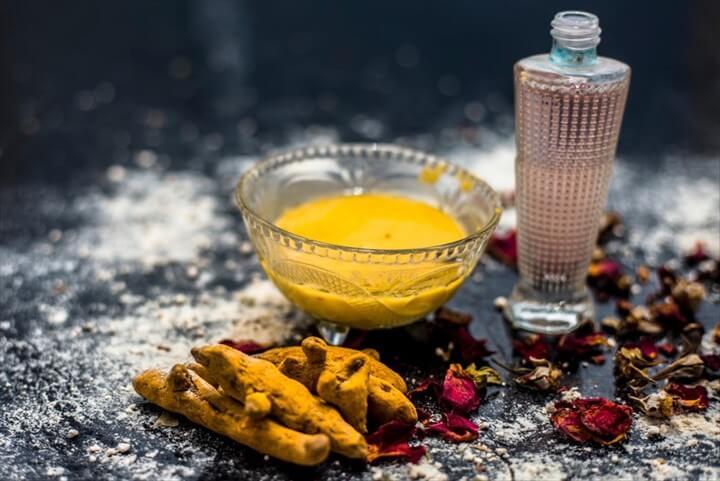 Turmeric is anti-bacterial, inflammatory, and anti antiseptic. So those having acne issues should try this DIY turmeric face mask. This turmeric mask is going to help to reduce existing acne and prevent the breakouts. You can easily make this mask at home using turmeric powder, sandalwood powder, and the rose water. Complete recipe here!
Tutorial: urbancompany
Egg White, Lemon Juice & Honey Facial Mask for Acne Scars: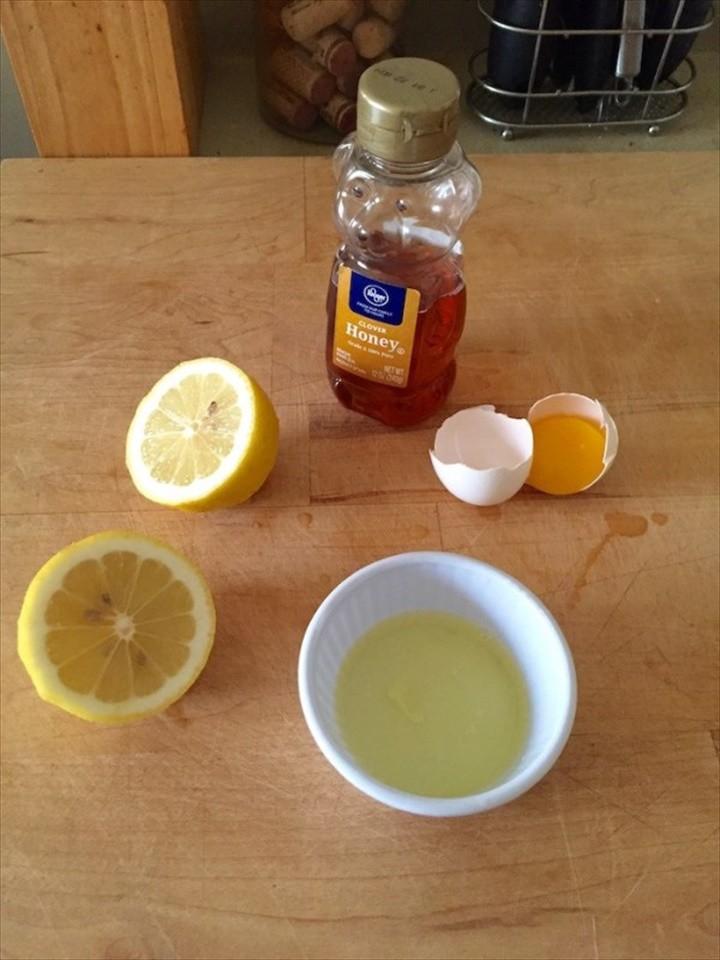 Here is a simple, cheap, and easy way to reduce your acne scars at home. So get into your kitchen and grab the things like eggs, lemon, and honey to make this awesome facial mask to fade away from your acne scars. You need to mix egg white, lemon juice, and honey in a bowl and apply it once a week to see the best results.
Tutorial: yo-toi
Homemade Face Mask For Acne: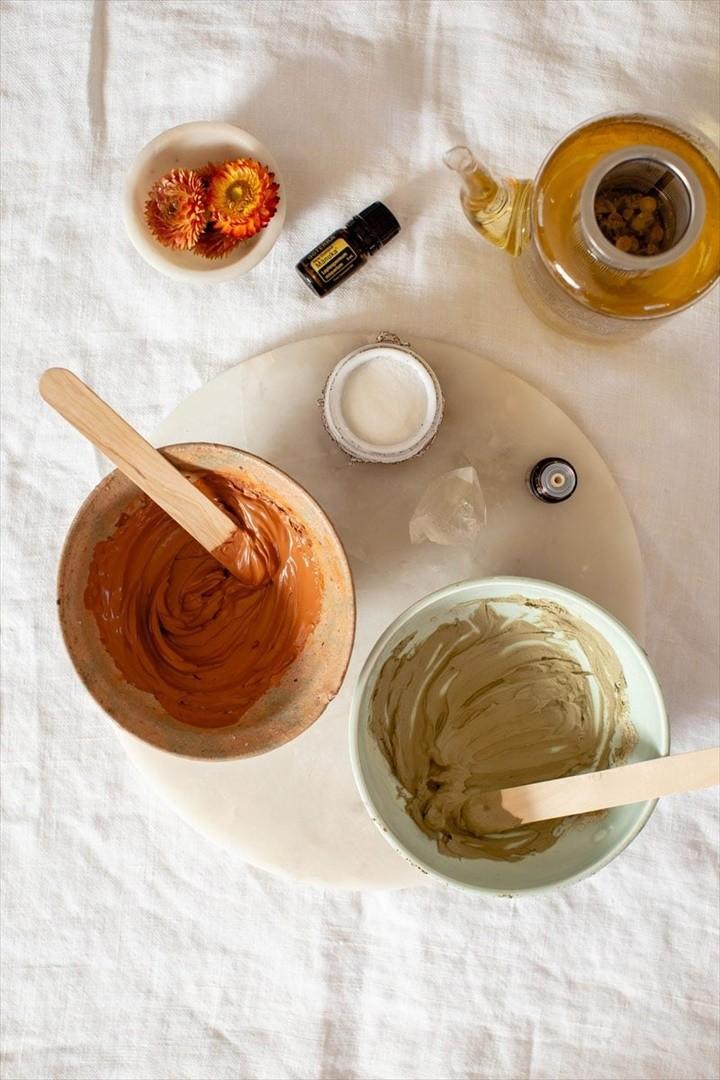 Now you can treat your problematic skin at home with this homemade face mask for the acne. There is two masks red and green clay to treat the reddish and acne-prone skin respectively. Things you need to make these masks are essential oils, calming chamomile and vitamin c. Check out the recipes of the mask in detail here!
Tutorial: ascensionkitchen
Homemade Honey Oatmeal Acne Mask: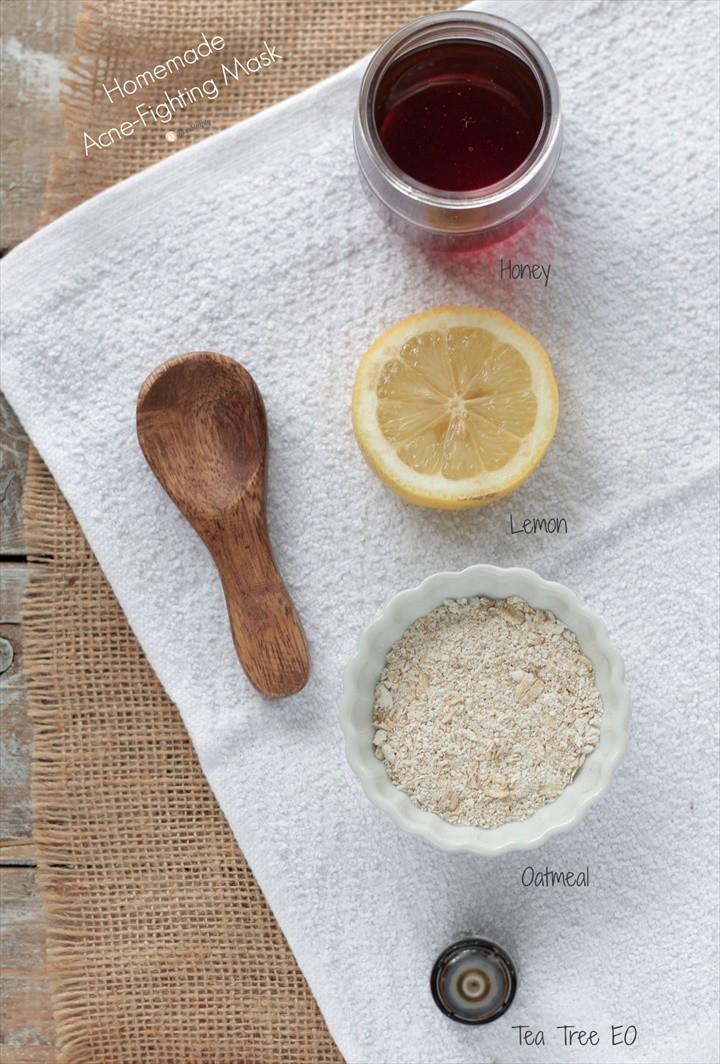 If you are tired of spending dollars on the expensive acne treatments but have not achieved the results then turn to the natural solutions. You can make this honey and oatmeal acne mask at home to treat your acne and control your breakouts. Along with the honey and oatmeal, there are lemon and tea tree oil added to the mask and enrich its properties.
Tutorial: livesimply
Ultimate Guide to DIY Face Masks for Acne: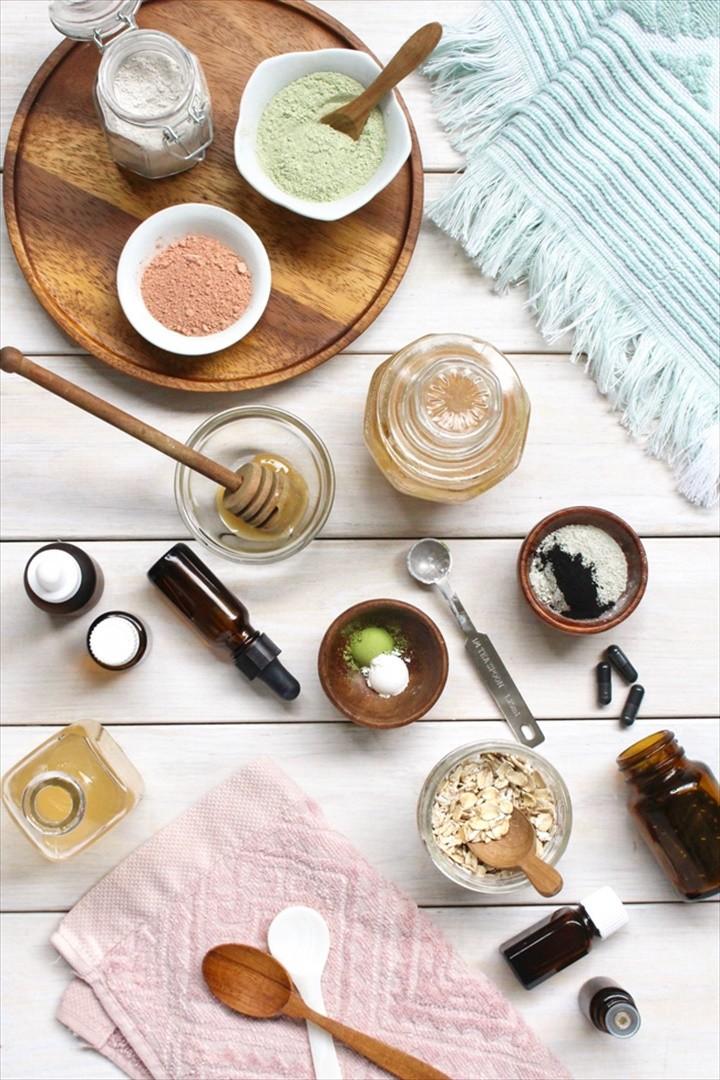 The acne skin needs extra care and guidance to get treated. From which things to use and which not and how to take care of it on a regular basis you have an ultimate guide to DIY face masks for acne right here! Also, you are going to learn to make some clay masks to dry out your acne, reduce redness, and fade the scars. Details here!
Tutorial: bodyunburdened
DIY Detox Face Mask for Acne: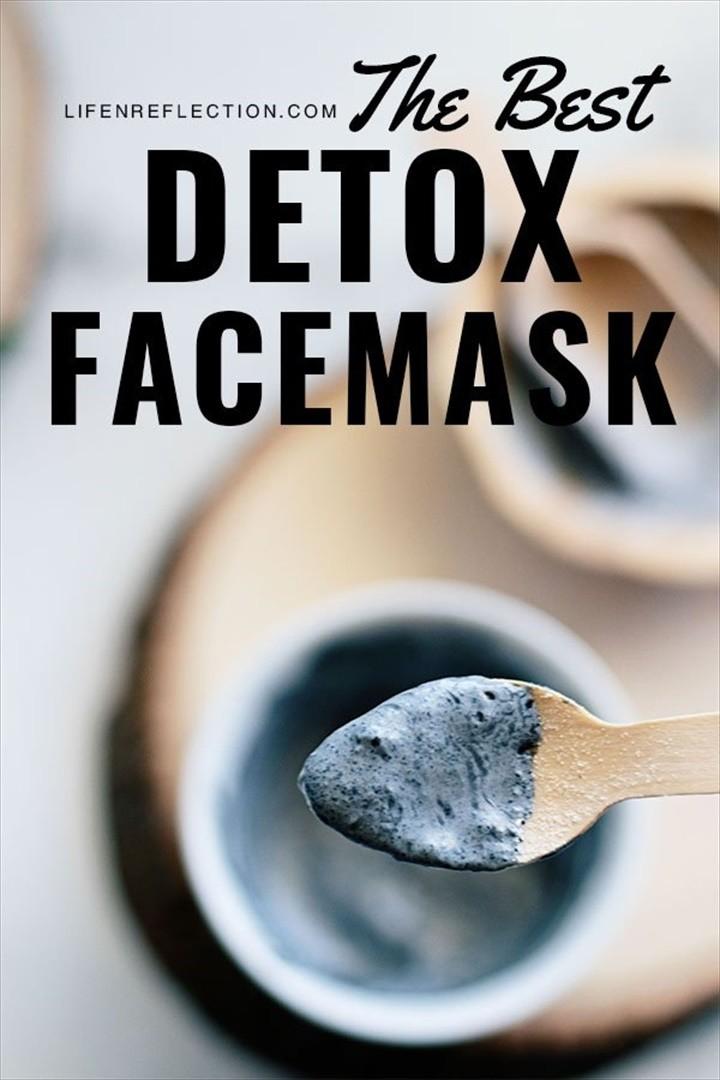 You should add this DIY detox face mask for acne in your weekly skincare routine to get a clean and bright face. This charcoal face mask for acne would shrink the pores; remove dullness, blackheads, blemishes, and excessive oil. You can easily make this mask with kaolin clay, activated charcoal, and essential oils that suits you best. Complete details here!
Tutorial: lifenreflection
Exfoliating Papaya Enzyme Mask: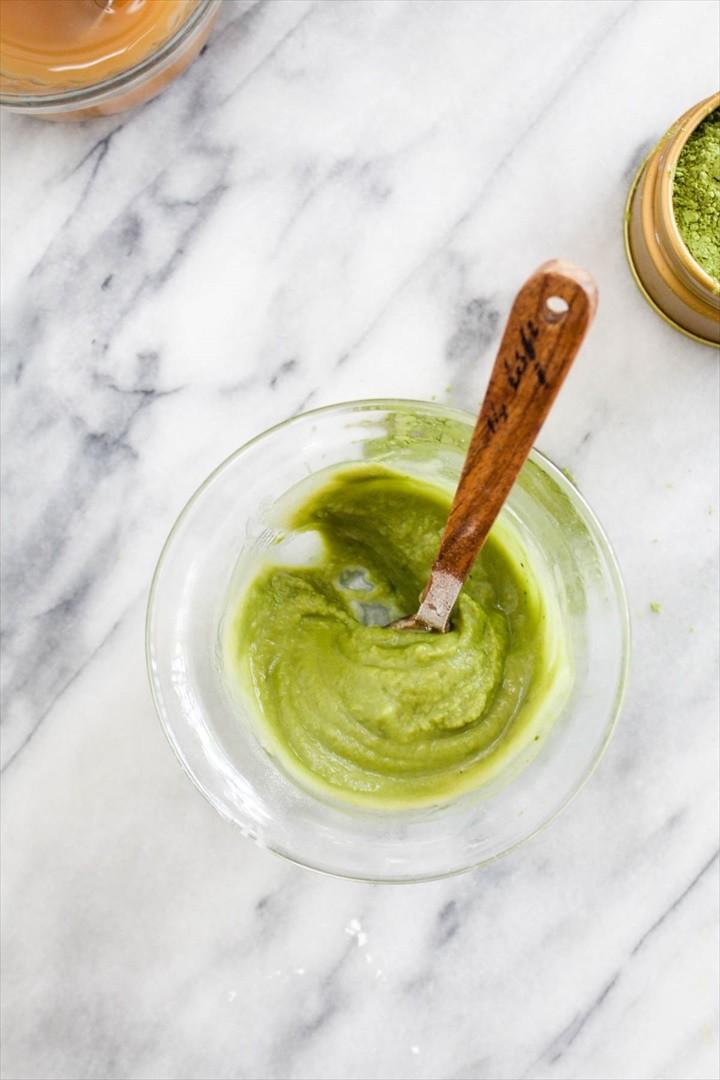 Exfoliation is the neediest thing to perform on your skin to make it look clean, bright, and young. Here is this exfoliating papaya enzyme mask to make at home with easy ingredients and least of the time. This mask would gently exfoliate, shrink pores, and remove the dead skin cells and dullness from the face. Learn the recipe here!
Tutorial: darngoodveggies
Green Tea Clay Mask: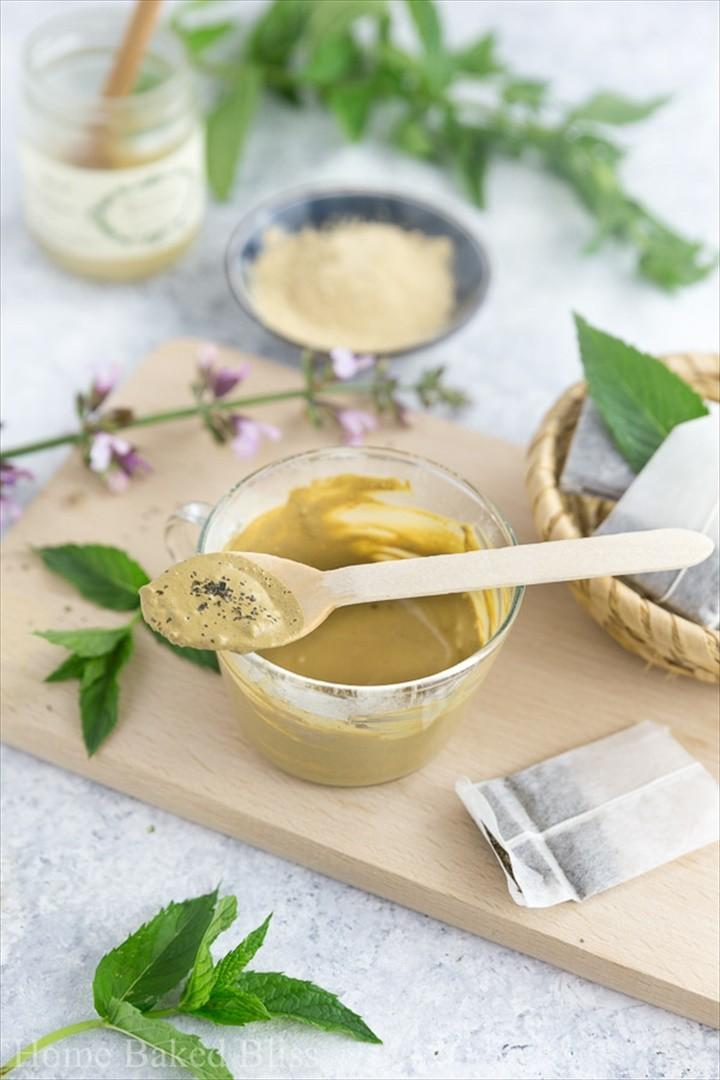 Just like we use green tea to detox ourselves from the inside, in the same way, this green tea clay mask can detox your skin. You need freshly brewed green tea, clay, and the honey to make this super effective and deep cleansing face mask for your skin. Clean skin is less prone to acne so this mask is best to fight with the acne.
Tutorial: homebakedbliss
Homemade Gel Face Mask for Acne: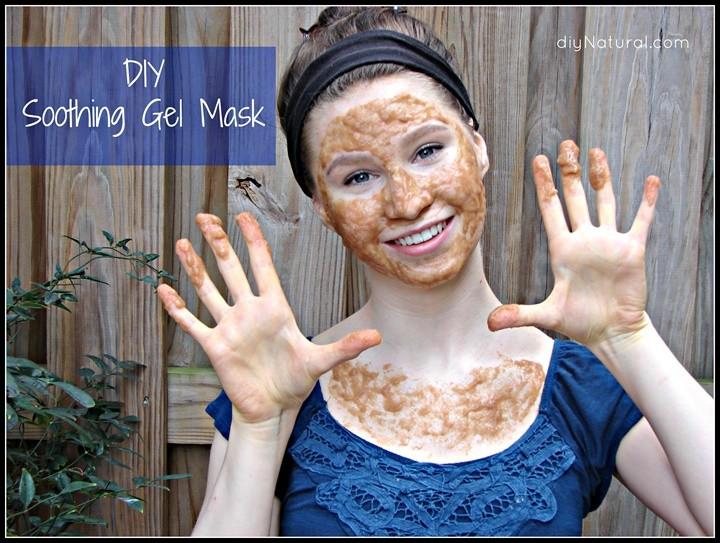 Here is another super easy and cheap homemade gel face mask to fight off with your acne face. This mask is going to help you reduce your acne inflammation, redness, and moisturize the skin. So get some elm powder and mix it with aloe vera juice and the water to make a gel face mask. Grab more details right here!
Tutorial: diynatural
Melaleuca & Clay Acne Mask: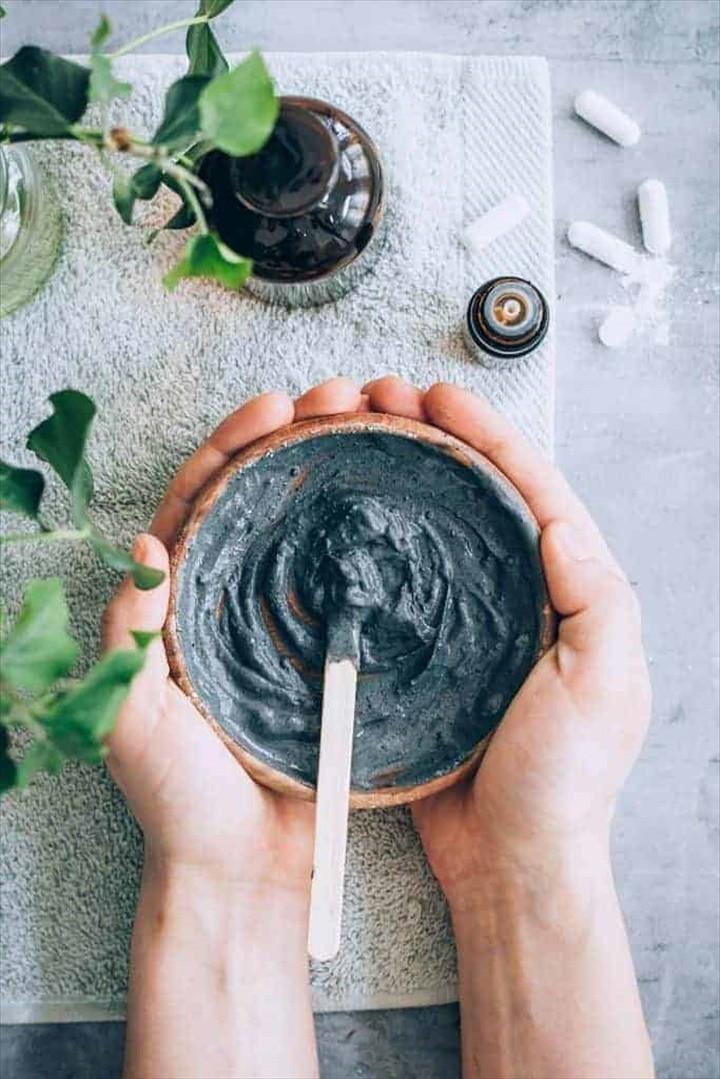 Melaleuca is also known as the tea tree oil which is rich in the antibacterial properties so it is found to be super effective to deal with the acne and the oily skin. So make this clay mask by combing Aztec clay, activated charcoal, probiotic capsule, apple cider vinegar, and the tea tree oil. Complete recipe with instruction of application is here!
Tutorial: helloglow
Natural Face Mask: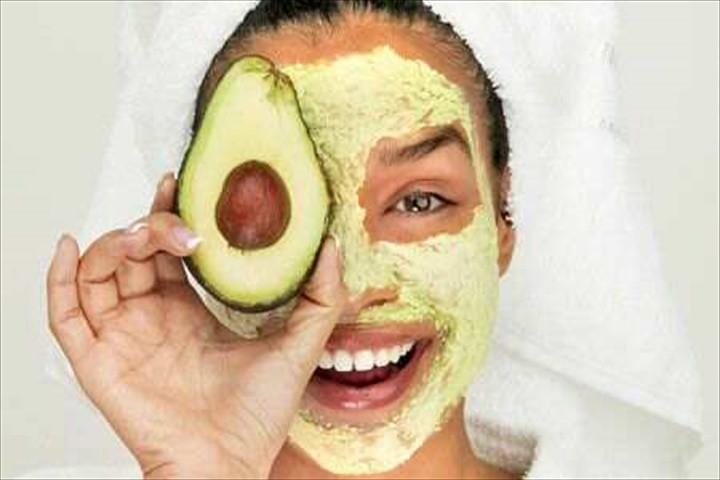 The summers are here with yummy fruits like mango and avocado so make the most out of them by not only eating but making this natural face mask too. Using the mashed mango, avocado, honey, and olive oil you can easily make this mask to apply for like fifteen to twenty minutes to get shiny and clean skin. Details here!
Tutorial: lamodastylist
DIY Face Mask To Treat Acne: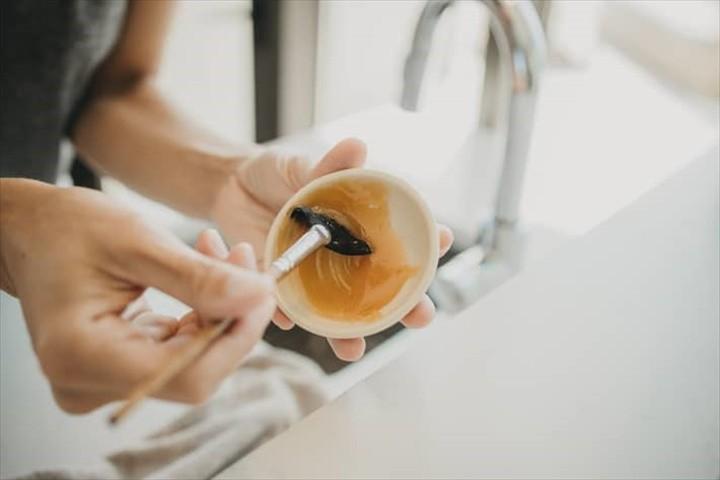 Honey is the part and parcel of so many skin care remedies that we do use at home. It is all because of the honey is rich in properties like anti-bacterial, anti-inflammatory, antiseptic along with hydrating and moisturizing the skin. So make this highly beneficial DIY mask using manuka honey to get radiant skin at home.
Tutorial: thisorganicgirl
Easy Face Masks With Ingredients Straight Out Of Your Kitchen: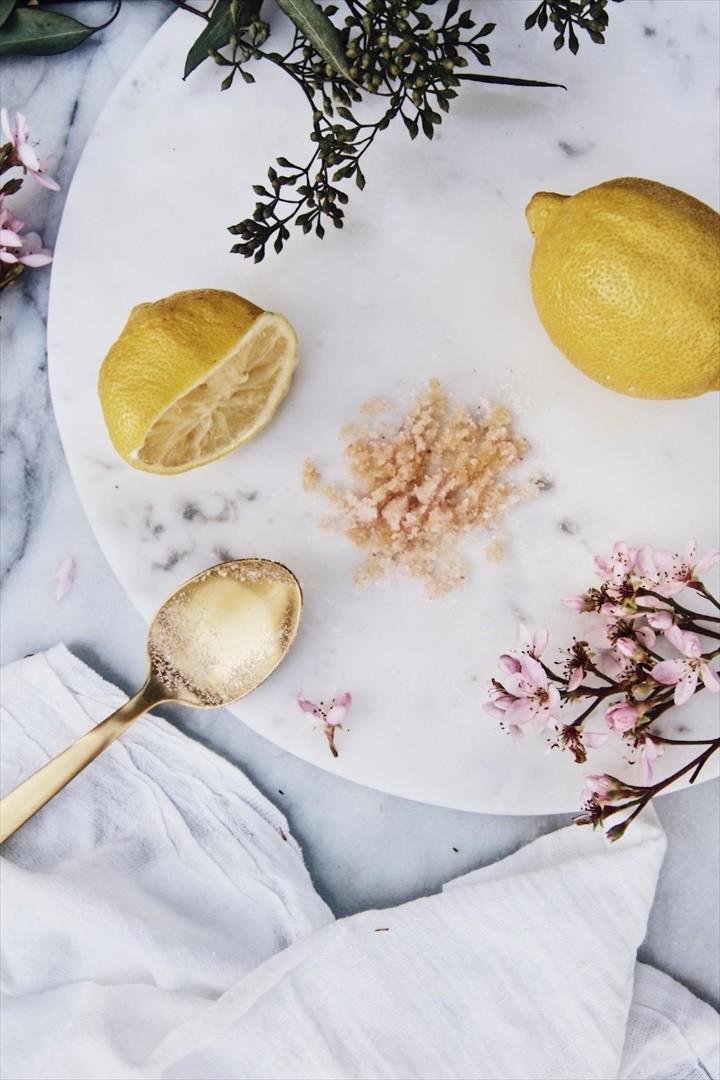 Now you don't need to spend fortunes over the market bought chemically infected skincare products. You can take care of your skin at home using the things straight out of your kitchen. Here is this face mask made out of the lemons, honey, oatmeal, and the tea tree oil. Add this easy and cheap mask in your weekly skin regime and get the dreamy skin.
Tutorial: venuereport
Best DIY Face Mask for Acne: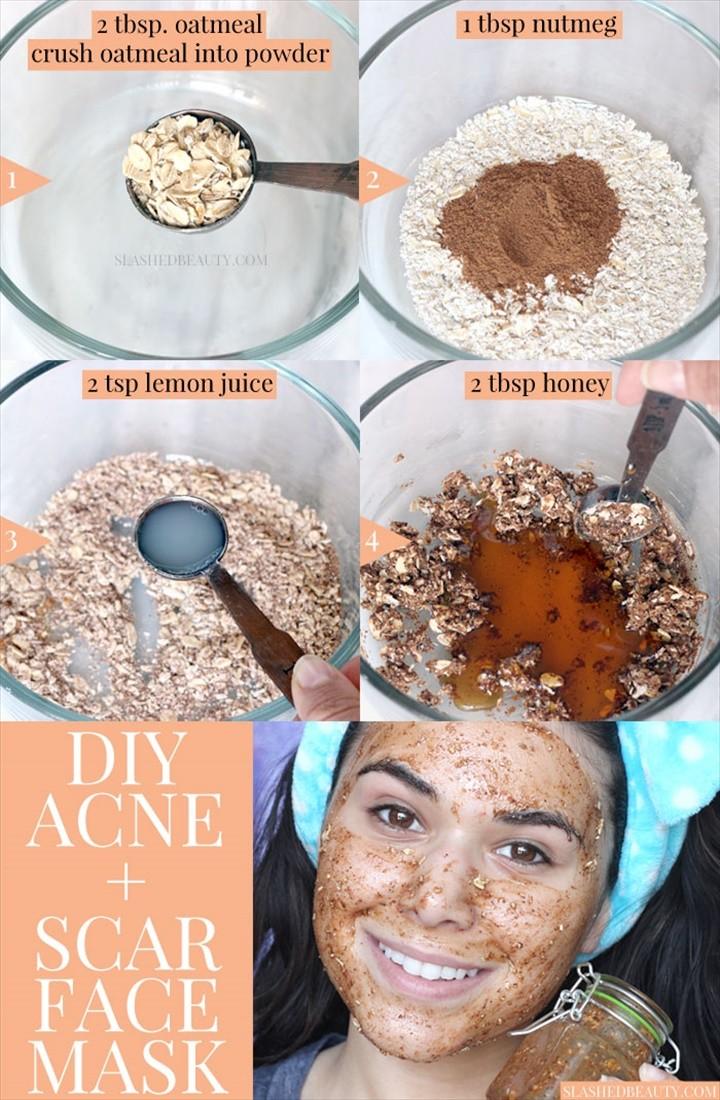 Now your fight with your stubborn acne is super easy and cheap as we have brought to you these best DIY face masks for the acne. Using honey, lemon juice, oatmeal, and nutmeg to make this defensive face mask against the acne and the acne scars. Check out the easy recipe of this DIY mask right here with some more tips.
Tutorial: slashedbeauty
DIY Green Tea Honey Face Mask For Acne: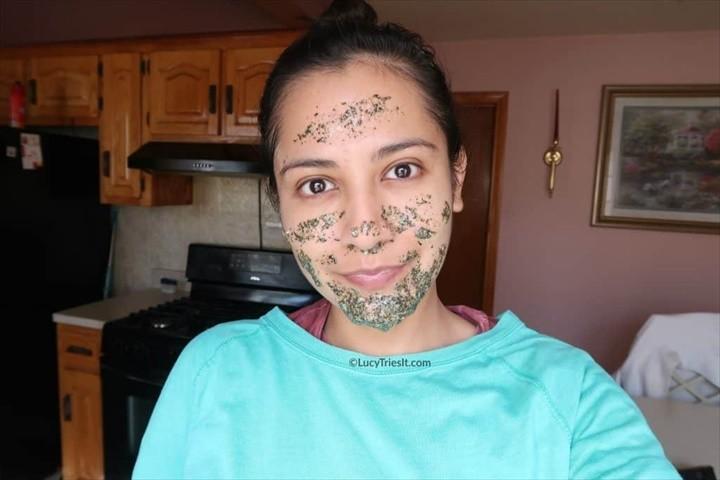 We all know how rich is green tea in the properties of detoxifying so here is this DIY green tea honey face mask to clear your acne. The mask is made out of the powdered aspirin tablets, honey, and the green tea leaves from the teabag. The honey would leave the face fully hydrated and soft. Details here!
Tutorial: lucytriesit
DIY Honey Cinnamon Nutmeg Face Mask: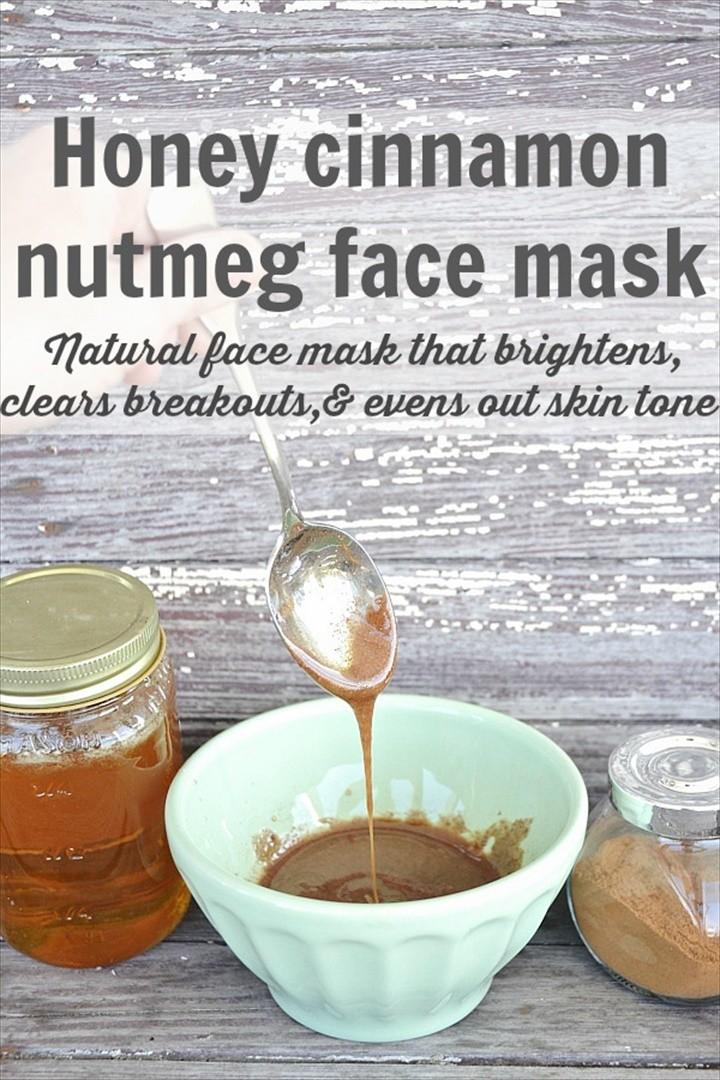 Your pantry has all those ingredients that you need to fight off acne with some amazing homemade masks. Here is another healthy and helpful DIY honey cinnamon nutmeg face mask. The antiseptic properties of cinnamon would fight off bacteria and the nutmeg would help in exfoliation and reduce blemishes too. You can get the complete recipe for this highly effective face mask here!
Tutorial: lizmarieblog
DIY Turmeric Face Mask: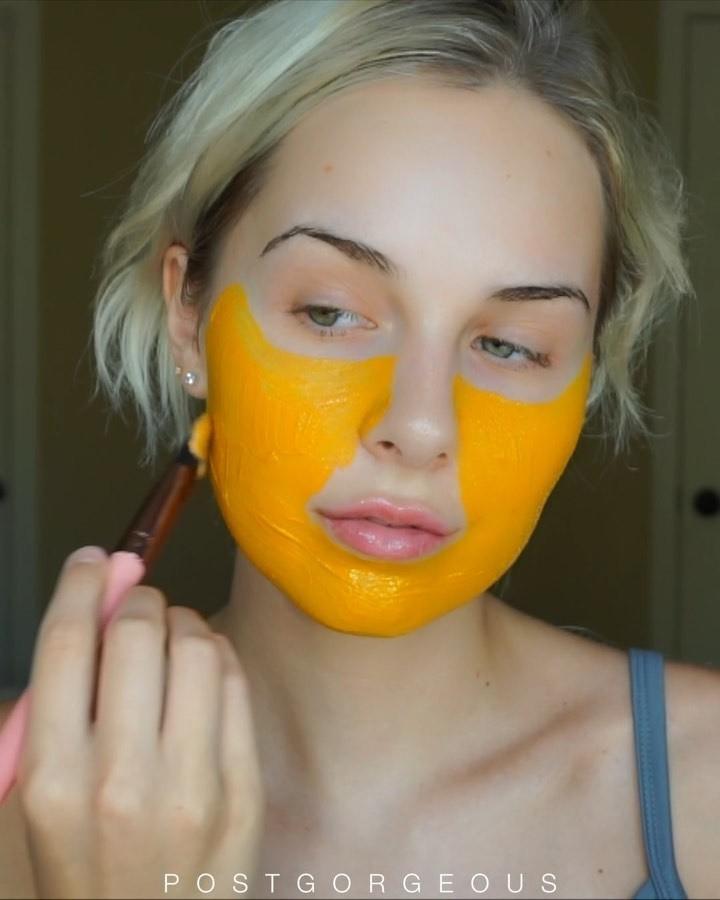 Turmeric is found super effective in the healing of inner and outer damages. Now you can make the most out of the multifunctional turmeric by making a mask out of it. The turmeric is antiseptic, anti-bacterial, and anti-inflammatory so this turmeric, honey, and yogurt mask are going to make your acne skin healed. Recipe of the mask here!
Tutorial: marieclaire
Homemade Acne Mask: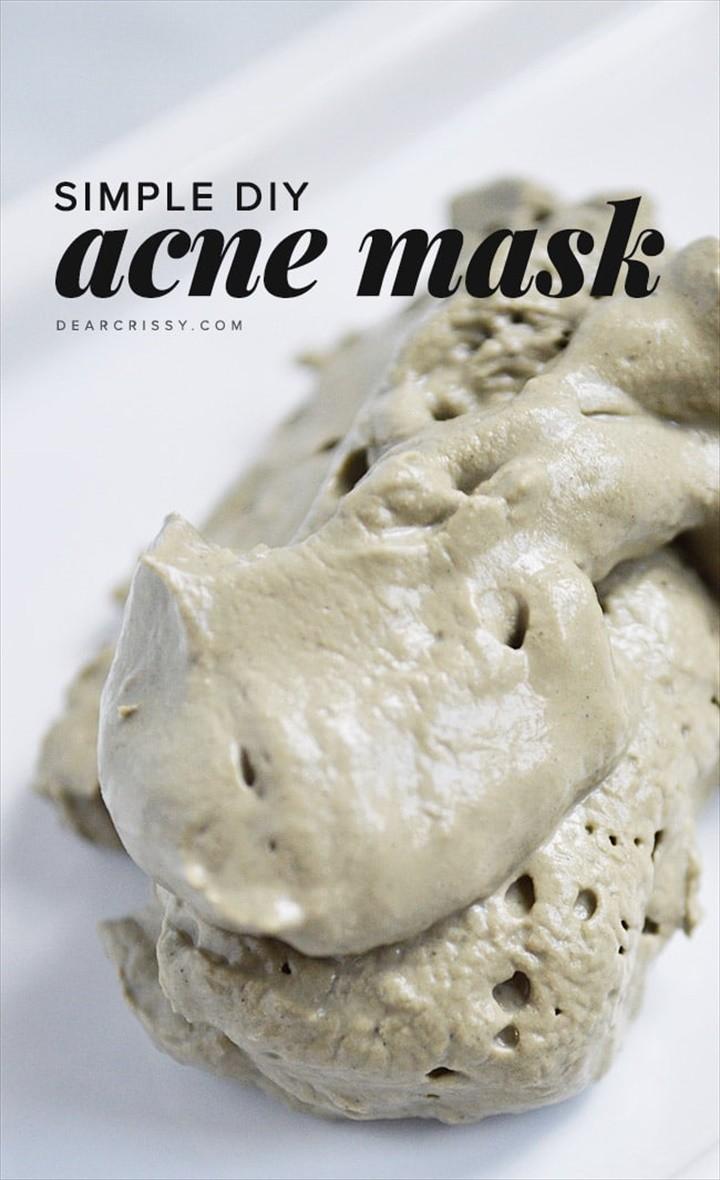 Here is the simplest and easiest homemade mask to control your acne with. You only need bentonite clay and the apple cider vinegar to make this easy acne mask. You can use this mask once in a week when you are free and get multiple benefits like closed pores, reduced blemishes, oil control, and more. Learn more about this mask here!
Tutorial: dearcrissy
DIY Homemade Face Mask For Acne: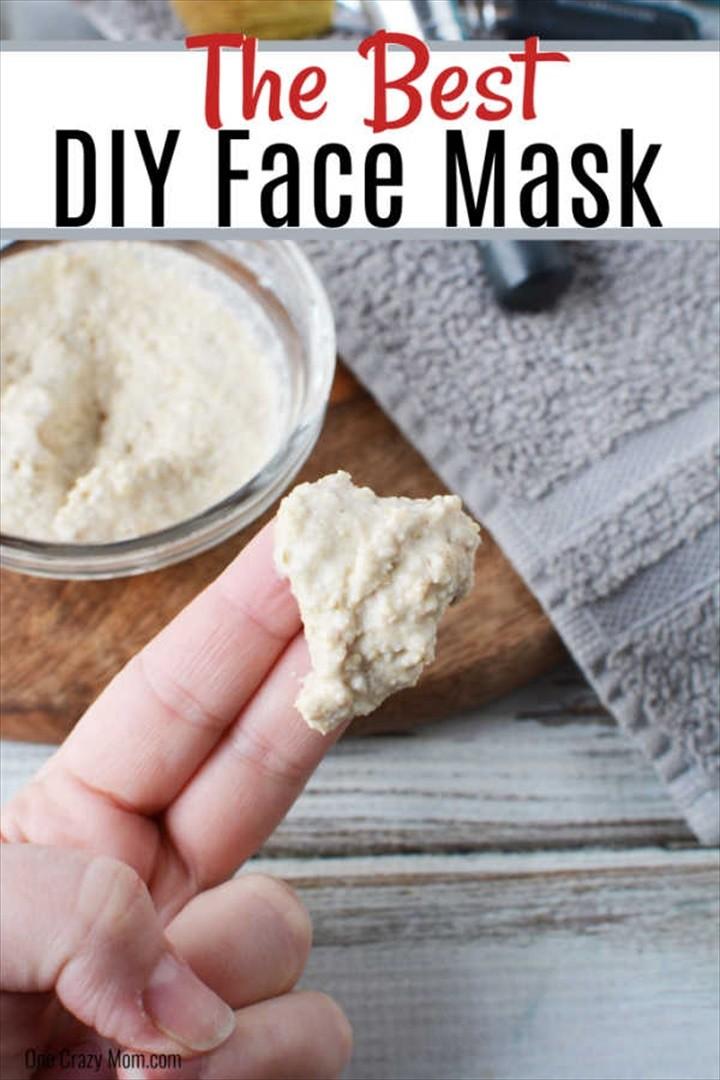 Here we are with this DIY homemade face mask to help you with your war against the acne. This DIY homemade mask is super easy and fun to make with only three things from your kitchen. So mix oatmeal, water, and some baking soda in a bowl and you have an amazing and effective mask is ready. Details here!
Tutorial: onecrazymom
Turmeric & Honey Face Mask: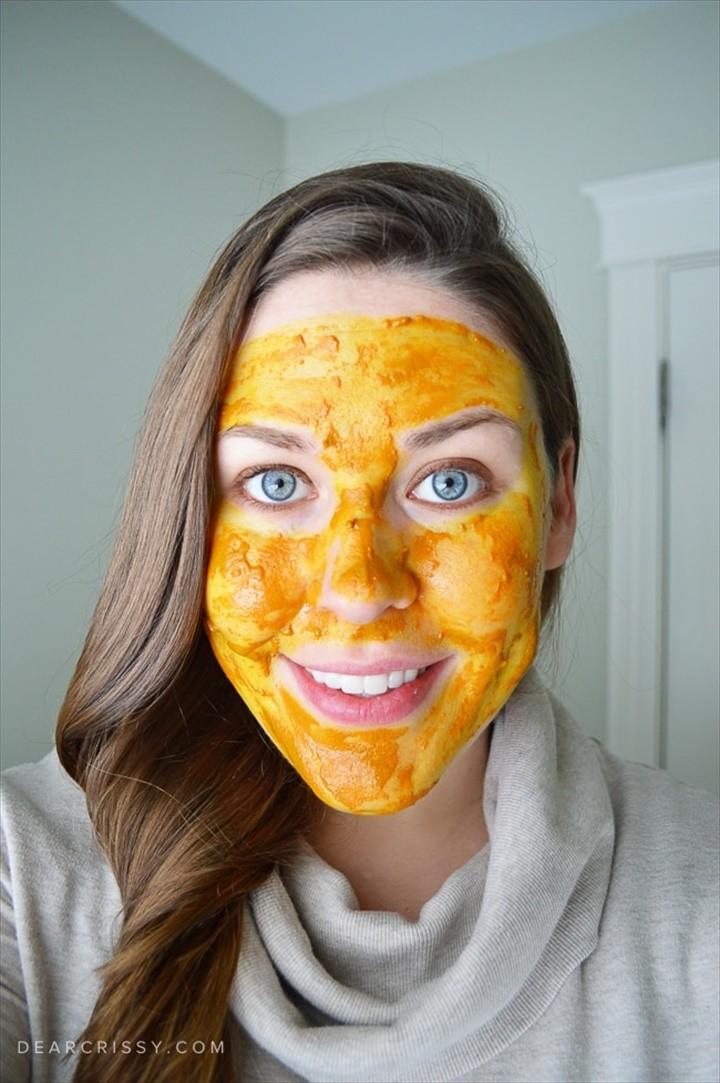 No matter what kind of skin issues you are dealing with the turmeric can cure all of them. Here are the turmeric and honey face mask that is super easy to make and get clear and bright skin. So combine turmeric and honey in a bowl to make a thick paste and apply it on your face till dry. Rise off and get the nourished skin.
Tutorial: dearcrissy
DIY Face Mask for Acne-Prone Skin: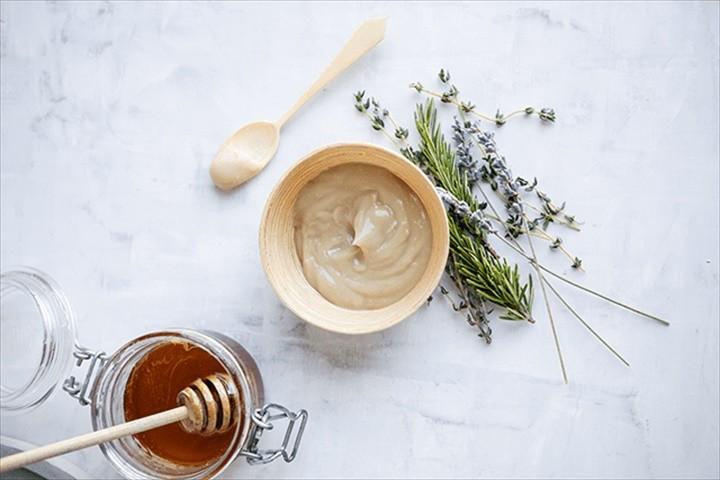 You can make this easy and cheap DIY face mask for acne-prone skin and get it treated at home. The mask is easy to make with the Bentonite clay, lavender, and tea tree essential oil, honey, and yogurt. All the ingredients are going to get rid of the excessive oil, impurities, blackheads, and keeping the skin completely hydrated. Details here!
Tutorial: naomiwhittel
DIY Tea Tree Face Mask for Acne: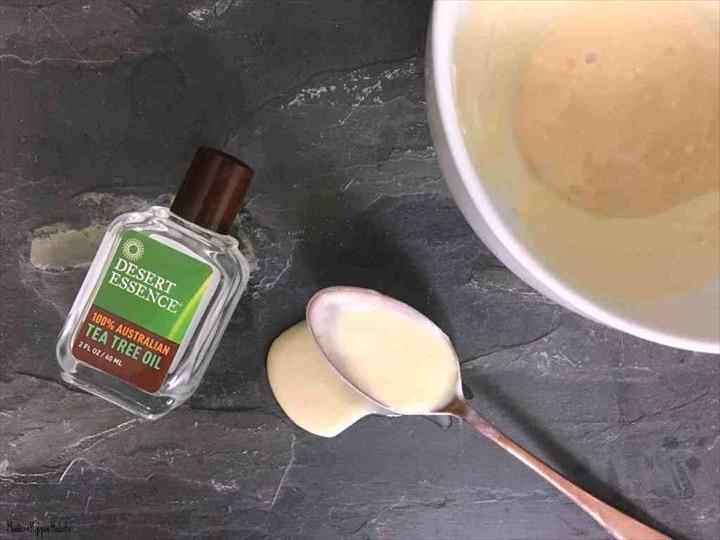 Tea tree oil has been found highly useful to deal with the acne-prone skin and control it to a great extent. So here is this easy mask to make with the honey, tea tree oil, and yogurt to get clear and healthy skin at home. Use this mask every week to get clear, bright, and acne-free skin soon. Details here!
Tutorial: modernhippiehabits
Homemade Green Tea and Honey Mask: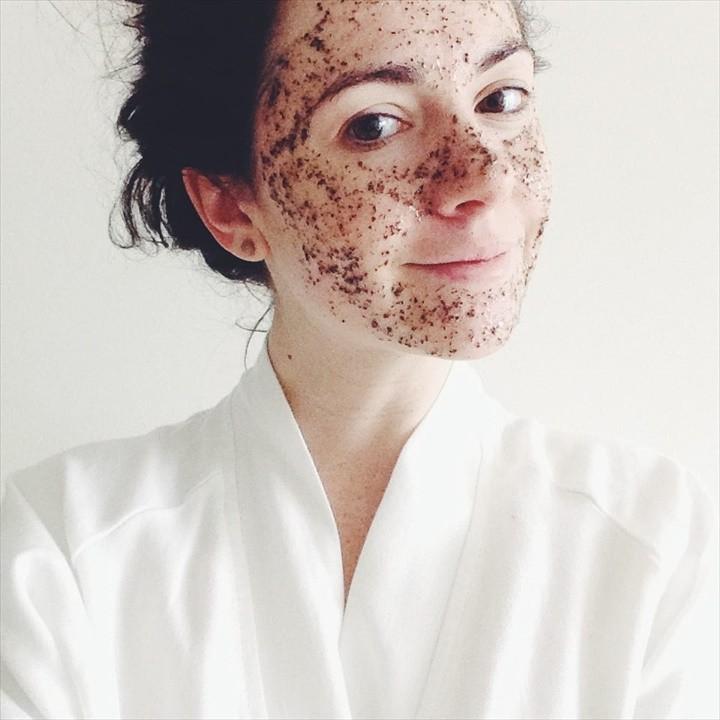 Here is the easy and cost-free mask to make with this homemade green tea and honey and get the perfect bright and clear skin. The mask is made only with the two ingredients mentioned which are moistened green tea leaves and the honey. You can make it instantly and apply it even before going to an event. Details here!
Tutorial: witanddelight