House cleaning is one of those inevitable tasks that we all have to do, but it doesn't mean that it has to be a dreaded chore.
By utilizing some simple tips and tricks, you can make house cleaning a breeze and make your life a little easier.
This article will discuss five of the best ways to clean your house quickly and easily.
So keep reading on for some helpful advice!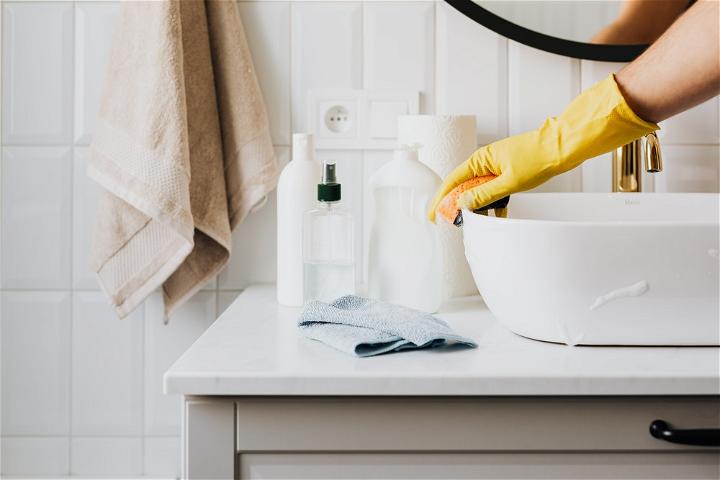 1. Make a Cleaning Schedule
One of the best ways to make house cleaning more straightforward is to create a cleaning schedule and stick to it.
This will help you to keep your house organized and avoid cleaning it every day.
Instead, you can break down your cleaning tasks into smaller, more manageable chunks that can be completed in a shorter amount of time.
Plus, you'll be less likely to feel overwhelmed and stressed out by spacing out your cleaning tasks over the week or month.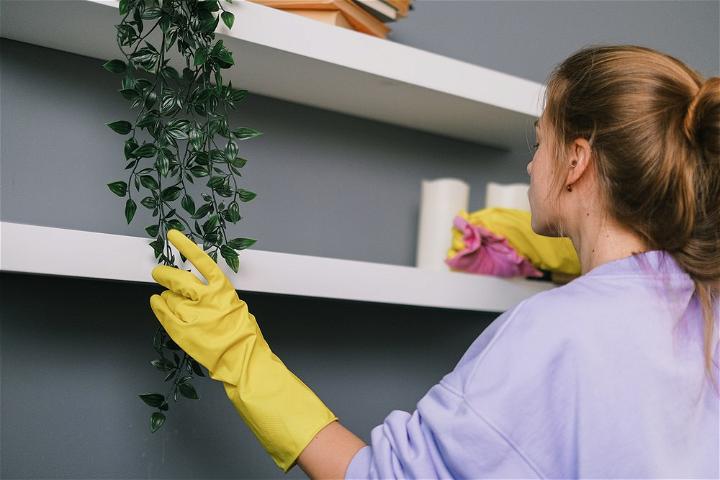 2. Create a Cleaning Kit
Another great way to make house cleaning easier is to create a cleaning kit specifically for your home.
This can include all of the supplies you need to clean various surfaces in your house, such as a mop, broom, dustpan, rags, and sponges.
It's also a great idea to keep a few bottles of cleaner and some disinfectant wipes on hand.
That way, you'll be able to clean any surface in your house with ease.
3. Use a Vacuum Cleaner
One of the best and easiest ways to clean your house quickly is to use a vacuum cleaner.
A vacuum cleaner can help you quickly and efficiently clean all of the surfaces in your home, from the floors to the ceilings.
Plus, it will help reduce the amount of dust and dirt accumulated over time.
Vacuuming your floors doesn't have to be a daunting task – you can break it down into smaller sections and do it gradually over a few days.
So if you want to clean your house in a hurry, be sure to bust out the vacuum cleaner!
4. Tackle One Room at a Time
When cleaning your house, it's often best to tackle one room at a time.
This will assist you in focusing on the task at hand and avoiding feeling overwhelmed.
It's also good to label each room with a specific cleaning task, such as "dust furniture" or "clean windows."
That way, you'll know exactly what needs to be done in each room, and you won't have to spend time guessing.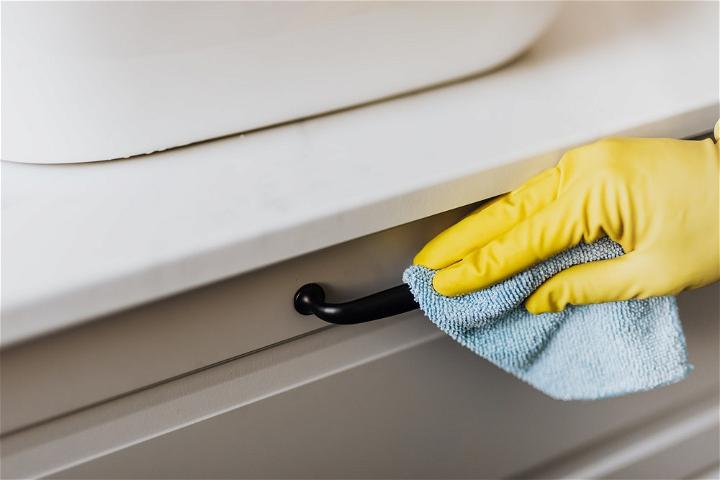 Dispose of Your Mattress
Mattress disposal can be a huge pain, but it's definitely a task that needs to be done from time to time.
Luckily, there are a few ways to make mattress disposal easier.
One way is to use a mattress disposal bag, which will help you get rid of your mattress quickly and easily.
Another option is to call a professional mattress disposal service that will take care of the entire process for you.
No matter how you choose to dispose of your mattress, just be sure to do it as quickly and efficiently as possible!
Make Your House Cleaning Routine a Little Bit Easier
House cleaning is a never-ending task, but it doesn't have to be hard.
These five tips will help make your house cleaning routine easier and more efficient so you can spend less time on chores and more time doing the things you love.