Are you curious about the actual value of your home or a potential future purchase?
A house is worth whatever someone will pay for it. The response will vary depending on the market and whom you're asking; if you're asking a lender, agent, or county tax assessor, the response will vary depending on the market and whom you're asking. But why believe what they say?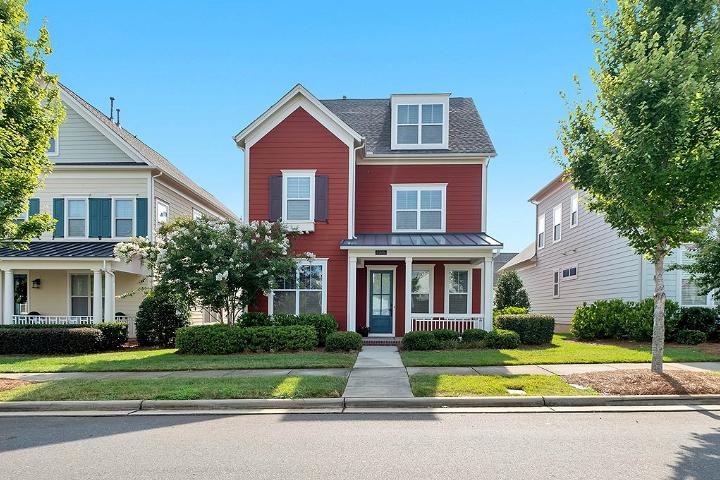 You will be better equipped to buy, sell, refinance, or even negotiate lower property taxes if you understand how to determine your home's value using online resources and qualified professionals.
How to Evaluate a Home's Value?
Here are five alternative techniques to estimate home value:
1. Make Use of Online Valuation Tools
Searching for "how much is my house worth?" There are numerous house value estimators available online. Automated valuation model, or AVM, is the technical name for these tools, often provided by lenders or real estate agent's websites like Redfin and Zillow.
These programs attempt to estimate the value of your home based on recent sales and listing prices in the neighborhood using public documents such as property transfers, deeds of ownership, tax assessments, and some mathematical modeling.
Lenders and real estate agents utilize various AVMs. These technologies apply a "confidence score" to quantify how near an estimate is to market value in the provider's eyes. Though each AVM has its method of evaluating confidence, a confidence score of 90% indicates that the estimate is within 10% of market value. But if you want more information about any online appraisal, you should always consult a local real estate agent.
2. Seek out a Broker Price Opinion or a Competitive Market Analysis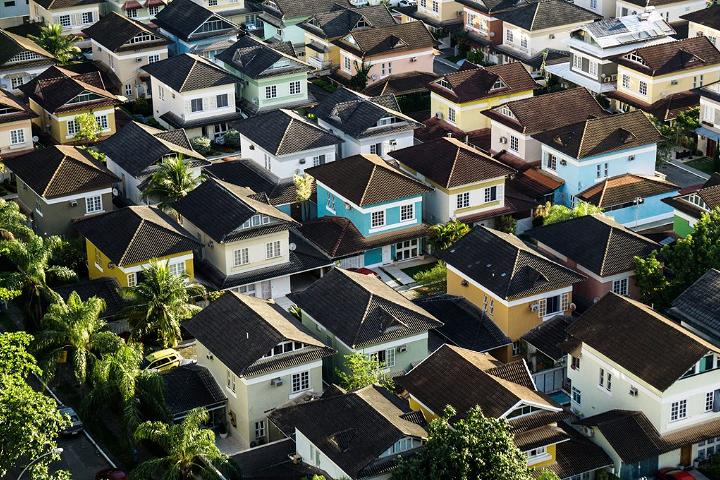 You can get a broker price opinion, or BPO, from a local real estate agent when you're prepared to learn more about the value of your house.
A BPO combines an agent's assessment of the home and market to offer a value, usually for selling purposes. However, it is less thorough than a professional appraisal.
An agent's value estimate is included in comparative market analysis, or CMA, similar to BPOs. Still, it depends more on the recent selling prices of nearby properties similar to yours. Local real estate agents might offer a BPO or CMA for little to no cost, but take care—they can do it to land the job of selling your home.
3. Apply the FHFA House Price Index Calculator
The Federal Housing Financing Agency's house price index (HPI) calculator uses a more rigorous methodology if you're suspicious of AVMs but still need a rapid appraisal of your home's value.
The program employs a "repeat sales approach." The FHFA monitors a home's change in value from one sale to the next using millions of mortgage transactions accumulated since the 1970s. It then uses this data to estimate price volatility in a particular market.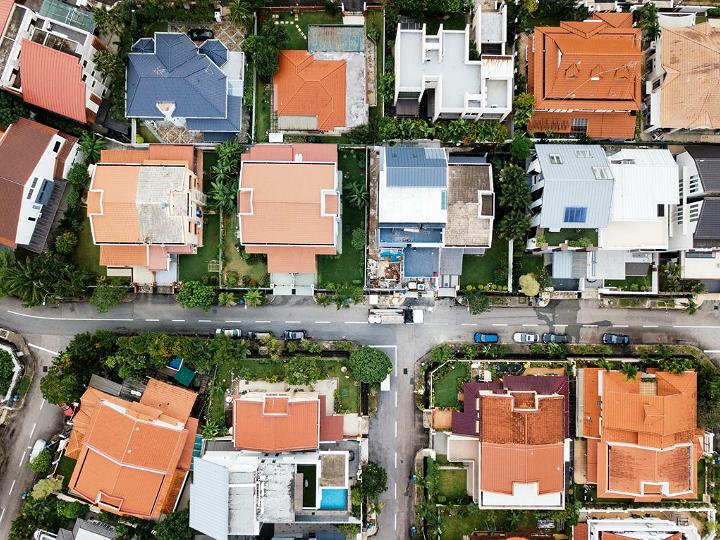 The HPI calculator makes it simple to determine how much your home may have increased in value over time if you have a conventional, conforming loan. Great, isn't right? Remember that the HPI calculator only considers conforming mortgages, loans up to $636,150 in high-cost locations, and less than $424,100 overall. The HPI calculator is a simple way to quickly determine how much your home may have increased in value over time if you have a conventional, conforming loan.
4. Engage a Trained Appraiser
Before approving a mortgage, lenders want an appraisal, but as a property owner, you can always engage an appraiser to determine the value of your home.
Clients may request the value for the current or previous date, depending on whether they are refinancing or making a purchase.
In addition to other things, appraisers assess:
Market: The area, city, and district where a house is situated
Property: The home's features, including any upgrades, and the land it is located on
Comparable properties: For similar homes in the same market, sales, listings, vacancies, costs, depreciation, and other considerations
An official report is produced using the data collected above to arrive at a final house value assessment.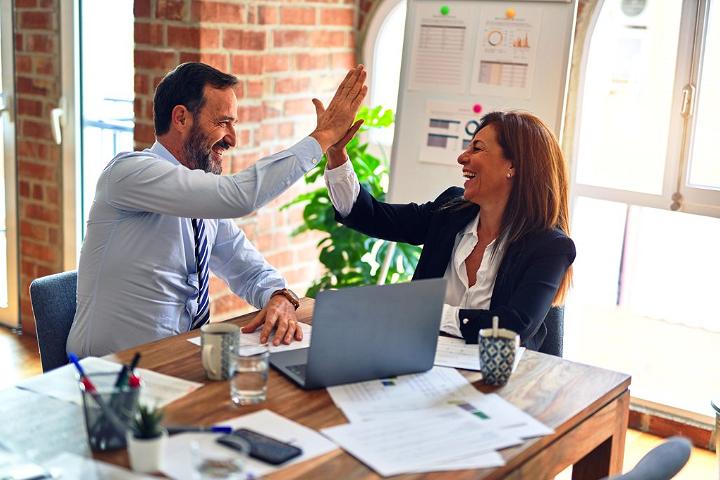 5. Evaluate Similar Properties
The recent selling value of comparable properties, sometimes known as "comps," is a factor that both appraisals and AVMs depend on.
One technique to estimate market worth without employing an assessor is to pull comparable properties, but you must exercise caution. It's not a comp just because the house next door sold.
You must use a "apples to apples" strategy to select accurate comps. Consider which homes a buyer would be interested in if yours wasn't available. Look for similar dimensions, locations, setups, and improvements.
Simply to begin:
Find comparable homes in your area by browsing a website that displays recent sales, such as your local MLS service.
Look at the listing prices if there aren't enough recent sales, but remember that they could not be reasonable.
You'll need at least three reliable, comparable sales to get a likely range of market value for your home.
You'll need to adjust to account for variances between your home and the comparables. For instance, if the comparable home has more bedrooms than your home or the inside is antiquated, you might add value to the comp price. Look at your top and lowest comps once you've adjusted values. Your home's value is roughly somewhere in the midway.