A complete understanding of color theory, as well as color mixing and application, is required for successful color use in painting.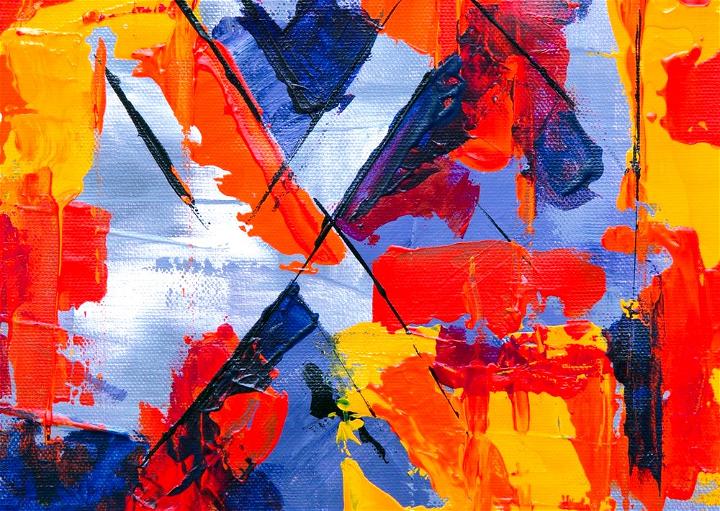 Color Mixing Terminology
Color is a hard subject, however knowing some of the fundamental terminologies might help:
The placement of a hue on the colour spectrum is referred to as color. Different colors include red, blue, yellow, and green.
Color saturation refers to how vibrant colors are highly saturated. A color with low saturation is feeble and similar to grey.
On a scale of white to black, value describes how light or dark a color is.
A color scheme is a collection of colors that are thought to be pleasant to the eye. Analogous, complementary, split-complementary, triadic, rectangular, and monochromatic color schemes are the most common.
A color plus white is the tint.
A color plus black is the shade.
Any hue that isn't pure in tone. The term "toned-down" is used to describe a color that has been combined with other colors and has had its saturation lowered.
Colors on opposite sides of the color wheel are called complementary colors (for example, red and green).
A variety of light colors are used in a high-key setting.
Low-key: A palette of gloomy hues.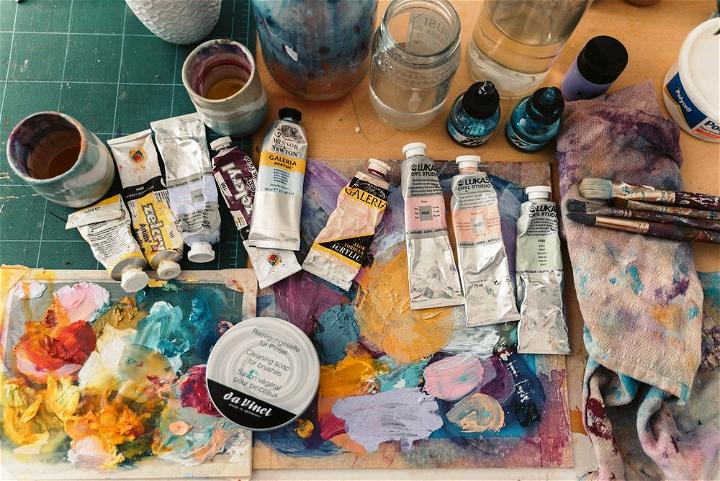 Always Ask Yourself These Three Questions
If you can answer these three questions, you should be able to combine the majority of the colors you see (there are always some exceptions of course).
They are as follows:
Is my color (value) light or dark sufficiently?
Is my color too dark or too bright (saturation)?
Is my color (hue) too warm and comfortable? Is it possible that my color is too red, blue, or yellow?
How to Make a Color Brighter?
When it comes to lightening a color, most newcomers turn to titanium white. When you add white to a color, it not only lightens it but also lowers its saturation (weakens it) and cools it in terms of color temperature. This can work against you when blending colors, especially if you're painting a subject in a warm light source. In this example, you want your colors to get warmer, not cooler, as they get lighter.
Yellow can also be used to lighten your color. This will boost the brightness and keep the saturation (in most circumstances), but the hue will alter.
How to Make a Color Darker?
For most people, black is the default color for darkening a color. You could, however, use:
Ultramarine blue plus raw umber, which is essentially an alternative to utilizing black from a tube;
Blue, green, or red, which are dark colors texture;
Any dark earth tone, such as raw umber.
How to Combine Vibrant Colors?
If you're painting realistically, you'll hardly ever need to utilize vibrant colors; instead, you'll be utilizing toned-down versions of them. There are, however, some exceptions. Perhaps a vibrant orange for a flower, a vibrant yellow for a sunset, or a vibrant green for lush leaves is required.
You must use pre-mixed colors for the primary colors(red, blue, and yellow); you cannot create your vibrant primary colors by mixing other colors.
You only need two primary colors to make secondary colors (orange, green, and purple). Red and yellow combine to form orange; yellow and blue combine to form green; blue and red combine to form purple.
So, if you want to blend vibrant secondary colors, make sure the two main colors you're using lean toward the secondary color you want to mix.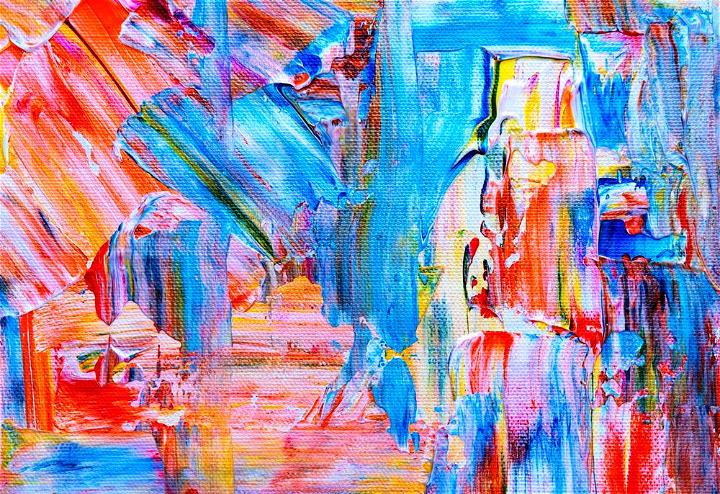 How to make things easy
A color mixer is a browser feature that lets you mix or blend colors in various amounts and view the results! You can choose from a variety of color modes, including RGB, lunch, and hex. The color mixer can also assist you in learning the fundamentals of color mixing for painting. It allows users to combine two or more colors in varying amounts and view the color that the mixture will produce after blending, as well as the proportions and colors that were used to make it.
The Color Mixer: How to Use It
You'll already have a good number of different basic colors turned on. Feel free to mix them up by varying the color amounts. You can right-click on the mixed color and download the color in jpg format from any online color mixer page. You can use the color mixer in various modes, such as RGB, hex, or HSL, to give you the most options. If you're unhappy with the outcome, you can always reset the color mixer and start over. You can share the whole color mixer settings with others by copying the Clorox mixer URL once you've chosen the desired color mixture.
Custom Colors
People can add color schemes of their choosing by using either as the Color Extractor which will exhibit the color palette and allow the customer to choose which color by simply clicking on it from the color wheel.