Getting the right gift for someone who means a lot to you can be difficult. Nothing you find seems to quite measure up to how much you care for them, or convey the right message.
Well, if the phrase 'it's the thought that counts are as true as they say, then putting in the time and effort to get them a personalized gift will mean the world to them.
There are many ways you can add a personal touch to your present, and ensure they'll be getting something truly unique.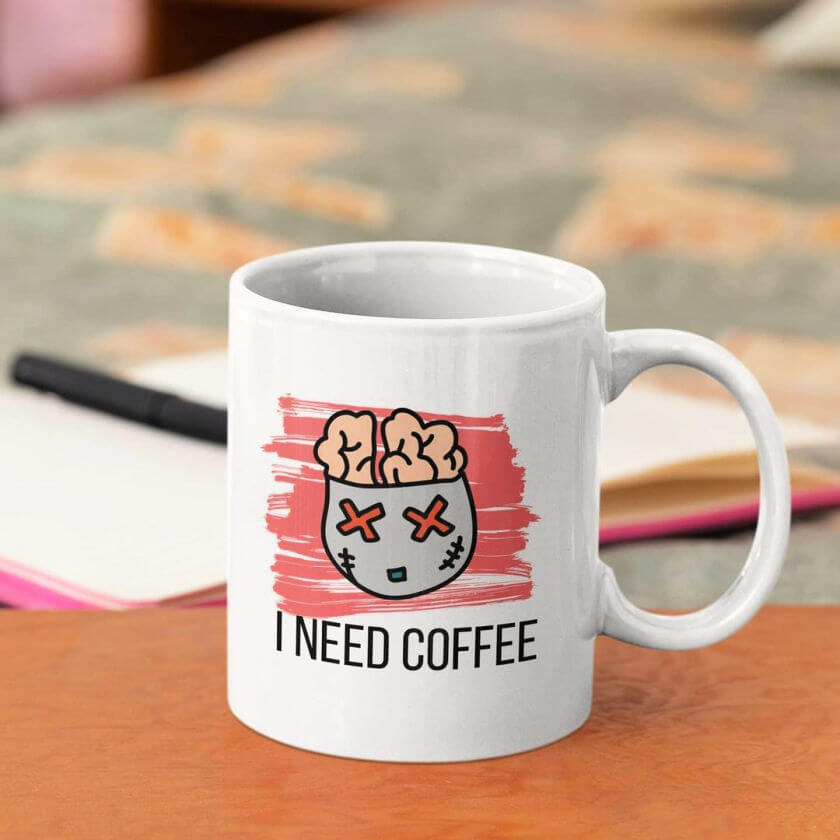 A DIY Gift
Making your own gift for someone may be the most time consuming method, but that's what makes it one of the best ways to show how much you care. It displays thought, effort and love, and they'll adore that aspect as much as the present itself.
When thinking about what to make, it's obviously important to carefully consider their tastes. It could be something as simple as they love to drink tea, in which case a personalized cup and saucer would be a fab option. Or maybe they're a big rugby fan, so a rugby ball with a special message printed on it might warm their heart.
It's also important that you play to your own strengths. You might be an excellent jewelry maker, for instance, or perhaps you were good at oil paintings at school and wish to rekindle your passion for that in the form of a present.
You don't want to fall at the last hurdle, though. If you make a larger gift and you're sending it away, you need to ensure you can get it to the recipient safely, either by delivering it yourself or by sending the gift as a large parcel delivery.
A DIY card
Again, this takes far more time than just buying one, but it can mean so much more because it conveys to the recipient that you've put in a considerable amount of effort to make something of your own.
As with DIY gifts, play to your strengths. Are you good at drawing, or decorating? If art isn't your strong point, you could always include photographs that mean a lot to the two of you.
You could theme the card on their interests or on your relationship with them. A card has the power to make someone cry, smile or laugh, so it can be anything you want it to be.
Thoughtful gifts
It can take time to find something that's truly special. It's not about spending lots of money but choosing a present that really means something to your recipient.
If you're struggling, think back to something they've mentioned – it might have been a split second "Ooh, I'd love one of those", after which you both moved on and thought nothing more about it. Or it could be a topic they keep referring to – a band they like or a show on TV.
Some people are difficult to buy for because they tend to purchase everything they want. But you can always find something they don't have, such as concert tickets, a weekend away or a craft course.
If you start thinking well in advance and take your time, something fantastic will pop into your head, and you can enjoy that sensational moment when they're opening the gift that you've worked so hard to make perfect.