Remodeling your home can be a fun task to do or it can be a complete nightmare. Overall, people who want to remodel their homes want the job to be perfect. They want what they have envisioned to come to fruition, but remodels take a ton of time and can be costly. Click homecarecontractors.com to see some of the best pricing available.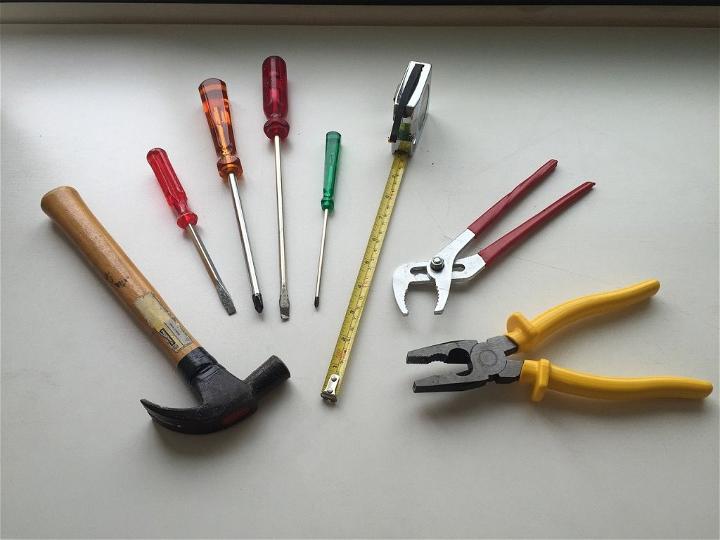 Luckily, we have got some tips to help you be prepared for your best remodel yet!
1)  Plan Your Remodel
When remodeling your home, you need to have an end goal in mind. With the goal in mind, it is smart to have the steps mapped out on how you will accomplish everything you need to get done. You can help the final outcome come to fruition by sketching your remodel, listing the materials needed to get the task done, and organizing your list of tasks into things you can do yourself and others that should be left to contractors. When remodeling, you must make sure you have the proper zoning and permits. If you are adding on to rooms, you may need a permit.
2)  Your Remodeling Budget
Next, it's time to set a budget. You want to make sure you have all the money you need to create the exact design you want. To select a budget, you must set aside costs for materials, find out how much it will cost to hire professionals, and set aside 10% of your budget for unexpected expenses, for example, finding mold or an infestation in your wood flooring. You should start budgeting three to six months before starting the remodeling.
3)  Hiring Help For Remodeling
Now that you have a budget and a plan, you will hire the contractors to make your remodeling dreams come true. You want to get the best pricing for the job, so be sure to talk to many different contractors to get the best pricing.  You should also consider experience levels, references, payment schedule, and the type of license the contractor holds.
4)  Have a Remodeling Timeline
You need to sit down and discuss with your team what the timeline will look like to get the remodeling done. You want to include any holidays that the contractors will be taking off and ask them when they think they can get the job done. This way, everyone is on the same page, and you will know when you can enjoy your new space.
5)  Clear Out for Remodeling
Depending on the extent of the remodel, you may want to schedule a temporary living situation. You can stay at a hotel or with friends or family. Your remodeling may not be that intrusive, so there is an option to stay in your home, as well.
Remodeling your home can be a fun process if you are prepared and have the right help. You can DIY many things, but remodeling your home is something you do not want to do yourself. Many fine details need to be put in place to help your goal come to life.