Installing solar panels can be a great way to reduce your carbon footprint and save money on your energy bill. But it's important to find a reliable service to help you install them if you want the best results. This article will discuss the things you need to consider when choosing a solar panel installation service.
Look At Credentials
This is a delicate task, so it's essential to use a service that has a good reputation. The people working at Artisan Electric, Inc know that the only way solar panels will do their job is if they're installed properly. Good credentials are the first thing you need to consider when picking the service.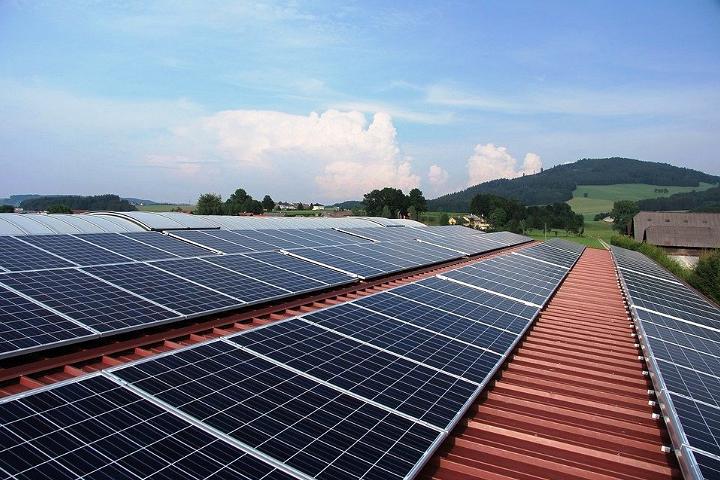 For example, you can check to see if the company is accredited by the Better Business Bureau or a similar organization. Checking credentials is a good way to weed out any companies that might not be as reputable as you want.
If they're experienced, it's likely that they'll be able to do a good job installing your solar panels. Make sure to ask them about their experience installing solar panels and see if they have any case studies or examples of their work.
Ask For Recommendations
It's highly beneficial for you to install solar panels, but they're going to be as good as they're set up. Ask people who have already put these up in order to get some good recommendations for a service that will do it for you. This is how you'll be able to get an installation team that is both skilled and experienced in what they're doing. Furthermore, asking around is also a great way to get pricing comparisons so that you can ensure you're getting the best deal.
Don't just go with the first recommendation you get through. It's important that you do your own research as well into any company before making a final decision. Make sure to ask people how quickly the installation process was and whether they were happy with the final outcome.
Get Multiple Quotes
It's important to approach multiple companies before settling for one. When comparing quotes, pay attention to the following things:
The type of panels being offered
The price per panel
The total number of panels needed
The company's reputation
Any special offers or discounts being offered
By getting multiple quotes, you can be sure that you're getting the best possible deal on your solar panel installation. Be sure to do your research and compare all of your options before making a final decision.
If you're looking for a reliable solar panel installation service, getting multiple quotes is the best way to find one.
Interview The Candidates
Once you narrow your list of potential installation services down to a handful of qualified candidates, it's time to interview them. This is vital in order to ensure that you're choosing the right company for the job. Here are some questions to ask during the interview process:
How long have you been in business?
Do you have experience installing solar panels?
What type of training do your employees receive?
Do you have liability insurance?
What is your warranty policy?
Can you provide references from past clients?
What is your estimated completion time for the project?
Asking these questions will help give you a better idea of each company's qualifications and level of experience.
Read Reviews
Make sure to also do your own research by reading reviews of solar panel installation services. This will give you an idea of what others have experienced with the company and if they were satisfied with the service. Checking reviews is a great way to get an unbiased opinion about a company.
When reading reviews, pay attention to both positive and negative ones. See if there are any common complaints or concerns that are mentioned. Also, take note of how the company responds to negative feedback. A company that takes the time to address customer concerns is more likely to be reliable than one that ignores them.
Consider Your Budget
You'll need to be ready for the costs of solar panel installation as this will be a large upfront investment. Solar panel installation services can vary greatly in price, so it's important to get quotes from a few different companies before making a decision. Be sure to also ask about any financing options that may be available to make the process more affordable.
In addition to the cost of the solar panels themselves, you'll also need to factor in the cost of labor for installation. This is where doing your research ahead of time can really pay off.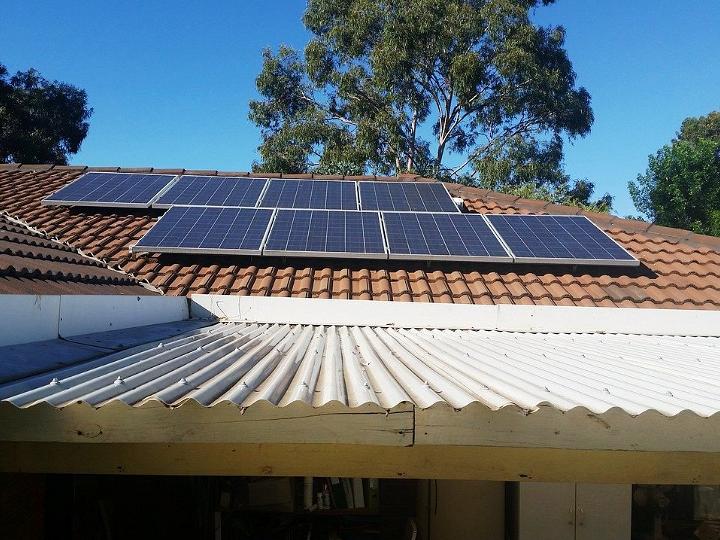 Solar panels are a fantastic addition that will make your home more energy efficient, but you need to have a credible company by your side. Ask for recommendations and get multiple quotes to compare. Interview all the candidates and make sure to read reviews for all potential contractors. Finally, it's also important to consider how much you're willing to spend on the project!