Even in the world we live in, where nearly everything is click-of-a-button fast, some online purchases cause anxiety. However, buying kitchen cabinets online is a surprisingly easy process. It avoids a lot of the annoyance of making appointments with local kitchen retailers or big box stores. Like anything else, there are drawbacks to buying through a website. If you're remodeling your kitchen, let's look at some of the pros and cons to determine if buying cabinets online is right for you.
The Pros of Buying Cabinets Online
There are many significant advantages to purchasing kitchen cabinetry online. One of these pros is the ability to compare costs with literally the click of a button. You can search inventories of cabinet dealers quickly and efficiently, narrowing down your choices fast. You can reduce the overall cost of your remodel, as well, because online retailers operate at lower costs than physical stores, passing the savings on to you.
Many designers prefer the online setting to physical ones when they shop. You can search inventory at your own pace, at whatever time of day you choose. You can access hundreds of photos and specifications instantly, allowing you to fine-tune your search. Customer service is often superior to big-box stores, and you can select between phone calls, emails, or chat. If you know exactly what you want – whether it is white kitchen cabinets, grey kitchen cabinets, or white Shaker cabinets – you can create curated lists quickly.
Many of the best sites (websites such as Walcraft and Kitchen Craft Cabinets come to mind) offer online designers and consultants. These experts can guide you through the process, helping you design the kitchen of your dreams.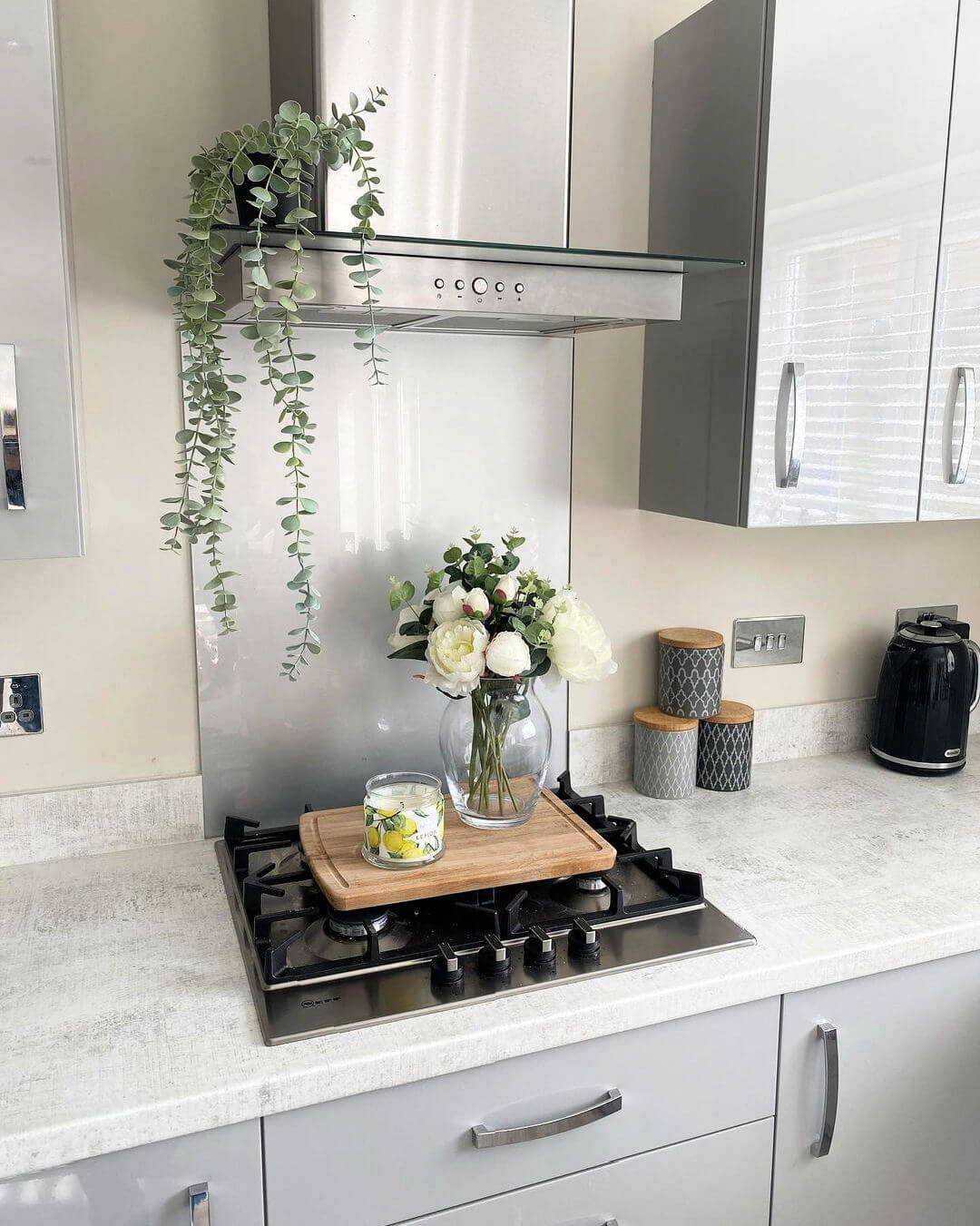 The Cons of Buying Cabinets Online
As with anything in life, there are cons to purchasing cabinetry online. First, there are no showrooms to see and touch the products physically. For some remodelers, this step is crucial, and the thought of buying cabinets sight unseen is too much to handle. They wonder if the quality claims are valid and struggle with spending a lot of money on online products. The key takeaway here is to find kitchen cabinet companies with solid warranties and trusted customer service.
Many Internet dealers are unestablished and newer to the scene. This unknown can cause some buyers to hold back on purchasing cabinetry online.  So, how do you know which online companies you can trust? Check their reviews, make sure they are highly rated by the BBB and research their customer service and design teams to ensure they are there for the customer.
Some remodelers don't want to take their own measurements. They may not trust their DIY skills fully, so they hire professional contractors, increasing the project's costs.
Is buying kitchen cabinets online a good idea?
If you are looking for quality, convenience, and exceptional customer service, buying kitchen cabinets online is a great route. Make sure you find a seller that offers only the highest-quality kitchen cabinets, outstanding customer service, and accessible design consultants to answer your questions. Visit Walcraftcabinetry.com or similar sites to buy those kitchen cabinets you have been seeking.