Contrary to many, a hobby does not need to be expensive, nor does it require going out. There are many activities you can start at home with spending a minimal amount of money. Indeed, money can't buy happiness, but it could be a key to activities that give you daily satisfaction and relaxation. Hence, if you have no idea, you may want to consider the hobbies below.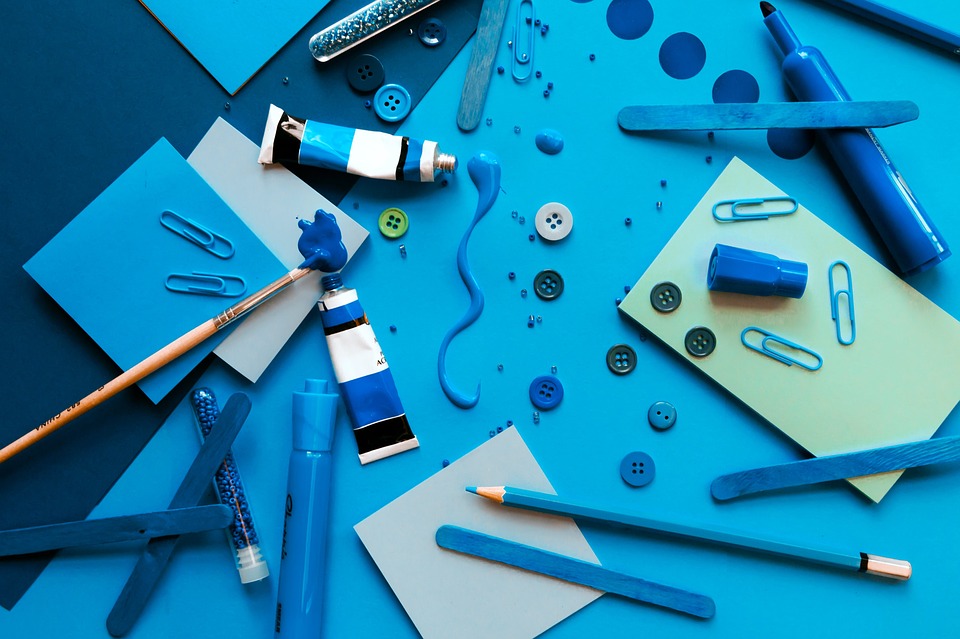 1) Reading and Writing
Let your imagination get wild by immersing yourself in a whole new world. Whether you write or read, it's a pastime that does not fail to deliver you entertainment. You can grasp a pen and a paper at any time of the day and start writing down your thoughts to create adventures through words. Or flip through pages of a book to begin the journey of your escape from reality.
2) Crafts Through Fabric
If you have a passion for art aside from painting and the usual sketching, another way is through transforming your fabric into a beautiful cover for your bed. The process of quilting lets you stitch and sew layers together. The patterns you can create are endless. Can you quilt without a machine? Yes. Equip yourself with a thread and needle. Then your hands will be as helpful.
3) Yoga and Exercise
When you think of a low-cost hobby that contributes to your health, it's consistently exercising and yoga. You can make-shift from home with the proper equipment types, no need to go to the gym every day. Alone and no one to guide you? No worries! You do not need to obtain a mentor when you do it yourself. You can browse the internet for workout routines you can follow.
4) Upcycling
There is a treasure in your garbage, and that is probably true. By practicing up cycling as your pass-time activity, you can recycle the stuff in your bins and ensure that it will not be useless at the end of the day. For instance, you can repurpose your used cans as a pen holder or broken plates into a piece of art. Whatever it is, upcycling provides you aesthetic and practical uses.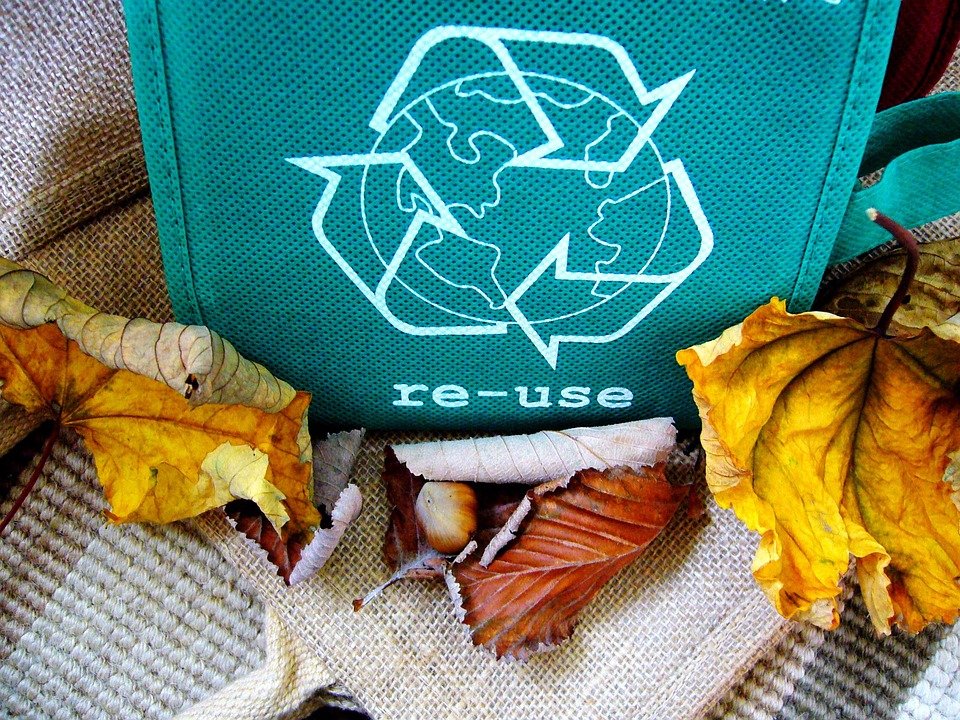 5) Learning A Language
Do you want to be a polyglot but have no means to hire a tutor or travel worldwide to learn? The most suitable option you can have is to teach yourself at home. If you have manuals, you can read them or access the internet to watch tutorial videos. There are also applications you can download that do not require monthly subscriptions. Thus, it's cost-effective and very ideal.
6) Have A Daily Dose Of Art
When you want to be artistic at home, you can start by investing in the tools you may need. Is it expensive? No, it does not cost you more than $10 to begin with, whether it is a paintbrush or paint or a drawing software on the computer. It's affordable, yet it is rich in the benefits it offers. Mastering the creation of art is not only a hobby. In the long-term, it can be your career.
7) Fostering Fur Babies
Buying a dog or a cat lets you spend hundreds of dollars, which is not reasonable, especially when you do not have enough budget. Thus, if you want to have a fur baby to take care of each day, consider fostering the ones up for adoption or the strays you can see on the streets. It does not matter where the pets previously lived but rather how you take care of them today.
8) Backyard Camping And Stargazing
Make your yard the ideal place to have camping and stargazing with your family. From the things you have inside your house, you can improvise a tent or set-up a bonfire. This way, you do not have to travel to the nearest tourist destination. And it is always better to have company and spend time together to talk about life while staring at the sky's beauty.
9) Watch Movies And Post Reviews
If you are fond of film viewing, then you must have endless thoughts on how you want it to end or about the changes you prefer to make. Hence, posting reviews online is a hobby that lets you enjoy and engage with a social community at the same time. It is fun to have a discussion with a group about listing movie theories. Going to the cinema is not a requirement.
10) Gardening And Landscaping
A hobby you can sustain for life includes gardening and landscaping, where you invest for once and gain benefits for years. If you do not have the funds to hire professional landscapers, the key is to ask your neighbors for help or do it alone using tutorial videos. And if you cannot buy plants today, you can ask people around you to give you seedlings to grow instead.
Find something you're passionate about. If you're not sure which one will suit you best, you can try everything in the above list until you find something you really love to do. Whichever hobby you choose, the most important thing is you enjoy the process.