There is a lot of work that goes into maintaining a garden, and this is something that all homeowners have to deal with independently.
Now the seasons are changing, and it is time to consider getting out your old tools and tackling the lawn. You will want to be able to use your garden as the weather gets warmer, so mowing the lawn, removing weeds, and getting rid of trash should be on the top of your to-do list this season.
However, with so much to do, this can seem like a tough task and one that many homeowners put off until it is too late. This does not need to be the case, as there are some great tools out there to make things easier for you.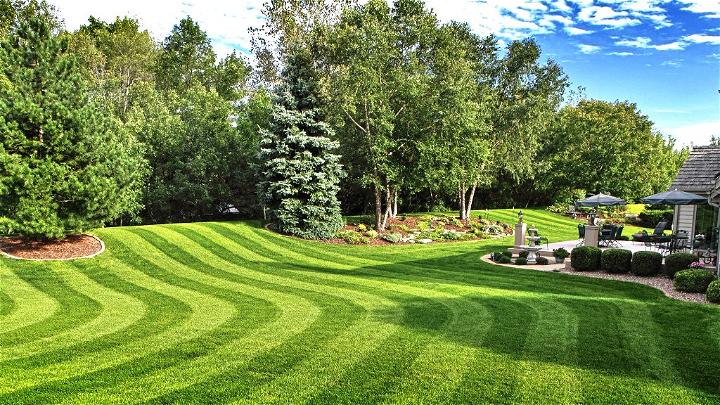 What Do I Need For My Garden?
You may think you are set to go with your trusty lawnmower, but there are other items you could invest in that could make garden maintenance easier to do.
Much like the home, the garden requires ongoing maintenance to keep it clean, and this is something many struggle to keep up with because they do not have the right tools at their disposal.
Your lawnmower is important, and it is something you should consider replacing if you are finding it more difficult to maintain the lawn to a neat level. You can now find many different kinds of lawnmowers, and each has been designed for different users and gardens. Shopping for lawnmowers, you will see everything from corded models to larger tractors allowing you to find the perfect fit for your needs.
However, as well as considering the kind of lawnmower you use, there is one other tool that no homeowner should be without – a string trimmer.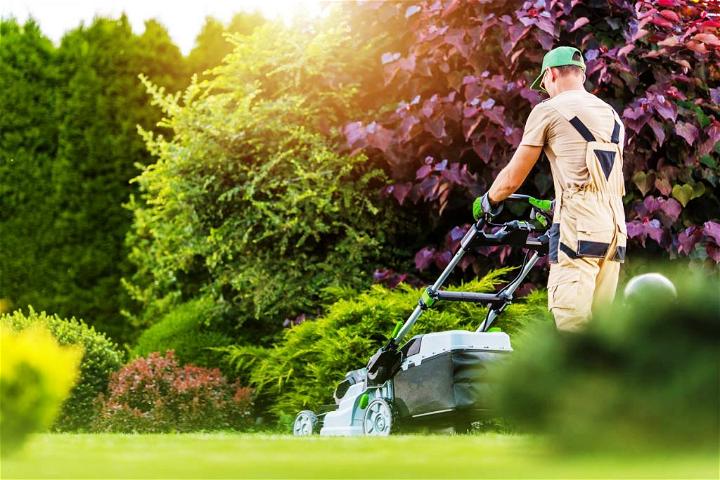 What Is A String Trimmer?
As well as a reliable lawnmower, no homeowner should be without a string trimmer or weed eater.
This handy appliance is used before or after mowing the lawn to ensure everything is neat and tidy. If you find that no matter how much you work on the lawn, there are still areas that remain wild and unruly, then you need to invest in a string trimmer.
These are long devices that are designed to cut around the edges of your lawn, as well as cover those hard-to-reach areas. It cuts the grass and can help remove weeds, offering a neater appearance to your garden that could not be achieved with mowing alone.
If you want to upgrade your garden this summer, then you need to be willing to maintain the lawn throughout the season. This chore is made much easier when you have the right tools at your disposal, and a string trimmer should be in every home's arsenal.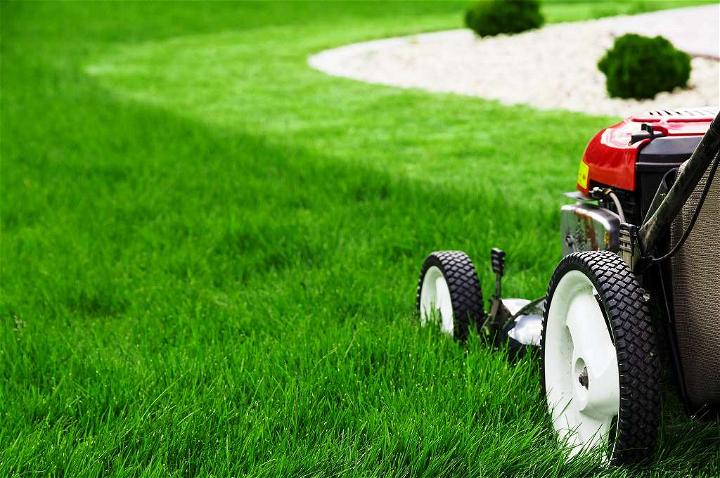 The Best String Trimmers For Homeowners
Much like lawnmowers, there are various kinds of string trimmers available.Based on the size of your garden, as well as factors such as mobility and storage space, you can find the right tool for you at Best of Machinery.