If you are working remotely at home, finding the time to mop your floors can be challenging. Meanwhile, if you have a busy family and are stuck at home, mopping is a task that everyone is most likely to dodge whenever possible. Floor mopping is an essential household chore. However, only a few seem to truly enjoy it. That's because aside from being monotonous, it eats up your time.
If you have spent many hours mopping, imagine having a cleaning tool that can do the irksome job for you and not complain about it. A robot mop is designed to keep your bathroom, kitchen, and hardwood floors sparkly clean and sanitized.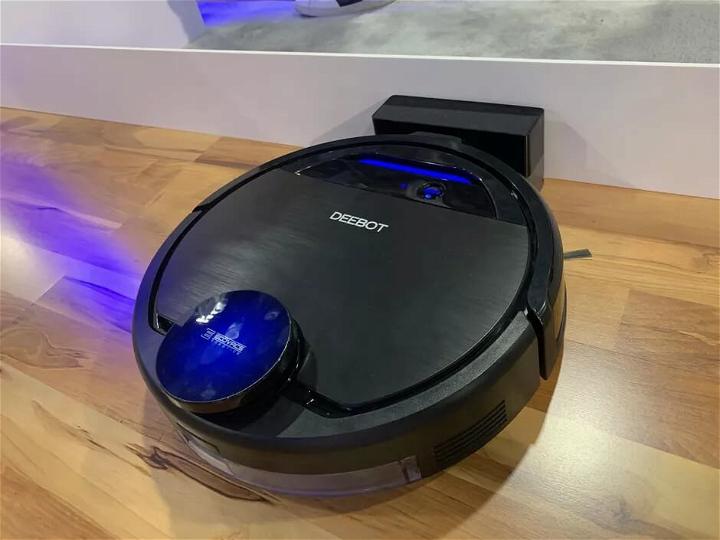 The self-sufficient cleaning machine comes with a water reservoir and a scrubbing pad that can pick up dried spills and stains. That means, no more lugging around with a bucket full of water on one hand and a filthy mop on another. You can also say goodbye to getting down on your hands and knees and back pains.
Last year, when most of the world was under a strict lockdown, we saw a significant increase in the sales of robot mops. Although not all of these are deep cleaners just like their robovac counterparts, they can provide your cleaning sessions an added level of clean. On top of that, they can help cut down the need for you to deep clean your surfaces.
How does A Robot Mop Work?
The principle in which robot mops operate is similar to your mop or vacuum. But the main difference here is that they are automated. These little devices come with a cloth or microfiber cleaning pads attached to them that cleans and wipes off the residues from surfaces. Also, they have a water reservoir that sprays water on your flooring, which along with the cloth, helps in the completion of the mop action.
Robot mops are available in two types:
This type is simply a plain mop that operates with the help of a battery and does not require human intervention. They don't have a sweeping function. Hence, you still need to take out your upright vacuum. Still, single-purpose robot mops are quite practical even in comparison to hybrid types.
A hybrid robot mop is a game-changer in terms of house cleaning. It can sweep and mop your floors and give it a professional-looking finish. Moreover, it can clean and gather every debris and trash off your floors. Afterward, it will begin to scrub all the stubborn stains that come across its path.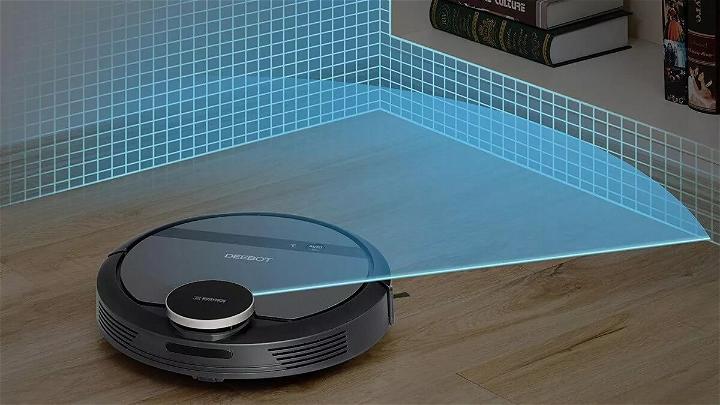 However, the hybrid type has a higher price than single-purpose units. But if you're busy every day with zoom meetings and do not have a lot of time to clean, this is worthy of your investment.
You have plenty of options on the market for both of these robot mop types. But if you want one of the best out there, Roborock S6 MaxV is #1 on cleanup.expert. Also, do not forget to read online reviews from experts and customers first when shopping around for one. This can help narrow down your choices and ensure you get a unit suitable for your cleaning needs.
Important Things To Keep In Mind When Buying A Robot Mop
Ease of setup and maintenance
Convenience is one of the things that these smart mops are known for. So in terms of setting up your robot to clean, fill and empty its water tank, remove or replace its cleaning pads, or charging, the easier and more straightforward, the better.
Battery life
Choose a robot mop with rechargeable batteries that offer at least 1 hour and 30 minutes of cleaning time per session. If your home is larger, look for a recharge and resume model. That means once the robot's battery runs low, it will go to its charging dock to recharge and return to the area where it stopped and resume its task.
Sensors
If your flooring is a combination of wood and carpet, opt for a device that has sensors to help them determine these two. Some robot mop models have mapping features and sensors, enabling you to choose only specific spaces to clean.
Surfaces it can clean
The majority of robot mops are safe for tile and vinyl floors. But if the flooring of your home is mostly wood, make sure to buy a robot specifically designed to clean that type of surface.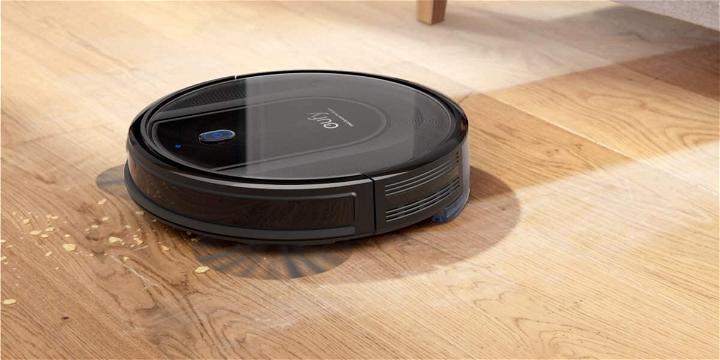 App integration
This feature is pretty handy. It lets you see where your robot is and what it's up to. Likewise, the app allows you to schedule mopping sessions when you're out or in advance, access maintenance problems, and set up barriers for no-go zones that your robot should not clean.
Benefits Of Using Robot Mops
Mopping the floors regularly presents many benefits. And during these trying times, it is even more important to ensure the surfaces of your home are tidy and sanitized all the time to protect your family. COVID-19 is relatively easy to remove from surfaces, especially if you have the right tools.
With that in mind, here are some reasons why you may want to consider switching to a robot mop.
Sanitized surfaces
As the saying goes, there's more than meets the eye. And that could not be further from the truth when it comes to your floors which carry a lot more bacteria and germs than you think. Your flooring is exposed to just about anything you can imagine. From dropped food and pet hair to muddy shoes, it is home to an array of germ carriers.
These germs tend to collect and build up quickly, particularly during flu seasons and the hot summer months. Therefore, it is crucial to mop your floors often to sanitize your home. A robot mop is an excellent cleaning machine that will keep your floors shiny and disinfect them as well.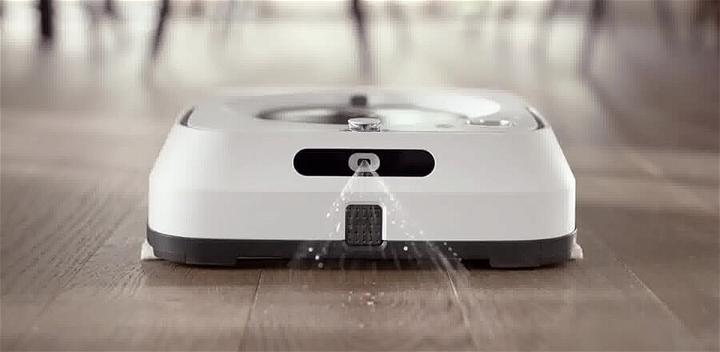 Saves time
These convenient smart devices may not be as cheap as a traditional mop and bucket combo, but you can't put a price tag on the time it can save you. One silver lining of the pandemic is that it gives us the chance to spend more time with our family. Of course, you'd rather spend that extra time with them instead of cleaning your floors, right?
Mopping takes about 1 to two hours a week. It may not seem a lot but if you will add it up, that's 50 to 100 hours every year that you can allocate on other matters. The time you can save with a robot mop is one of the main reasons most homeowners, especially those with bigger homes, invest in it.
Scheduled cleaning
Not all models come with this feature. But those that do are simple to program and set up. With scheduled cleaning, you can assign your robot to clean even while you're busy working at home or sleeping.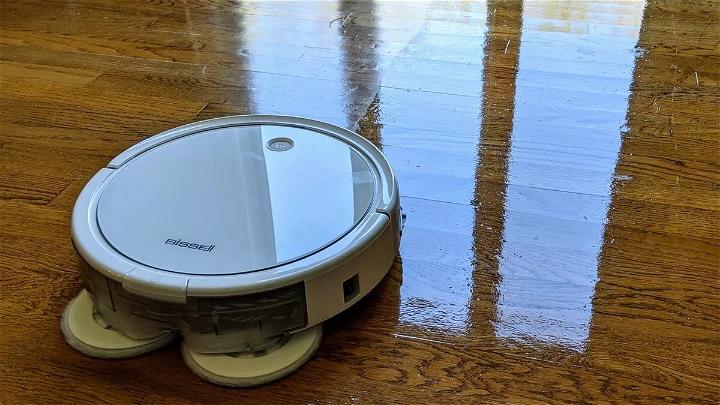 Different mopping options
Most robot mop models available can dry, damp, and wet mop. They come with various settings and interchangeable cleaning pads. If you have a hardwood floor or a floor that is sensitive to the accumulation of water, this is a huge advantage.
Quiet operation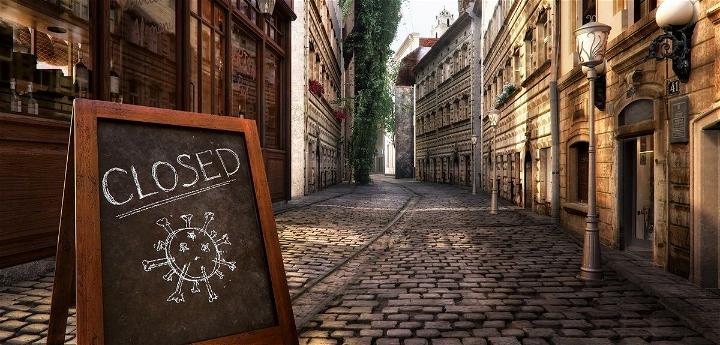 When working remotely from home, you want your surroundings to be as quiet as possible. Fortunately, the majority of robot mops are quieter in comparison to a conventional vacuum. Although some models can be a little loud, they are typically not louder than a box fan.