DIY crafts can be a ton of fun and inspire your child's creative side. It can make a kid feel good and help them to relax without worrying about school or other things in their life. There is even a lot of research that shows that DIY crafts and arts can be good for mental health and wellbeing.
More and more, experts are stressing that parents should encourage their children to pursue creative and artistic projects. Arts and crafts can help a child to develop skills and practice their motor skills. Plus, it is a fun thing that you and your child can benefit from together.
Promoting positivity through arts and crafts is great for their development and can be a great way to allow a child to become independent. A lot of parents make the mistake of allowing too much or too little independence when their children are young. Arts and crafts can be a good way to allow a child to express themselves and become independent, but it also allows you to keep them safe and secure.
You can even participate in the crafts with them without being a "helicopter parent." This can give you some time together that can be constructive and joyful. It is also important to remember that making mistakes like giving your child too much or too little independence does not mean you are a bad parent. Every parent makes mistakes and making them now can help you learn how to be a better parent in the future. If you want to see how, click here.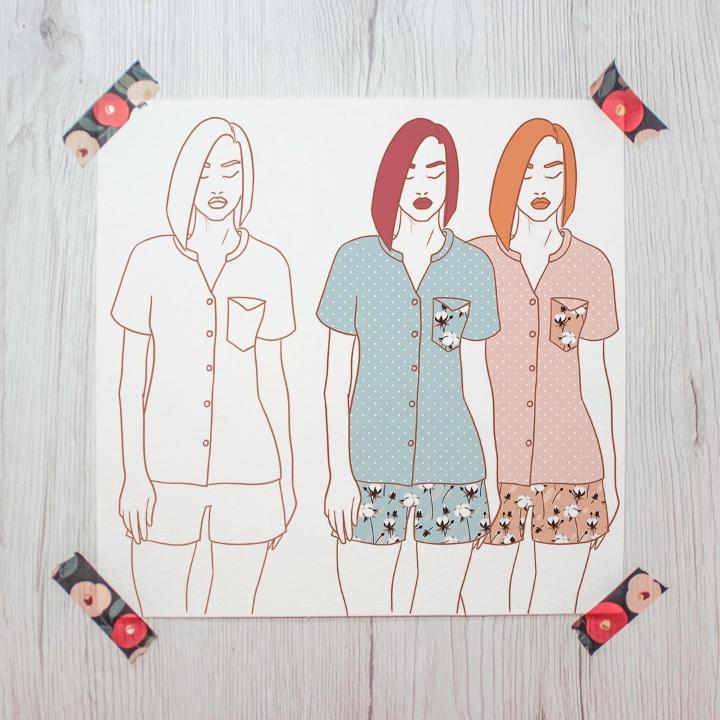 Either way, you may find that arts and crafts are good for your child and your relationship with them. No matter the reason for pursuing DIY arts and crafts, there are quite a few studies that show that different kinds of crafts can positively impact mental health. Let's investigate the different ways that DIY arts and crafts can be good for overall wellbeing.
Reduces Stress and Anxiety
Nobody likes to feel stressed out an anxious and anxiety disorders are relatively common. Just doing some crafts may reduce anxiety levels. In fact, some studies show that the difference could be substantial.
The reason for this is not entirely understood but doing arts and crafts (and other DIY projects) allows you to forget about the worries and stressors of your daily life. Just doing this for a little while may help to reduce stress levels until the next project you participate in.
A lot of DIY crafts also require repetitive actions that could be beneficial. Doing something over and over again that you enjoy, but that does not take too much work, could be meditative. This can allow you to eliminate worries and calm the mind and soul.
Boost Mood
There is also evidence that DIY crafts could improve your mood. The completion of a project can increase dopamine and other beneficial neurotransmitters. It can also make you proud of the work and allow you to find more fulfillment or meaning in your life.
In fact, studies indicate that doing crafts may help to reduce negative thoughts and replace them with positive ones. This is because it gives you a new, optimistic perspective on life.
You may even find increased enjoyment or pleasure from crafts and related activities. People with depression often have insufficient dopamine levels. Without the right amount of dopamine, we may feel unhappy or down. One study on knitting should that 81 percent of participants with depression experienced an improvement in their symptoms.
Encourages Social Interaction
Crafting can foster community and social interaction. Having a social support system and interacting with other people is crucial for positive mental health as well as for personal growth. If you feel like you could improve upon the social aspects of your craft projects, you can always find an online group or take a class in your area.
Another aspect of social crafting is gift giving. You can make gifts like blankets, paintings, and more that you can then give to other people. Generosity is good for mental health and can help to reduce anxiety and improve mood.
Creativity
Creativity itself can be beneficial to your well-being. It can help to reduce anxiety and give you time to destress. It may help you eliminate shame, reduce anger and irritability, and improve symptoms associated with depression.
There are all different types of crafts and DIY projects, but as long as you choose one that is creative, you may find that you get happier on a daily basis once you start. Not only that, but creative activity helps to put us in the zone and can help us pay attention and complete tasks. This could, in turn, improve your motivation and productivity.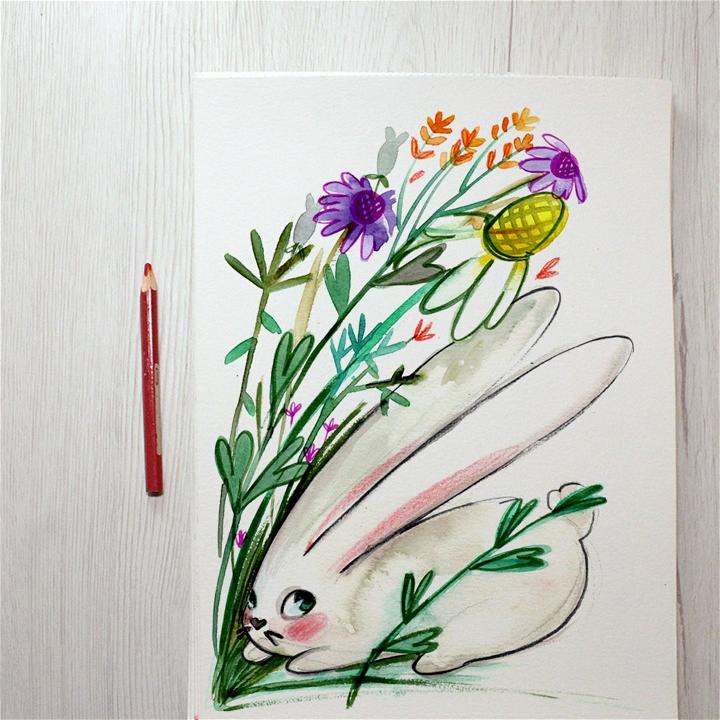 When we are doing something creative, we may find that it is euphoric in a sense. This can help us be mindful, relaxed, and happy. Over time, this becomes more of a normal feeling and our mind will naturally gravitate towards positivity.
Conclusion
Crafts are fun and rewarding, but they can also be great for your mental health. You may find that your DIY projects make you feel joyful and motivated. You may even find that you have a more positive outlook. Plus, completing them can cause a sense of pride and you can then gift them to others for an additional boost to your mood.
Marie Miguel Biography

Marie Miguel has been a writing and research expert for nearly a decade, covering a variety of health-related topics. Currently, she is contributing to the expansion and growth of a free online mental health resource with BetterHelp.com. With an interest and dedication to addressing stigmas associated with mental health, she continues to specifically target subjects related to anxiety and depression.