Girls love pink color stuff – from pink clothes, bags, to their rooms – pink is always a popular color theme that never goes out of style. If you are also pink lovers and are looking for a perfect pink aesthetic wallpaper to decorate your rooms, you are in the right place. In this article, we will introduce you to some amazing pink wallpaper murals from Ever Wallpaper that guarantee to make your room impressive.
1. Blooming Flower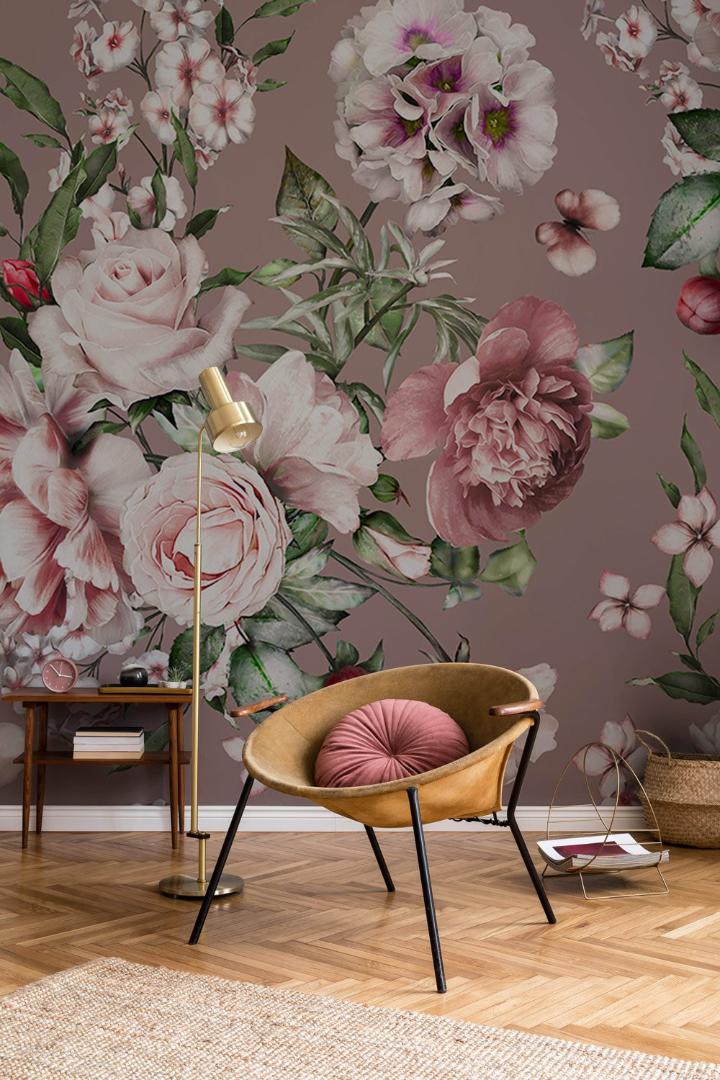 Imagine these beautiful flowers blooming in your home. Isn't it wonderful? Extremely pleasing to the eyes, this pink flower wallpaper will have a soothing effect on your senses. This is wall mural that is suitable for all your bedrooms, living room, bathroom or hallway.
2. Pastel Leaves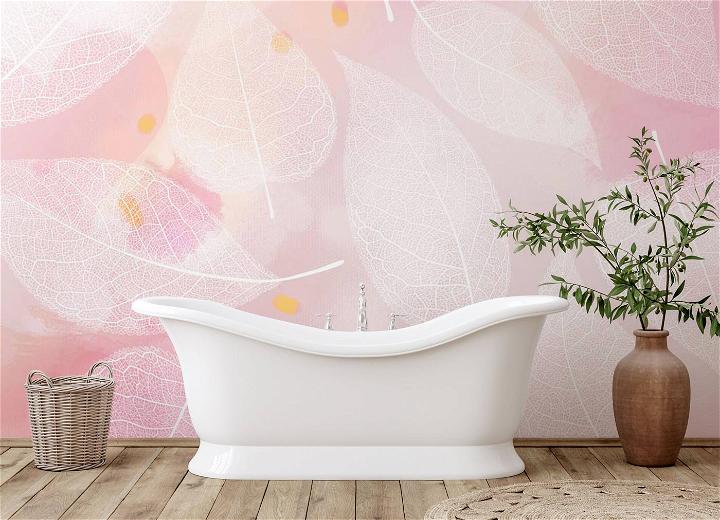 Same as flower leaves print is also a stylish and versatile theme for wall decorations. Leaf wallpaper can give the room a clean-cut and fresh dominant feeling. It helps bring nature close to you and make you feel relaxed at home.
3. Marble Texture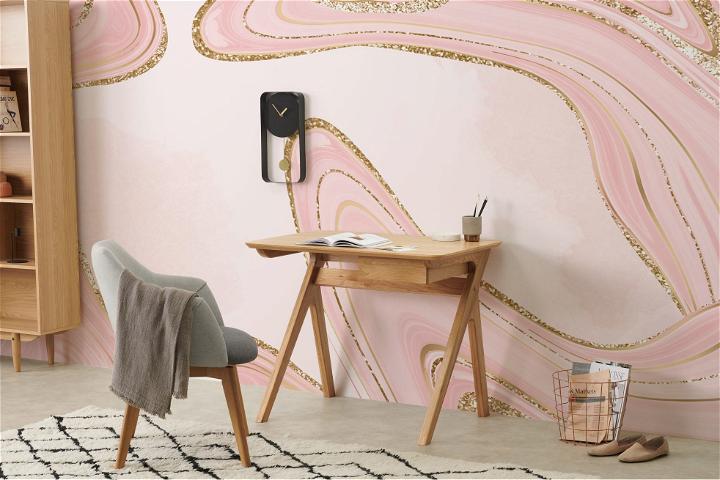 If you want a simple and stylish marble texture wallpaper, then this pink faux marble wallpaper is the one you need. This soft and charming peachy pink marble with golden doodles design will surely add warmth and peace to your space in a charming way.
4. Terrazzo Tile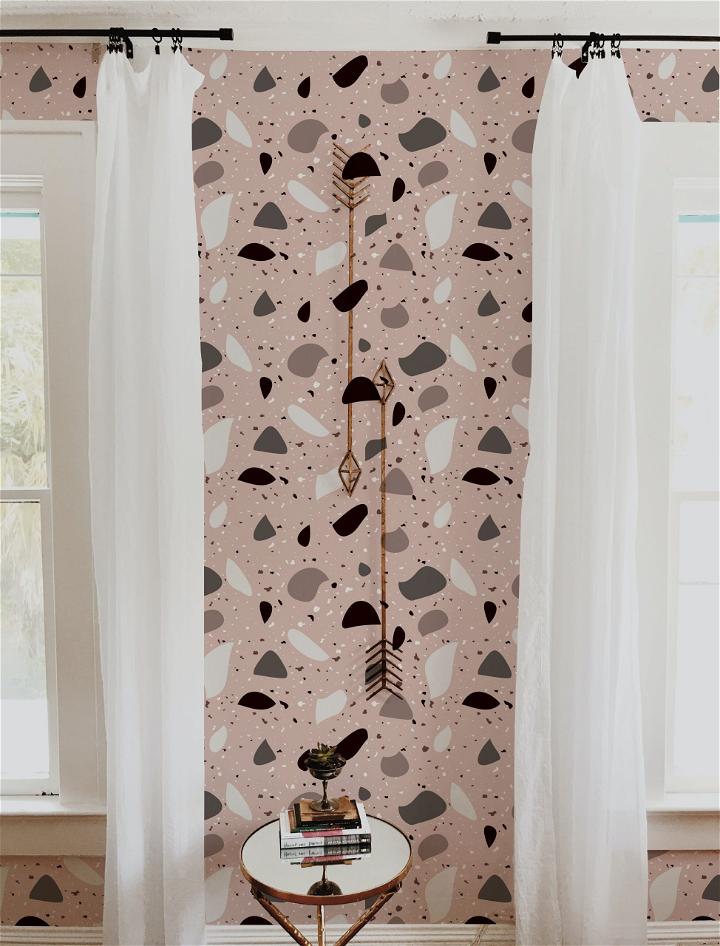 Get a cute look of terrazzo tiles on your walls with this gorgeous pastel wallpaper mural. This on-trend pink terrazzo wallpaper will create a soothing effect and add simple grace to all your space.
5. Human portrait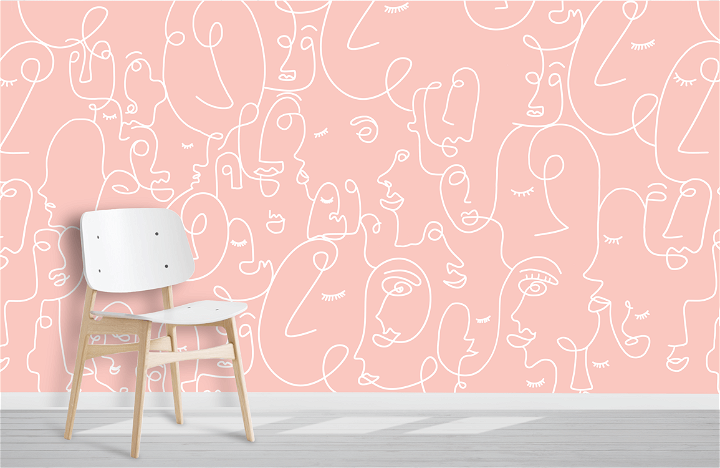 Want something cool and unique in pink? This is an eye-catching pink human portrait artwork that guarantees to impress you and your family. Why not add some abstract nature and create an ultra-modern style to your rooms.
6. Dreamy Mountain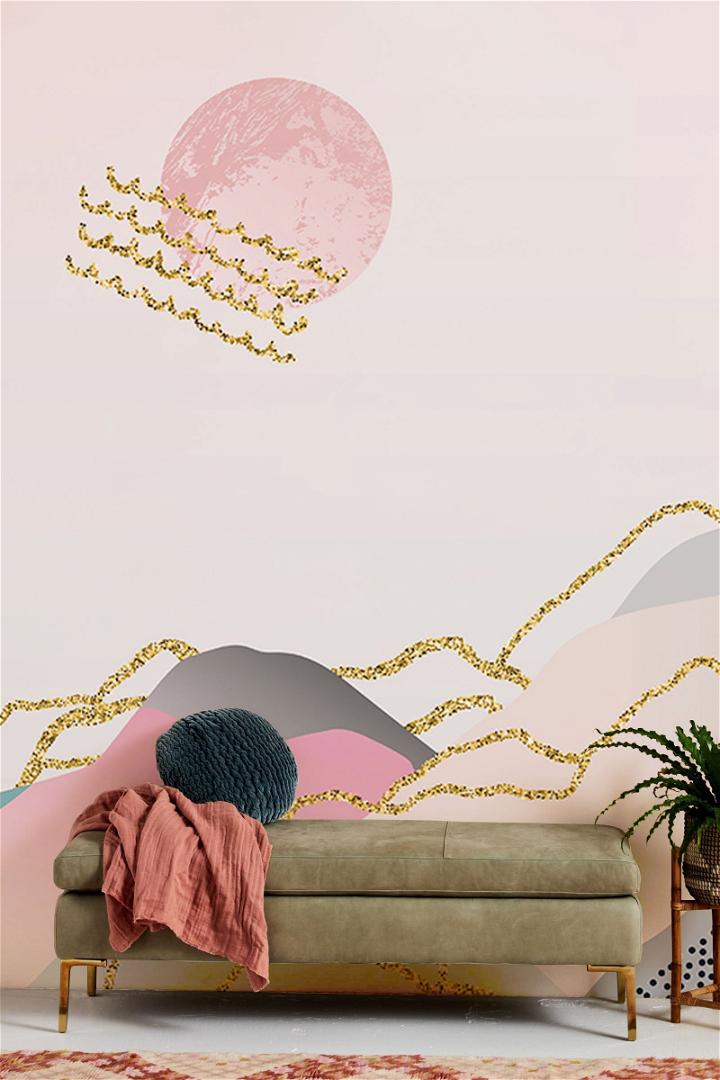 Mountain theme wallpaper doesn't need to be just green or dark, it can be pink! Feel the presence of nature in your home with this dreamy mountain wallpaper mural, an atmospheric art piece that looks as if it could have been painted on the wall.
7. Princess & Unicorn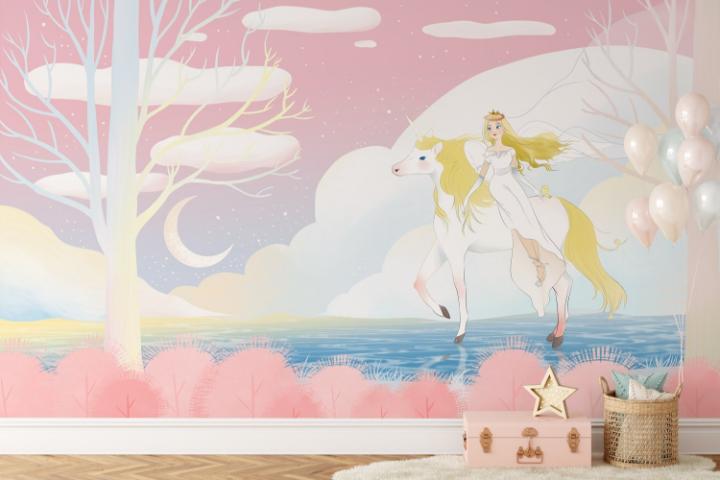 If you have a baby girl, then this wallpaper is for her. Featuring a beautiful princess riding on a unicorn crossing the river, this wallpaper will turn your little one's room into a fairy tale.
8. Abstract Watercolour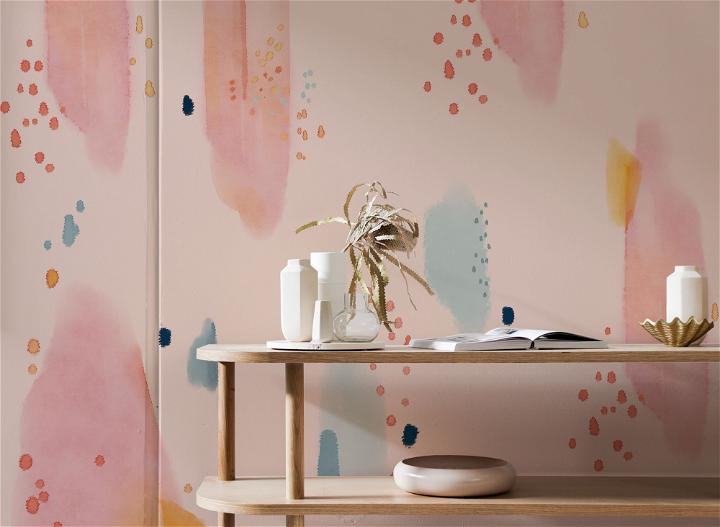 Make your room peachy with this pink watercolor wallpaper. This pink wall covering uses watercolor technique and the combination of shaped brush strokes and varied sizes to create this bespoke design. Widely fit for living room, bedroom and lounge.
9. Forest Animal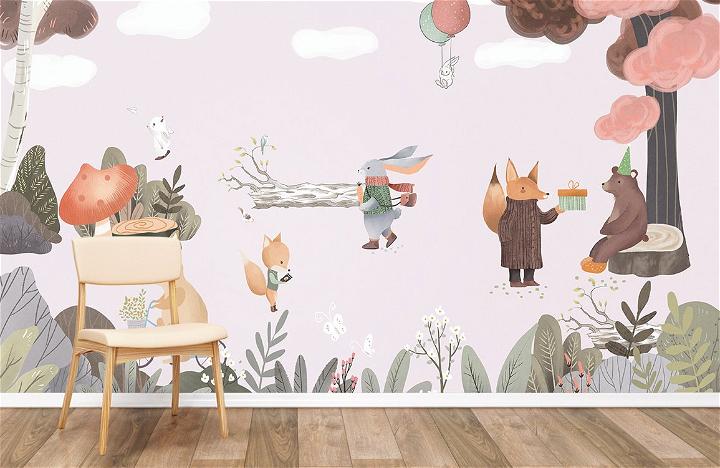 Keep cute animals company with you at home all the time. This beautiful, amazing wall mural of animals enjoying a forest party will be perfect for your room and even your kid's room. This adorable wallpaper will make your heart melt whenever you see it.
10. Geometric Pattern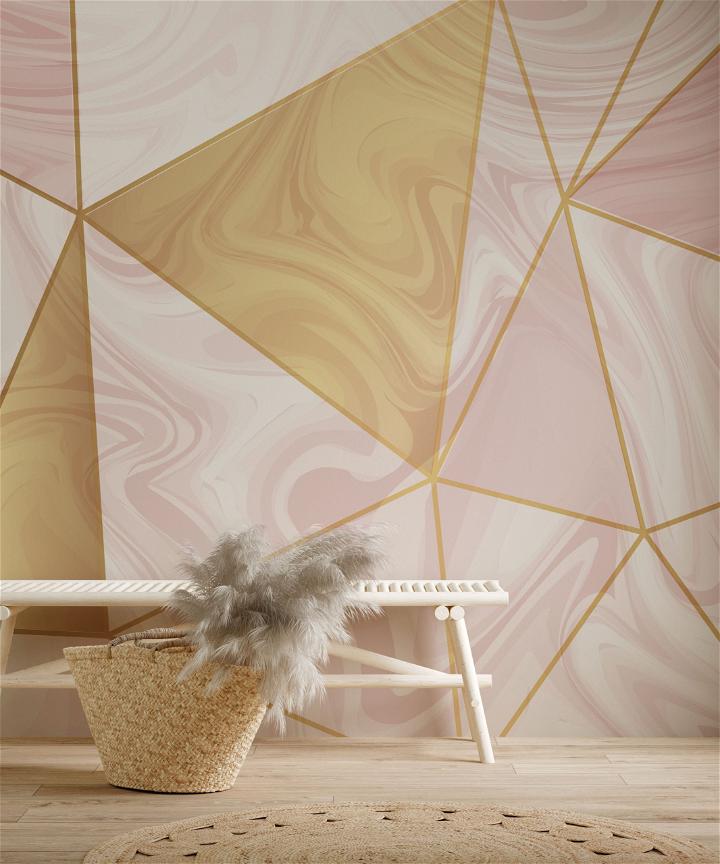 Add a simple grace with this pink geometric wallpaper mural. This beautiful geometric pattern with three tones of pastel pink, pink and golden marble tile transforms your living space into a modern and stunning piece of art.
Pink aesthetic wallpaper brings your interior space a dreamy atmosphere and a good positive vibe. If you want to improve your mood staying at home, consider changing your wallpaper! To explore more stunning wallpaper mural collections, you can visit the Ever Wallpaper.co.uk website. We are sure that you can find one you love!