The tips in this blog post will help you plan a children's party that is both fun and successful. If you are looking for tips on how to make your next children's birthday party planning experience easier, look no further! This article has all the tips you need to give your child an unforgettable event.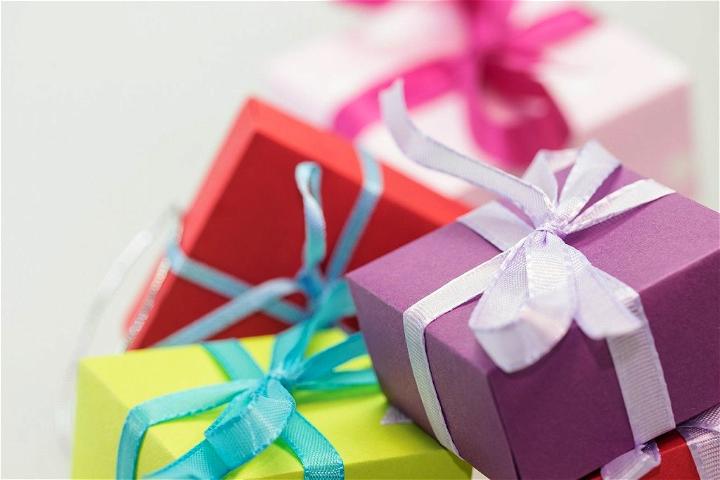 Set a budget for the party
One of the first things that you need to do in planning a birthday party for your kid is to set a budget. A good place to start is by determining the age of your child and then looking at what that group usually receives as party favors or gifts at their parties. Once you have that information, you can go ahead and set aside an amount for each guest attending the party. This will help ensure that everyone has a great time and that you don't go over budget.
Plan ahead of time by choosing an invite, theme, and food early on
Having an idea of the type of party you want to have is one thing, but if it doesn't fall within your party planning budget, then it should be discarded. The party enthusiasts behind Bluey party supplies suggest that you come up with a theme because they give direction and focus for what kind of decorations or food will be needed to achieve a fun party for your child. They also suggest that you come up with a food menu that is based on the number of people attending, as well as your budget and the period within which you want to host it (before or after school).
Have a plan in place for activities to keep your guests entertained
When it comes to the activities, it is important to have a plan in place. Make sure you are prepared for everything, including any allergies and food intolerances your guests may have, as well as how long each activity will take so that the party doesn't run over time and become too loud or rowdy.
Some tips include:
Have an organized schedule of activities
Make sure you have enough food and drinks for each guest
Keep the party space clean at all times so that it is safe to play in
Make sure your guests are kept hydrated and fed by having a variety of snacks available. Many children's parties involve lots of sugary foods, which can be bad for your guests' teeth. Instead, have an array of healthy snacks that you can serve with drinks such as iced water or low-fat milk.
Another tip is to make sure there are age-appropriate activities for the different ages and stages your children's party will be made up of. Make sure each child feels included by planning group games they can play together, and plan some activities that will be more challenging for older children.
For example, a group of younger kids could team up against one older child in a game like musical chairs or Simon Says. Older kids might enjoy paintballing, which is an activity where you take turns shooting each other with water guns filled with colored paints, as well as hosting a treasure hunt for the older children.
To create an inviting atmosphere, you can decorate with balloons and streamers that match your party theme in colors like red, orange, or yellow. A popular decoration is having a large wall banner printed with each guest's name on it, as well as hanging some decorations from the ceiling.
Create a timeline that you can share with others, so they know when everything is happening
You should also create a timeline. This will help you stay organized and also give everyone else involved in the party a time frame for their tasks. Another thing that is helpful when planning a children's birthday party is creating an invitation list. Having this information keeps everything on track at all times as far as knowing how many people are coming and when they will be arriving.
Send out invitations early enough, so people have time to RSVP or decline them if they are not able to come. If you are planning to have games at the party, it is helpful to create a list of all that needs to be done so there aren't any surprises on the day of the event.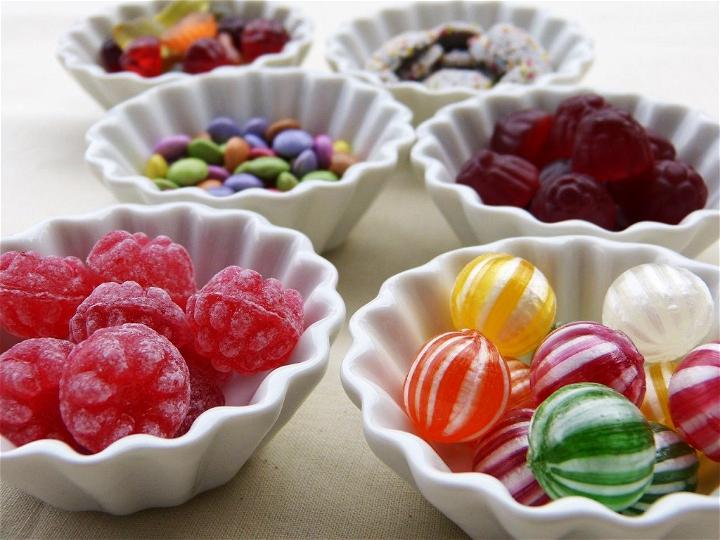 Planning a party can be stressful. If you follow these simple steps, it will make the process much easier and less time-consuming for everyone involved. Remember that your budget should not dictate what type of event you have – there are plenty of ways to keep costs down while still having an awesome party!