If you have any experience with event planning, you would know that not all events go as planned and there are so many things that can and do go haywire at the very last night. Organizing any event is not a very simple task, and it requires planning and patience. In this article, we will discuss some important key points that will make your event planning process much smoother.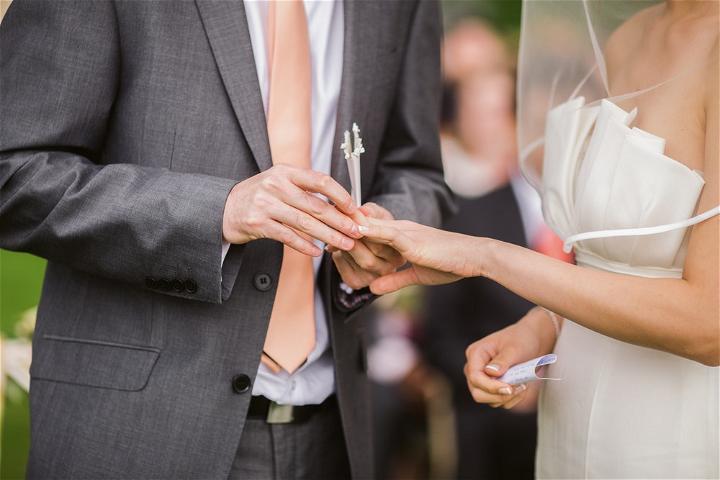 1. Define the Format and Purpose
It might seem simple and straightforward but being specific about your goals can go a very long way. Are you looking to convey knowledge, express gratitude, raise funds for a project or offer your guests some aesthetic pleasure? The format of your event will be determined by your answer.
2. Plan Carefully
Your plan should include, content, promotion and logistics of the event. Create a document that is available to your entire team and make sure everyone is on the same page and there is no confusion regarding anything. Start with the bigger tasks and make sure they are taken care of. Once you have taken care of your main events, make some extra efforts to go into the minor details because there is always something about smaller things that get messed up and costs heavily in the end.
3. Budget Accordingly
Look at every aspect of the event and budget accordingly. You should put special emphasis on areas that have a high potential to go wrong. If you have some extra funds available for your event make sure that you put those funds nearby so you can use them in your time of emergency.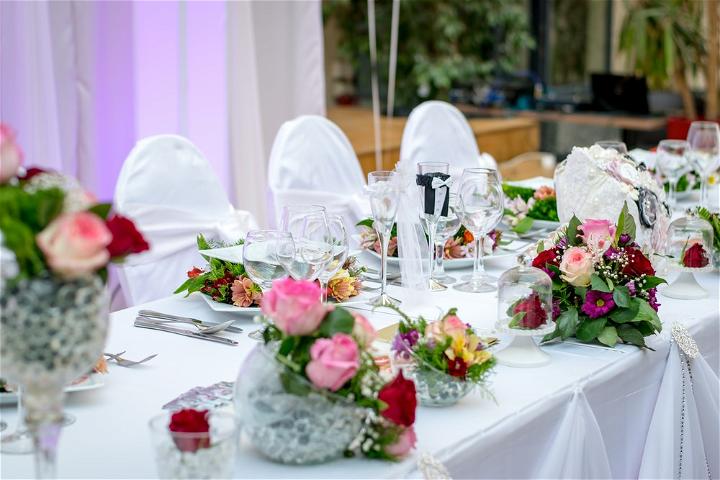 4. Check the Weather
The weather is one of the most unpredictable things and it can make a sore spot when any special event is considered. When planning an event, especially an outdoor one, you should check the weather forecast. There is nothing worse than battling rain or snow on the event day.
5. Handle Invitations Personally
If your event involves sending out invitations such as engagement invitations, you should personally take care of them. Invitations are something that set the tone for your whole event and they are a good chance for you to check your preparedness for the event. Don't delegate invitations as you know all the guests best and you should be the one who takes care of the invitations.
6. Have a Location B Ready
Once you have finalized your event location, make sure to have a reserve location as well. Doing so can be a day saver in case there is an emergency at your primary location. Once you have a reserved location in hand, you can feel free knowing that you can manage if there is an issue with your primary location.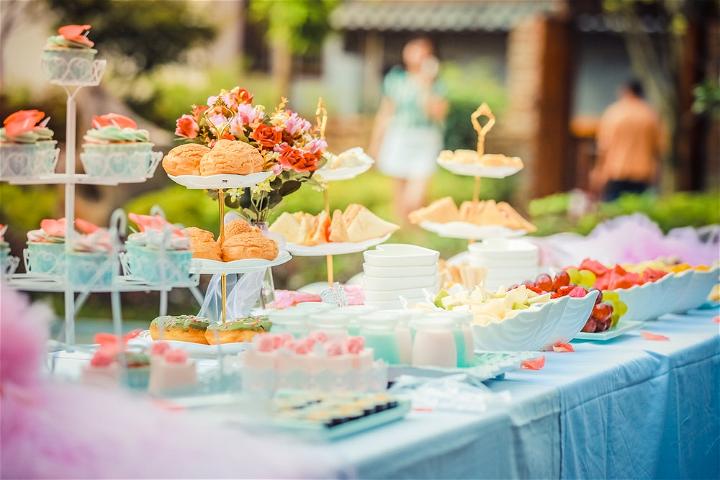 7. Allocate responsibilities
You need to have a dedicated team not just for the preparations but also for the event day. Allocate the responsibilities based on the strengths of the individuals that are in your team. Once you have allocated responsibilities to capable individuals, you will have a much better chance of carrying out a successful event.
8. Final Check
You should carry out a comprehensive check at least 24 hours prior to the main event. You should make sure that everything is in its rightful place and the arrangements are carried out according to your specified instructions. A final check will help you iron out minor details and you will be in a much better place to carry out your event.
9. Ask for Feedback
This might sound strange but asking for feedback after the event is a great way to learn how you did. It will help you immensely in your future planning because you will be equipped with the knowledge of what worked and what didn't. Never hesitate to ask for feedback after the event.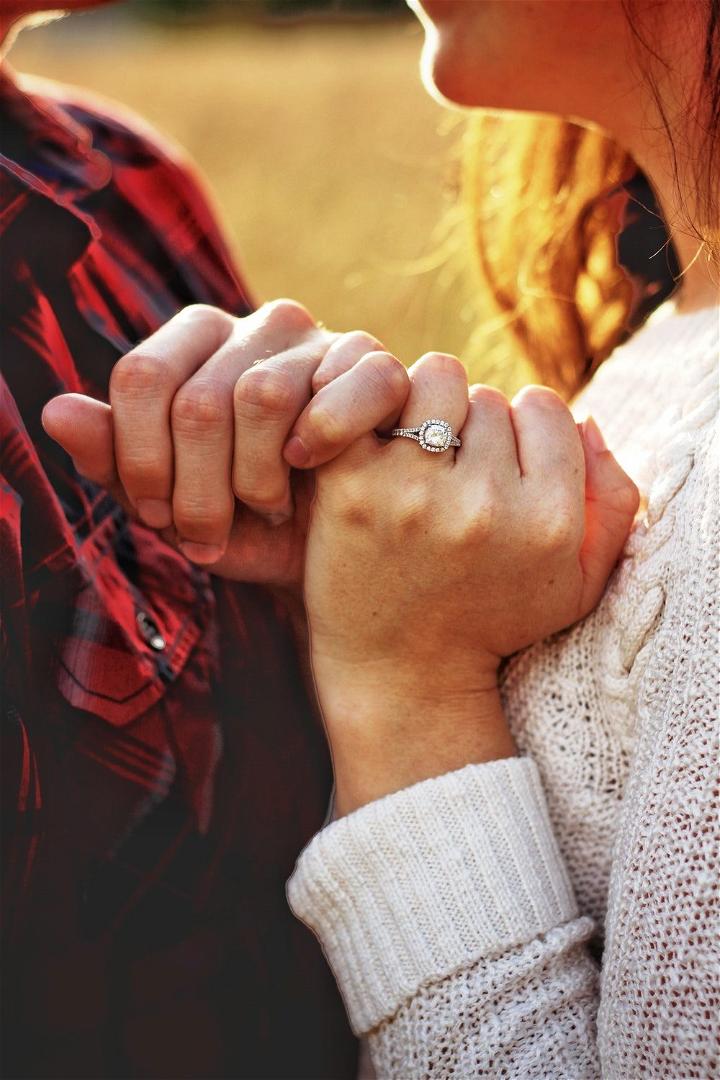 Summary
Planning an event is not an easy feat and it requires patience and attention to carry out any event according to the plan. If you follow the above-mentioned tips, you would have a much better time managing your event and you will be able to reap the results that you are looking for. Planning is important, but remember, it is more important to enjoy the event.