Whether you are planning on redesigning one room of your home or the entire house, every redesigning project demands utter devotion, money, hard work, and effort. Most importantly, you should not rush renovations. Home renovation is a whole process and you need to trust it if you want all of the things to turn out exactly as you want.
Redesigning is something you can do whenever you want. Depending on the project you are about to complete, there are usually preparations you should have made prior, and it is to your best advantage to know the tips that will help you get away with the entire thing. So, we have made a shortlist of the things you need to know when redesigning your home.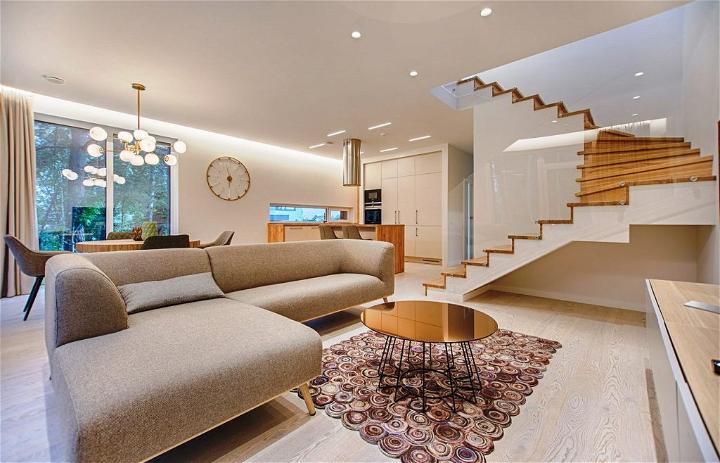 Be Clear About Your Style
Before you dive into renovations, you need to be clear about your style. Normally, people know what kind of stuff they want in their homes and direct their purchases as well as the entire process in that direction. However, if you have ambiguities regarding your style, you should ask yourself a couple of questions such as "What kind of vibes do I want my home to give off or how will I use the space, and should the design be traditional, modern, playful, colorful, or monochromatic?" Once you determine your style, you will be able to eliminate the ones not fitting the frame. By defining your style, you will have a vision of decorations, furniture, and space use.
Old and New: Bingo
When redesigning your home, do not aim to buy everything new. It is much more cost-effective to mix new things with the ones you already have. This way, you will refresh the space, give your home needed renovation or remodeling, and in the final line, you will save a lot. This mostly refers to the new furniture. Most certainly, there are pieces you can preserve and combine with new ones for more comfy and trendy vibes. In addition, you should make sure that comfort complies with aesthetics, and you can find out more here on how to combine timeless design altogether by disposing of some older pieces. While you are mixing old and new stuff, you need to be mindful that some pieces can be recycled and used for other purposes.
Set the Budget
One of the safest ways to prevent overspending is to set your budget at the beginning of renovations. Apart from deciding which rooms you want to remodel or entirely renovate, you should estimate the potential cost of this process. You should put on the list new stuff you are getting, materials and tools, and professional help if necessary. Once you determine your budget, you should note down everything you buy and track your spending.
Don't Underestimate Accessories
One of the best ways to refresh your space is by adding various accessories. This will perfectly comply with your renovations and will enhance the look of your space. So, accessories such as paintings, pillows, cushions, vases, bookshelves, etc., when combined properly and fitted into a color scheme, can give your home a completely new look. Playing around with your accessories can have a great impact on your space and is, at the same time, an inexpensive way to elevate the aesthetics of your home.
Color Scheme
Deciding on the colors you would like to have in your apartment can be quite complicated and stressful. Not everyone can have a clear picture of how certain colors will look on the walls, kitchen cabinets, and furniture. Yet, when you feel stuck with colors, you can always look for inspiration from nature. Nature is a perfect example of how some colors can exist and blend perfectly while creating entirely outstanding looks.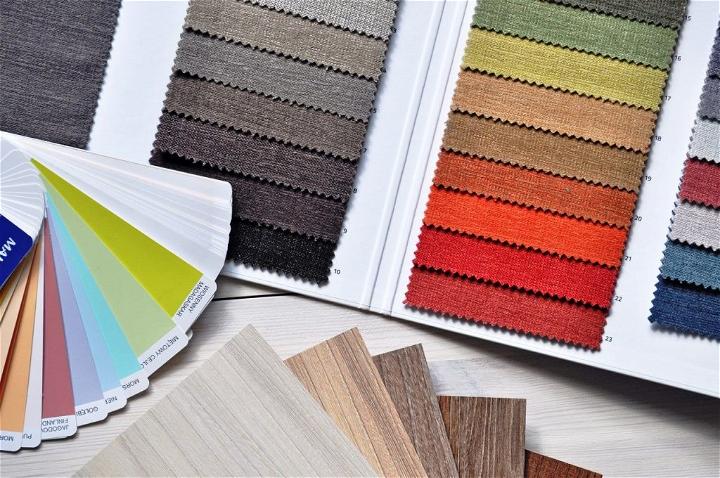 Look Up For The Inspiration
If you are intending to renovate your home and you still do not have an idea of how to organize your space, finding inspiration in magazines and on the Internet is one of the most effective ways to crystallize the entire vision. In magazines, you will come across a whole variety of different designs and combinations that may work for you as well. It is wise to save the images from magazines or from the web, so you can recreate them better.
Home renovations can be a stressful and long process. Yet, it always feels nice when you give your home an entirely new dimension and refresh it with a couple of upgrades. So, do not be afraid to experiment with color schemes and designs; it will certainly be worth it.