Before becoming the trendy chairs and tables in patios today, bistro sets have started in many Parisian restaurants. This new style has mesmerized many people as it gives a unique experience outdoors for those who dine or sit and talk. One of the newest among the bistro types is rattan. Many individuals have quite preferred these materials because of their unique appearance and durability.
Whether the furniture is made of natural or synthetic rattan materials, it'd undoubtedly add appeal to any place. For now, rattan bistro sets have recently been the favorite of many homeowners. This leads to the inclusion of this furniture design in many residences.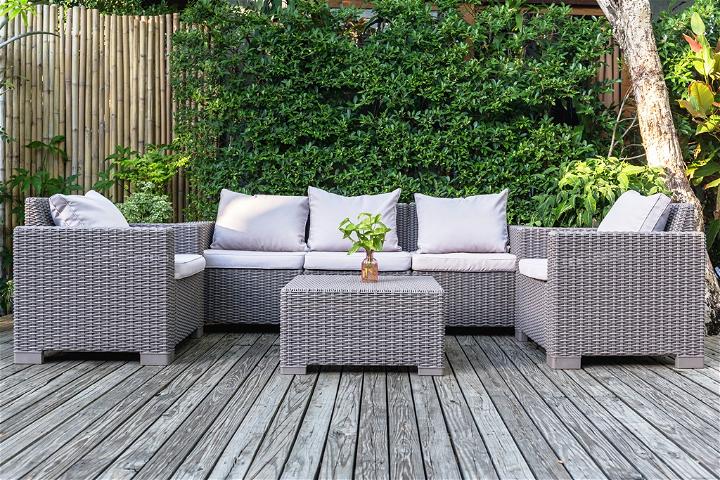 If buying rattan bistro sets ever crosses your mind, here's an article that'd talk about this requisite material and the furniture ideas that make use of it.
1. Reclining Rattan Bistro Sets
Rattan bistros appear to be trendy in cafes around the world. One of their famous designs—reclining rattan bistros—seems to have increased in popularity in the past months. Many restaurants and other commercial spaces typically seek reclining rattan chairs because of the advantages they provide. Here are some of them:
Rests spine and alleviates stress
Rejuvenates mind and body
Elevates legs and supports back for optimum relaxation
If you're looking for reclining rattan chairs, you may go to a store offering rattan furniture. Such a store as Garden Centre Shopping has a good range of bistro sets you could select from.
"Reclining Rattan Leo Bistro Set from Garden Centre Shopping"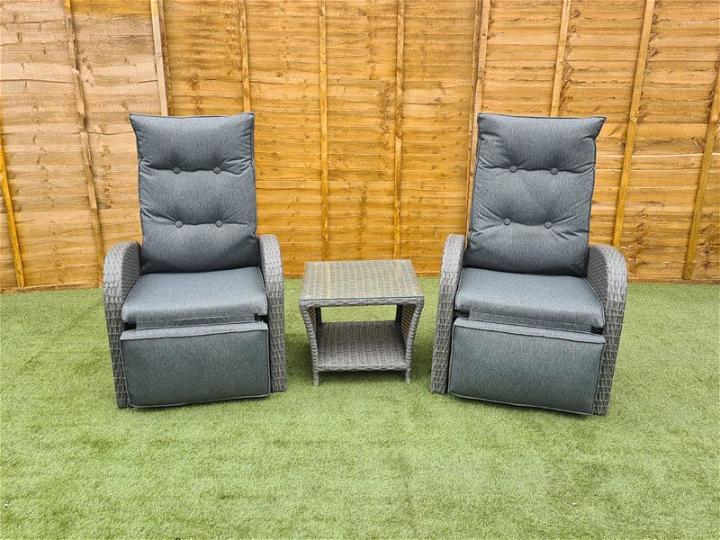 2. Rattan Bistro Benches By The Poolside
The pool is one of the most-used spaces in the yard. Placing rattan benches that swimmers could sit or lie in is such a fantastic idea for everyone. Because bistro sets are generally lighter compared to steel chairs and benches, they're easier to set up by the poolside. Rattan tables could even maximize the rattan-themed style of the pool furniture.
3. Rattan Tables In Wheels
This is a mix of organic and mechanical design, making it extra special. This rattan furniture is ideal for outdoor tables but best for use under the shaded part of the patio. With this furniture, you can enjoy an exceptional outdoor dining experience as keeping utensils and carting would come easy.
4. Rattan And Salvaged Wood Combo
Using wooden bases as rattan frames would maximize the exquisite style that rattan furniture boasts of. With this style, the durability is there without the typical trouble of rusting, which metal frames have. And since salvaged wood is used, there's really no trouble with the environment, mainly if synthetic rattan is used.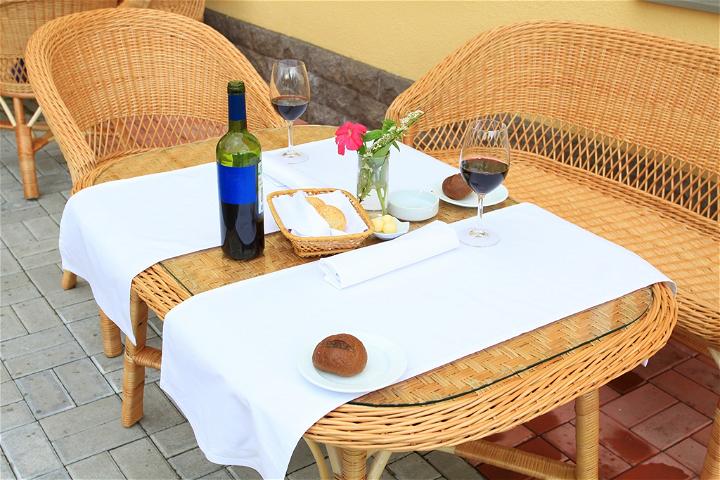 5. Rattan And Steel Design
Steel is one of the most complex materials in the world. Because of its durability, it's a preferred material by most manufacturers, including chair and table makers. If you'd want a bistro set with a durable base and exquisite design, you could buy rattan and steel sets.
6. Upholstered Rattan Sets
If you prefer bistro sets with cushions, you may consider upholstered rattan sets. These are ideal for sheltered cottages or porticos as the upholstery might get damaged with extreme sunlight and rain. In addition, upholstered rattan sets would be a great choice if your household has children below 12 years old who are likely to be hurt by metal and other rigid frames.
7. Al Fresco Rattan Set
Eating outside the house while breathing fresh air and cool, classic music is what many homeowners want to experience. Fortunately, alfresco rattan sets could help you make that experience happen. These rattan bistro sets are perfect for occasions that are bigger than usual. They could work for family gatherings and corporate luncheons held at your home.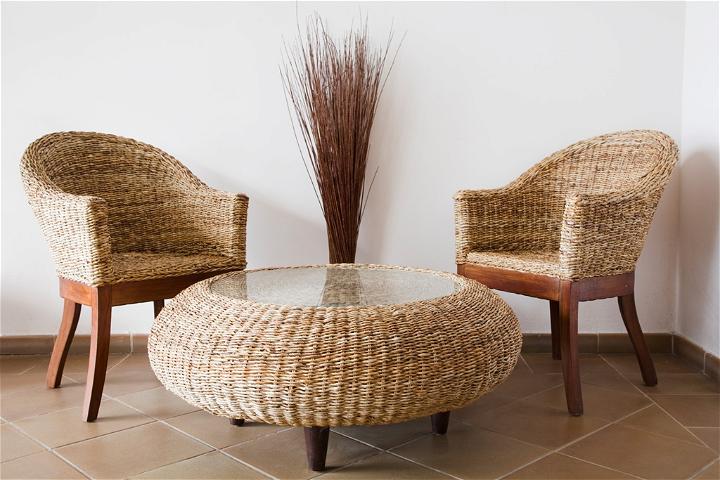 8. Classic Wicker Style
Many modern styles make it with rattan, yet the original classic wicker style could still fit in any patio because of its balanced look. In other words, it could match anything, from concrete pavers to metal posts and beams in the exterior of your house. The classic rattan style could also work with other materials, such as metal, aluminum, and wood, depending on your taste.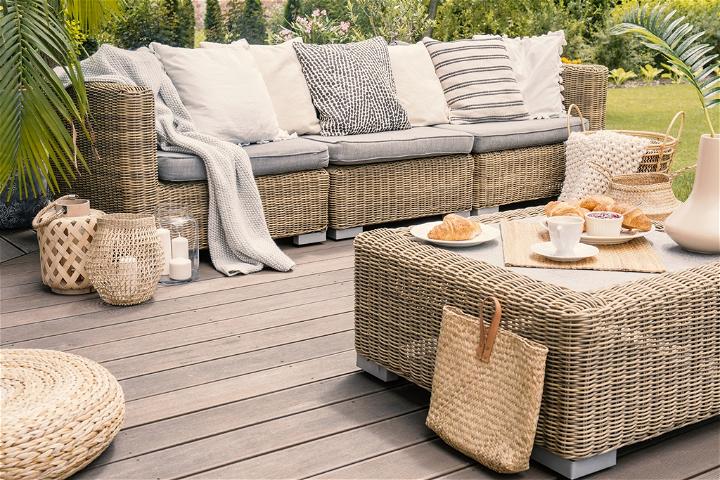 Wrapping Up
Rattan bistro sets appear to have been trending for a while now, and many modifications have been made to them. The flexibility of rattan materials has been one of its assets all along, not to mention its durability. Rattan sets are also better to maintain than their counterparts, requiring just painting to extend their life span. Moreover, rattan furniture maximizes the feeling of enjoyment for anyone who wants to have an extraordinary patio experience.
If you're planning to buy a furniture set for your patio, luckily you now have the insights that could convince you to get rattan bistro chairs and tables. You can just go back to the different ideas above to assist you in choosing the furniture style that could feed your heart's desire.