Replacing a boiler can be an ardent and complicated task at times. A new boiler will surely assist homeowners in reducing their energy bills, but at the same time, it can take much time. The reason is that it can be pretty expensive, and you need to consider great things before doing so.
This implies that if you plan a replacement shortly, you need to be cautious about certain aspects. Well, here are specific tips and essential things to consider when you plan to go for a boiler replacement. Find out more here about the boiler replacements.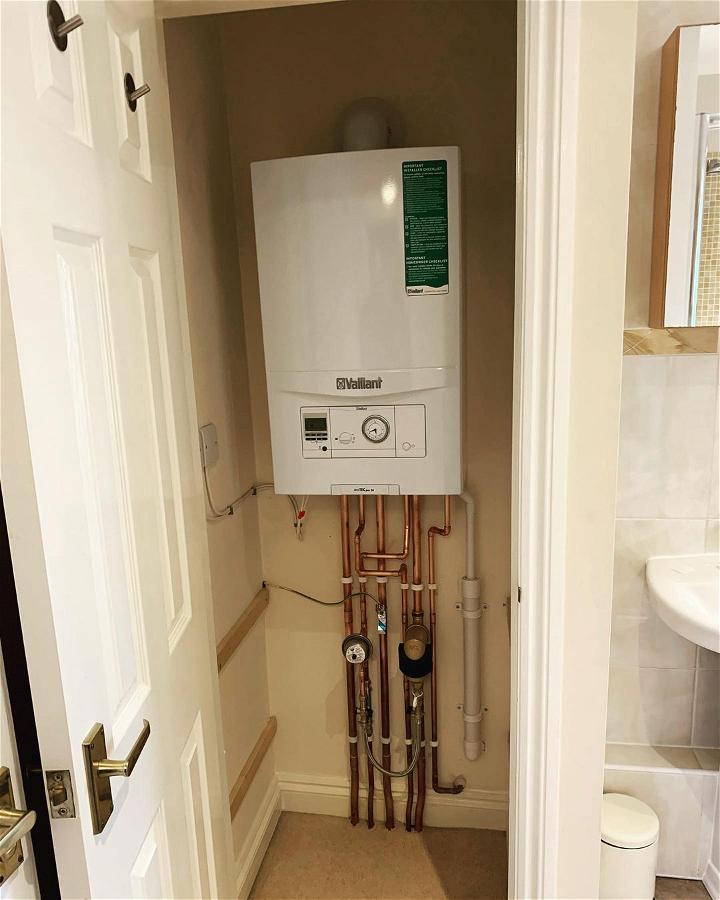 When Does the Boiler Need Replacement?
Many people believe that you need to wait for a complete boiler failure to go for a replacement. However, this is not so. Here are some points that will tell you in advance about when your boiler will need a change:
Age of a boiler
The market has different types of boilers from where you can choose. Now, Cast iron boilers are the best among these. It can last up to 20 to 30 years and even go beyond if you maintain it well. On the other hand, Condensing boilers are a little new to the market and can last upto 15 years if maintained properly.
Requirement For Service Calls
It is a fact that every kind of equipment requires some maintenance and repair calls, and your boiler is no exception. However, if these calls are made regularly, like every month, then it is a matter of concern. Now is the time to think of a replacement.
Your Energy Expenditures
This is an important aspect to consider the option of getting a new boiler. As the boiler gets old, it witnesses a reduction in its efficiency quotient. Well, this implies that it will lead to an increase in your utility bills.
Thus, if your energy bills reach an all-time high, you can consider replacing your boiler with a new one.
Comfort quotient of your house
If you witness a considerable variation in the temperature of your house, especially in different corners of your home, you need to go for a boiler change. This implies that the boiler does not possess sufficient controls anymore.
How To Choose a New Boiler?
Now that you have decided to go for a replacement, you need to consider specific points that will help you choose a new boiler.
The Efficiency Expectation
It is always advisable to consider the annual fuel utilization efficiency (AFUE) rating when you plan to get a new residential boiler. A rating of 85 percent or more implies that the boiler is of the highest efficiency.
Different oil burners have an efficiency rating between 80 and 90 percent, while gas boilers possess an efficiency rating between 89 and 98 percent. The most efficient is the electric boilers, which enjoy an efficiency rating of 100 percent as there is no kind of wastage of gas.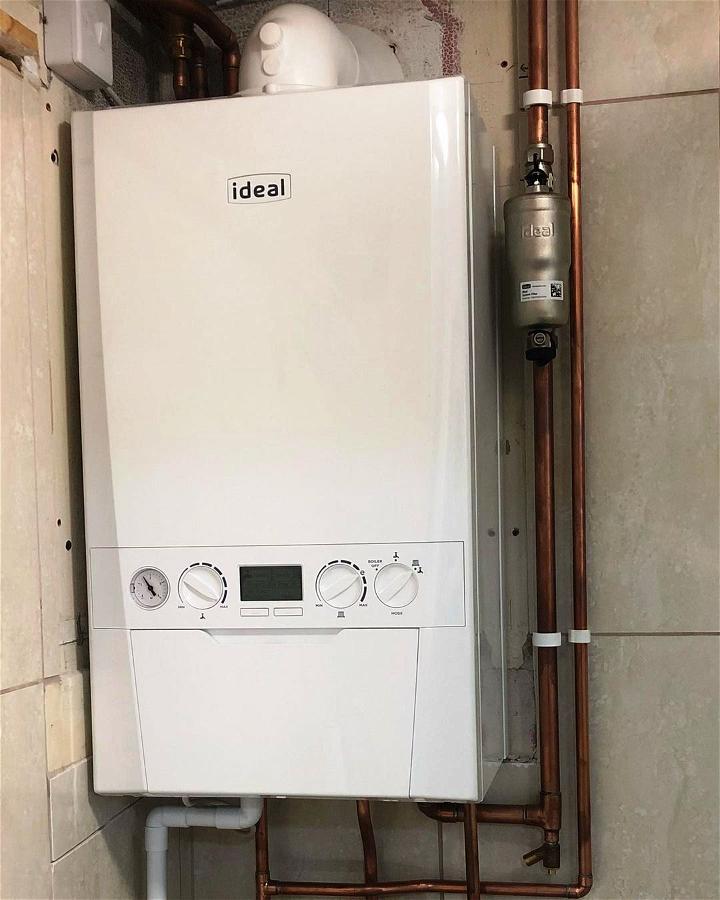 The Venting Abilities
The venting abilities of a boiler also impact the decision of what kind of boiler to get. If your home possesses a chimney, you need to get a chimney-vented boiler to complement your venting system well.
On the other hand, power-vent boilers and direct-vent boilers would need direct access to your roof or wall vents. This also implies that you need to create one to use your boiler fully in the absence of a vent.
Kind of Boiler Your Need
Steam boilers are not very common in homes nowadays, but they do exist. There are different types of boilers available in the market. However, it would be best if you decided which boiler to choose as per your requirements.
Condensing boilers are the most popular ones, whereas you can even go for an electric boiler that is highly efficient. Some other types of boilers are oil boilers, hot water boilers, and natural gas boilers.
Every boiler kind has its advantages, and they work on different mechanisms. Ask an expert who can look around your home and advise on what type of boiler to install.
Conclusion
As per experts, it is a straightforward process to replace your boiler. However, it needs the supervision of a thorough professional. As every home can be different, in the same way, every boiler is also different. Thus, you need to consult a heating installer expert to get the work done with precision.