We all endure weight fluctuations, and we all know from personal experience that losing excess pounds is no easy task. However, we have some advice on an eating plan with wholesome foods to assist you in losing weight and body fat. An efficient fat-burning weight-loss plan promotes good eating habits you can stick to and keeps you primed for exercise, so you may get the benefits of fat-burning without cannibalizing muscle. With the help of this simple meal plan for weight loss, you can get back on track and shed those excess pounds. To avoid falling off the wagon, follow the meal plan to avoid gaining extra weight.
Keto Diet
Low in carbohydrates, mild in protein, and high in fat, the ketogenic diet This dietary strategy encourages ketosis, the process through which your body burns fat for energy instead of carbohydrates, by limiting your daily carbohydrate consumption to fewer than 50 grams. The keto diet causes people to cut out a lot of the items they were previously eating, which results in them eating fewer calories overall. This diet cuts out the majority of carbohydrates, which includes the things that individuals frequently consume in excesses, such as pasta, bread, crackers, chips, and pizza. Since the muscles must burn off the stored carbs that keep water in the muscles, weight loss happens swiftly. Water weight contributes to some of the initial weight loss. Just keep in mind that in order to maintain these results, you'll frequently need to follow a ketogenic or low-carb diet, so you should learn more about this and determine if it's the correct diet for you. Research demonstrates that when there is a focus on consuming fewer carbohydrates, your body turns to its own fat stores as its main energy reserves. Your insulin and blood glucose levels drop, as a result, lowering your chances of developing heart disease, diabetes, cancer, and even stroke.
Mediterranean Diet
This is a holdover favorite from previous years. Mediterranean-style diets include plenty of beans, fruit, leafy greens, and whole grains, as well as a daily glass of red wine, and are based on the lifestyles of Italy, Greece, Spain, and Portugal. They also include healthy fats like olive oil, avocados, nuts, and fish at least twice a week. Cheese can be consumed in moderation, but red meat should only be had once or twice each week. How does it help you lose weight? Though the main draw of this diet is its host of health advantages—it can reduce your risk of developing chronic diseases and cognitive decline—it can also help you lose weight if you keep your daily calorie consumption to 1,500 or fewer. According to studies, eating a typical Mediterranean diet or a low-carb variation of it can help people lose between 5 and 10% of their body weight over the course of a year. And the weight stays off.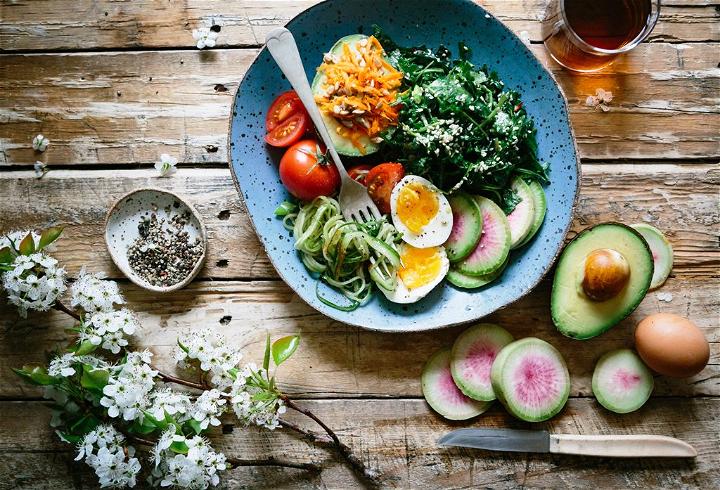 Intermittent Fasting
There are several ways to carry out the intermittent fasting regimen: Some people let themselves eat whatever they want five days a week and stick to an extremely low-calorie diet (typically around 500 calories) the other two. Some people restrict their meals to an 8-hour period each day. Think about going 16 hours without eating between the hours of 8 and 4 in the morning. As a result of consuming fewer calories, you will notice that you are losing weight. There is some evidence to suggest that this diet can enhance your health in additional ways, such as by accelerating your metabolism.
Volumetric Diet
The goal of a volumetric diet is to increase your intake of nutrient-dense foods while decreasing your overall calorie intake. Be sure to eat a lot of meals that are filled with fiber and water, such as fruits and vegetables. As a result, you rely on fullness signs rather than how many calories are in your food. It emphasizes calorie-counted foods and reasonable serving sizes. Because this plan permits you to eat typical meals and snacks, you won't be hungry while following it. By focusing on healthy foods that will fill you up, you should be able to eat fewer calories, which will assist you in losing weight. Since most of your diet consists of fruits and vegetables, you're receiving a significant amount of antioxidants, minerals, and vitamins.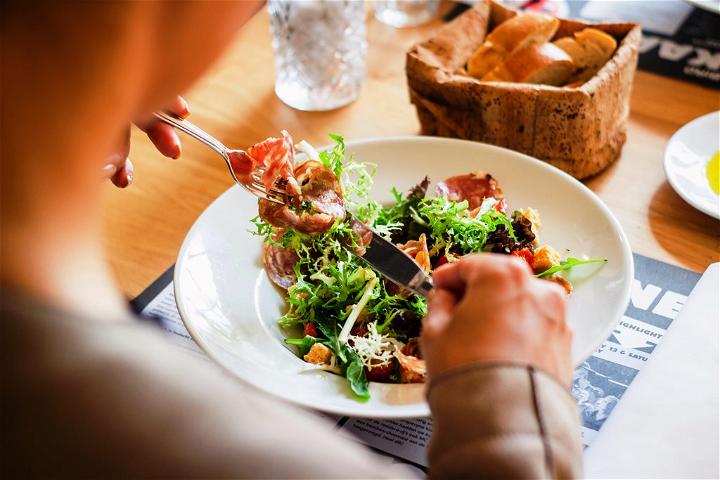 It should come as no surprise that losing weight is simpler than keeping it off. Despite the difficulty, there are steps you can take to raise your chances of success. Stick to the diet plan, keep track of your food intake and weight, and make smart goals. We sincerely hope that this blog has motivated you to establish healthy habits.