There are plenty of uses for a 3D printer. You can print toys, stationery, and even human organs. Because of this, it can come in very useful when you are making a costume. Here are some of the steps you need to follow to do this.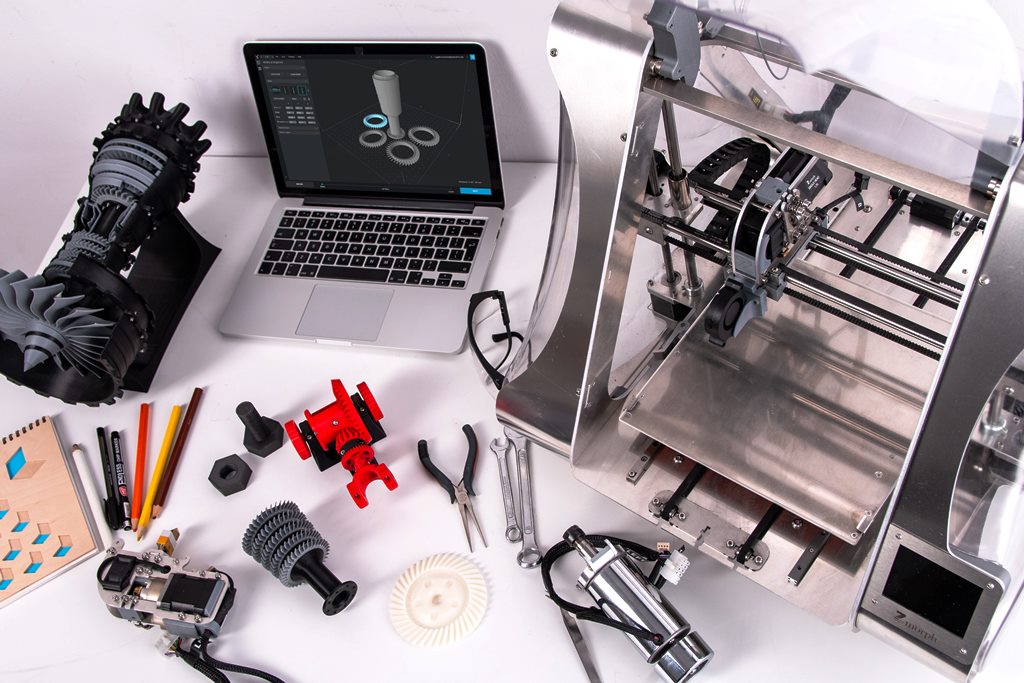 Find the Right Printer
The first thing that you need to do is get a reliable 3D printer. There are many types of printers for you to choose from. This goes through all the varieties. It's best to get one that works with plastic filament, as this will be the easiest to use.
There are plenty of things you need to think about before you buy a 3D printer. You'll need to consider the size of the build volume. This will determine the size of the items that you will be able to craft. It's also to find one that is easy to use. Most modern devices will come with a touchscreen and some computer software. If you want more tips, and to see some great ideas, check out this list of 3d printers for cosplay.
Install Printer Software
The next thing that you need to do is install your printer software. Often, your printer will come with its own software that you will need to use. But if you don't like it, there are plenty of other options that you can explore. Just check that they will be compatible with your printer before you install them.
Finding Templates
Once you have got your printer, it's time to start looking for things to print. You will be able to make these designs yourself, as long as you have the right software. You'll need to get something like Autodesk or Blender. They should be fairly easy to operate, with plenty of online resources you can use. When you are happy, you'll need to export it as an SLS file.
Though, if you are a beginner, it might be best if you download some existing models. There are plenty of sites that will allow you to do this. For example, you might want to browse through Thingiverse or Cults. For your first few prints, try to get something small and relatively simple.
There are plenty of templates that you will be able to find on these sites. This article goes through some of the coolest costume ideas for you to use. Once you have found something you like, you need to download the STL file. This is the blueprint that your computer will work from when printing.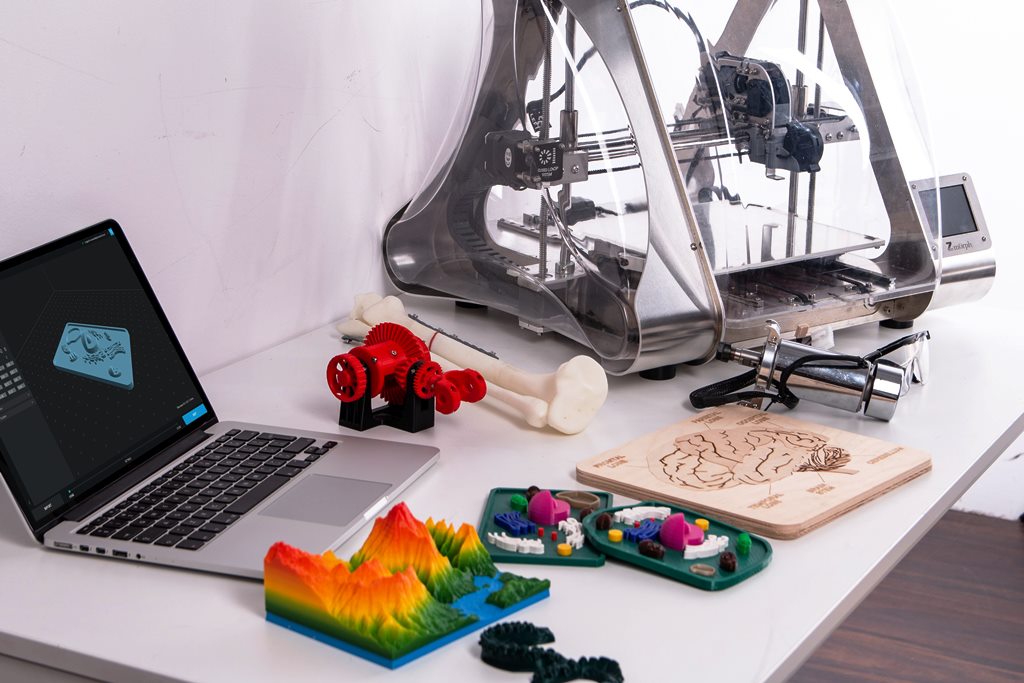 Making the Print
Once you have your model, it's time to start the print. Before you start, there are a few things that you will need to check. First, you'll need to look at the layer height. This is the distance between each layer. The smaller the number, the more detail you can get. But the printing time will be a lot slower. If you are making an intricate model, it might be best to use something like 0.025mm. If it is a larger piece, you should be able to get away with 0.05mm.
Once you are happy with the settings, you can start the print. How long this will take will depend on what you are printing out. Usually, though, you will need to be prepared to wait for a while. If you are printing a large item, it might take a few days to complete. Some people can spend months preparing and printing their costumes.
It should be noted that you will be limited by the plate size. Because of this, you might need to break up larger prints into smaller prints, and then you can join them together later.
Post Processing
After the print has been made, you'll need to process it. This will remove any imperfections and prepare them for painting. Sometimes, the printer might leave some rough edges. The best way to deal with these is by sanding back the print. Start with a lower grit, then move up to a higher grit. You'll also need to make sure that you are sanding using a circular motion.
If you need to print the object in multiple pieces, it's time to join these elements together. There are two ways that you can do this. If you have an ABS printer, you can use acetone welding. If not, you will need to use glue.
Adding Color and Style
Once you have finished printing your models, it's time to add the finishing touches. It's common for your print to only be one color. Because of this, you will need to paint it. This can be a very intricate job. Sometimes, you will need to use a magnifying glass so you can see what you are doing. You can add a layer of polish once you finish painting for a shiny finish.
This isn't the only way that you will be able to add some spark to your costume. You can also sprinkle some glitter around it. Alternatively, you will be able to embed lights into the costume. Some people have even used vape devices as smoke machines. When you are decorating your costume, feel free to let your creativity run wild.
Keep Practicing
No one will make a perfect 3D creation the first time they use the printer. The print might be as detailed as you like, or you have had some problems painting it. But the more experience you have, the better you will become. Here are some of the ways that you can improve your print quality.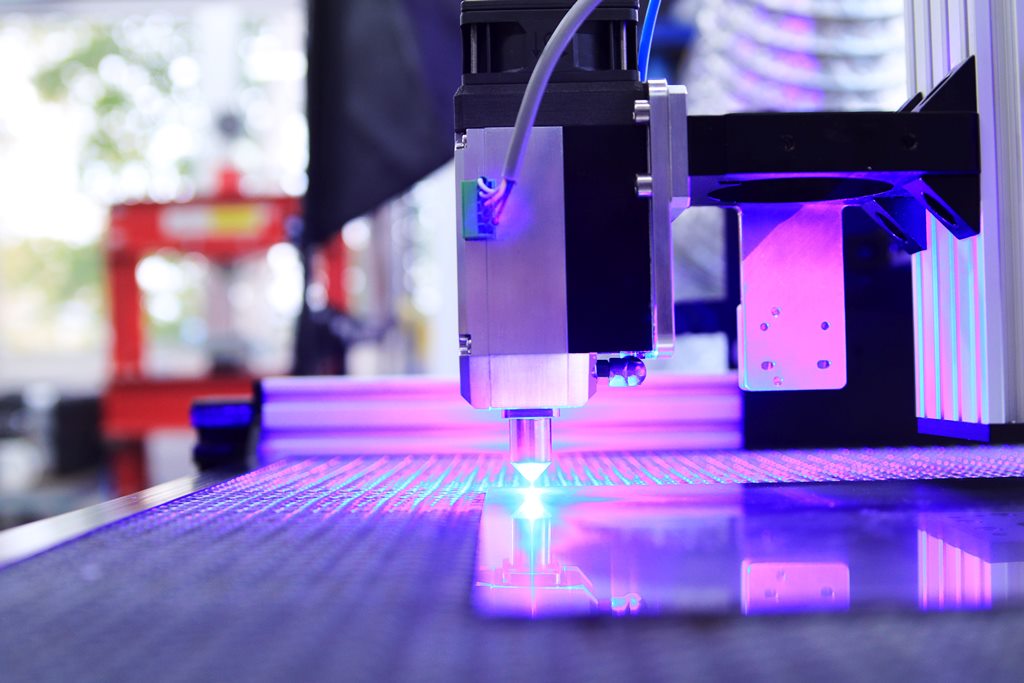 Conclusion
Using a 3D printer is a great tool when making a unique costume. You'll be able to craft life-like accessories or make a mask that looks identical to your favorite character. While many people assume that using a 3D printer will be a challenge, this isn't the case. Once you know the basics, you'll be able to create anything you want from the comfort of your home. So, let your imagination run wild and create a stunning costume.