Skirting design is a growing trend when it comes to home designs. However, many property owners go through challenges trying to choose the right baseboard that matches their homes. There is a lot that goes into consideration when selecting a skirting board.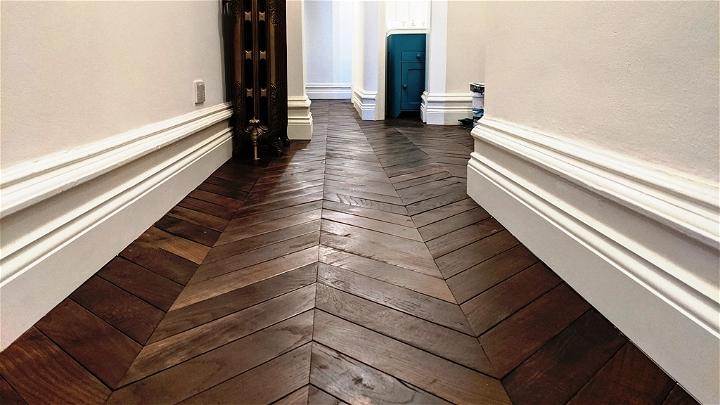 Advantages of Installing a Skirting Board in Your House
While the dream of every homeowner is to have attractive interior designs, skirting boards can help you achieve your desire. For instance, panel moulding products hide exposed electrical wiring wires and connections that can't be removed.
In addition, the gaps between walls and floor and other imperfections that occur during construction can be costly. The boards can be used to cover at relatively low costs.
Eventually, this avoids furniture marks. The boards also create a distance between the wall and furniture, making the wall free from scratches from the furniture. With skirting boards, it is also possible to customize your walls to achieve your desired look, giving them a professional touch.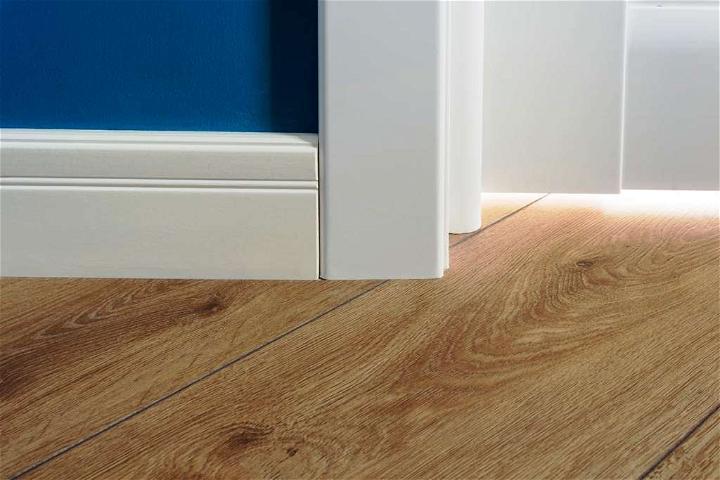 Aspects to Consider While Choosing a Skirting Board
Here are some essential factors to consider when buying a Skirting Board for your interior decoration:
1. The Color of the Skirting Board
Skirting boards come in a variety of designs and colors. Although you can choose the color of your preference, it is ideal to select the color that compliments your interior décor. You can also go for the same color that matches your wall to give your room a modern touch. If you are using natural woods, you still have options like greasing, painting, or varnishing to keep the timber eye-catching.
2. Consider the Height of the Ceilings
The height of the ceilings in your home plays an important role when selecting skirting boards for your room. The taller ceilings require the larger your skirting boards to cover and fill more spaces. In other words, you will want a skirting board that reaches from floor to ceiling and not one that will hand halfway. Therefore, depending on how high up the walls go, it is important to go for a slightly taller skirting board height for a proper finish.
3. Consider the Design of the Skirting Board
The style of the board is a beautifying factor. Thus, as much as you have your preferences and choices, it is also important to pay attention to the trend of your baseboard. In addition, the design determines how much the skirting board influences the overall appearance and touch of your interior room. You should also consider the structural design of the building you are dealing with for a perfect finish. For instance, a certain design would look more outdated than others, especially if you are living in a modernized building. So choose wisely.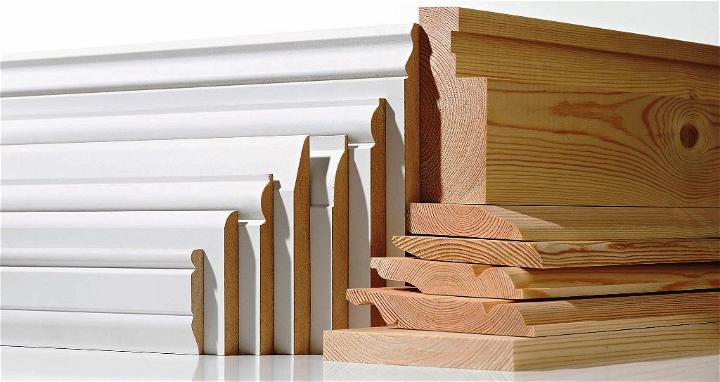 Conclusion
The skirting board is not only superior to the softwood equivalent, but it is also moisture resistant and you get a lifetime guarantee as standard. Most homeowners always prefer MDF material when purchasing skirting boards since they come with undeniable benefits. If you are looking for decorative molding, then following the above tips can give you a flawless skirting board shopping experience. A perfect choice of panel molding products can add decoration to a room.