Though there are many different types of businesses, only a small fraction of them can be considered Disabled Veteran Business Enterprises, or DVBE's. It's interesting that knowledge of them isn't more widespread, as they have track records of quality work on large-scale projects, particularly when it comes to engineering.
It's surprising that DVBE's aren't more well known, as they offer exceptional service in addition to being run by some of the bravest people around. What, exactly, is a DVBE business? Are they certified? Are there advantages to going with DVBE businesses for your contracting needs? All that and more in this article. To help support a DVBE business while receiving high-quality contracting and engineering services, check out Choice Builder Solutions.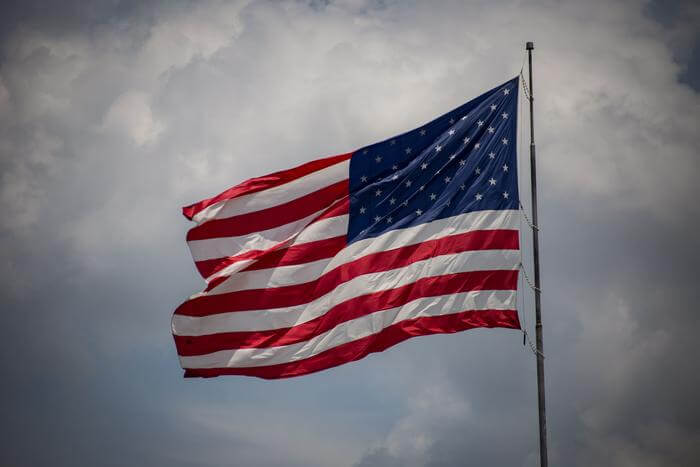 A different type of enterprise
Though businesses are very common, not all of them are created equal. Disabled Veteran Business Enterprises are in a class all their own and are certified by the state, ensuring their quality and legitimacy. For example, to be classified as a DVBE, you must provide proof that not only is your business owned by a veteran, but their disabilities are directly connected with their service. As a result of this certification system, you can be sure that your support is going towards people who gave so much for our country.
This system of verification gives you a quick, easy way to seek out DVBE enterprises, and allows you to take comfort in the fact that they are certified by the state. For example, there are multiple government resources that have lists of DVBE suppliers and contractors. Using these resources, you can be confident that your choice of a DVBE supplier is the right one
Business needs to be done right
Aside from the ease of finding DVBE businesses, there are several other advantages to going with a DVBE, specifically when it comes to engineering. For example, since they are certified, they are offered exclusive contracts on large-scale projects. Especially when it comes to options for a DVBE contractor, proven track records on large-scale projects is vital.
In addition to providing quality contracting and engineering services for nationally recognized schools and Fortune 100 companies, going with a certified DVBE business has other advantages. For example, by choosing a DVBE contractor whenever possible, you can be sure that your project will get done with the discipline and commitment to quality that can only be offered by those who have served.
The final word
DVBE, or Disabled Veteran Business Enterprises, are a class of businesses that are certified to be run by disabled veterans. As they are verified by the state, there are several resources and websites dedicated to listing them, making seeking out DVBEs easy and legitimate.
In addition to their commitment to customer experience and quality services, DVBE businesses should be your first choice for any sort of contracting or engineering projects. As a result of their special classification as a DVBE enterprise, they are often the first choice for exclusive, large-scale projects.
Aside from doing your part to support those who served, if you're looking for companies that offer track records of excellent customer experiences and a proven ability to handle large engineering and contracting jobs, DVBE businesses are a clear choice.