Home renovations cause a lot of anxiety and can be quite challenging, but they shouldn't cause us to overthink everything that could possibly go wrong. Here, we'll try to show you some of the things you should consider while renovating your home.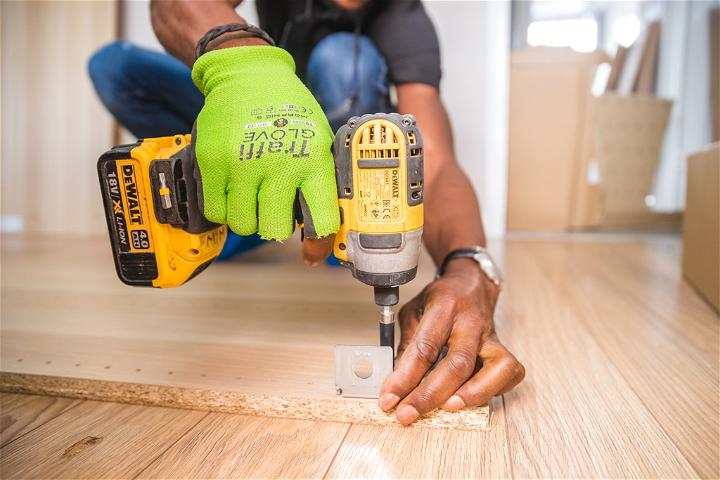 Be Careful With the Design
You should assess whether you have designed the elements of the house appropriately when laying out your renovation plan. It may be attractive on paper, but you'll need someone with experience who can tell you how it will look after it's completed. Many designers are available to assist you with the design part of your plan. Some elements of the strategy will be tailored to your preferences. For example, you can always choose what type of window blinds you would like to match with your retractable roof shades and make a unique and appealing design for your room. From the first spark of inspiration to planning out your future makeover in a 3D representation to installing products that fit your space, an interior designer may be a useful asset in bringing your idea to life. From the beginning to the end of your home project, hiring an interior designer to assist with your redesign—whether a full makeover or a less intense renovation—can aid you in a variety of ways you may not expect.
You May Need a Storage Container
During a house repair or other home improvement project, hiring a portable storage container has numerous advantages. Secure, weatherproof, mobile, and convenient, storage containers may be parked right in your driveway. It is significantly easier for workers to keep tools in a container onsite during construction and renovation. During remodeling, a storage container is also a wonderful spot to keep household belongings out of the way. Furthermore, it is far more secure than simply leaving all of the tools sitting around; one, it is unsafe, and second, you risk someone simply stealing it from the site. For further security, you can install a camera on the container.
Hire a Skip Bin
Whether you're working on a small or major project at home or at work, you'll encounter debris, dust, trash, and broken items. You'll almost certainly have leftover supplies after the remodel, such as nails, screws, wall trim, light bulbs, and so on. Some goods can be donated, but you may have a large number of items to dispose of appropriately, such as drywall or insulation. All of this may be simply remedied by renting a skip bin, which will serve as a collection point for all of your trash.
Do Not Stress
One of the most important things to remember is that fretting over missed deadlines or more harm will do you no good. To find the greatest answer to the difficulties at hand, you must remain calm and composed. Instead of yelling at the workers, talk to them in a reasonable manner to determine where the difficulties are and how you can make their job simpler. If they are delaying the process for no reason, you can always seek legal assistance to resolve the issue as quickly as possible. Nothing is worth more in your life than your health, therefore don't stress.
Focus on Your Plan
It isn't flawless, like any plan, but continuing on the right road that you imagined in your head is crucial. When you start to stray too far from your original strategy, you run the risk of failing to consider your next moves carefully enough, which can have disastrous repercussions. If you believe that a portion of your renovation plan is inadequate, seek advice from a specialist. It is usually preferable to seek assistance rather than making hasty conclusions. Also, we recommend that you don't add too much to your budget because you can run into some bills that you won't be able to cover.
Unexpected Problems
There are secrets in every home, hidden in the walls, under the floors, and everywhere else. These can be brought to light through refurbishment. When your contractor informs you that your floors are uneven due to a moved central joist when measuring for your much-anticipated new hardwood flooring, suddenly, you must deal with the house inspector who missed it and get the floor joists fixed before installing the new flooring. You may also change your mind in the middle of the repairs, which we do not recommend because it may result in more costs down the road. We recommend that you constantly budget additional money for renovations because you never know what difficulties can occur.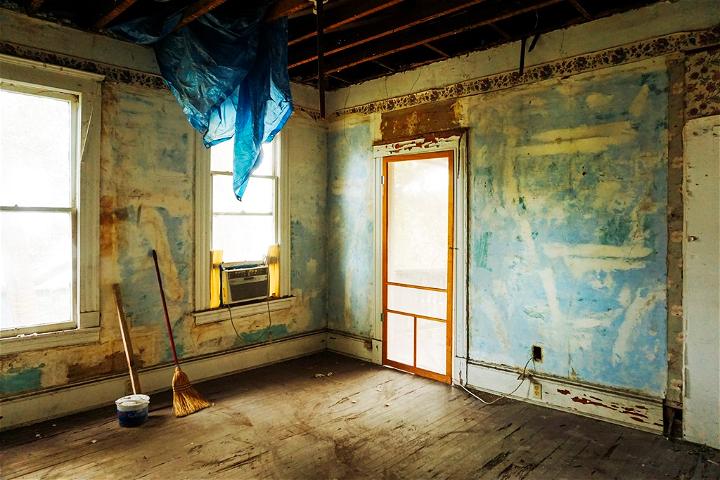 Renovating should be a moment when you can see your home rejuvenated, so take advantage of it. If you are unsure how to address a problem, get advice from a professional, and we hope that this article has assisted you in identifying some factors to consider.