Having a pet is a huge responsibility for any caring owner. It is important to take care of your puppy, provide it with proper nutrition, visit a veterinarian regularly, and do plenty of other things to make your dog stay happy and healthy for a long time. But where should you keep your dog? Is it better to choose a house or a backyard? Let's find out a list of parameters to consider to make the best decision.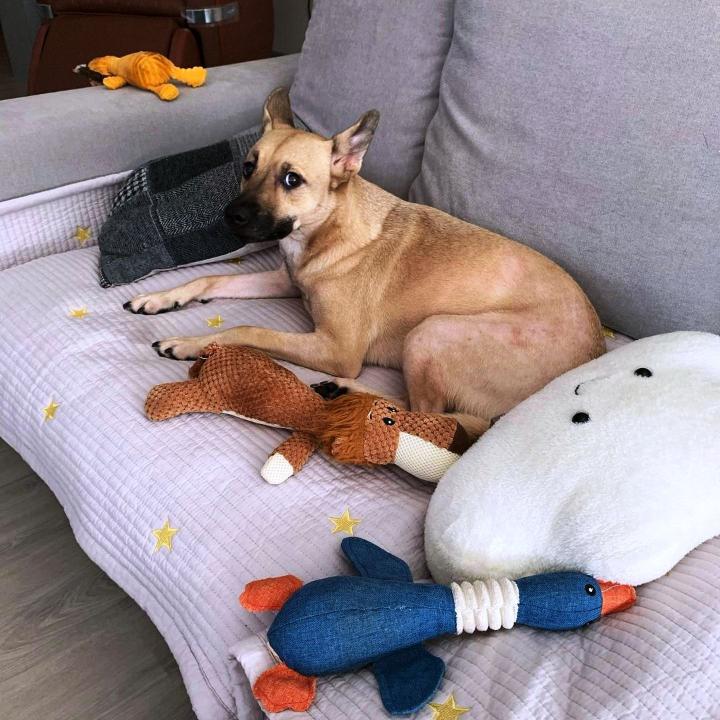 Weather Conditions
The climate of your area is one of the most important things you need to pay attention to when choosing the best place to keep your dog. If you live in the states with severe weather conditions (too hot summers or too cold winters), it is better to keep your pet in the house. The same rule works for places with frequent heavy rainfalls and snowfalls. The fact is that your dog might face serious health issues if it remains in too cold, hot, or wet conditions outside. For example, what if the heavy rain starts when you are working in the office while your pet is sitting in the backyard of your house? You can't leave it damp and cold! However, if you are lucky to live in mild climate conditions, it might be a good idea to keep your dog outside.
Dog's Breed
Four-legged friends of small breeds often appear to be very sensitive to living outside. Most veterinarians recommend keeping these dogs in the house. Bigger breeds might require more free space to run and jump, as well as can often disturb you. It might be a good idea to keep them in the backyard of your house. However, always take your pet home in case it is too cold, hot, or rainy outside. Don't make your animal suffer in severe conditions.
Free Space
Taking a big-sized dog in a backyard with only a couple of meters of free space is unacceptable. It is always necessary to make sure your puppy has enough place for walking and playing games. If you have more free space at home than in your backyard, it is better to keep your animal inside.
Top Things To Consider When Keeping Your Dog Outside
Advanced nutrition. Dogs who live in the backyard are usually more active and spend lots of energy on the fresh air. Therefore, it is vital to make sure your pet receives enough nutrients and vitamins for overall well-being. If you fail to choose the best food for your pet, it might be a good idea to read the reviews on various alternatives shared by other caring pet owners. For example, you can start exploring a fresh diamond performance dog food review to buy the highest-quality food for your buddy.
Constant access to water. Your dog requires round-the-clock access to freshwater. Make sure the bowl of your four-legged friend is always full.
Shade. Direct sunlight is not always good. This is especially true for a hot summer day. Make sure you have a shady space in your backyard to allow your dog to hide from the heat.
Dog house. Sometimes your dog might want to have a sleep and don't be disturbed by the kids playing in the backyard. Moreover, it is necessary to shelter your dog from light rain or snow. Therefore, don't forget to buy or build a dog house for your furry mate.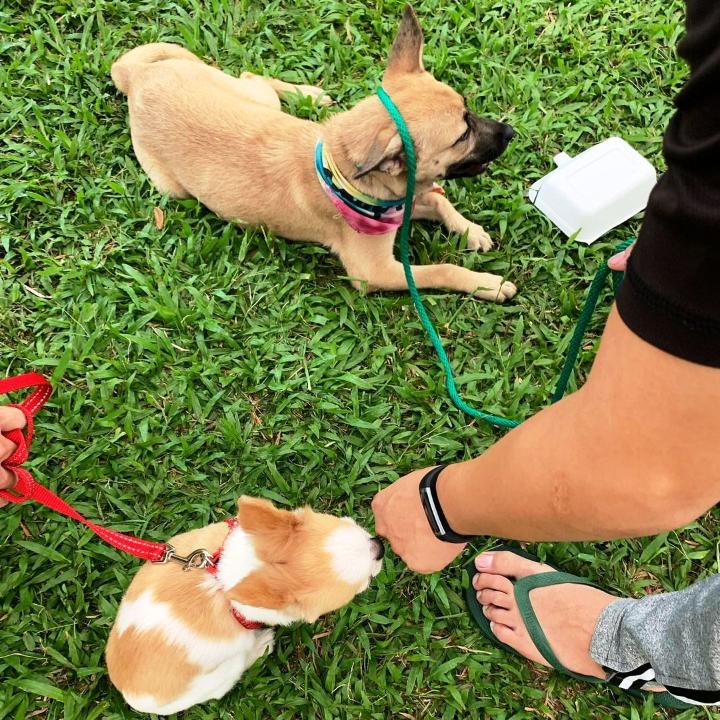 Top Things To Consider When Keeping Your Dog Inside
Proper nutrition and access to water. This is a must-follow rule when it comes to keeping a pet both inside and outside.
Regular walks. Dogs of all breeds require advanced physical activity in the fresh air each day. Make sure to go for a walk with your pet at least three times a day. The more time you spend outside, the better. Make sure to play with your pet and encourage it to run and jump.
Toys. Your pet might start feeling incredibly boring when staying alone at home. It is better to offer it some toys when you are at work. Balls, pullers, and chew toys are usually an excellent choice. By the way, don't give your kids' toys to your pet – they might contain small parts that can be accidentally swallowed by your dog.
Private space. Every living creature requires having some private space. It is always a good idea to buy a small dog bed for your buddy and put it in its favorite place. This way, your four-legged friend will have an opportunity to sleep better.
Conclusion
There is no universal answer to the question about keeping your dogs. It depends on too many parameters, including the common weather conditions in your area, the amount of free space in the house and the backyard, the dog's breed, its health condition, and habits.