There is no denying that our work life has been affected by the COVID-19 pandemic in one way or another. For instance, if your occupation allowed you to work remotely, working from home became the norm between 2020 and 2021. However, normalcy is gradually returning, and many of us are looking forward to working from our offices, away from the confines of our home offices.
That being said, it's been reported that the work-from-home model forced upon us by the pandemic has its benefits on the physical and financial fronts of employees. The big question is, will remote working remain popular and the new norm as we head into the future?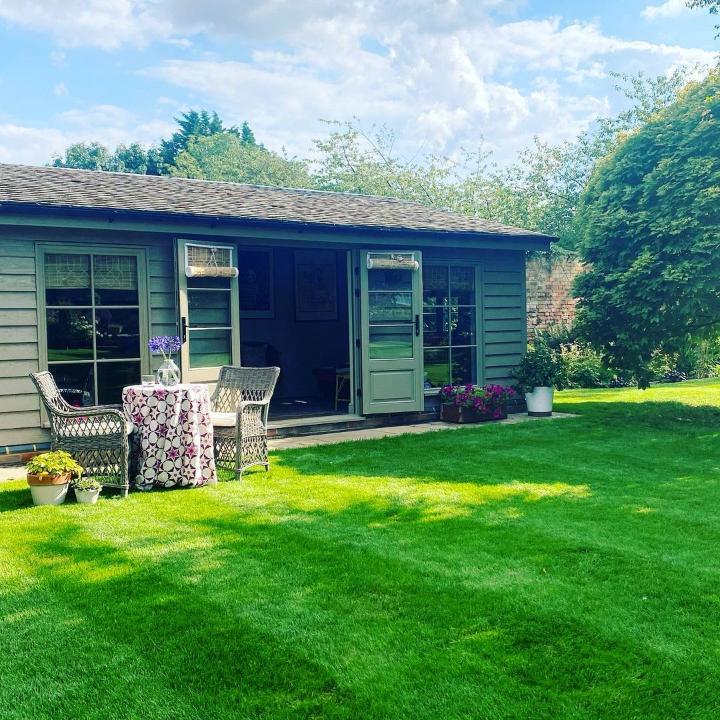 If you're interested in working from home on a more permanent basis, you shouldn't limit your workspace to the confines of your living room. The rise of garden offices shows people are exploring ways to shape the future of working from home and, by extension, the future of the working world.
What's A Garden Office And Reasons You Should Invest In One?
Also known as garden rooms, garden offices are detached buildings designed and optimised to create a professional and comfortable space for work. The primary utility of such buildings and spaces is to create a divide between your home and office life while remaining in your property. Additionally, they provide you with a tranquil space you can escape to – bearing in mind that life in the UK's lockdown has forced us to stay confined in our homes.
Search data indicates that queries for garden office-related terms have increased dramatically between April 2020 and April 2021. For instance, the search for the term 'garden office shed' has increased by more than 200%. In the same vein, the search for the term 'garden office pod' increased by over 180%. This shows that there is a genuine interest in the garden room trend. Browse quality pods here.
So, should you take a plunge and invest in a home office? There are plenty of reasons remote people invest in garden offices instead of working from their main homes. Below we'll discuss the main benefits you should know.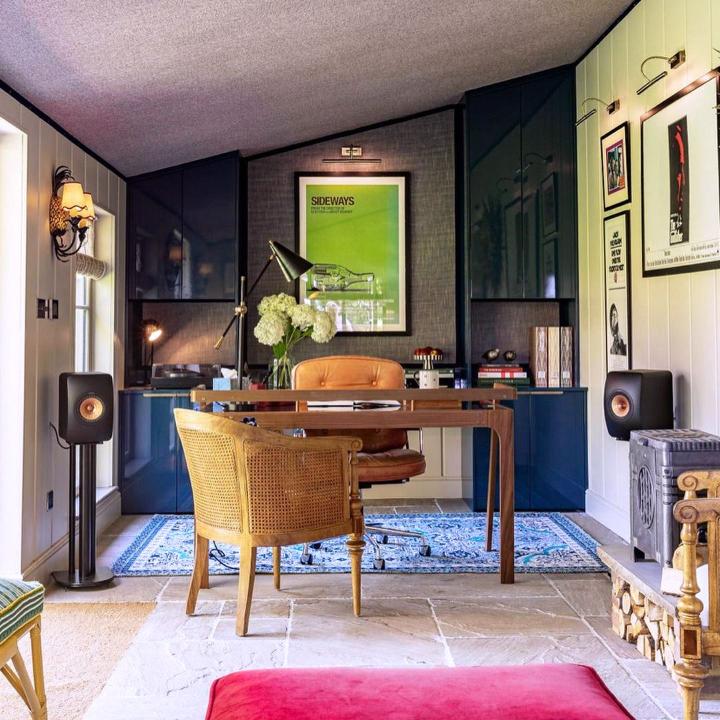 1. Working From Home Reduces Travel Time
Obviously, working from your garden office will be a time and money saver, especially by eliminating daily commutes. No one enjoys spending an enormous amount of money on fuel just for your daily commute or getting stuck in traffic as you head to the office. Working from home can help you avoid these two elements of working from your employer's office. Inadvertently, it also helps to save the environment too!
2. A Garden Offers Helps You Enhance Your Work And Home Life Balance
Often, the structured schedule of typical working hours affects our life away from work. While you should always prioritize work, garden offices make flexibility in balancing our work life and home life possible. Work-life balance is especially important for parents with kids.
For instance, every parent wants to be a part of their child's life and spend as much time with them as they grow. Working from your garden makes spending time with your family much easier, unlike working from an employer's office.
3. Working From Your Garden Office Helps You Avoid Office Gossip And Other Distractions
If you've worked in an office environment, you will appreciate the difficulty of concentrating on a particular task with many different conversations going on in the background. Whether it's catch-ups or private phone calls made by colleagues, it's easy to lose focus and concentrate on what's going around. While working in your garden office, you will avoid all of these distractions. You can concentrate on the task at hand, helping you do the best quality work in the shortest time possible.
Garden Office Inspiration And Ideas: Where Do You Start?
Typically, the first question when you're interested in a garden office, where do I start? Another common topic of interest is 'garden office cost' – a query that has experienced an over 200% increase in searches between April 2020 and April 2021.
In terms of cost, it varies from as low as £5,000 to as much as £25,000. As you can appreciate, this is a hefty sum to spend on space for work. However, in the long run, the garden office adds a considerable sum to the overall value of your home – anywhere from 5% to 7%.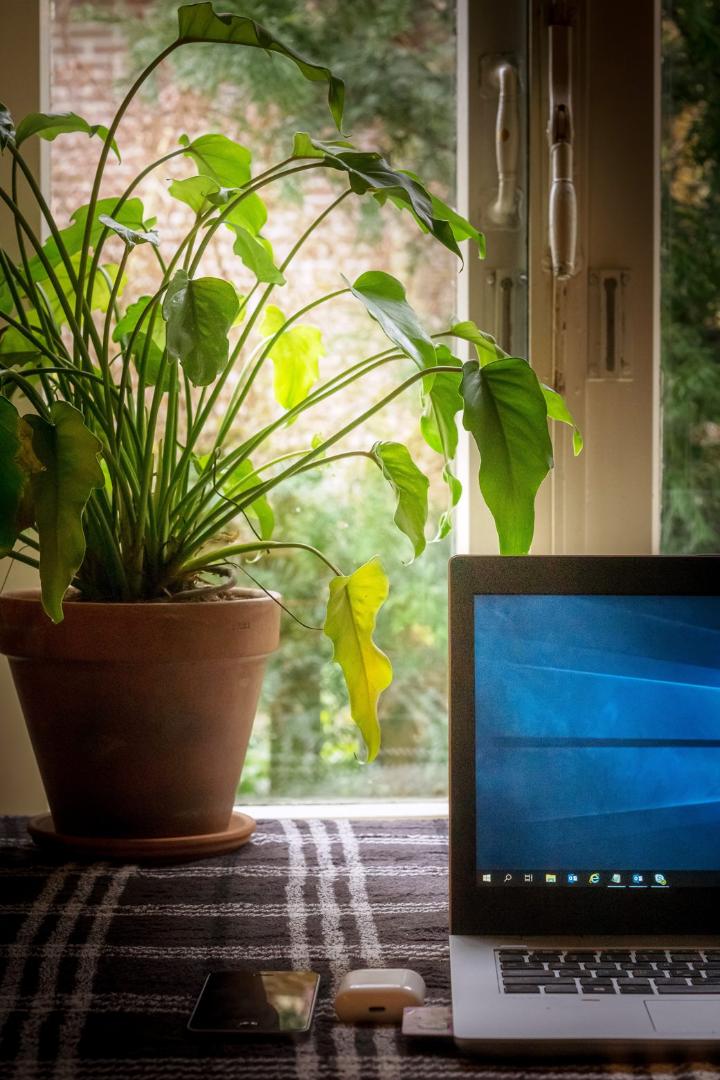 Additionally, you can save some money by following top money-saving tips when building a garden office.
The Foundations
Start by shopping local. Whether you have a family or friend in the construction trade or know someone, shopping local helps support local businesses. It also saves you money. As for the construction material, using locally sourced materials, including bricks, concrete plates, structure framing materials, can reduce your expenditure.
Just ensure you shop around for the most cost-effective supplier. Use platforms such as Facebook Marketplace and Gumtrees to look for building materials.
Interior Design
When designing your garden office, the priority should be to implement a design that never gets boring to look at. With this in mind, it's time to let your creative juice flow.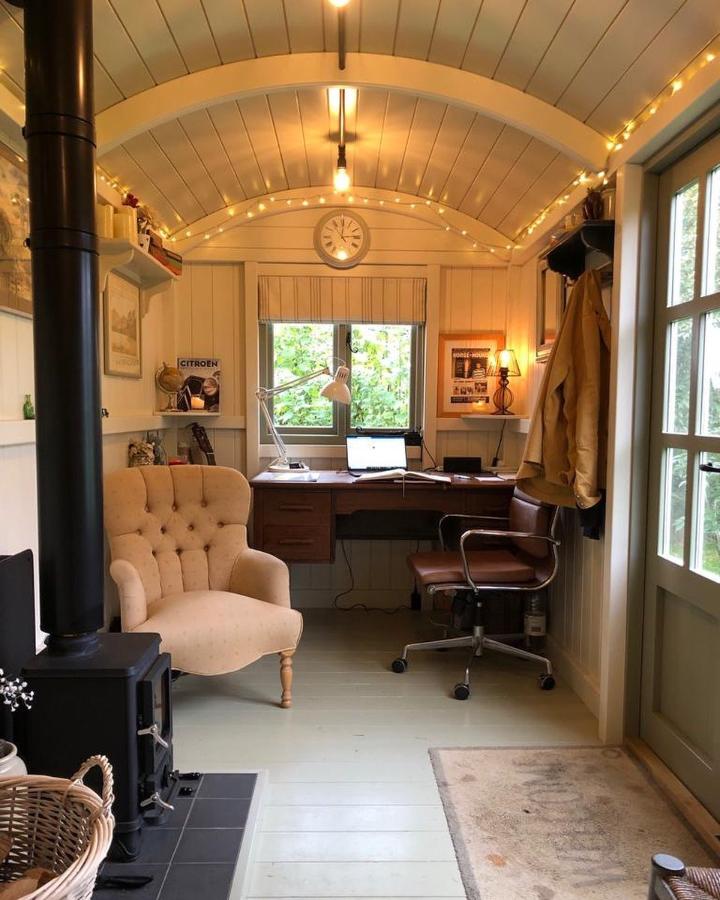 First and foremost, decide on a theme. Since it's your personal space, think about what makes you happy. This will be the catalyst when developing your interior design. Perhaps you love bright and vibrant furniture. It might be you're interested in knitting cushion covers or throws for your office. Maybe you're interested in a sport-themed office design. In a nutshell, pick a theme that sparks your interests and makes you happy, and add a personal touch to the theme.
Increase Privacy
See these free plans and tutorials to build a DIY Outdoor Privacy Screen. These screens are designed to block out neighbors, trim the view of your backyard, and provide some low-cost outdoor privacy to your home office.
The interior design is the most creative part of the garden office building process, and there are aspects you can do to cut costs – DIY. YouTube is full of easy-to-follow DIY projects you can implement in your office. From building an entire bed frame to making an entire structure. While you will need professional help with some parts of the project, assess what you can do as a DIY project to help cut costs.